I cruised back up to LA to meet up with Reyes, Wang, and Nate to check out the Kaskade concert at the Palladium. It was my first electro concert ever and it was amazing! I ran into a lot of random people that night too. Kaskade came out around 12:30am and played until 4:00am. Crazy. I actually took a lot of pictures and videos of the light shows which is all this post will really have. My favorite stills are posted below, but there's a slide show, and 2 videos at the bottom to enjoy. Awesome night!


Wang, Nate, me, Reyes.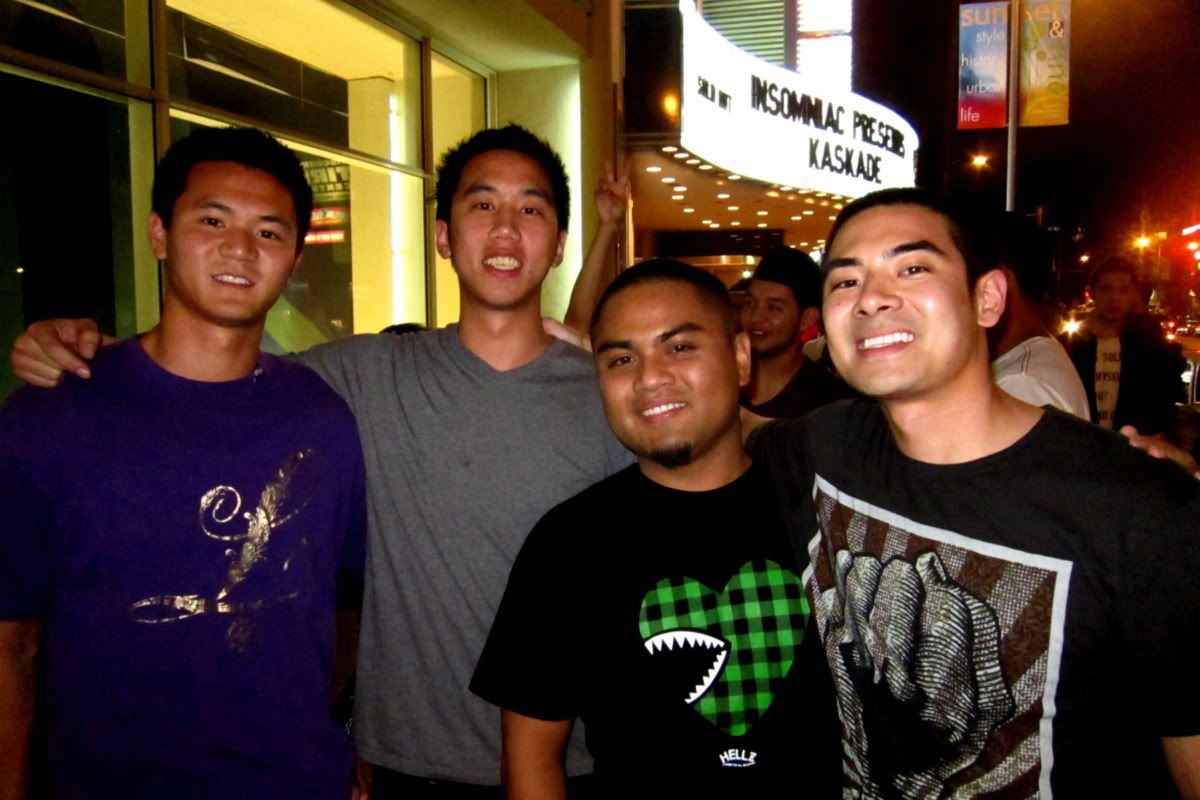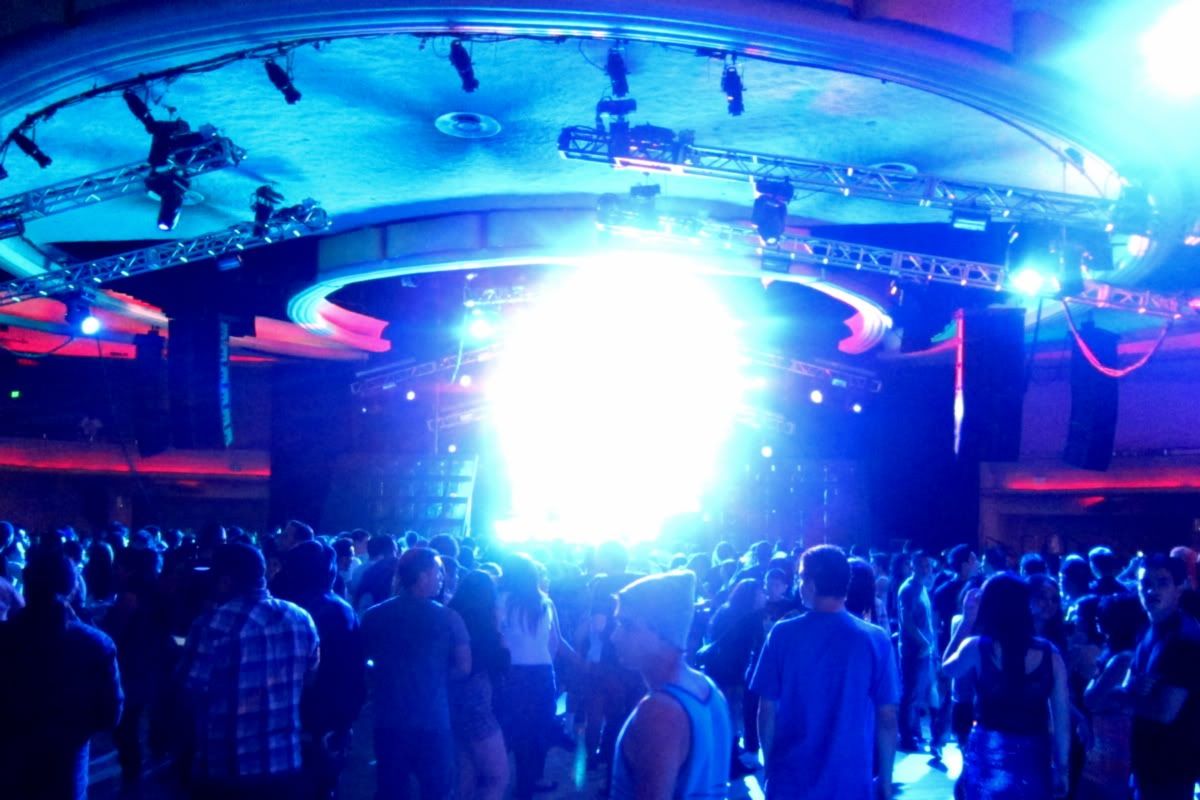 Goddamn there are a lot of people here.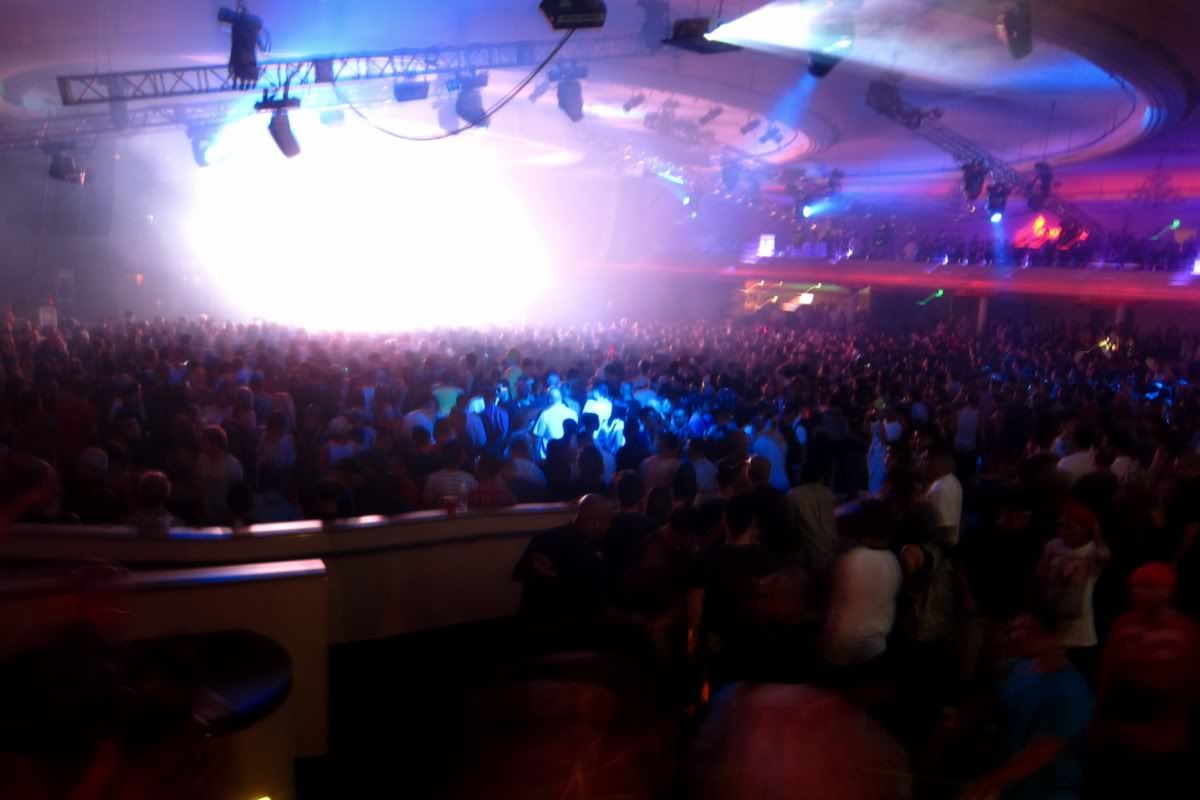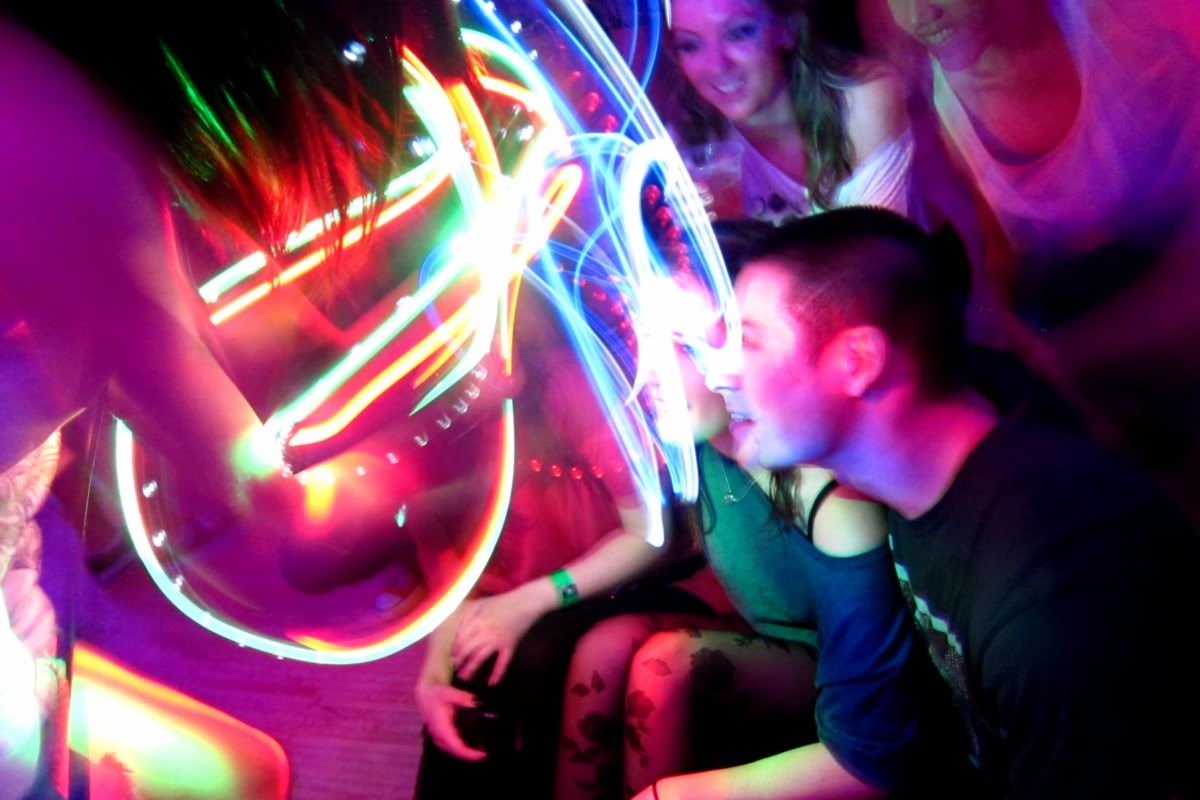 AWWWHHH YEAH.


It's.... teeeee shirrrrrt tiiiiiime....



All night.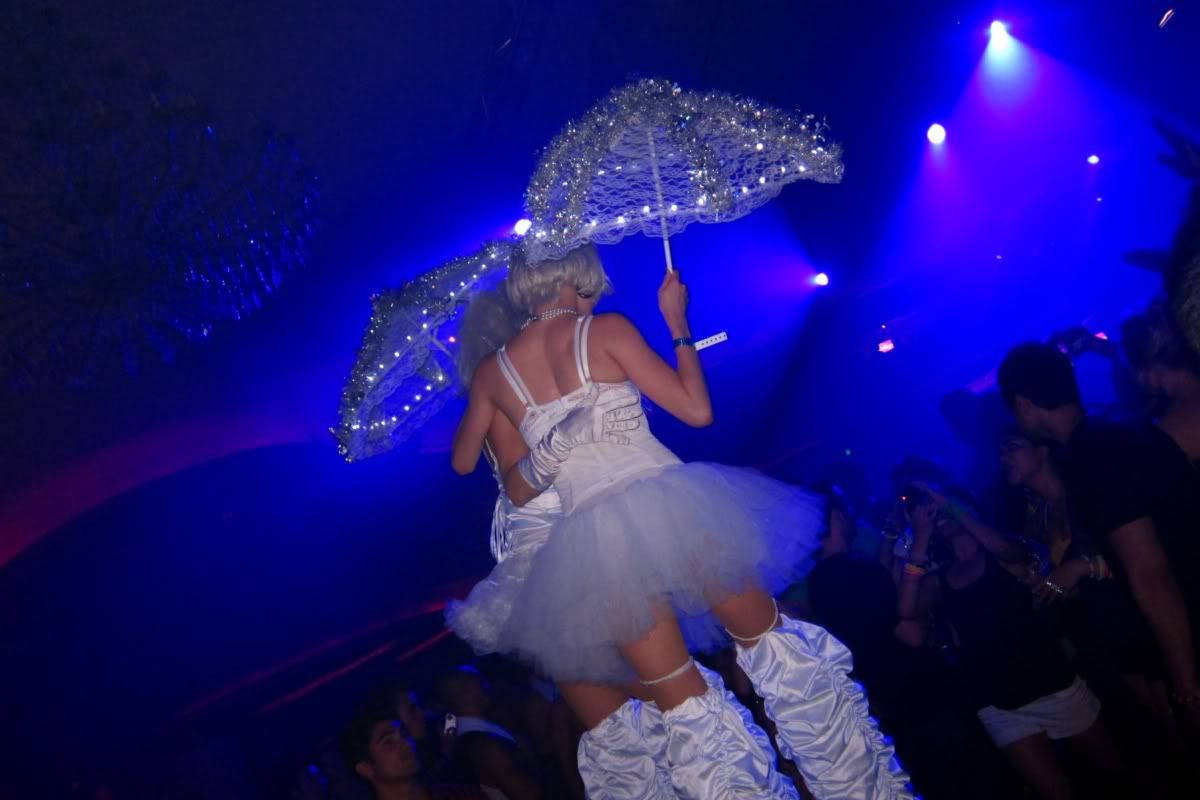 Hang! So random meeting you here!



Smoking patio. Refuge from the interior.



Hope you and your friends had fun Phillip!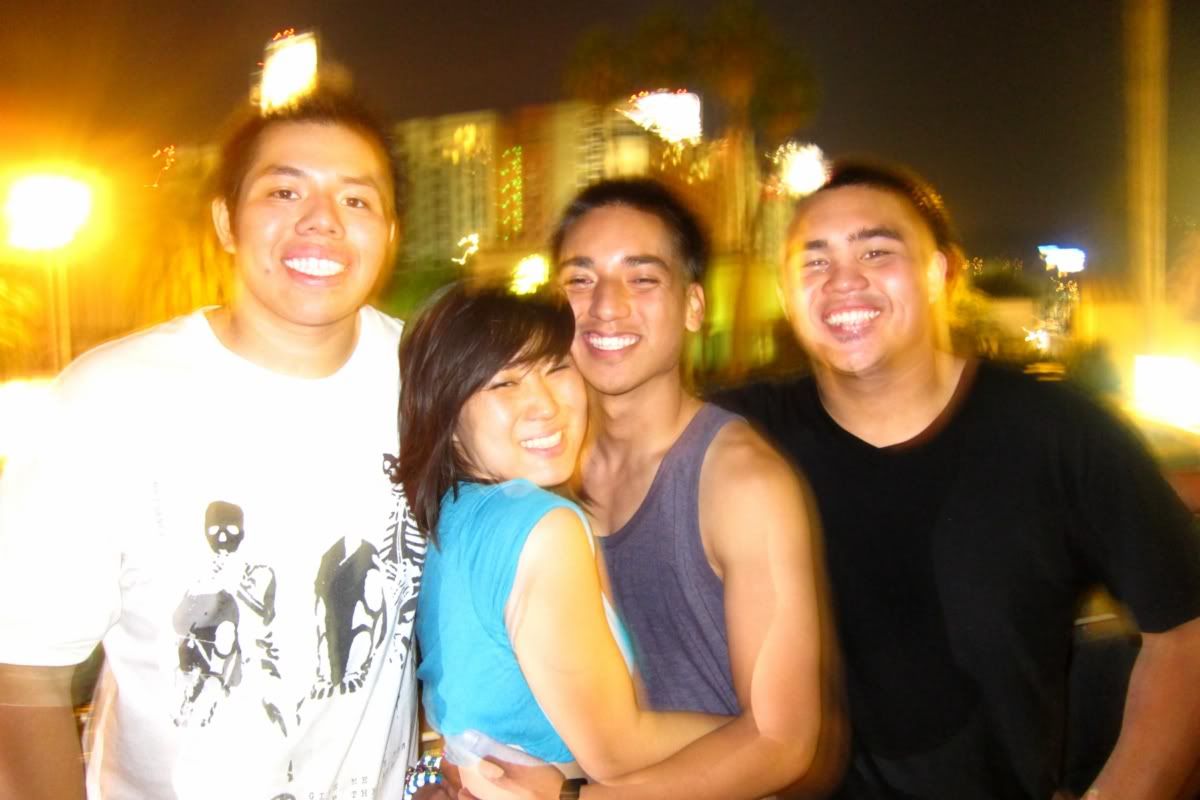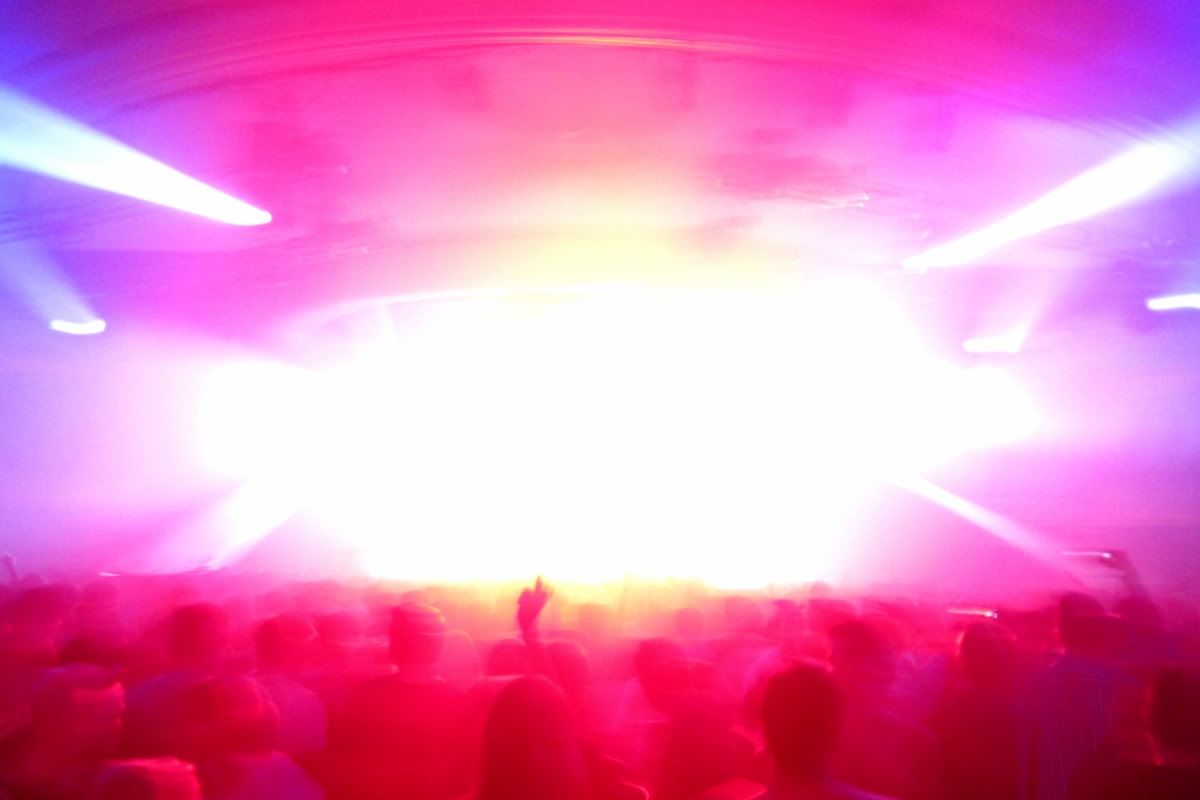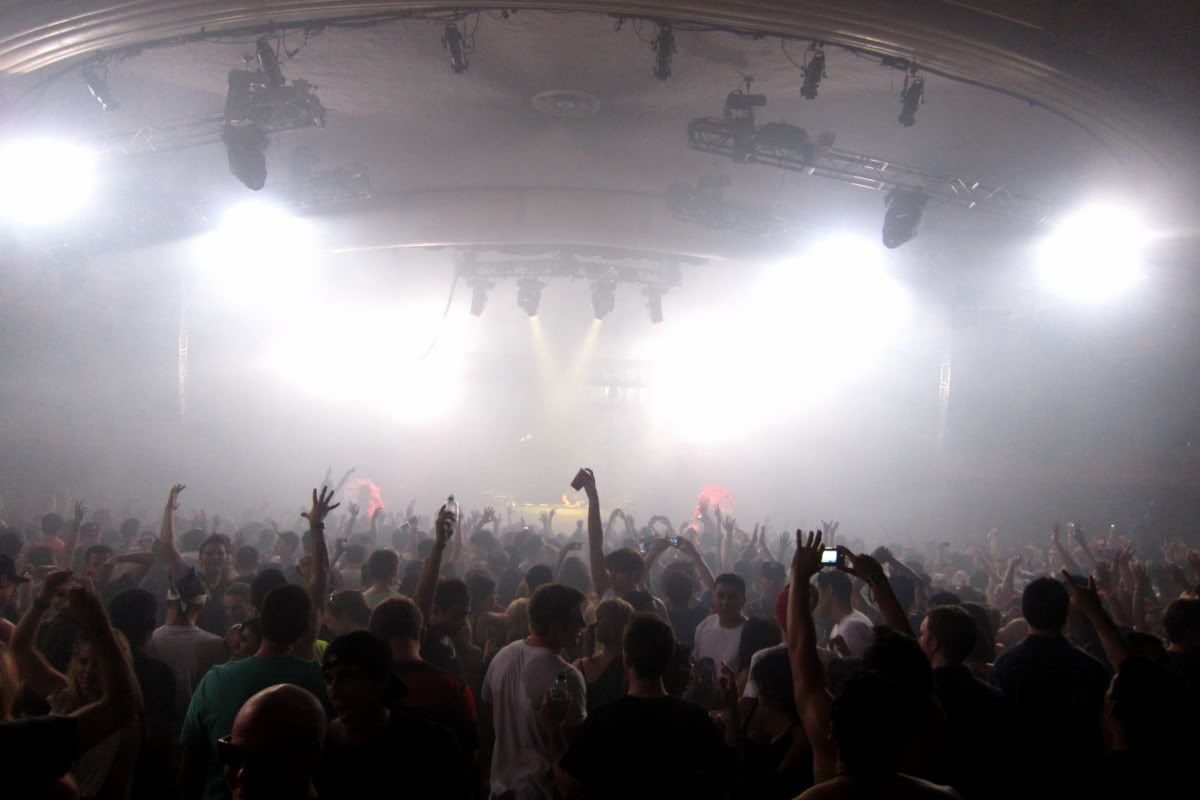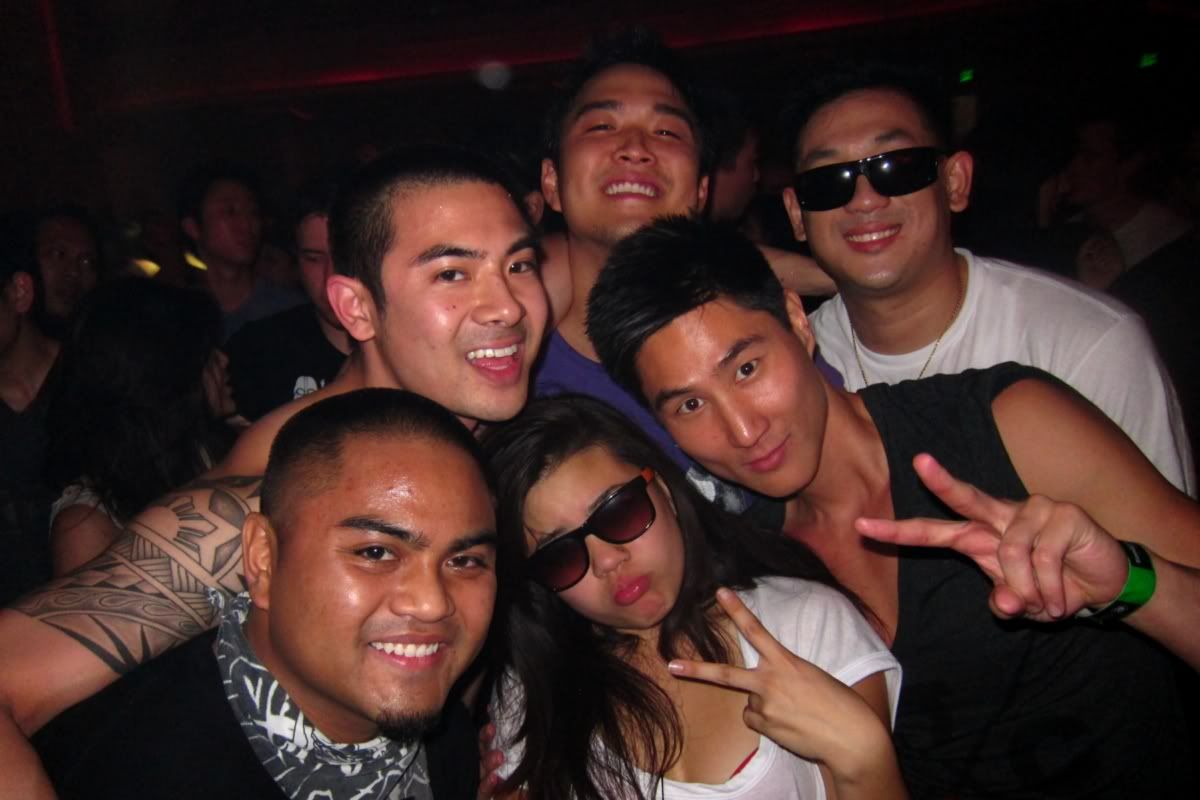 Man I was literally taking shots from all angles that night.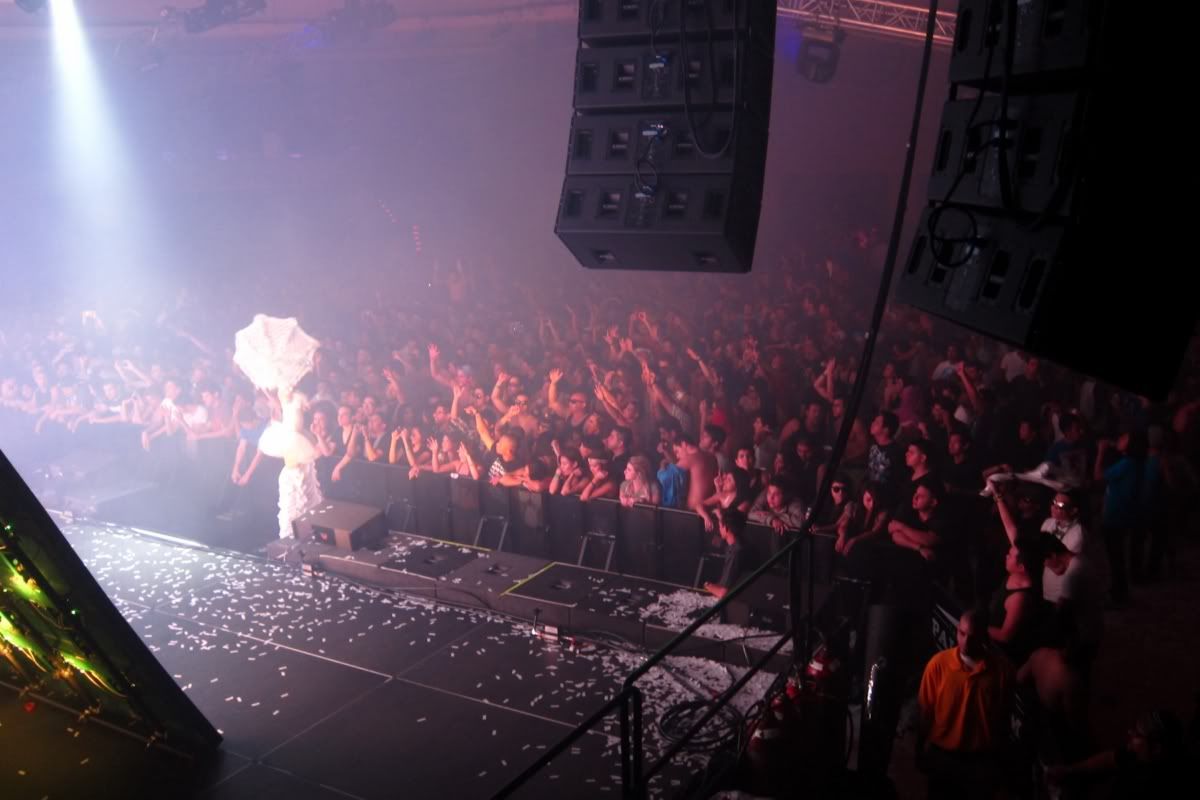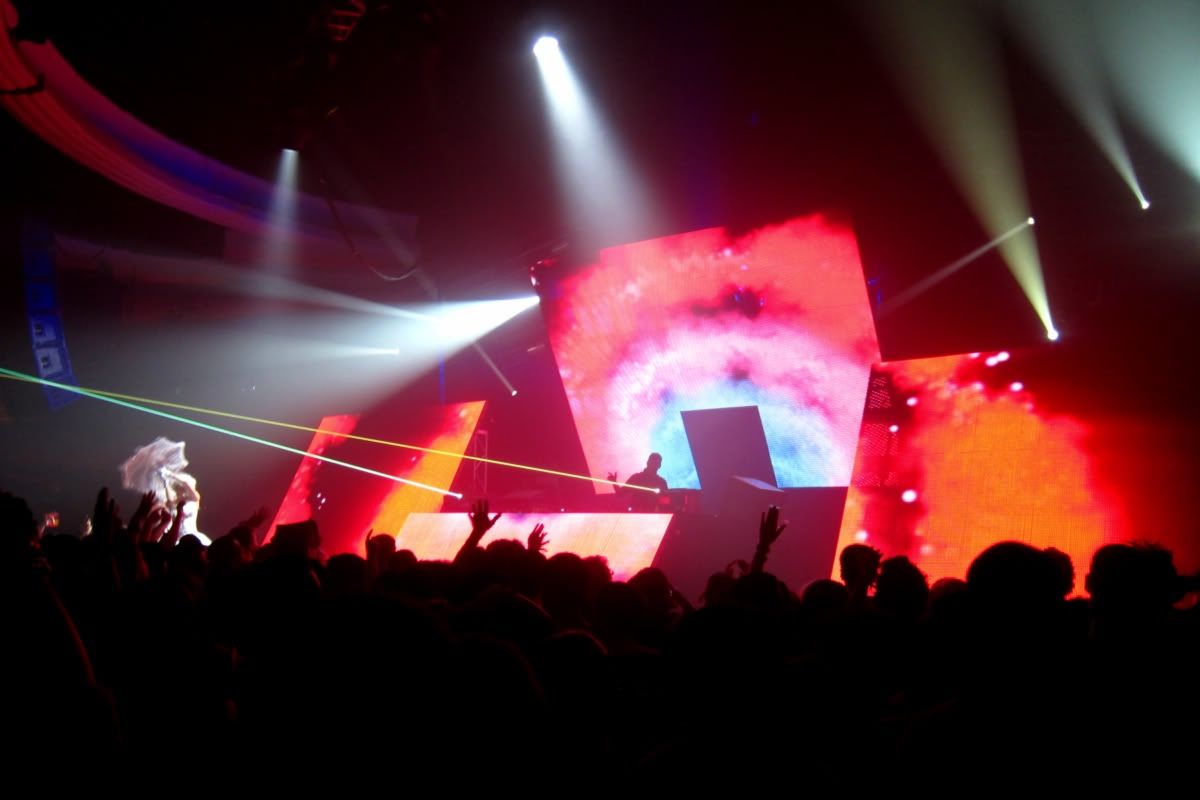 I Remember - Kaskade @ The Palladium (10.09.2010)
from
Jomo
.
I'm In Love/4am - Kaskade @ The Palladium (10.09.2010)
from
Jomo
.