James' mind was officially blown when I dropped this track before arrival. A-TEAM'S HERE!
KiD CuDi - CuDi Zone (KillaGraham Remix)
Millar gathered the homies over at The Grand Star Jazz Club in Chinatown to celebrate his beeday. Was it me, or was just about everyone drunk off their ass?? Lots of (drunk) dancing, (drunk) talking, and (drunk) photography. I don't think the gang remembers but we got invited to a random afterparty. I guess we'll never know what it was like...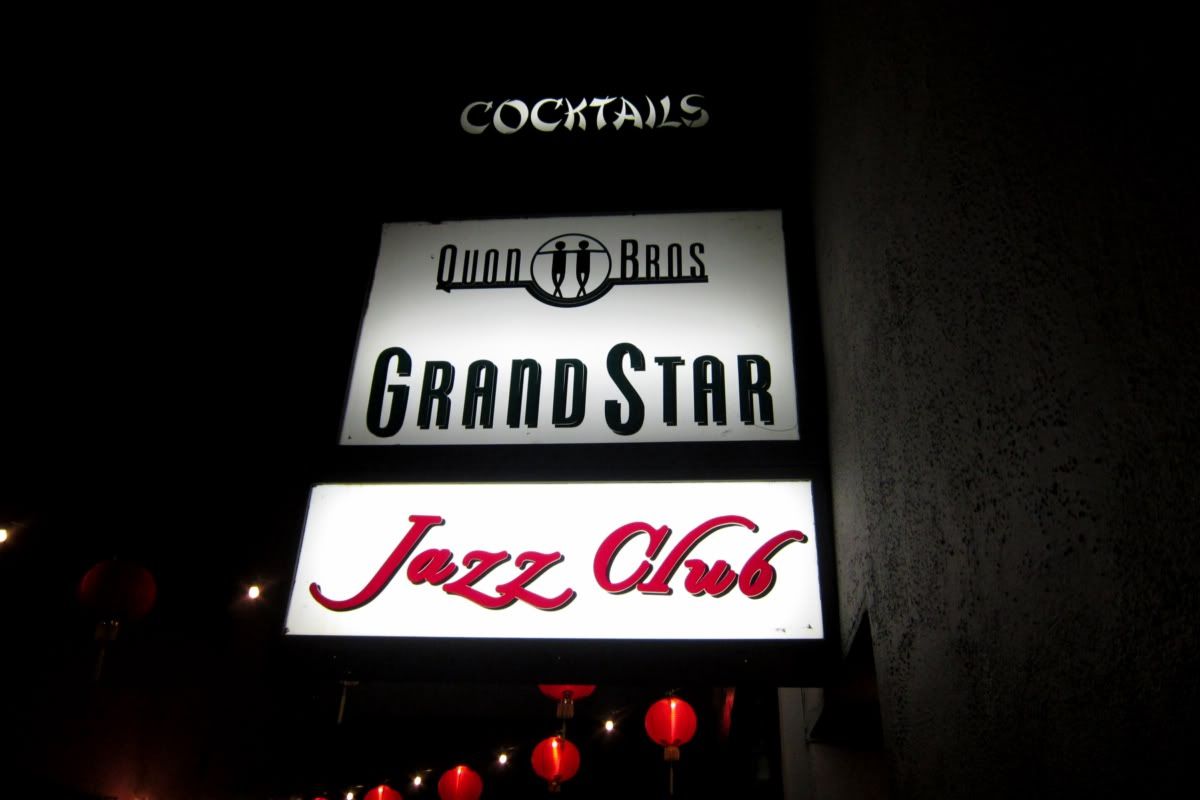 Pictures were really normal at first.



MCIA!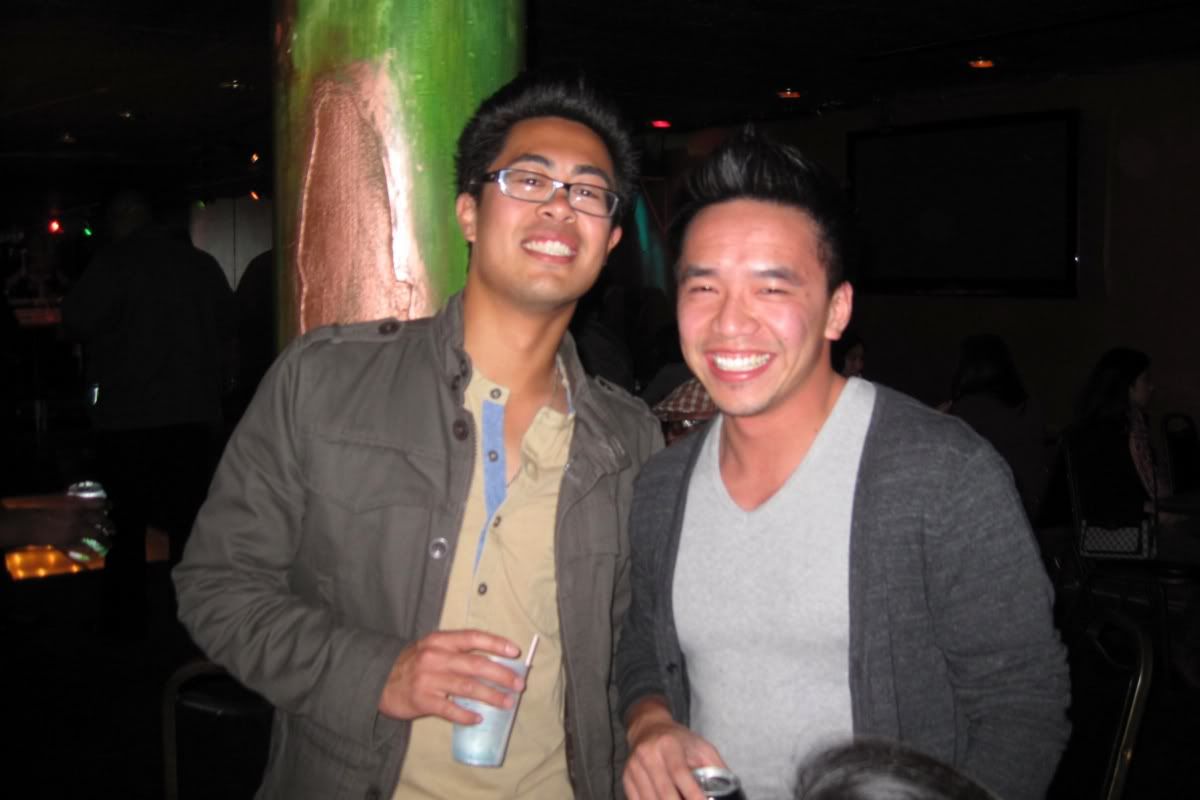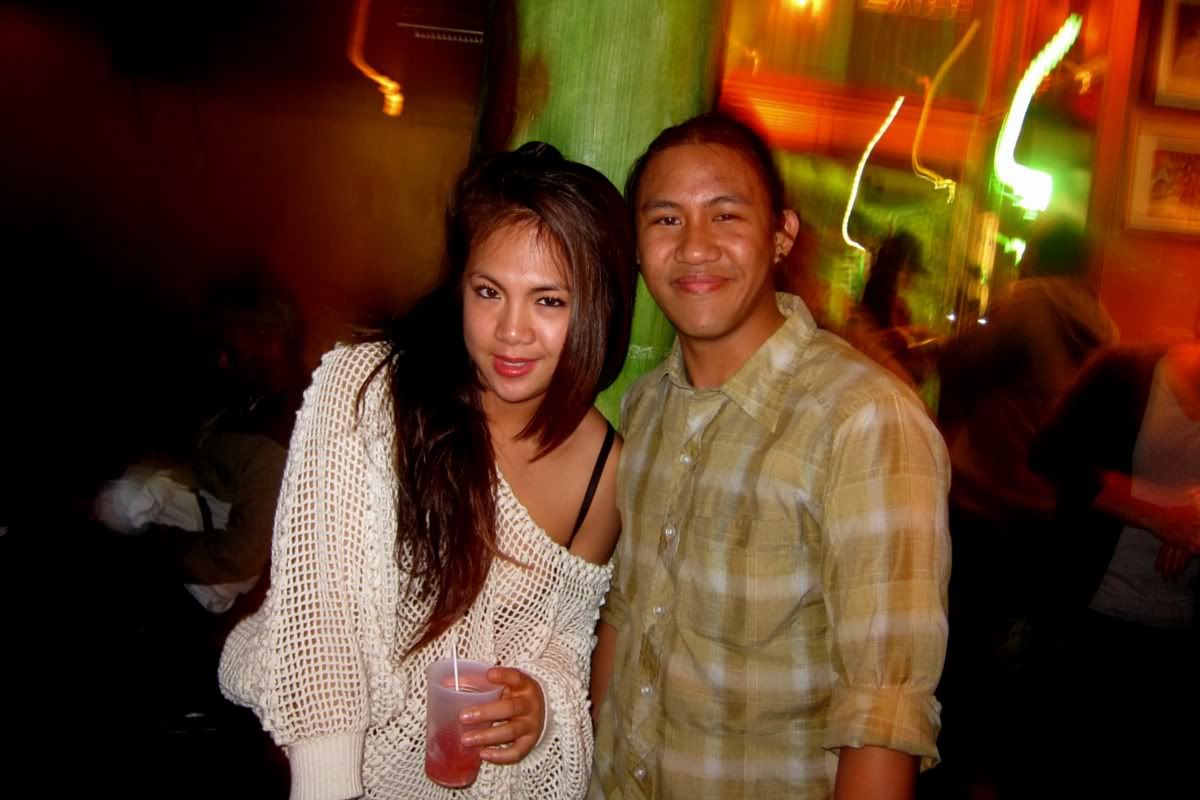 Mo-Bro Bombed.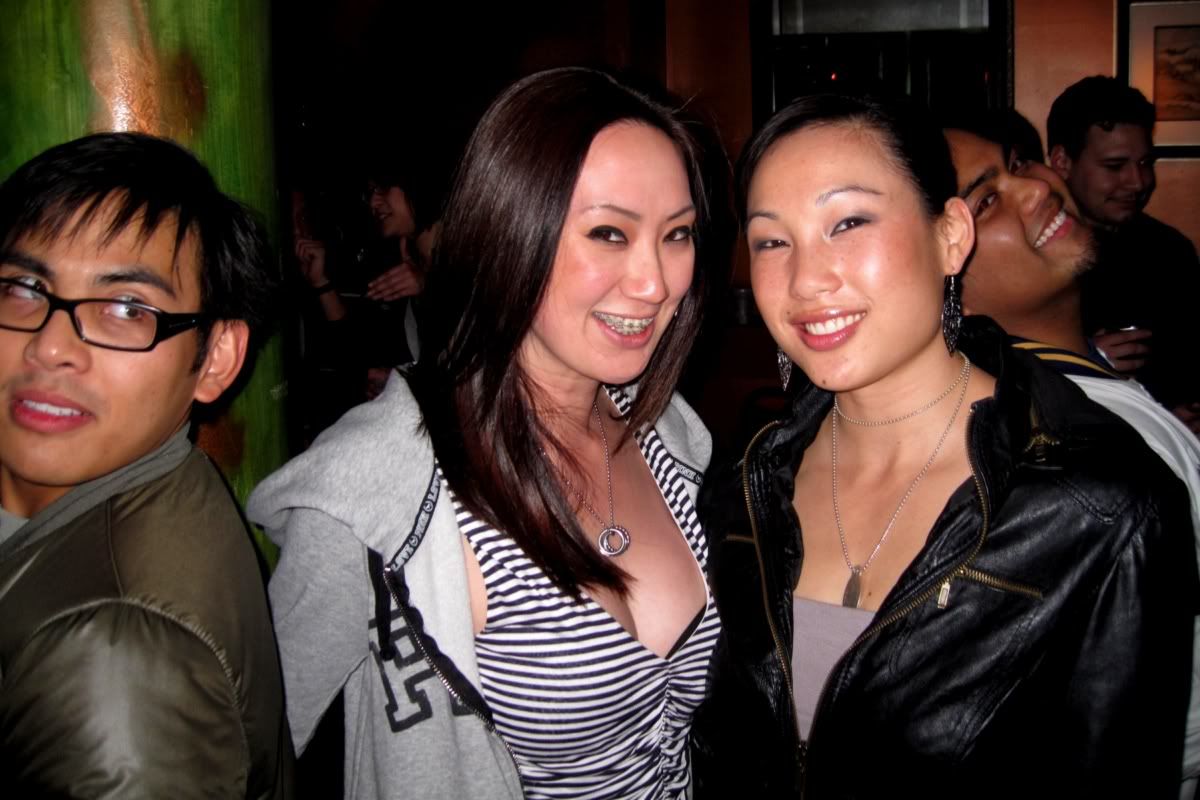 Best friend Susan!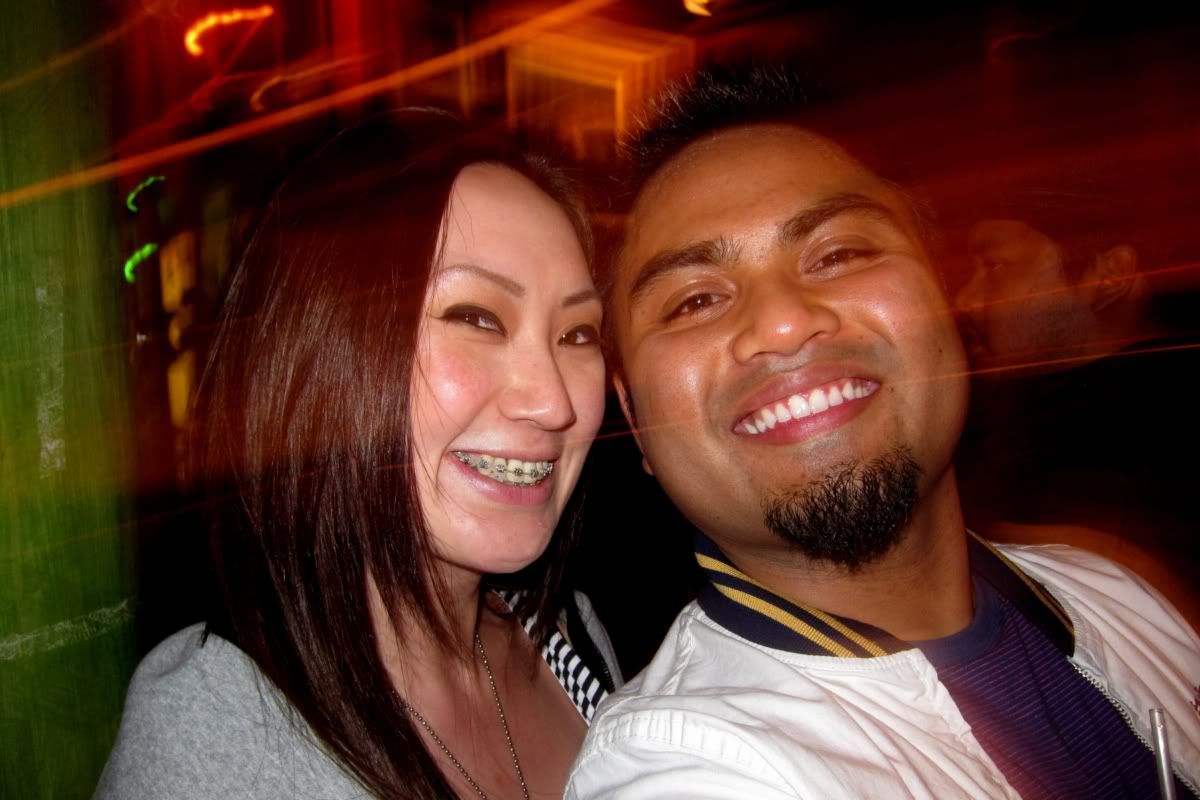 Nice pose Anson!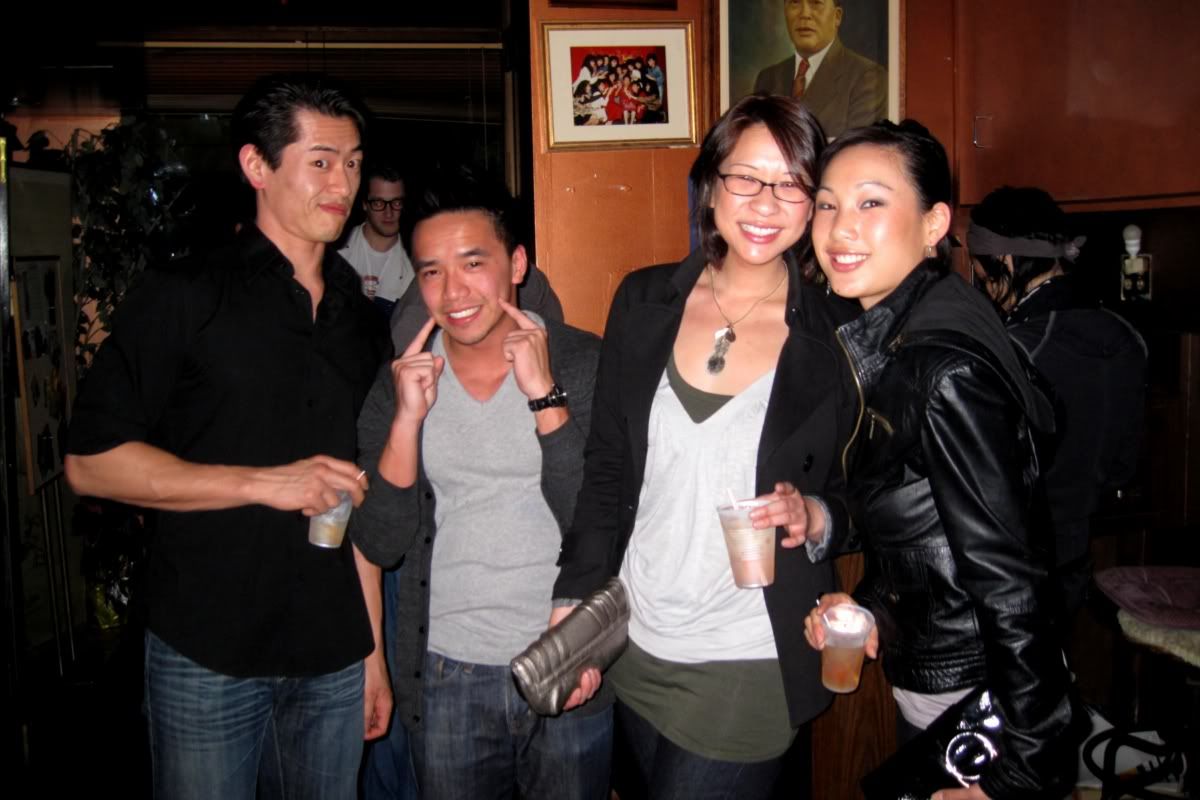 I didn't even need the full flask that night.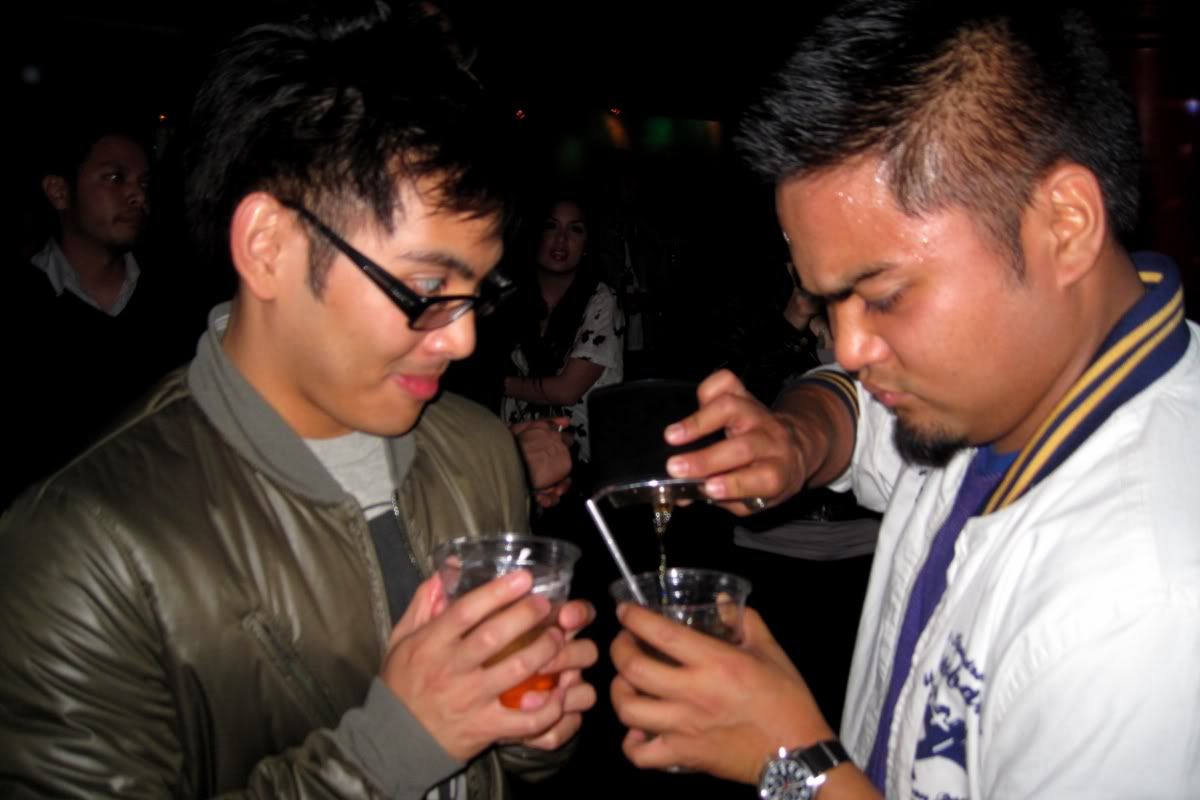 Alright alright. MAH NIGGA!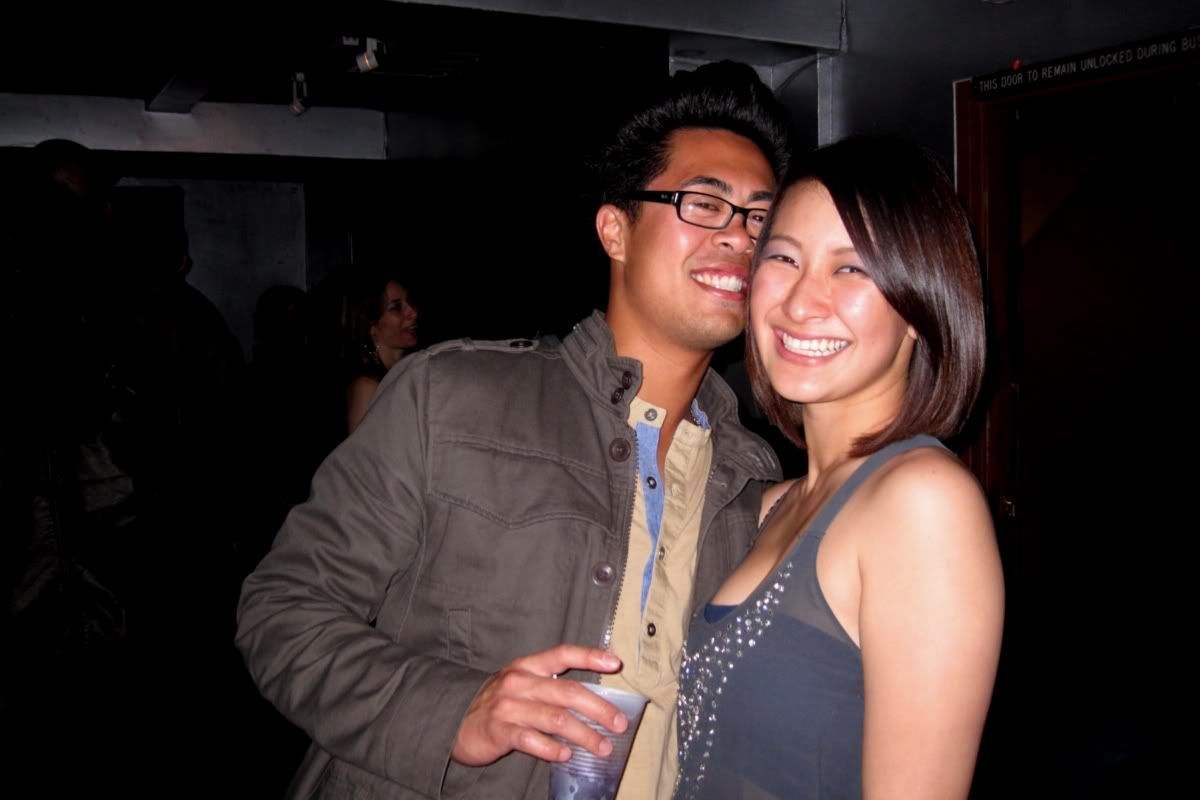 All slow-shutter shots from here on out. Whoops.



So bromantic.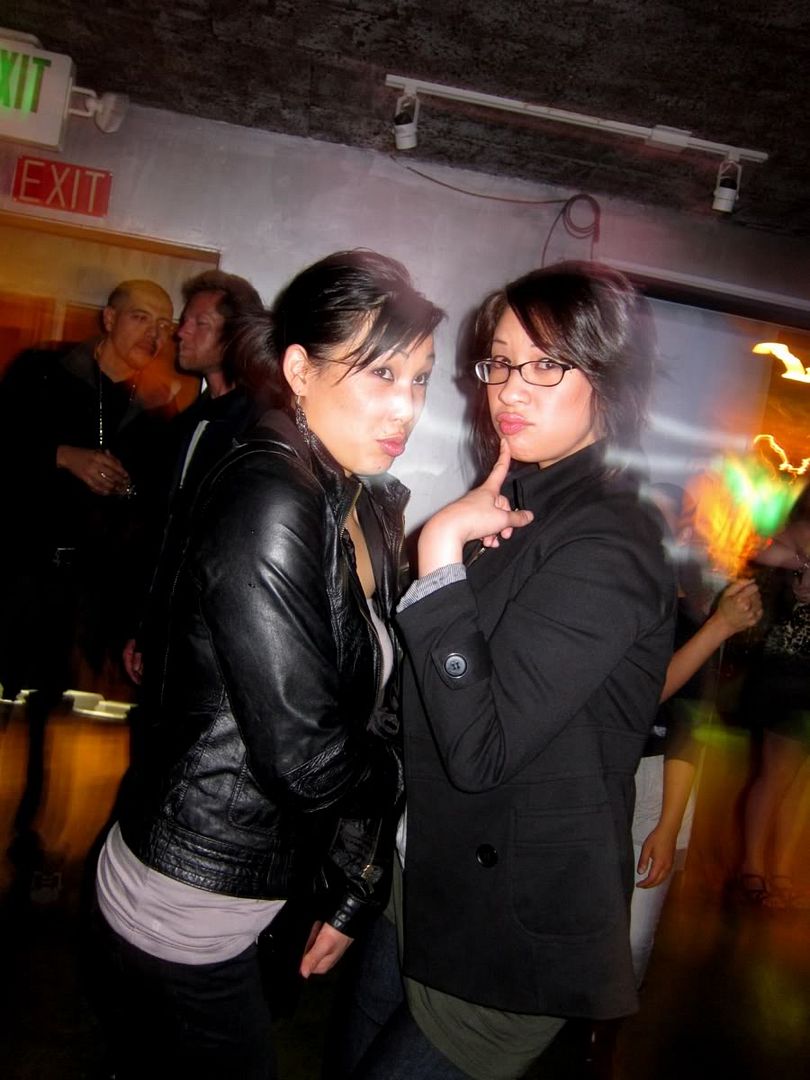 You already know what it is.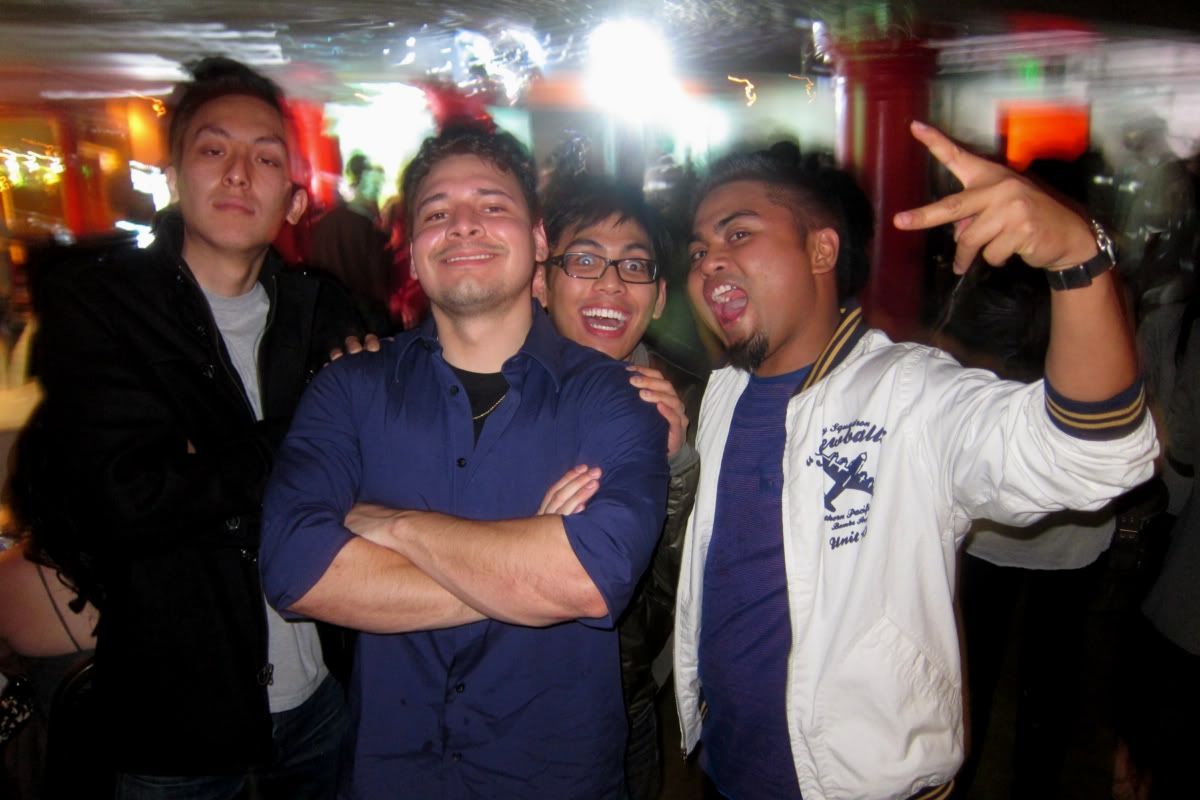 More MCIA!(Right? I forgot...)



Break it down PJ!



Oh sh*t it's getting KAYOTIK!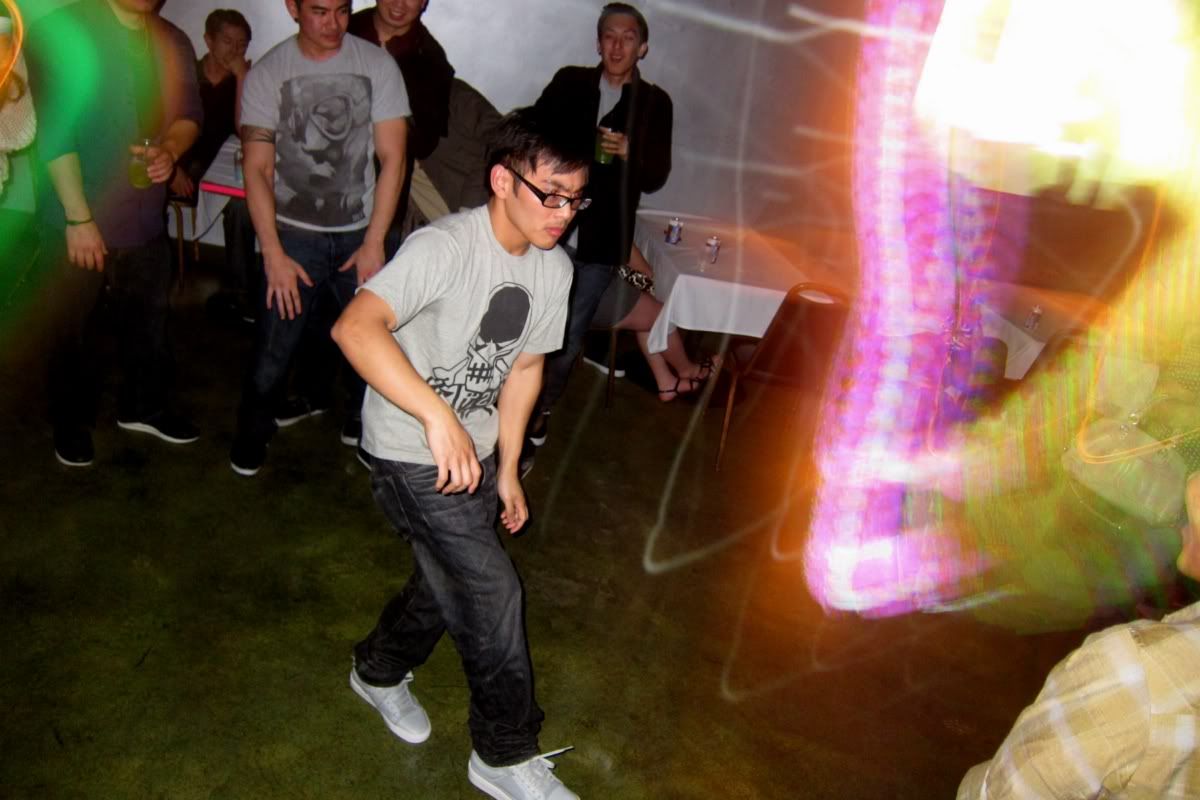 "I like how you played to the crowd. IT WAS REALLY DOPE!"
(D-trix of Quest Crew/ABDC Season 6 judge)



Tableside chillin'.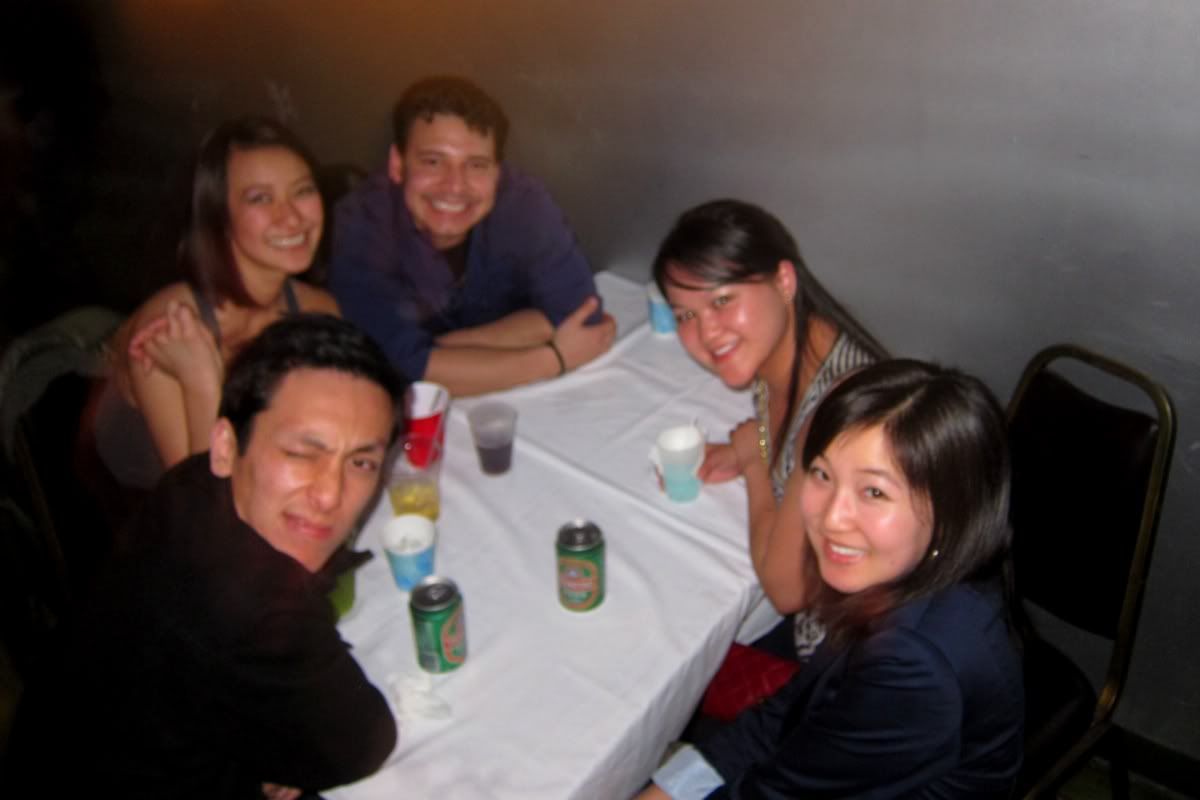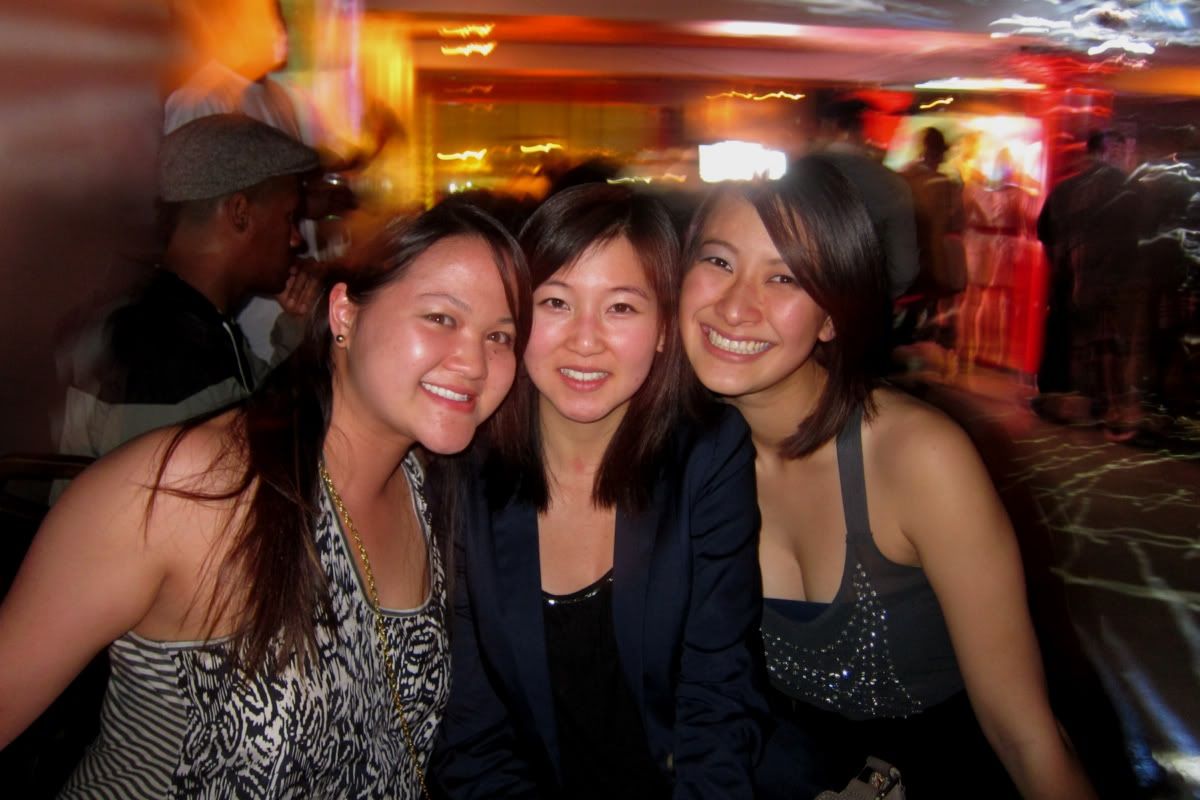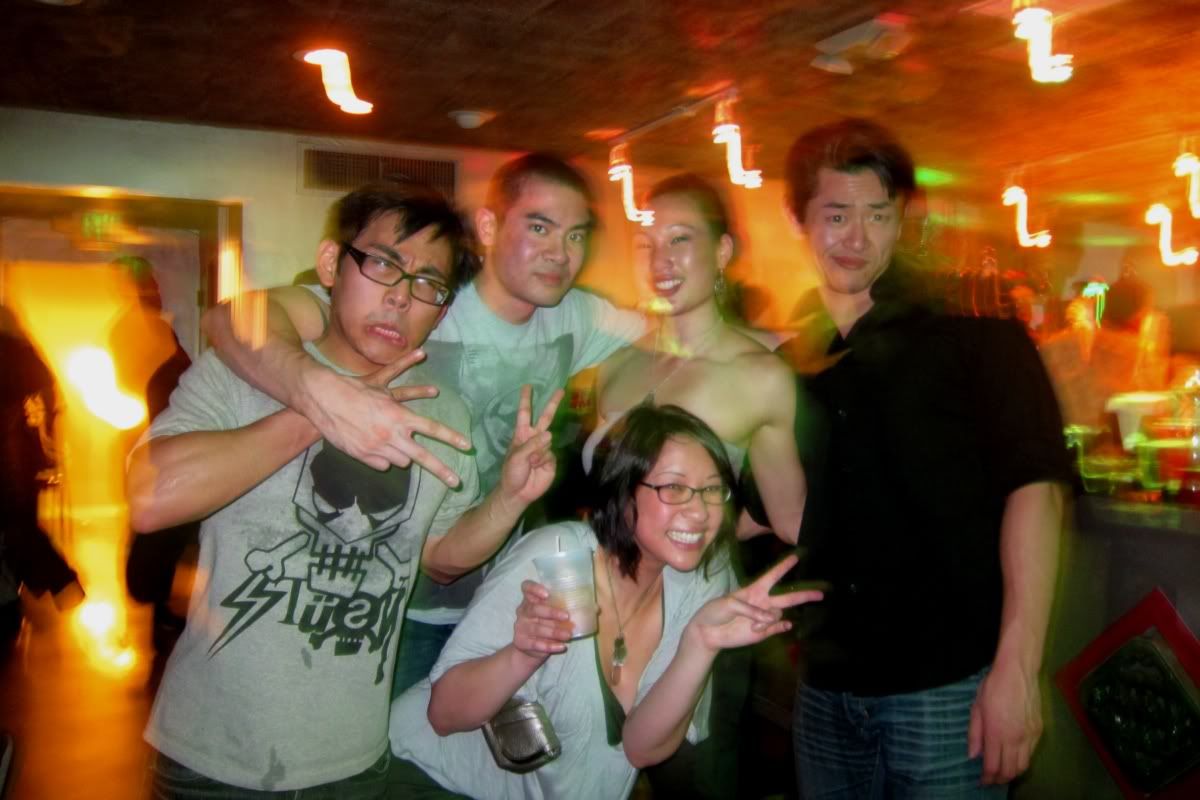 TOML Award goes to Evita!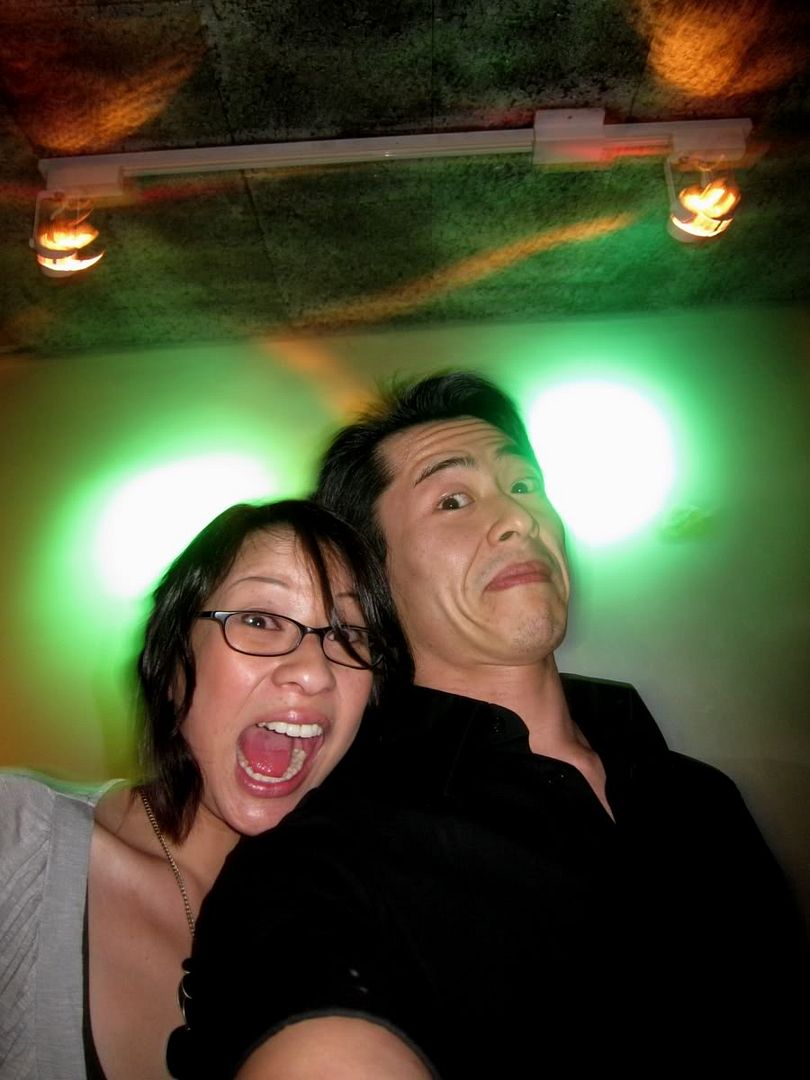 Diana getting ready to dance on fire before her trip to Hawaii.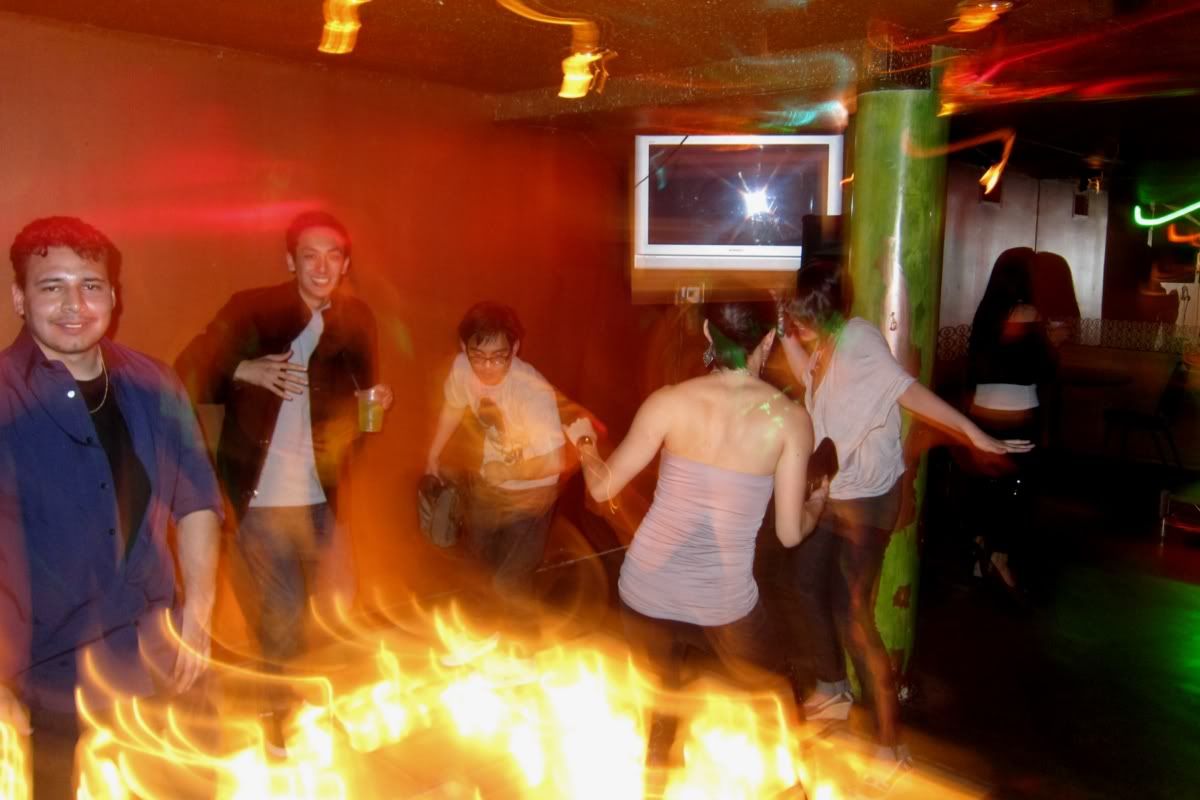 Alright time to cool off outside.



Slow-shutter off!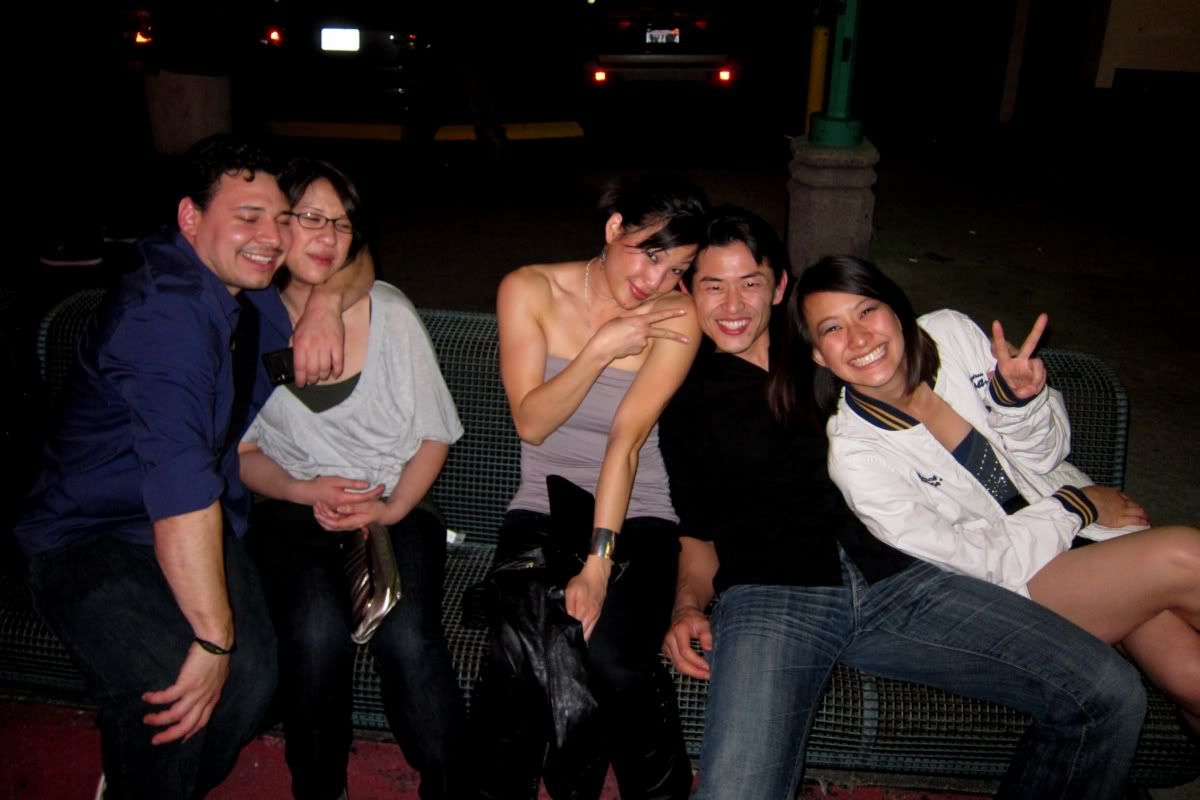 Cute.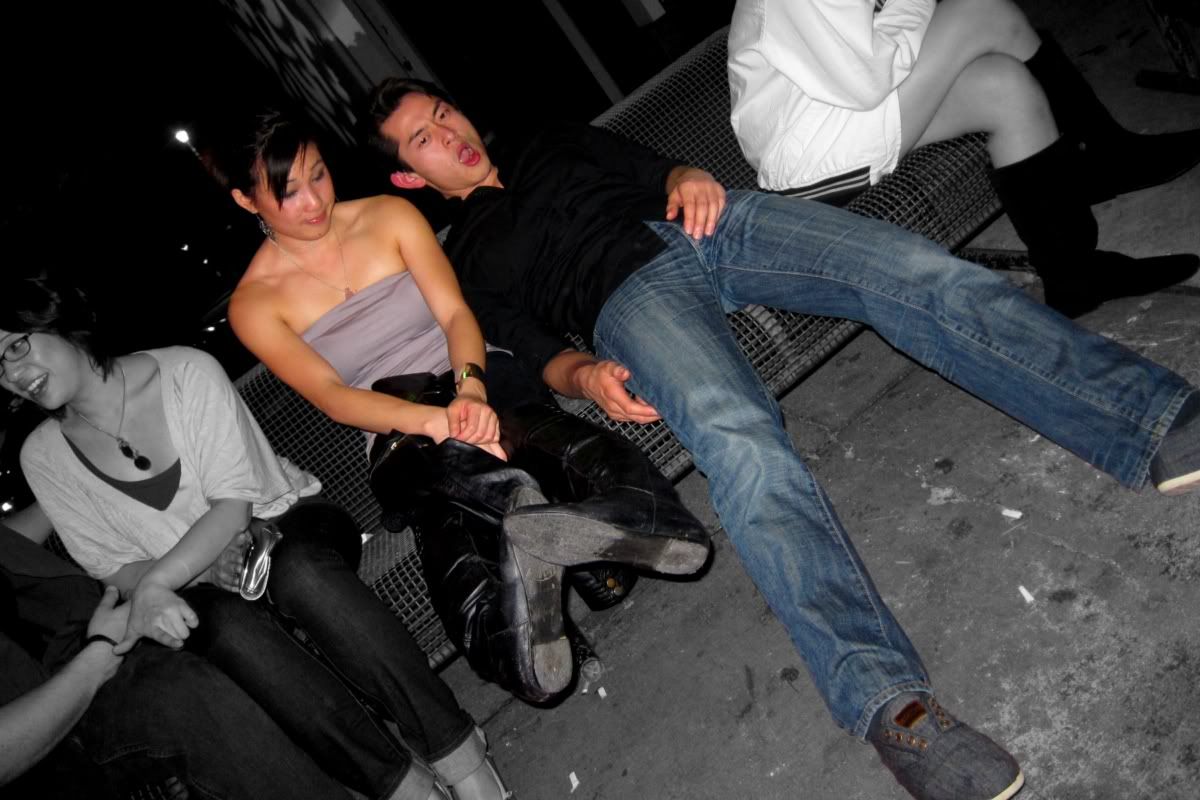 Group shot to end the night!


(Photo taken by a random black guy.)

Alright I guess we weren't done taking pictures...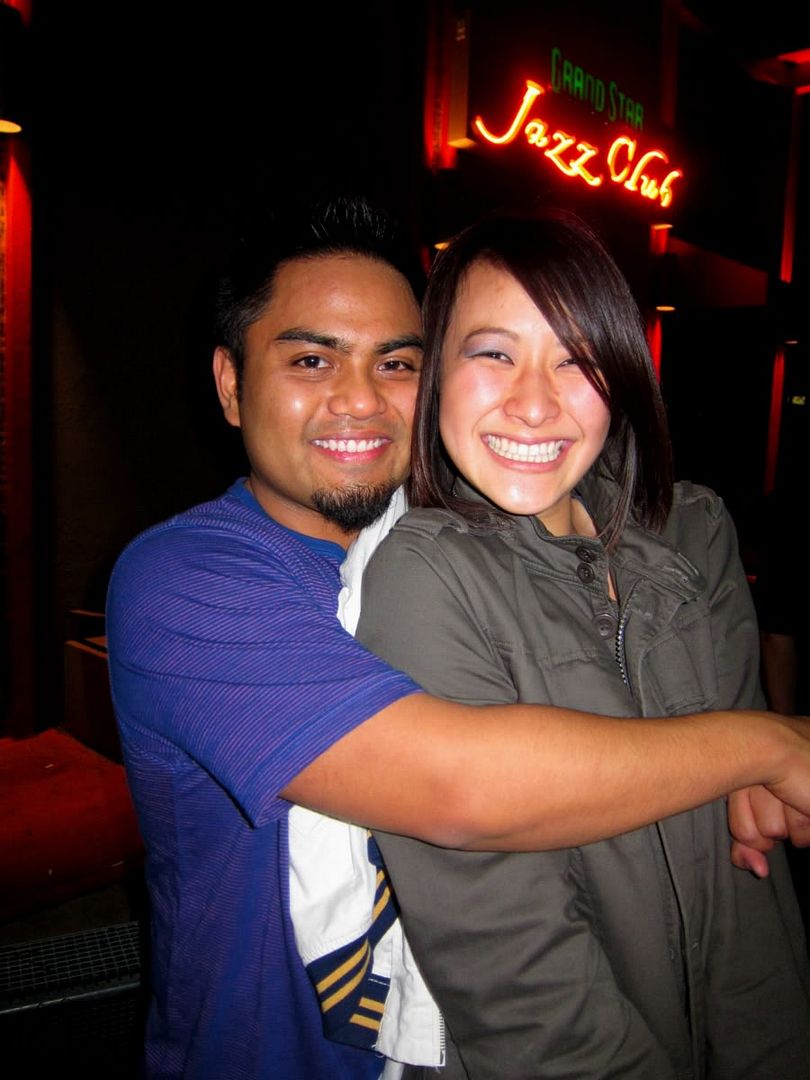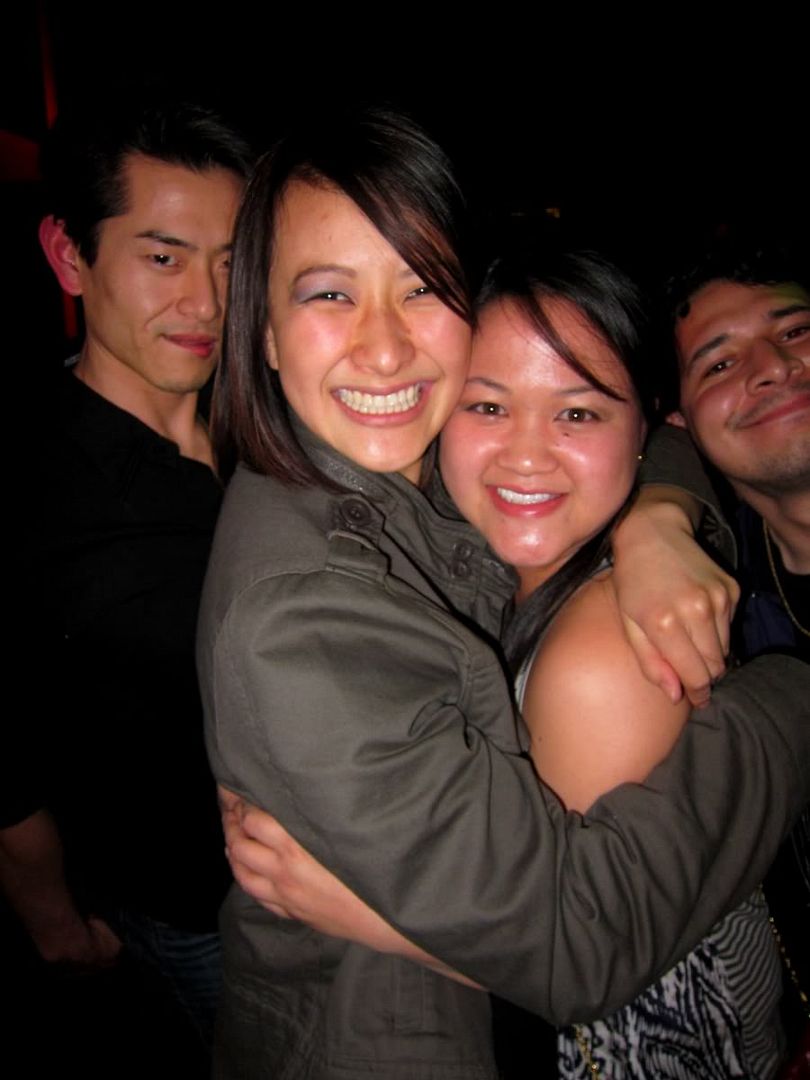 Hilarious.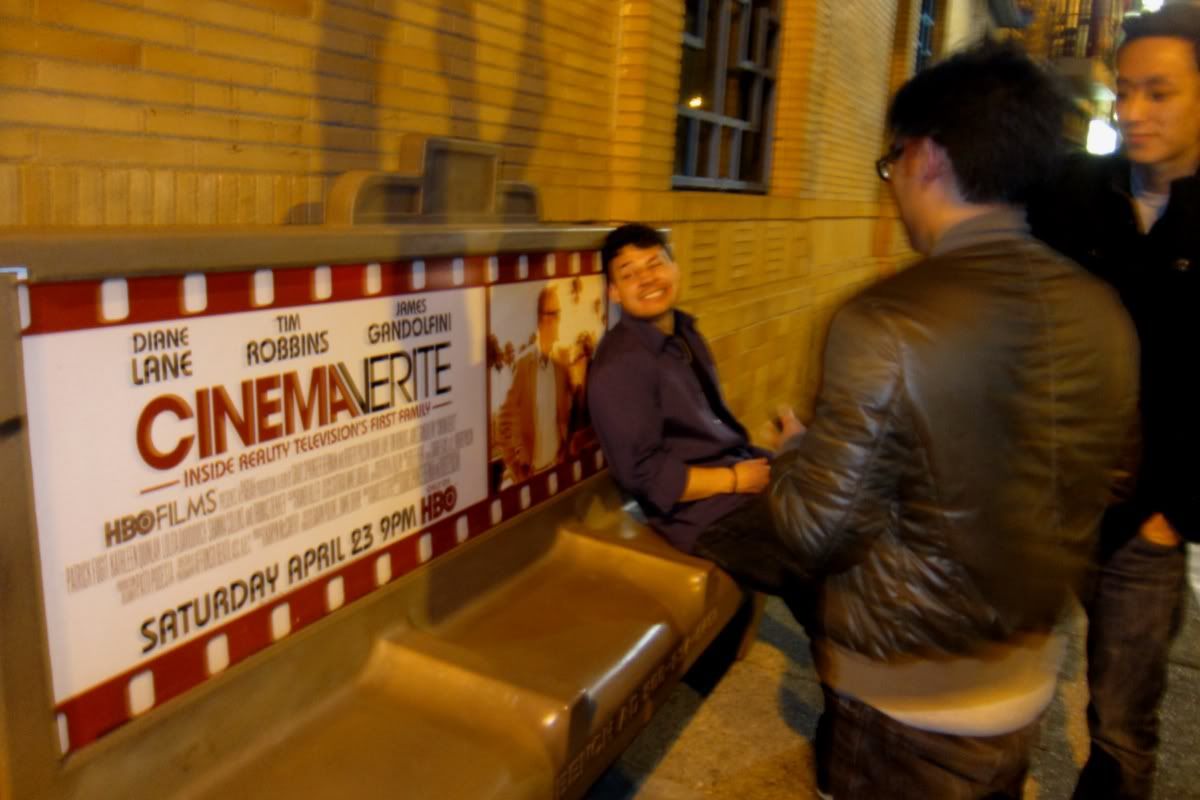 Well done Yonten.