Foreign Exchange Student ft. Miami Horror
Last Saturday's festivities were on point. A little drizzle can't stop us! Shiver hosted an "Animal House" themed party at The 9-0 by USC. Good music. Heavy-handed bartenders and tall glasses. And plenty of random pictures. I posted up on the stands most of the night like a bauwse.


I see you Nate!



This is almost a default pic every time.



Gangster Sour.



Ryan's bummed cuz didn't get the grey hoodie/leather jacket memo.



Boiiiiiiii.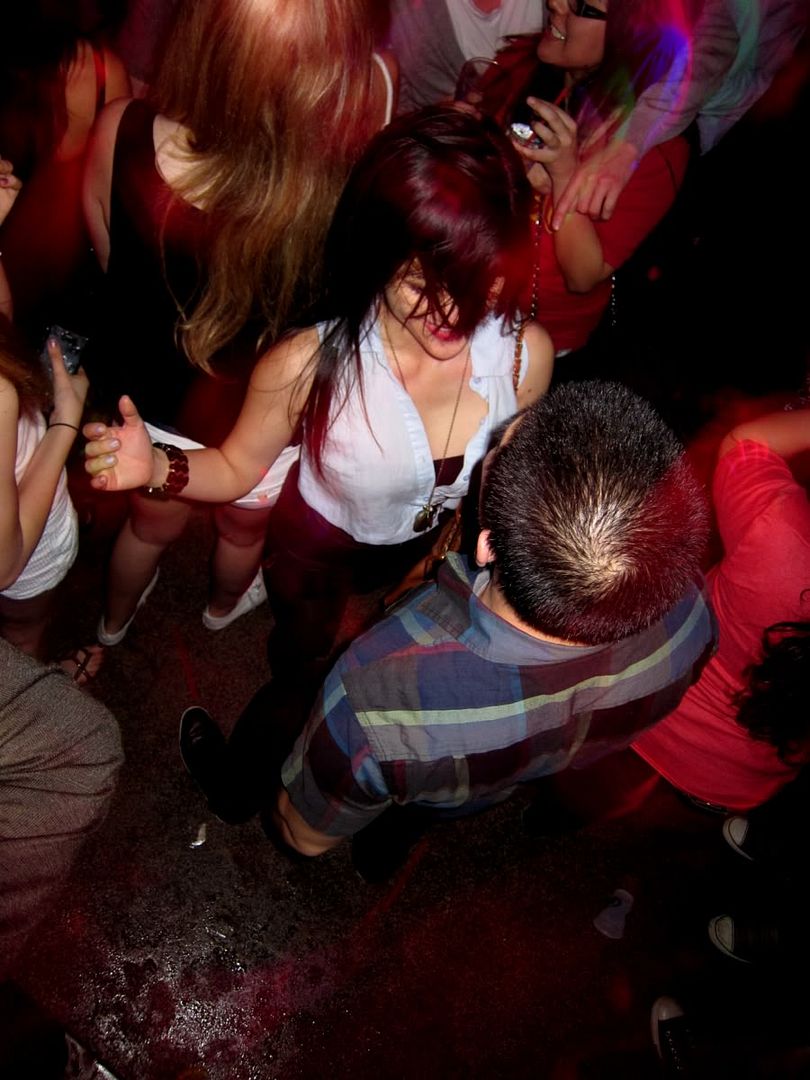 This beezy kept wanting her picture taken.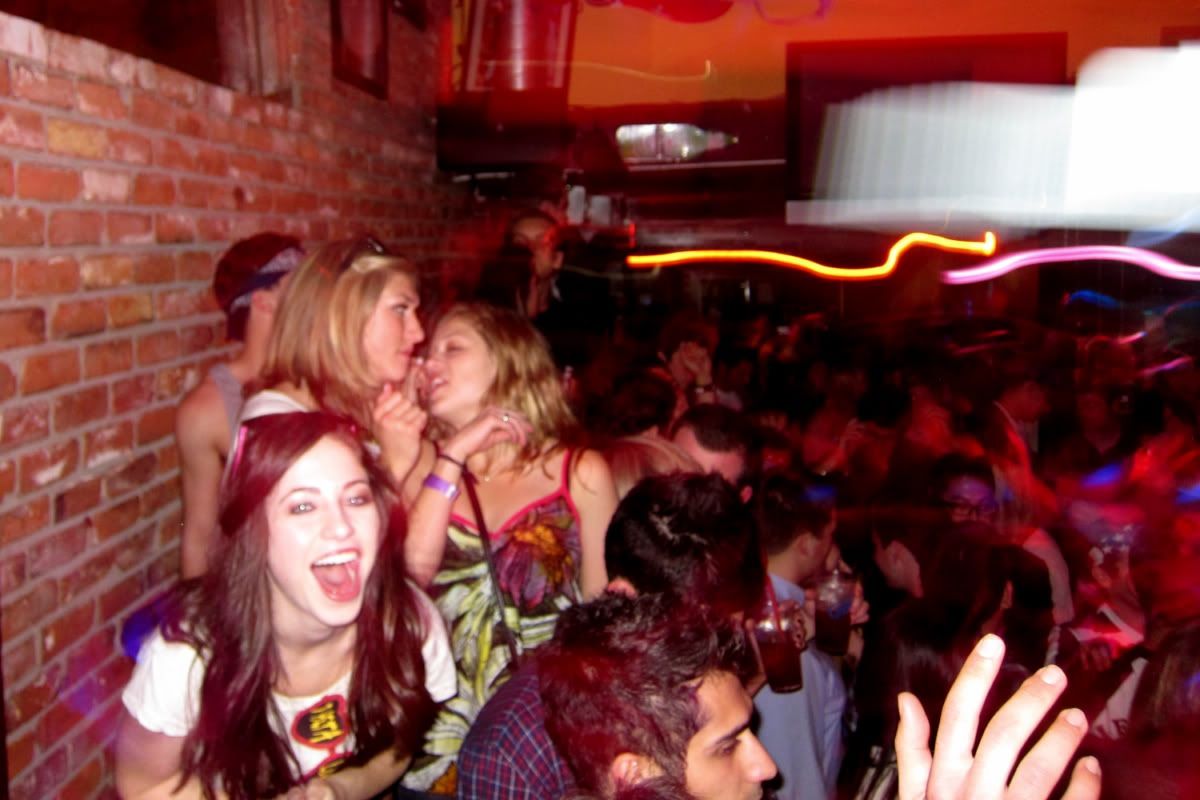 "Aye gurrrl.... wanna dance?"



Yeaaaaaaaahh buddy!



This dance is Reyes-approved.



Lights on.



YEAH MA! Bringing the lightning like Storm.



Cameras flash so much, that I gotta do that Yayo Ronnie dance.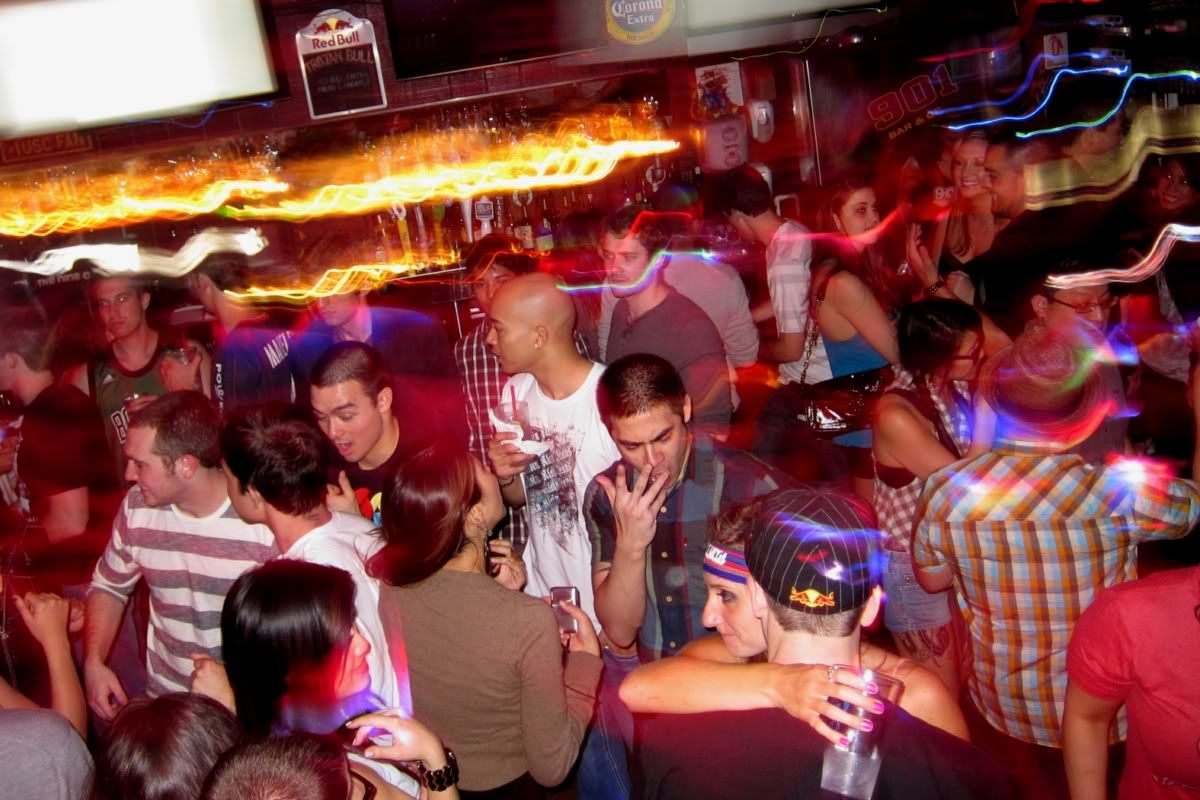 Barred.



Oh boy... Good thing you're wearing pants.



Hollaaaaa!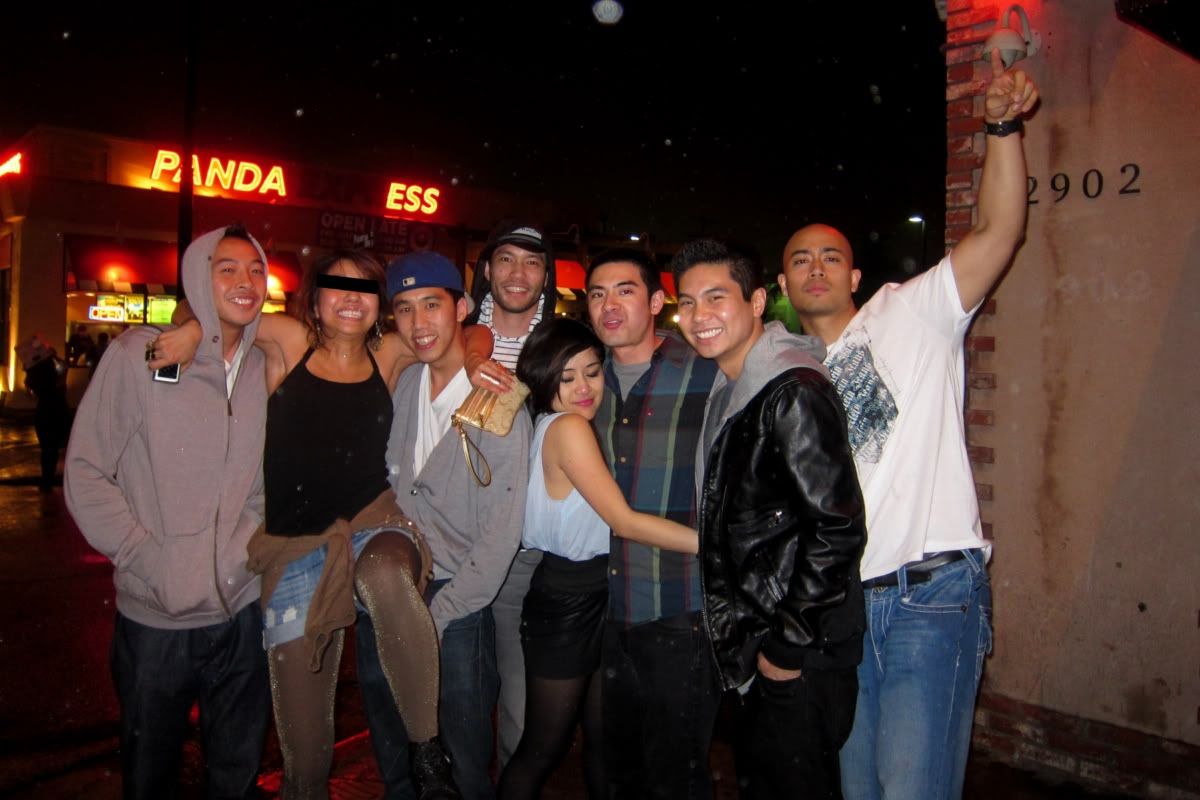 Jack in the Box Ultimate Bacon Cheeseburger with egg on sourdough to close the night.