Childish Gambino - Freaks and Geeks (Star Slinger Remix)
Random Friday Nights to the rescue. Fasting for Lent with a craving for some sushi. I hit up the Hoodrat for some grub at Honda-Ya. Then we headed out to Proof Bar for James' birthday and met up with random friends. Then over to Geisha House for some more drinking. Back to Dustin/Mikey/CJ/Eden's spot for chilling. Then Norm's for 4th meal.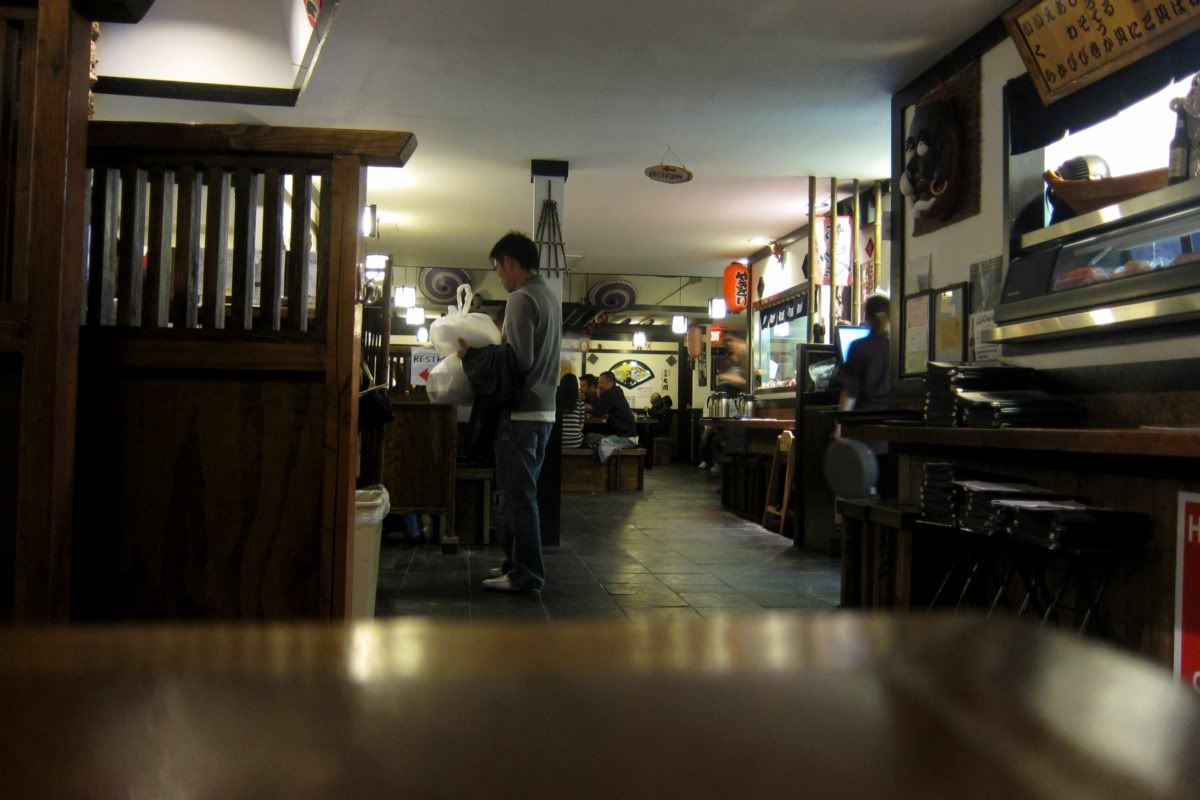 You're so cute hoe! Makes me wanna slap your face.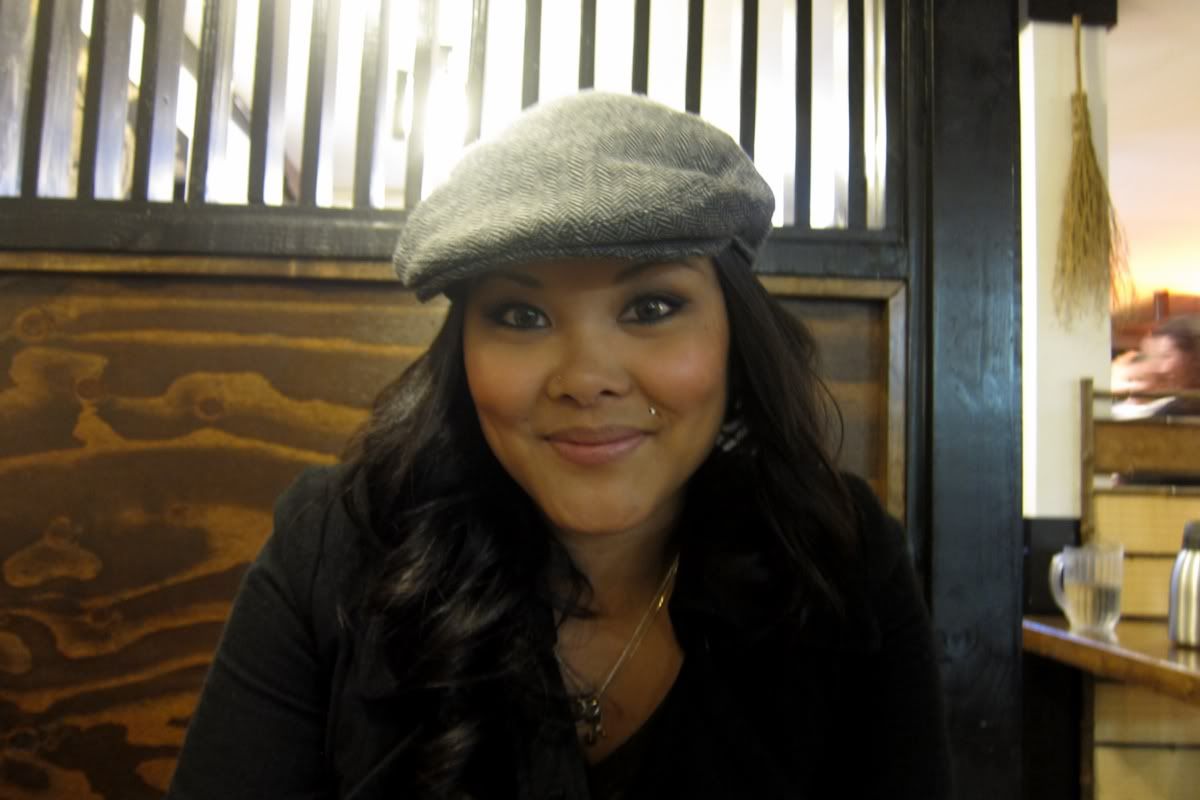 Tofu salad appetizer.



The spread! (I forgot the special names...)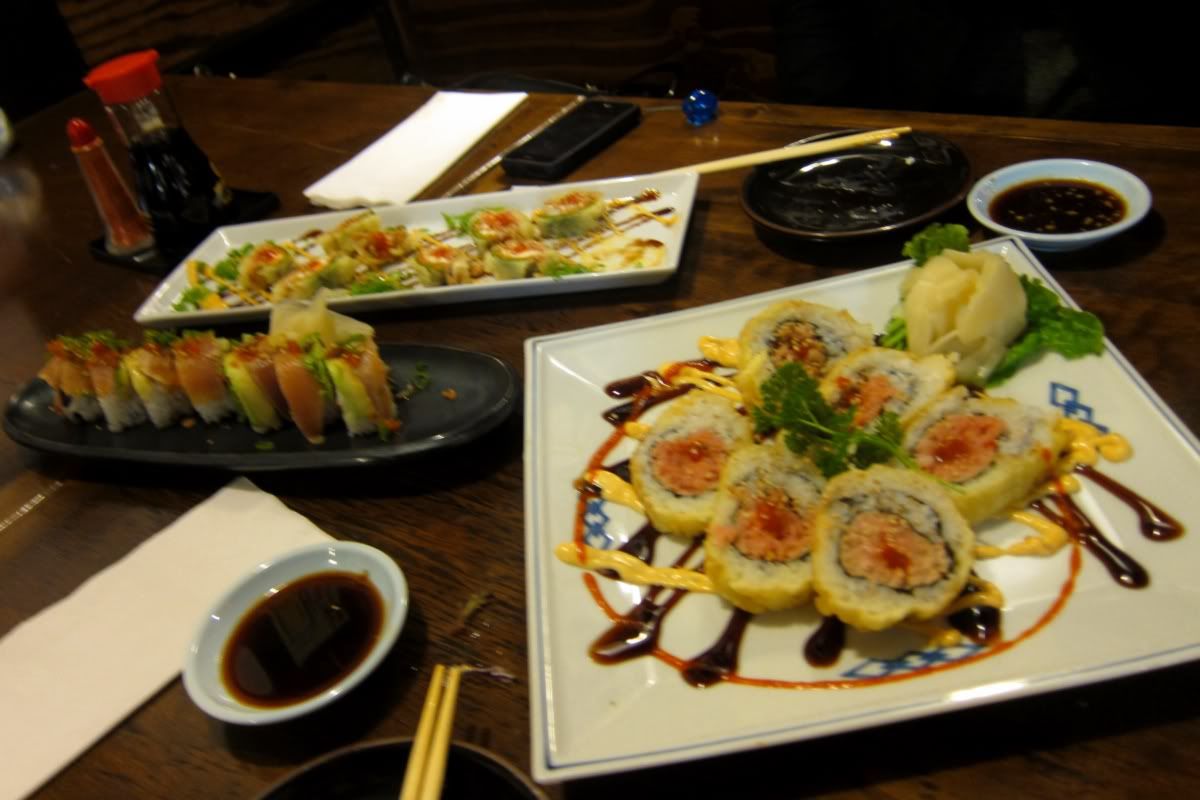 Tuna/jalapeno/cream cheese roll.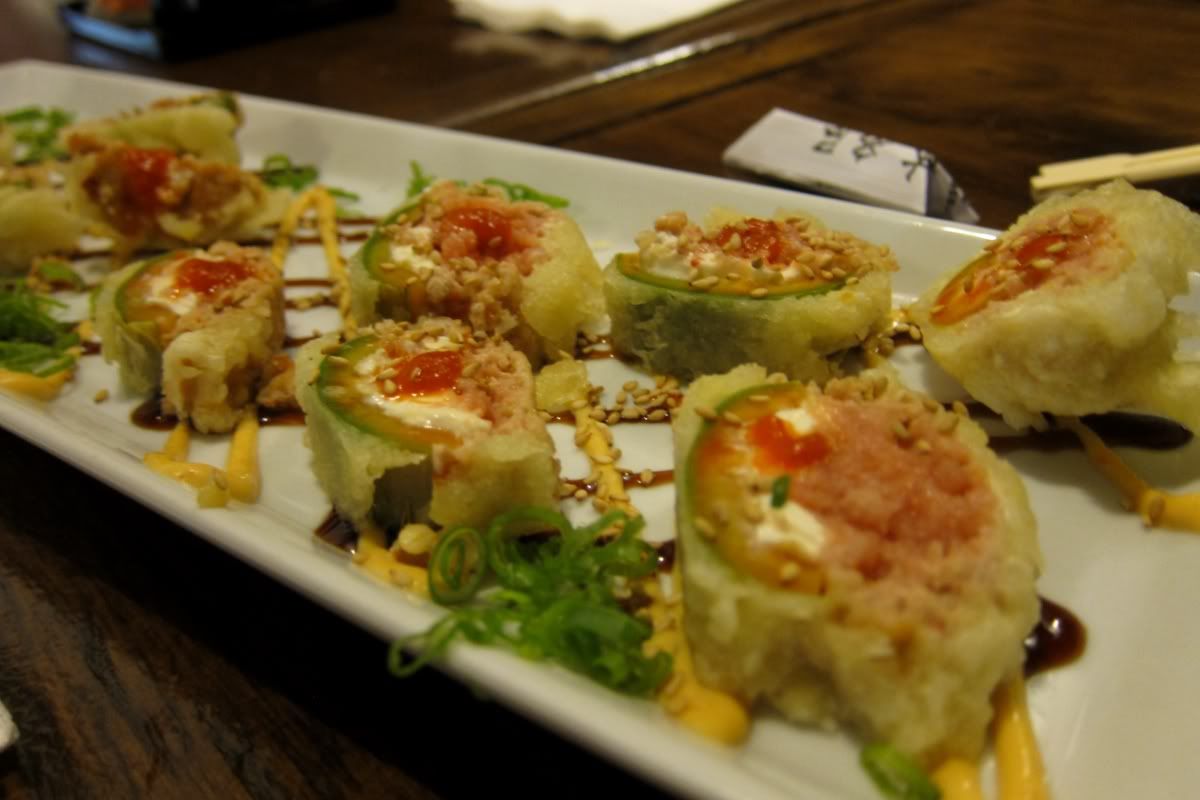 Avocado/albacore roll.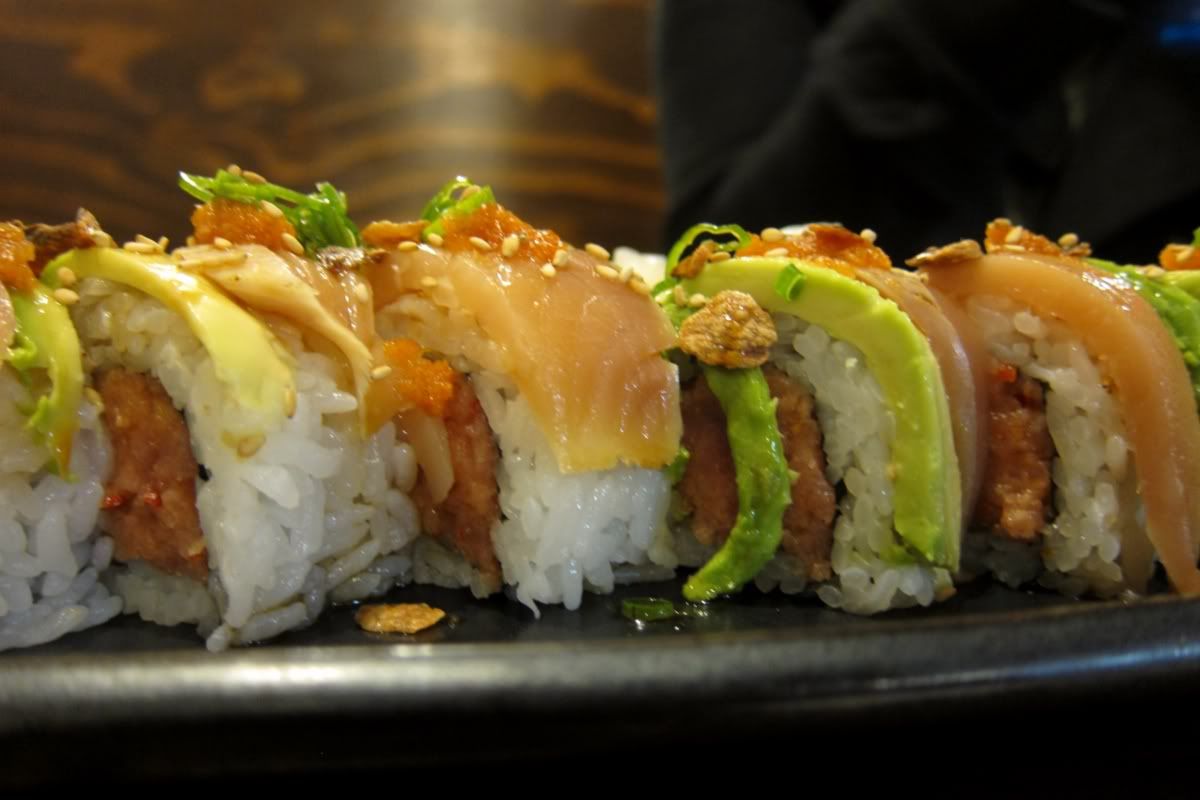 Crispy spicy tuna roll.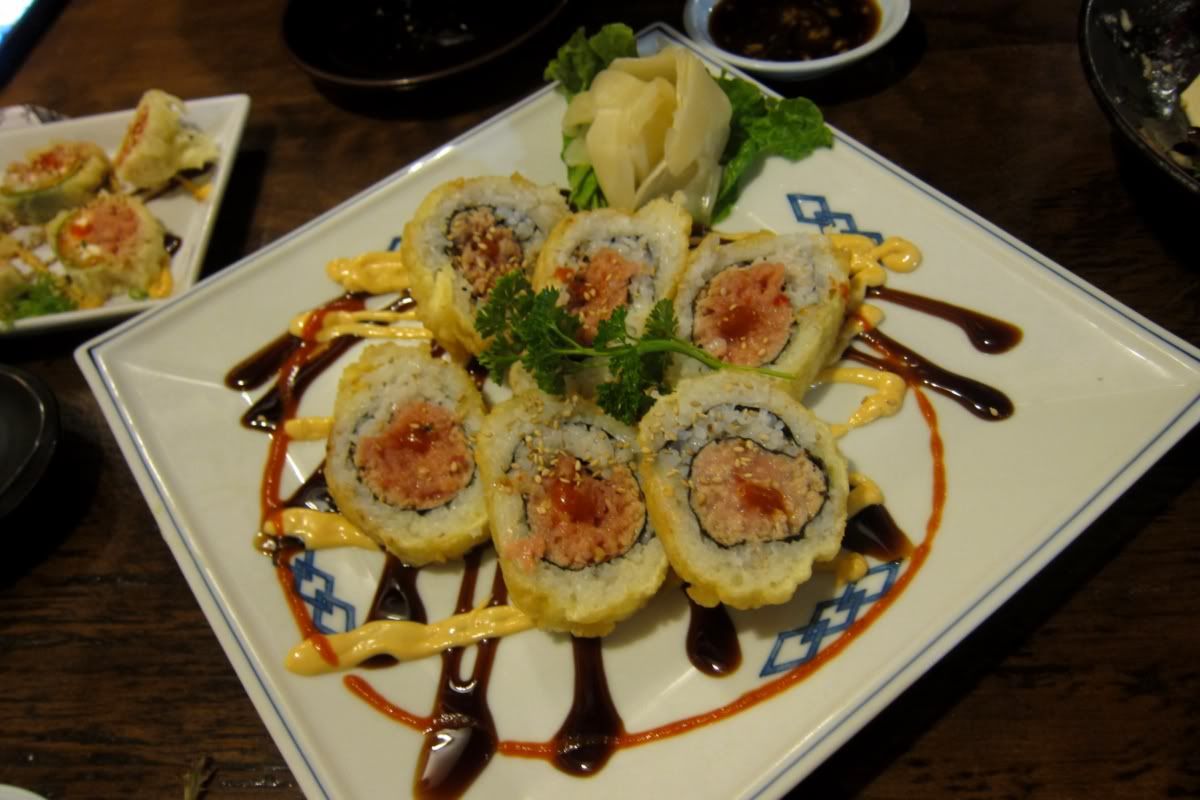 Preparty shots of Jameson. Think of this as 11pm, 12am, 1am...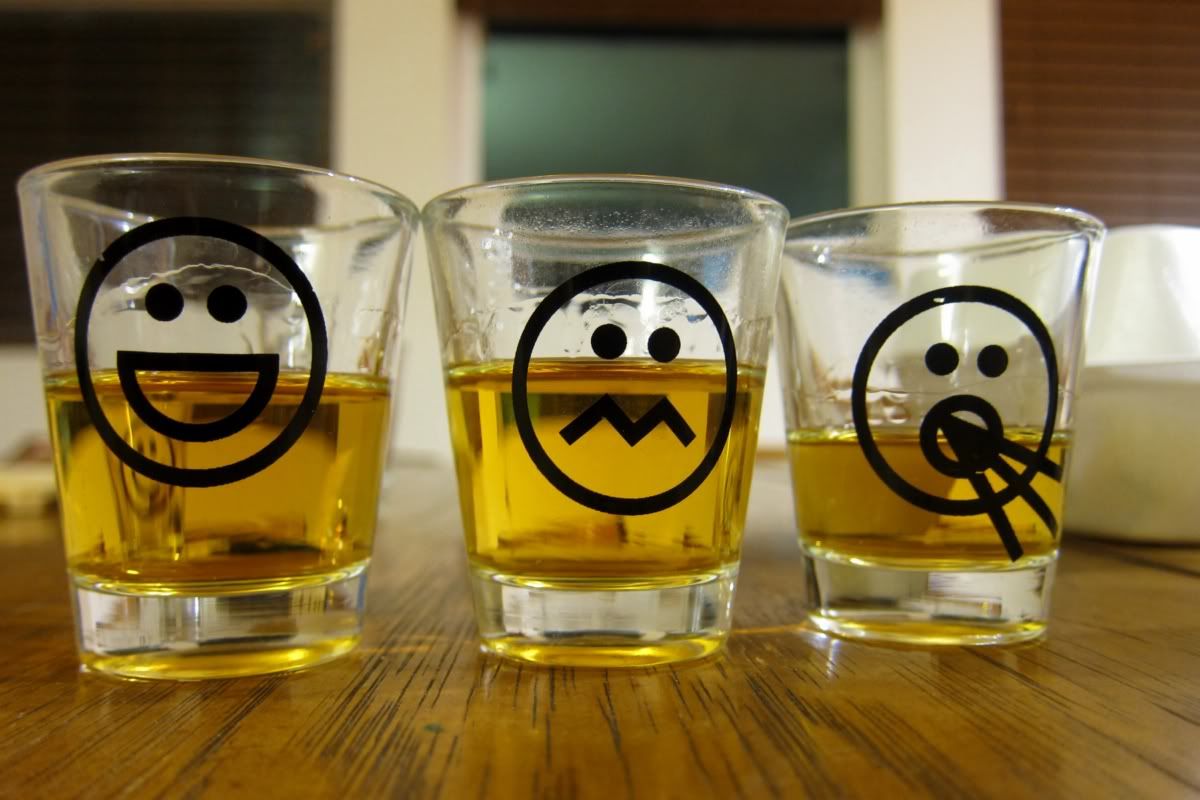 Over to Proof Bar.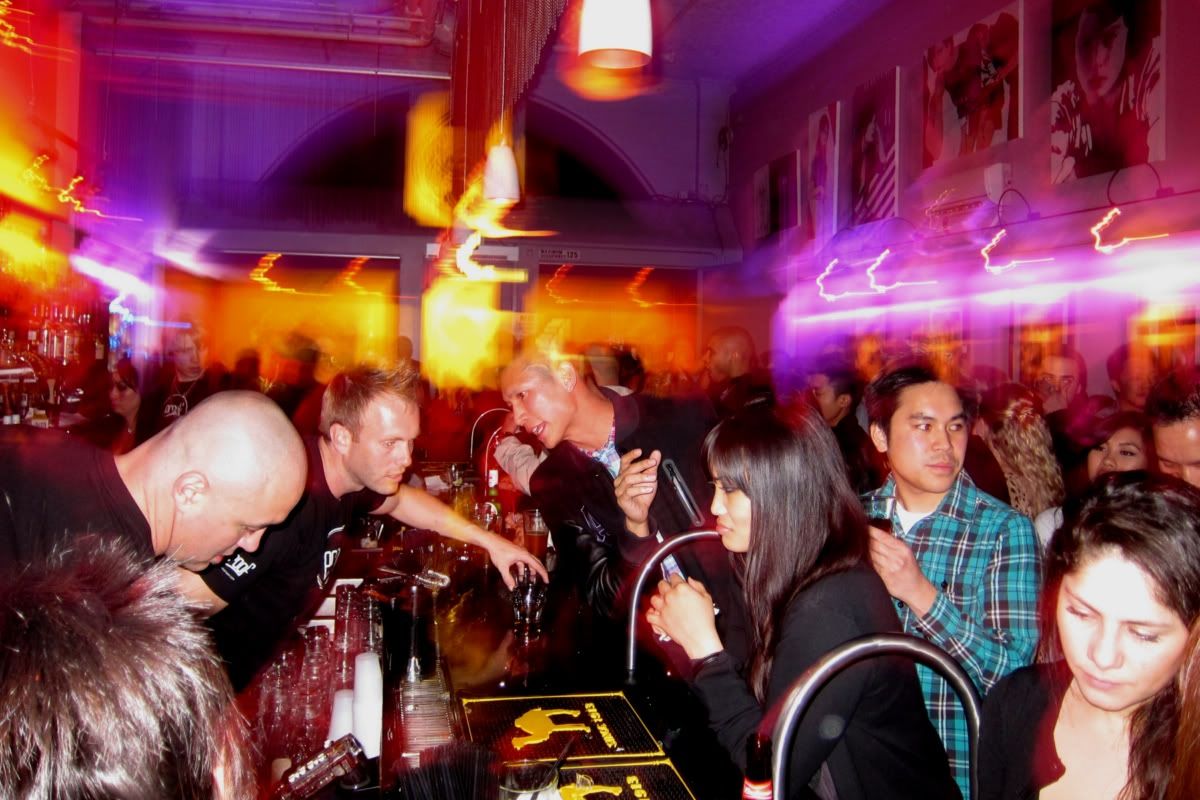 Birthday boy James!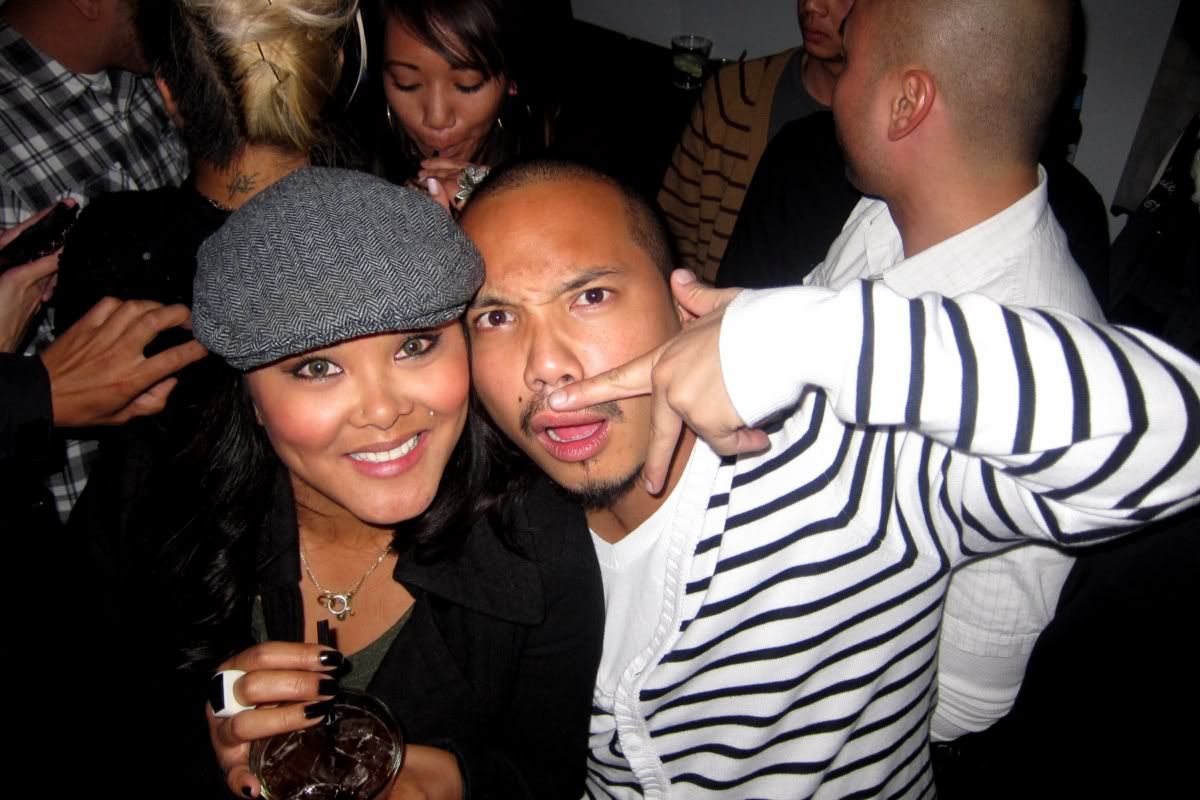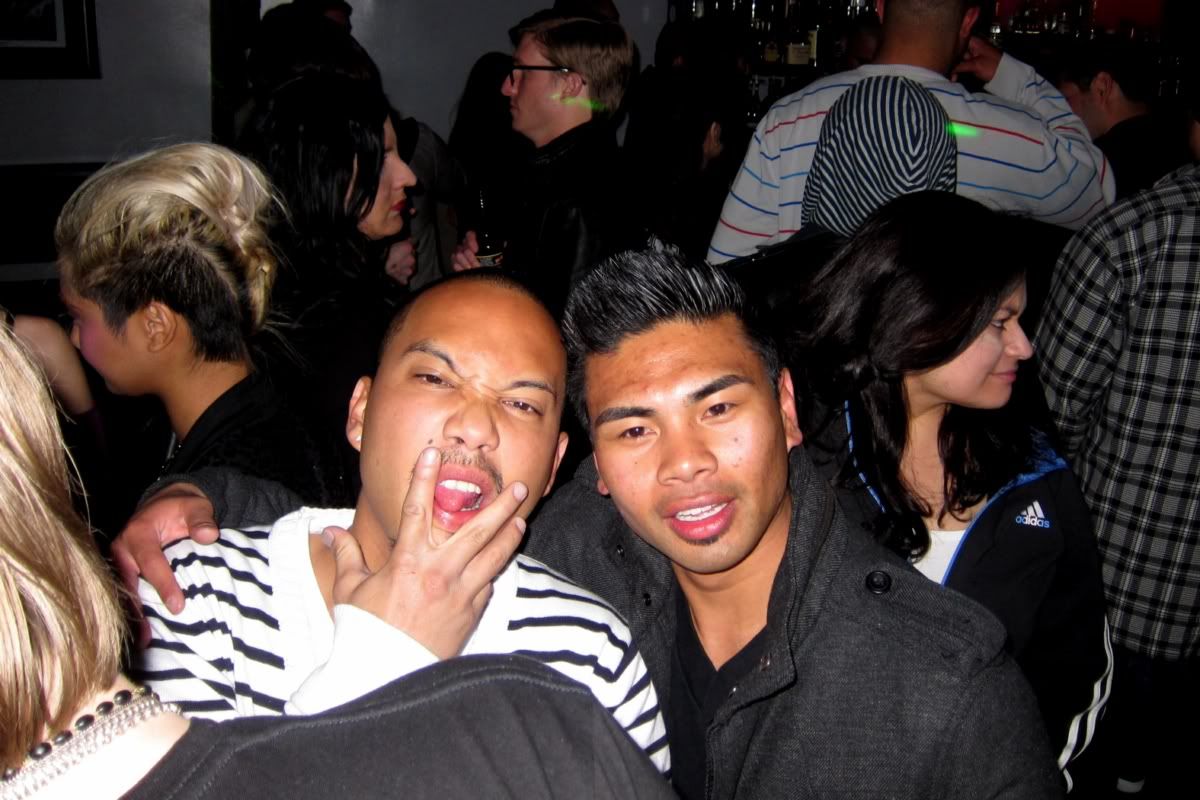 Alright gay boy cut it out!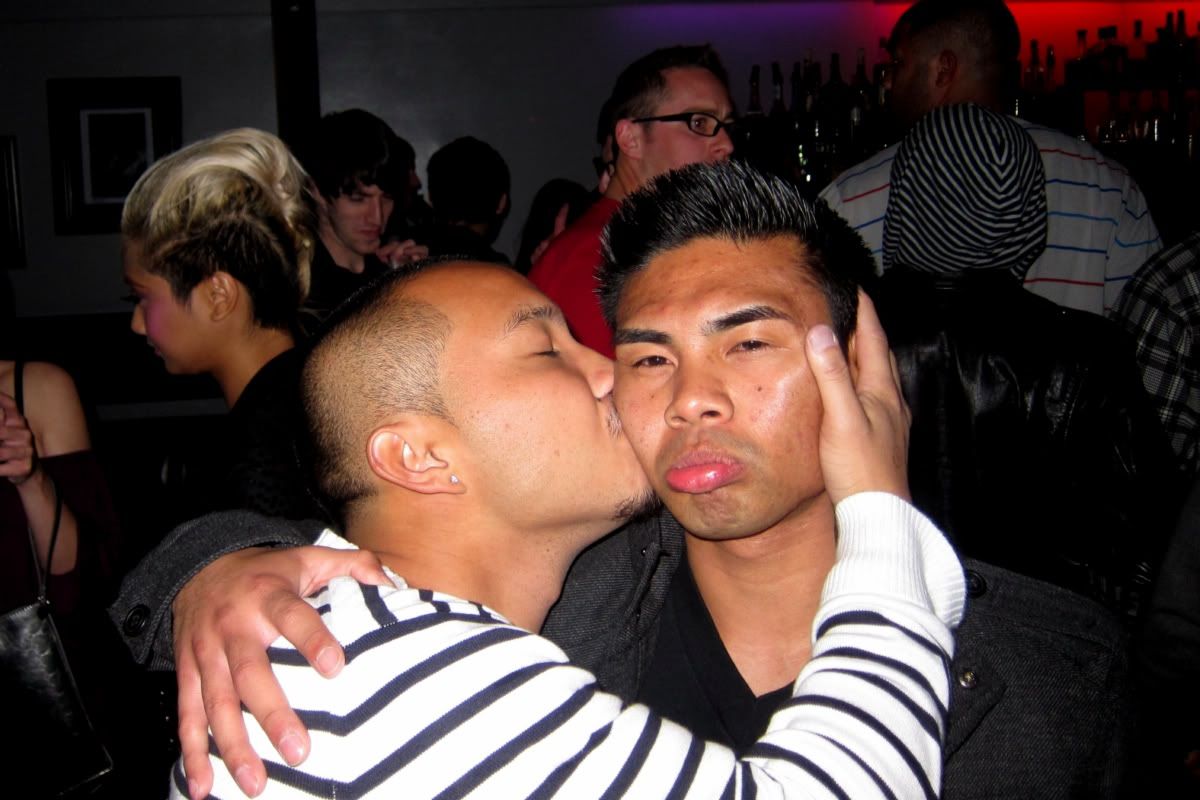 Poops!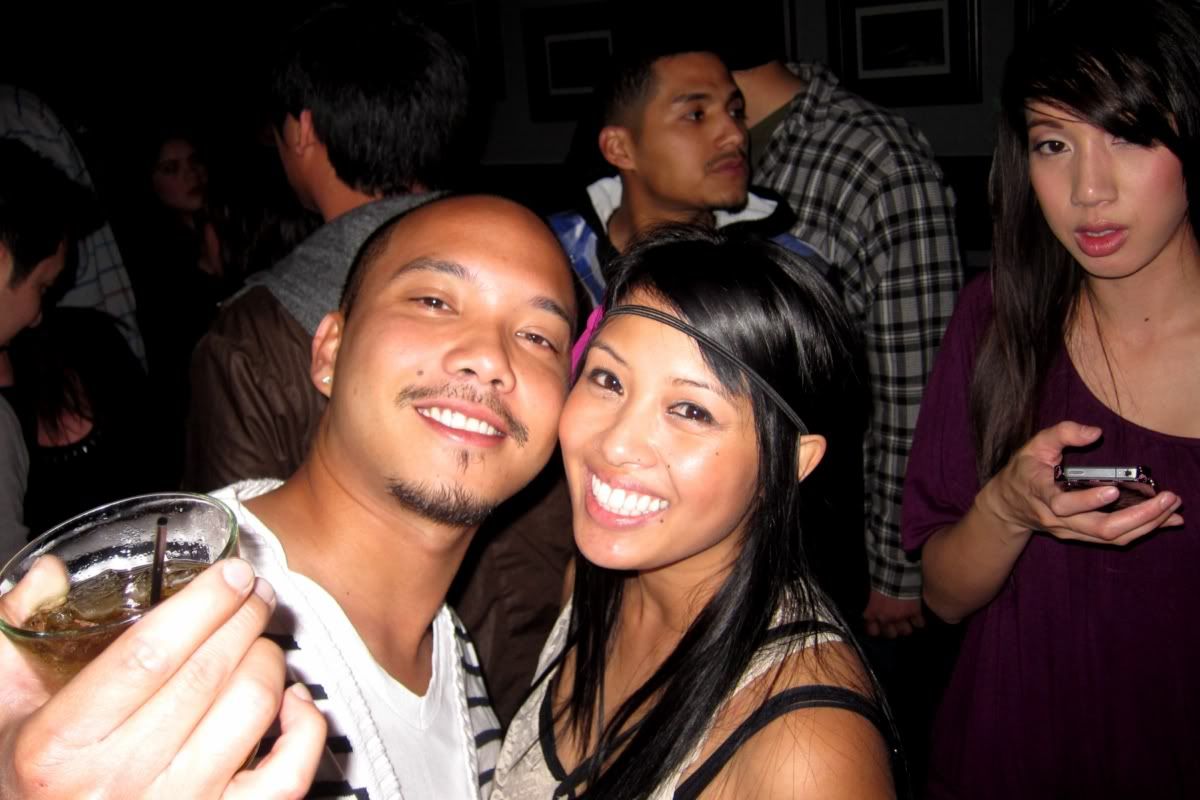 Like the old CSUF days right guys?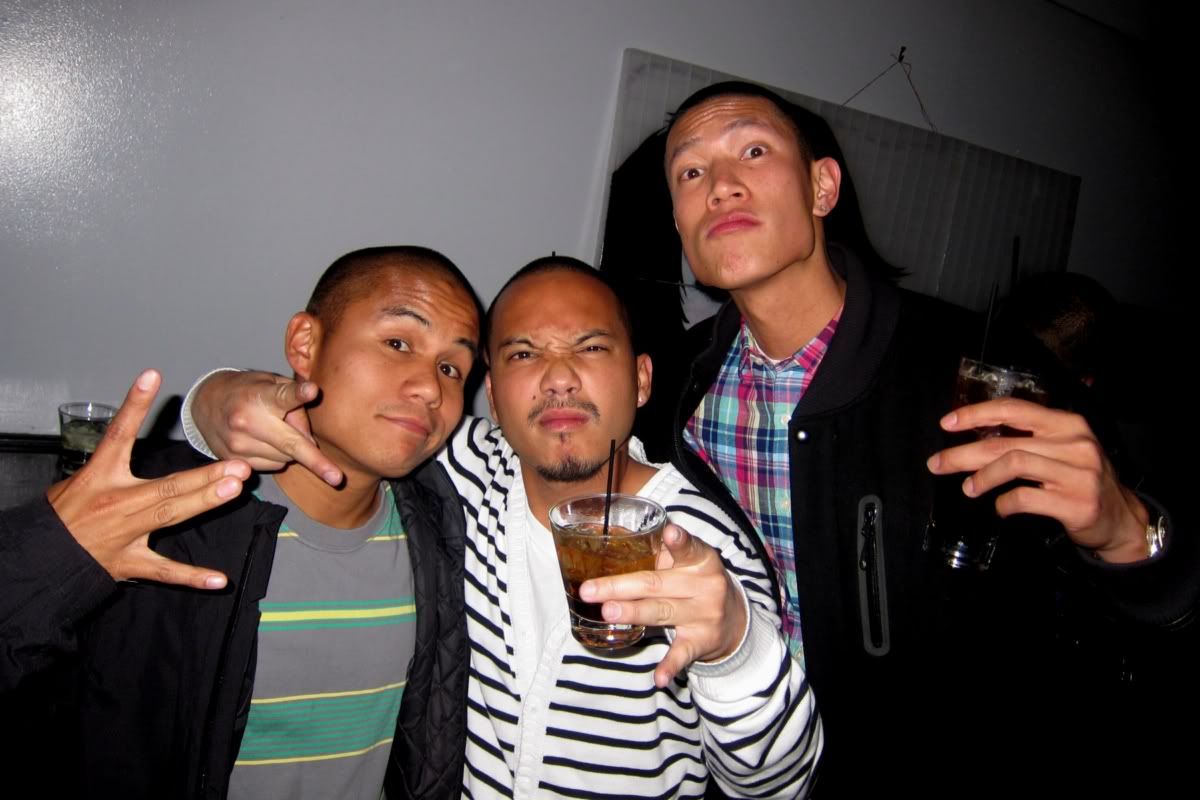 Wuttup Ryan!



Wuttup Ryan Lexi Trinh!



One of those fawkward moments...



Nothing a hug can't fix!



Geisha House.



A round of Hennessy courtesy of Toe-Knee. Thanks bro!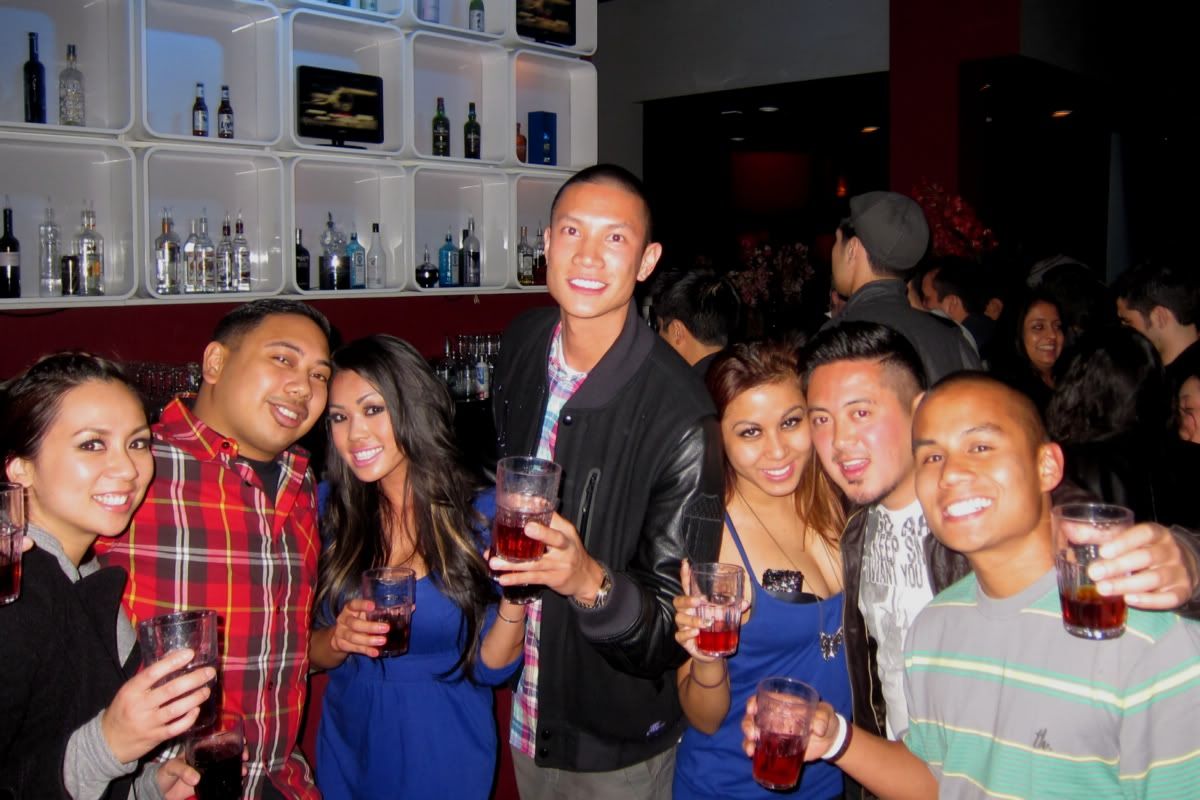 Just another random Friday night!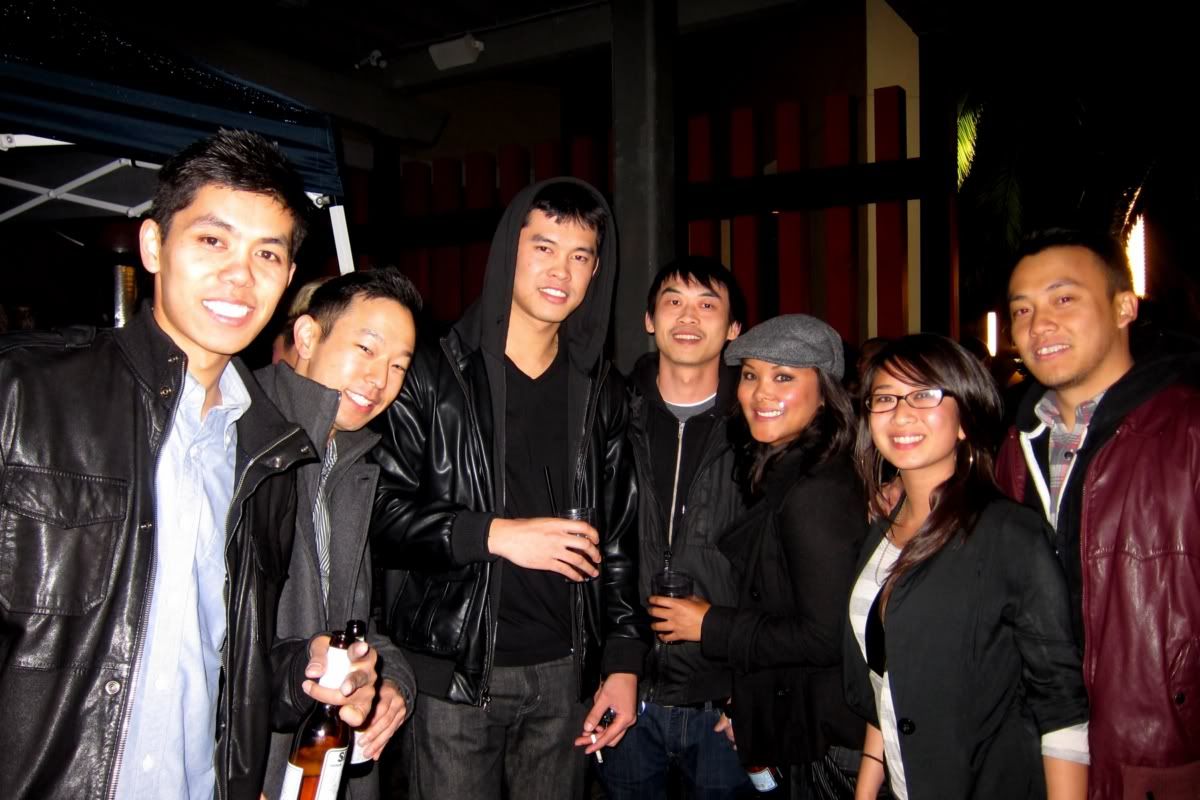 And I keep running into these guys here too.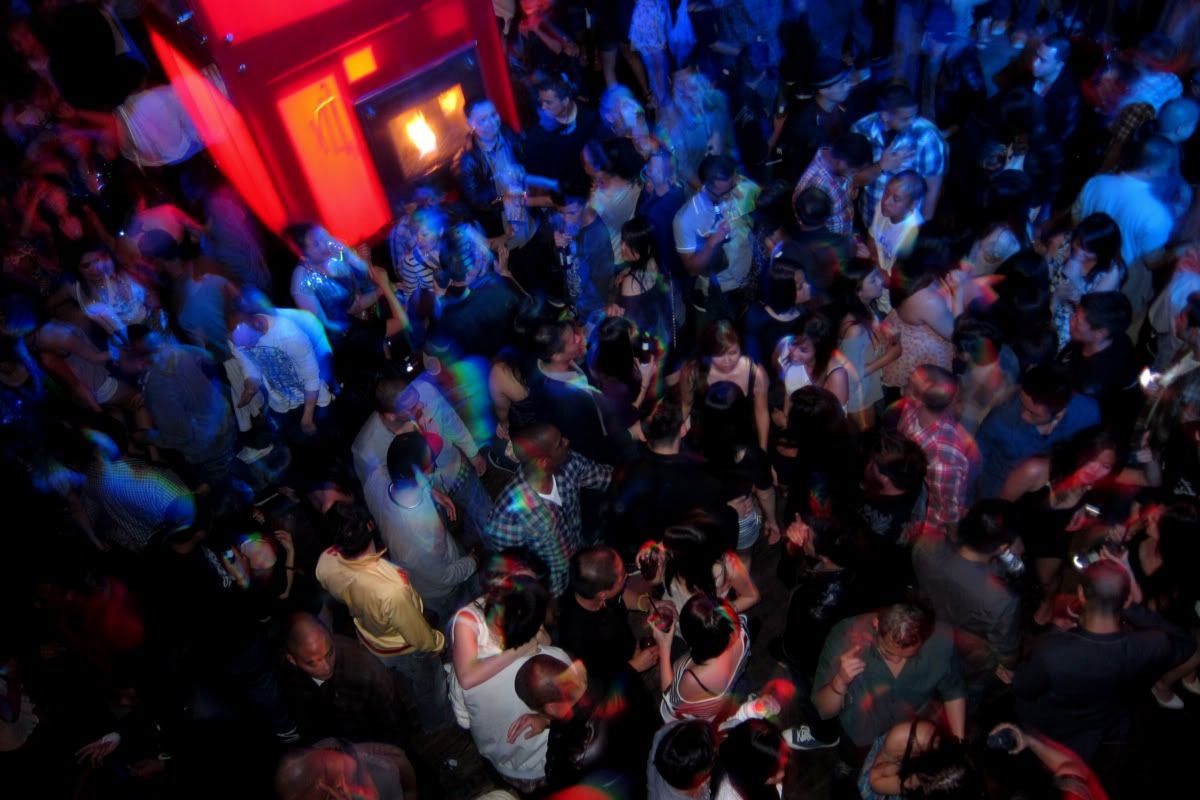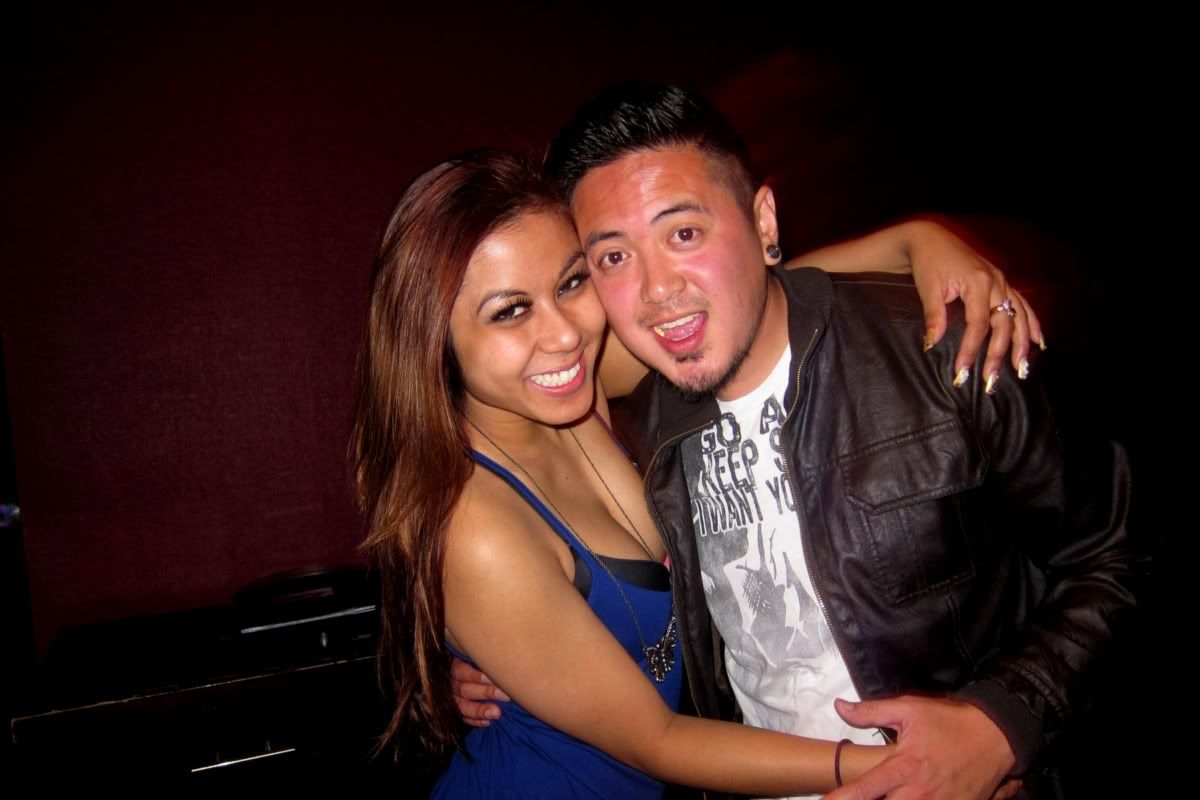 Erika?! Good seeing you bud.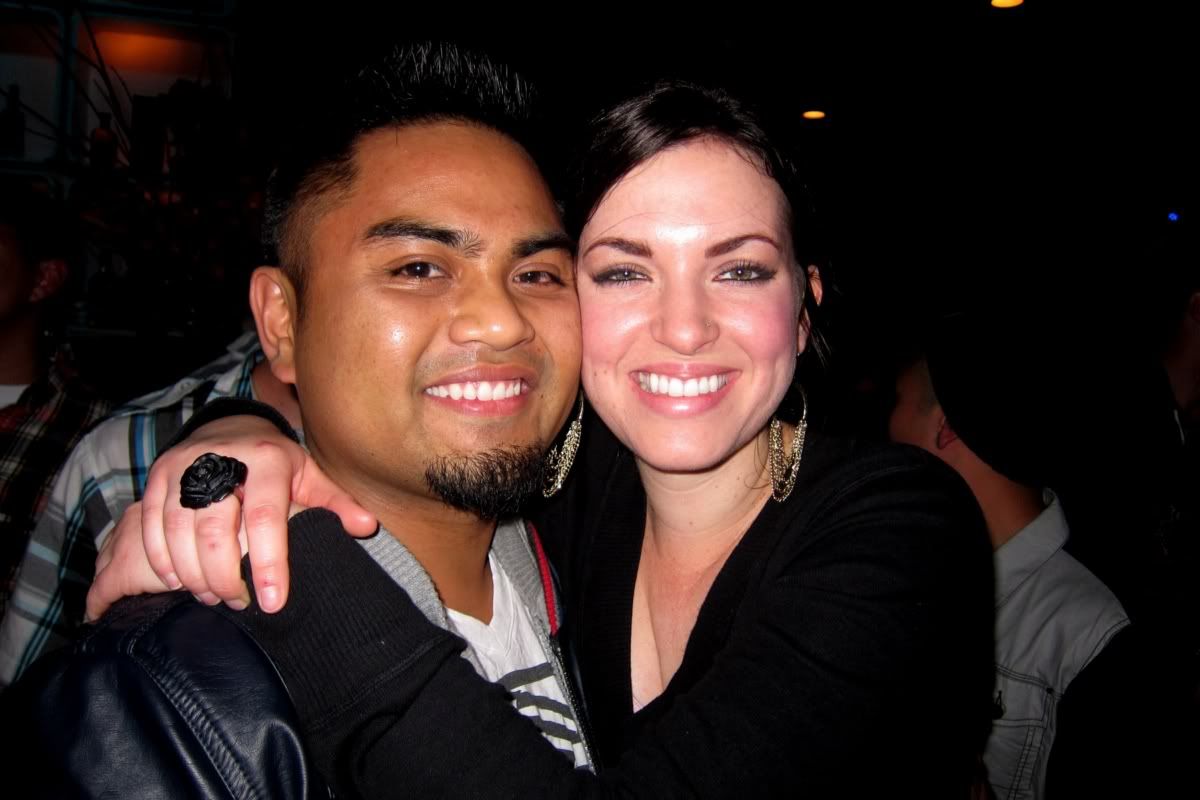 BFFs.



MacGyver.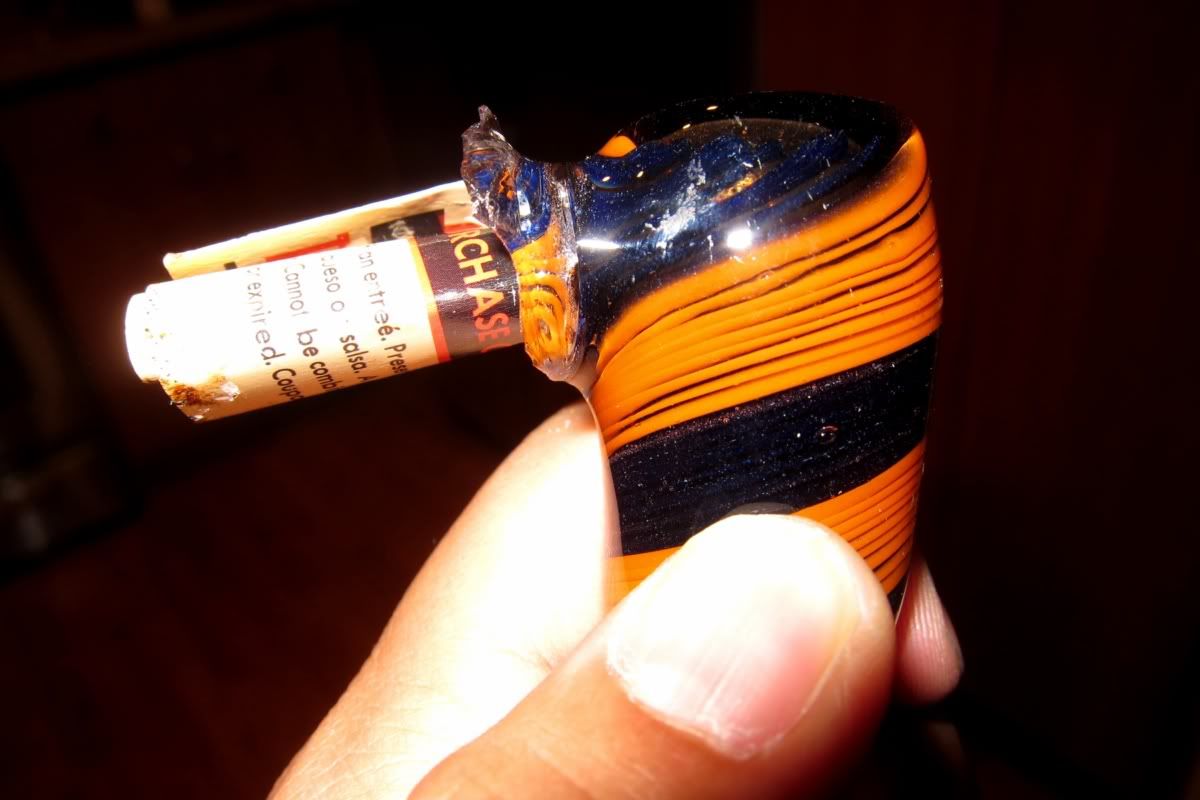 Norm's.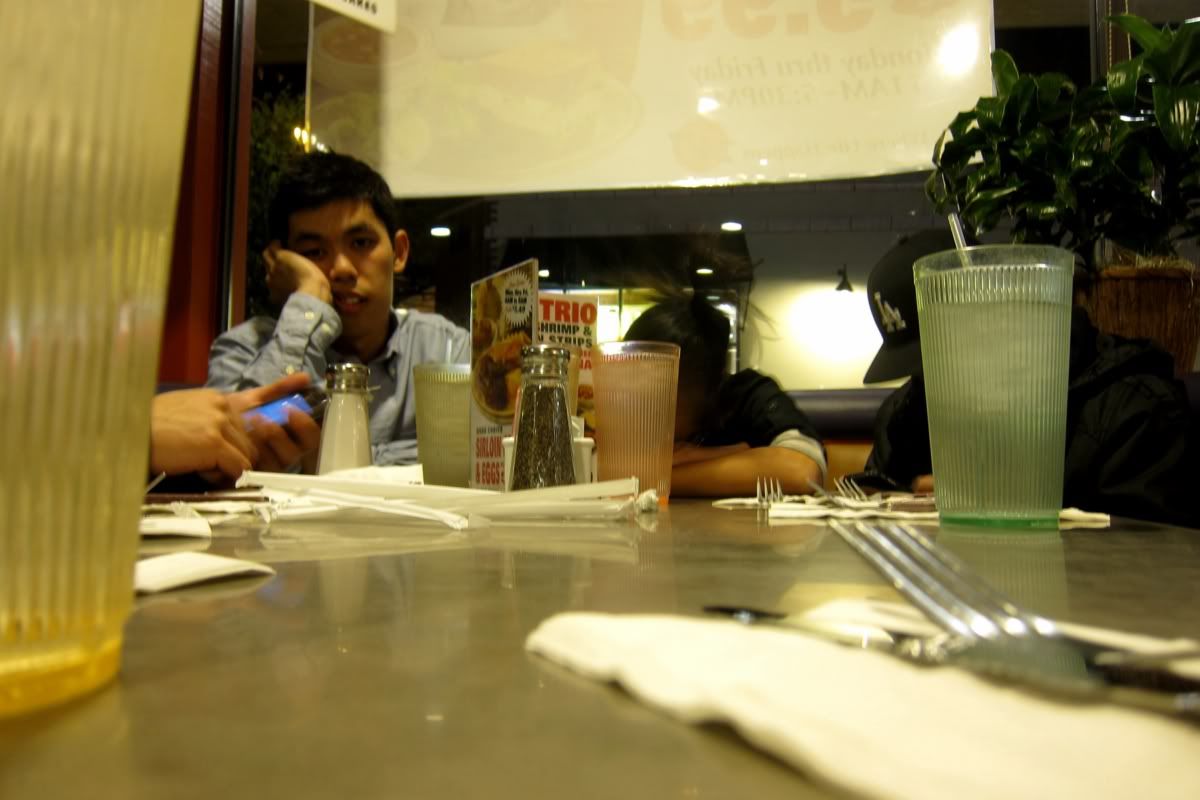 Sleepyhead.



"I LOVE BACON!"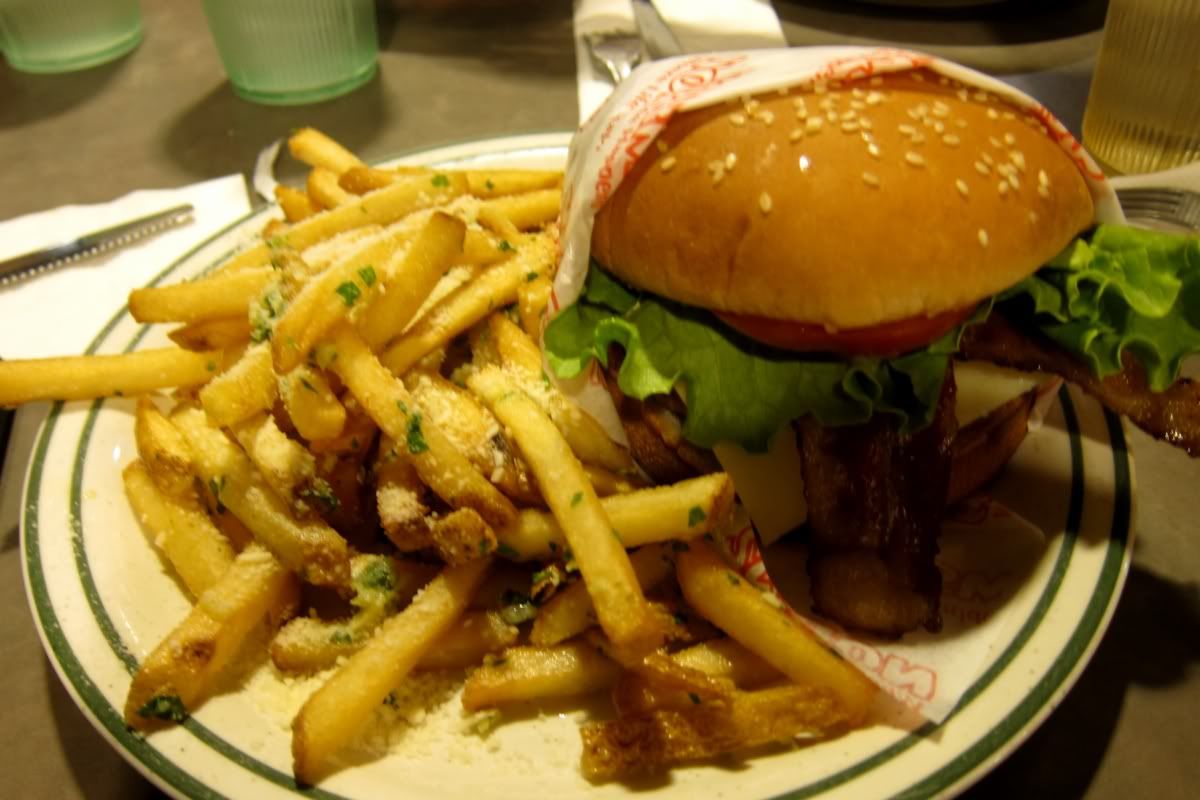 Weirdo.

Peep the butter game!

Not pictured: garlic hash browns.
(Yeah that post was lazy. Coachella time.)