This is probably slowed down so that it doesn't get taken off Soundcloud...
Tyga - Reminded ft Adele
I didn't really know how to title this set of pictures since it's a random mash of things I did before Lauren and Kesarin's birthday party.
On Thursday I shopped around Irvine Spectrum with Evita to help find her an outfit for the performance on Saturday. (Yes, I am a great shopping buddy regardless of the gender.) We took a little dinner break at Yardhouse. 32 ouncers for each of us. That was a bit ambitious...
Always a good time with Evita. We didn't even notice that our appetizers never came out. So the manager comped us on all the food! Chicken nachos, spinach dip, and sliders. That was also a bit ambitious...
The market was closed last Friday, so I had the day off! I scheduled an appointment at the new RVCA employee store in Costa Mesa with Yonten. Did a considerable amount of damage considering I wasn't looking for anything.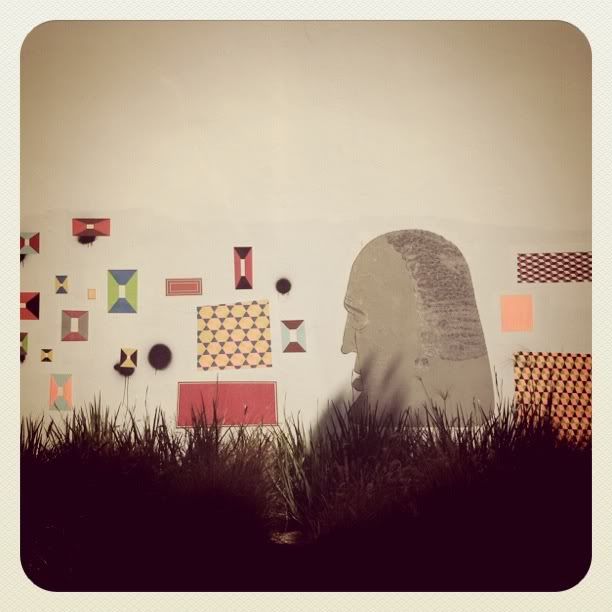 Thanks again Ryan! I'll be back in a few months fo sho.

Jamba Juice for lunch.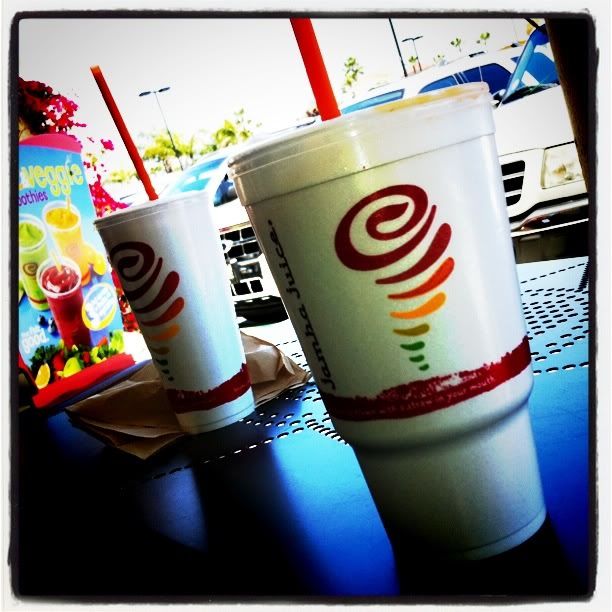 Later that night I took a trip up to Burbank for the last rehearsal. I'm happy I have my weekends back, but these rehearsals for the past few weekends have been some of the most fun I've had in a while.
And this was just before our performance. CHAINING DAY! I'm an official Beat Bender now. (At least, for 1 more performance.) So it looks like I may not have some of those weekends back afterall...
The Beat Benders.

(I wanted to point out that I picked out Evita's jacket, lent my watch to Alex, my jacket to Jason, and my flannel to Millar. Call me the official stylist too.)