Does anyone else feel like
The Weeknd
's
mixtape
was made for f*cking?
The Weeknd - Loft Music
A-Team came raging through Emily's 2nd annual housewarming/birthday party the other night for some drinks and intellectual conversation. Conversations were at their height when we went around and created porn names for each other.
From left to right...
MAGnum, OH MAR GOD!, B-MOresexual, Emily ChiuMeOut, Jimmy Hat, Eileen HungLikeAHorse, Dennis Dickerson, Joe Hardy , Tony Touch.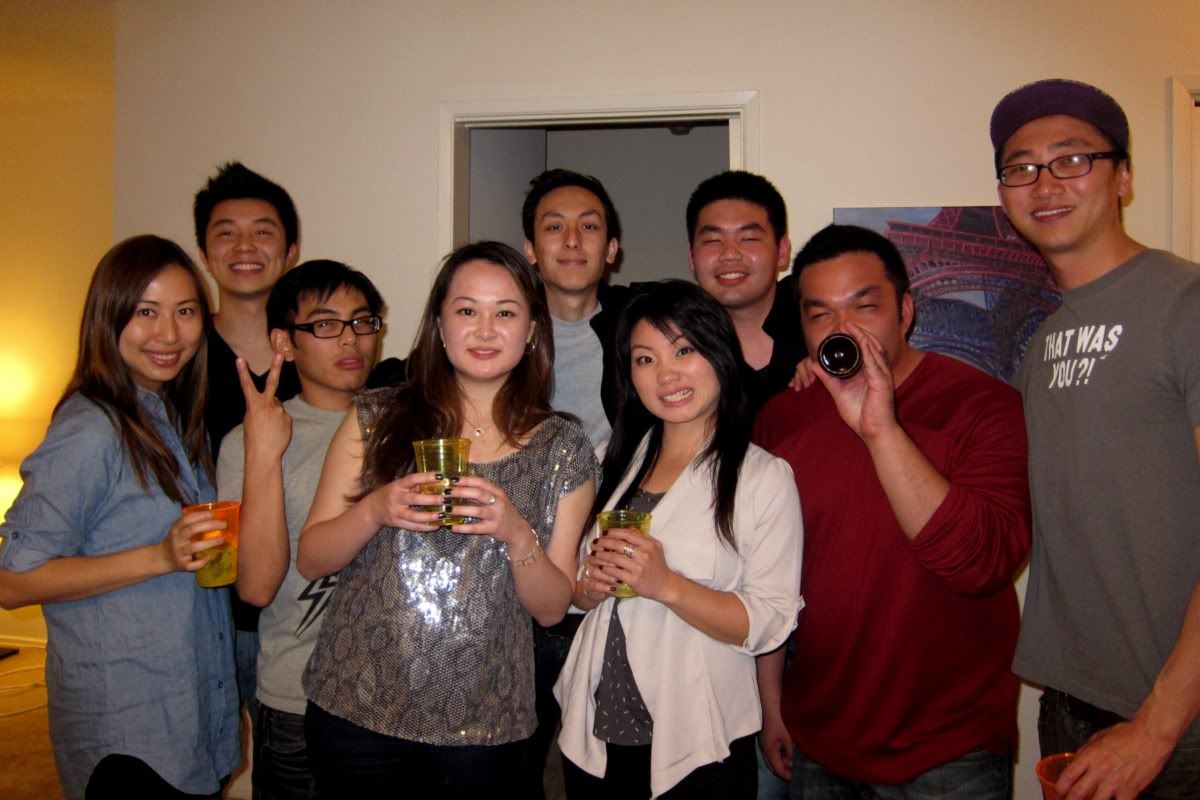 (Picture taken by Jomosexual.)



A-TEAM!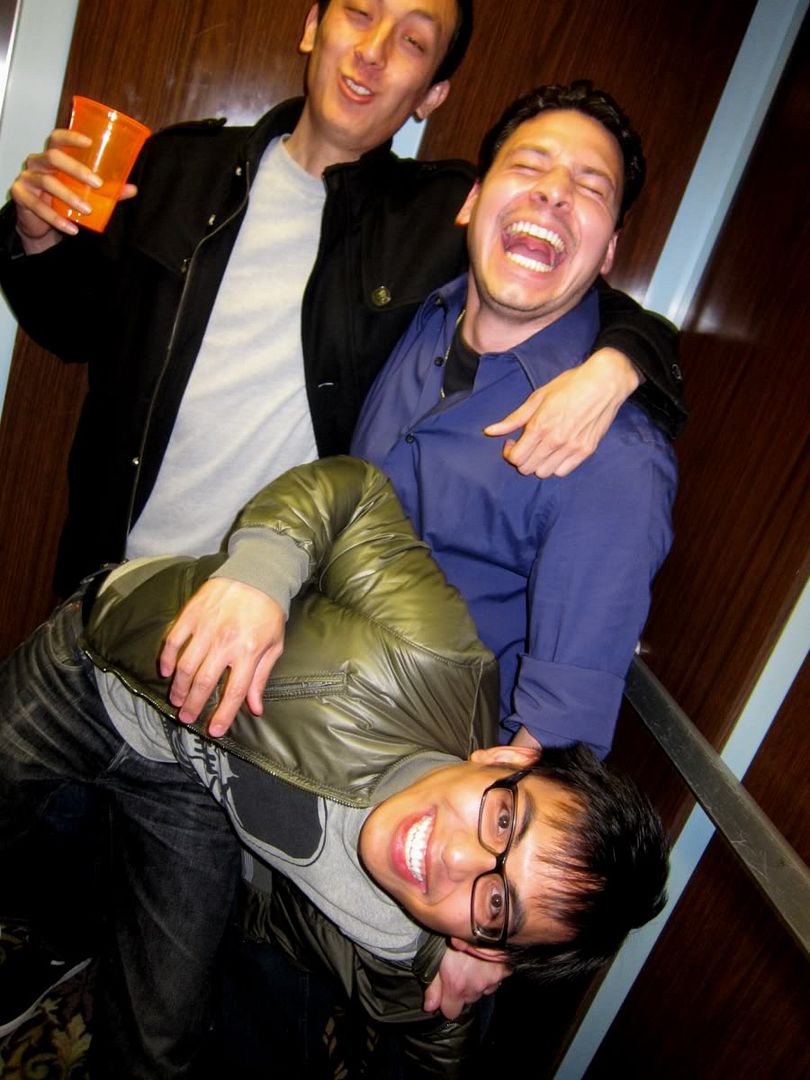 (Apologies for lack of pictures. This is what happens when I don't know people.)