Quick and lazy blogging time. Christmas was over, but people were on break or visiting from out of town. It was my first and last Dance Right. Bumping great hip-hop jams all night. I took it for granted, but I'm glad I was there for the end.
Far Bar... this was kinda like the preliminary meetup with old friends before the shitshow. The turnout was pretty crazy. Too bad no one wanted to take a group shot. You'll regret it in a year! I got to catch up with some faces I hadn't seen in a while. And it allowed me to roam a little freer for the night after.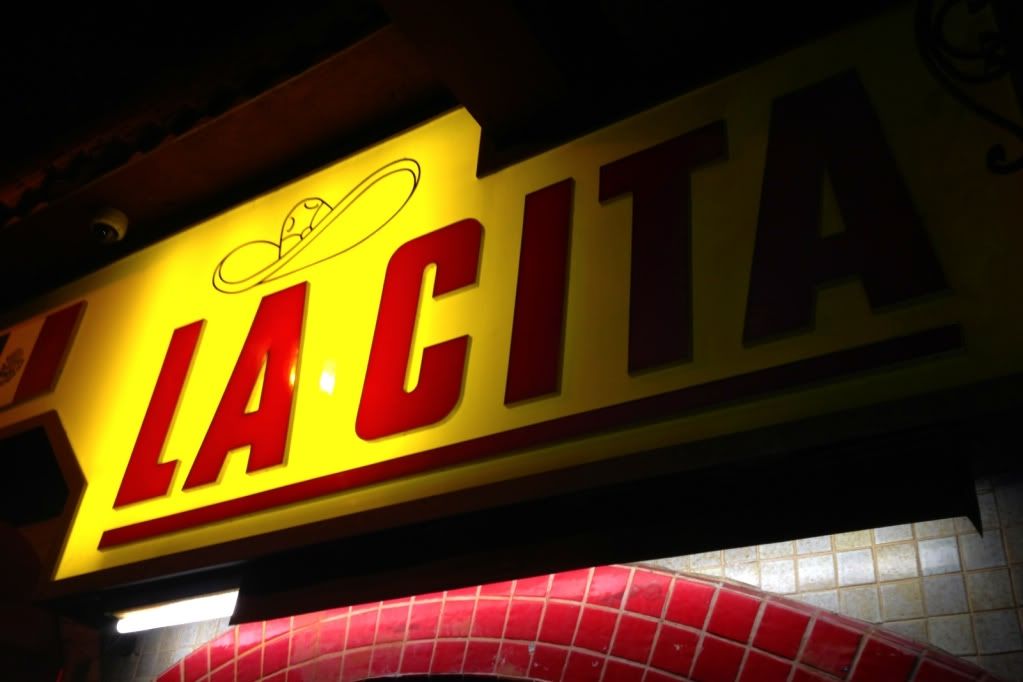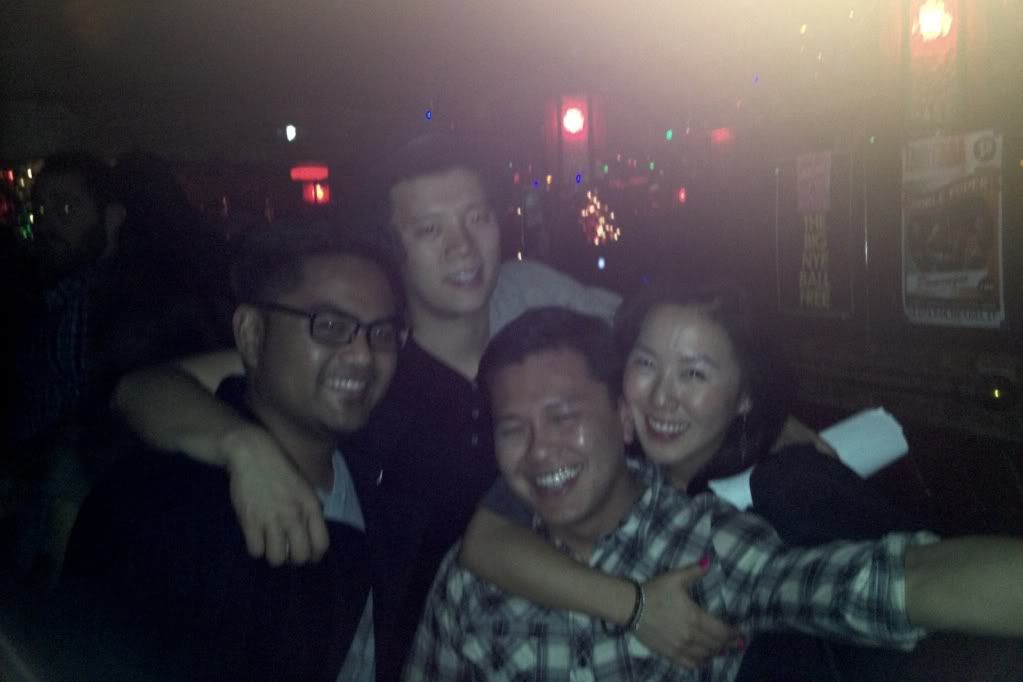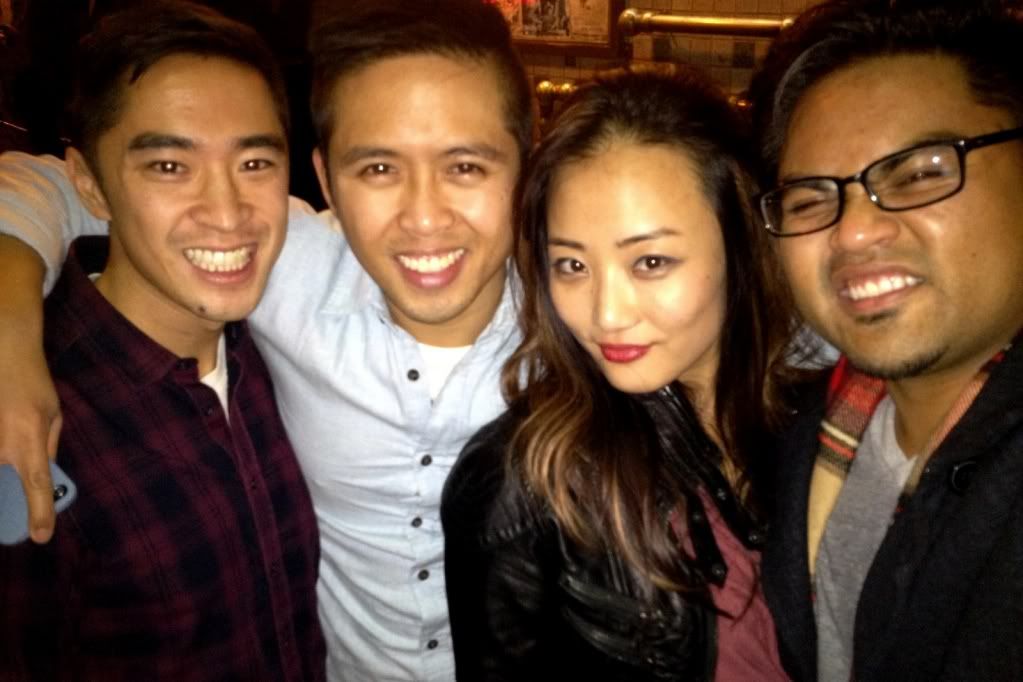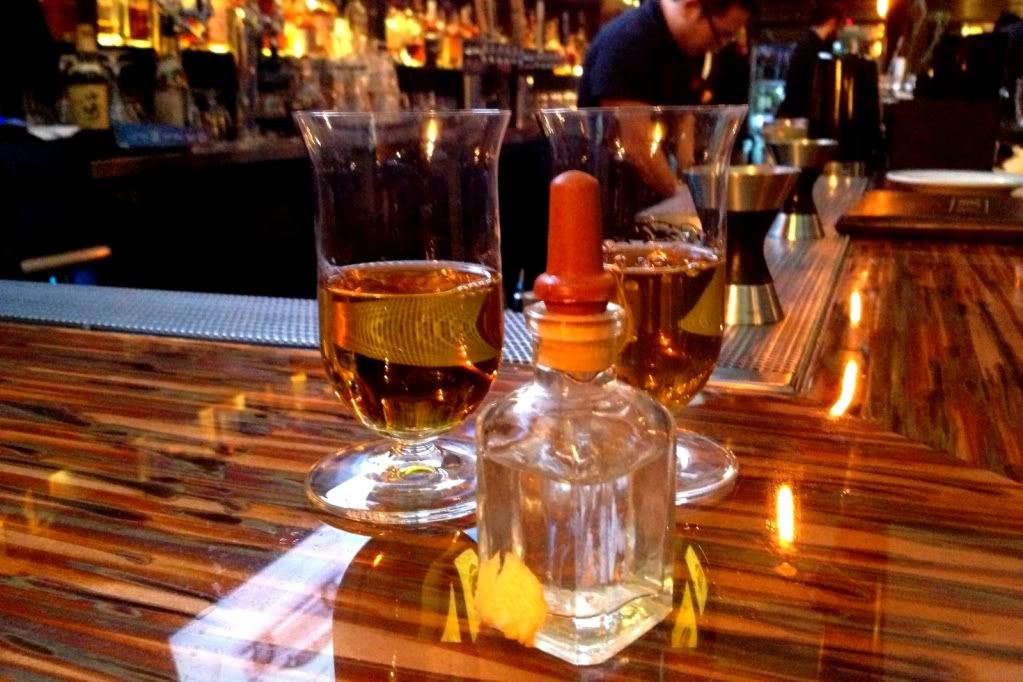 Had to take a final picture before we trashed the place for the next few nights...