First Aid Kit- Winter Is All Over You (Baauer Remix)
With my point-and-shoot camera out of commission and the holidays (and parties) jamming my time up, I haven't had too much time or motivation to edit and post pictures here. Time to get back to business.
More trap runs. Is Avalon the new Exchange? Maybe. With Control and School Night, I've become somewhat of a regular. With such a great show at Floss, we came back for more. Baauer: sick. Killabits: sick. Araab: meh. Love the music, but the crowd just feels younger and younger each time I go. But a little (a lot of) alcohol can make any night fun!
Still on that gin and tonic tip.



Drink on and trap on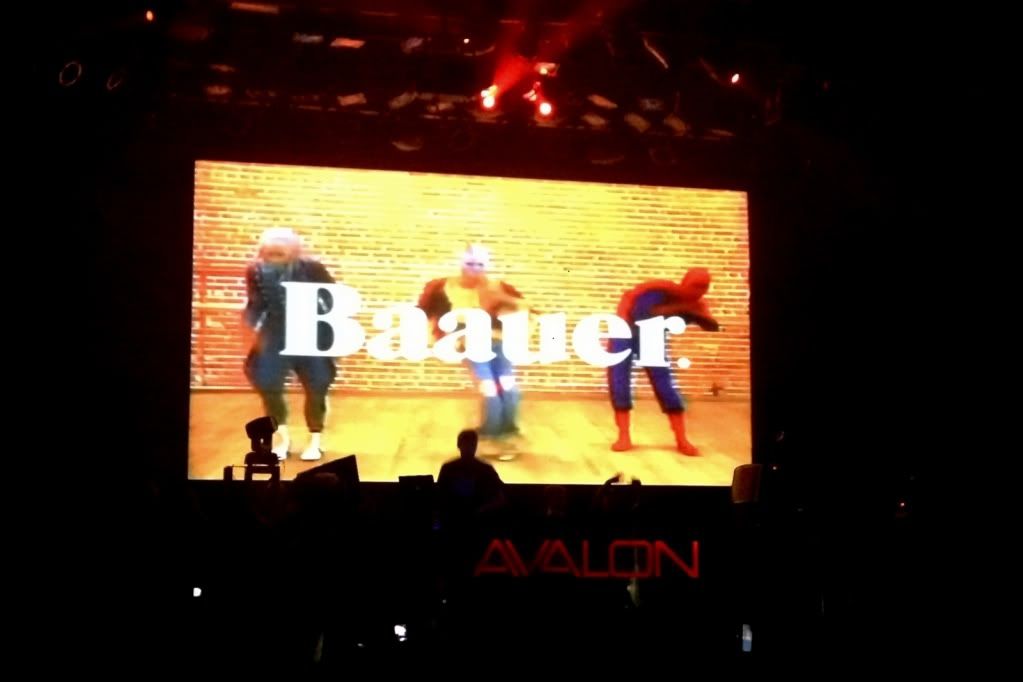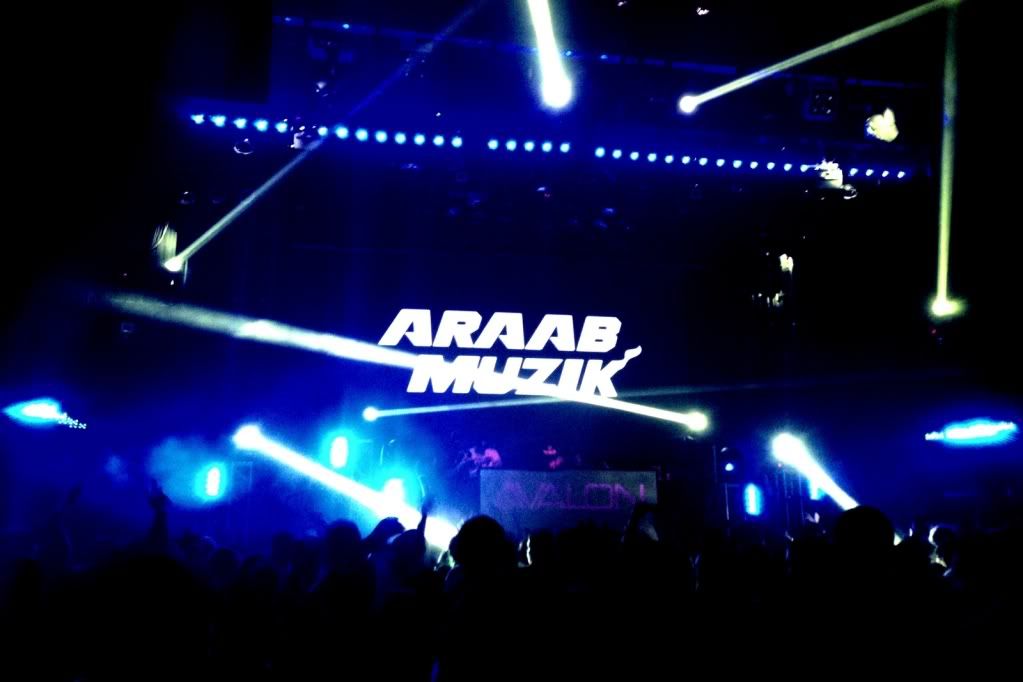 We cruised over to Ruen Pair for some sobering up and Thai food. Why is Ma making that face? Because we played "who can drink their water the fastest" game. I won ;)



Sweet and sour.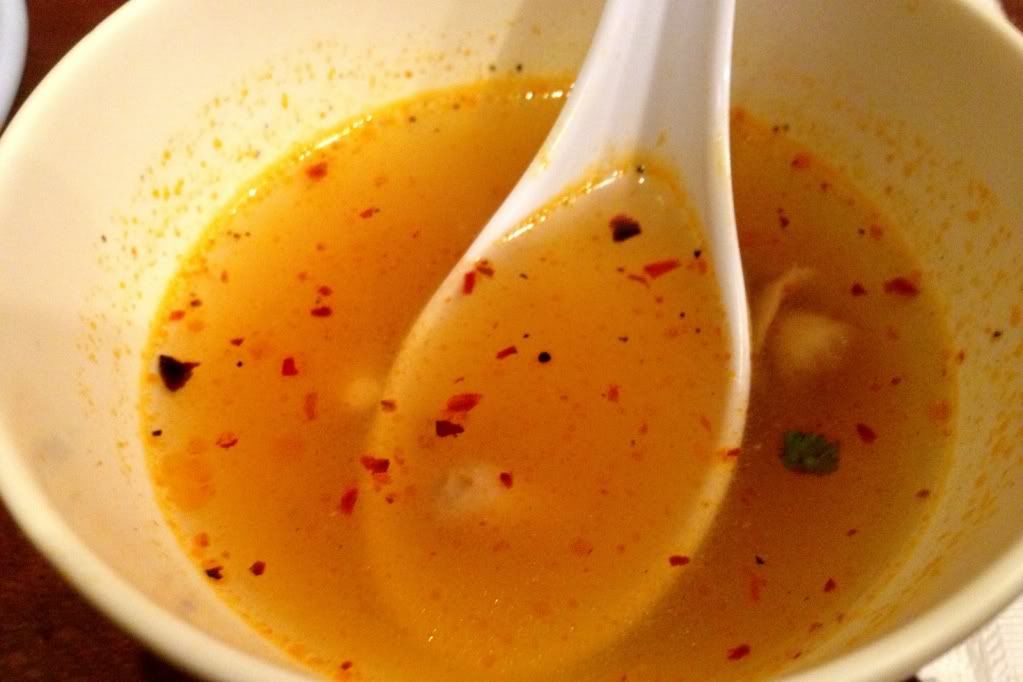 BBQ chicken, pork, and duck over rice.



YOU DRUNKASS! STOP CRYING AND SOBER UP!