Visited Chris's.... "office" after we grabbed dinner at Nong La. I've seen friend's offices before (still need to check out the various Google offices), and Chris's takes the cake. I know I work at a great company and have some of the best medical and retirement benefits, but this is f*cking cool.
Hammocks... I'VE WANTED HAMMOCKS IN THE WORKPLACE SINCE FOREVER! (Before Hank Scorpio...)



Basketball...



Foosball...



And video games... Alright hurry up man.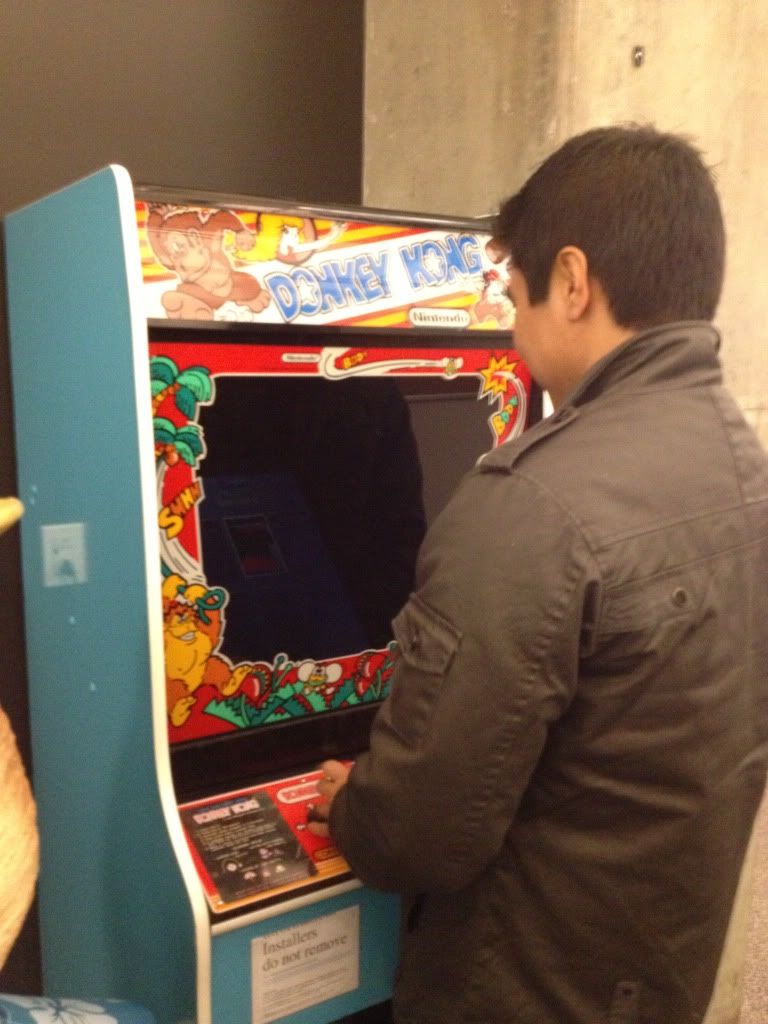 Simon's got next.