Who throws 2 house parties in 3 nights? This guy. It's the 3rd annual JAO celebration! And I finally have my own place to host it this year. We had our usual midnight champagne toast, but added a little extra surprise for the ball drop.
CONFETTI CANONS!
It was an excellent turnout and we had an awesome party! Unfortunately, my camera is still out of commission, so we're stuck with a bunch of iPhone pictures. Thanks for coming out!
The final sunset of 2012



The final burger of 2012 (The Escondite)



SLAPCUP.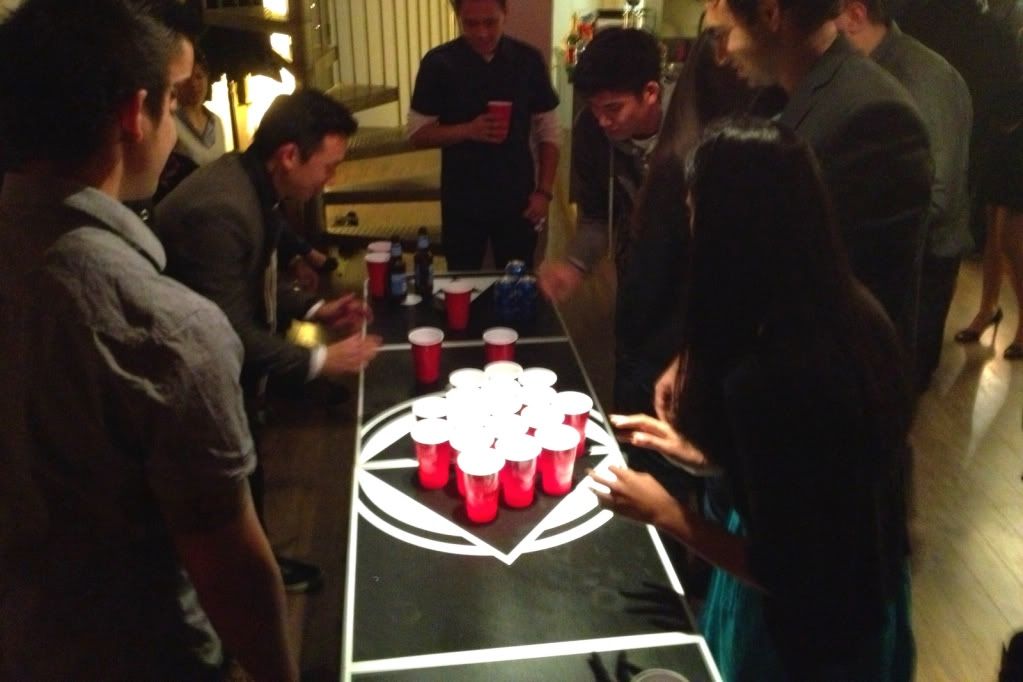 3.....2....1.....! HAPPY NEW YEAR!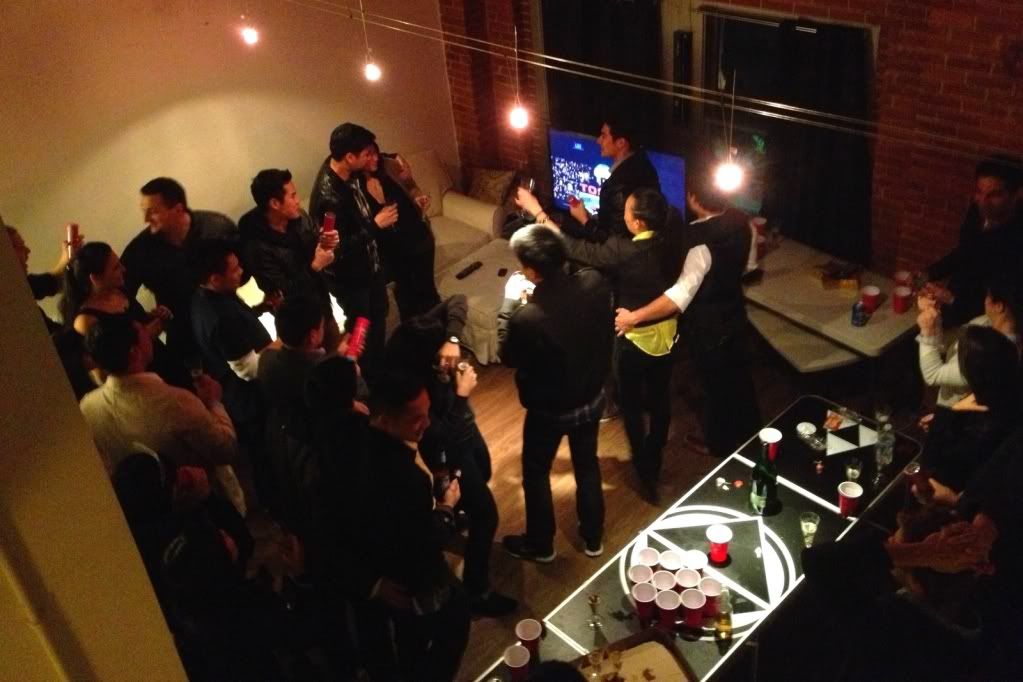 BOOM BABY!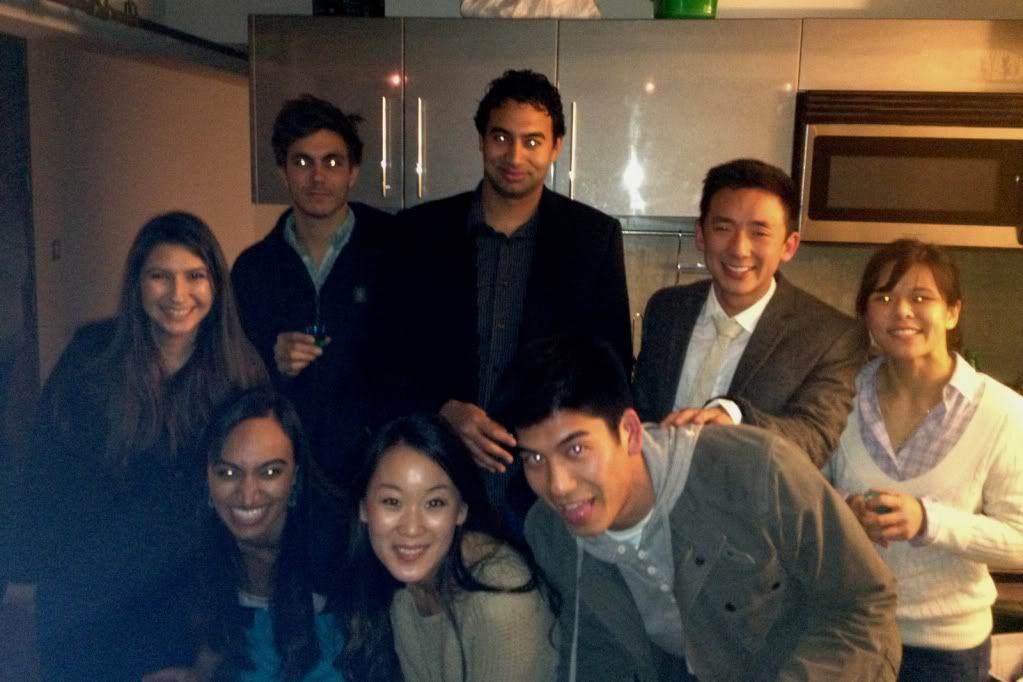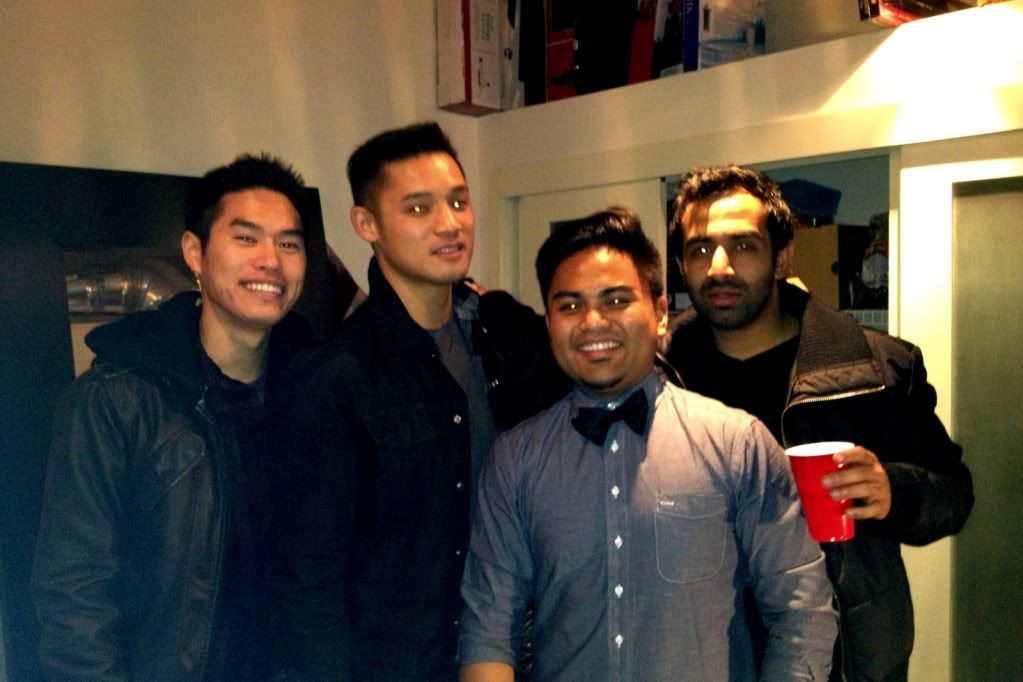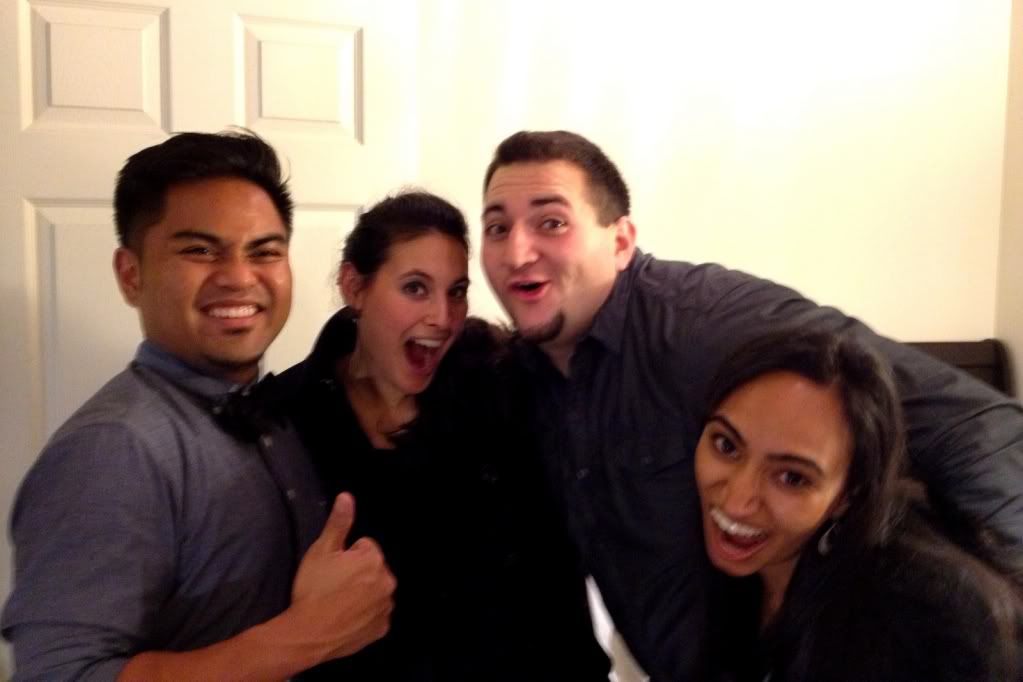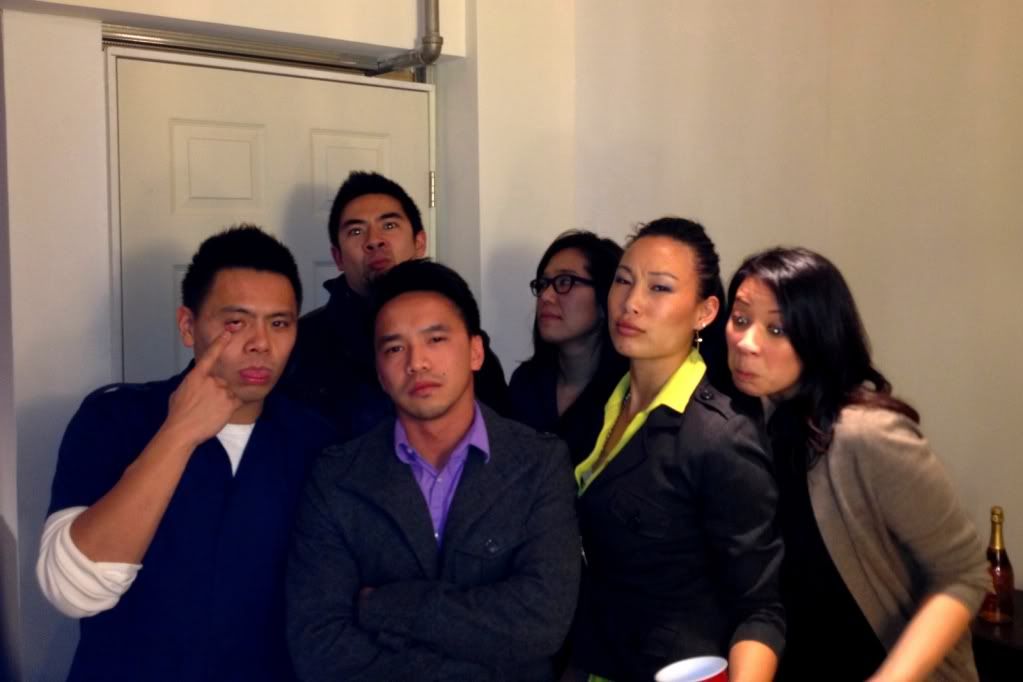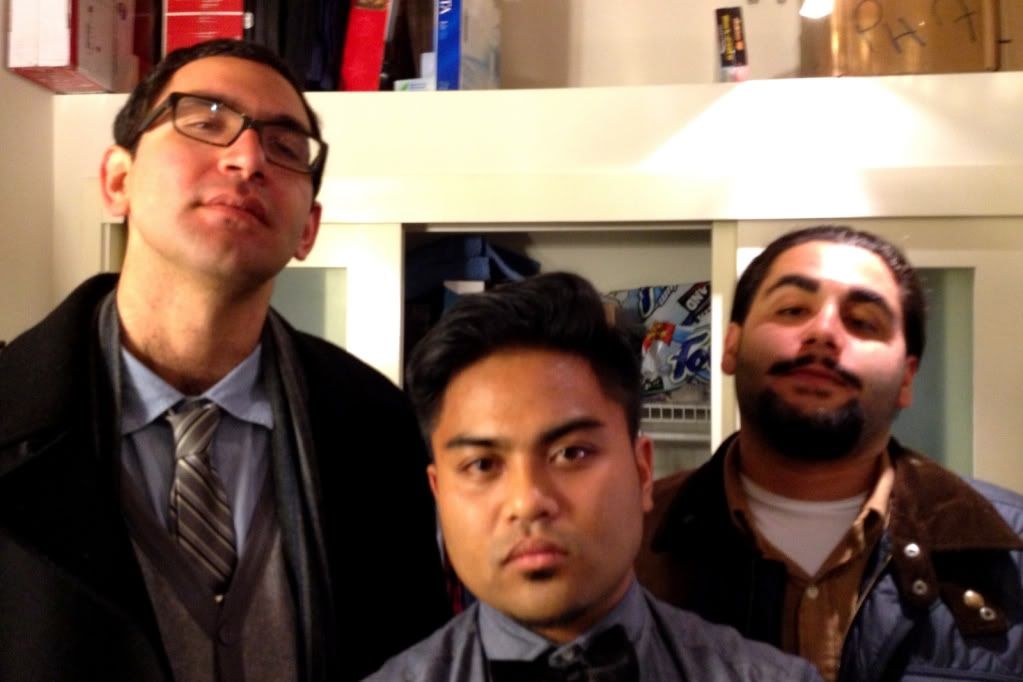 2nd wind of celebrations at 2am, courtesy of the Nokia Theater goers!