It's the beginning of 2013. And I'm partied out. So excuse the not-so-exciting posts of food.
First dinner of 2013: curry chicken katsu at Suehiro Cafe. It's gonna be a good year!



Wurstkuche rabbit and bacon dog.



Wednesday night vodka shots with these NorCalers. You like these shot glasses? #GoLakers



One last goodbye to the NorCalers! Thanks for coming by. See you in March.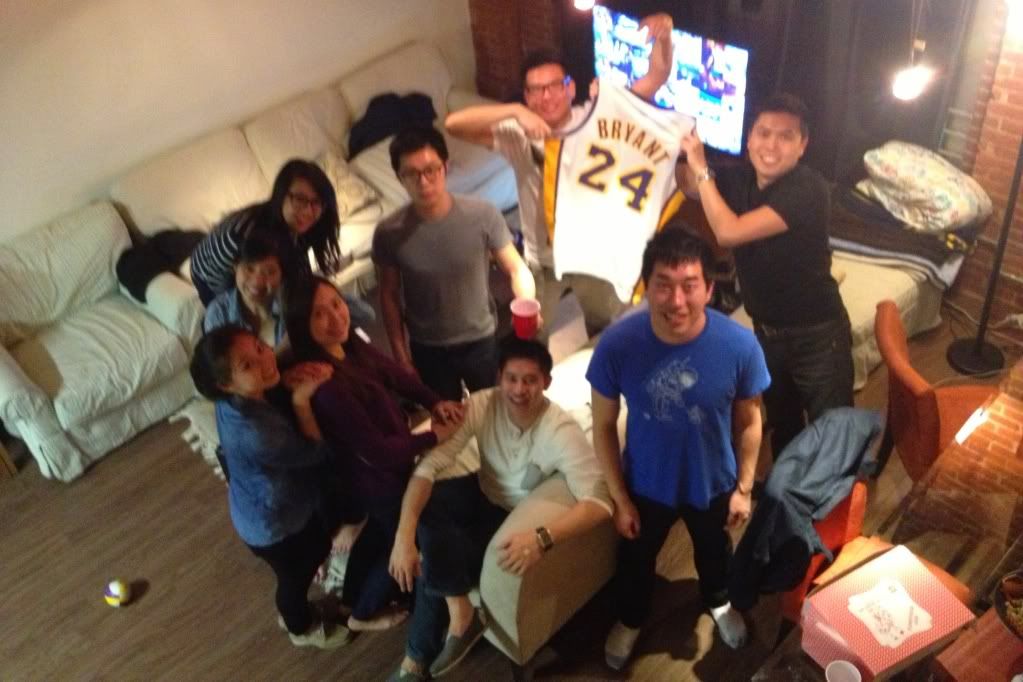 Friday night beer pong and Downtown Abbey.




Sunrises from the roof.




And lastly, some El Flamin' Taco after Zero Dark Thirty.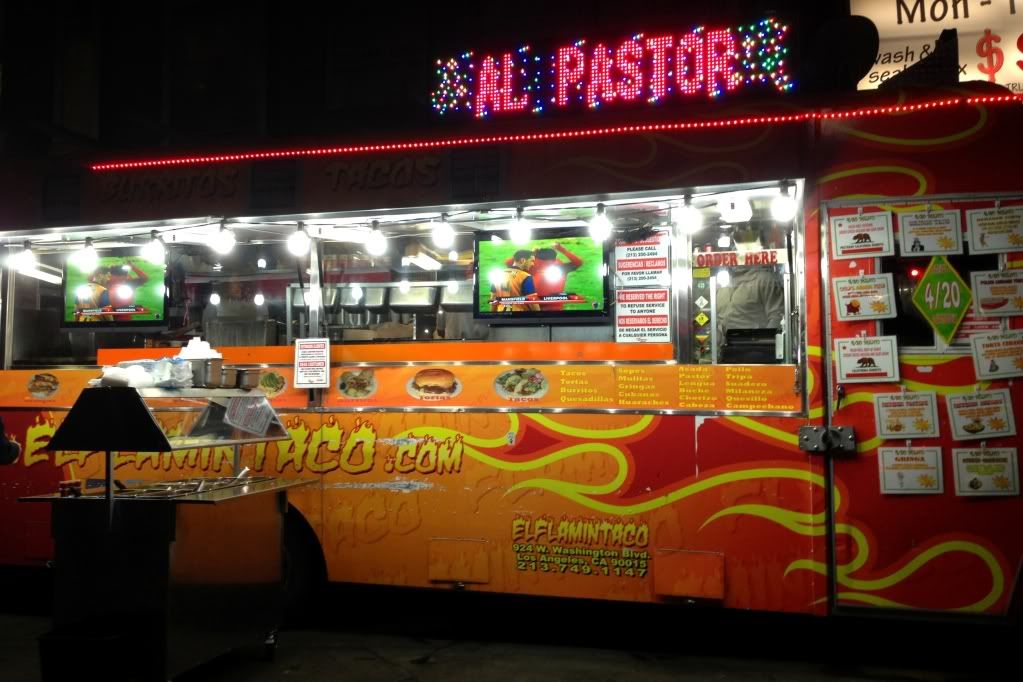 Chicken Cali Burrito. You're so good to me.