A week into the new year, and I'm ready to get back into the world. It was definitely a busy week with plenty of things going on. Too bad my camera is still out of commission... iPhone photos prevail...
Monday Night: School Night w/ Yuna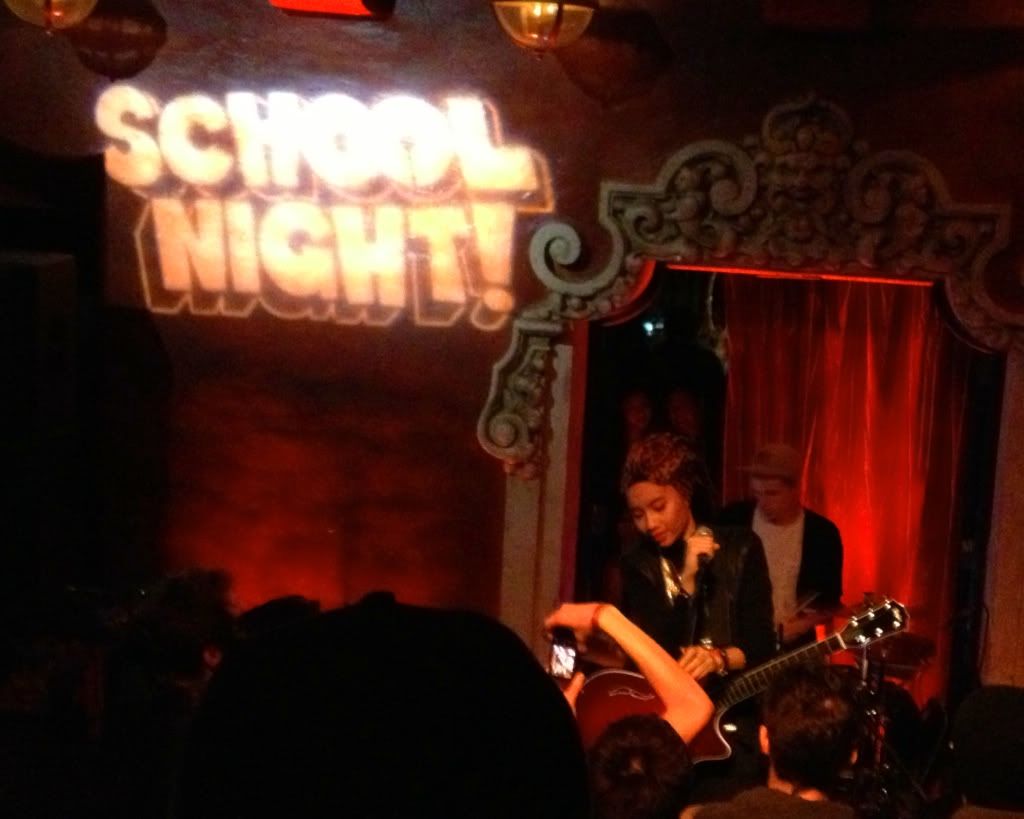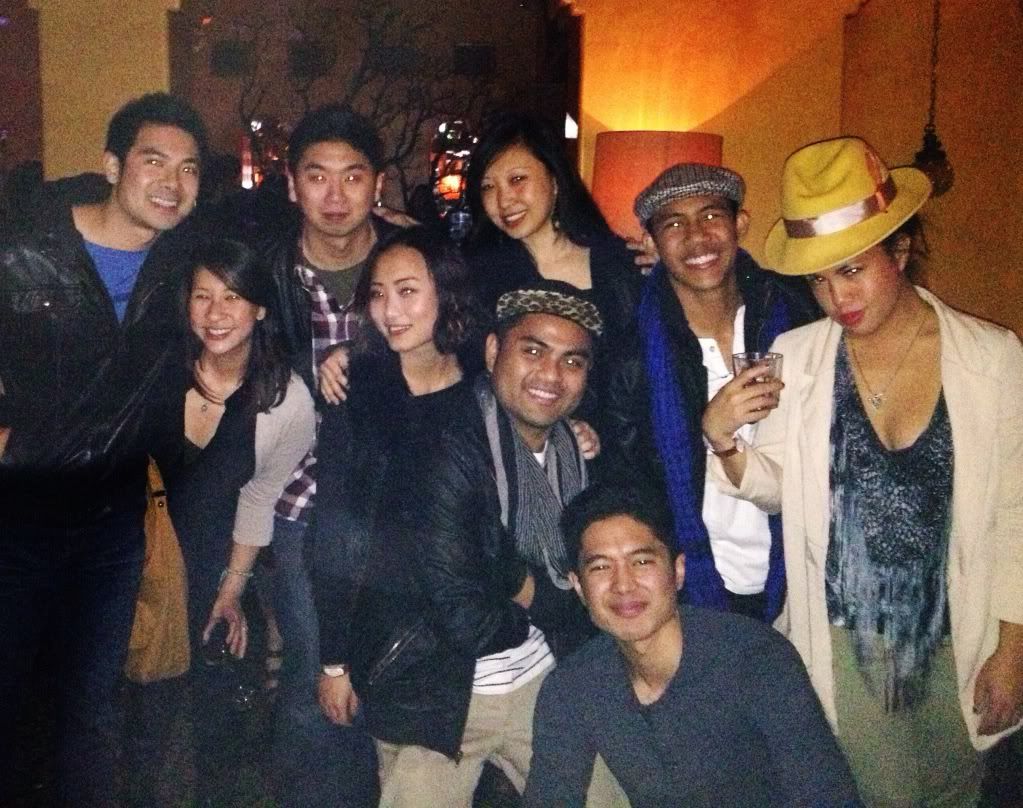 Tuesday Night: Dinner @ Hart and The Hunter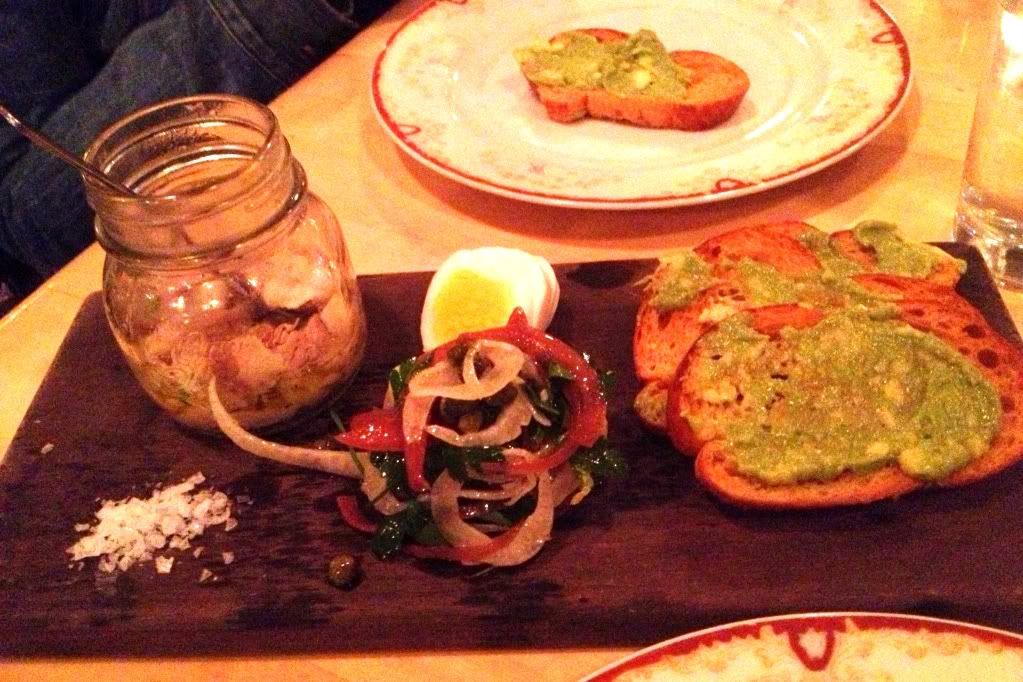 Thursday Night: DTLA Artwalk capoeira roda



Friday morning/afternoon: rooftop sunrise and patio furniture assembly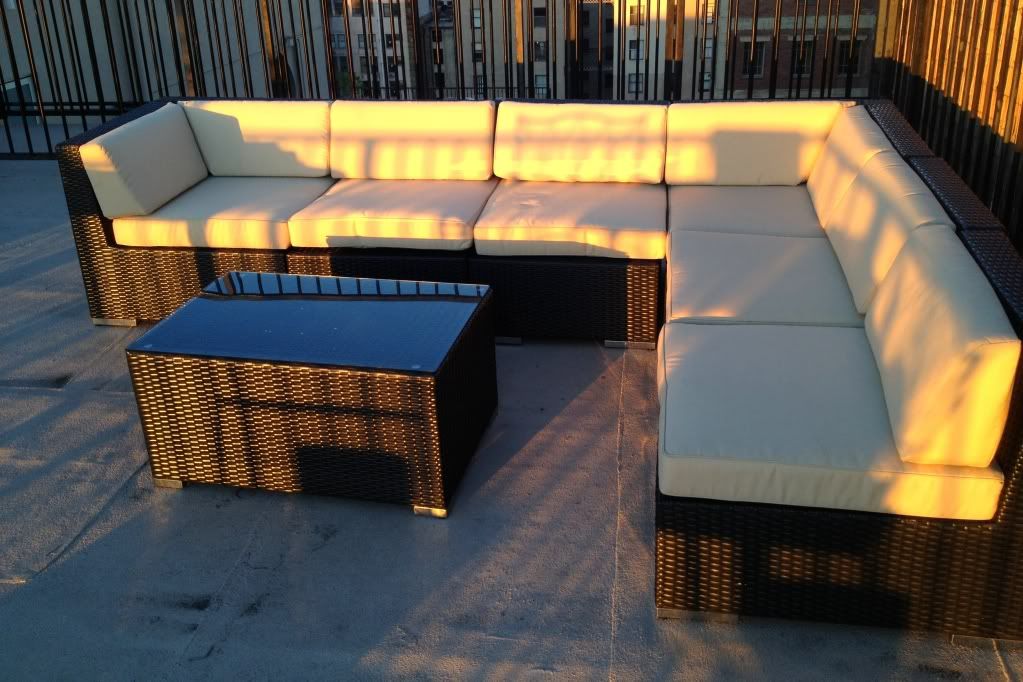 Friday night: ramen @ Men Oh w/ Angelface



And some bonus round action: BEER PONG! But with water and wine...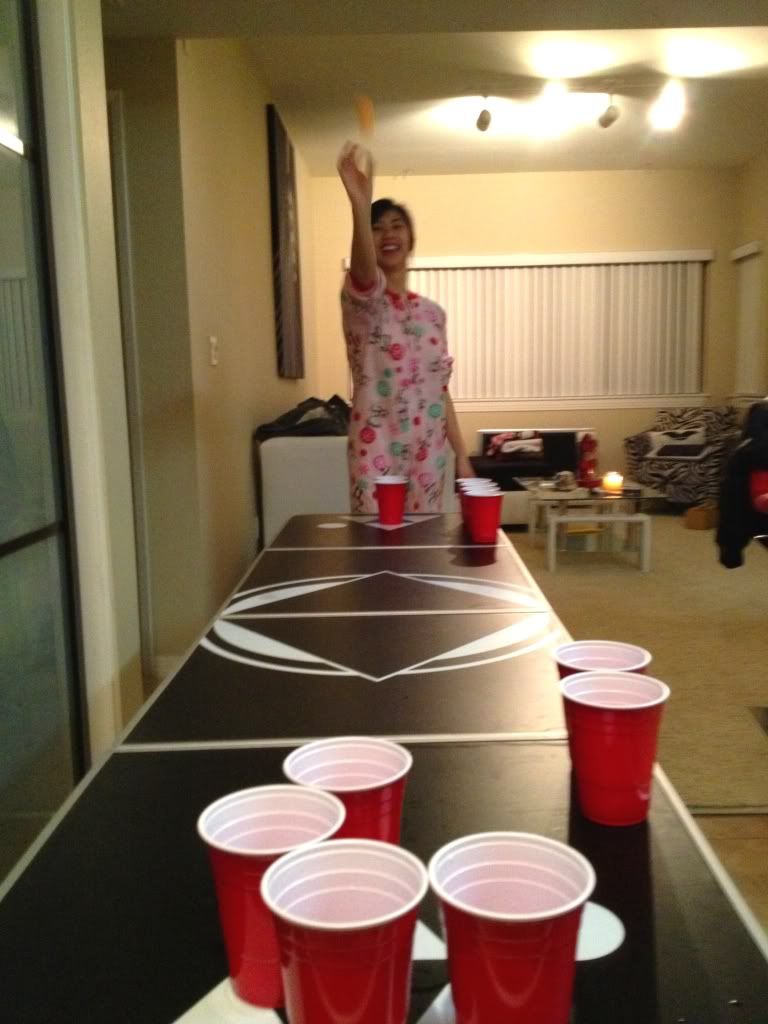 THE LOOK OF DEFEAT! THE SWEET TASTE OF VICTORY!



And back to Monday Night: Jazz Night @ The Falls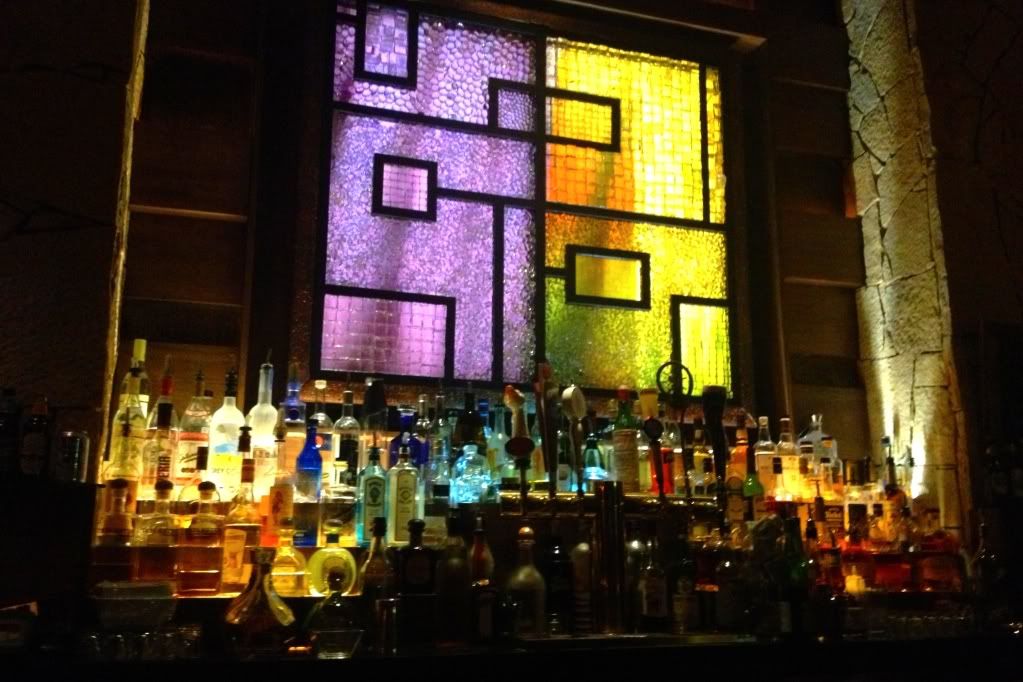 Flu shot.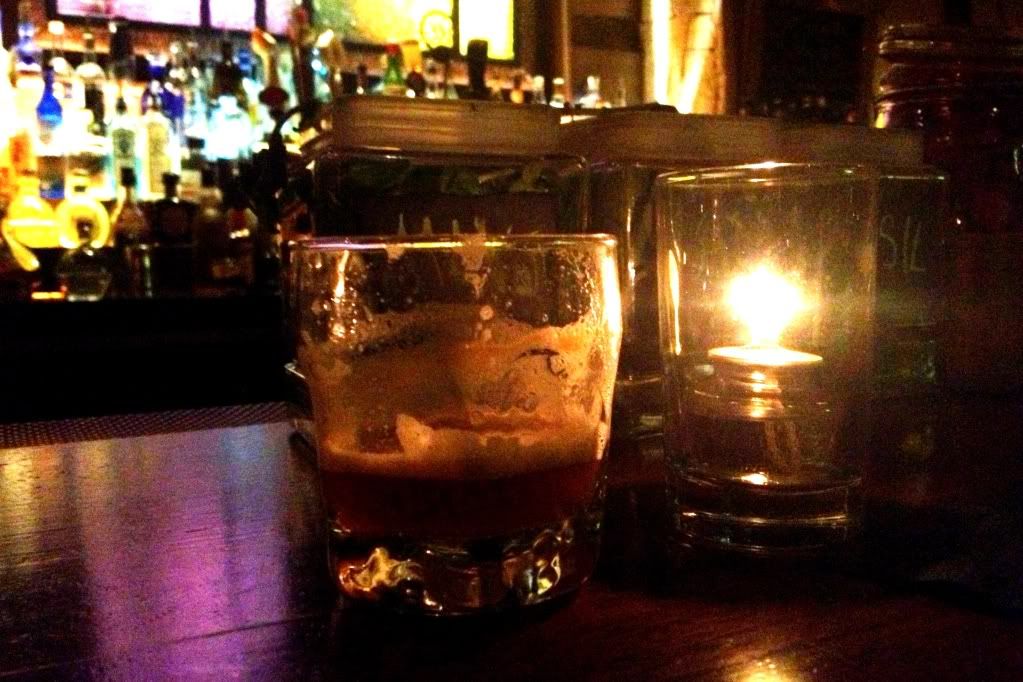 Should've gotten a real flu shot....