With the news that Pau, Dwight, AND Hill were out for a while, along with the skid that the Lakers were on in the past few games, I was ready to scalp these tickets off on the Hub. But the Lakers were riding a 2-game win streak, and Dwight and Pau were gonna be back in the lineup. Despite the loss, it was actually a great game. It's the most pleasing lost I've seen (if that's even possible...). Maybe it's because they played as well as they could. They controlled the tempo for most of the game. They just had a few unlucky breaks.
Dinner at Soleto.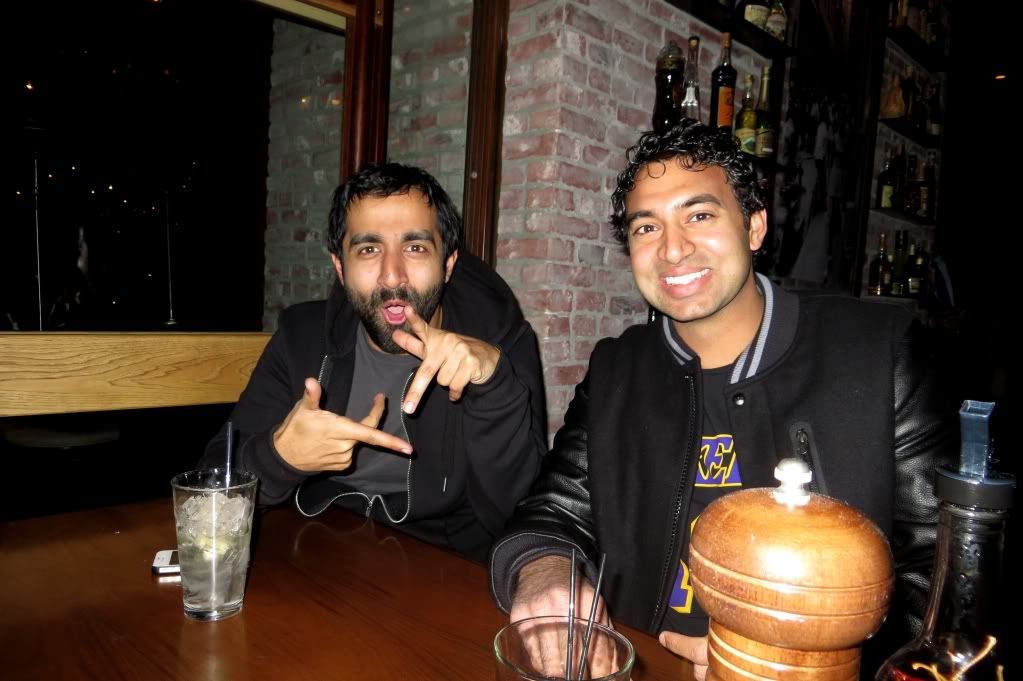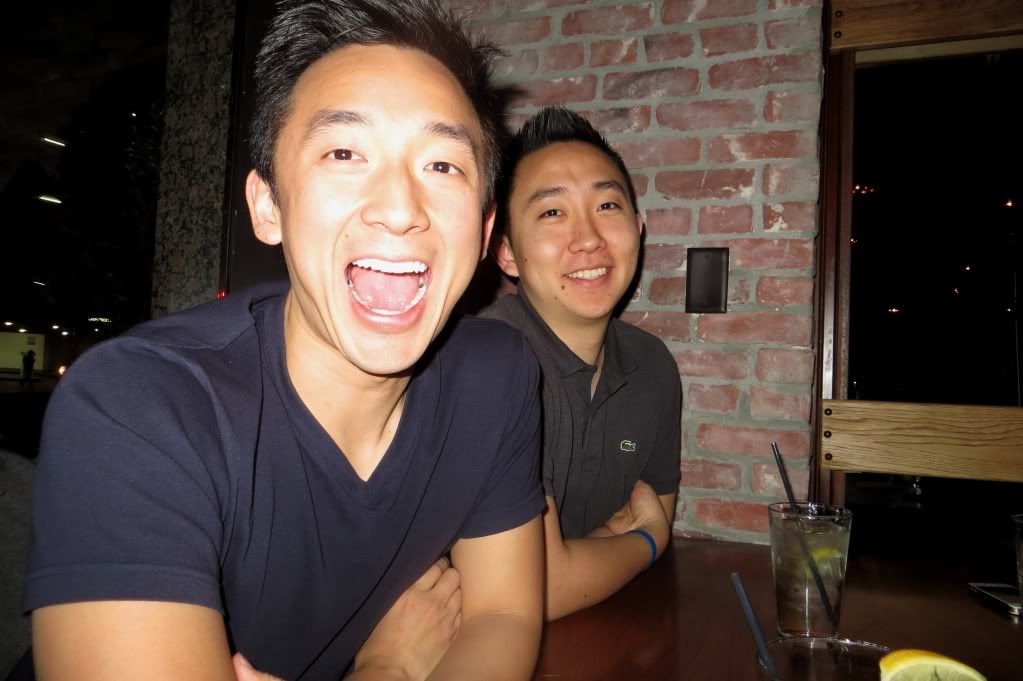 Not sure how they found out it was my birthday... but thanks guys.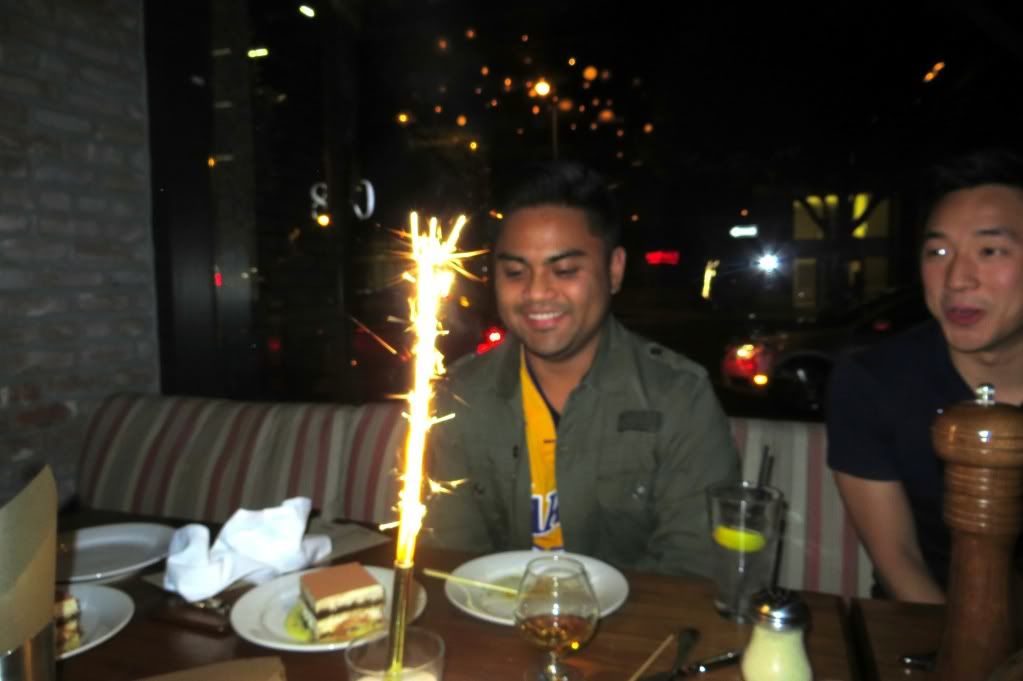 We missed the original tipoff again. No worries.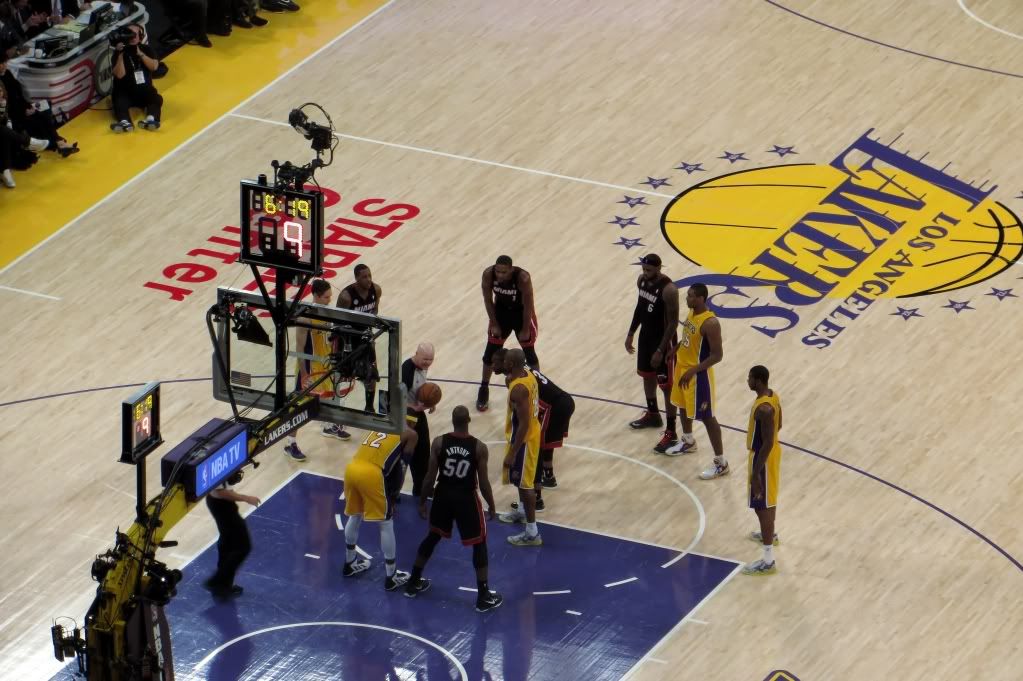 Even Jasmine's spiffy shoes couldn't get us the win.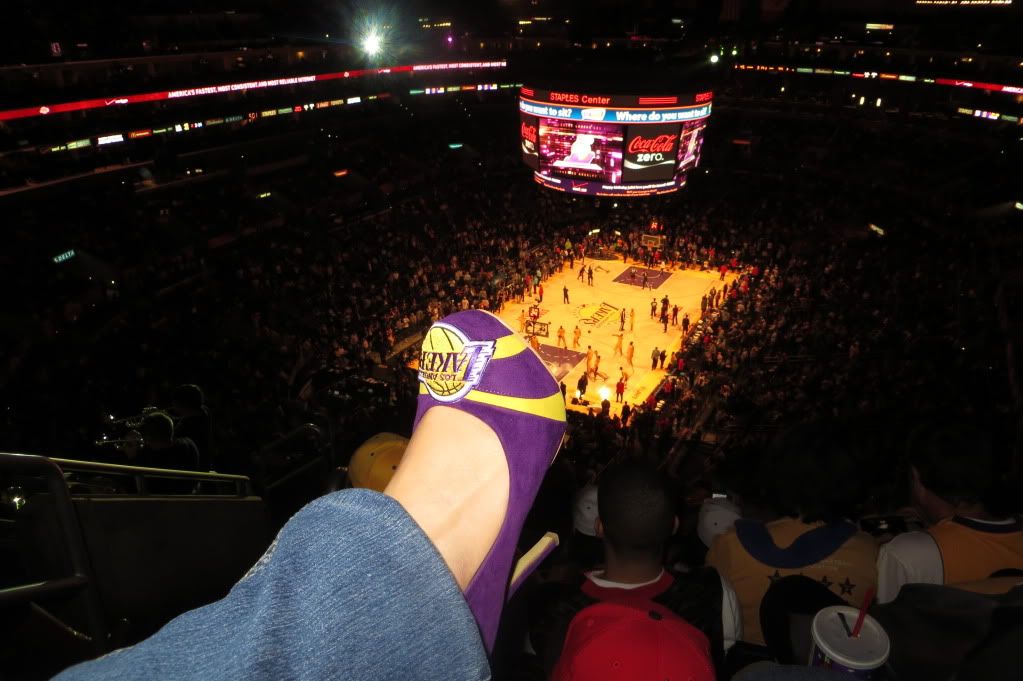 Late night drinks at the Falls afterwards.