Mayer Hawthorne - I Need You by stonesthrow
Part 1 would probably have been Confidential from the night before, but we rolled up a little too fashionably late at 12:45am. After a late night run at Santana's, and an 11-person slumber party at TK's, the #CoolCar got pho-od (GET IT? FOOD?!?) at Pho Cow Cali Express the next morning.
Who was in the #CoolCar? Myself, Karen, Sheryl, and Matt.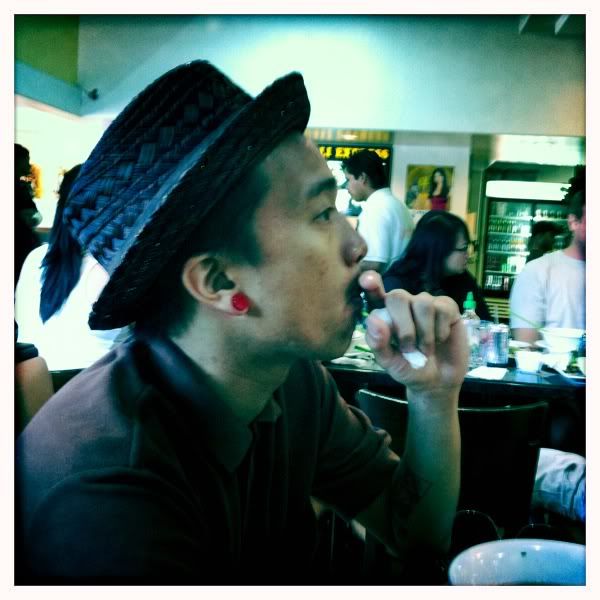 #44. Rice noodles with bbq and egg rolls. I know it's not pho, but this is always good.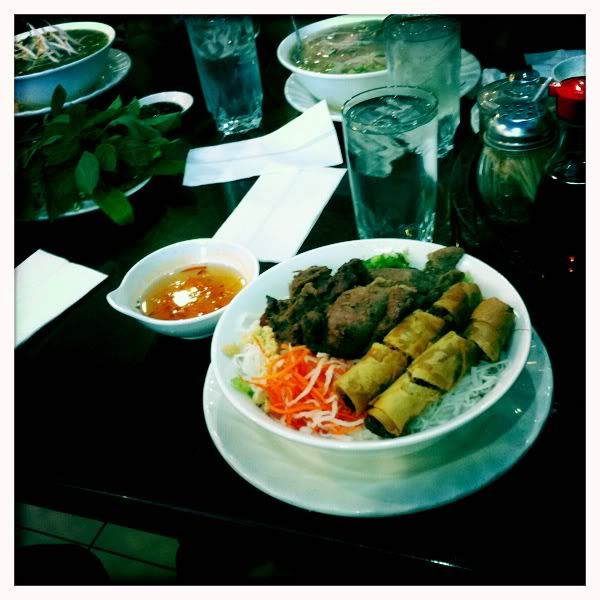 After a quick trip to Fashion Valley, and a failed trip to Wavehouse in Mission Bay (there was absolutely no parking!), we hit up some of my favorite downtown spots.
5&A Dime
.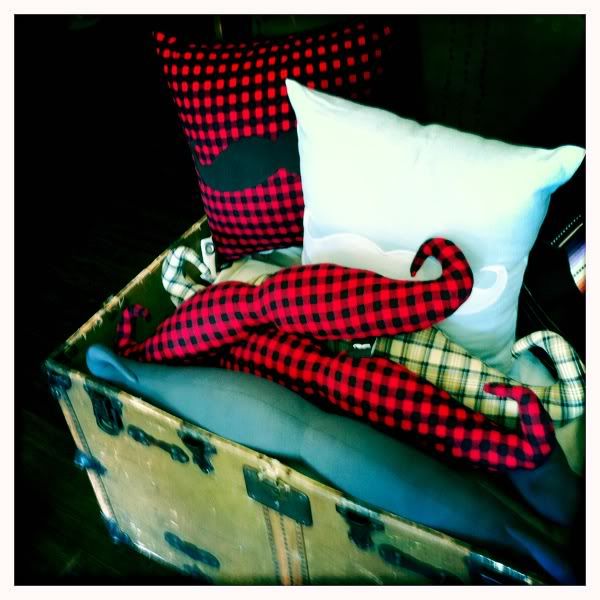 Blends
.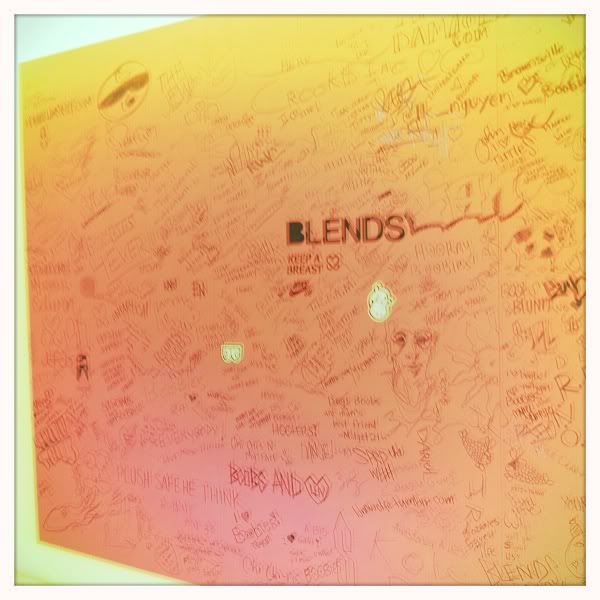 Then we met up with some of the crew at the hotel and Horton Plaza.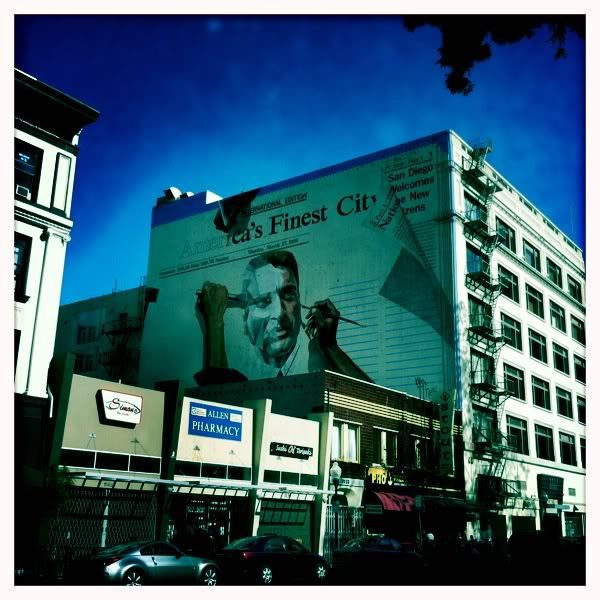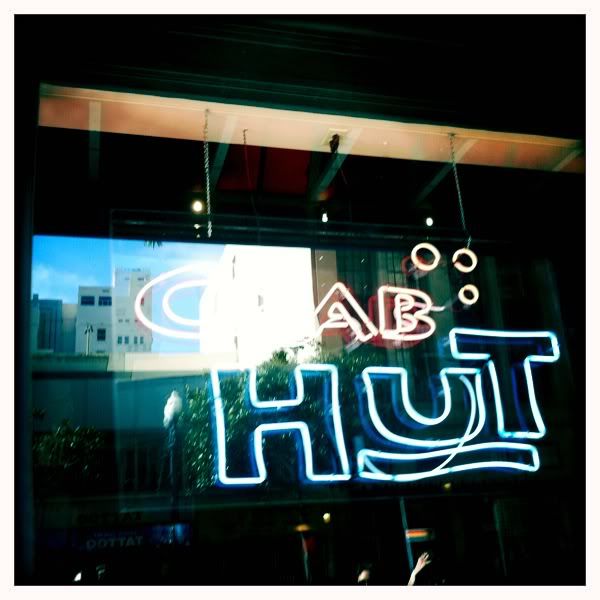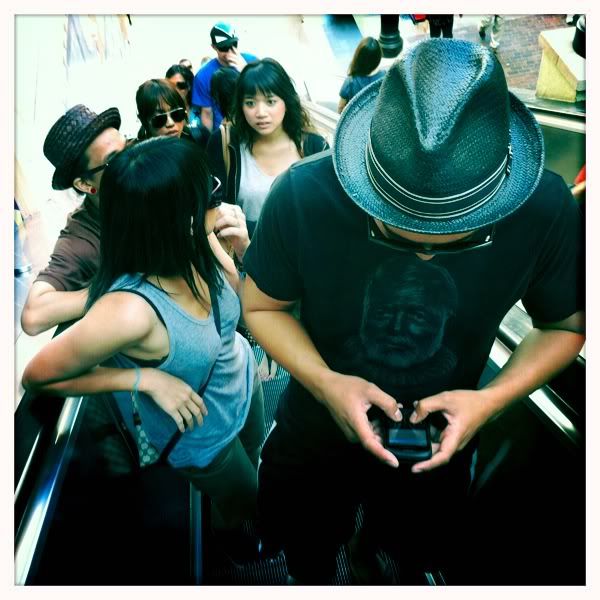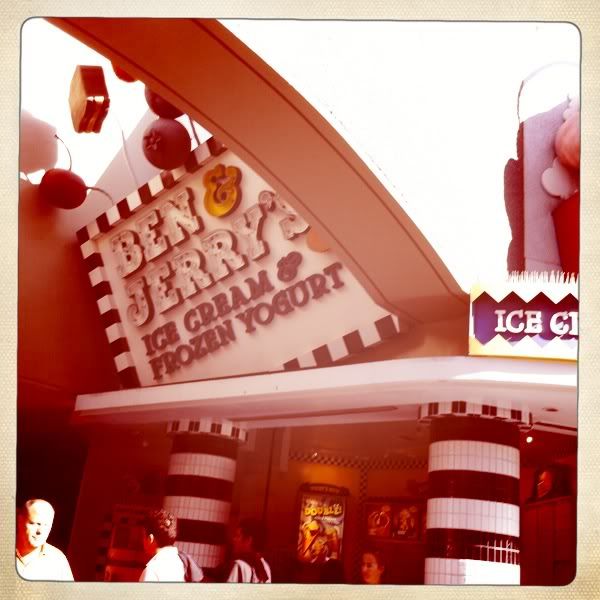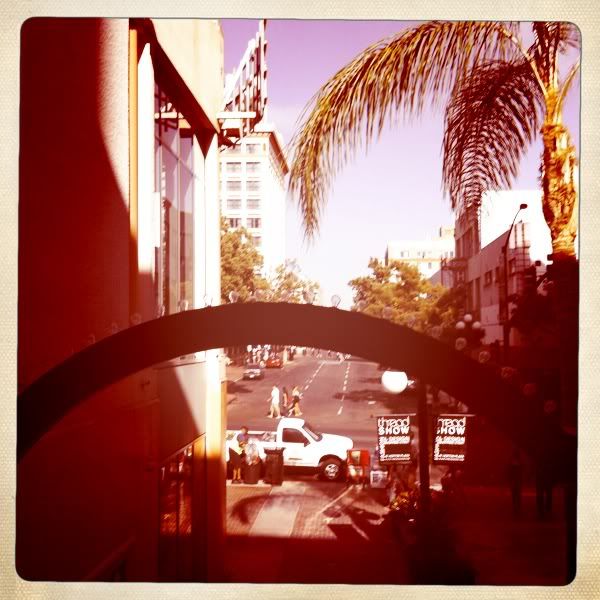 Freakin' Pinkberry.
Took a quick power nap in Julz's room at the Marriott. After thinking over the housing situation, I made a business decision and got another room at the Se. Thanks Jenn!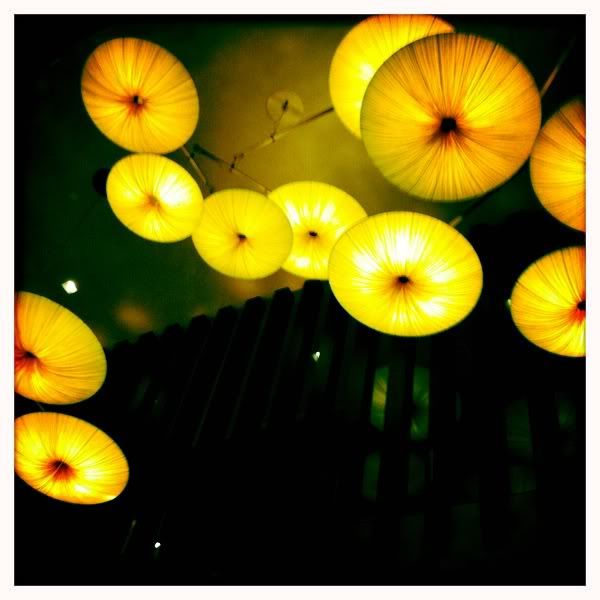 Party time.