Sorry for the delay in updates! I've finally formatted my computer and I'm virus free.
Last Saturday Rob aka Donteverblog came down to hang out. Dinner was in order at the original Knowlwoods. This was the first restaurant our family ate at when we moved to Anaheim in 1990. Old school baby!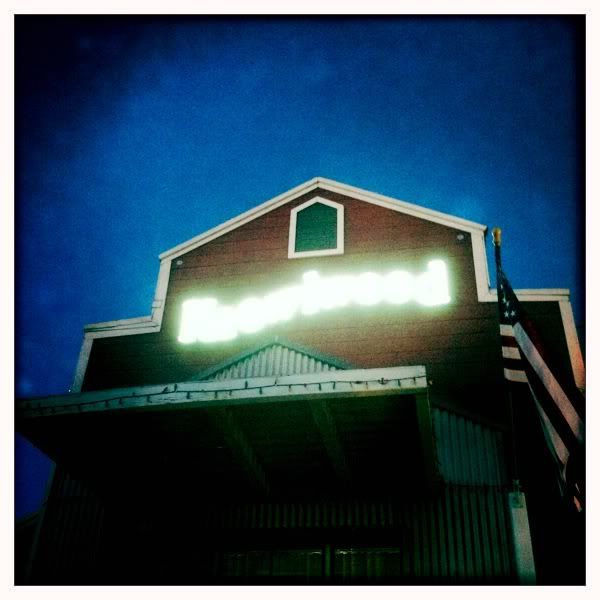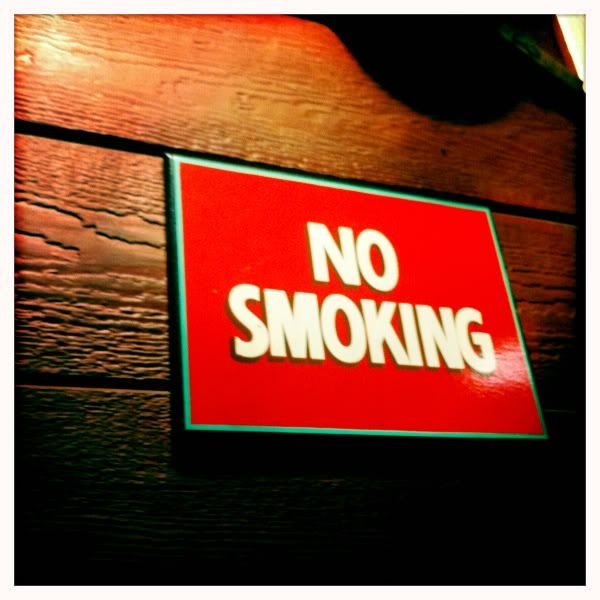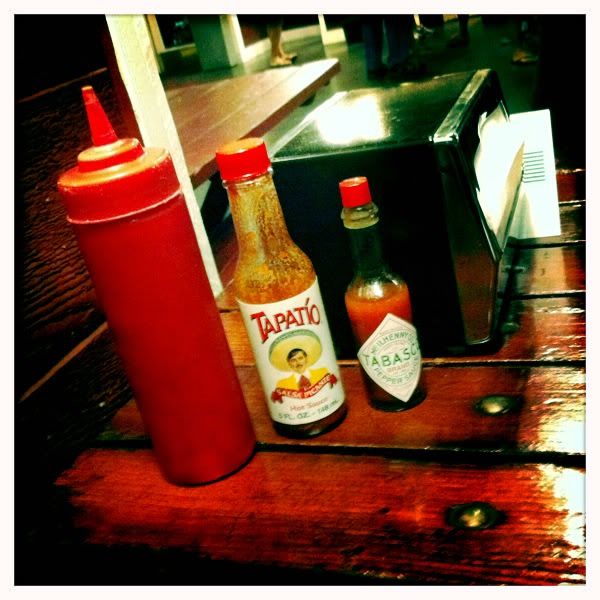 Frisco deluxe.



Late night Settlers with Rob, Cesar, and James.



Cough syrup.