If there was any song that got the most play time in the car/room, it was this one.
Ne-Yo - One in a Million
by
user9705567
It's hard not to sleep in at the Se since those beds are fluffy clouds with great body support. With the rest of his room asleep, TK came by to kick it for a minute, recap the night, and pick up a tampon.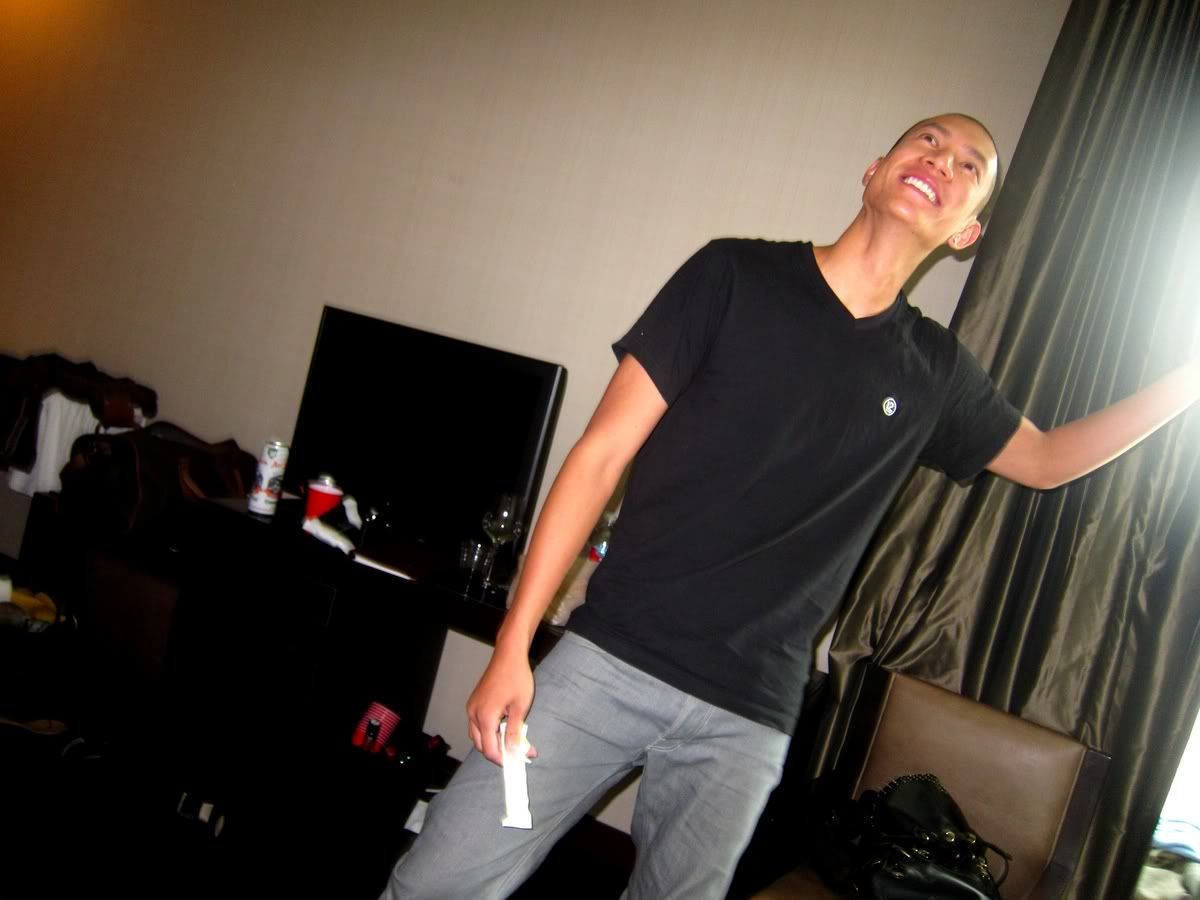 Kicked it poolside with some of the gang who also stayed at the hotel.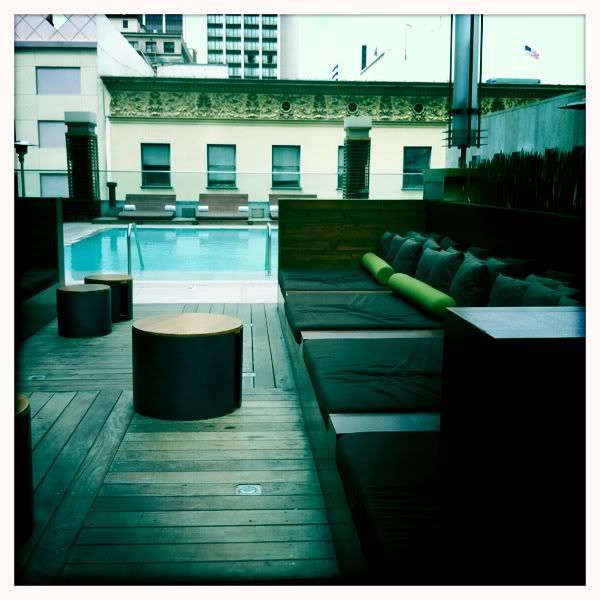 Fancy seeing you here Lilian!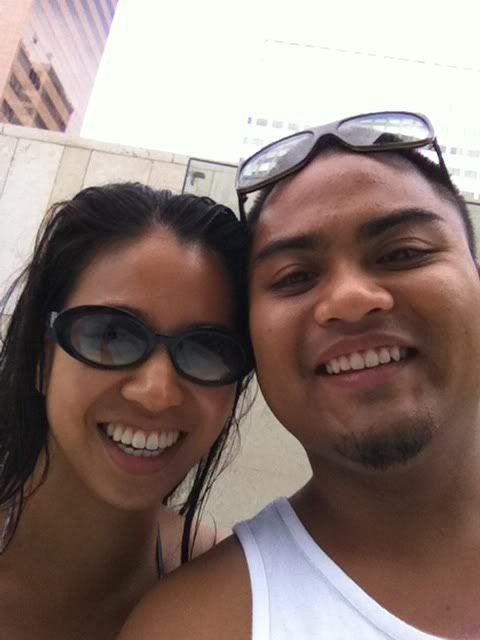 Photoshoot for Jenilee, Nancy, and B by TK.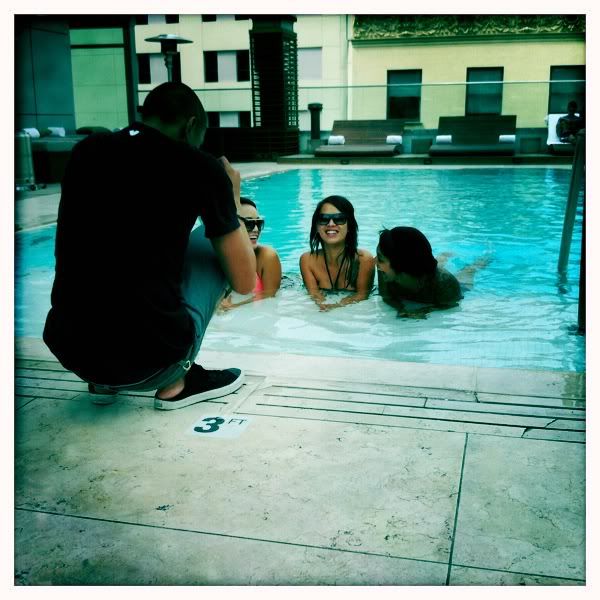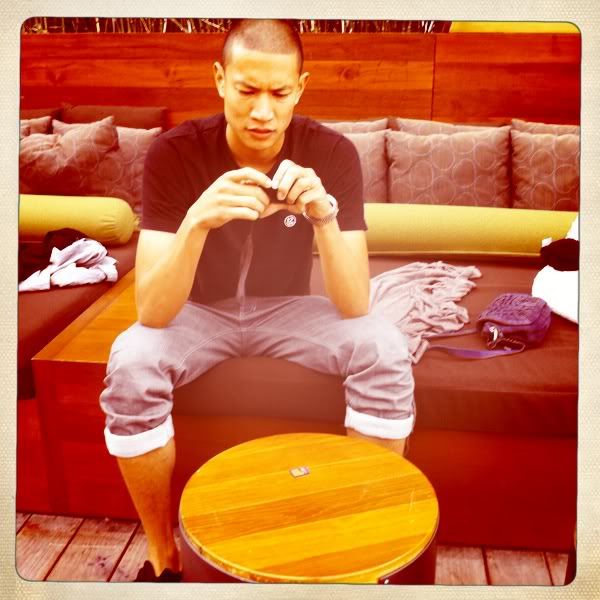 Oh B, oh my...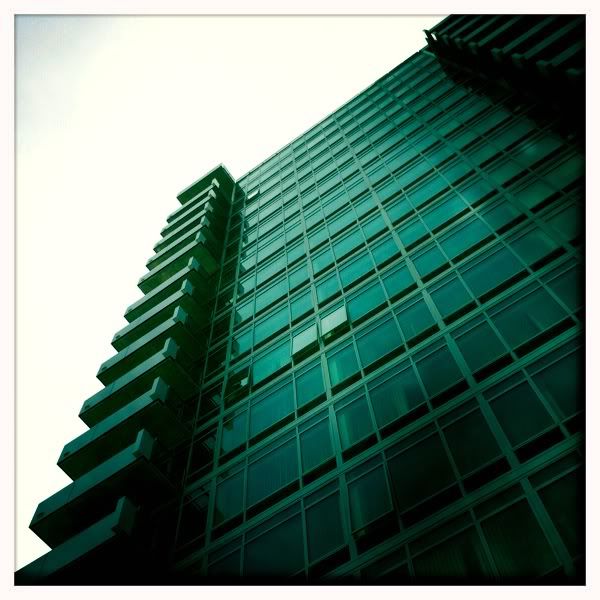 After checkout, Karen and Sheryl were fiendin' for some good Mexican food. Alvaro's! Where have you been all my life?! Can we eat here more often please?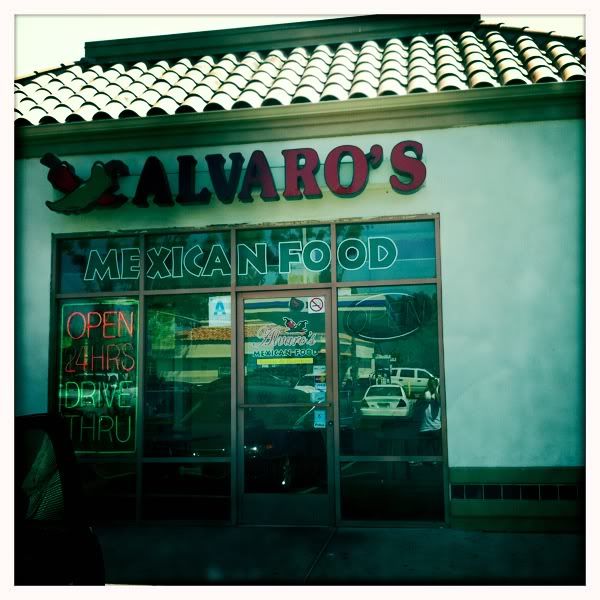 Randomly ran into Alvinisms! Sheryl and I were literally talking about you on the way to Alvaro's. Cabo sounded like a blast man.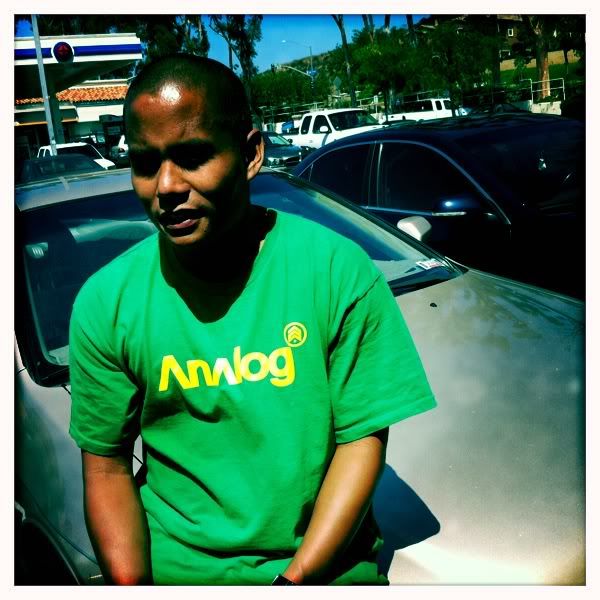 Allan with his daft helmet and Willy's Workshop x Hello Kitty bike.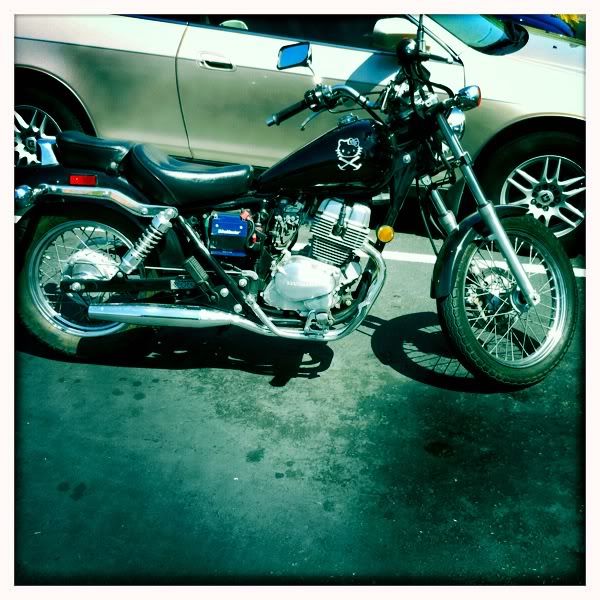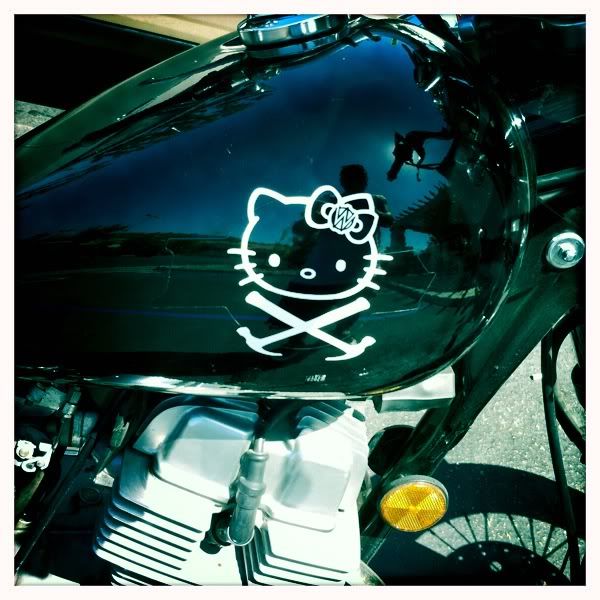 Karen you got a little...nevermind.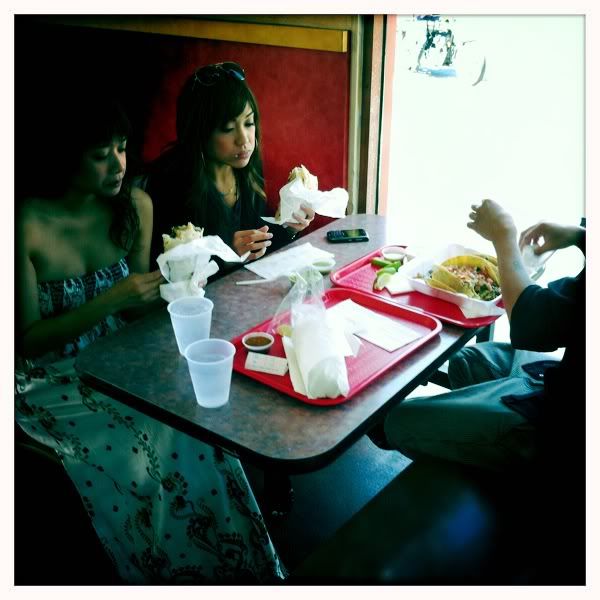 BOOOOOREEETOO.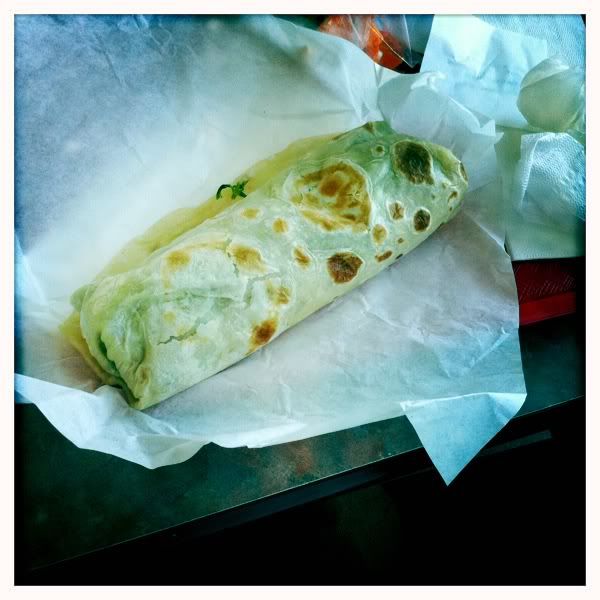 One last stop at Pho Cow Cali before we head back to OC. Had to pickup Hoodrat. While everyone ate, I enjoyed the scenery.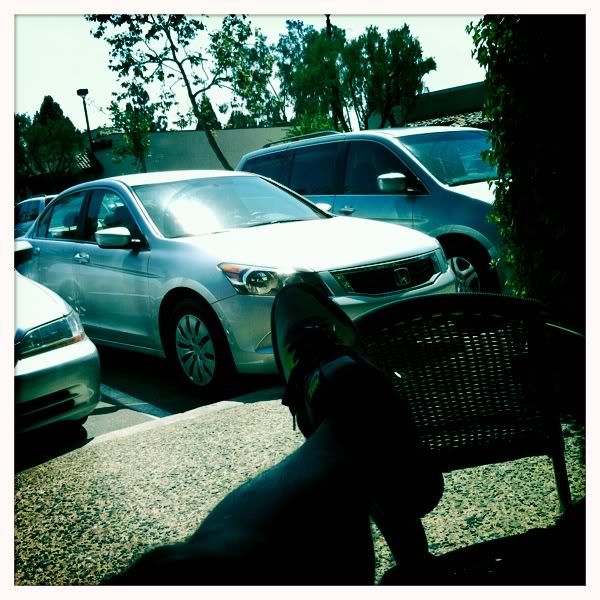 The superstar from last night. HANNIEEEEE!!
Awesome weekend everyone!