Drake - I'm Ready For You
by
xjomox
A familiar scene.
Just like
the last House of Blues event I attended
, I had some people come by for a little preparty action before the main event. We all know the HoB drinks cost a grip, so why not take advantage of the situation.
Some of my friends from the OC and LA wanted to partake in my foretold San Diego escapades and came down for the party! I'm glad you all had a good time. (Just hanging out in the room was fun right?)
Alex, Alex, Ryan.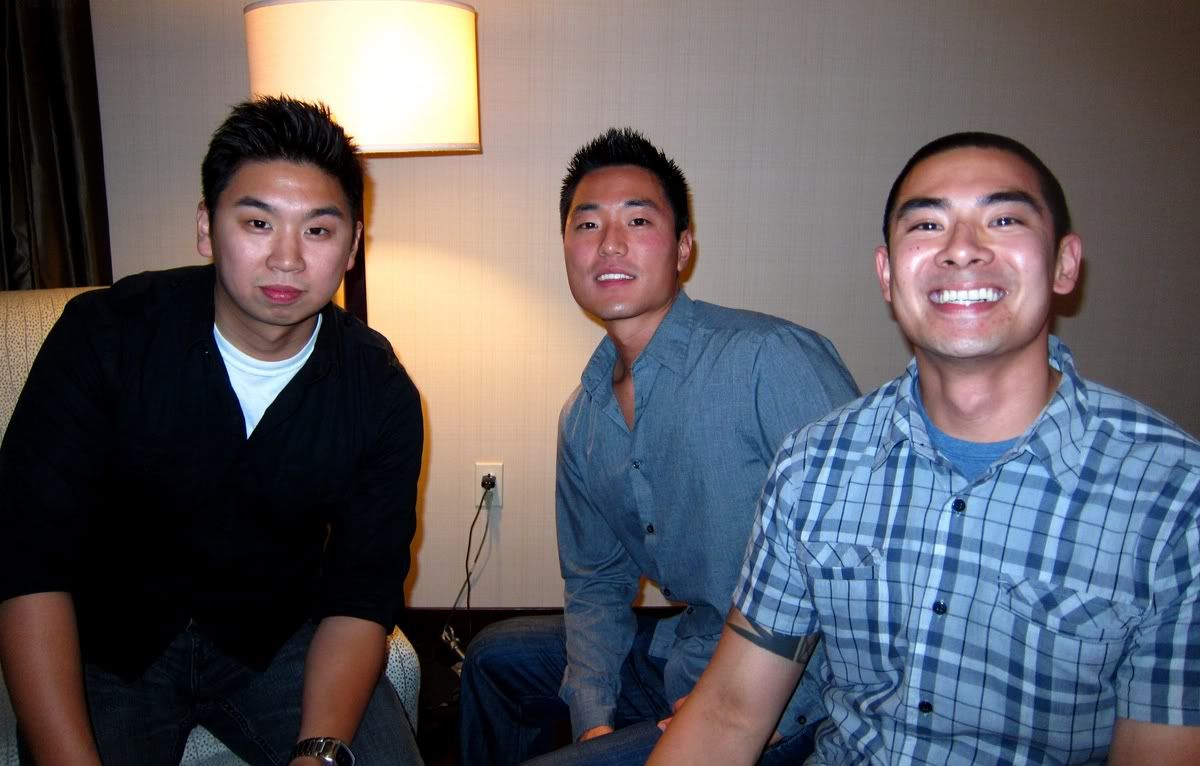 Anthony, Jenn, James, Sheryl.
Alison, Guil.
#CoolCar.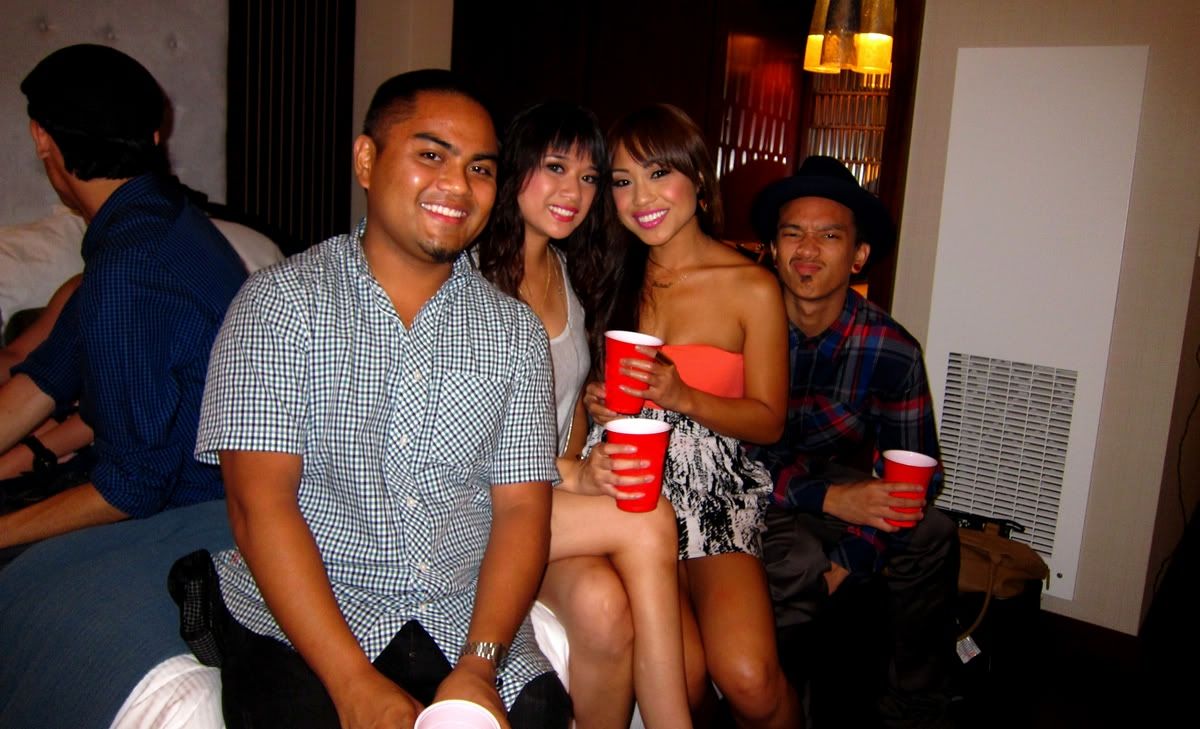 Thanks for holding me so tightly Alex....
Cheers guys! Get f*cked up!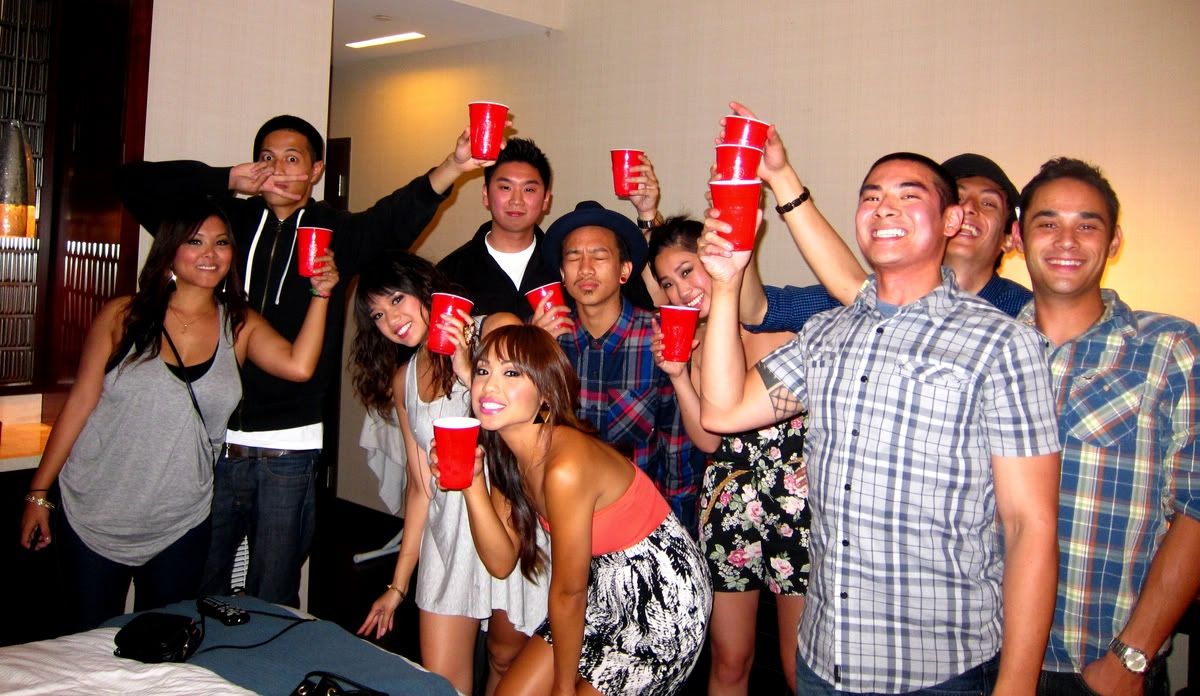 And they did.