I think you got more blues than over a liquor store...
Bruno Mars - Liquor Store Blues ft Damian Marley
So it was my first time back at Busby's since that
fatefulFAILful night in March
. Maybe I jinxed myself by jokingly psyching myself up. But I'd like to think that I'm just cursed at Busby's.
I twisted my knee while trying to bust a move. I did not (REPEAT: DID NOT) jump off the stage. But this is just a slight re-injury so it should heal pretty quickly. I still got to enjoy the full night with some friends, drinks, and dancing. All I really wanna do is dance. I can't stress that enough!
The usual Burbank crew in full effect.
Damn I didn't get the red and blue plaid memo!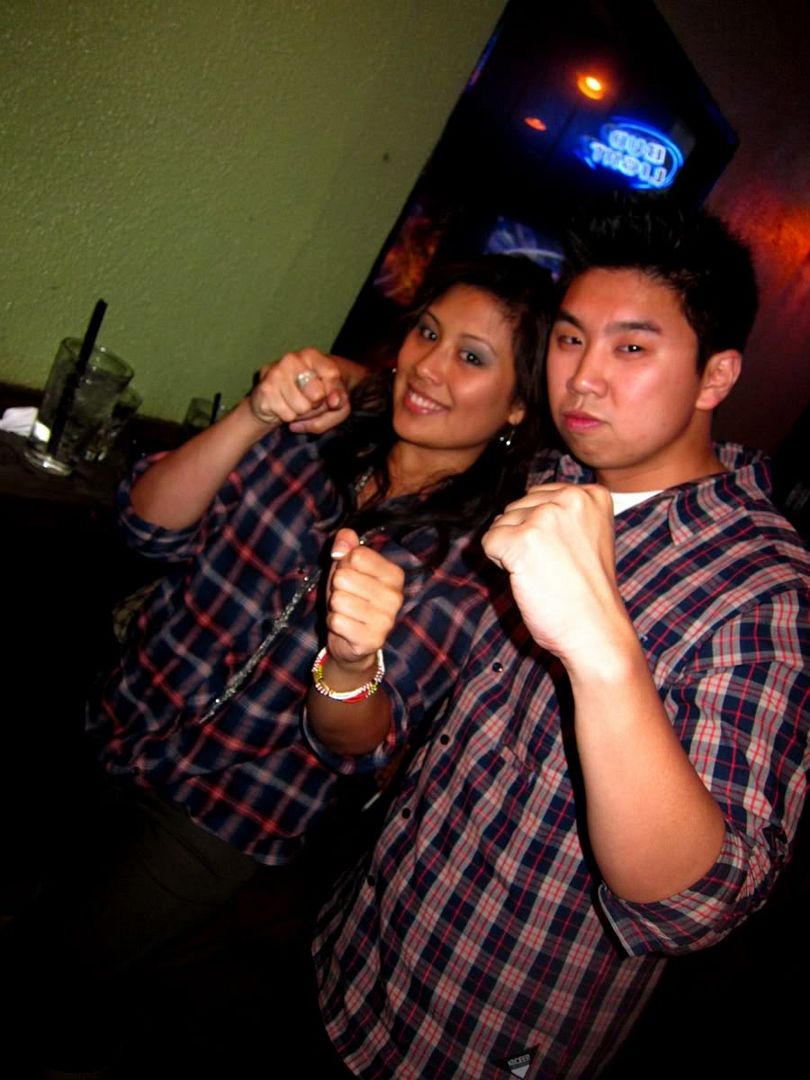 Jamaican me crazy. Lullz.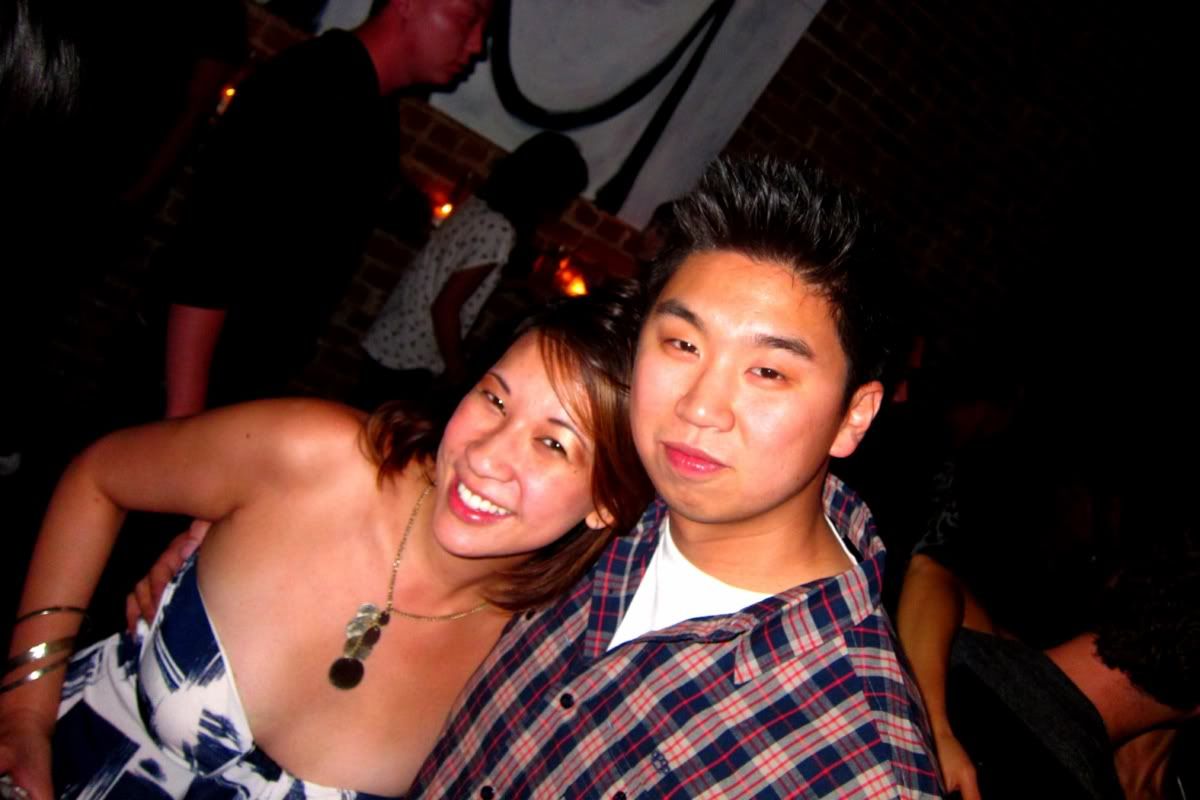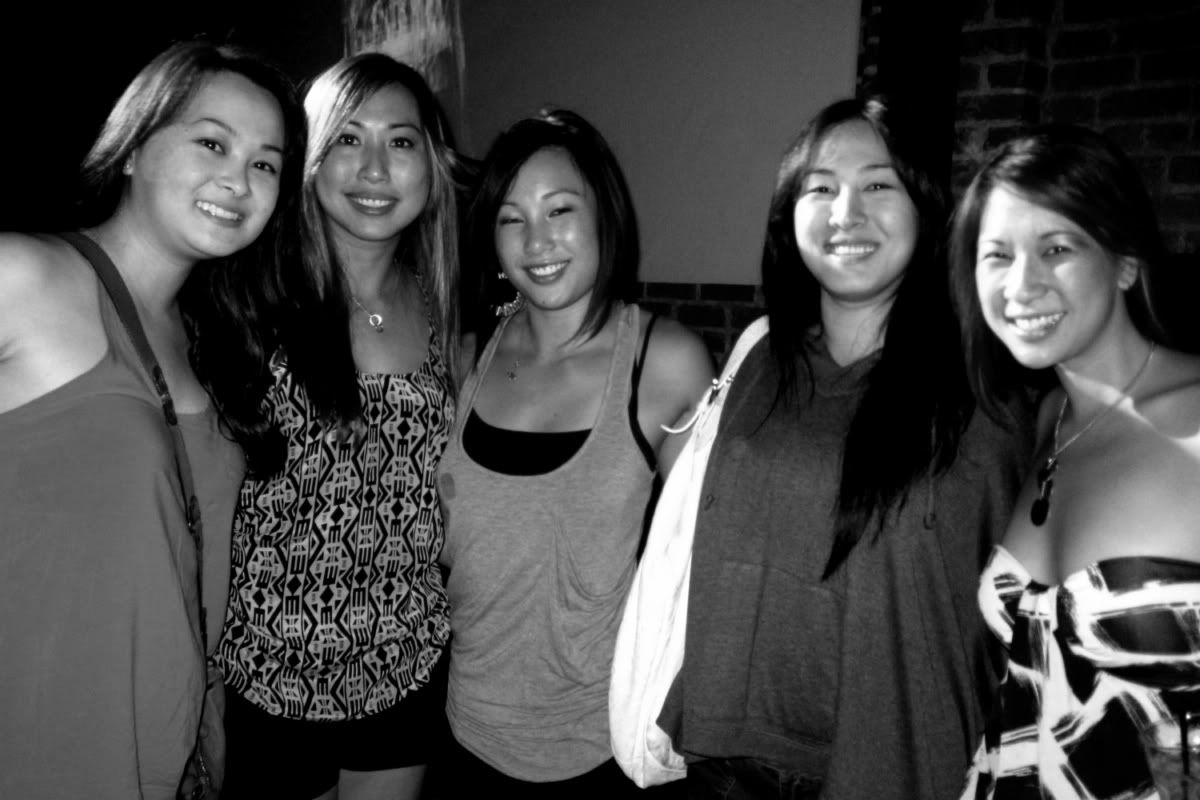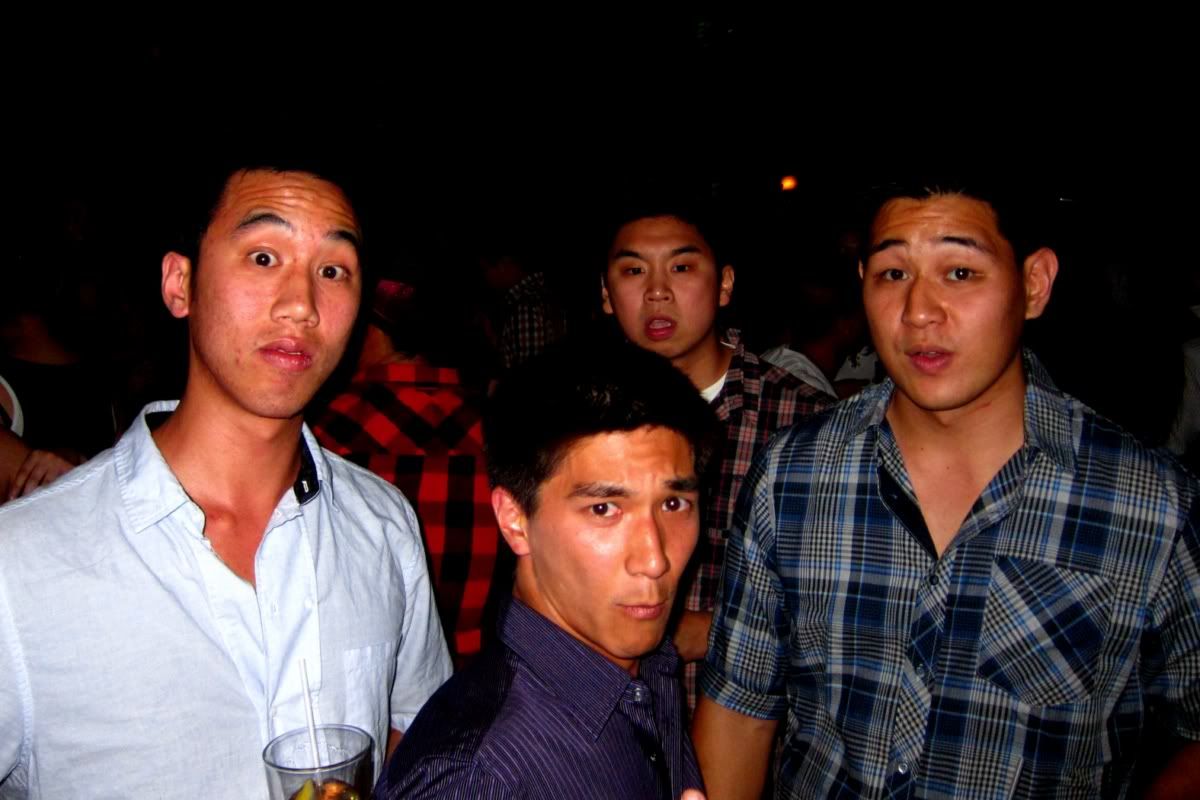 Break it down for 'em homie.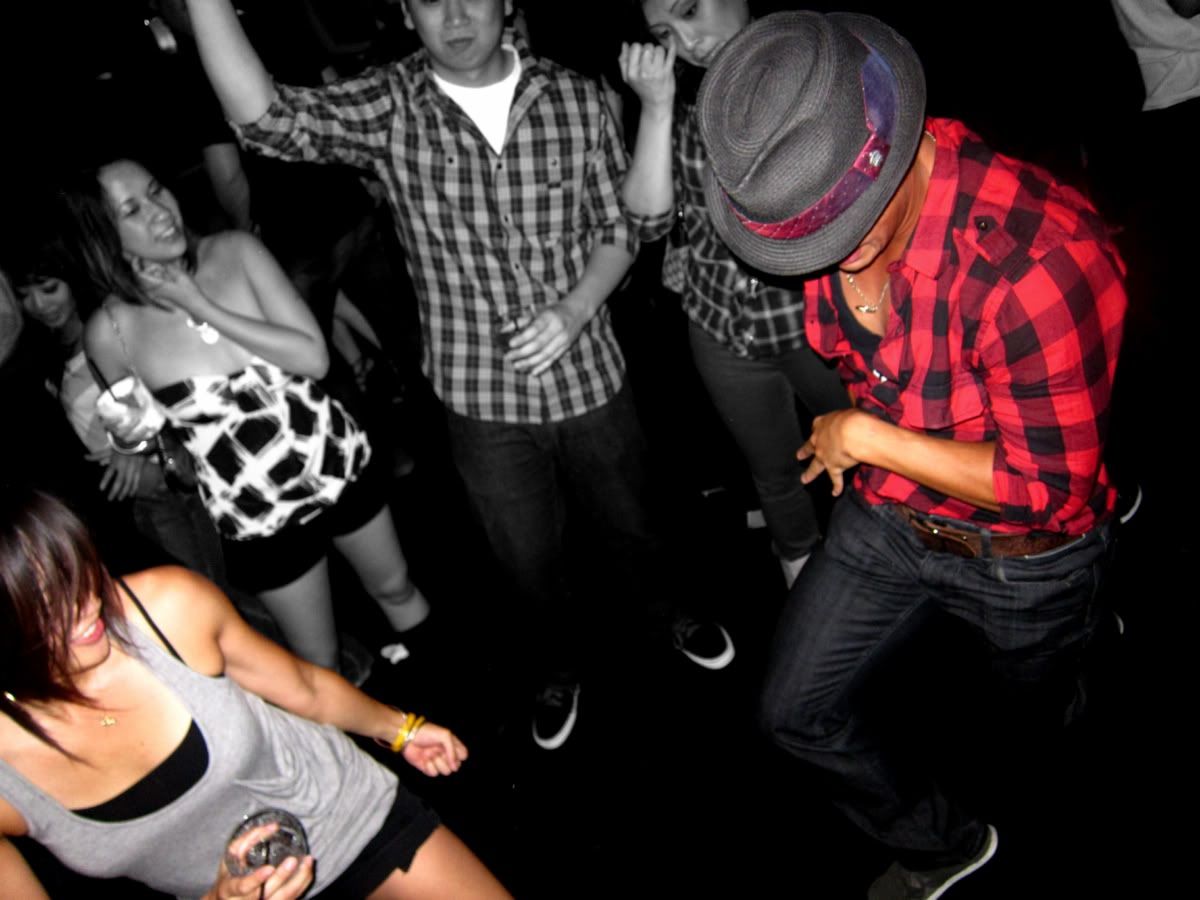 A familiar spot... The view from the stage from which I sat to rest my knee last time.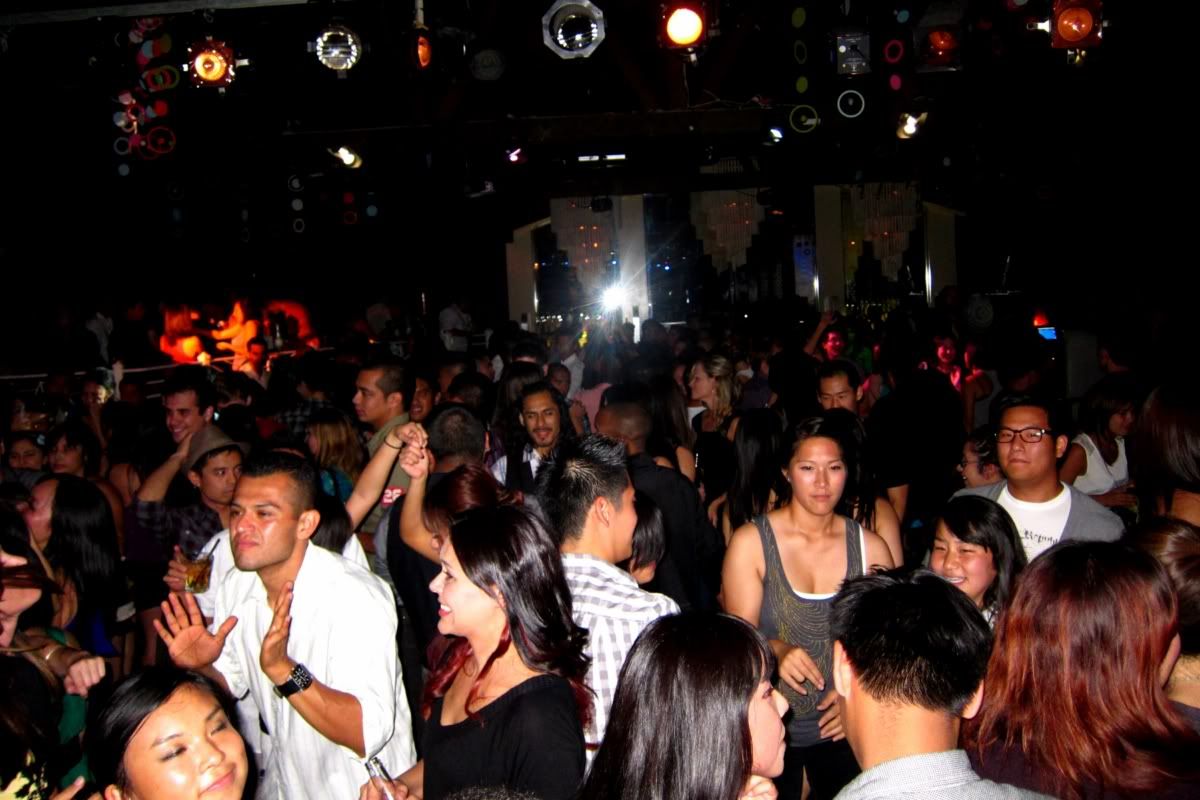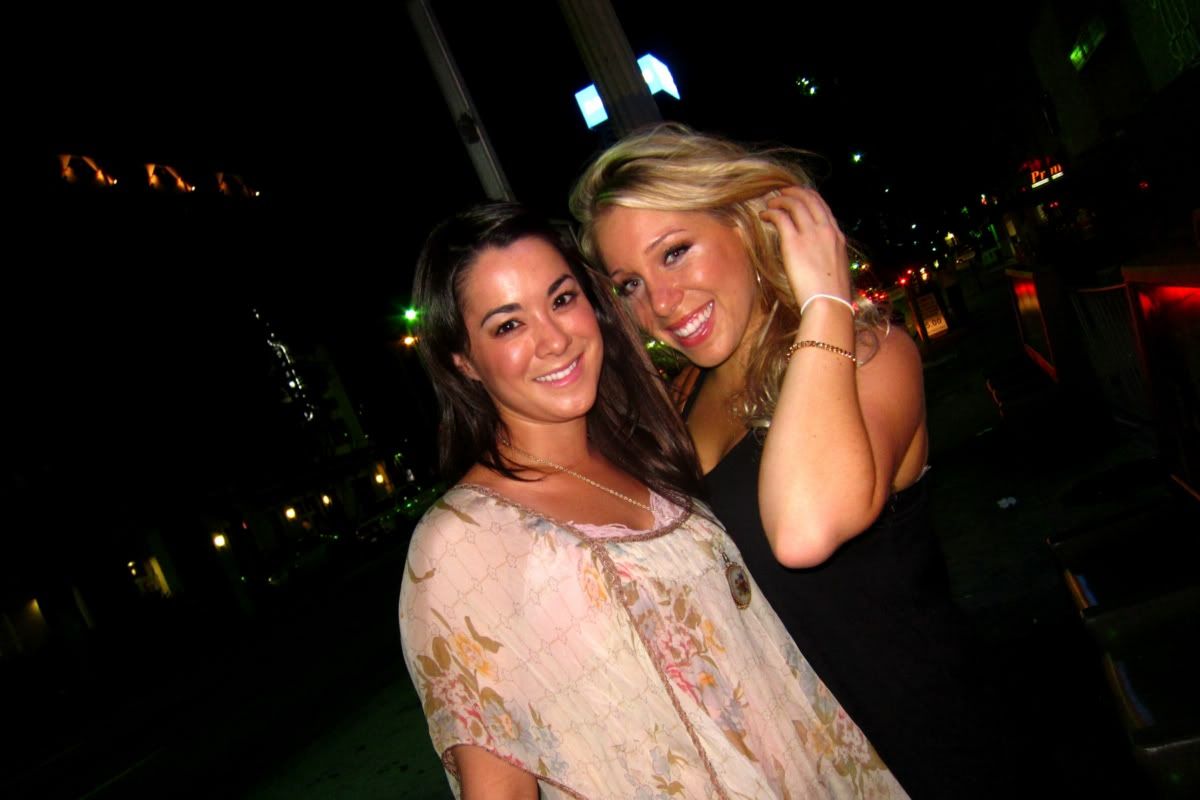 Hey guys. Let's try this new spot next time. Have you heard of Libertine's?? (Lullz)