I know I asked Sam to play some Tupac that night, but this was the specific song I was hoping to hear! It's like you read my mind...
Tupac - I Get Around
HAPPY BIRTHDAY SOSUPERSAM!!
This marked the third consecutive trip to Short Stop (every 1st and 3rd Wednesday of the month), and each time it's had a different musical vibe, but the same good times with good peeps. One thing different this time around was that the Great White Dance Machine didn't make an appearance! He missed out on some great cuts from Cody, SoSuperSam, Bamski, and Mark Marcelo. Archrival, Hellz, SD, LA, and OC all came out to party.
Sorry I left my slow shutter speed setting on most of the night so a lot of the pictures look really red.
Burbank crew. (Seriously, no more "thug" shots guys.)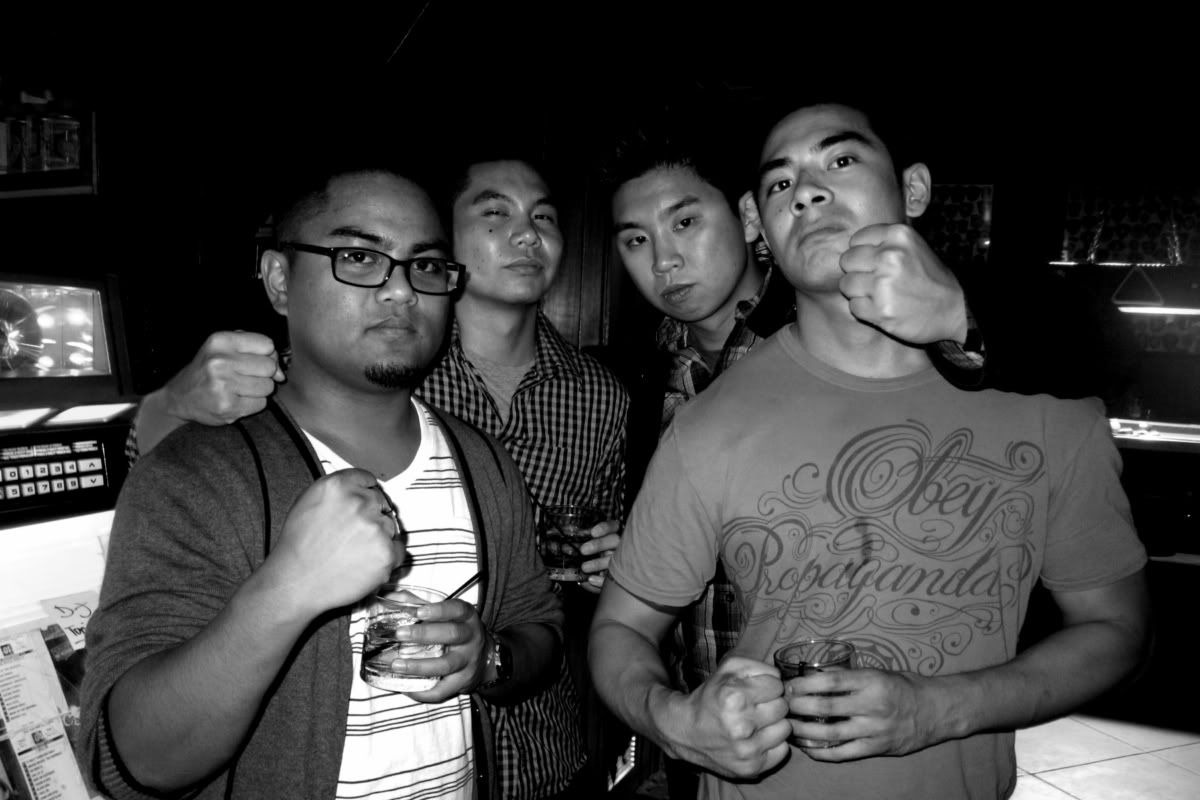 SD homies! I still don't know how you make the trip up on weeknights...
#CoolCar reunited!
Chauch has an awesome intense face, but check out Elmer. He's groovin'.
Go shawty. It's ya berfday!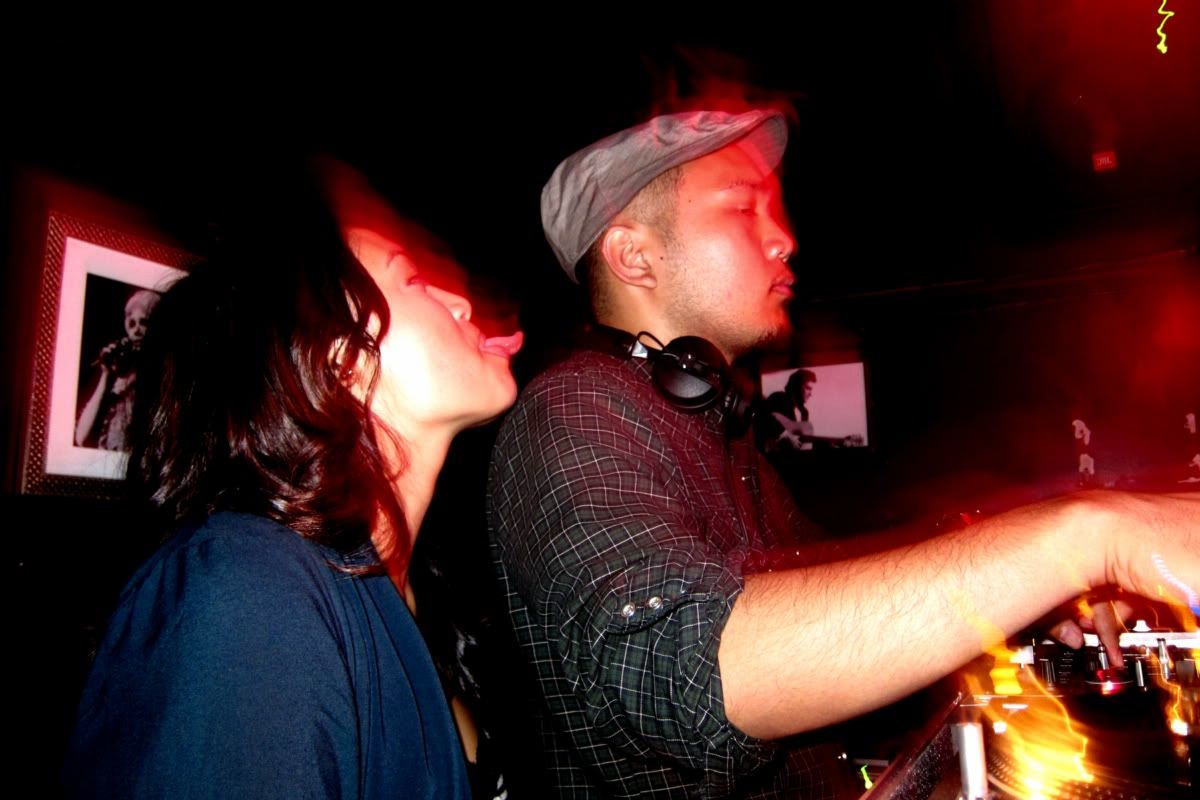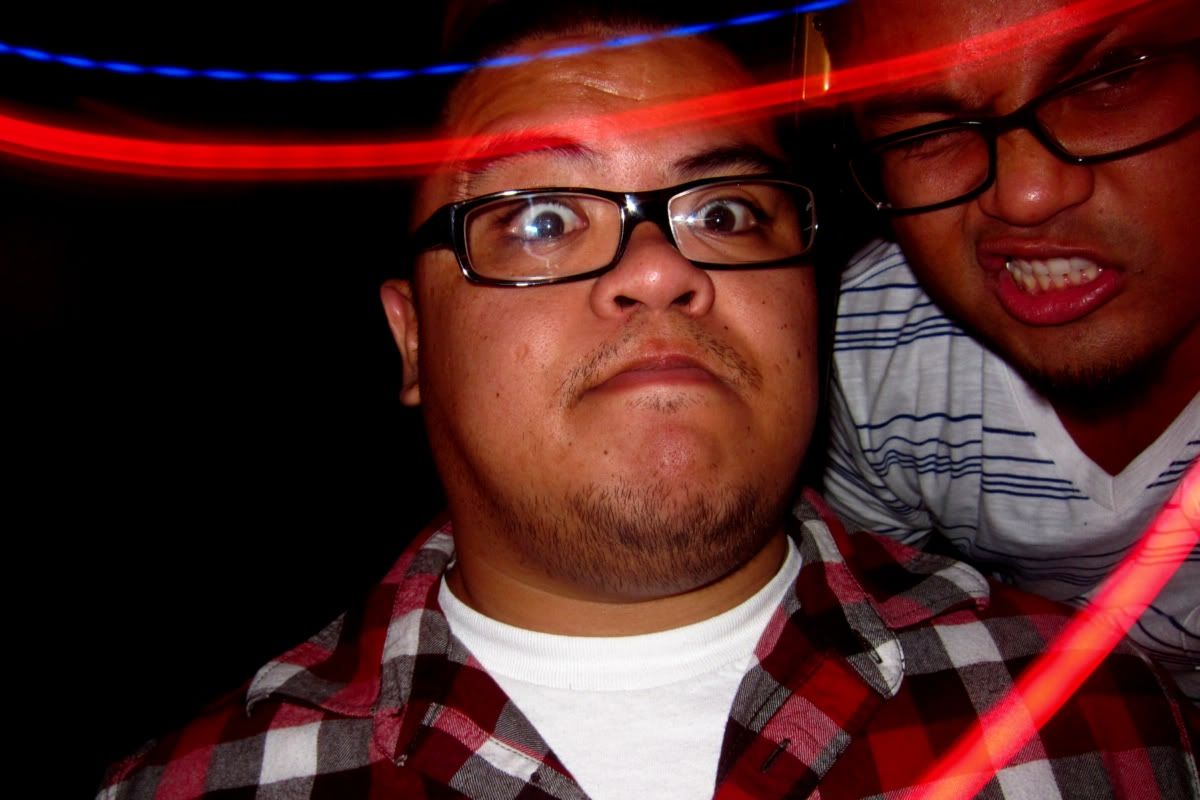 Yep. Good times!