Kanye West - Good Friday ft. Common, Pusha T, Kid Cudi, Big Sean & Charlie Wilson
Happy birthday to:
Denson
Angelo
Myron
Janice
Nikki
And thanks Myron for getting us in for free without waiting!
My worlds continue to collide on a weekly basis. Went out to LA on Friday night with Yonten and some of the Burbankers to celebrate some birthdays and to just get out of the house. Some of my cousins were there to celebrate too. But the story of the night was definitely the Canyon High School reunion. I ran into people from the graduating classes spanning from '98 to '03. Lots of drunkenness from my family and friends. I wouldn't have it any other way...
Best dressed? Threeway tie between Denson, James, and myself. (You'll see...)
Oh yeah.
F*CK DAT N*GGA SNOOP!
(I'm surprised the cops didn't scoop the birthday boy up at the end of the night...)
Since there were so many random groups of people here, it's gonna be a name-dropping post!
Yonten, Evita, Ryan.



James and Derrick. Hey that's a pretty nice shirt James!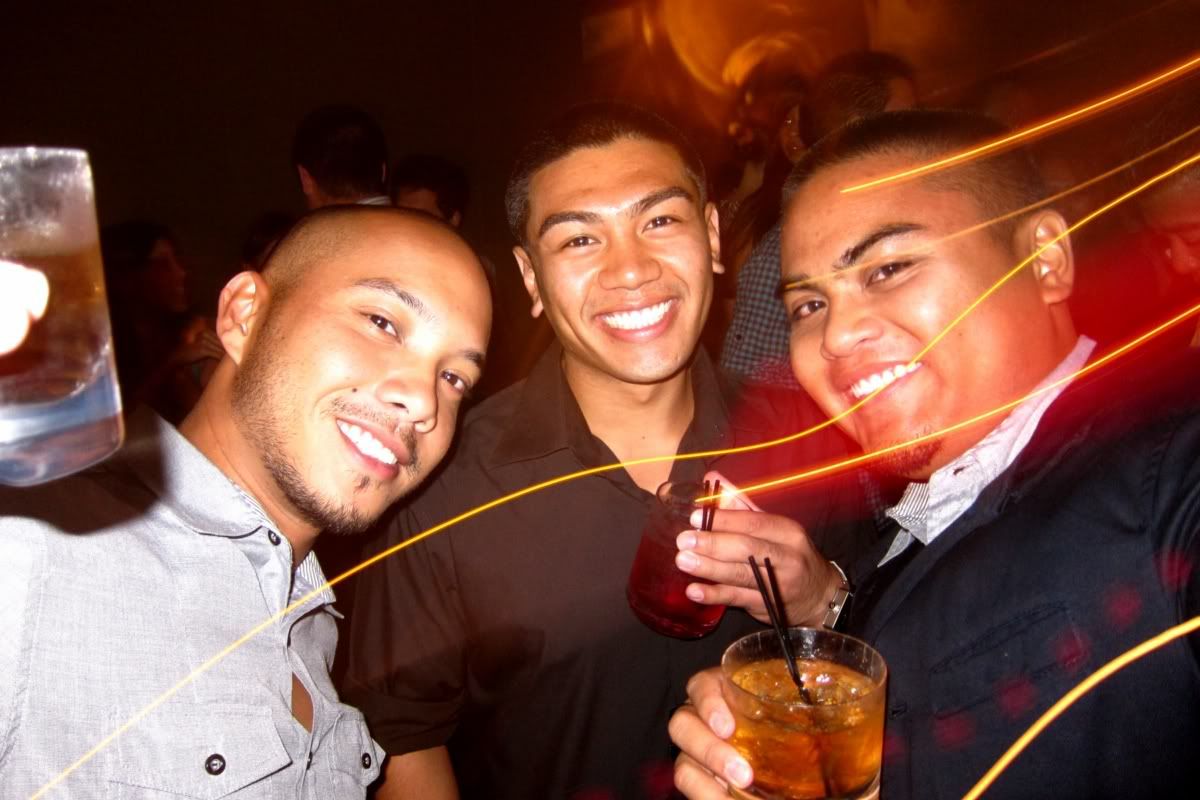 Popped up flannel collar. #SteezeFail



Jensen. I've known this guy since 1st grade!
(When you were a student teacher for Mrs. Mukhar's class.)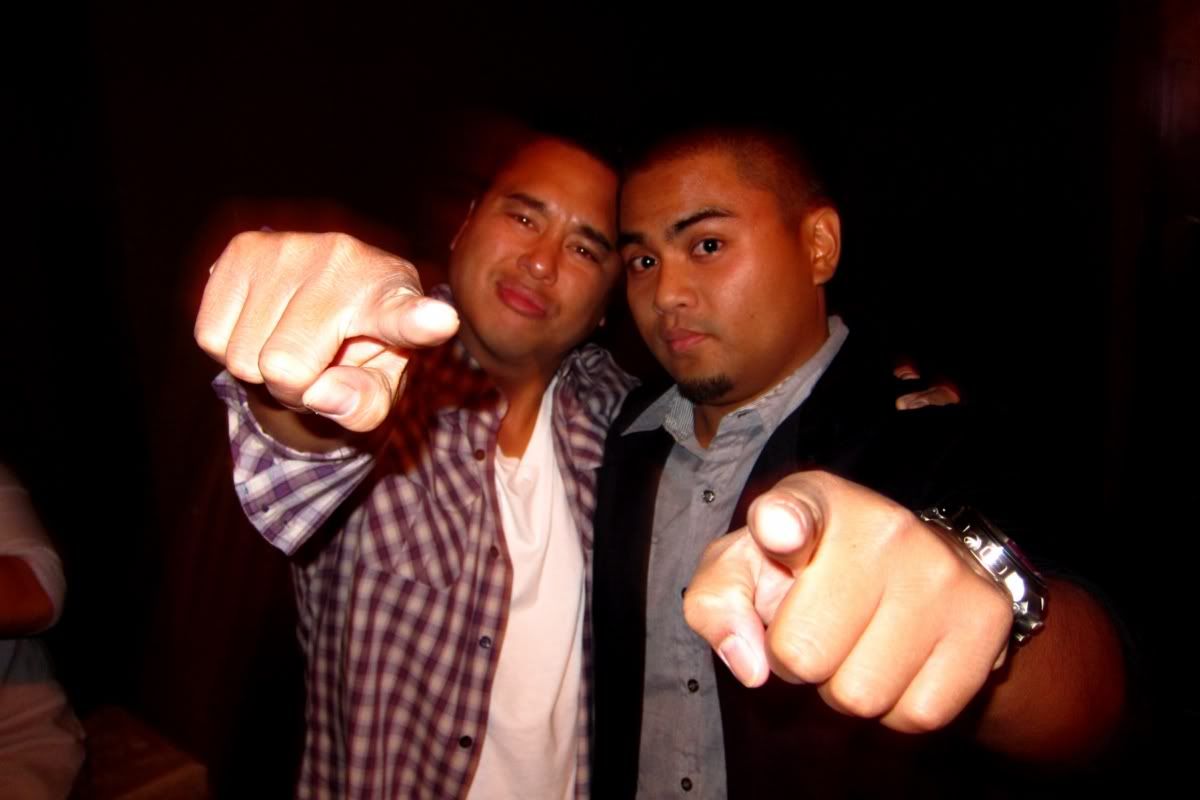 Chauchy and Denson. Hey that's a pretty nice shirt Don-Don!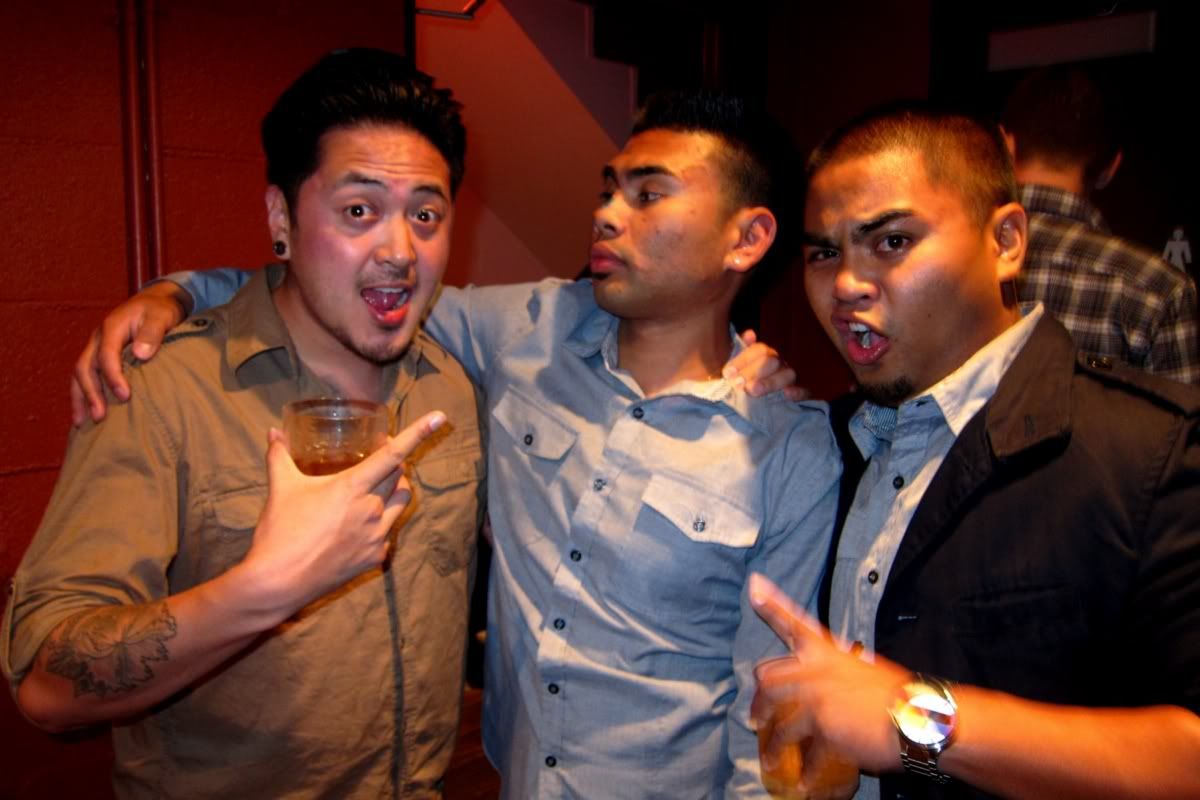 Me x Mark x Denson aka The Splash Bros.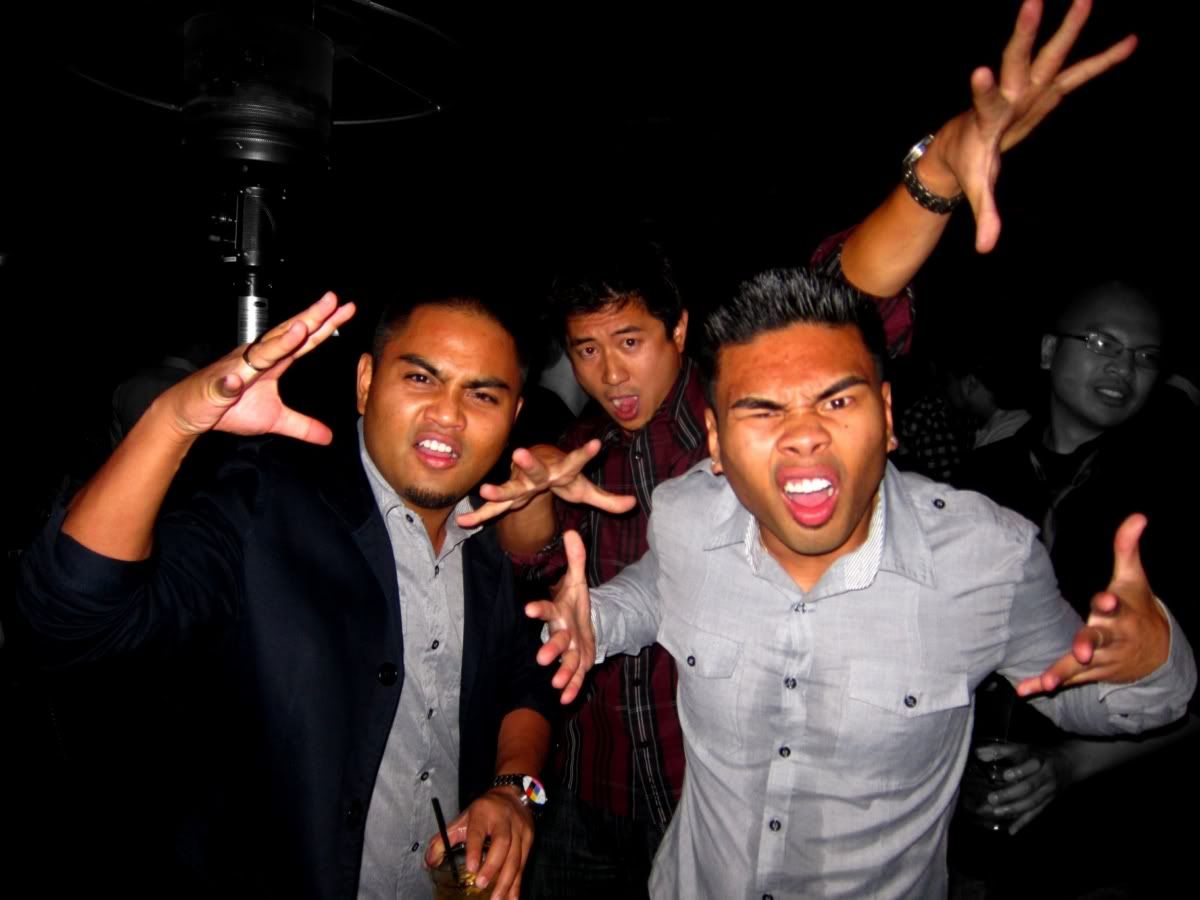 Don Yu x Jimmy



HELL YEAH WE MATCH!! This is not a coincidence. Great styles dress alike. Herritage baby.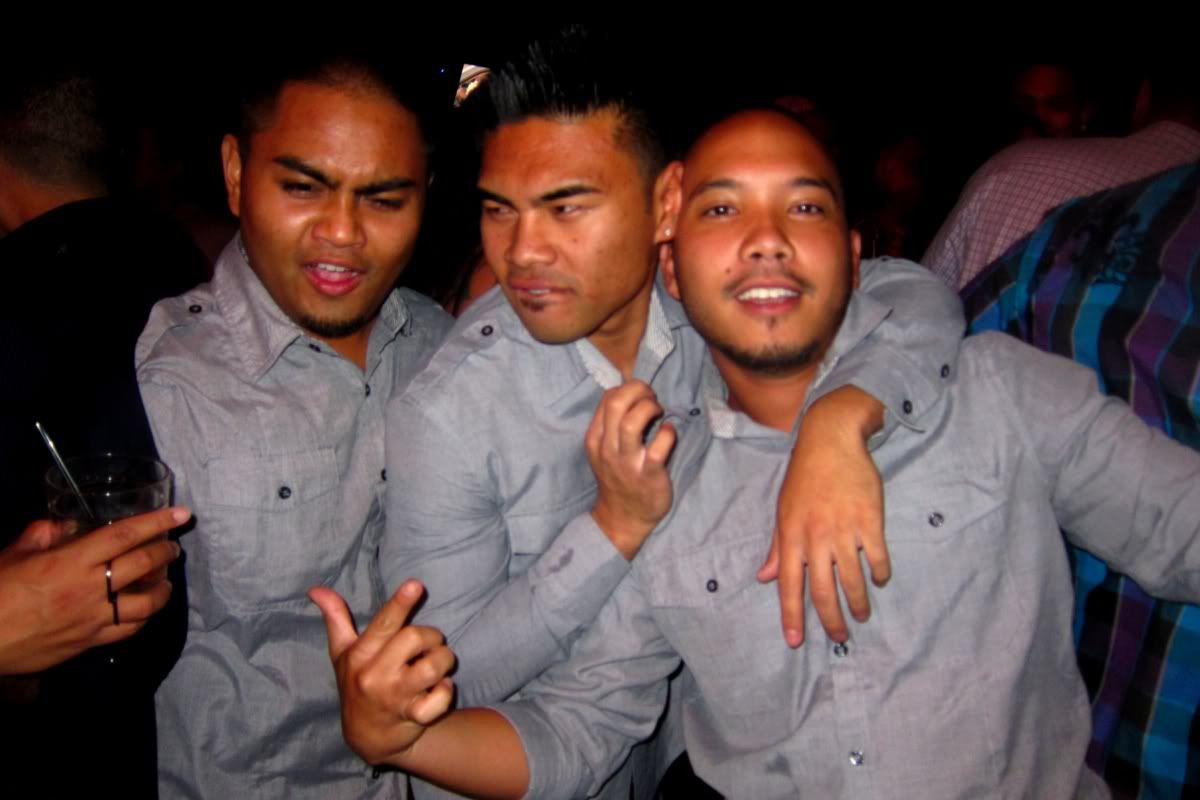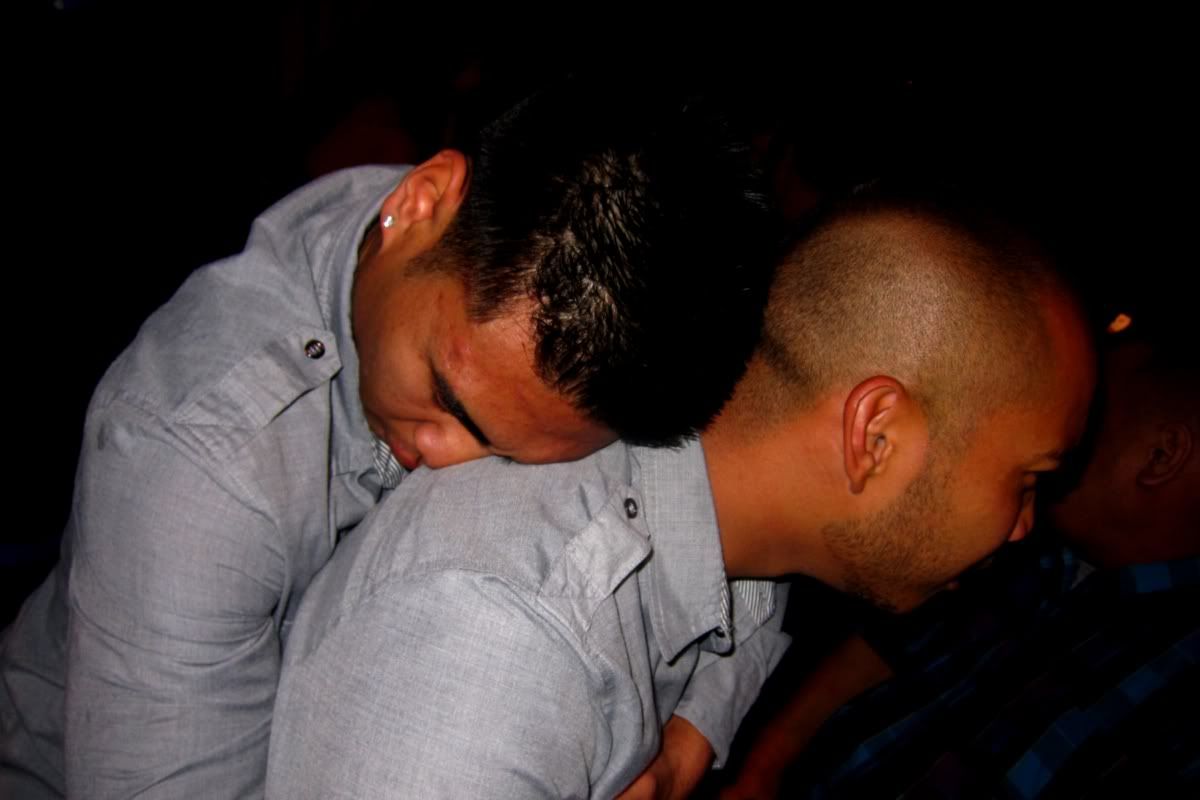 Way to maintain your composure cuh.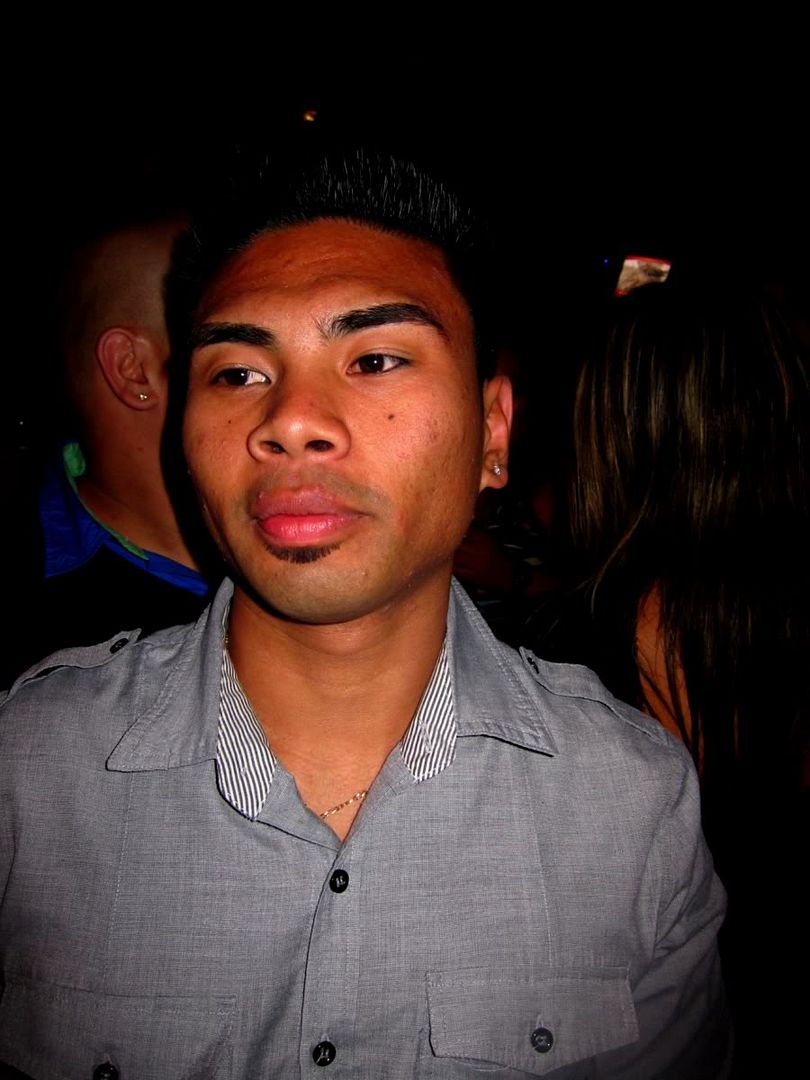 Happy birthday Nikki!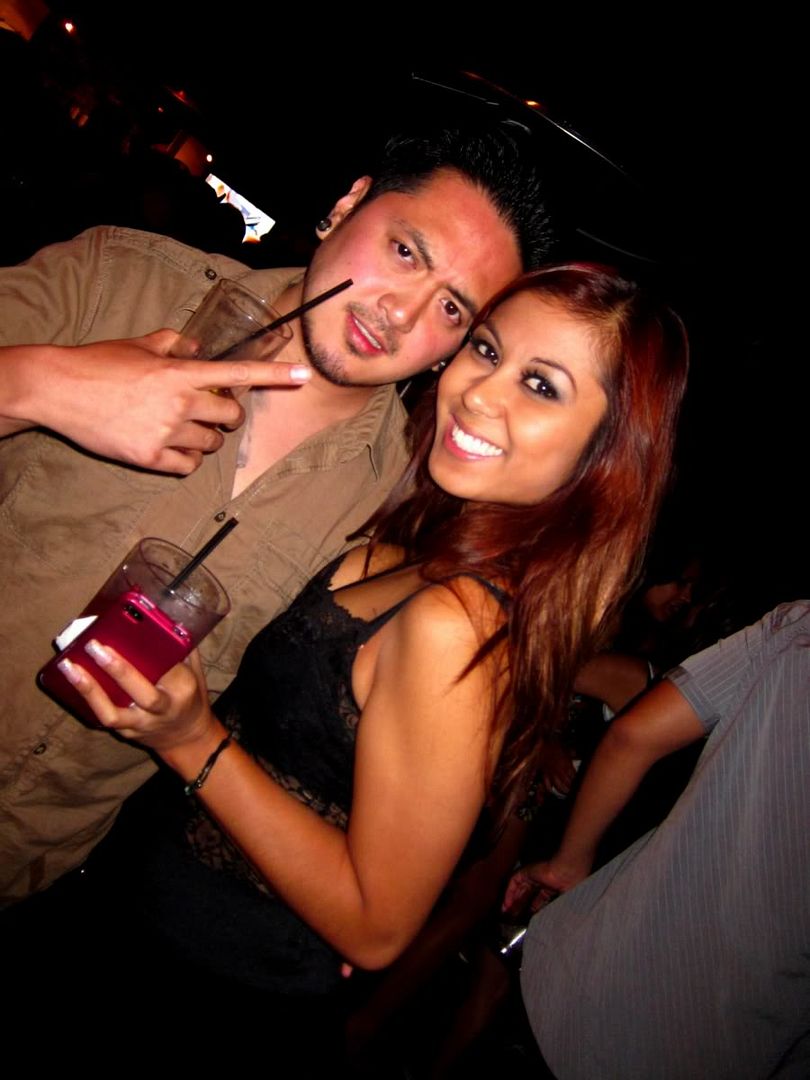 Shooooes.



Brent! Wuttup mang.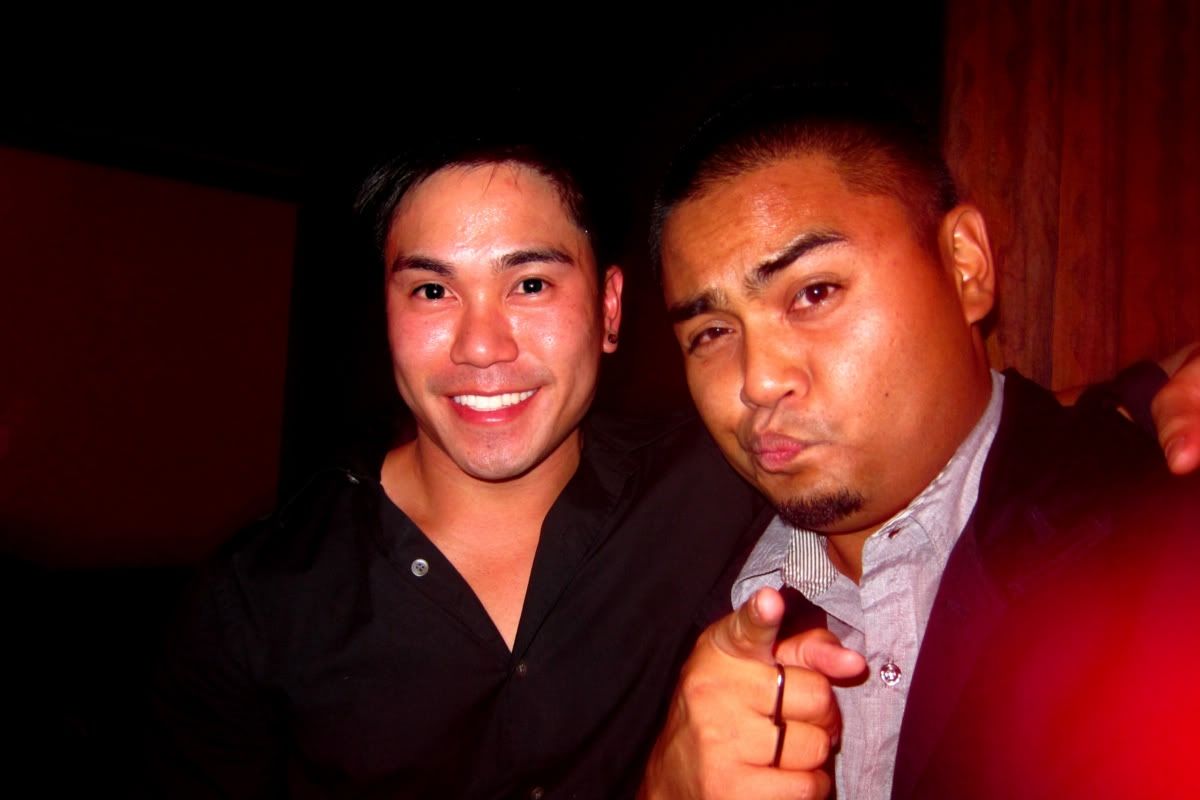 Jennifer and friends.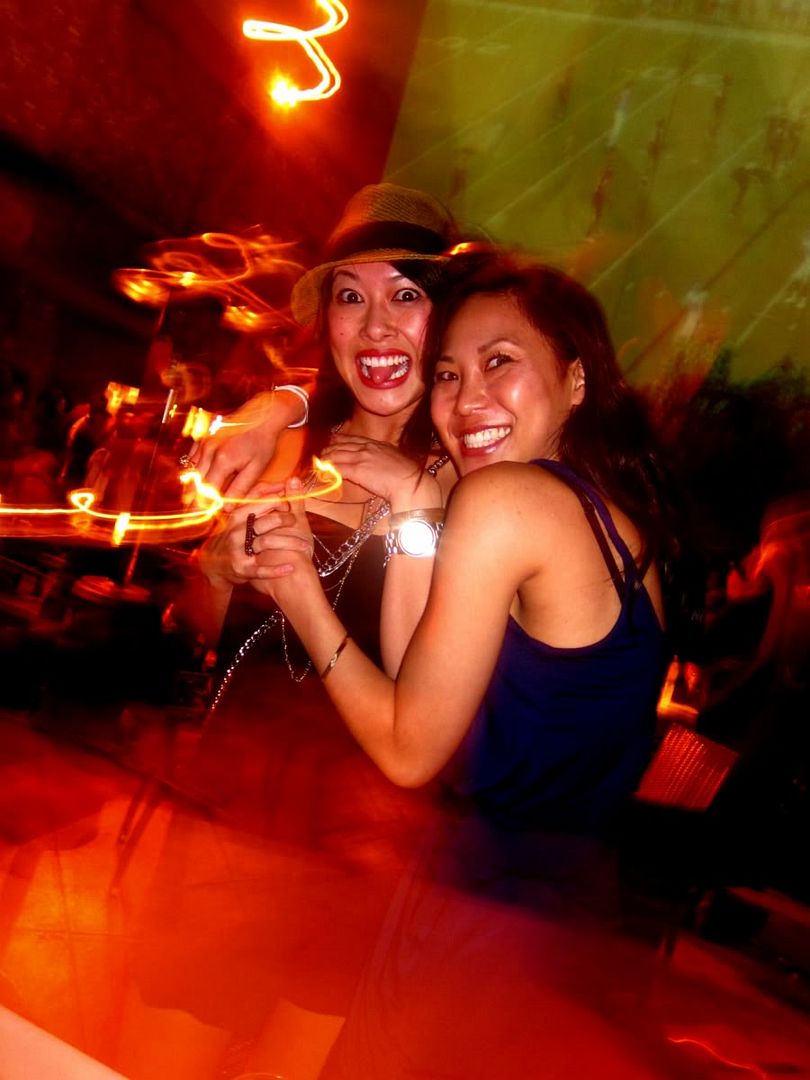 Newlyweds! Congrats Jensen and Karen!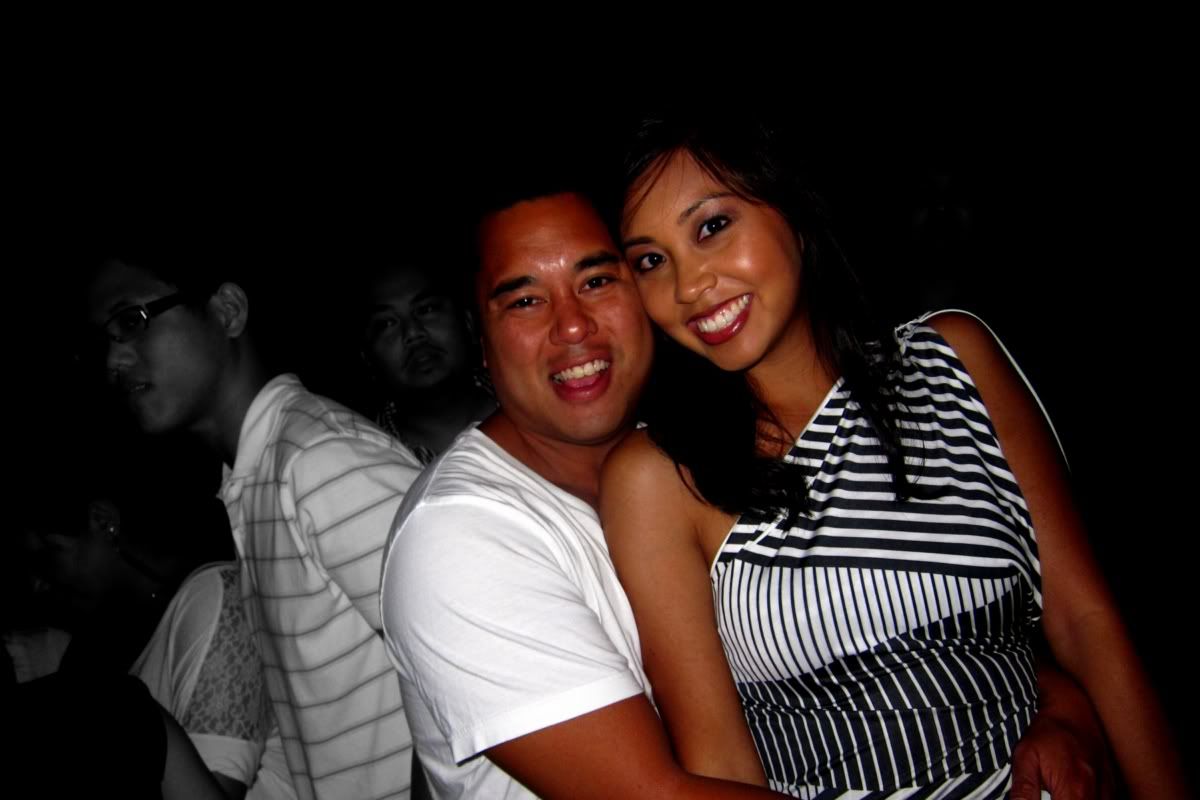 July 2010 Vegas Car: Derrick, Jan, Mark.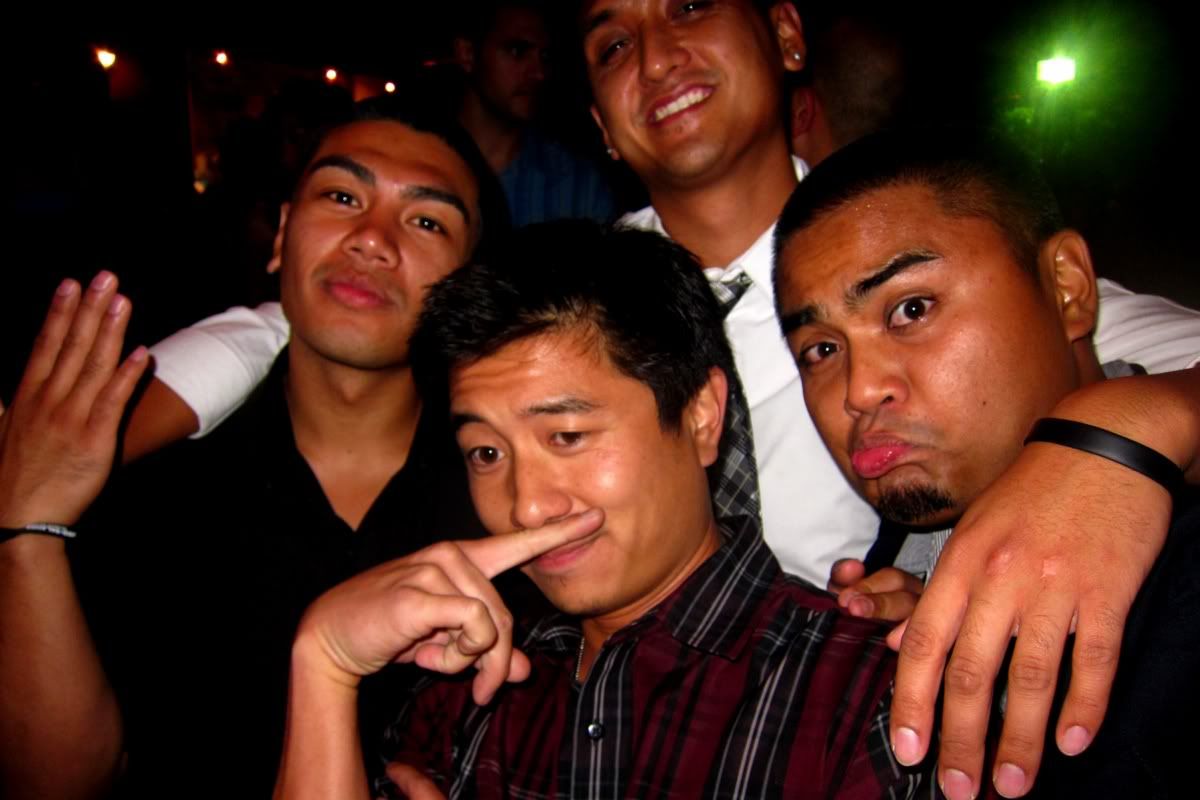 At the end of the night, Denson aka Baby Pacquiao was ready to shut it down.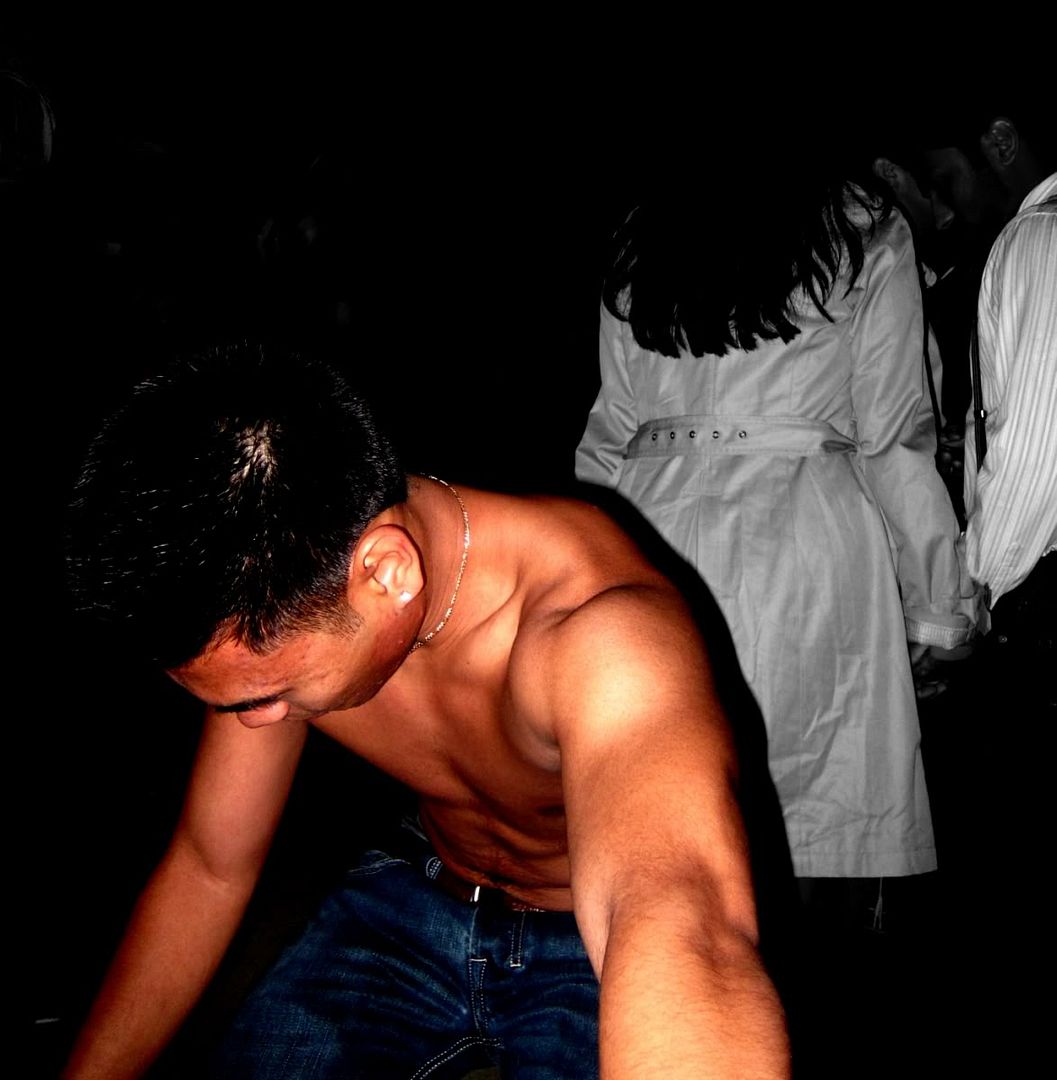 We meet again old friend.



Ultimate Bacon Cheeseburger on sourdough.



Thanks for driving James. Enjoy your present.