The next act that I will be catching at Yost...
Definitely a week of YOLO. I committed to Chuckie at Yost over a month ago when Phil invited me out for his birthday. Had I planned on Vegas before hand, I probably wouldn't have been there. But I've been wanting to check out Yost for a while so this was a great opportunity! Danny Kix and Chuckie definitely brought the roof down, but the spot was super packed with Asian bros left and right. But you can't really beat the price for some of these acts and the convenience of being only 20 minutes away from home.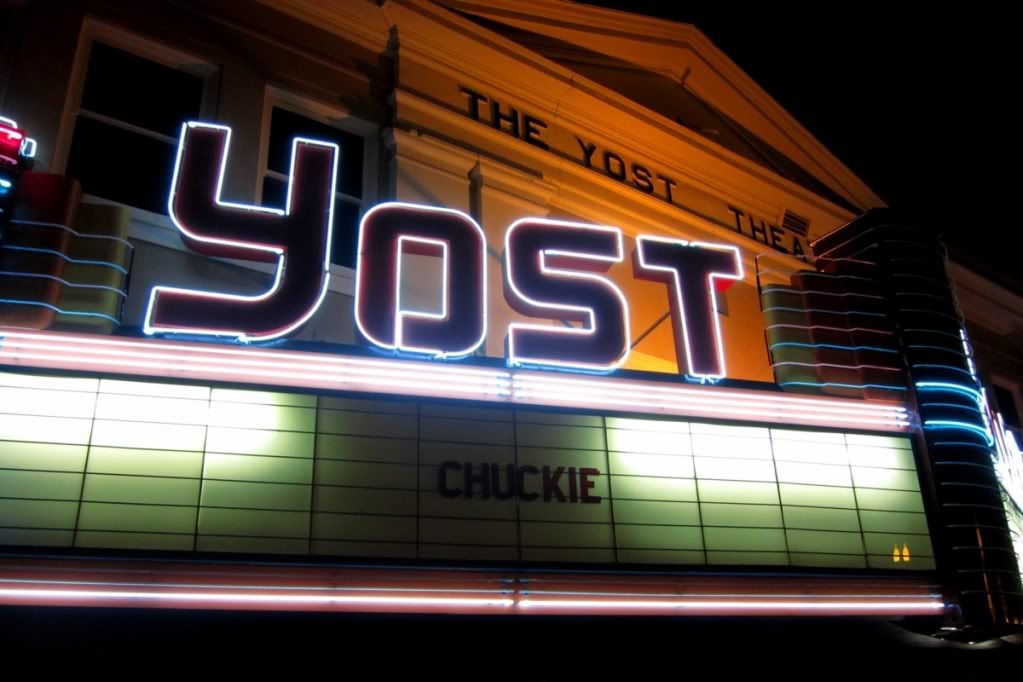 Opening act had the crowd jumpin'.



Team TSX!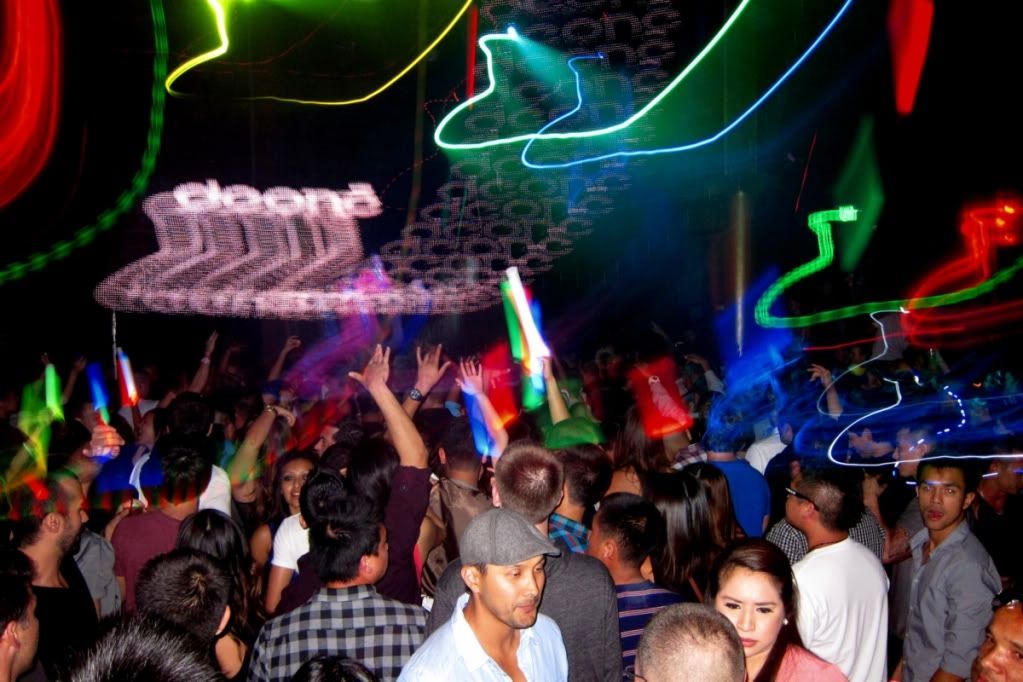 Happy birthday Phil! Thanks for having all of us.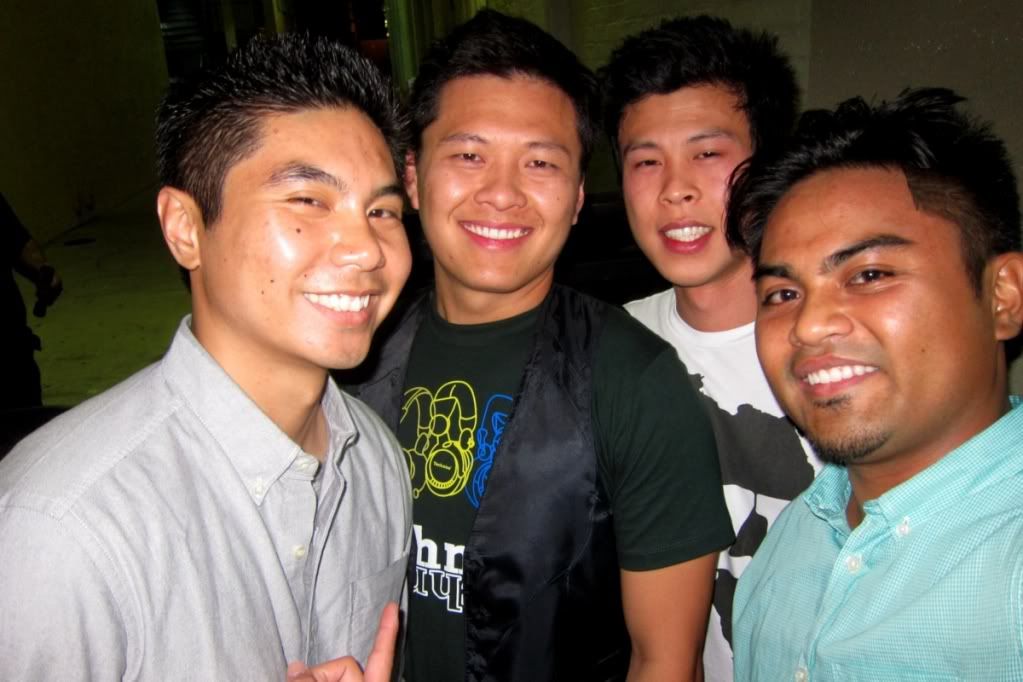 Thanks for the round Dennis!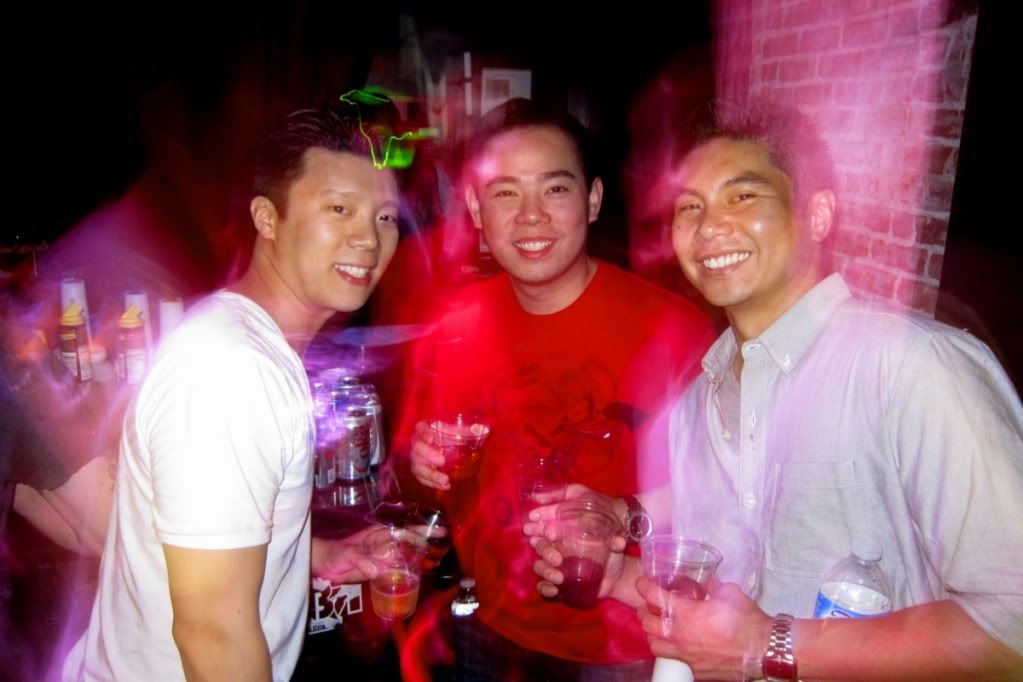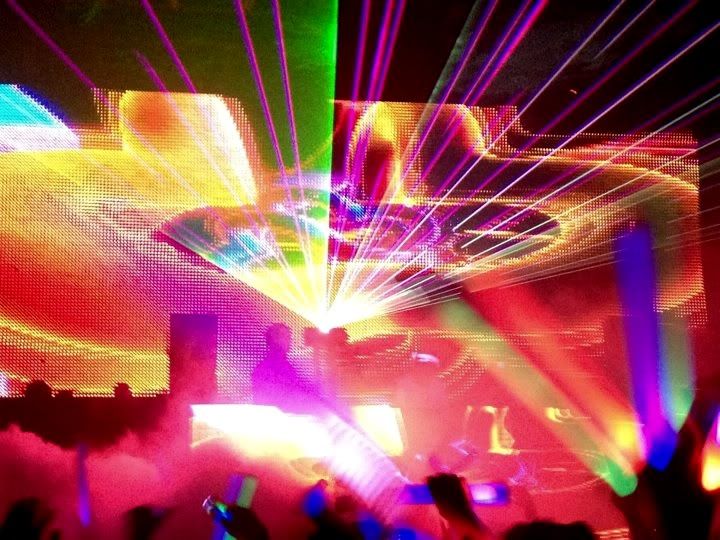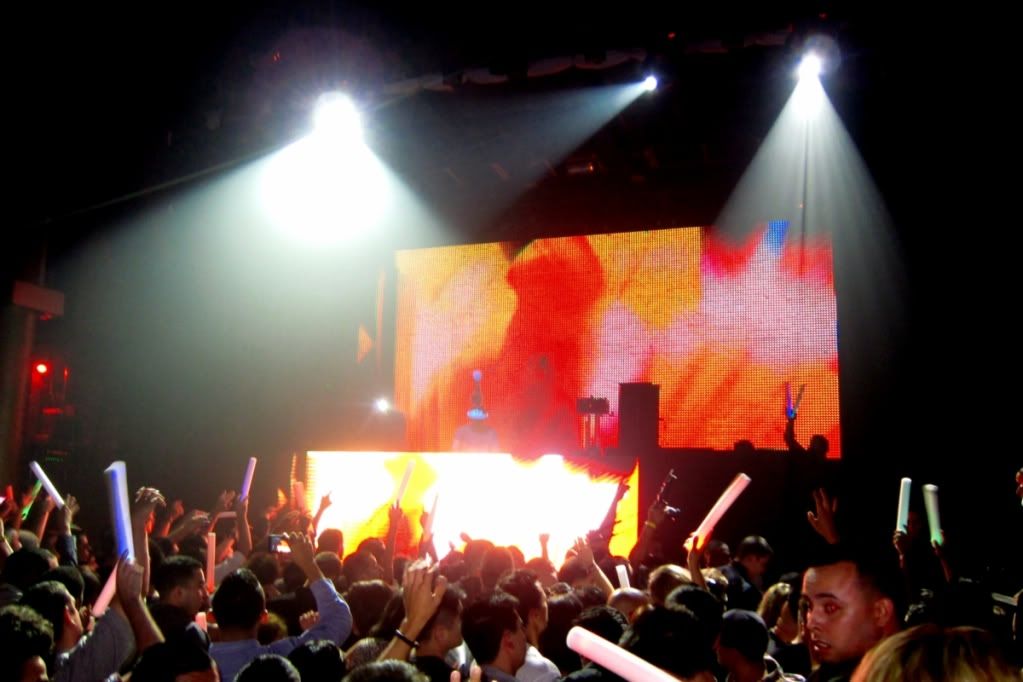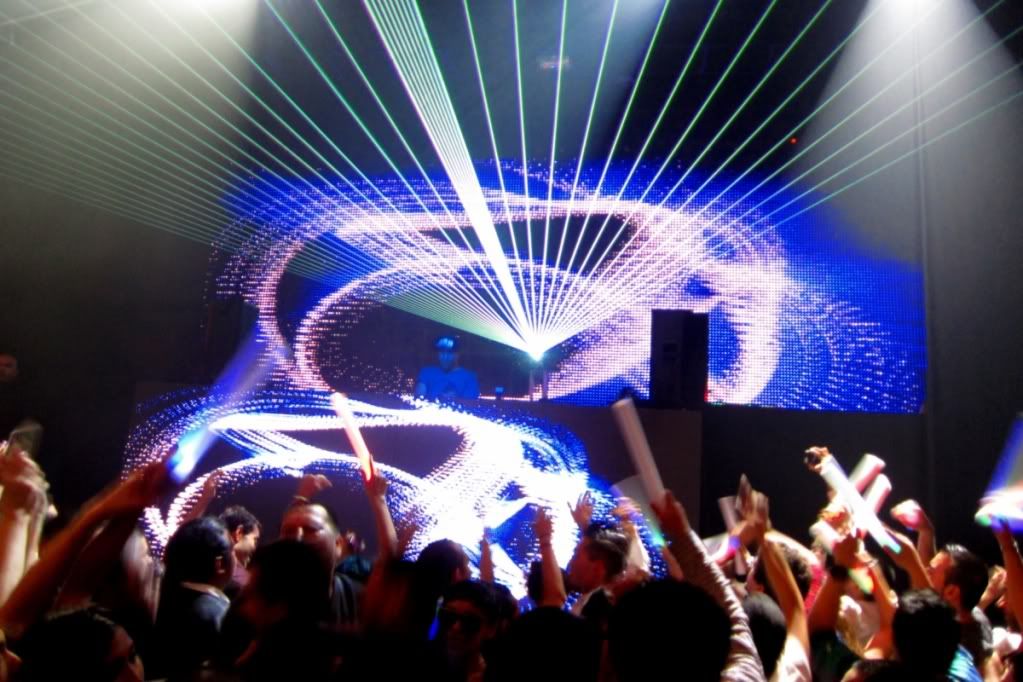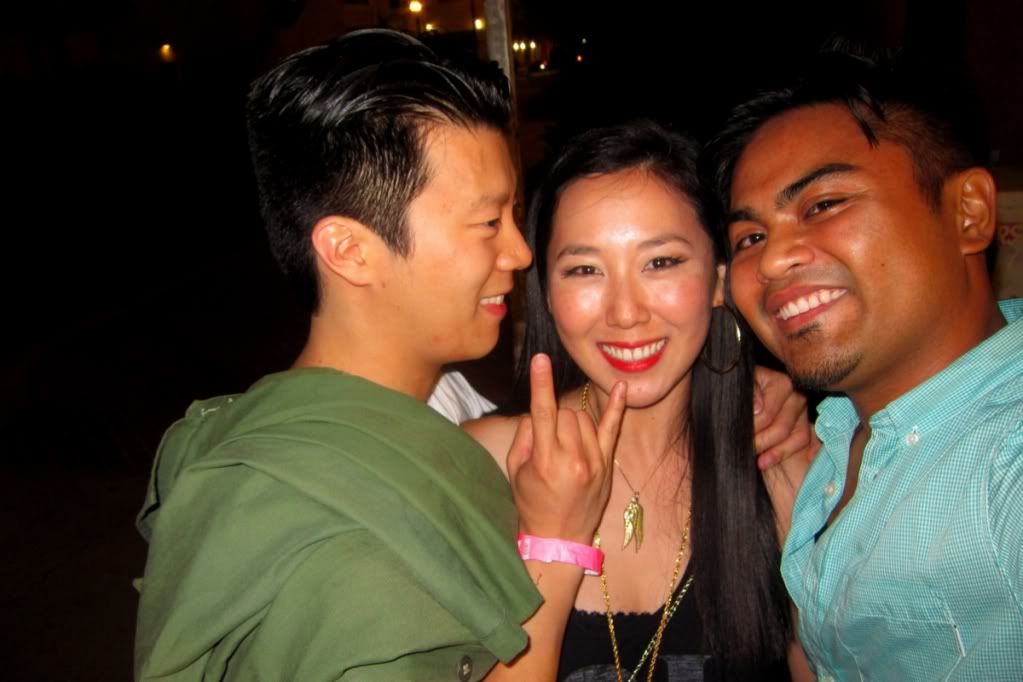 Group shot!