Some of the
Wong Fu B-Squad
C-Town/831 Production boys were in town for Alex's birthday for the weekend. After getting rejected by 3 different bars this night, we ended up at Oldfield's for some punchbowl goodness. Afterwards we strolled over to Super Pho where we got the closer special: buy 1 Super Pho, get 1 free. I don't think I've ever seen so much pho in a single setting! And it was pretty good!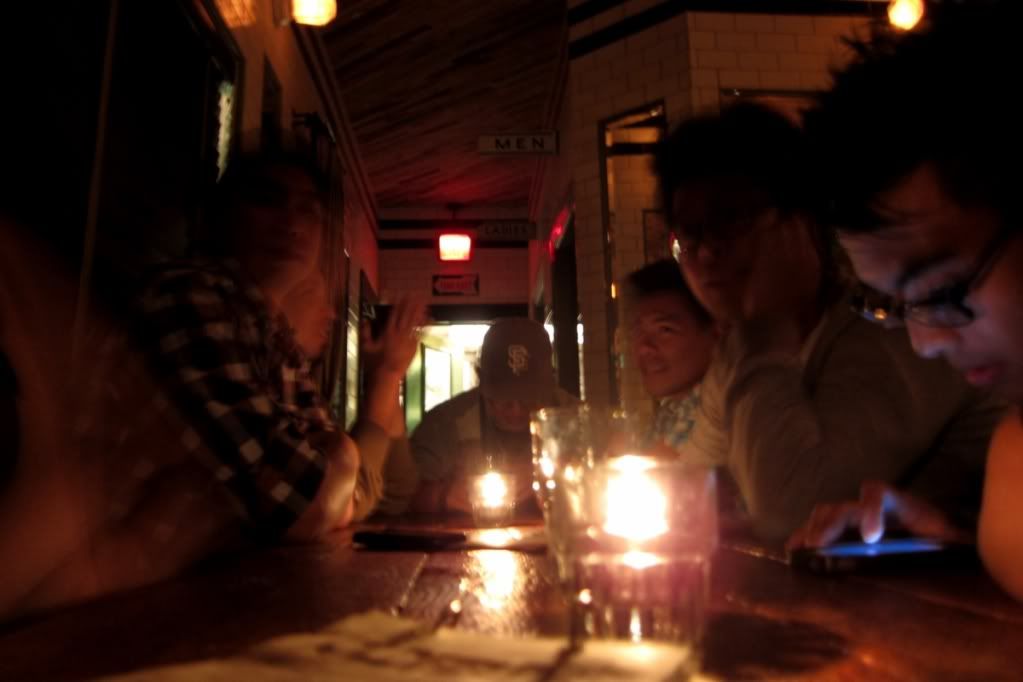 PUNCHBOWL



Cheers!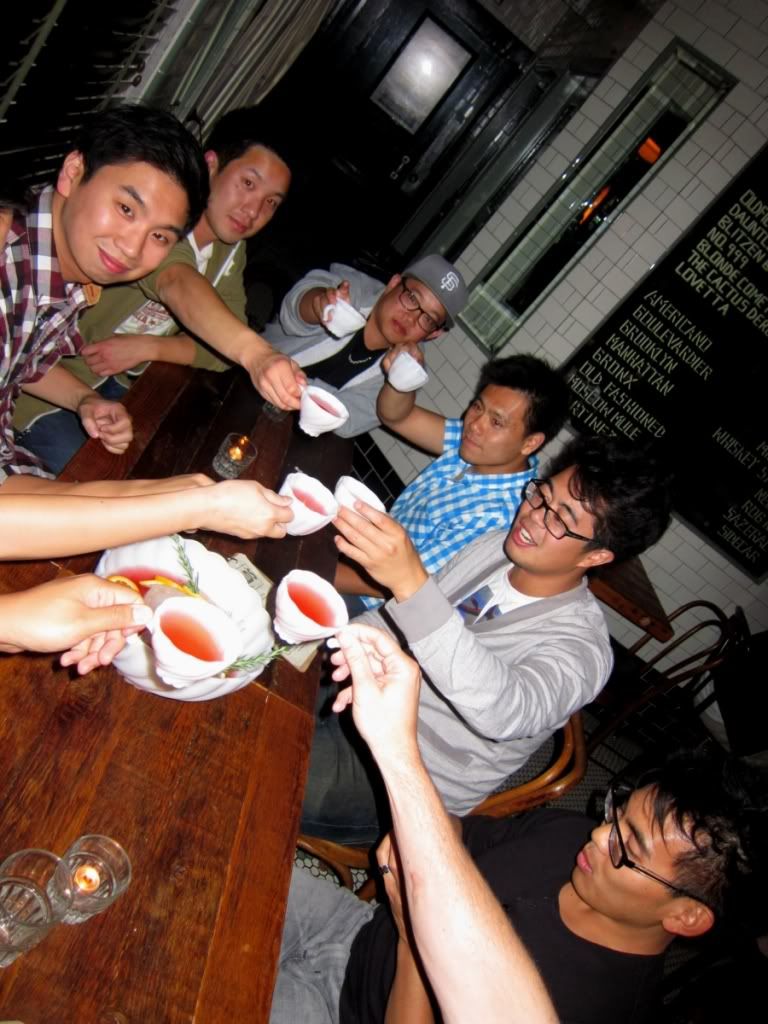 4th meal.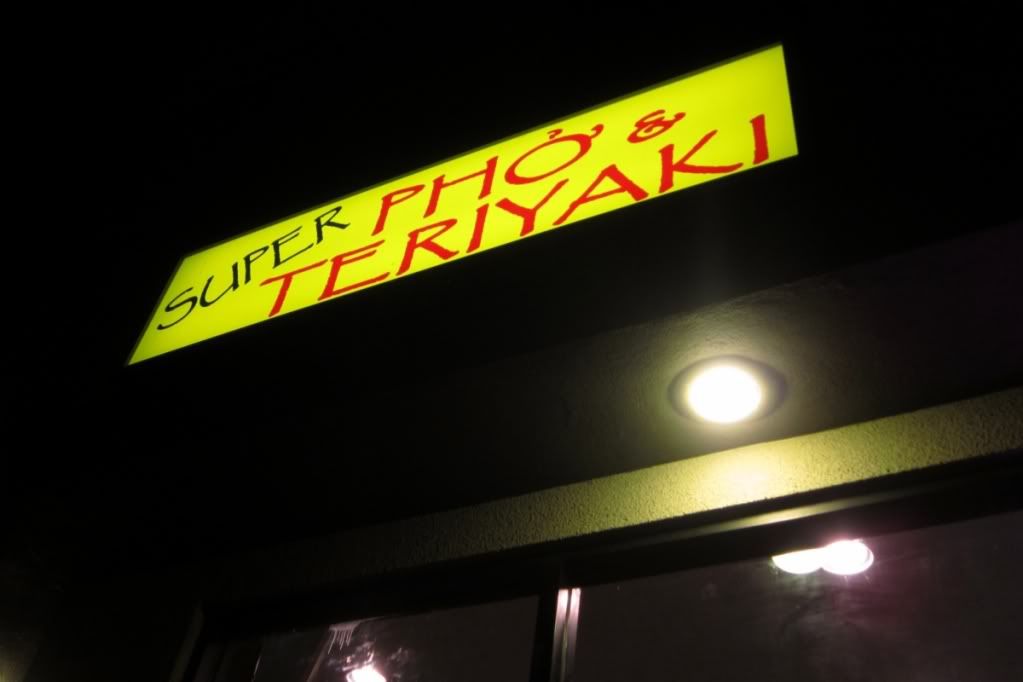 Wings and Rolls!



And not 1, but two GINORMOUS bowls of pho! Oh my phocking God...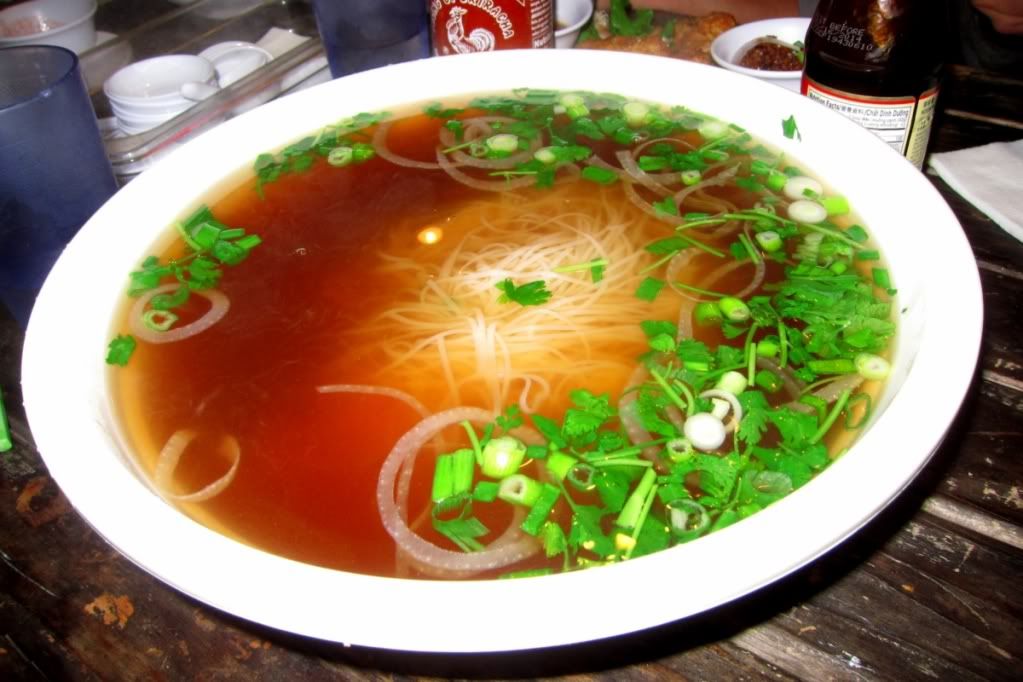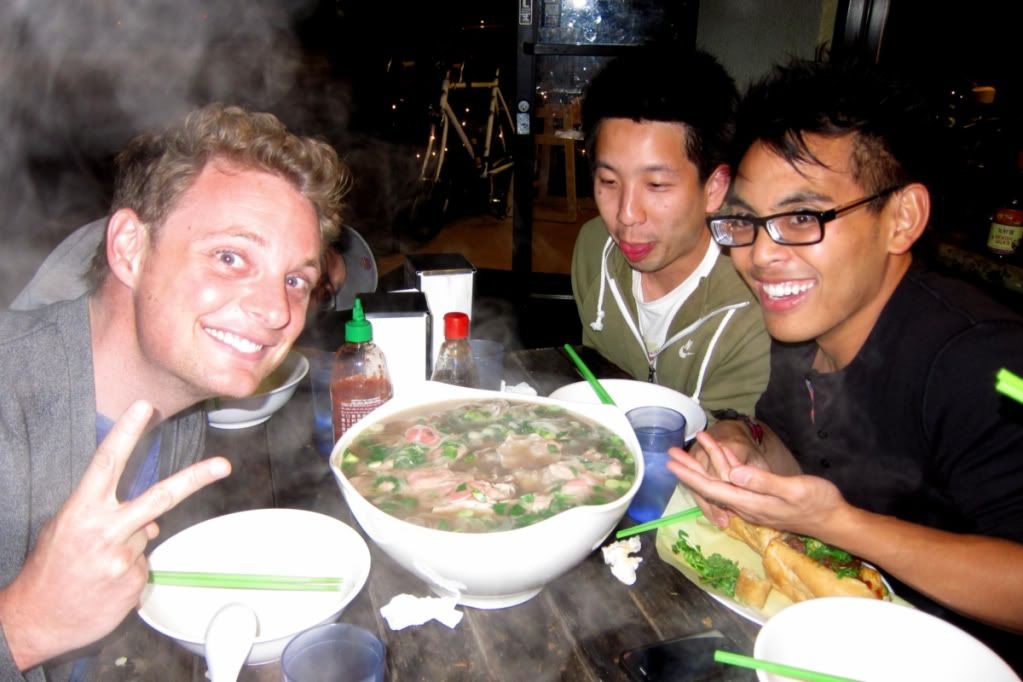 So much noodles...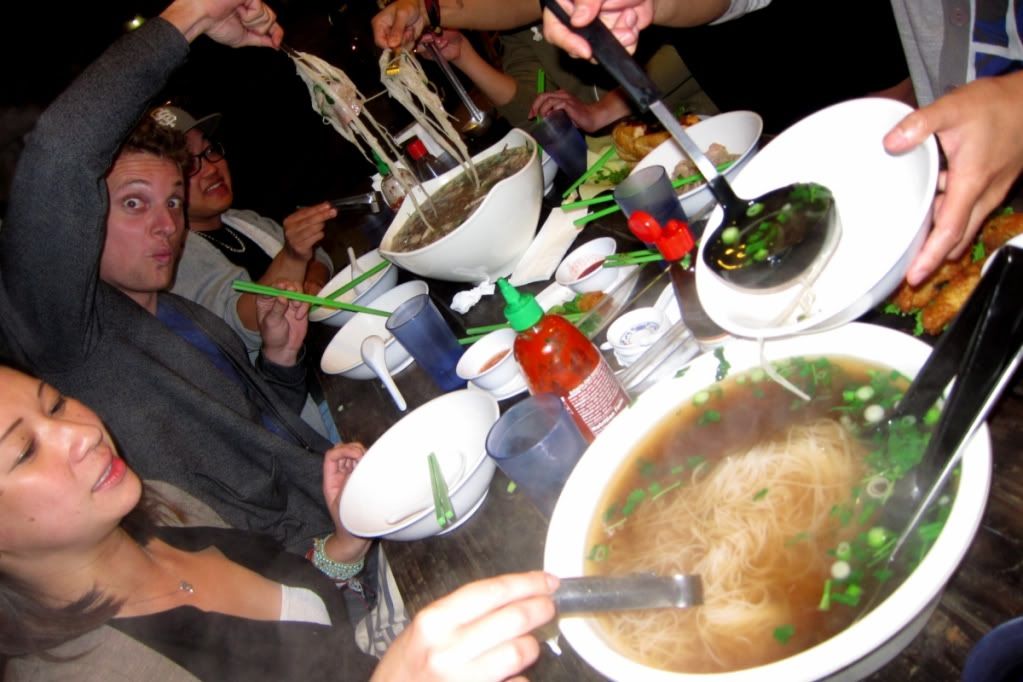 And we close with some Monopoly Deal.