I'm not sure if Brian will ever post pictures from Alex and Iris' roller skate party... but I gotta stay on top of my stuff too.
Harold & Kumar's
Stephen and Neeraj's lease was up at their pimpass bachelor pad in downtown LA. So they had some friends over for some drinks, snacks, donuts, and mingling. A pretty chill time. It wasn't the WORST party ever, but definitely not the best... Sorry guys!
Before the party, I had some chicken pho for lunch and a burger for dinner.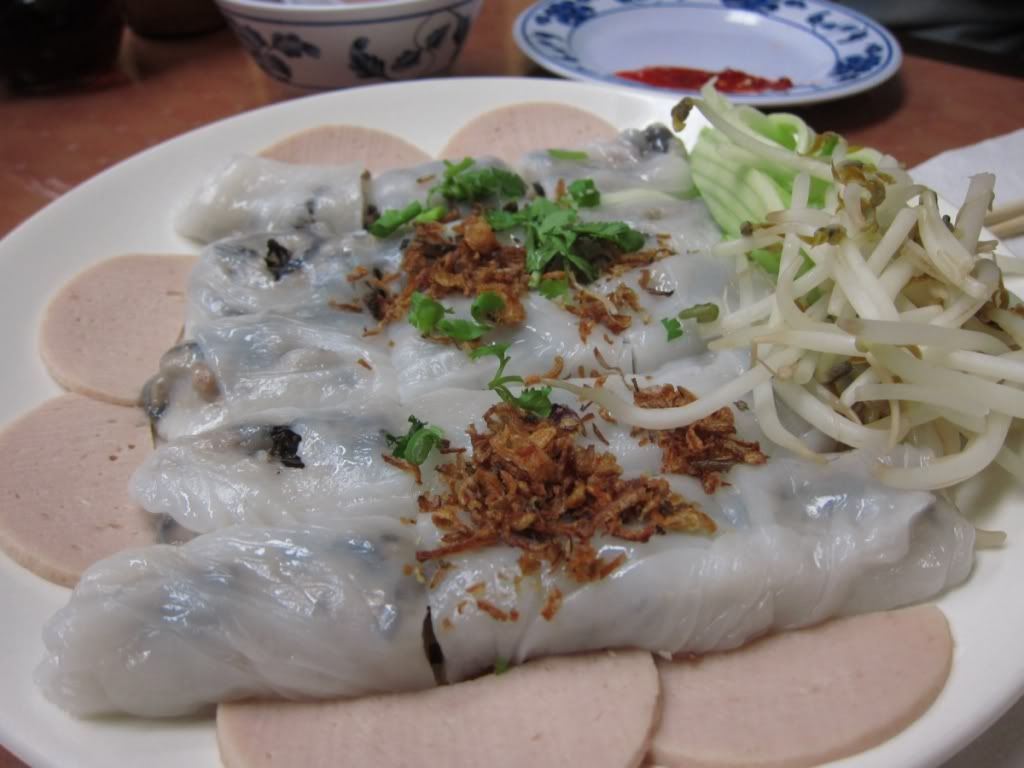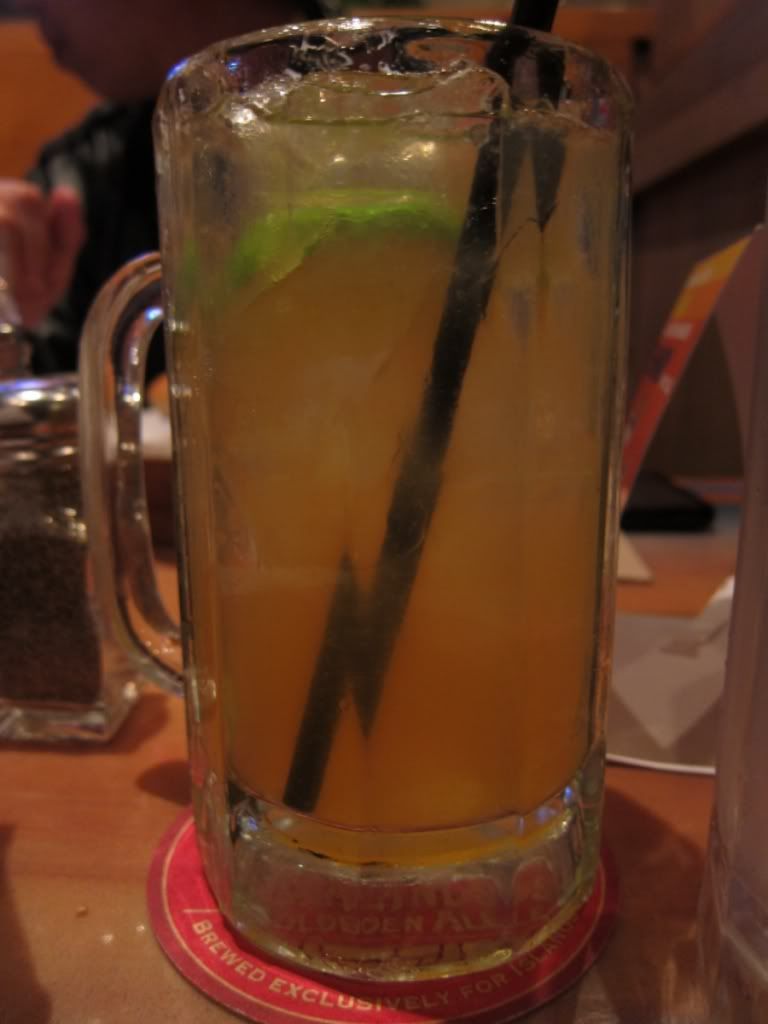 And a few pictures from the party. Not too many photo ops, but here's what I got.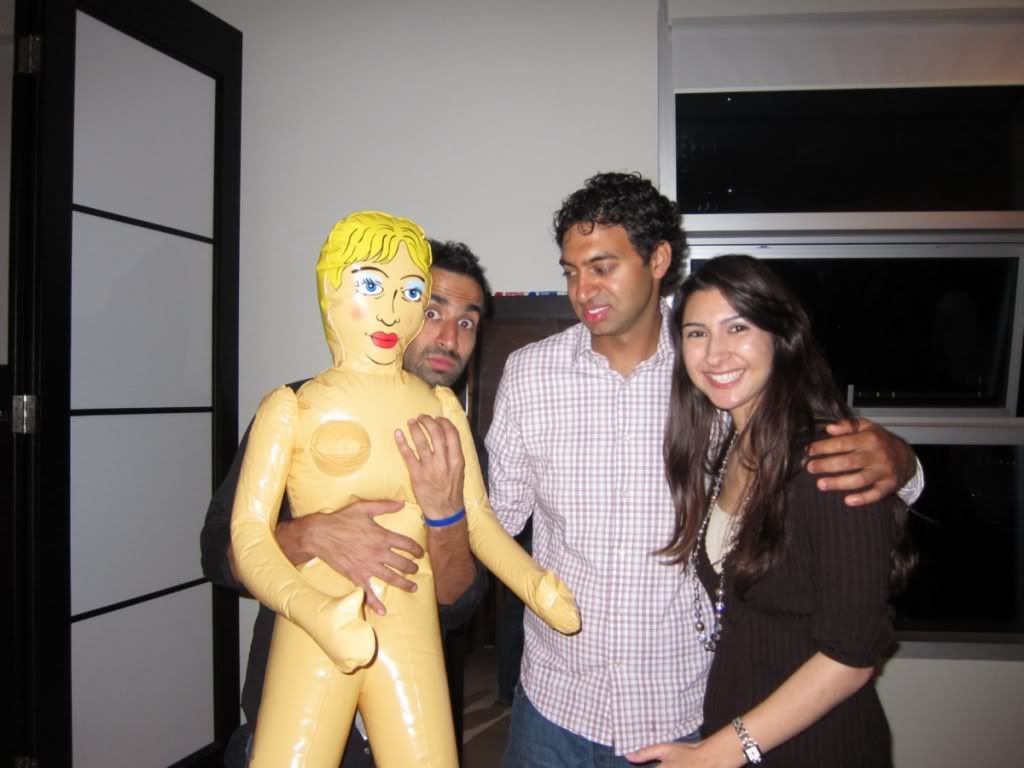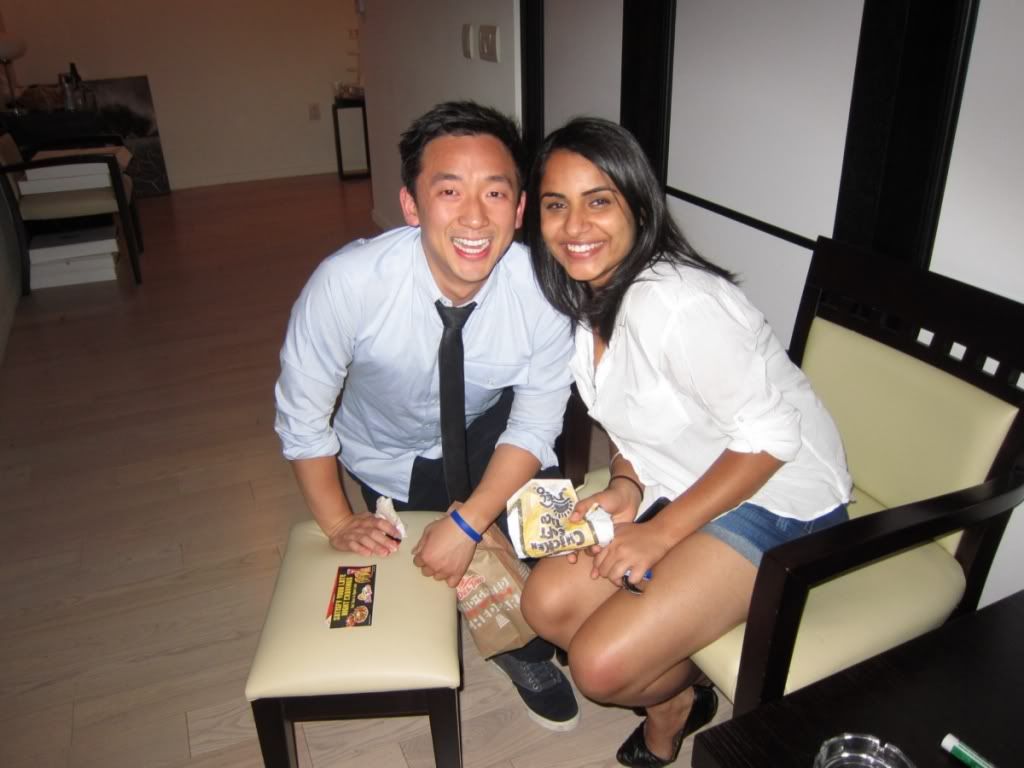 SNAIL!