My jam right now.
VEGAS! VEGAS! VEGAS!
I had a few reasons to not go to Vegas:
-I was just here 3 weeks ago for EDC (which was ALRIGHT...)
-It was the middle of the week
-I'm getting too old for this partying bullsh*t
But then I had a few more reasons to go to Vegas:
-I had to make up for that last trip
-It was July 4th, and had a half day on Tuesday, day off on Wednesday
-The hotel room was free
-I wasn't driving
-I'm not really getting too old for this, I'm just being lazy... MAN UP!
Alright let's go. It didn't take too much to convince me to go on this trip (the Facebook posts DID help to be honest). But when I looked at the list of guests, it was a bit random in that I knew just about everyone there, but I've never really hung out with any of these people other than Chris, Iris, and Belle. But maybe that was the fun part. This was definitely one of my top trips to Vegas and maybe a lot of it had to do with the fact that it was refreshing to hang with some new people and have some new adventures (just like how my first trips with
high school friends and SD friends
,
TAFers
,
family
, or
BBC x A-Team
were awesome too). Or maybe because our ratio was 7 girls and 5 guys (mostly singles too) and we were challenging each other to just get sh*tfaced. Challenge accepted.
With a short work day, Anton was able to scoop me along with Steppie around 4pm. We got to Bally's by 8:30 with
TWO
pitstops. Once we got off the 91 there was no traffic. (Looks like everyone else in California was pussying out on some fun times in Vegas.) We checked in, relaxed, meditated, and did whatever pre-prepartying rituals while we waited for the 3rd car to arrive. We pre-partied. Hard. Headed to Lavo to see Rebecca & Fiona and have more drinks. And then once we were out, we had even more drinks at the lounge outside Lavo. I haven't drank this much in a while. (Thank god I read
Richard's post on Anton's wall
.) And yeah, a lot of our memories of the night were kinda blurry. I remember a good portion of it though... just not much inside of Lavo. Maybe these pictures will piece it together more.
Sin City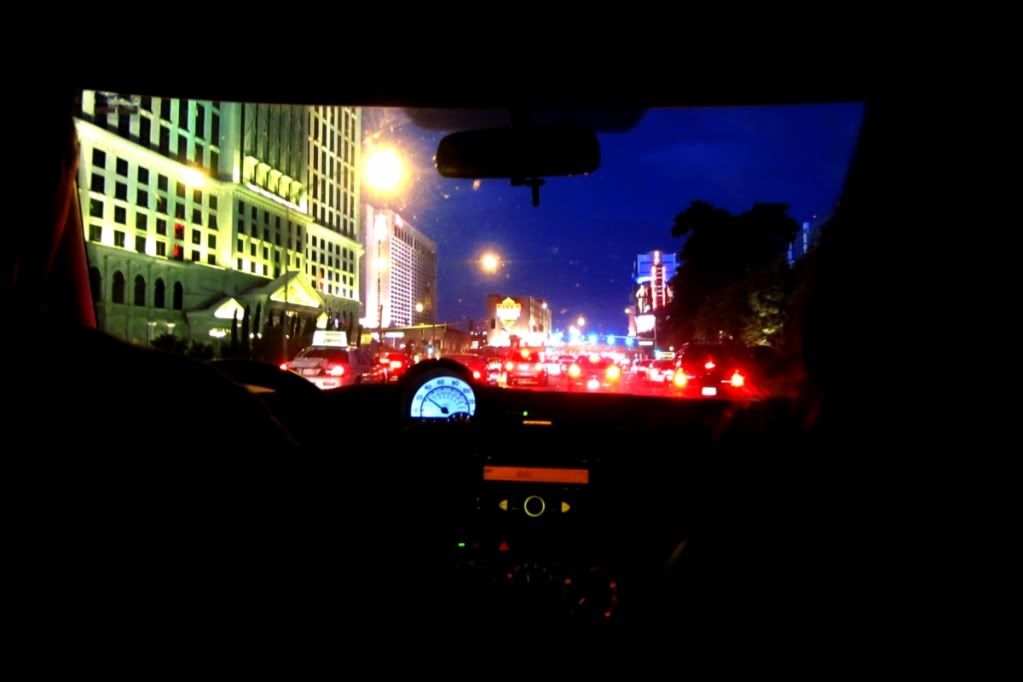 First shots of the night!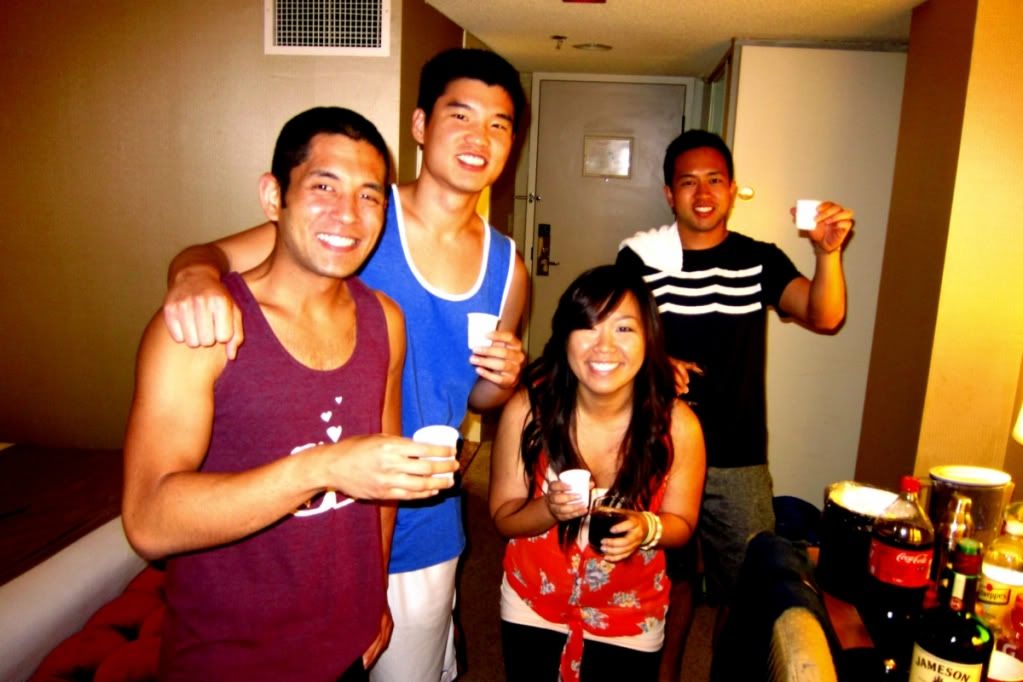 Second shots of the night!



Richard in the clutch with some bottles of champagne!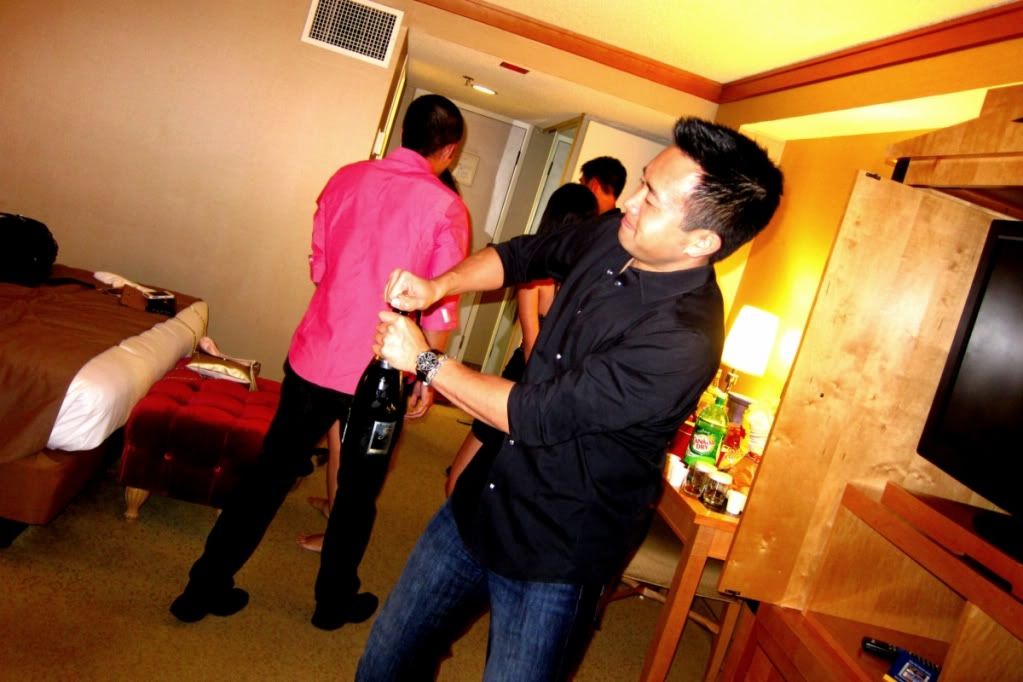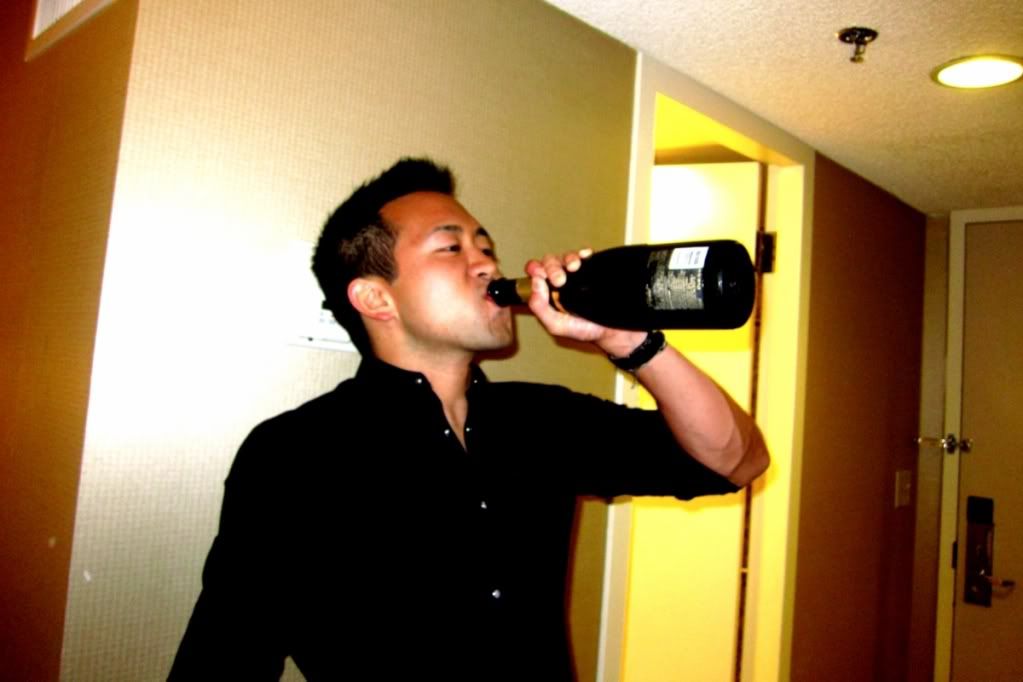 Air dick poses throughout the whole trip.



Guys and Dolls



And epic group shots!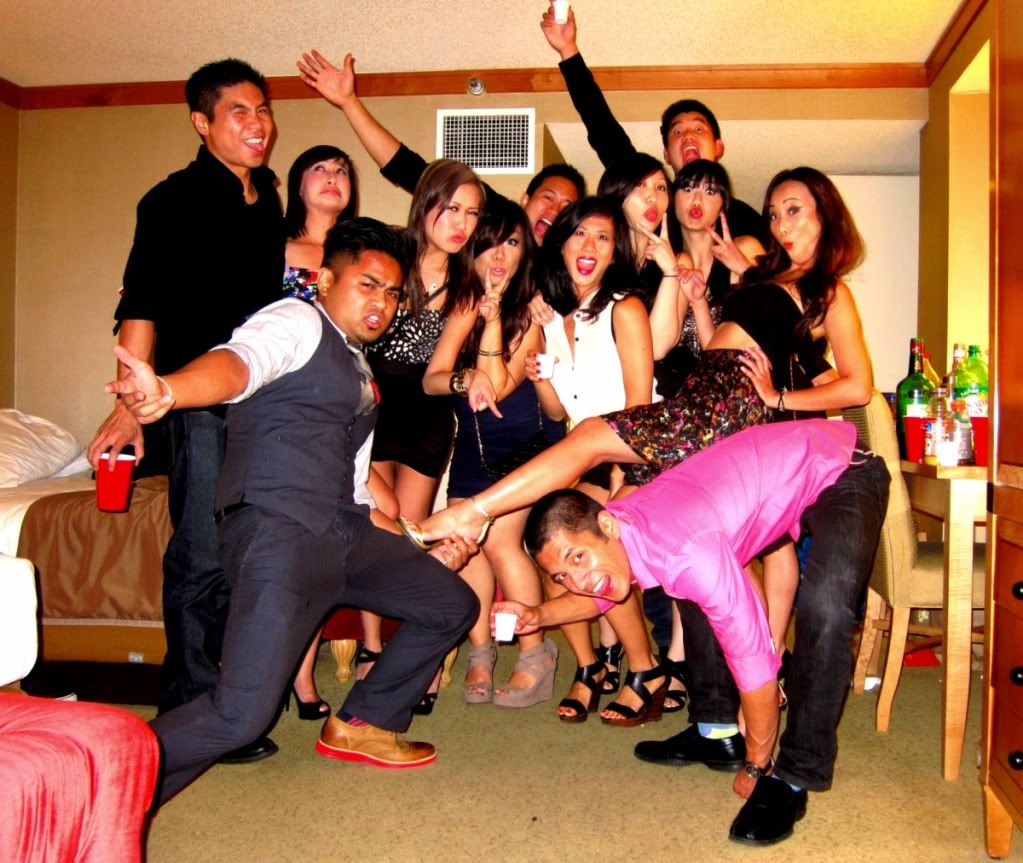 Lavo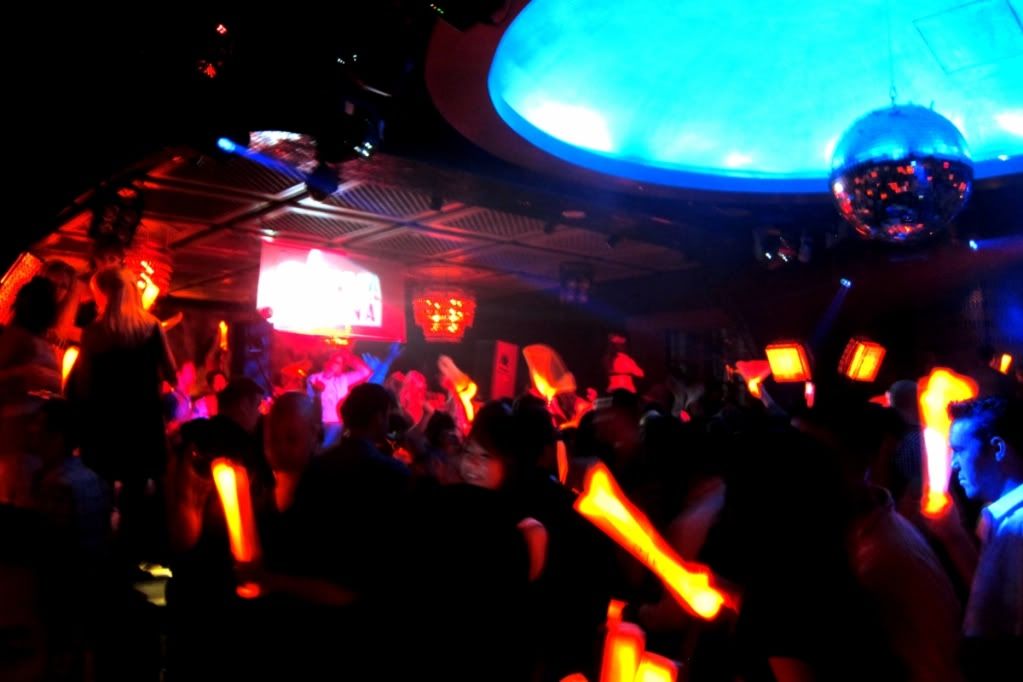 Rebecca & Fiona! Which is which? Cuz I like the one on the left...



The other one was kinda crazy...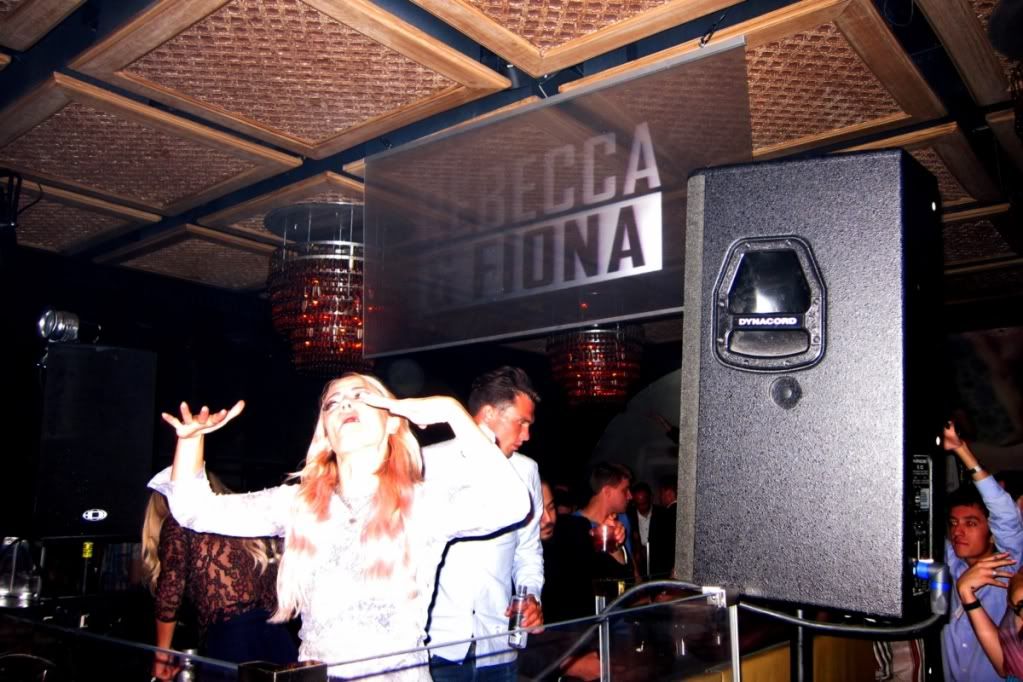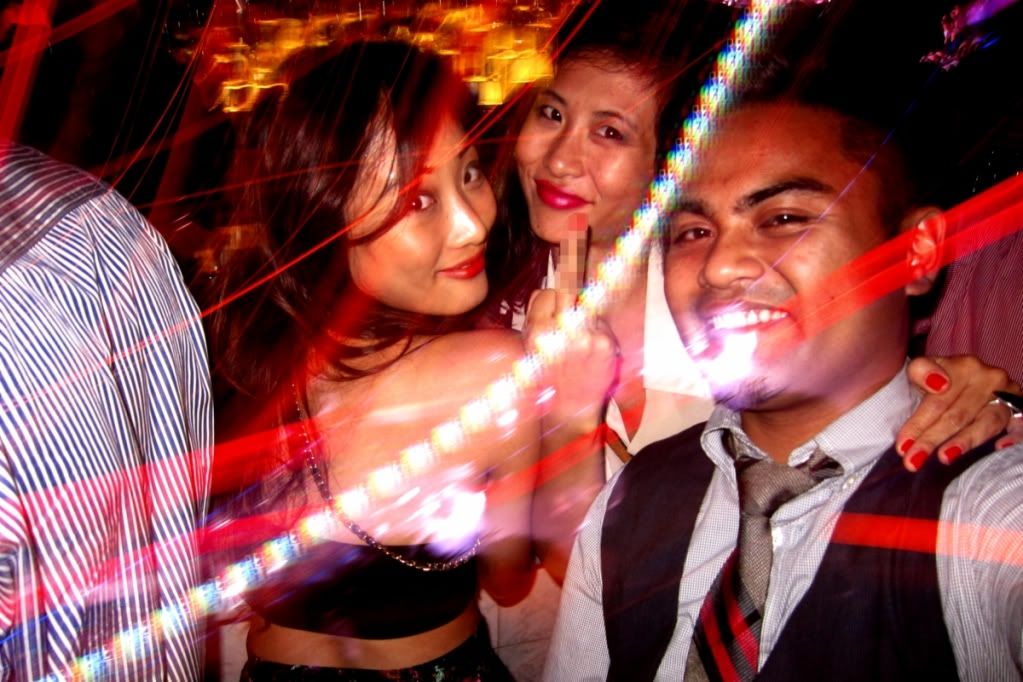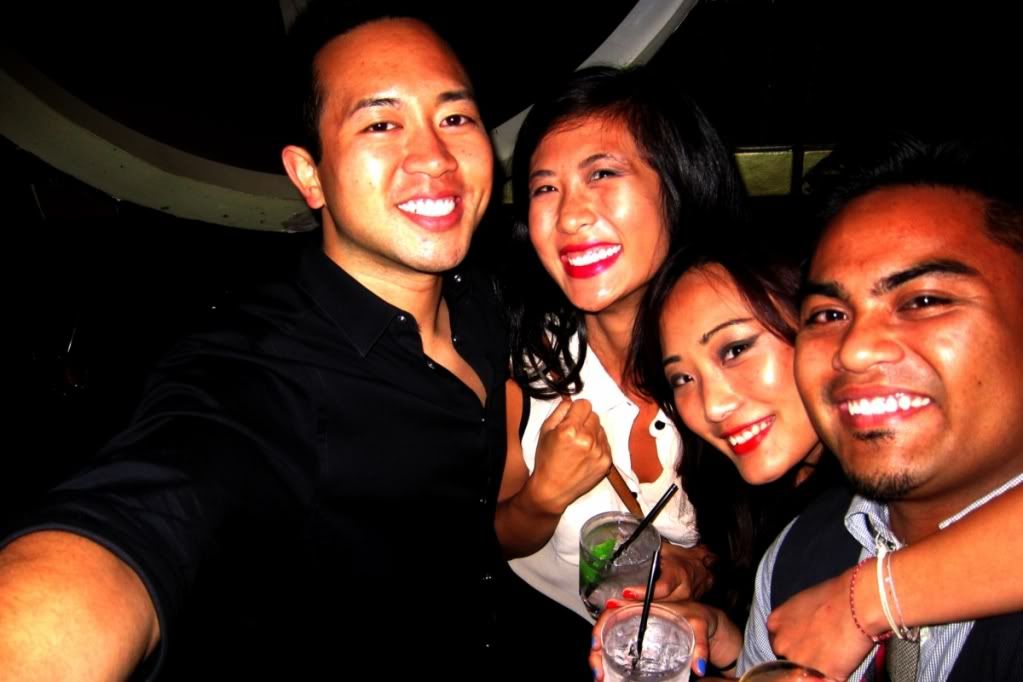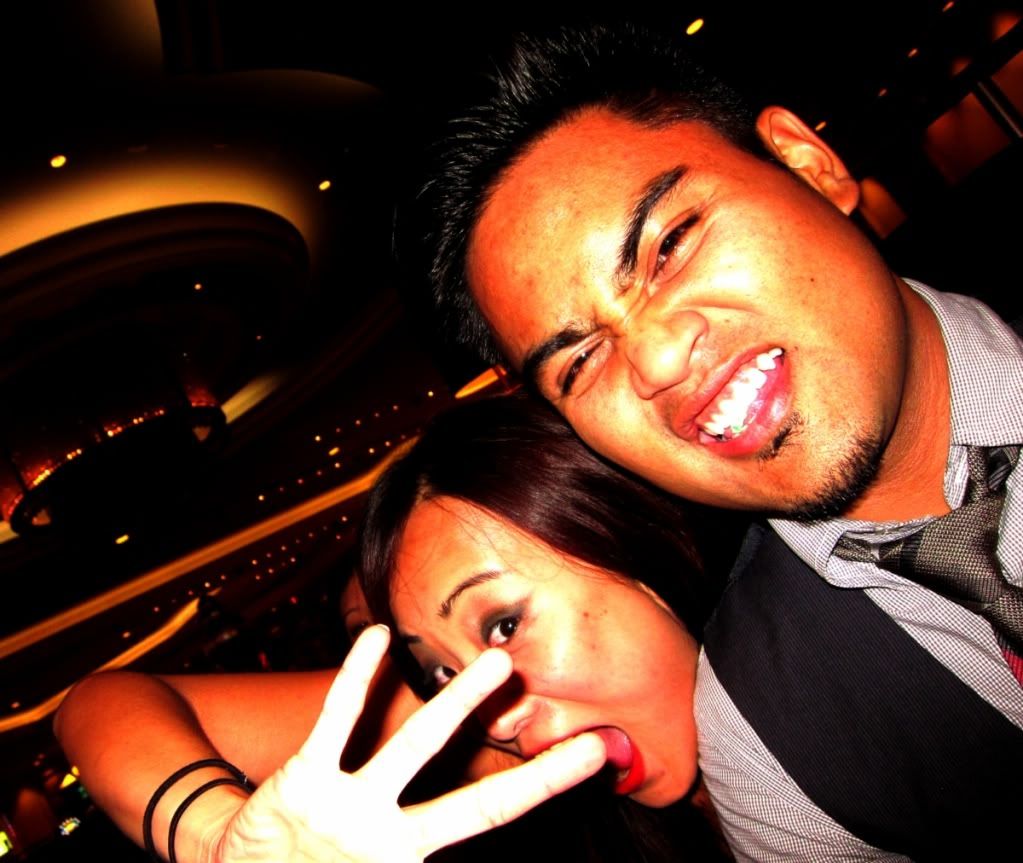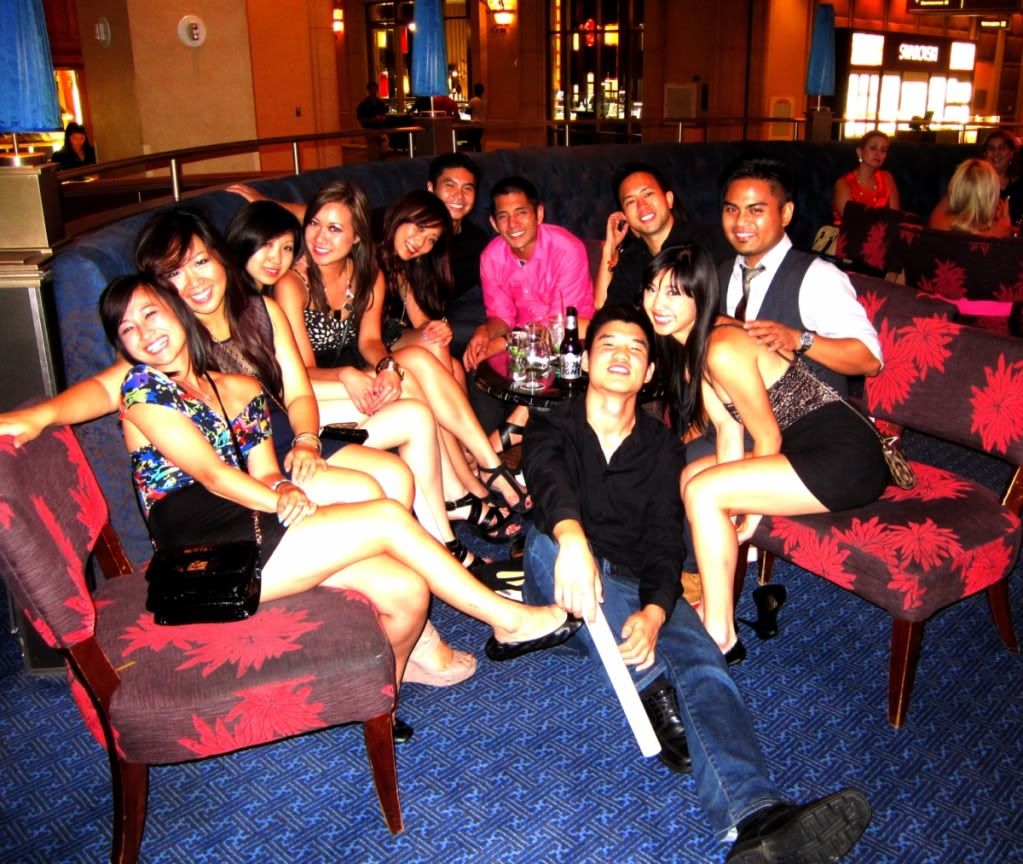 See I do remember most of THESE moments... but everything afterwards gets fuzzy. Like what time did we leave to get cabs back to Bally's? Who's idea was it to walk to Tuscany Suites for some steak and eggs? And what happened before and after it all?!
Oh well ;)