I random mash of photos from my iPhone. Now that I'm back to my 4s, I'm back on Instagram and taking plenty of pictures.
Friday (July 6): Anson had some of us over for some drinks and games.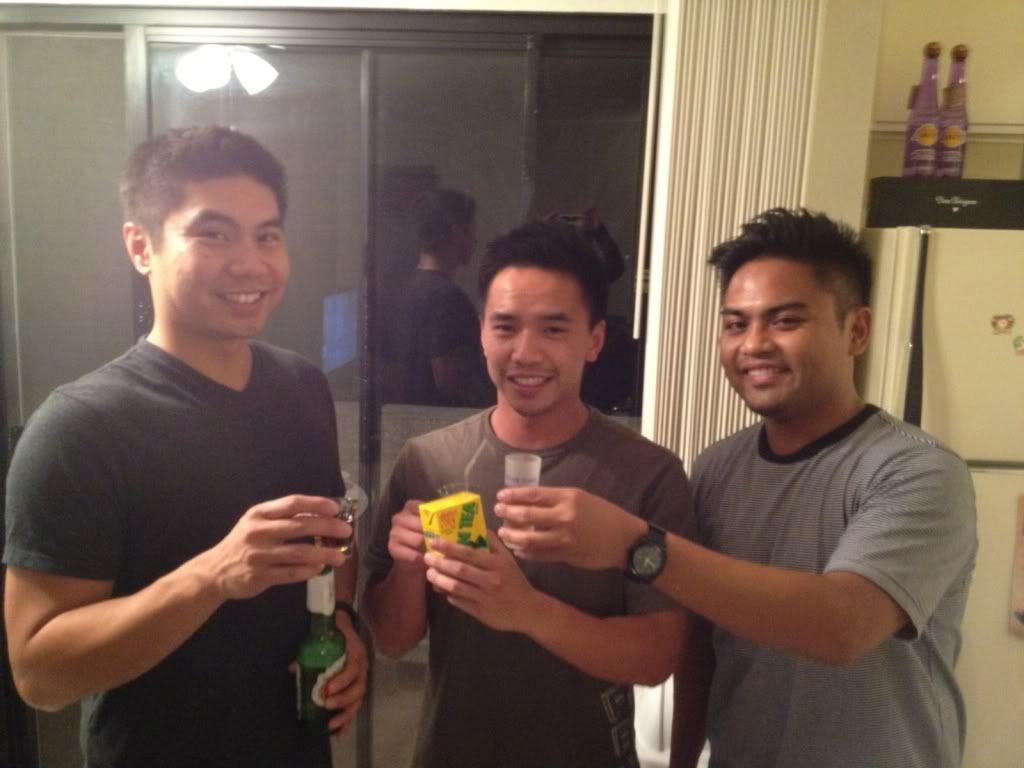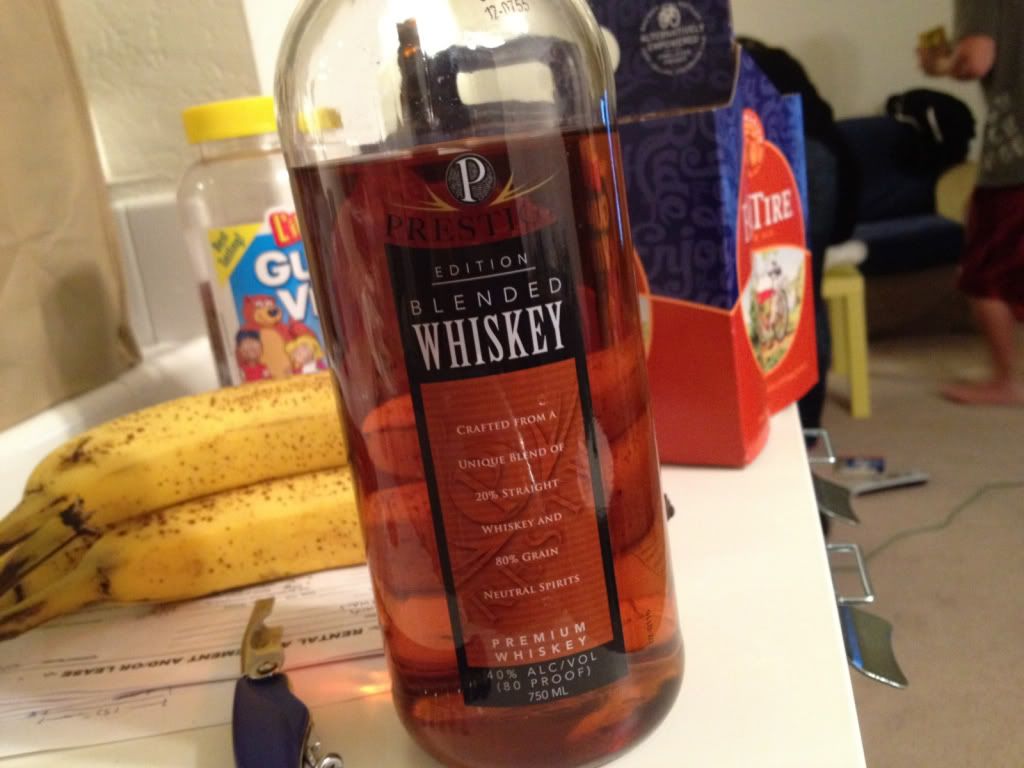 Some kinda beginners edition of Settlers. Hell yeah I won!



Then we played some kinda drawing x telephone game. Can you guess what celebrity this is?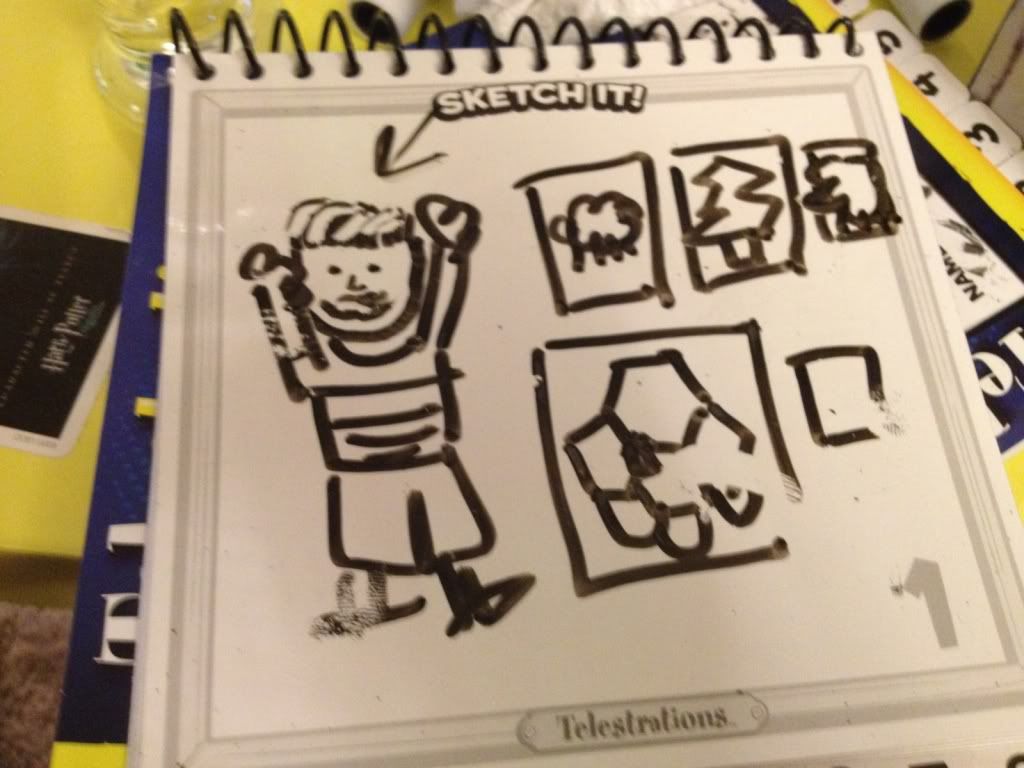 Yep. That's me! Haha!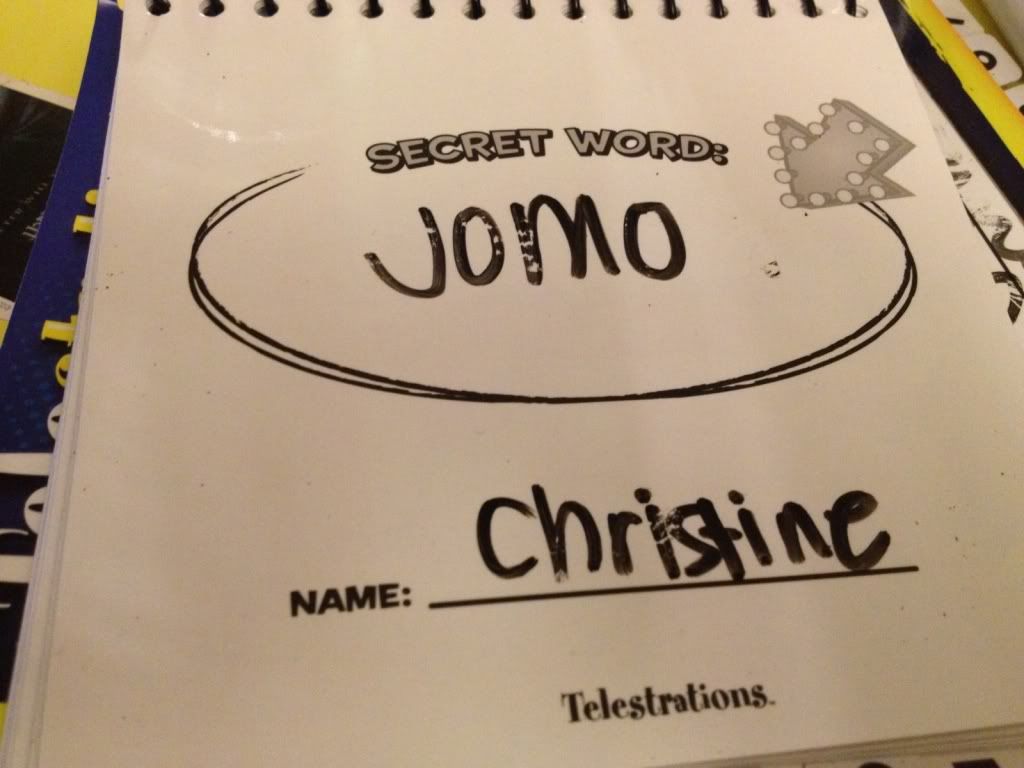 Saturday (July 7): some chicken pho for breakfast!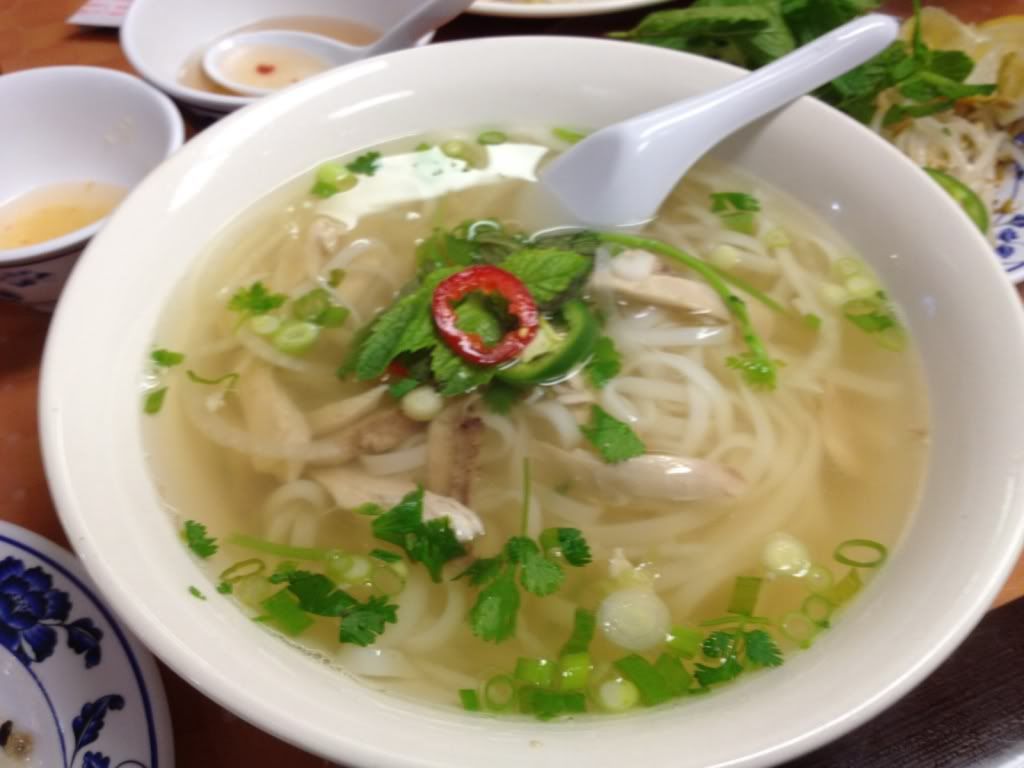 Followed by some Slater's 50/50 Vampire Dip and 100% Ground Bacon 'Merikah Burger!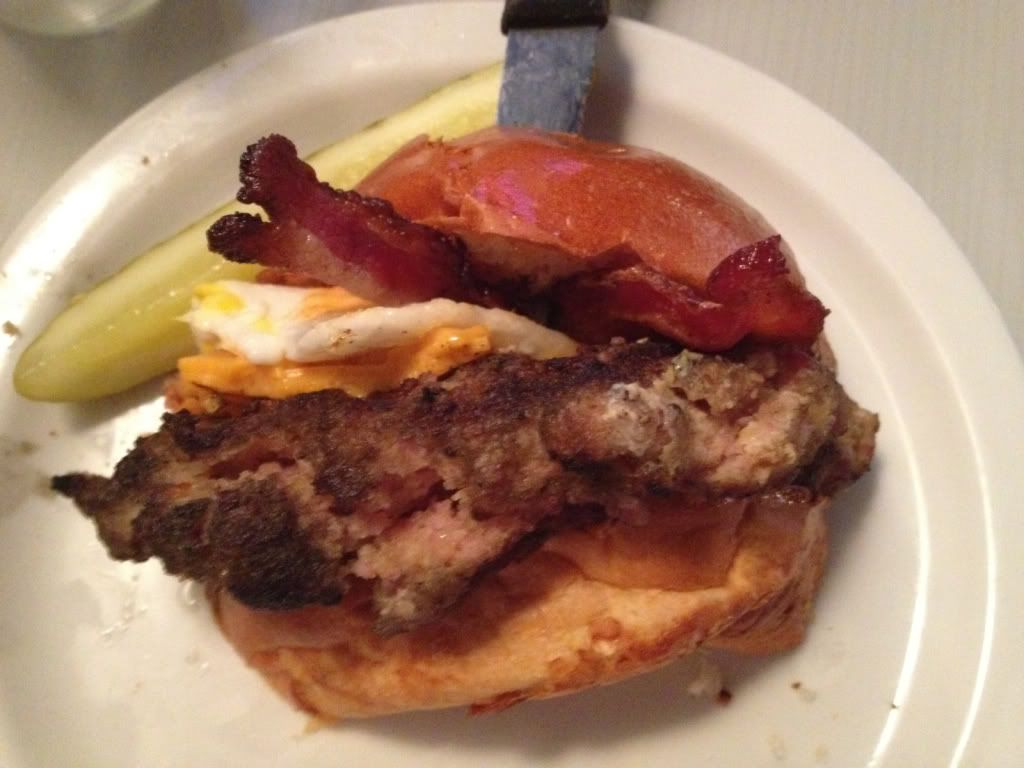 Sunday (July 8): I got rear-ended on the freeway... Lame.



The only thing that could cheer me up was food. 26 Beach Cafe's UFO Burger.
Sour cream, grilled onions, mushrooms in teriyaki sauce, avocado, lettuce, tomato, mayo.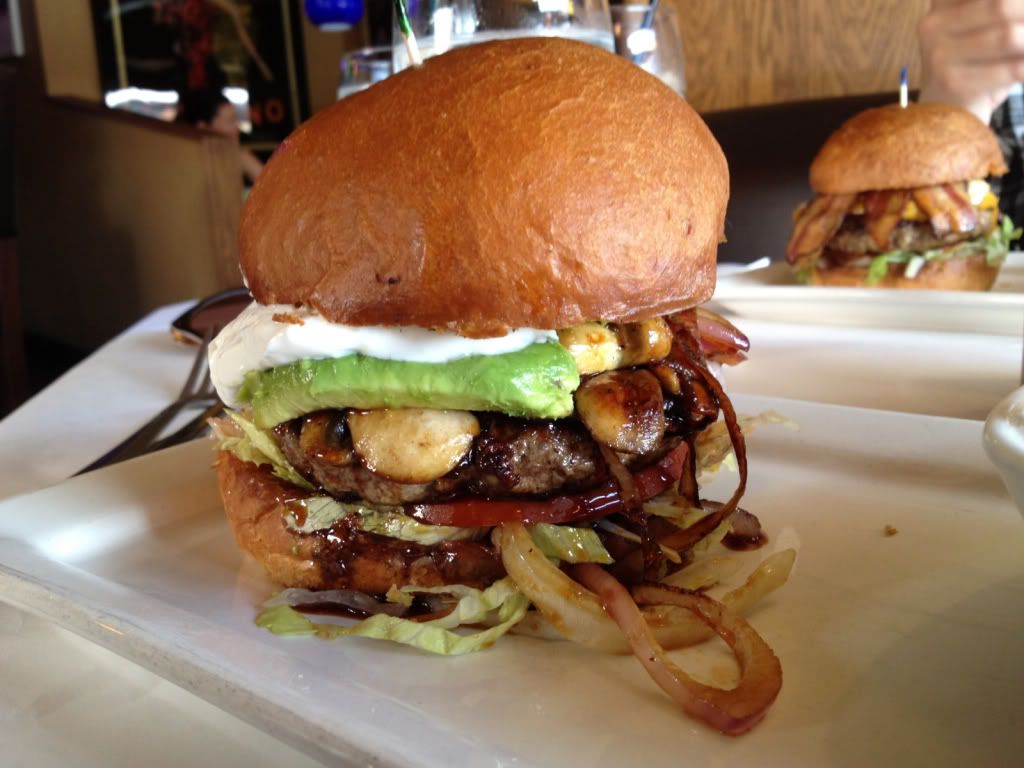 Excellence.

Tuesday (July 10): CHS Food trucks!



Wednesday (July 11): Shabu shabu Sushi and Katsu.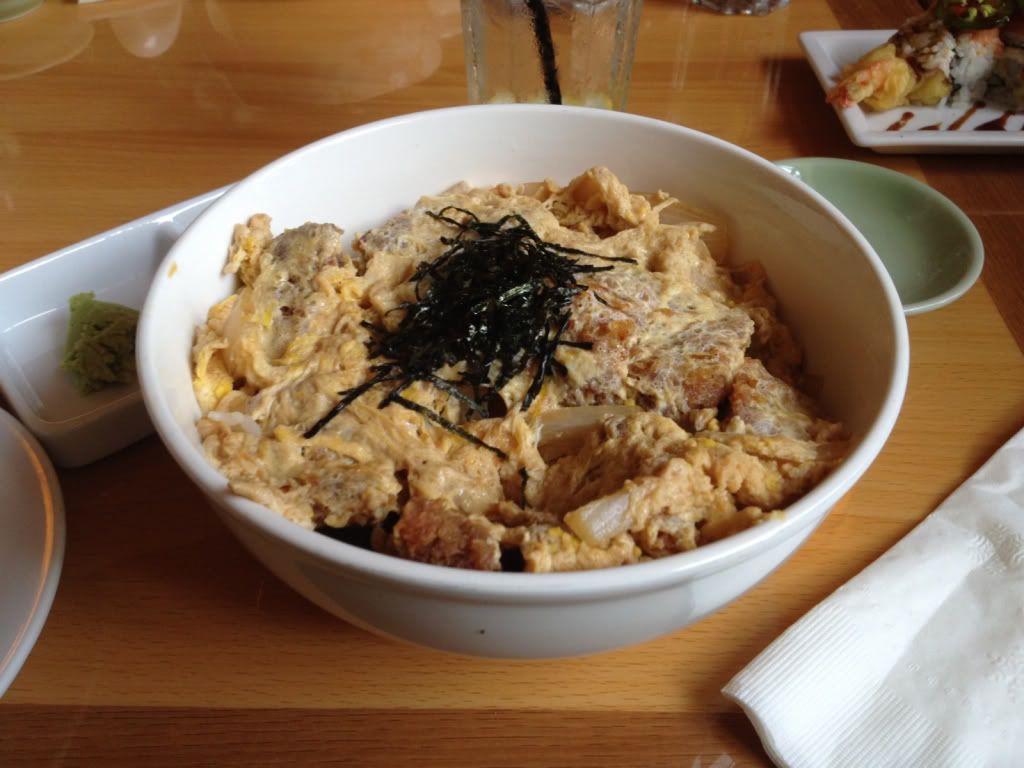 Thursday (July 12): Homemade tiramisu from Phil!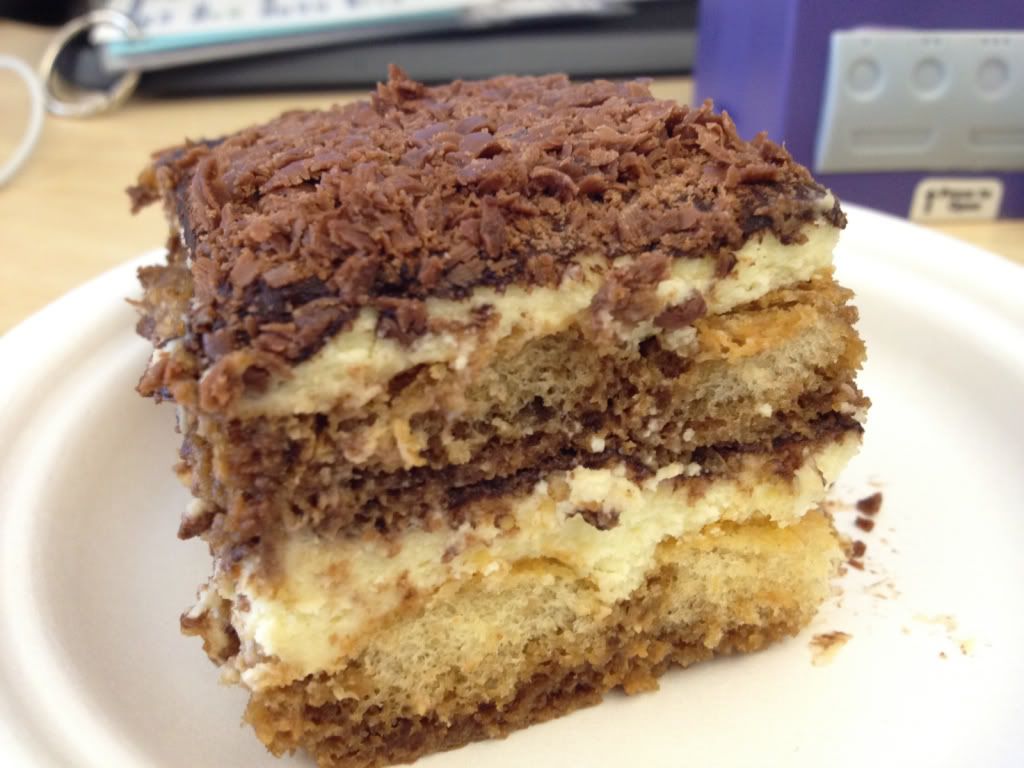 And of course, another burger, from Burger Habit.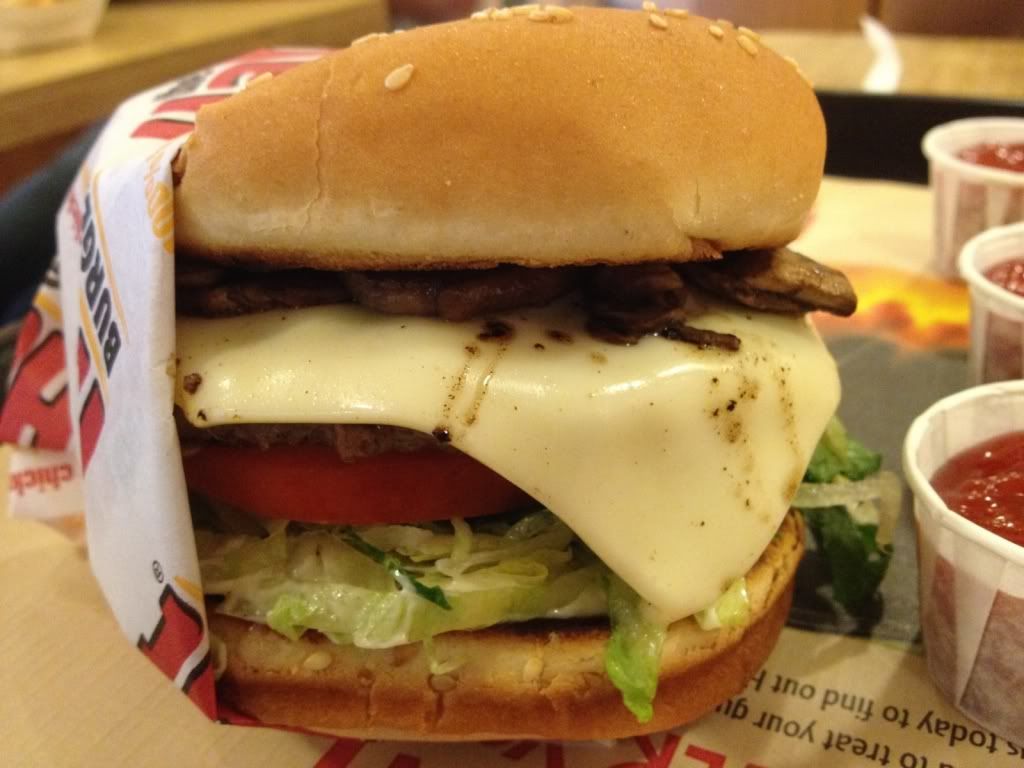 I definitely need to go on a diet now...