DKo (finally) organized a baseball outing (hey, you live literally 2 blocks away from the stadium), but it had to be against the Giants. AND IT HAD TO BE THE ONE GAME THE ANGELS LOST!? Lame. But thanks for bringing us out Diana! I had as much fun as I could to watch them lose.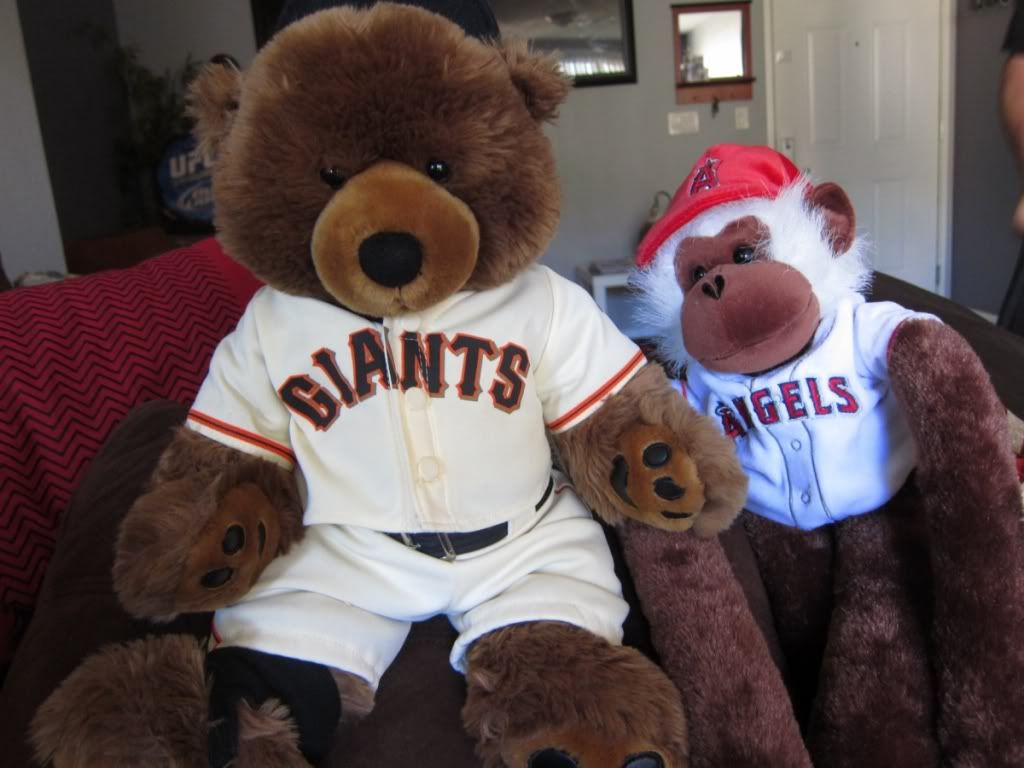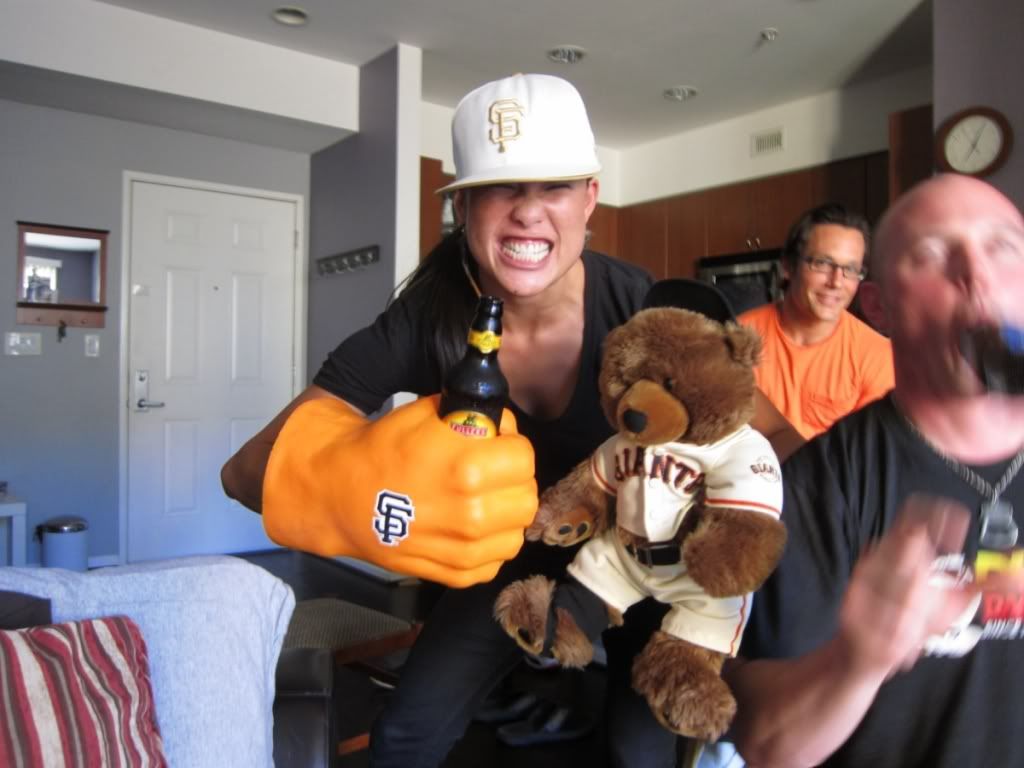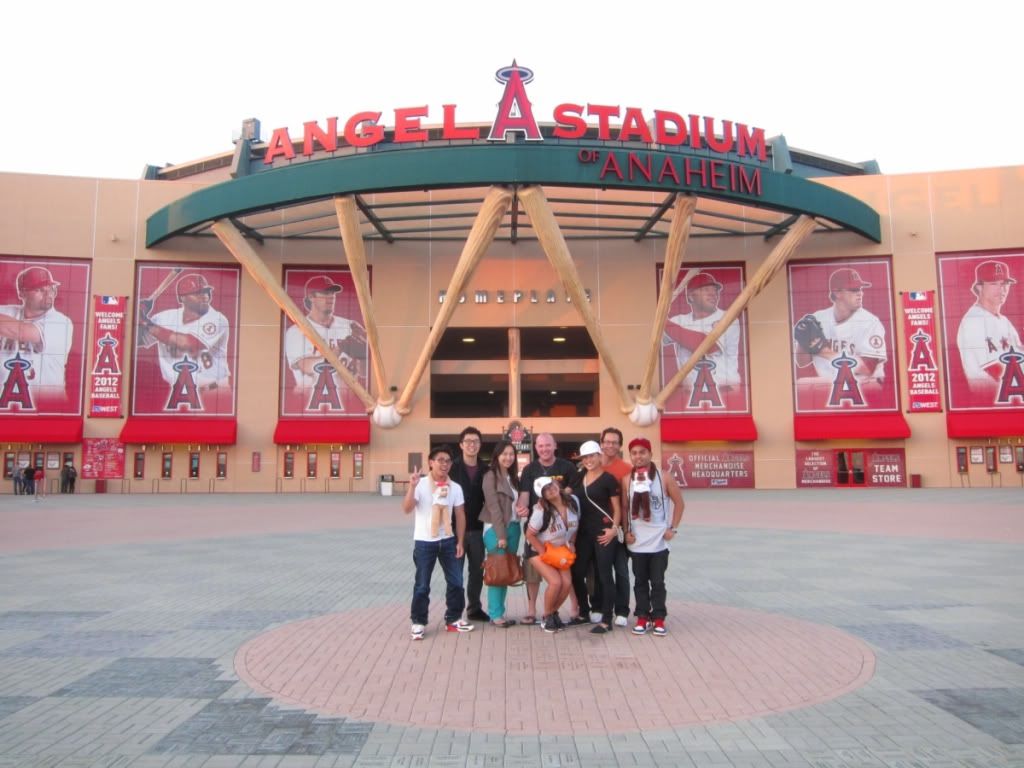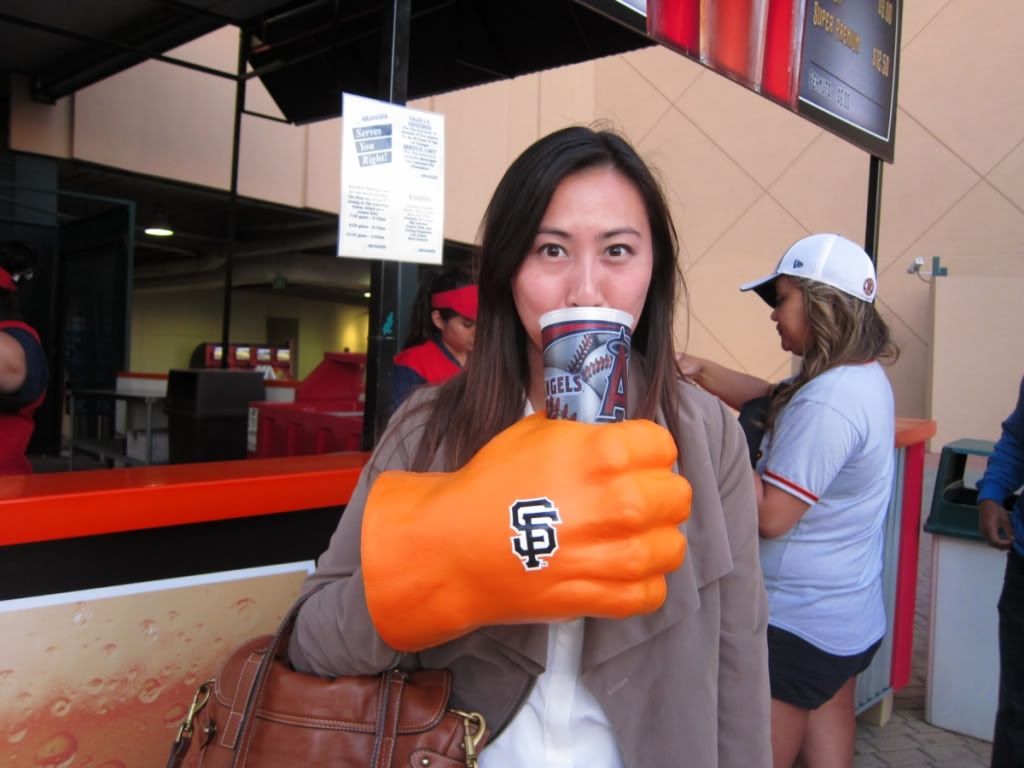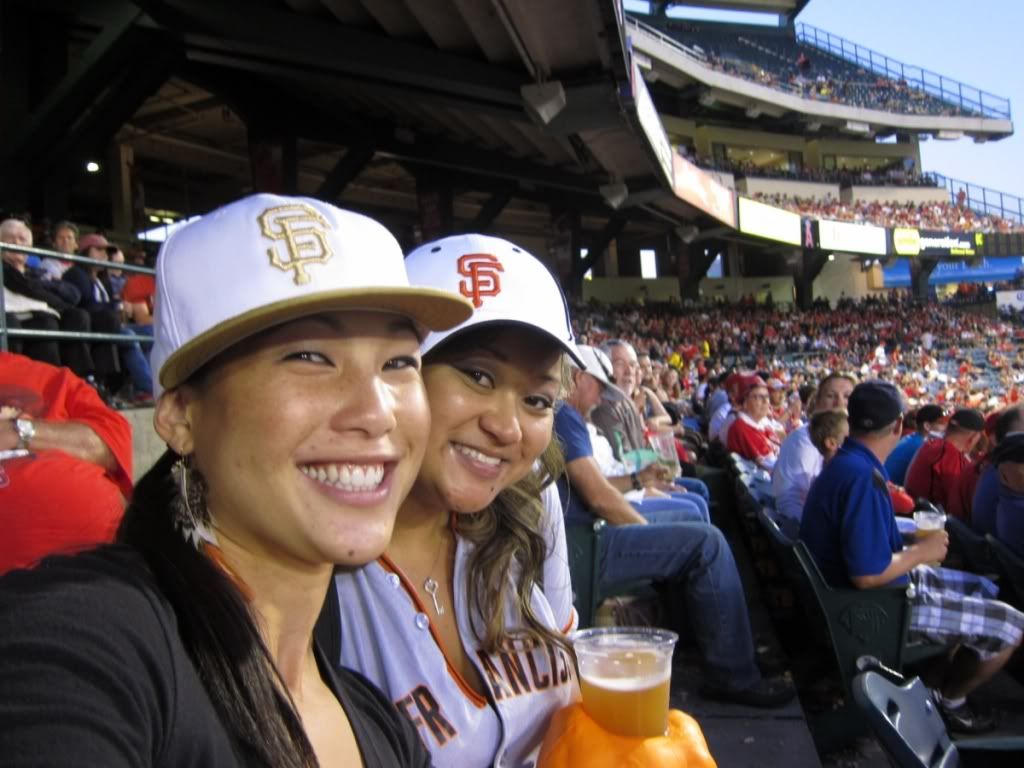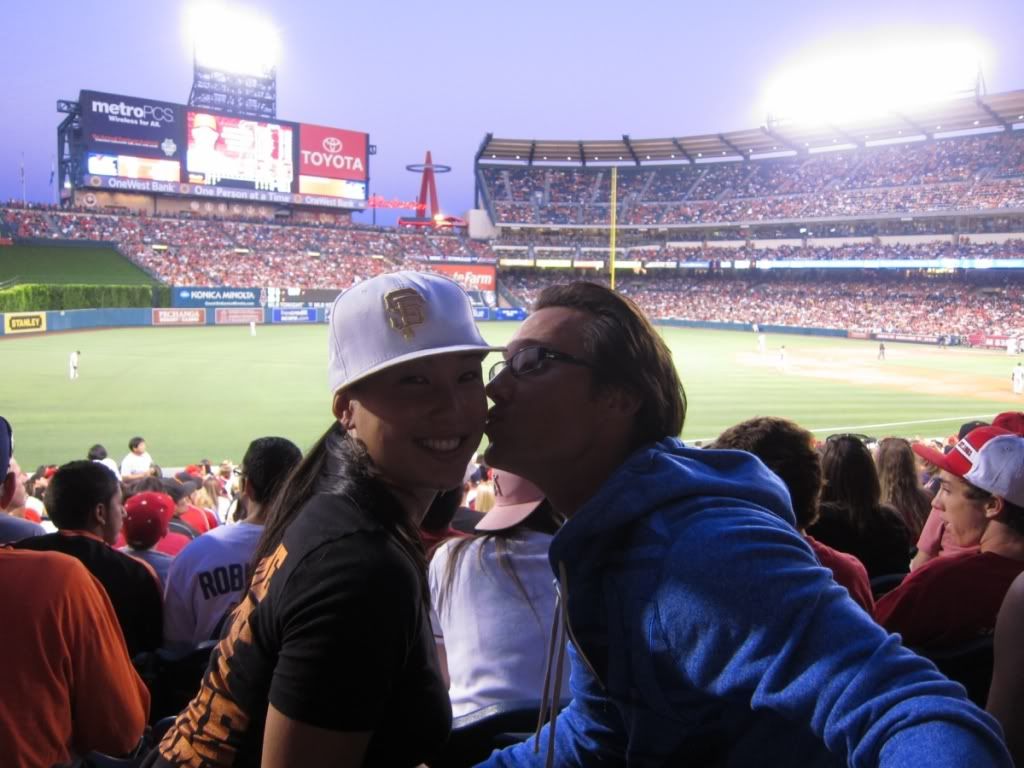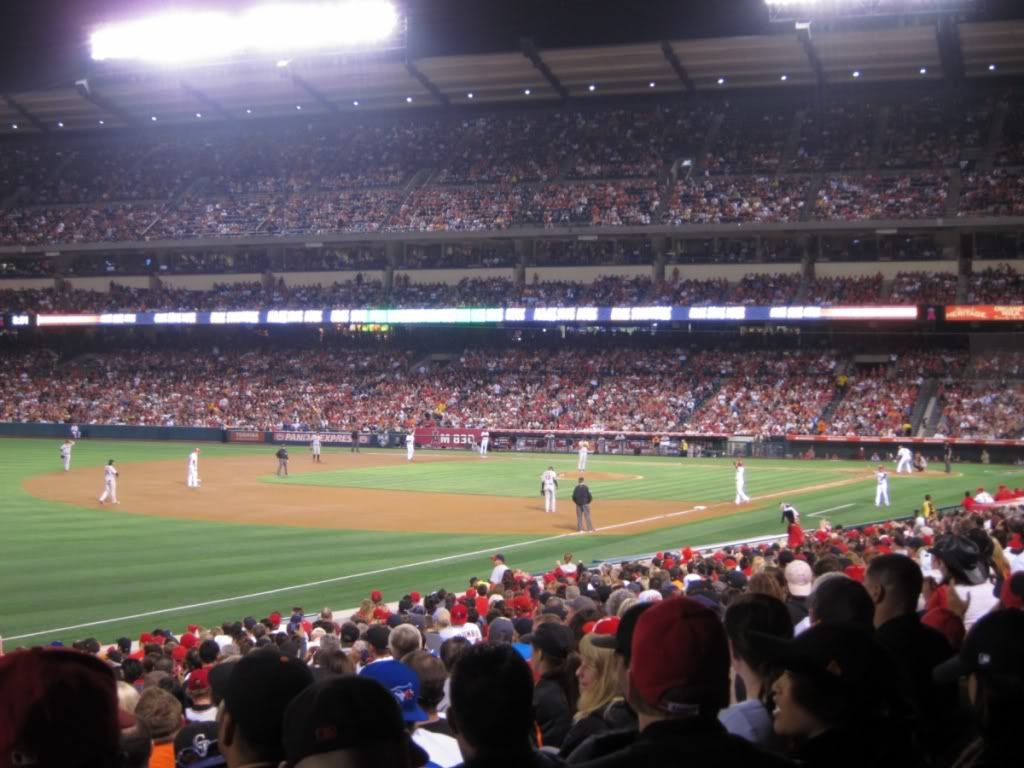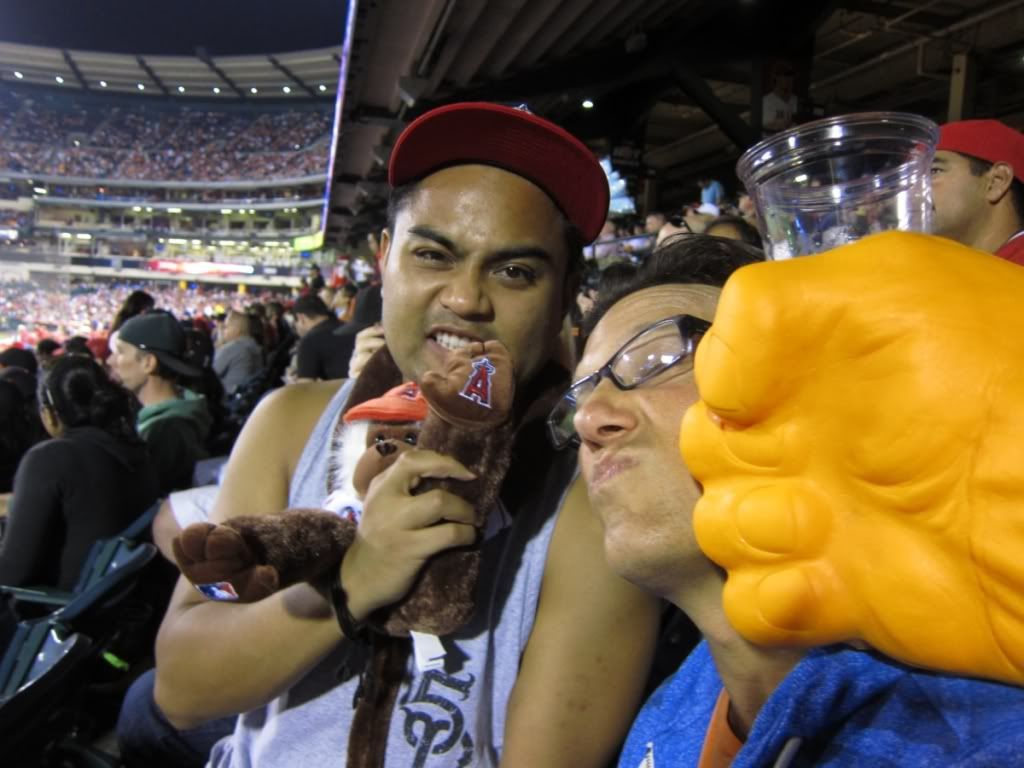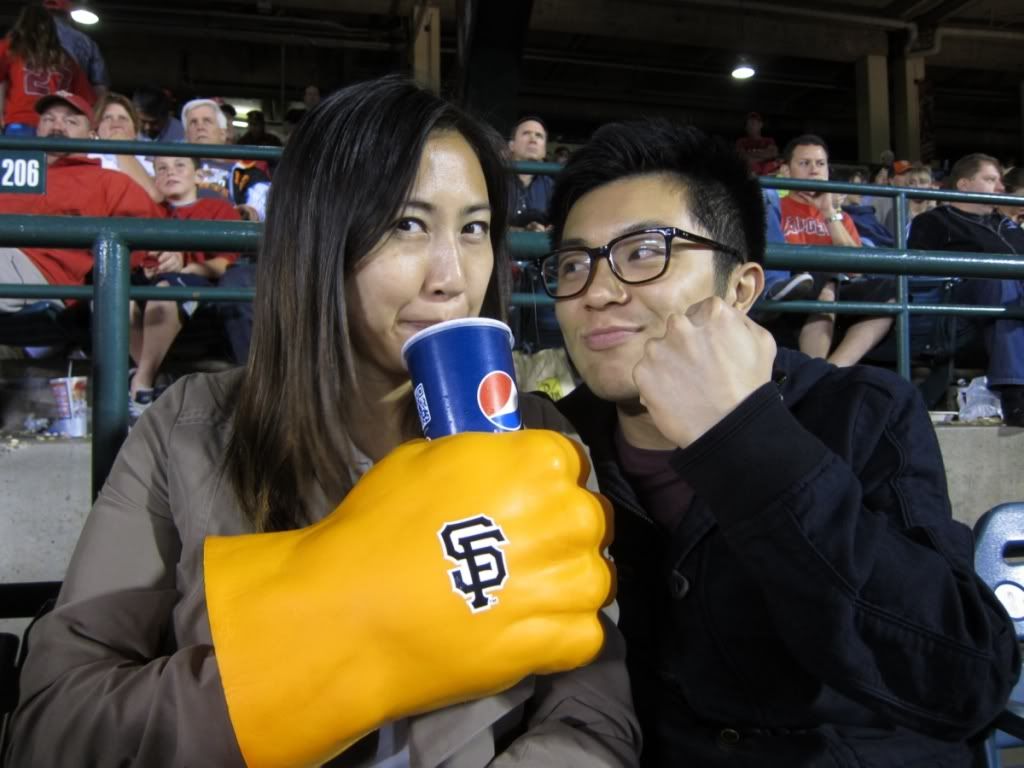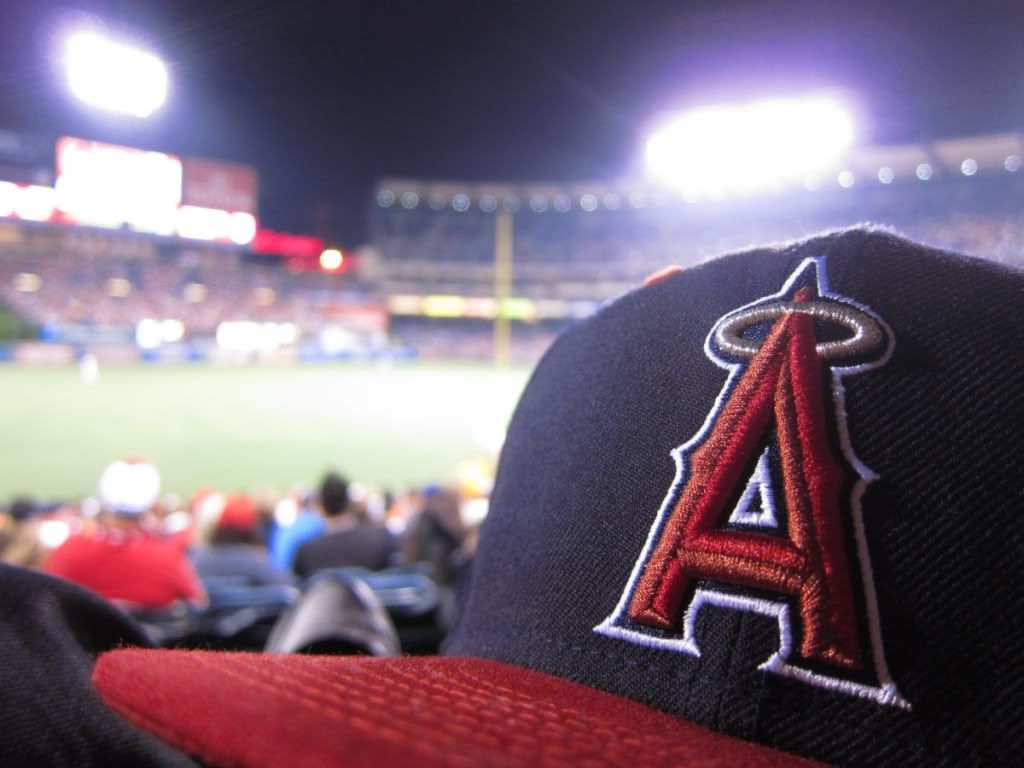 Maggie and Omar wanted to check out M&M's blueberry donuts. I'm down!



30 minutes later... 1 hour later...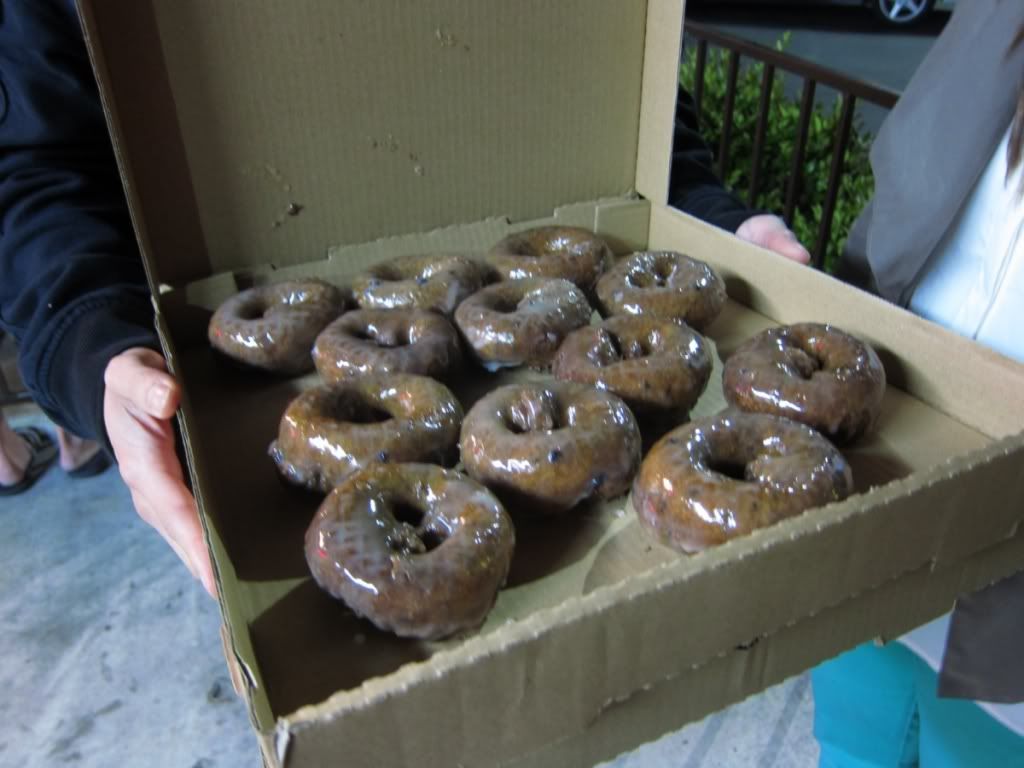 The sweet taste of victory!