I'm gonna keep this short and sweet. But I can't believe the journey these two have had and are about to embark on. I've been good friends with these two since middle school and was so happy to be there for their special week. Having the ceremony that I've been going to church to since 1990 was definitely some icing on the cake, as was seeing a lot of old friends again. The reception was top notch with plenty of games and interaction, awesome speeches (GO EARL!), excellent food, good music, and a video
confessional
testimonial. Congratulations again you guys. Hope you're enjoying your honeymoon.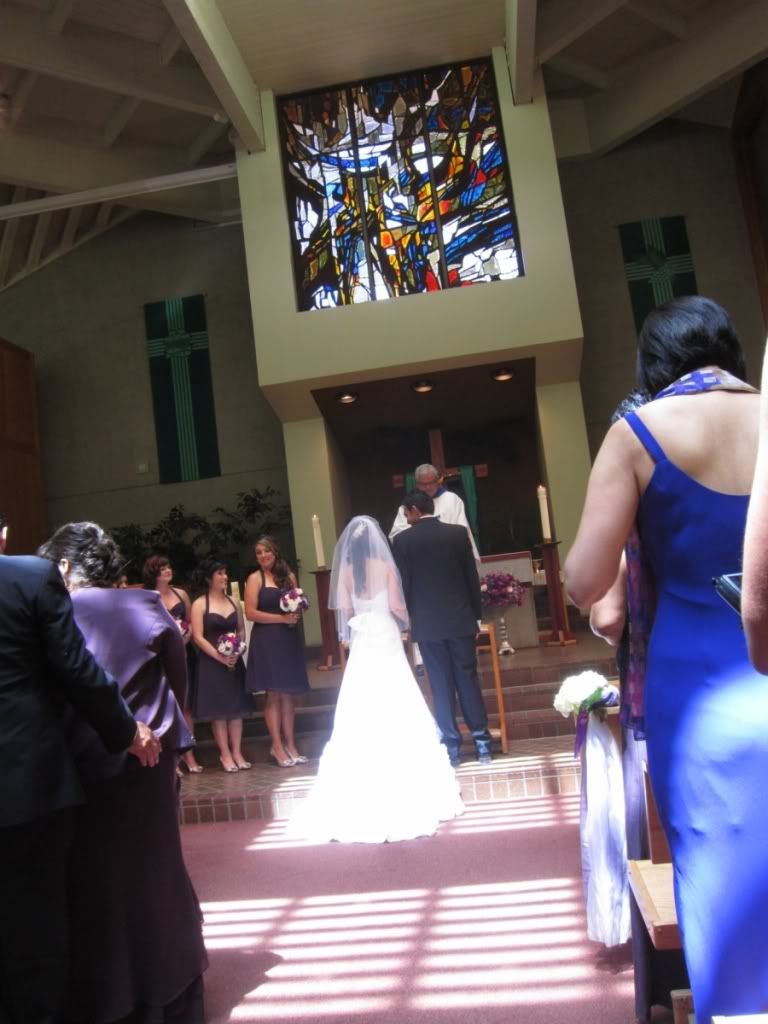 Biggest smile on her face.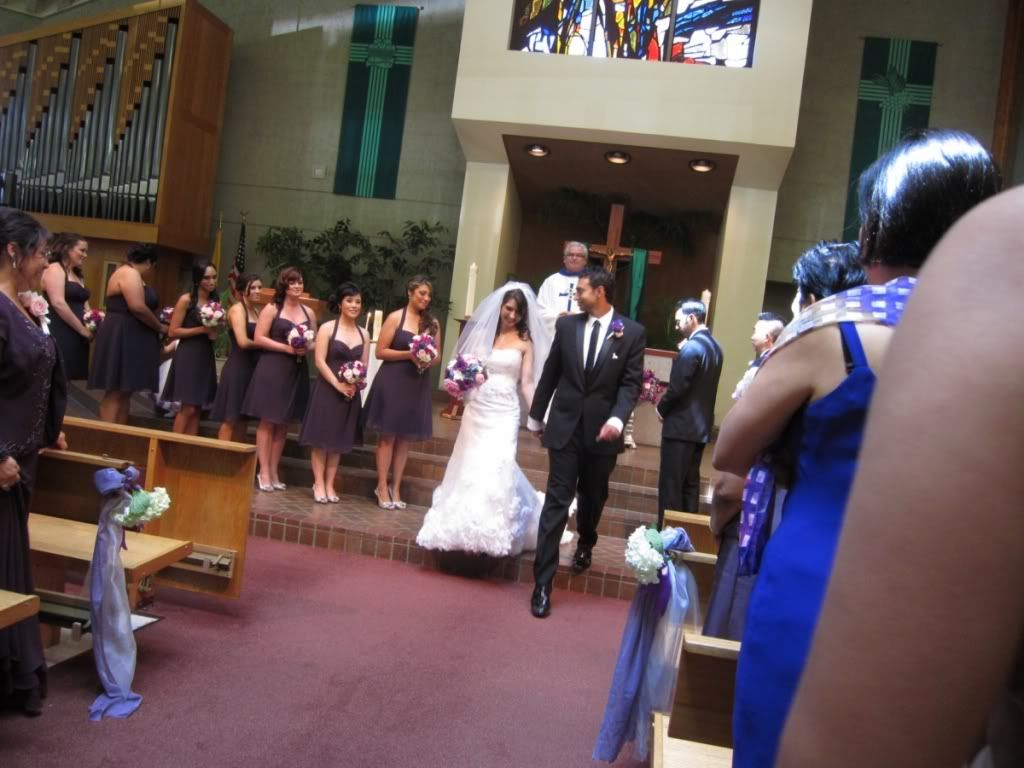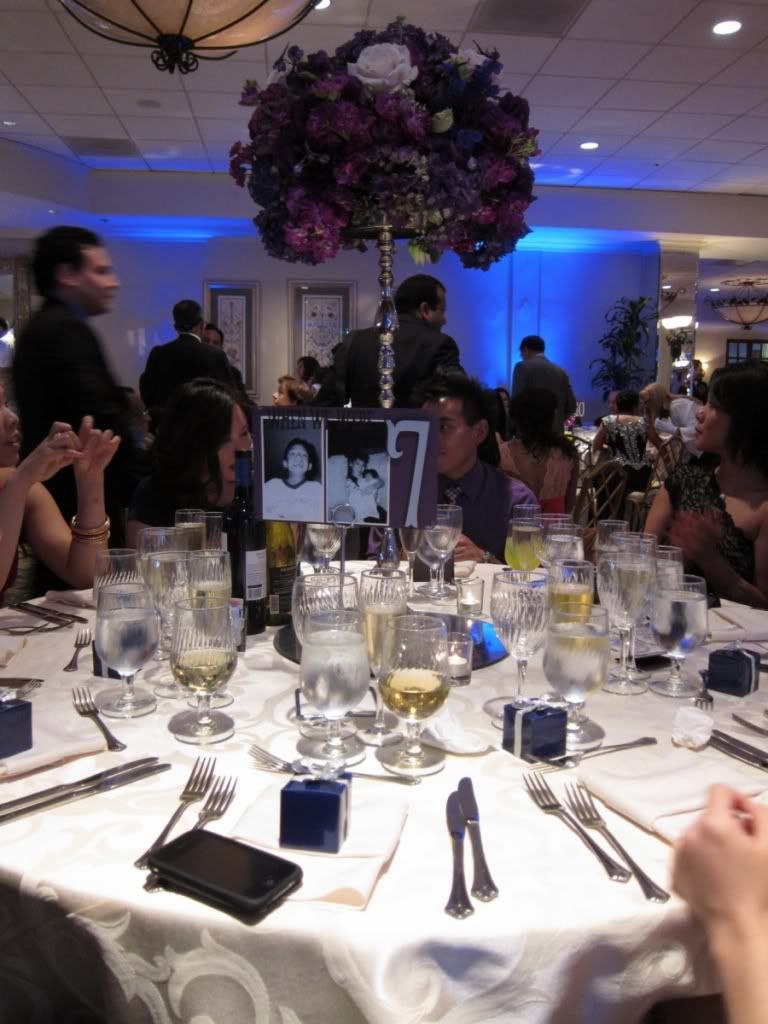 Loving these table number cards.



First dance.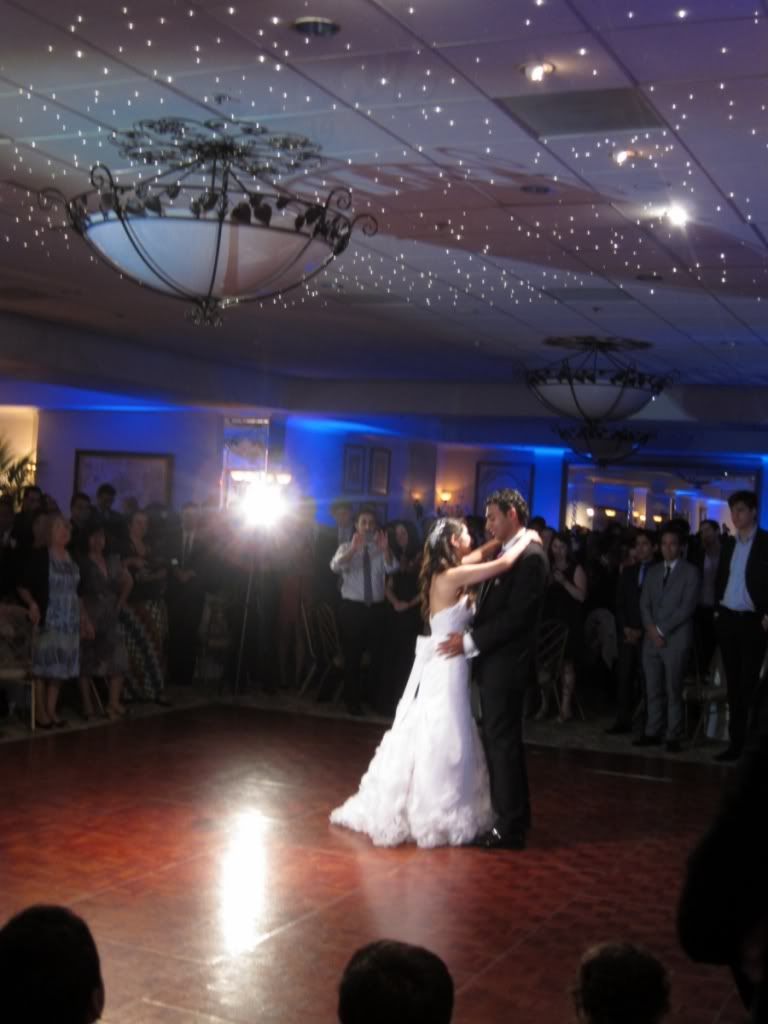 RAISE YOUR GLASSES!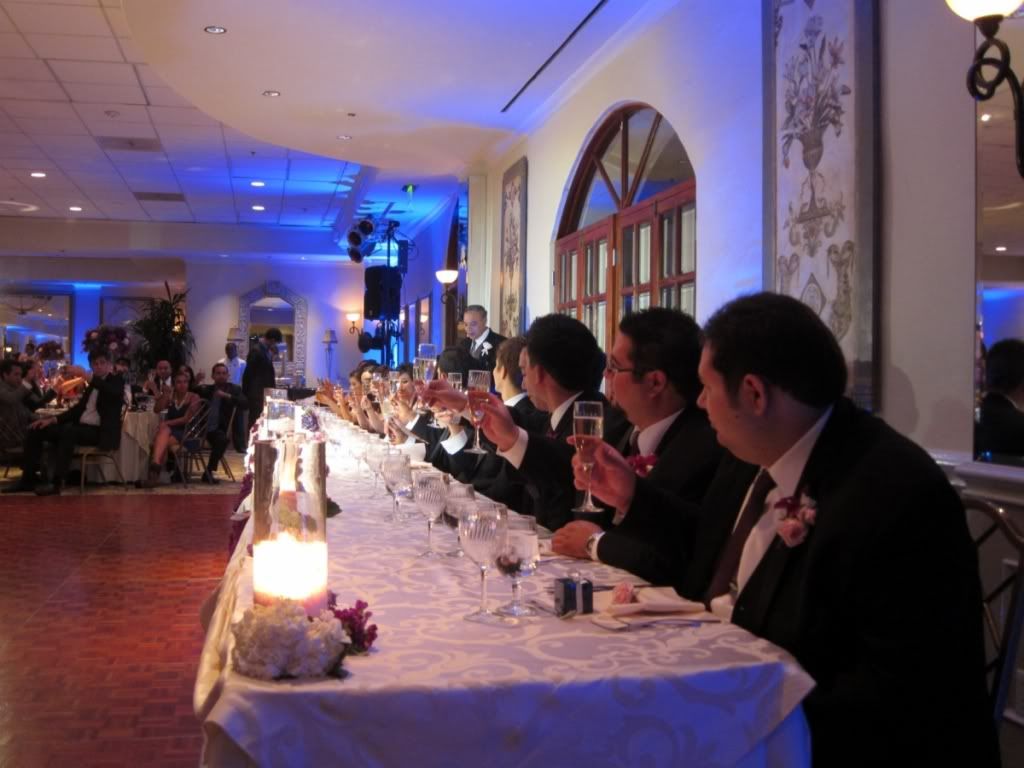 The best salad I ever had.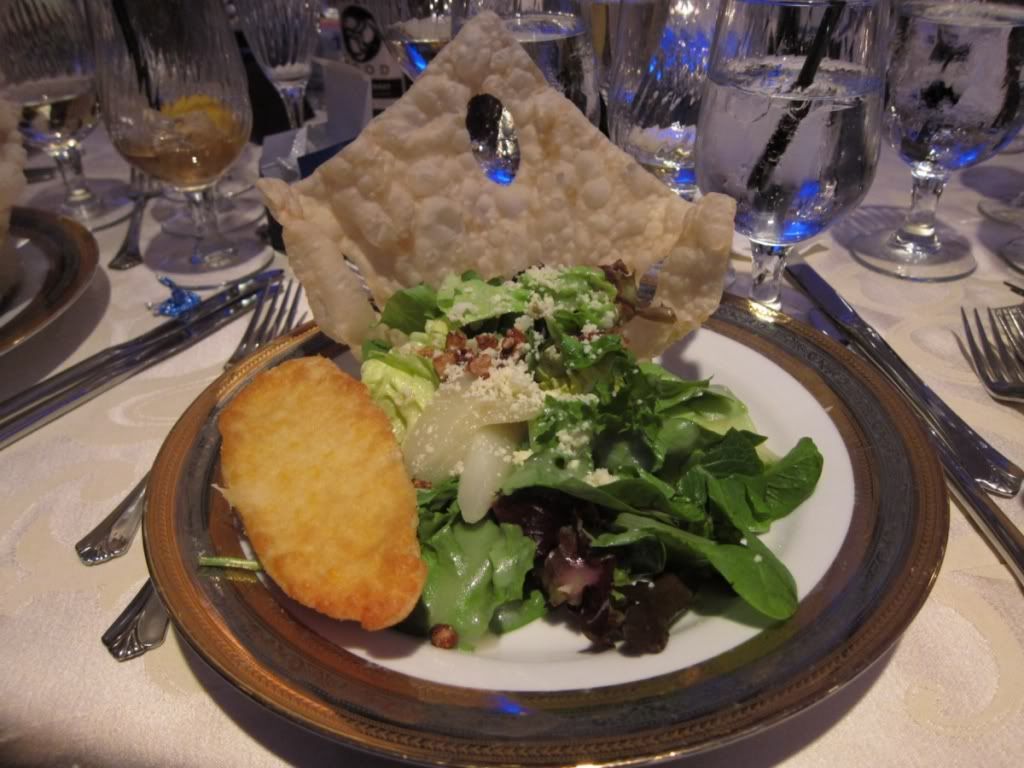 Steak AND chicken?! You guys spoil us.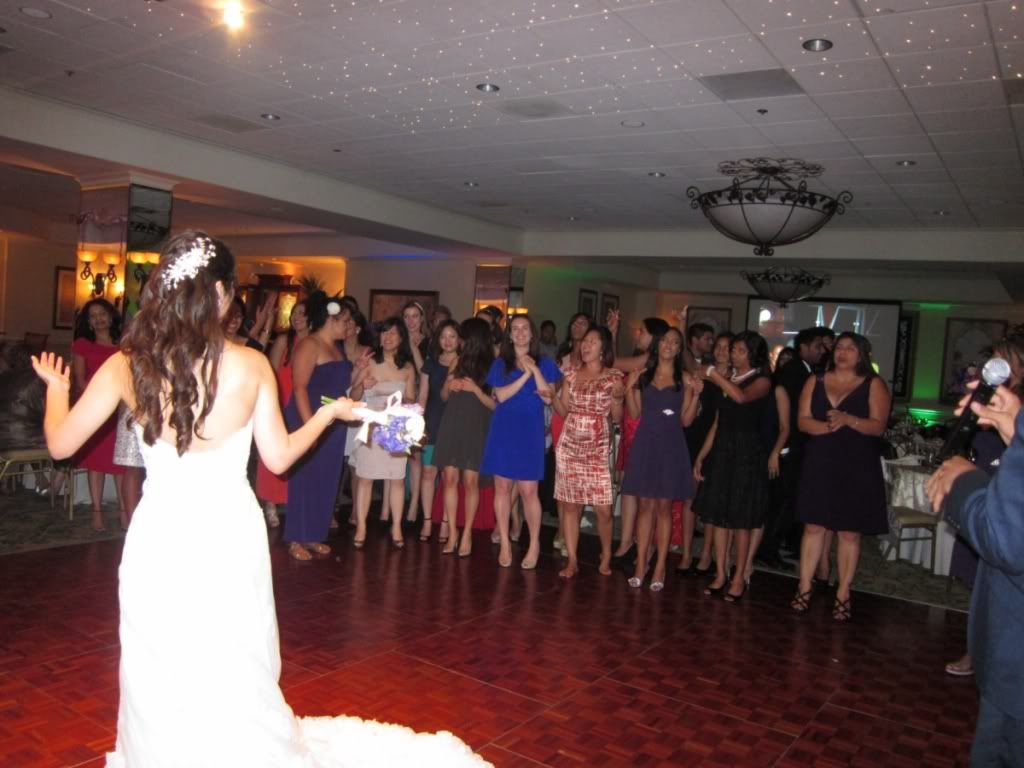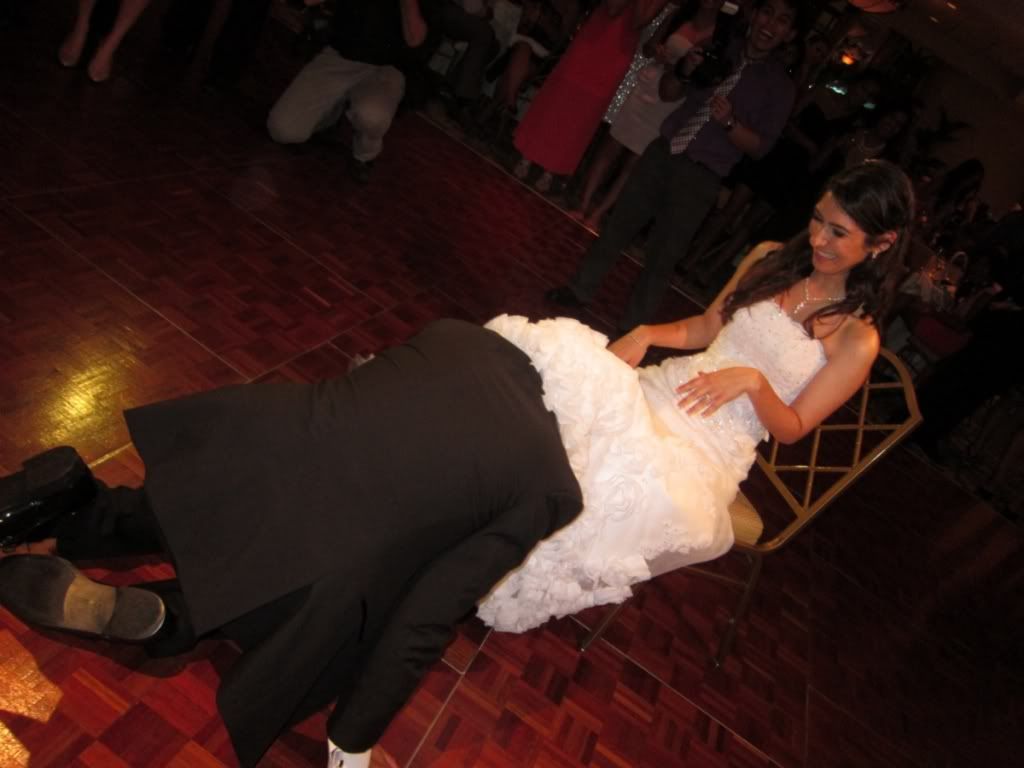 Donnie specials all night.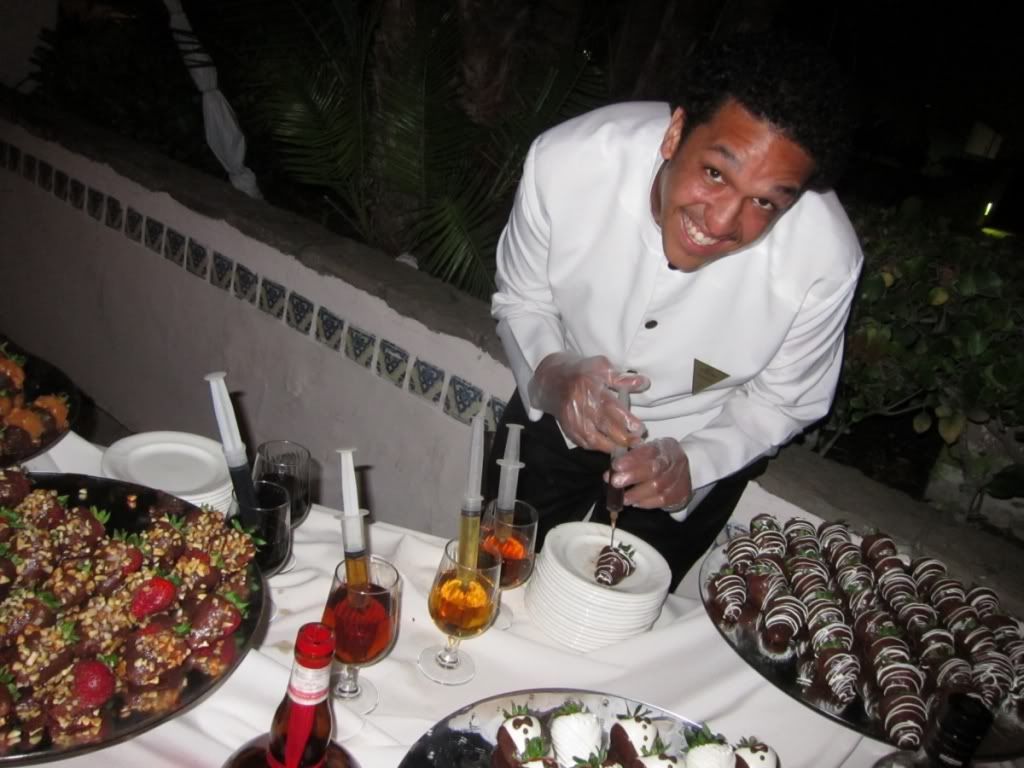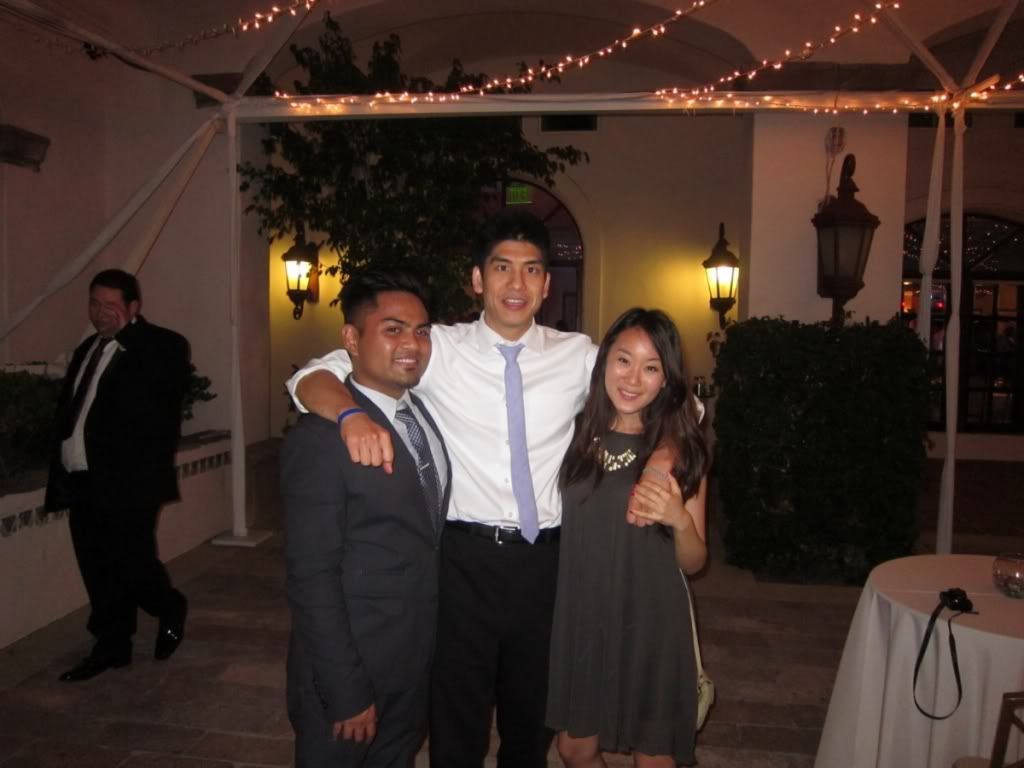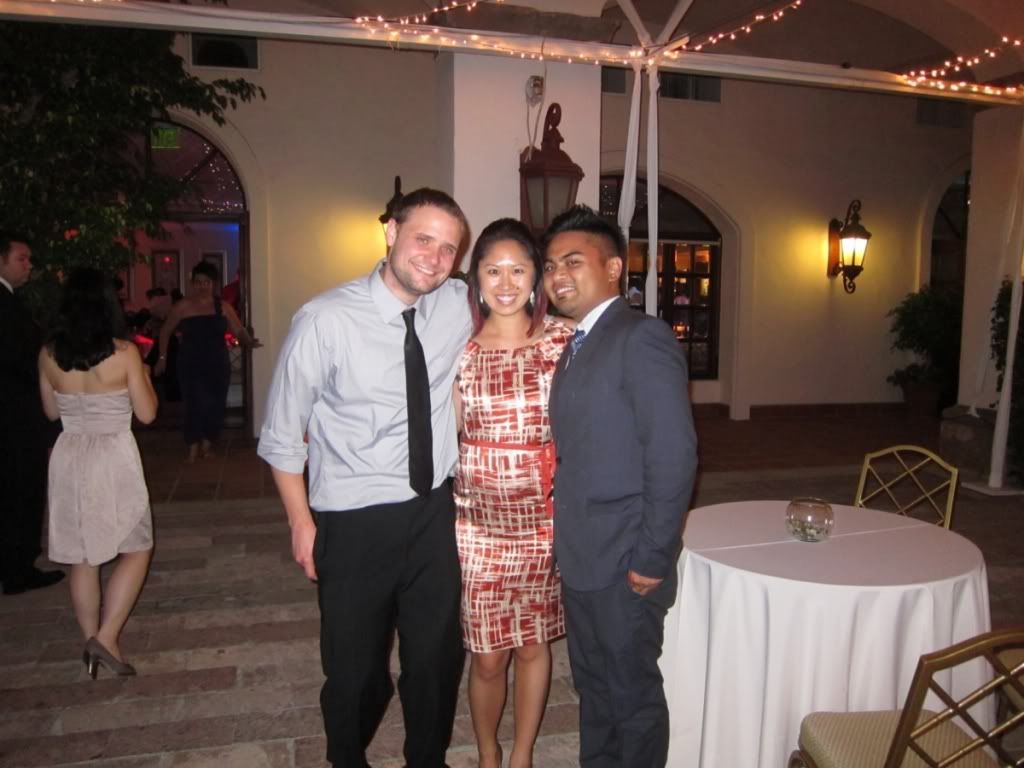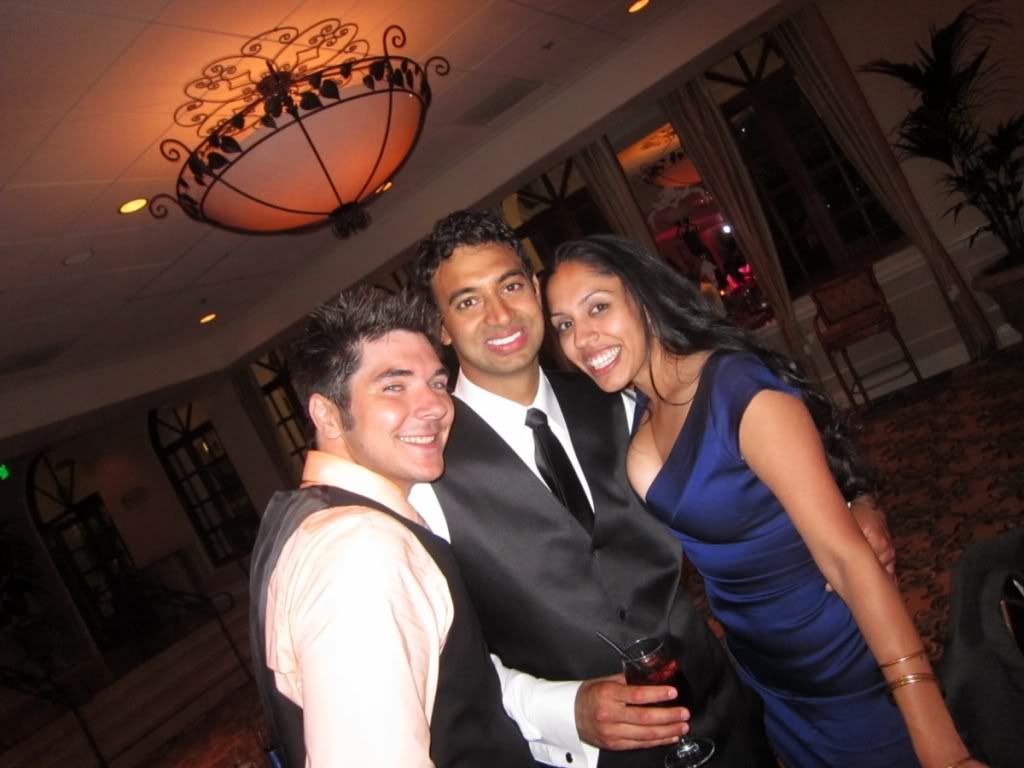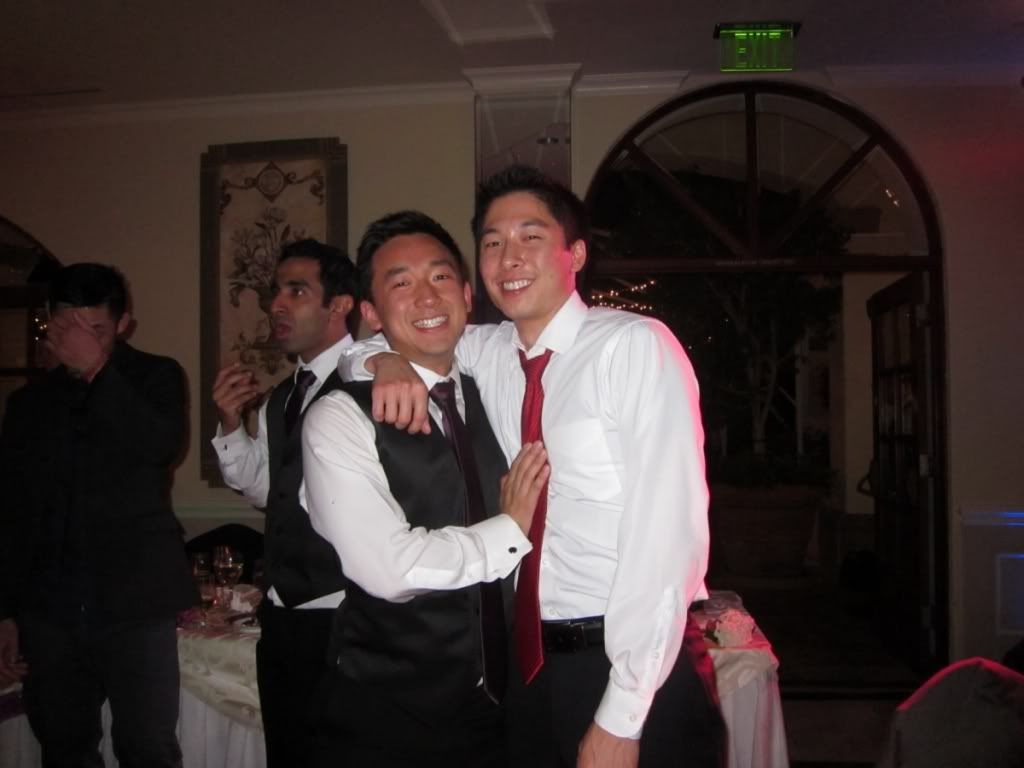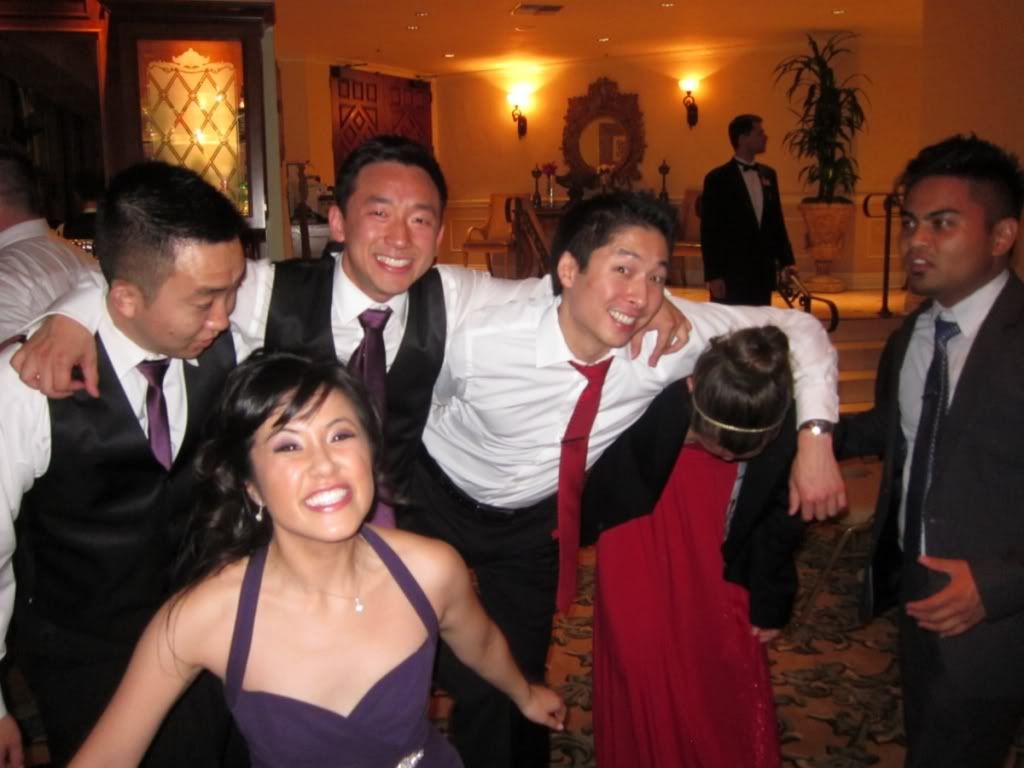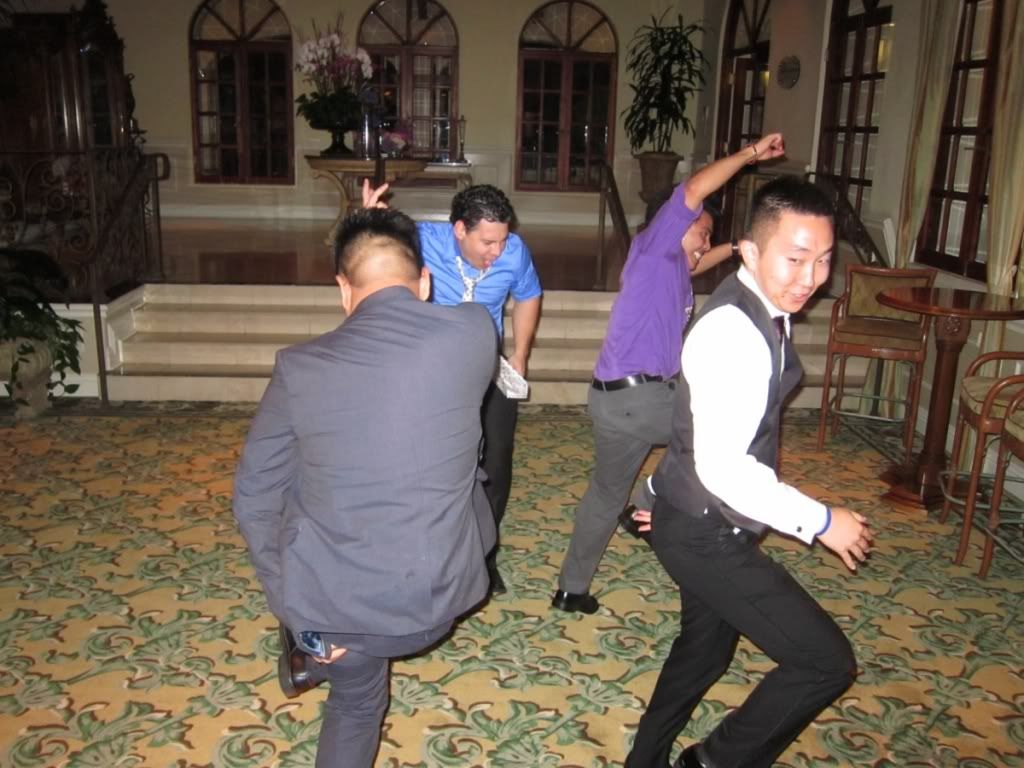 WELCOME BACK TO THE BLOG ADAM!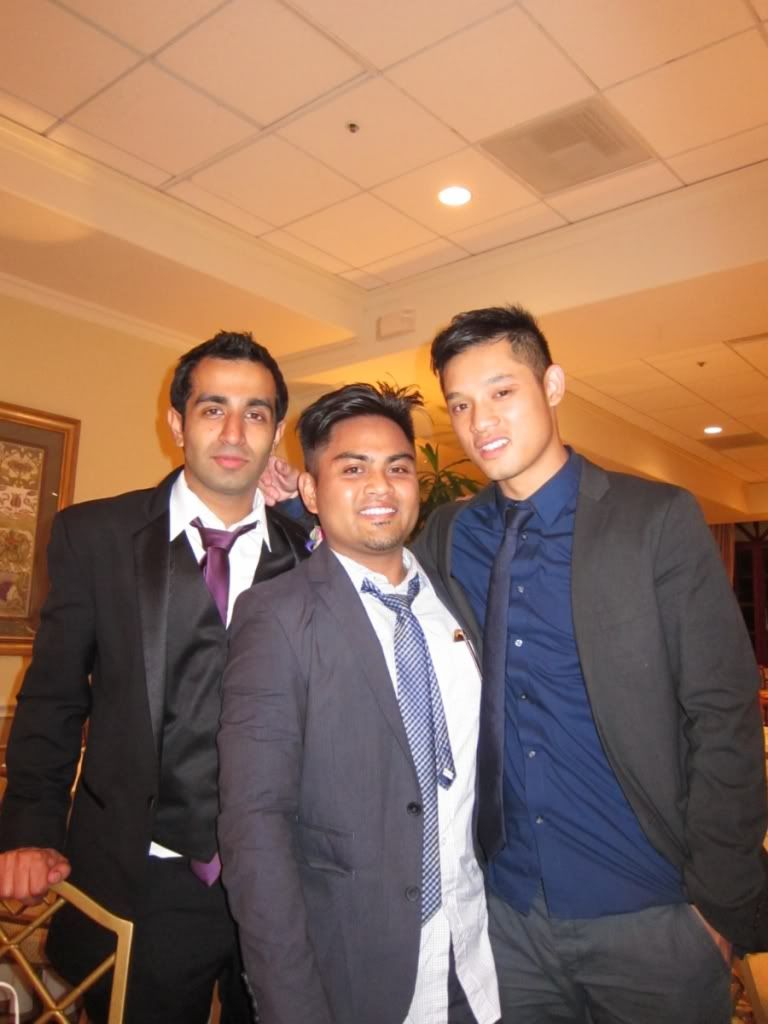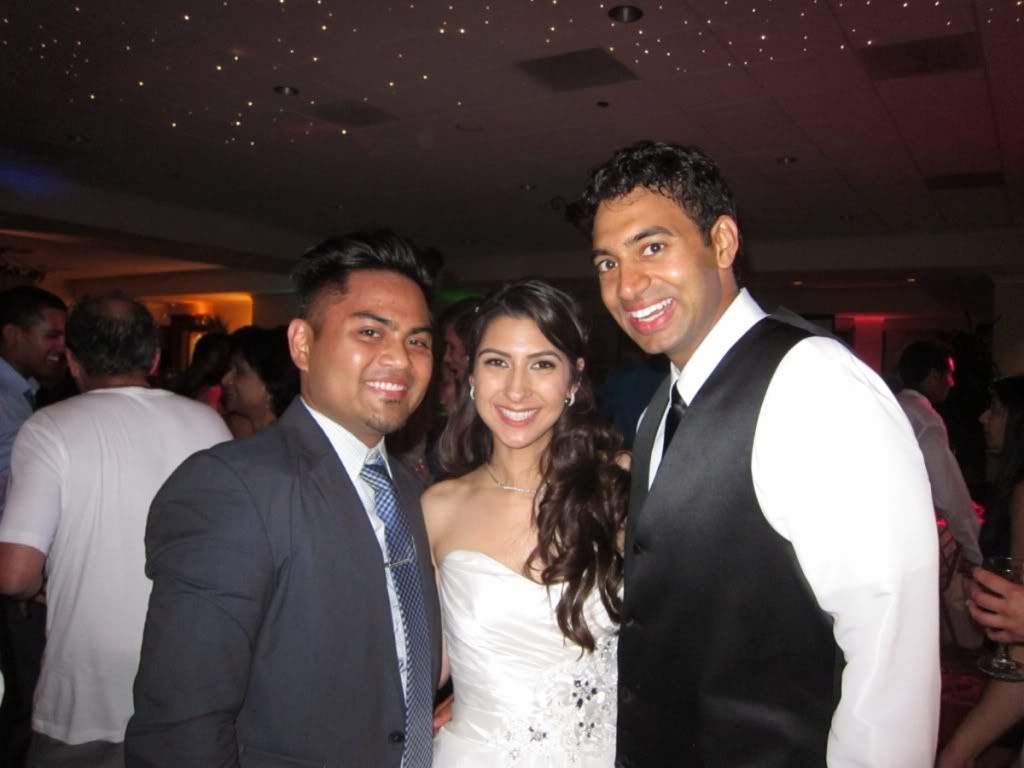 I'm gonna leave this last picture right..... here.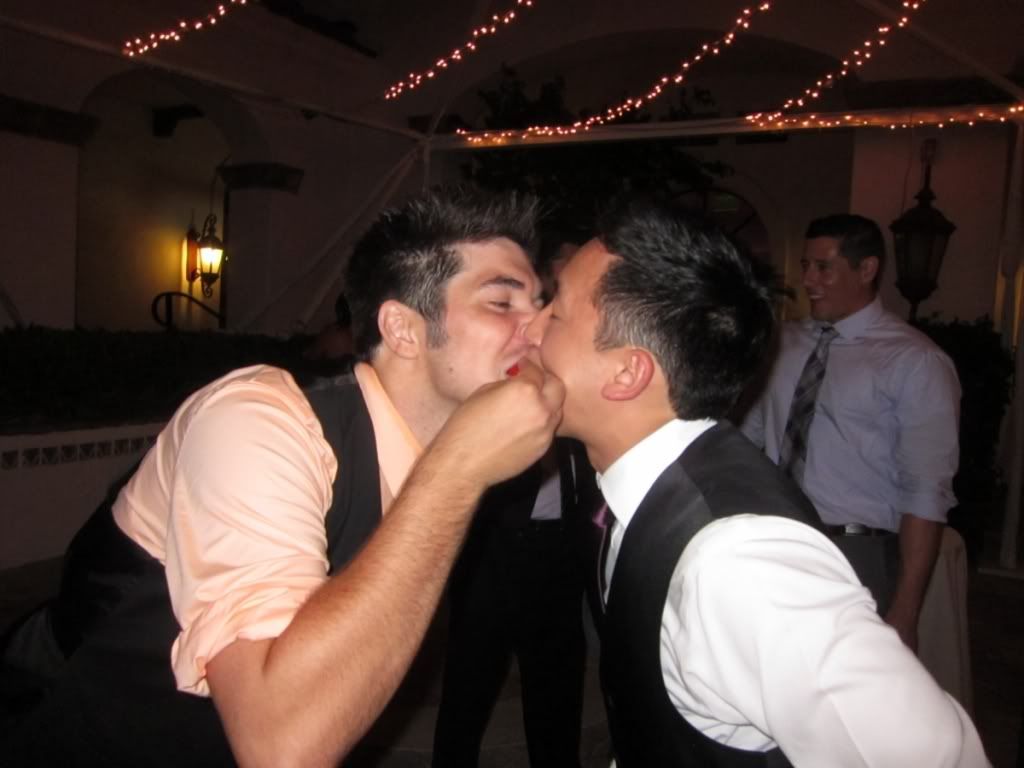 BONUS SESSION! We went to Slater's the Monday after to catch up and eat before they left on their honeymoon in Tahiti. Things got pretty intense conversation-wise towards the end. Love it.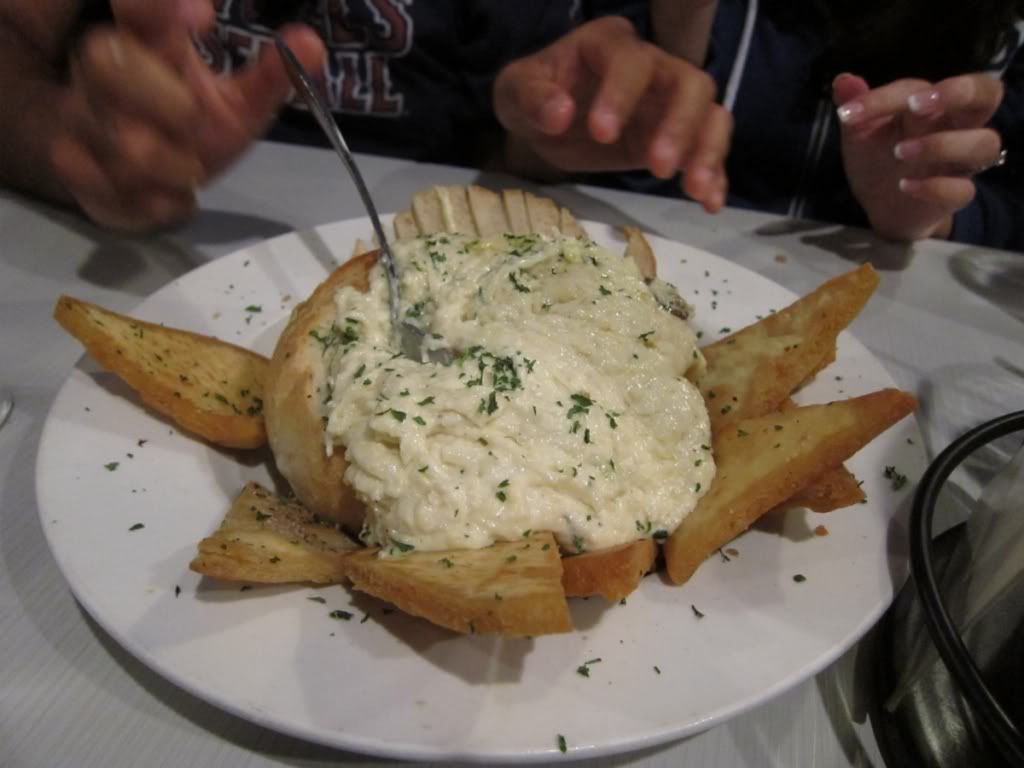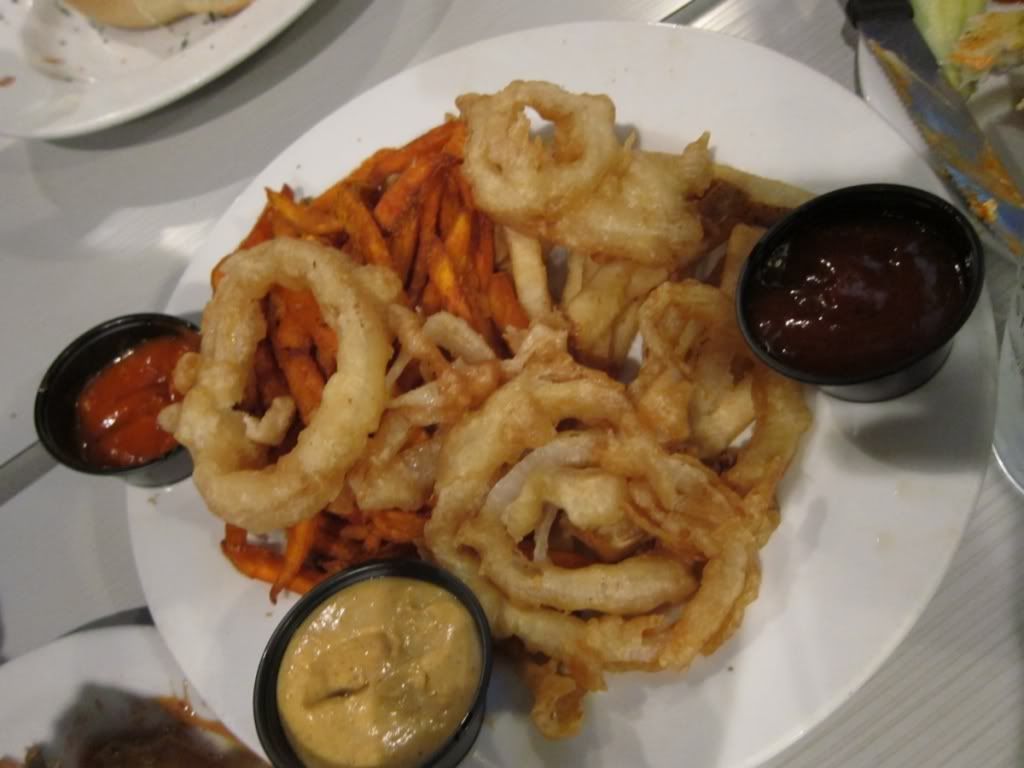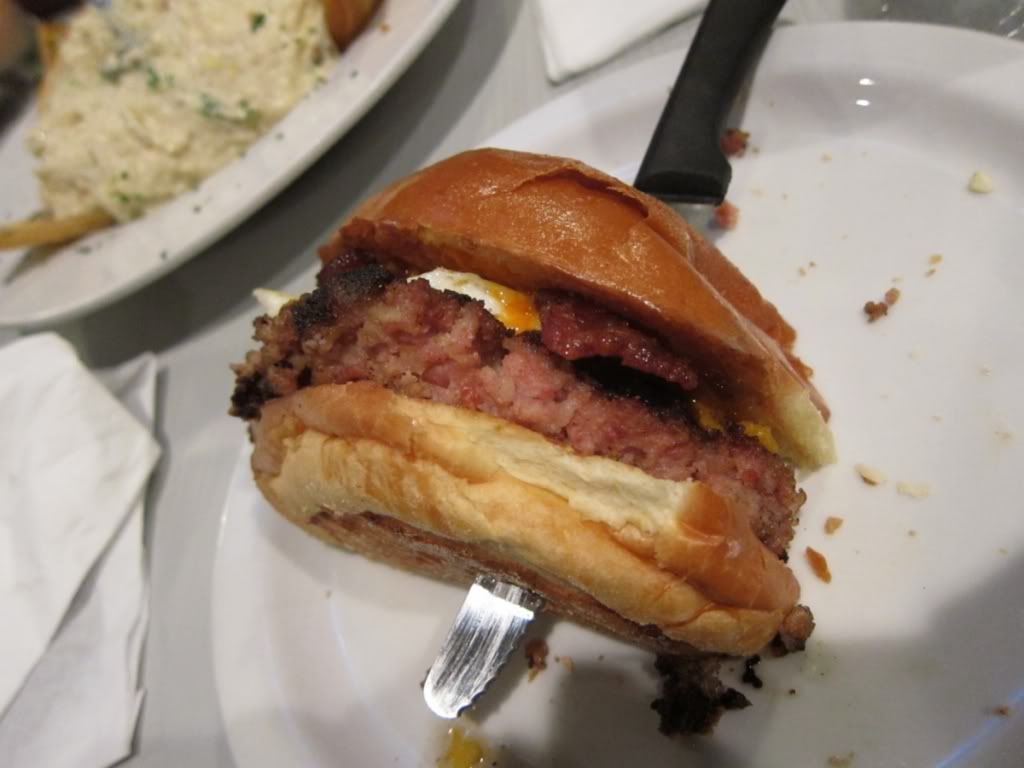 Awesome week guys!