Happy birthday Julz and Jay! Prospect? For real?
4 years ago for real
? Sure. I'm glad I was able to make it down for the
MegaPowers Bash at the Beach
and Julian and Jay's 27th birthday. It's always good to see these peeps down in San Diego. Major props to Chris aka NerdySoleCollector (NSB.org) for meeting up with me to drop off some SDCC2012 goods as well. And thanks to Hannie for serving us some bomb sushi at her new workplace! Another successful weekend in SD.
BLUSH!



Great job Tiff and April!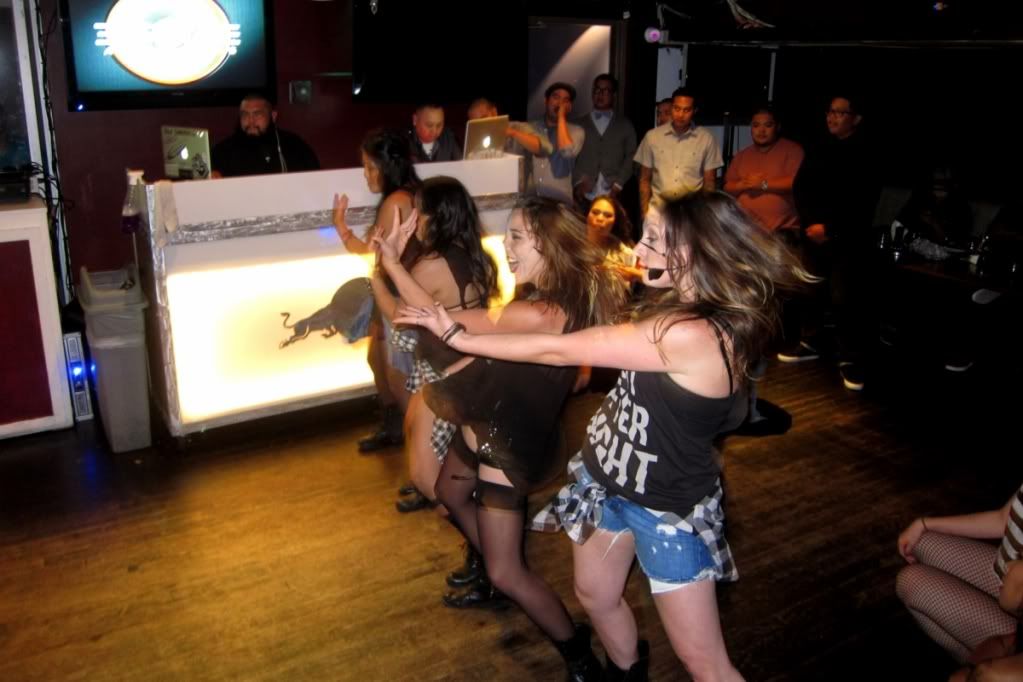 With the birthday boys.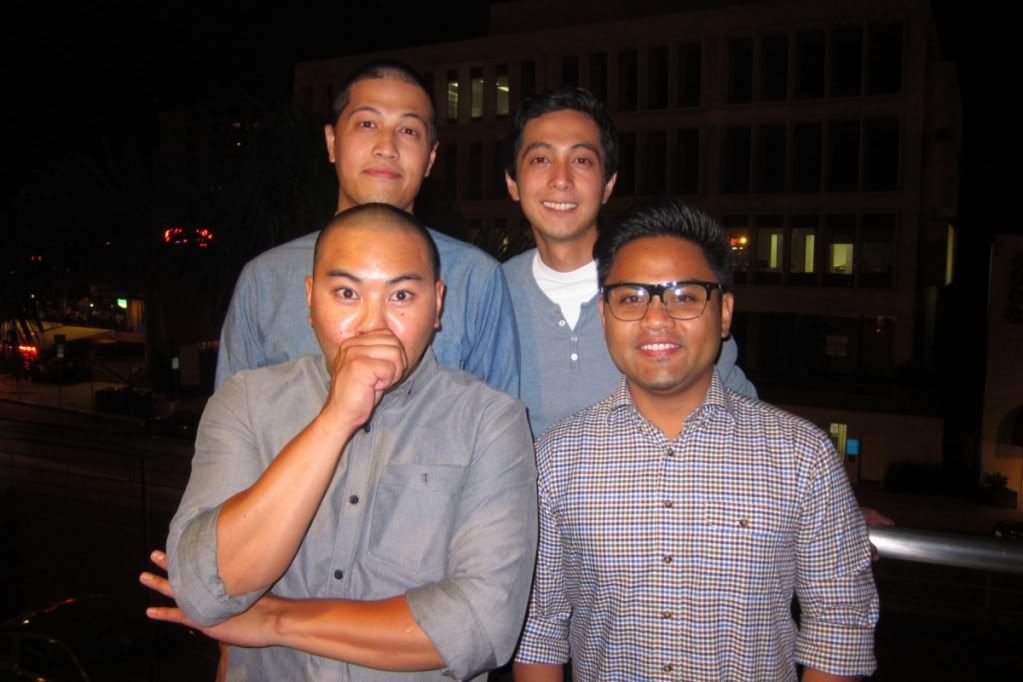 Seconds before Jhet slapped Guil! Nice.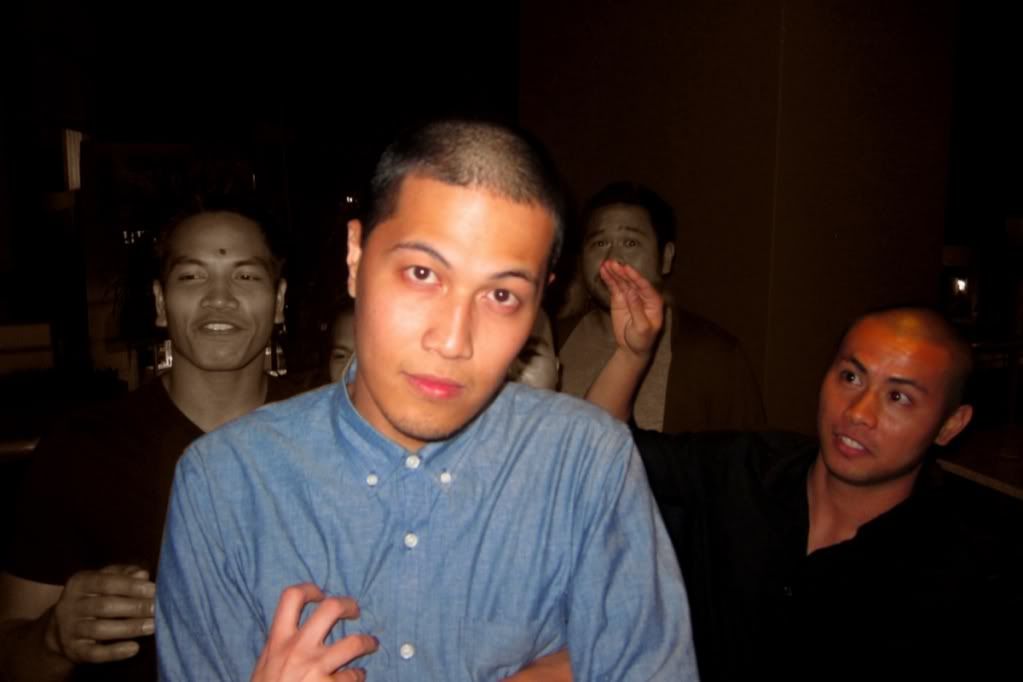 MindzAlike!



Ignorant drunk.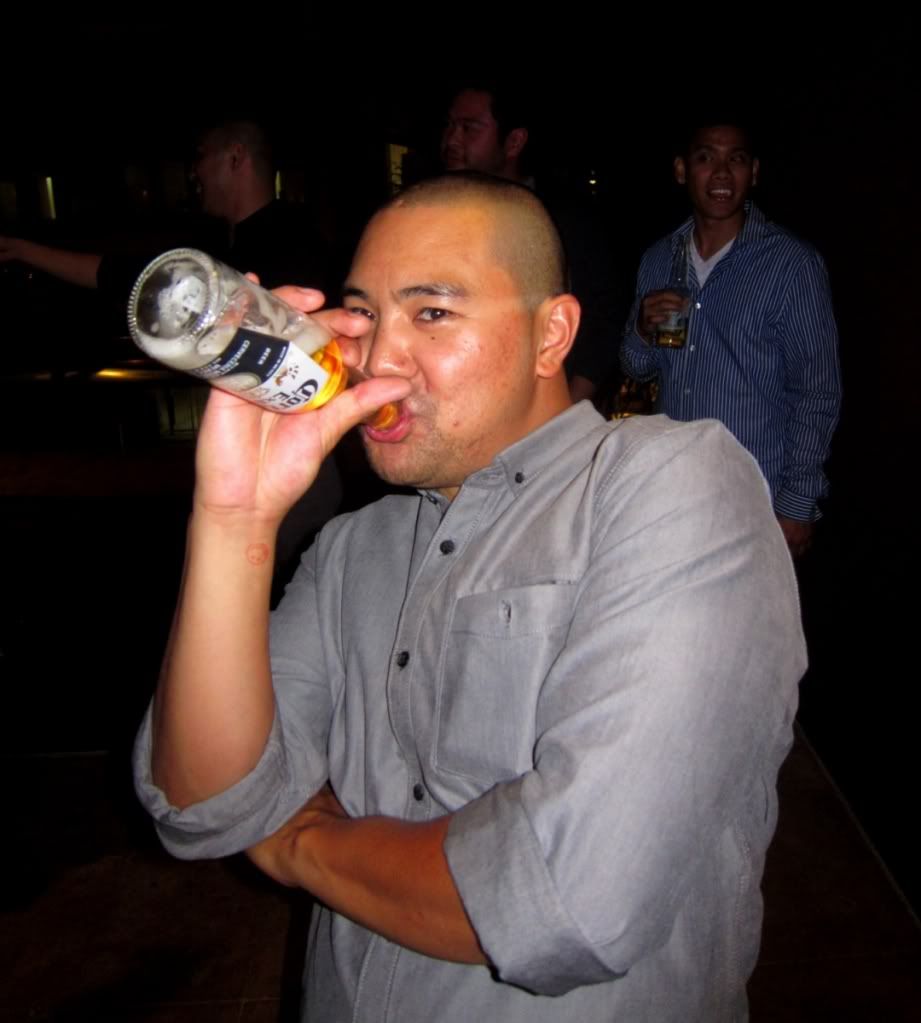 Master and Apprentice.



Sorry. No more 2 Chainz bro.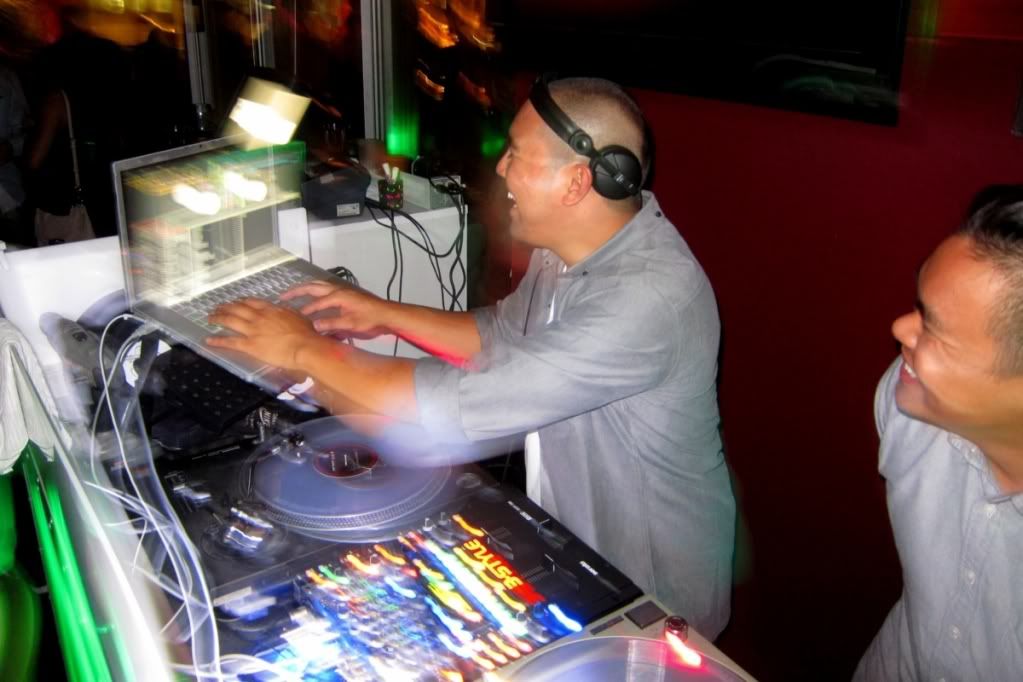 4th meal at Coti's.