August is turning out to be crazier than July...
HAPPY BIRTHDAY CHRIS AND RYAN!
During the day, you can come to the
Blind Barber
to get a fresh haircut or a nice clean shave. But at night if you meet special requirements (identification showing you're over 21), you can go behind the closed door to find a nice bar! Ligan and Fitz elected to have their birthday here because of the space and ambiance. They brought a nice big crew out to enjoy some drinks and music. Great choice guys. And there were a few other things to celebrate, including my internship in LA starting soon and Evita's bridesmaids for her wedding! The alcohol flowed like wine.
First shots on Stephen.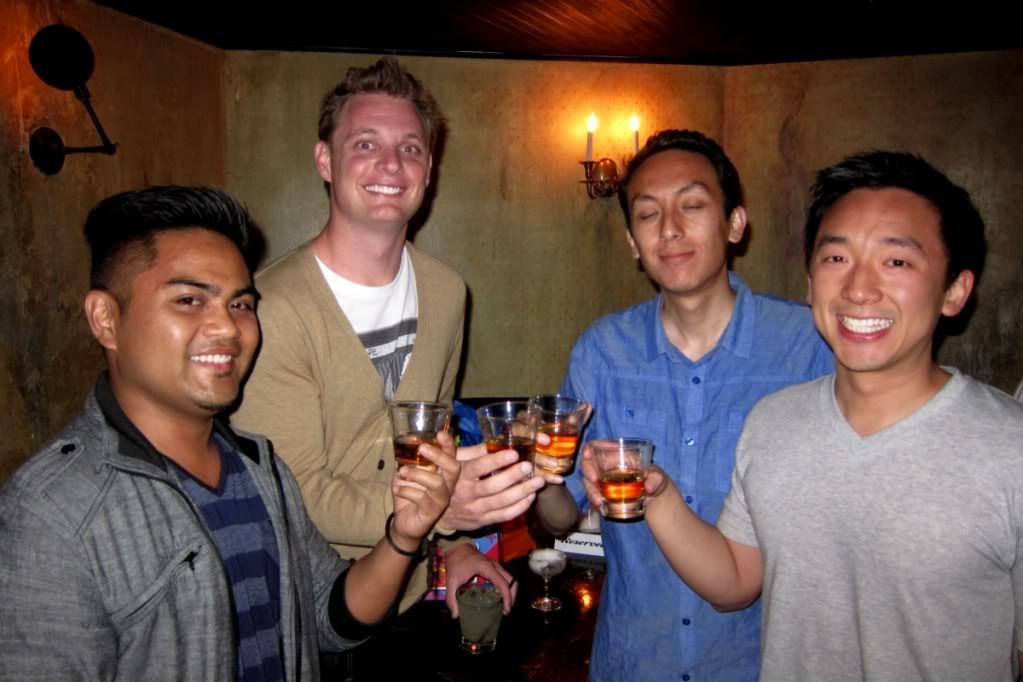 Gifts from TC and Mahy!



Brahs.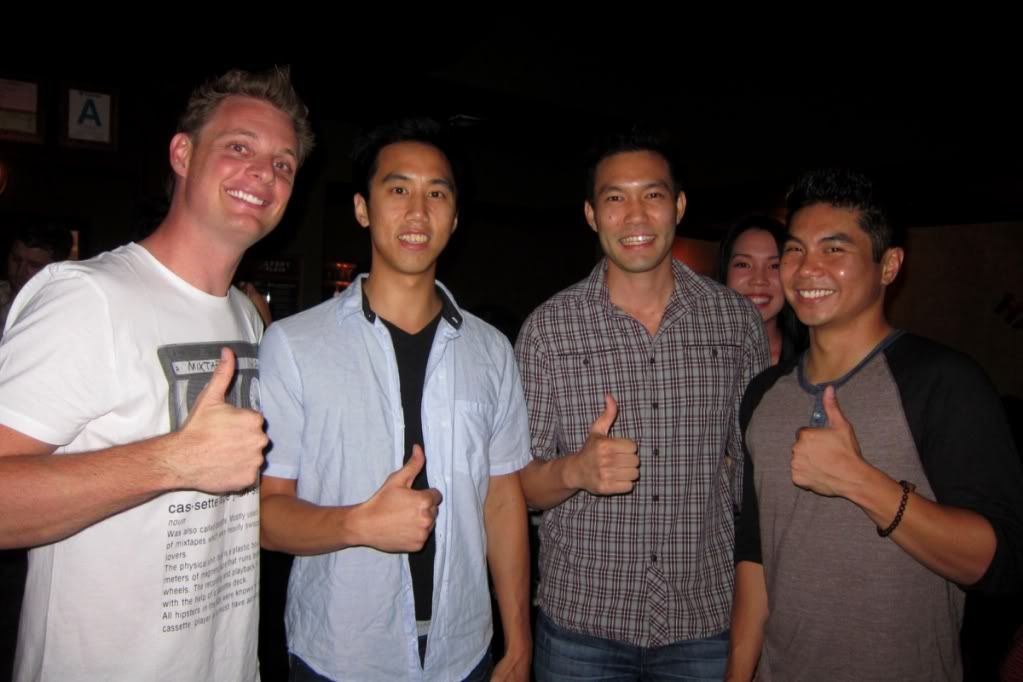 Bridesmaids!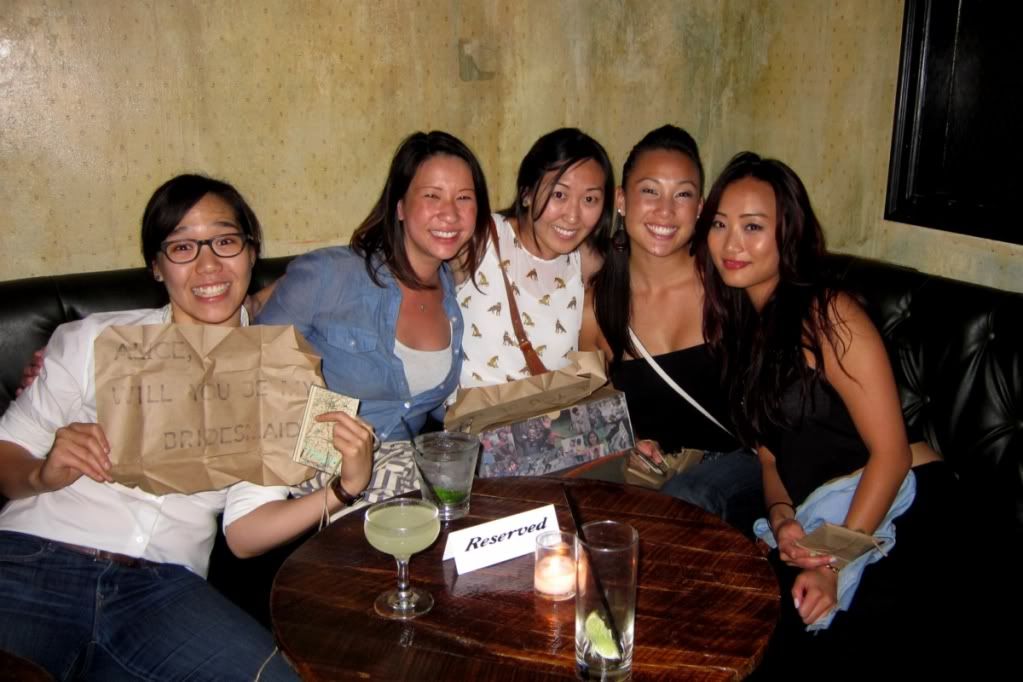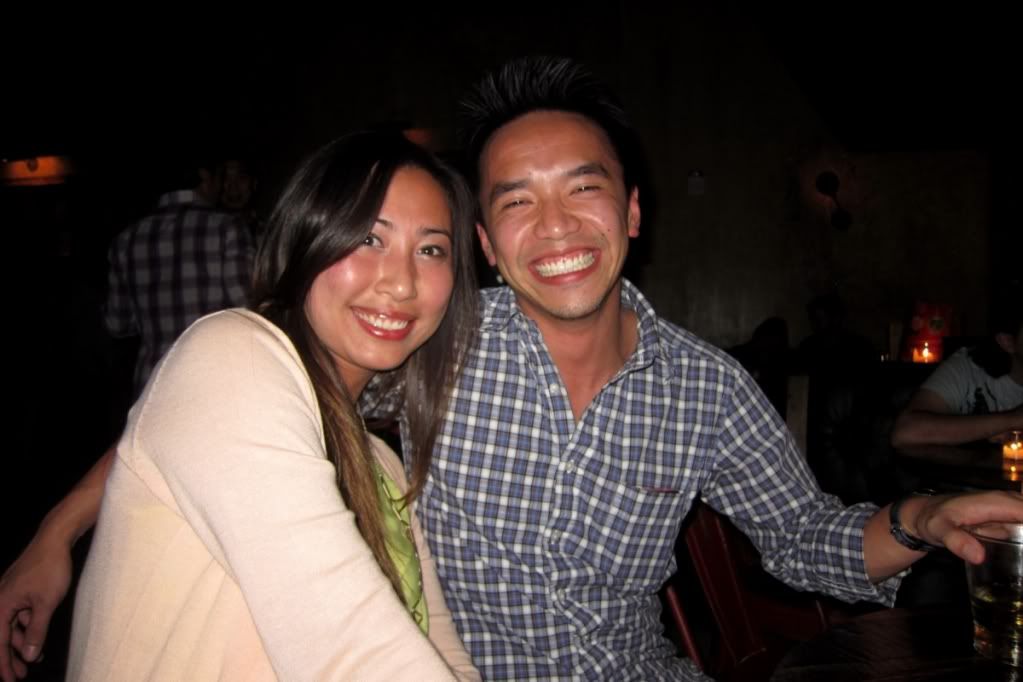 Canyon High School El Rancho Middle School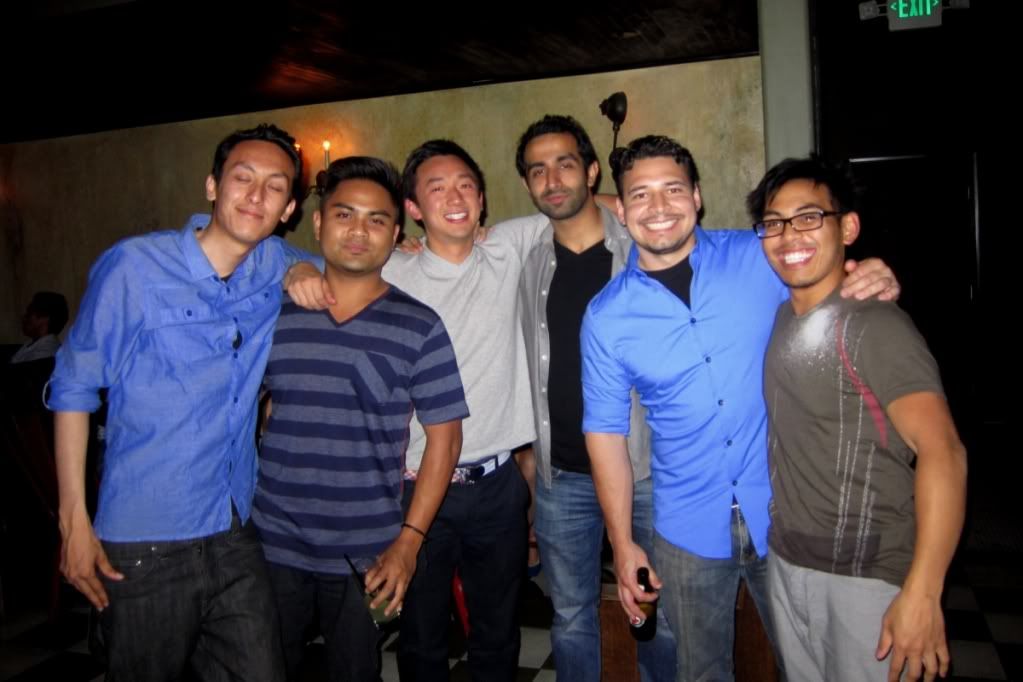 Neeraj is always ruining these shots...




"Municipal water is the best water!"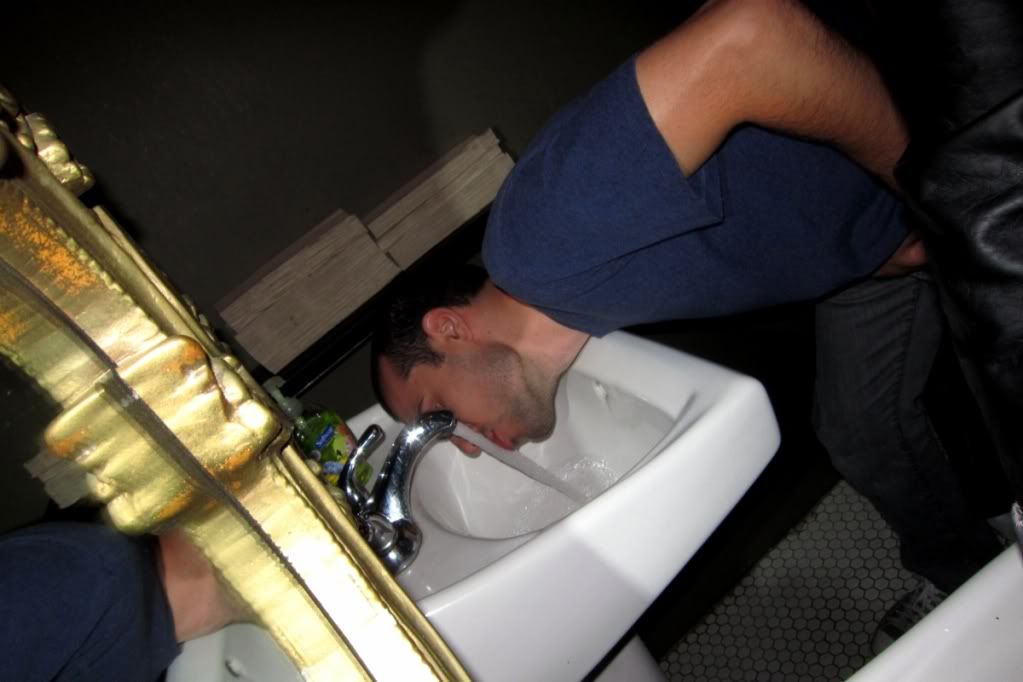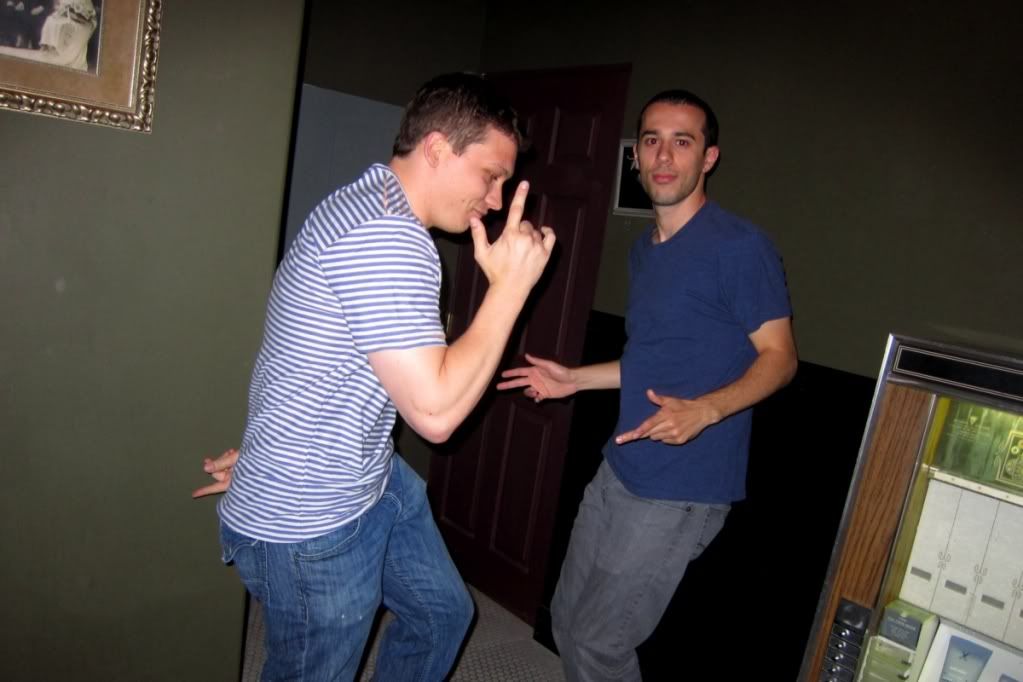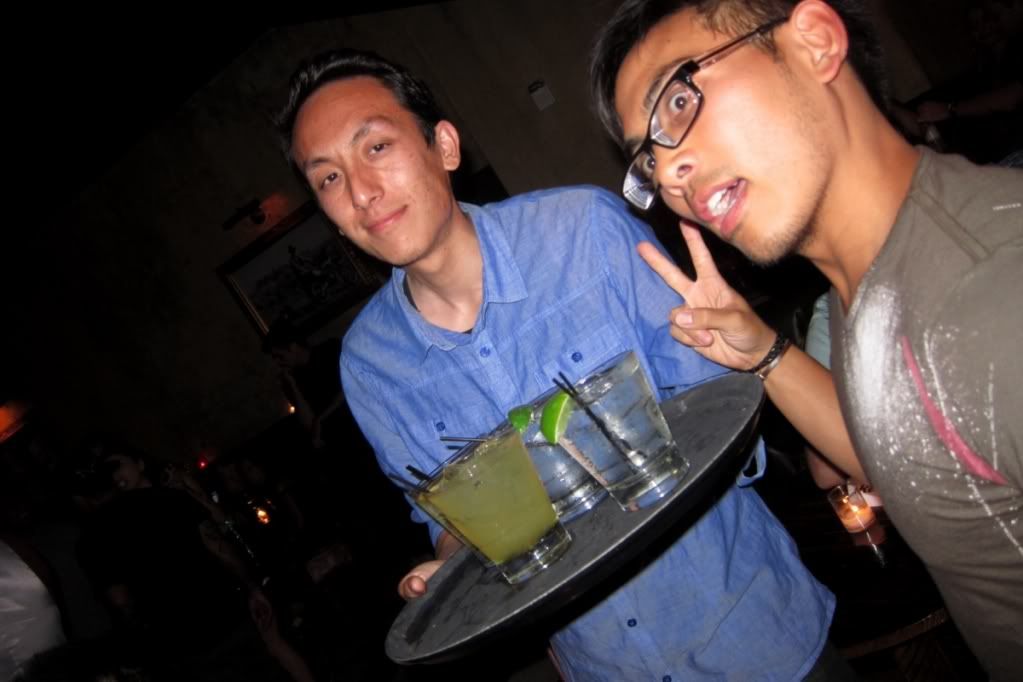 Pampering.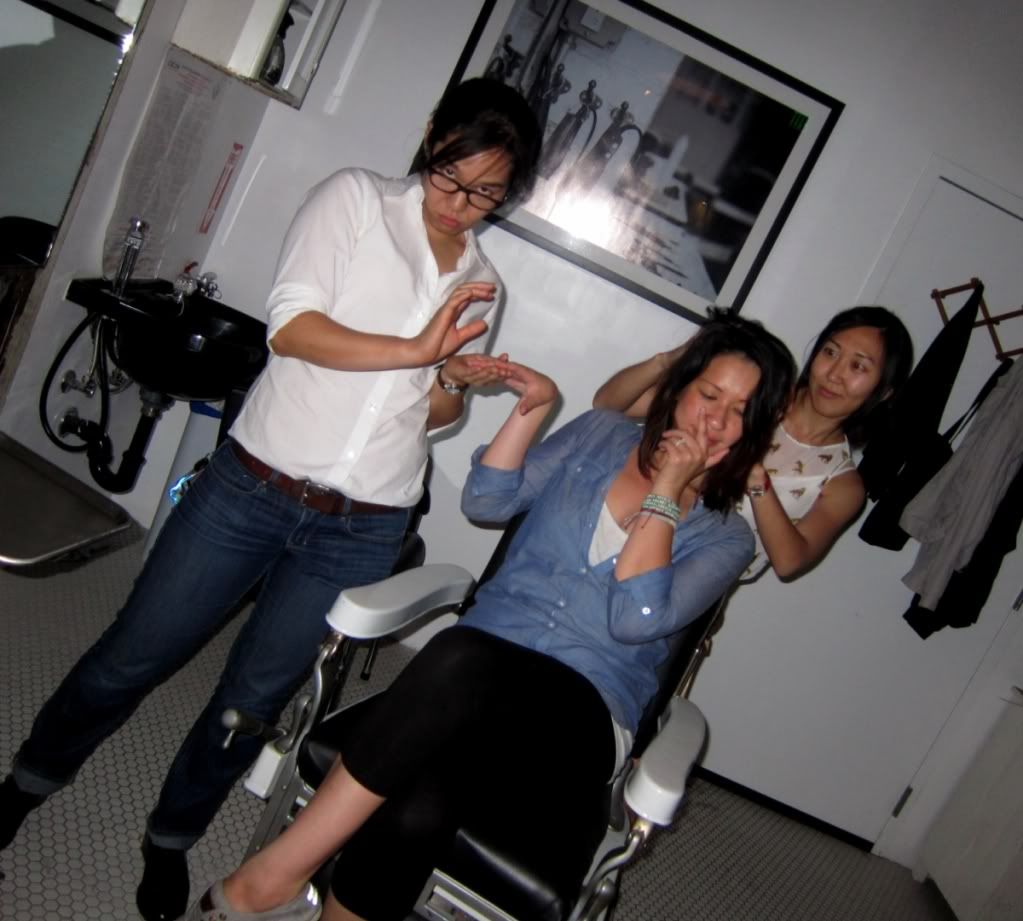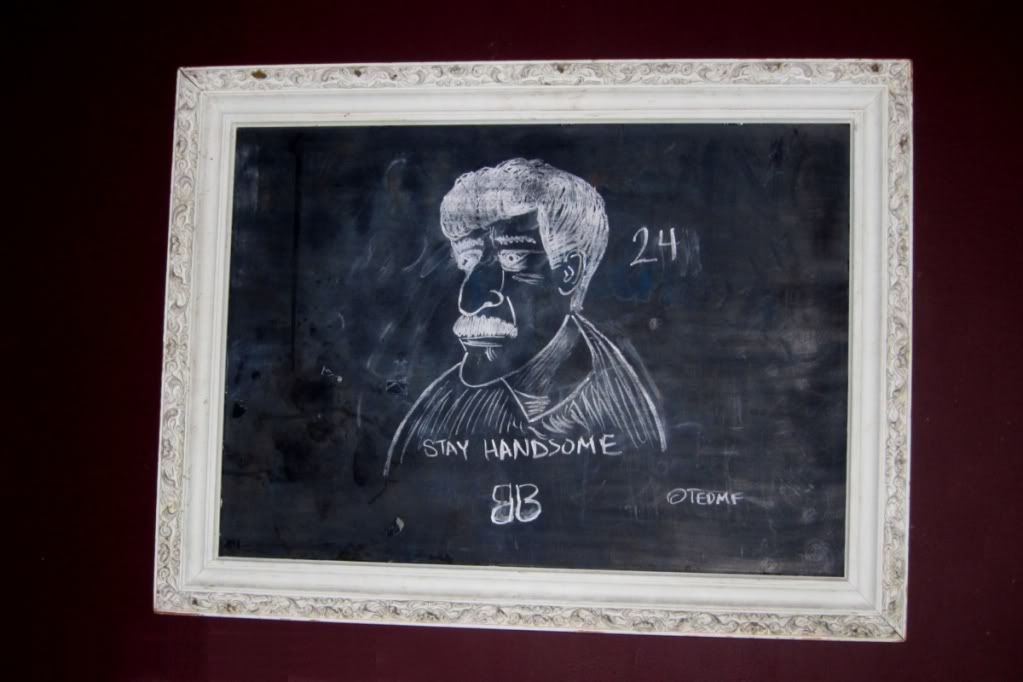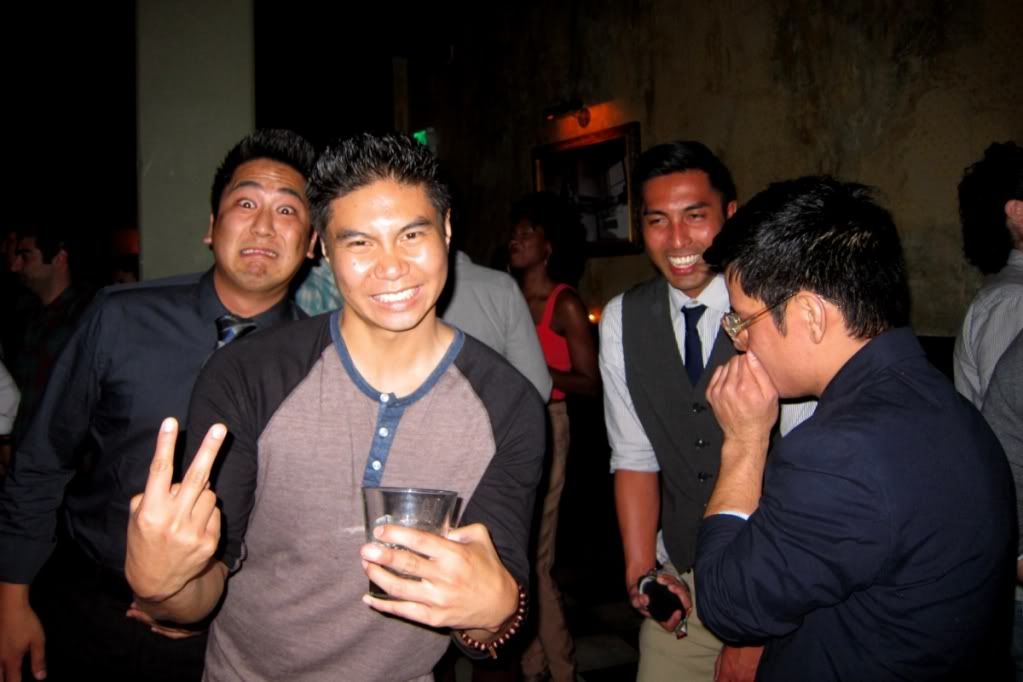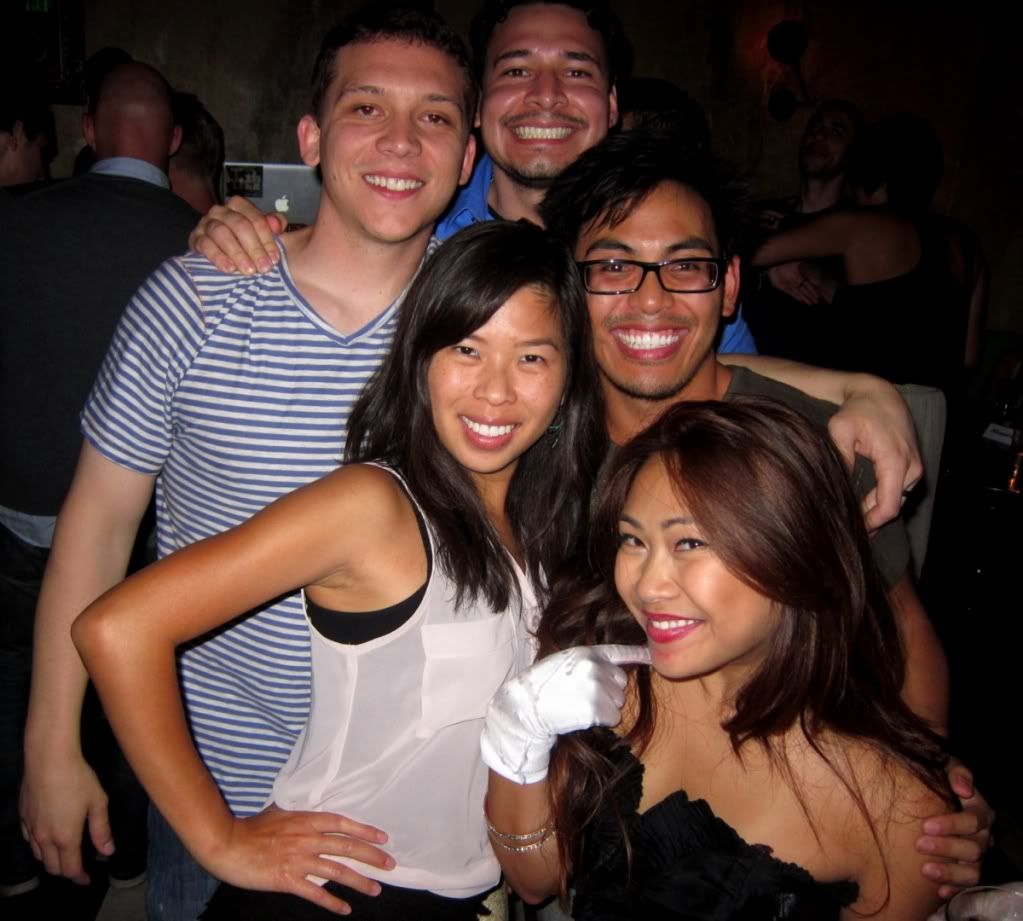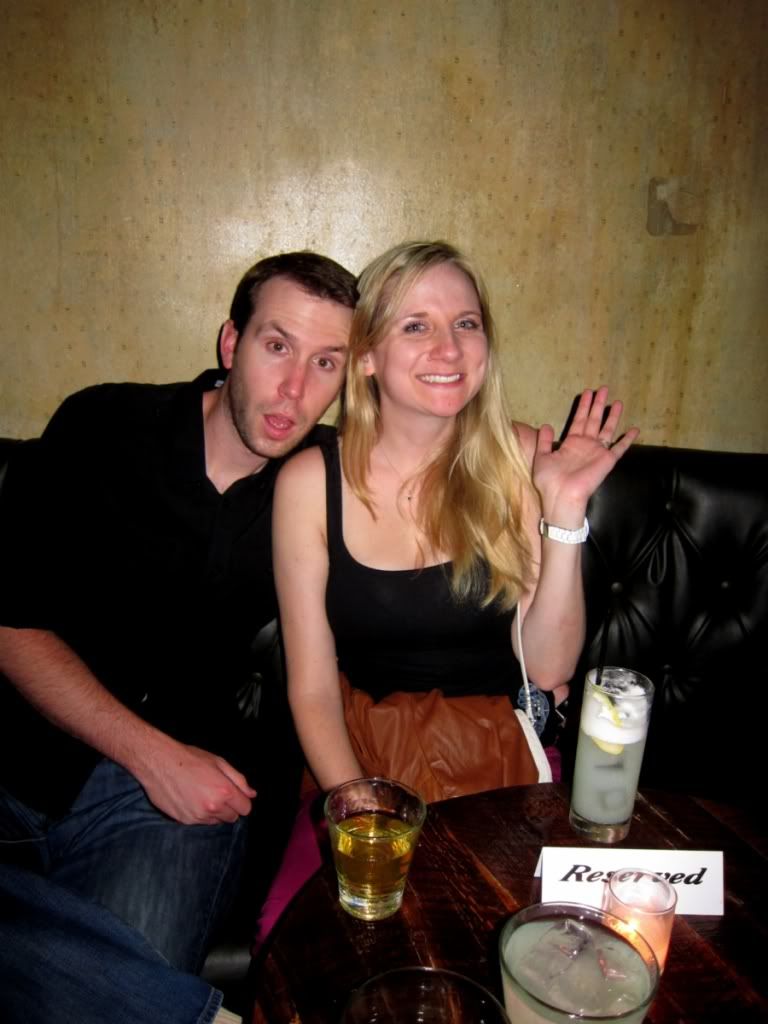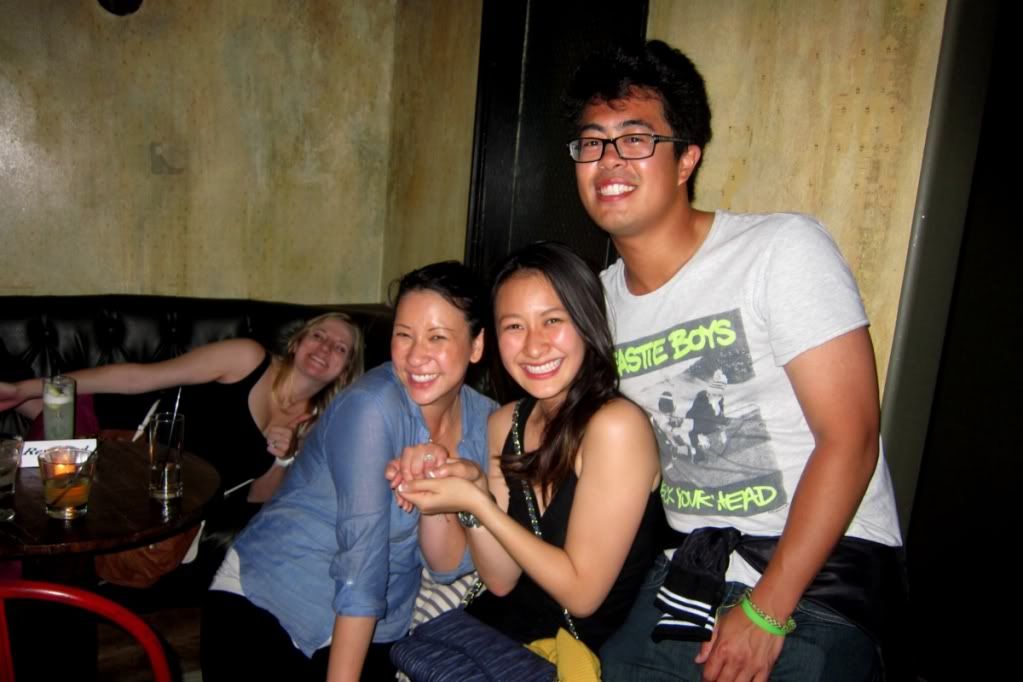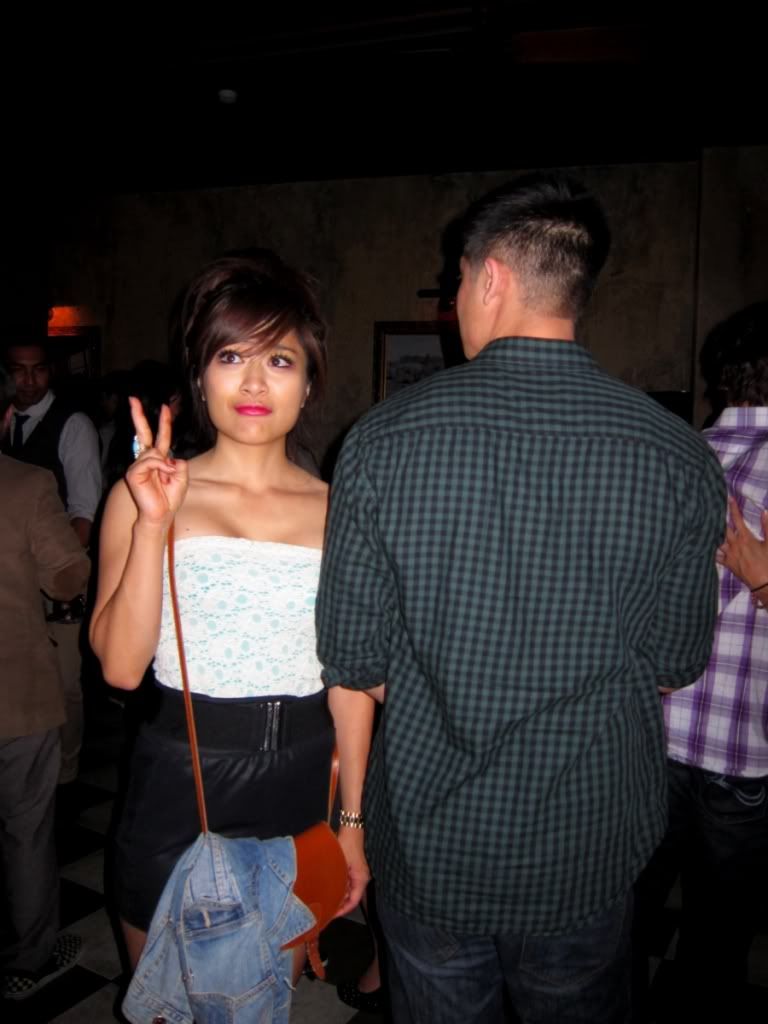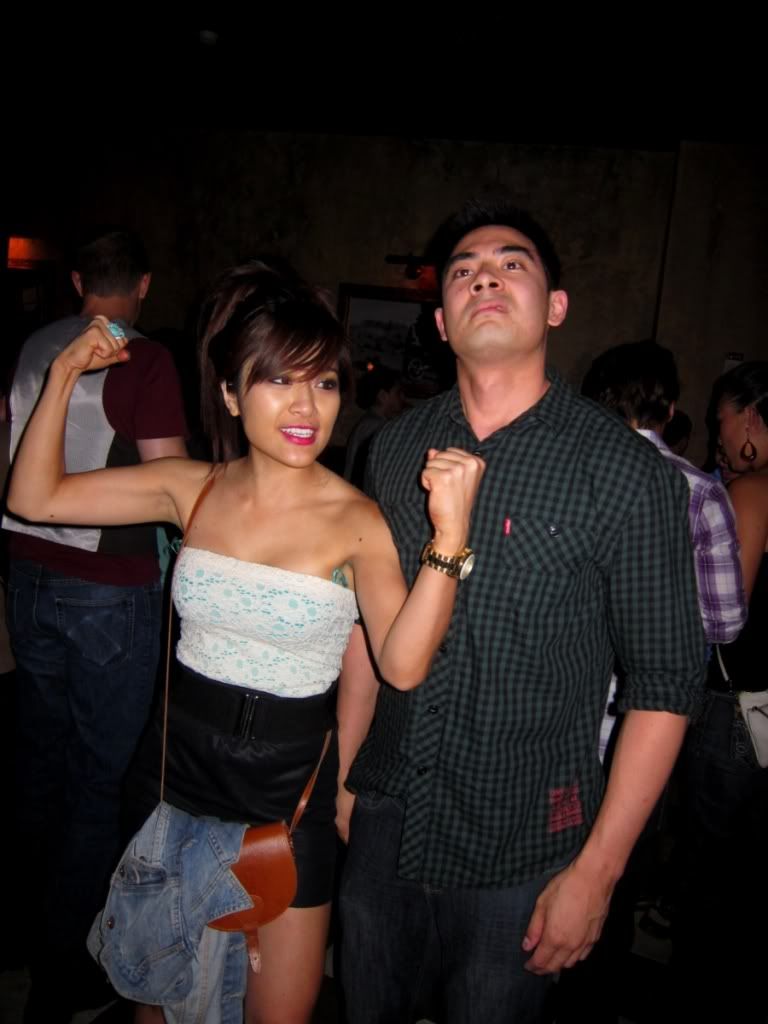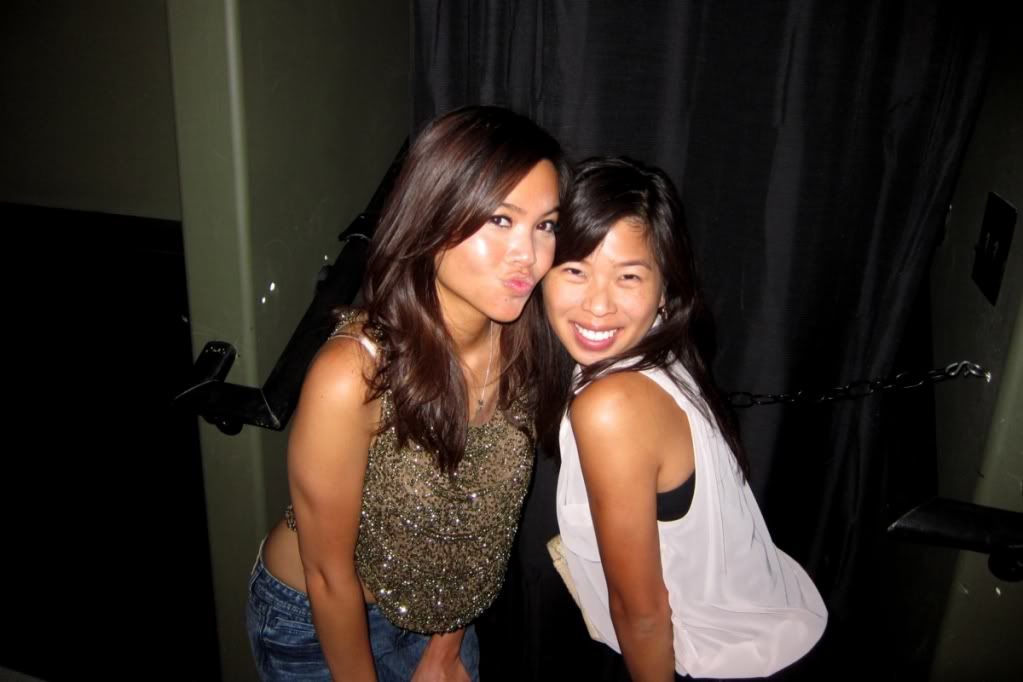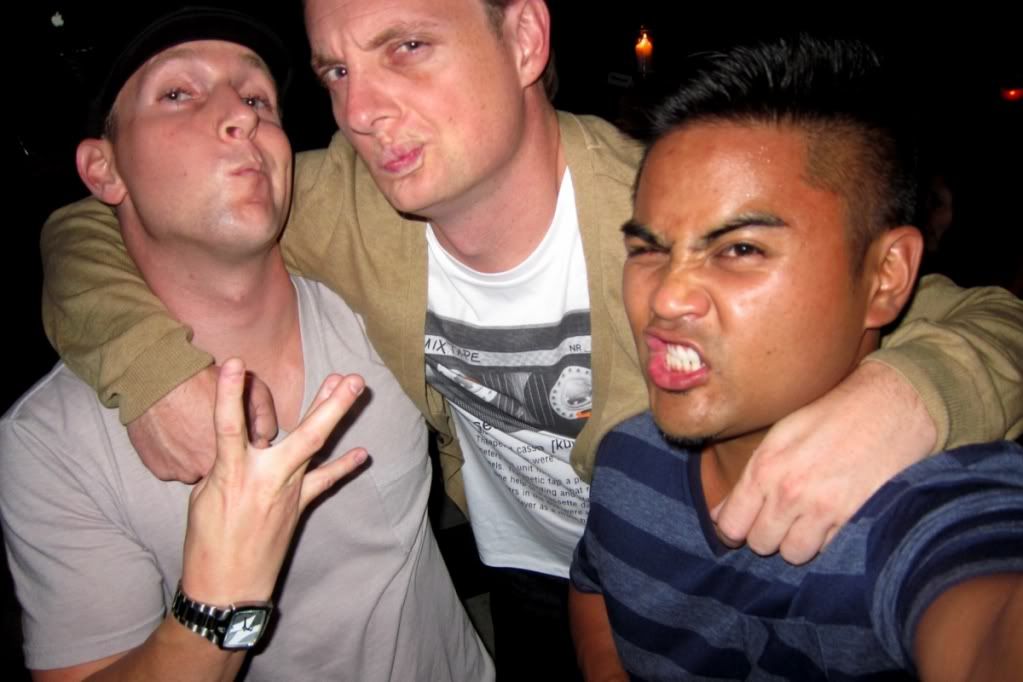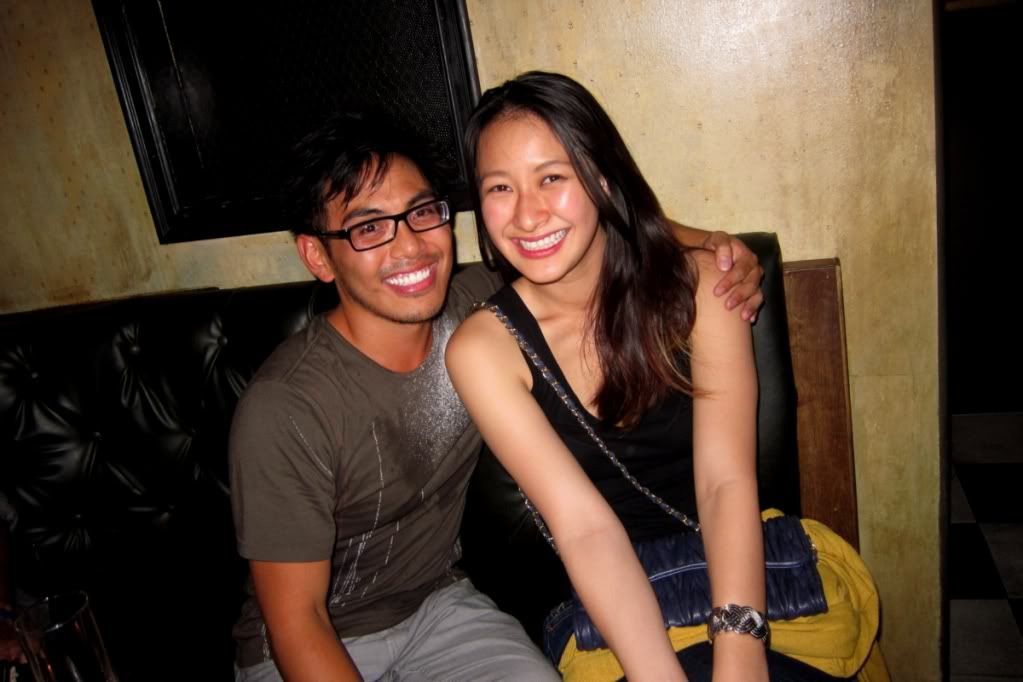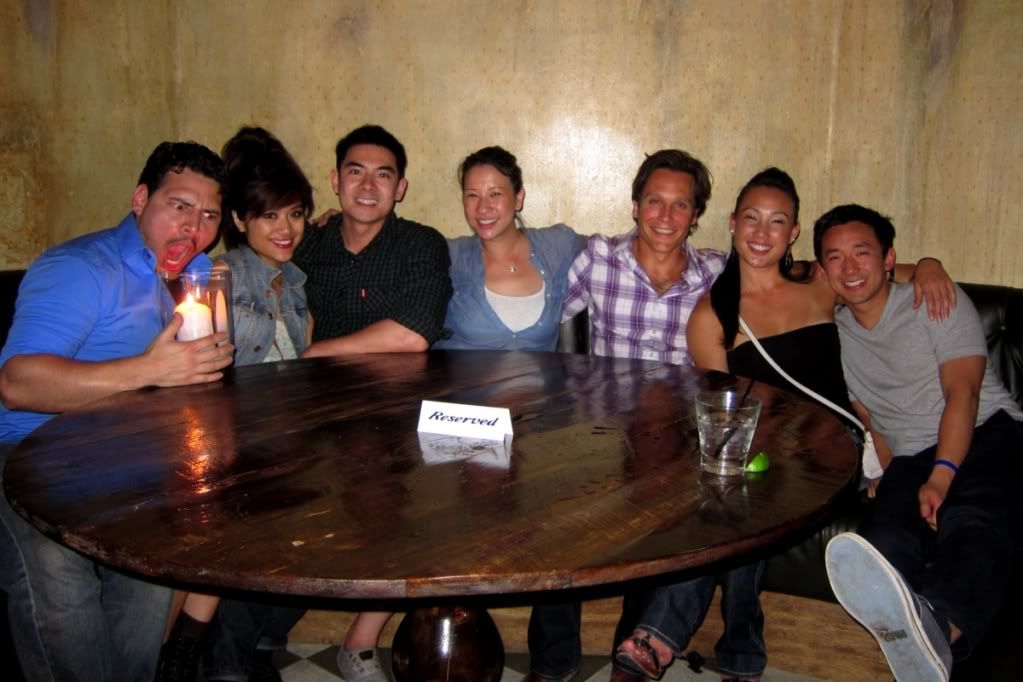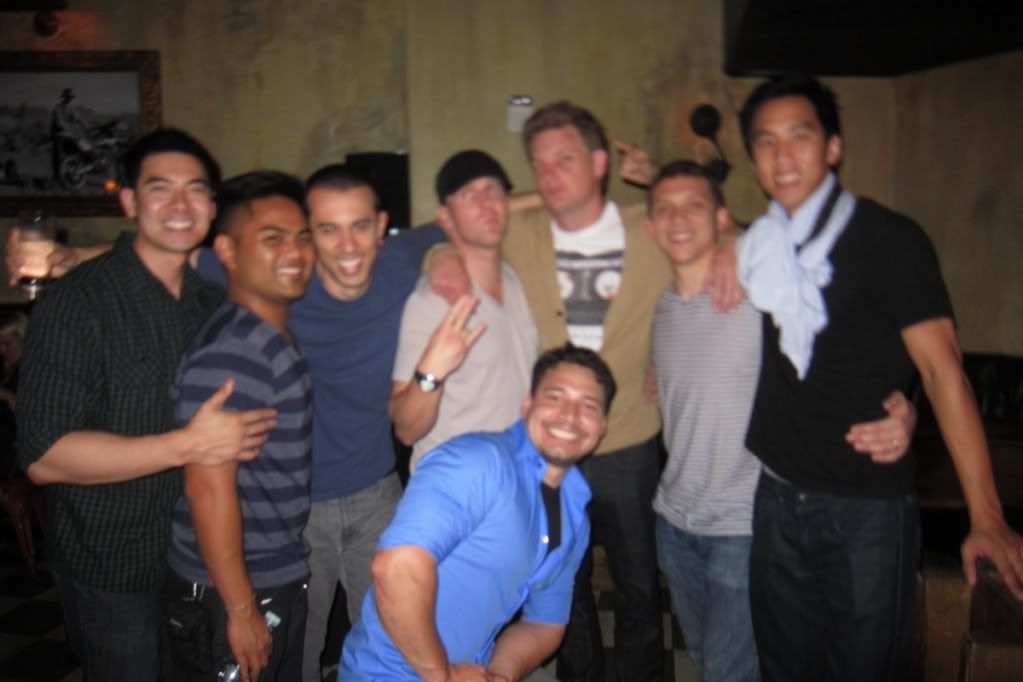 Stupid camera. FOCUS!



Who the f*ck...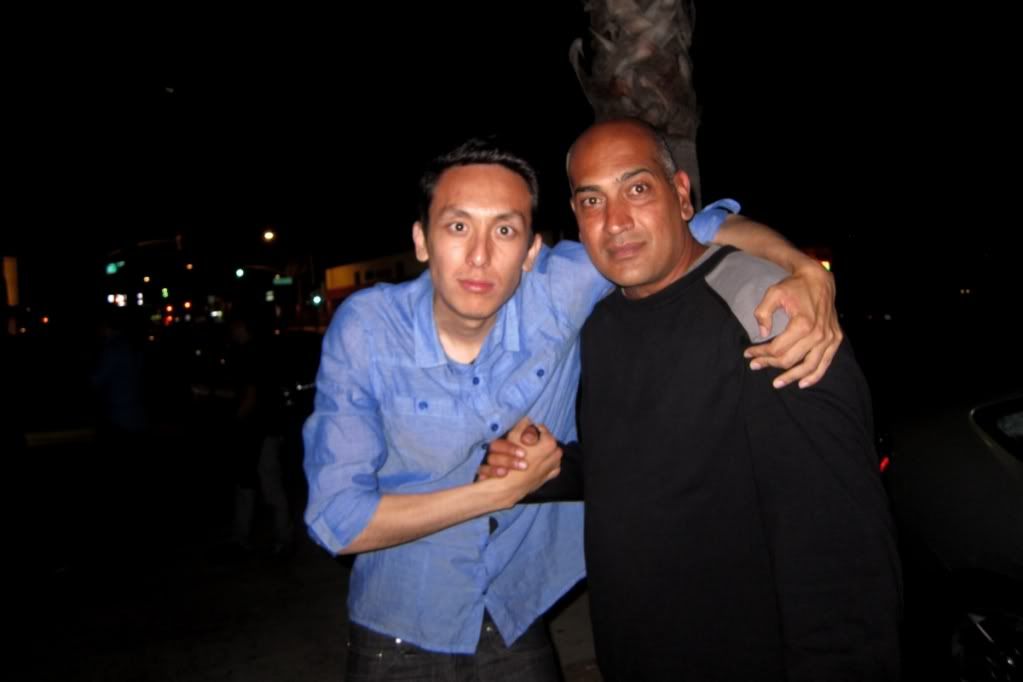 Way to go Stephen. Hope you're ready for what you're getting into...