Ellie Goulding - Hanging On (Sound Remedy Remix)
I was trying to make it a sweep with the music festival weekends, but after a weakened immune system from both Hard Summer and Outside Lands, I decided to keep it a chill weekend instead. To make my initial rounds with the various LA peeps, I had brunch with the (unofficial) Westside crew at Overland Cafe for some excellent $5 bottomless mimosas and good eats. Despite the amount of champagne I drank however, I barely got a buzz on and just got full instead. Among the topics of discussion was going to Exchange for Bingo Players, but I wasn't ready to make the hat trick in appearances. There will be plenty of other opportunities to hang out though! It was nice to catch up with these knuckleheads. Until next time.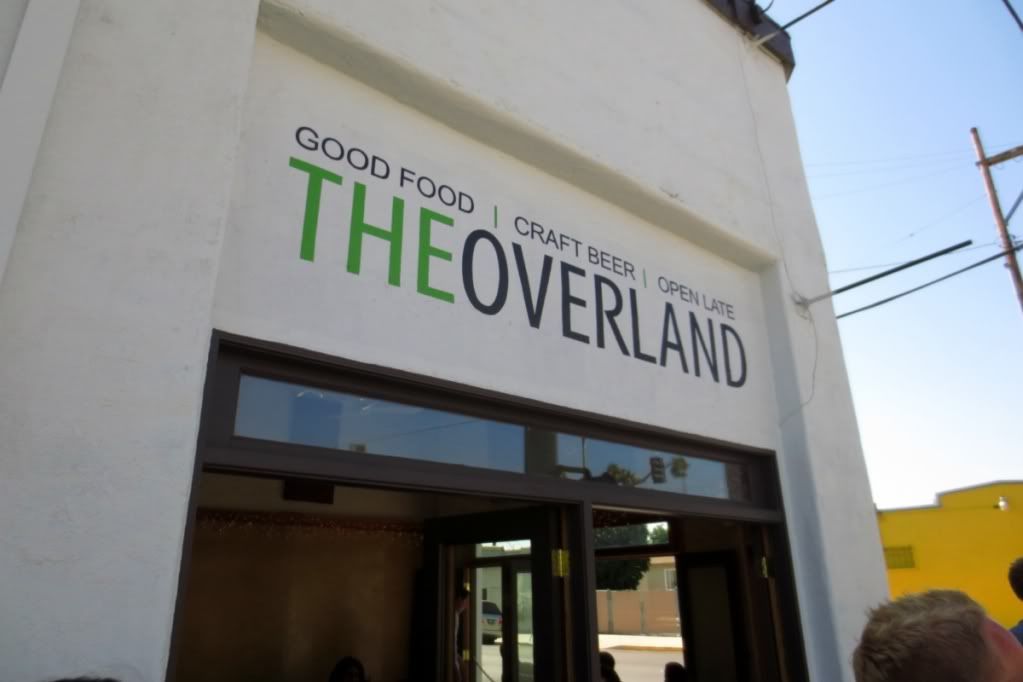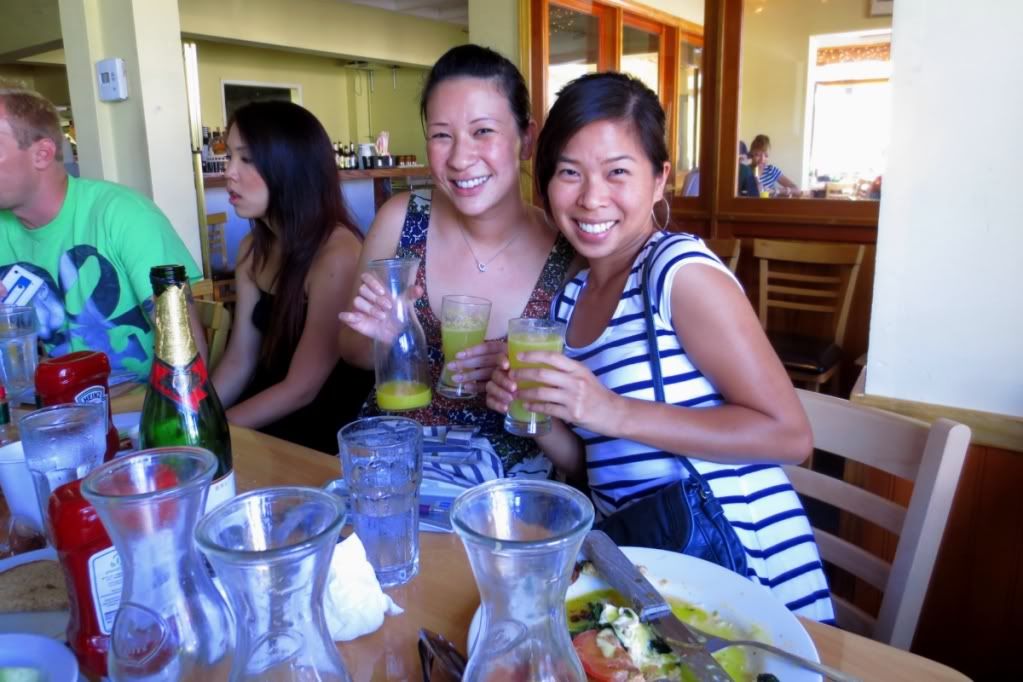 Toasting to the next step!



Farmer's omelette with rice! #SoAsian #SoFilipinoWithASpoon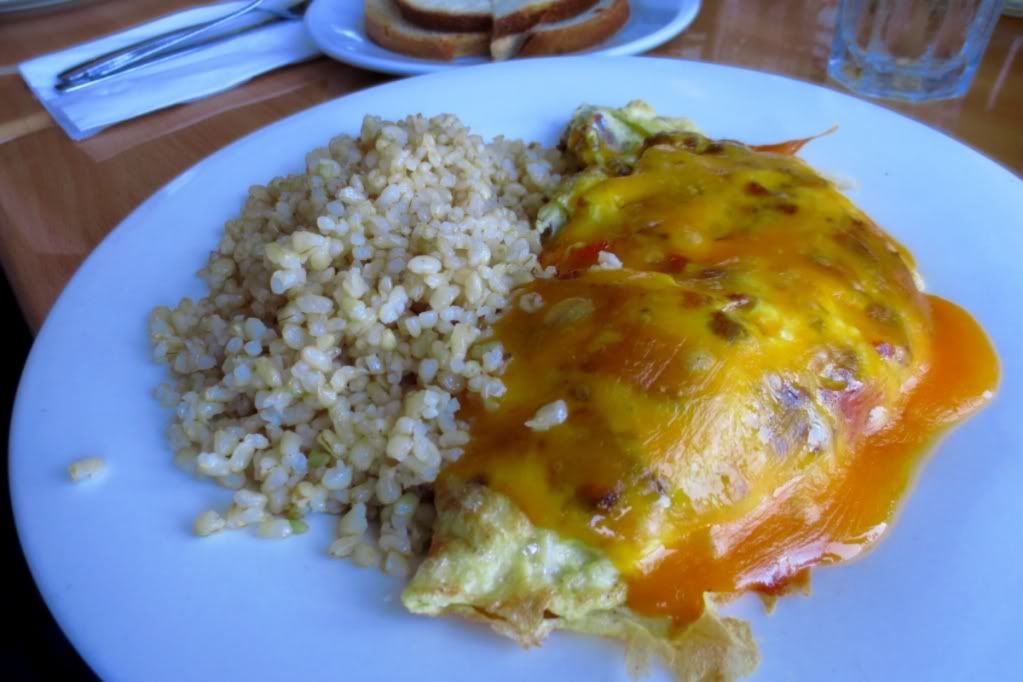 Mahy buying his Bingo Players tickets. Talk about a whim!



Group shots for the win.