I guess I have Belle to thank for me coming out last Thursday. The previous night before a few of us grabbed happy hour in DTLA with the Yeester in town. Belle convinced the students to come out the next night to Exchange for funsies. I was supposed to be back in Anaheim for the night to see my uncle and do some errands, and I did! But f*ck it. It's my first week in LA. Let's live. Myndset was pretty damn sick and is a product of Orange County. Coyote Kisses were good too, but that one dude... Does he even DJ?? Nonetheless, I got kinda drunk and had lots of fun!
And happy birthday to my fave bitch, Iris Chiou!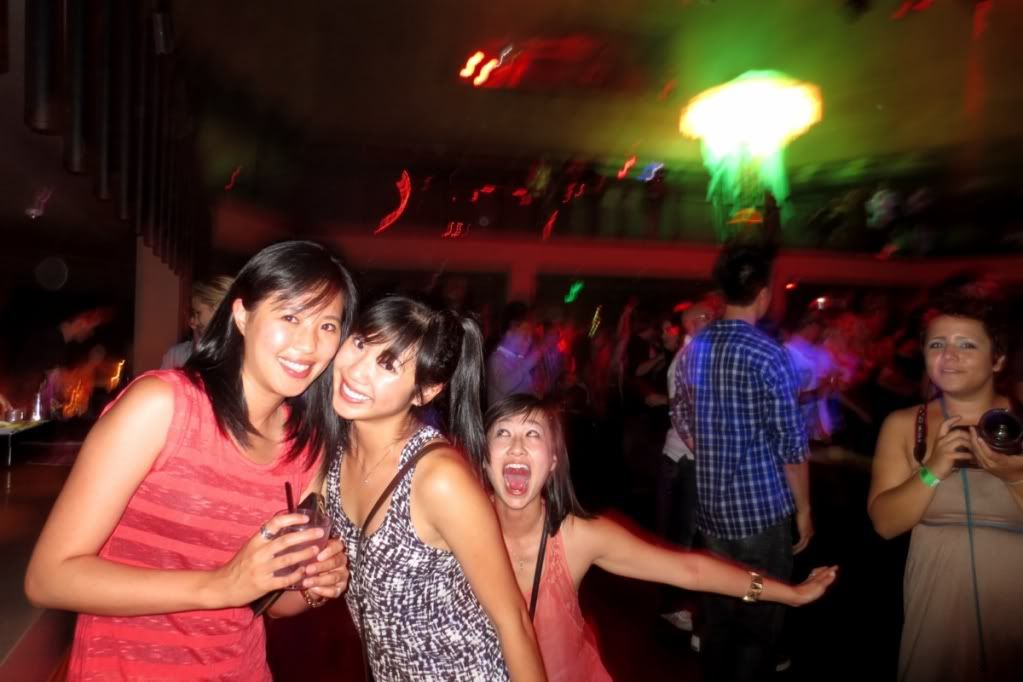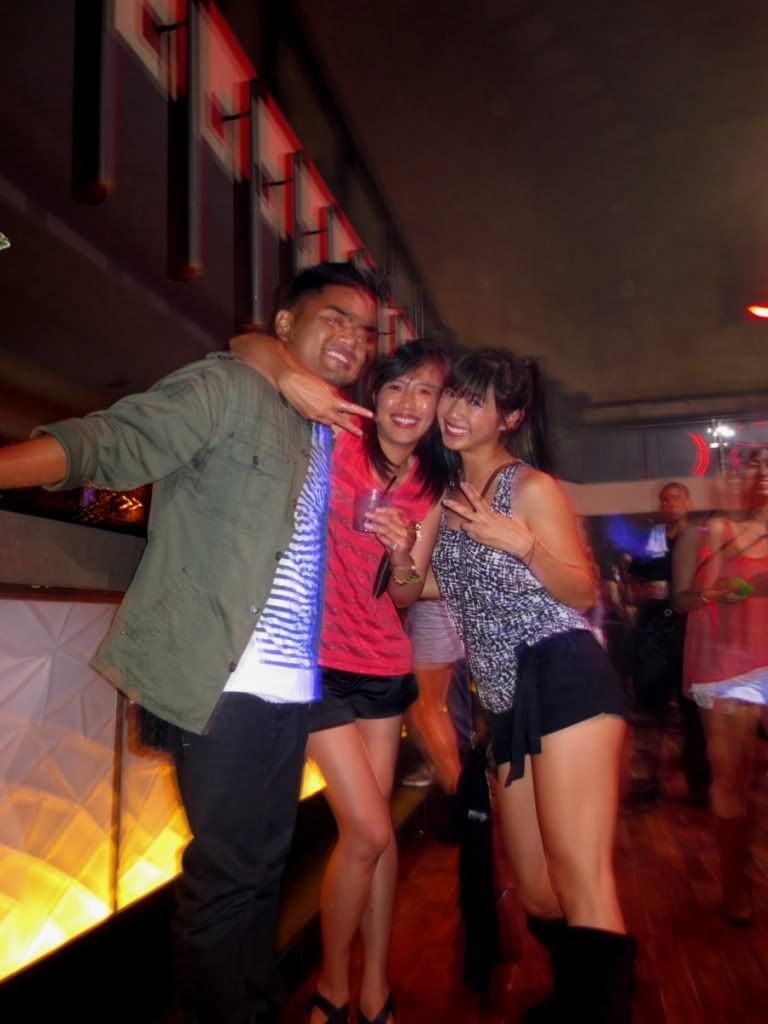 What the f*ck?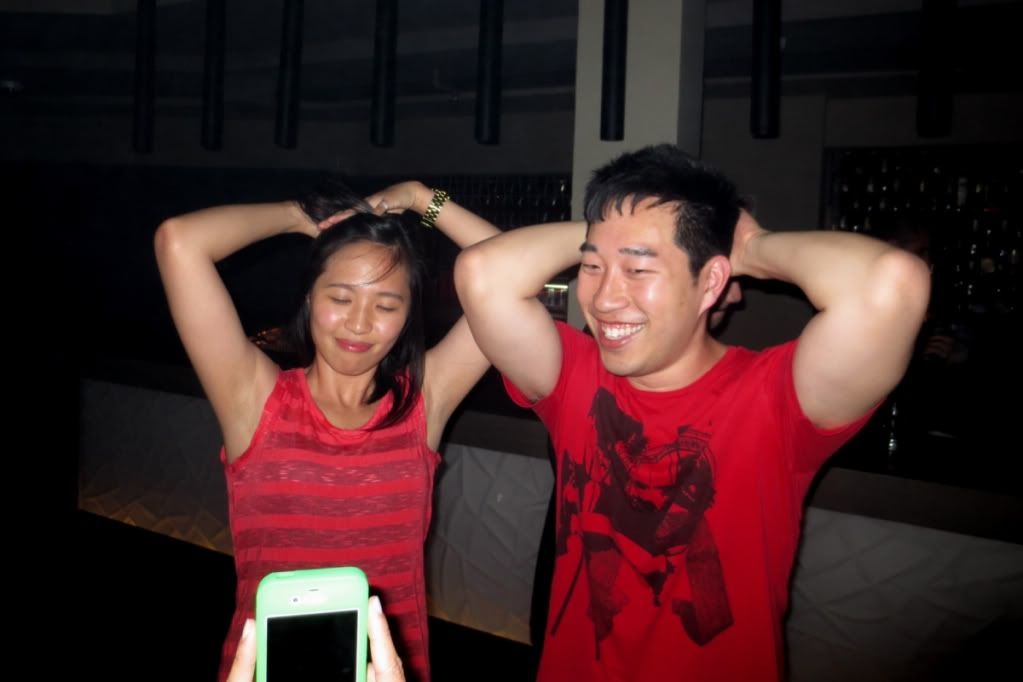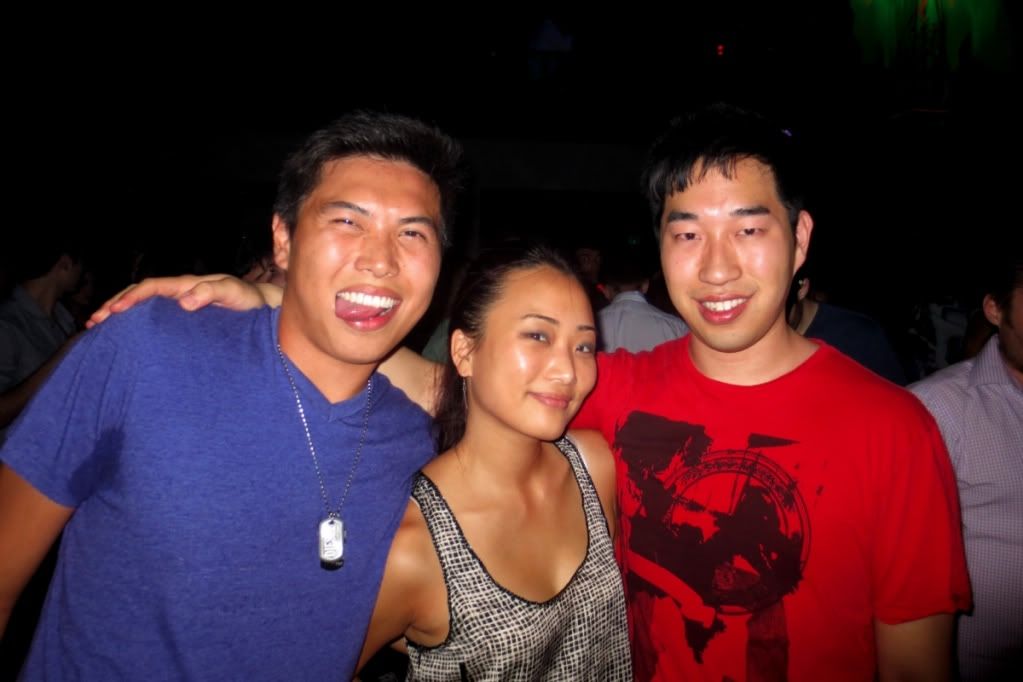 Yay fave!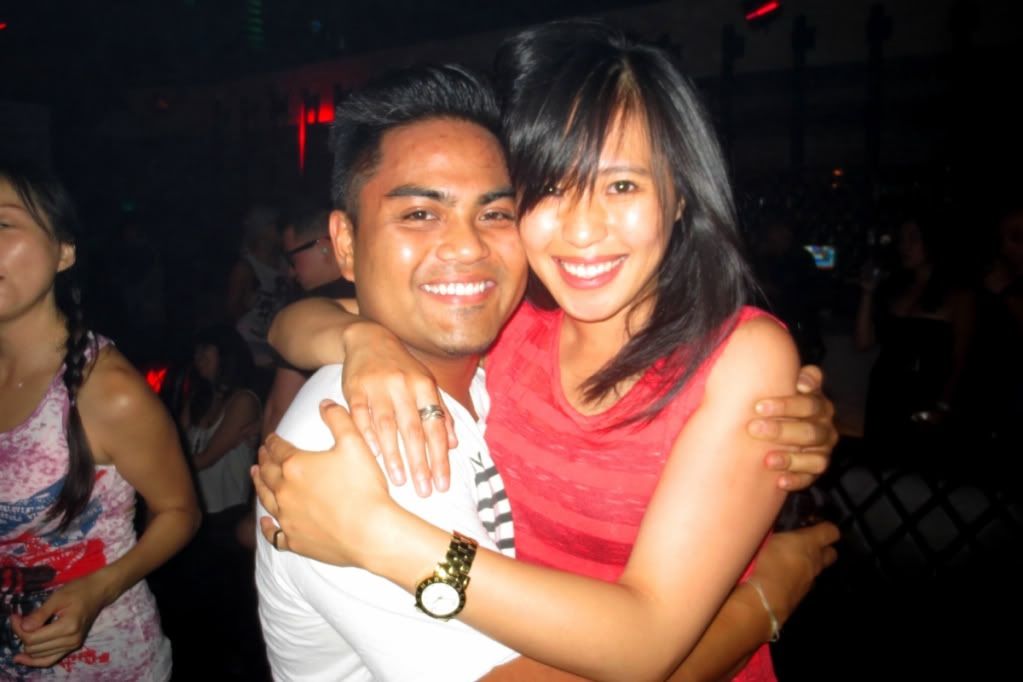 Double the Iris, double the fun.



Not impressed with the pretty boy jumping up and down.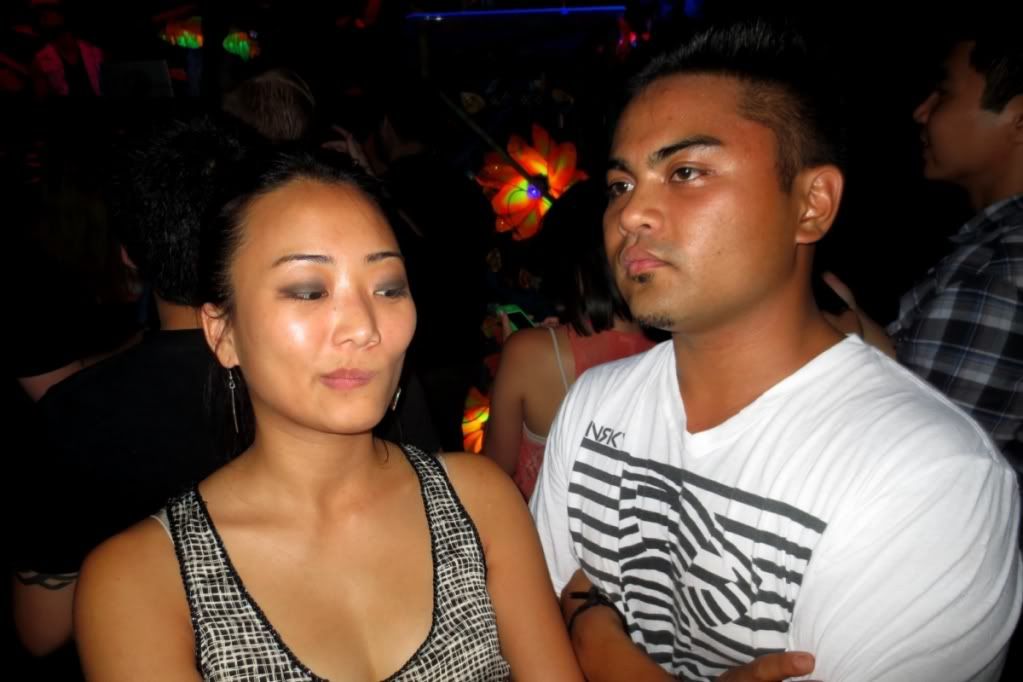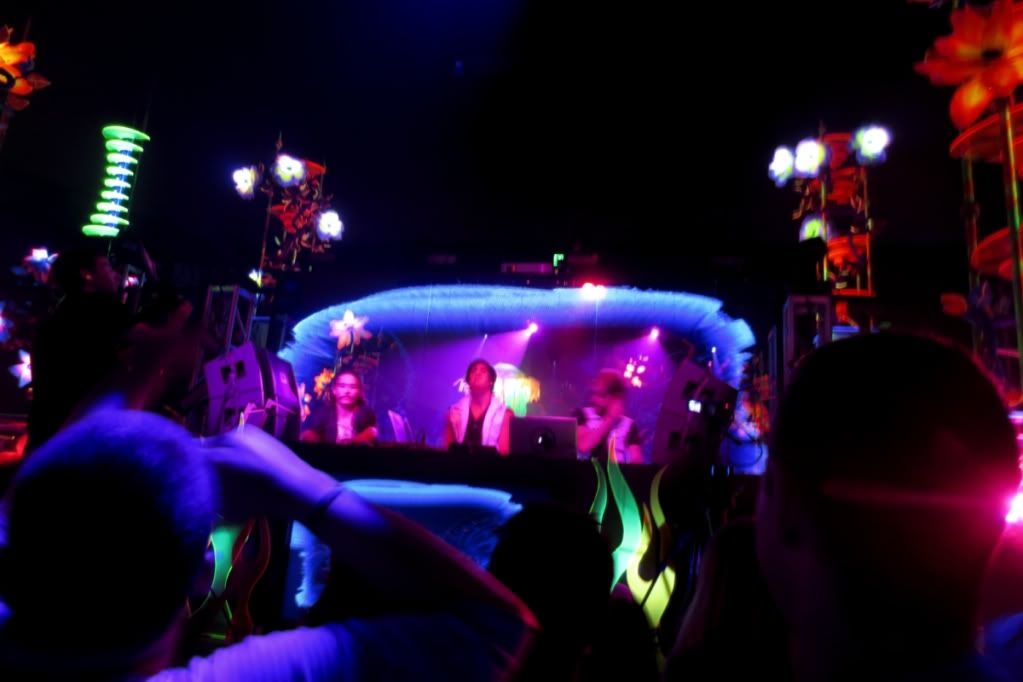 Get it girl!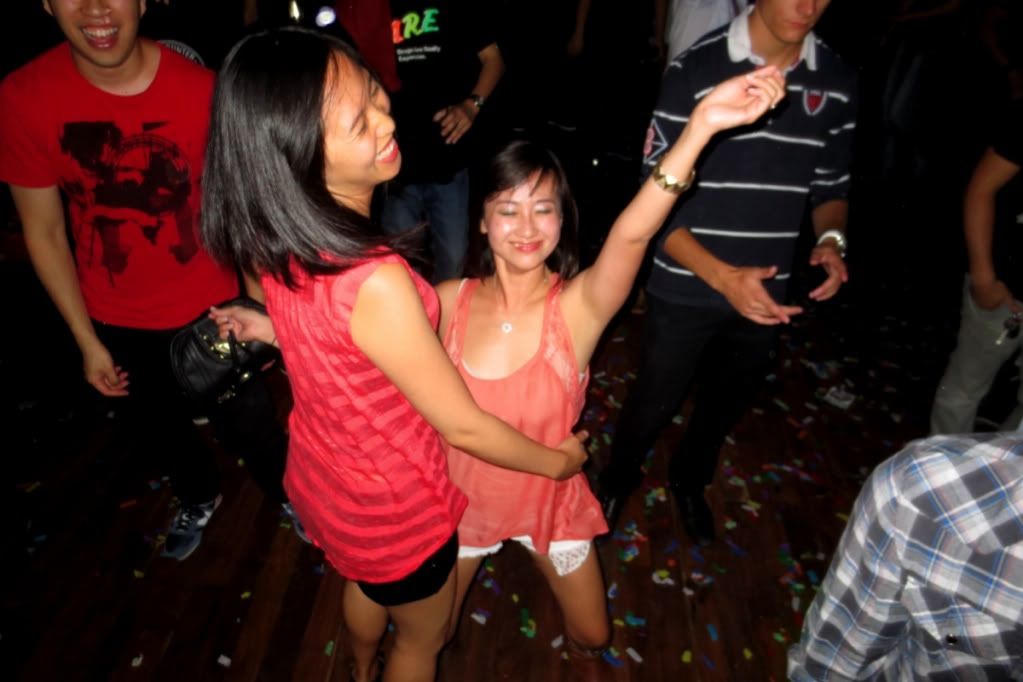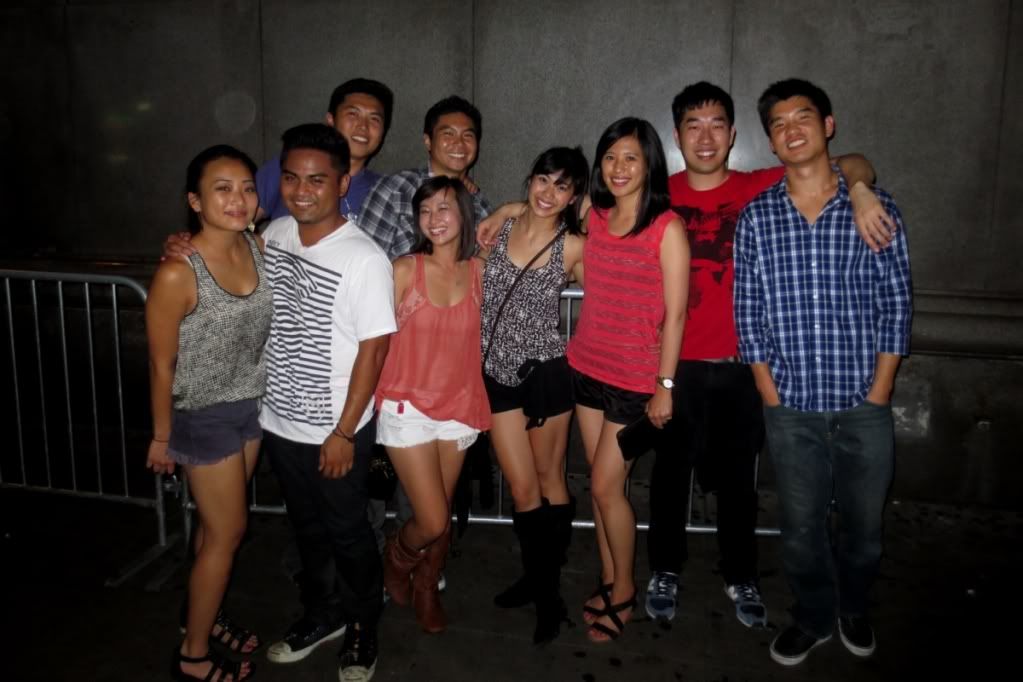 It's not Kike's, but Danny's Tacos will have to do for 4th meal.