Here we go again! Exchange LA for round 2. More music. More people. And even more drinks. Thanks Omar for letting us pre- and post-party at your spot to get drunk and sober up. This felt like a little throwback to our old clubbing days. Good call Chris and Phil! LA clubbing was a big success. I still can't believe that I went to Exchange 2 nights in a row though. #ThisIsMyLifeNow
The question is, would I make it for round 3 at Exchange LA for Bingo Players?!
Tune in tomorrow to find out!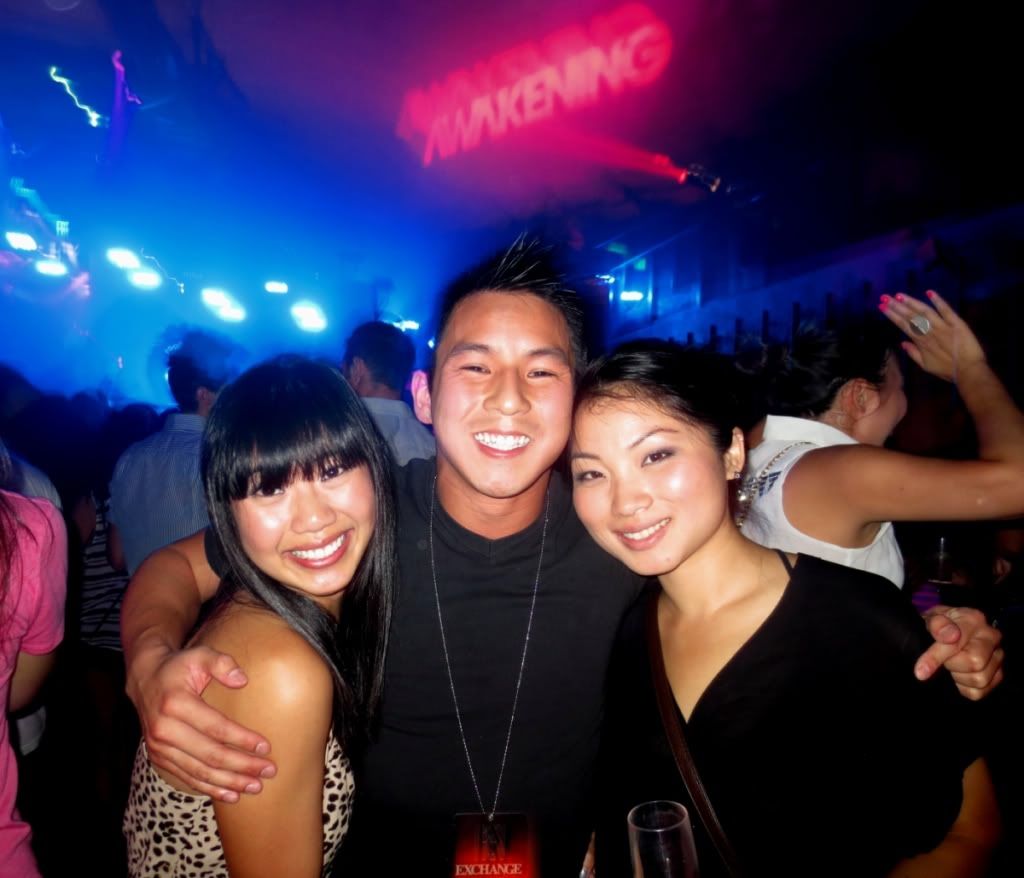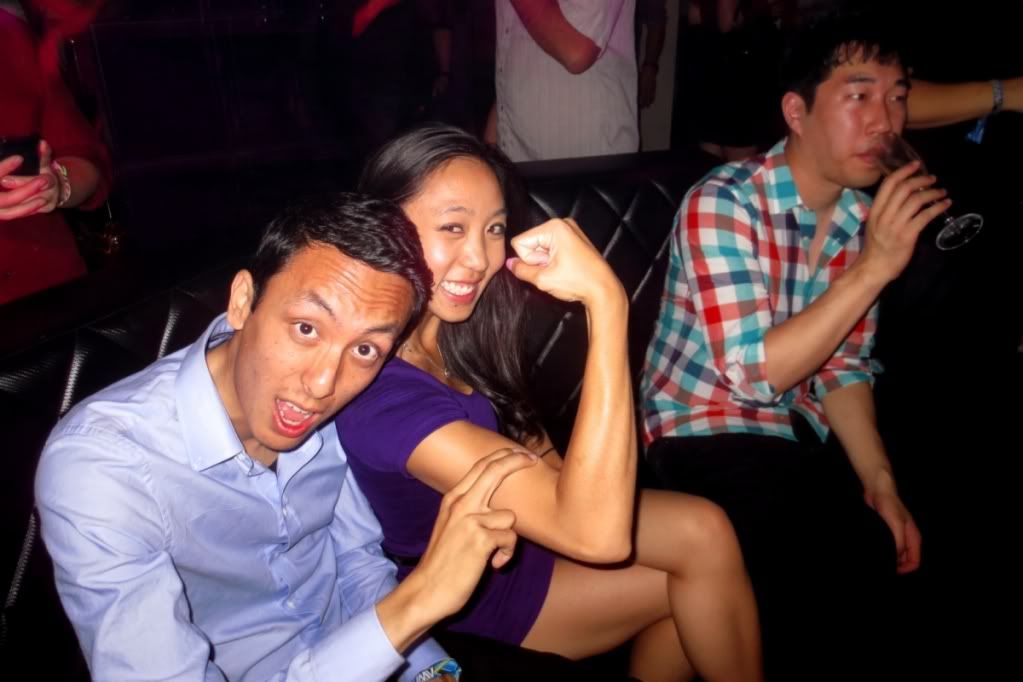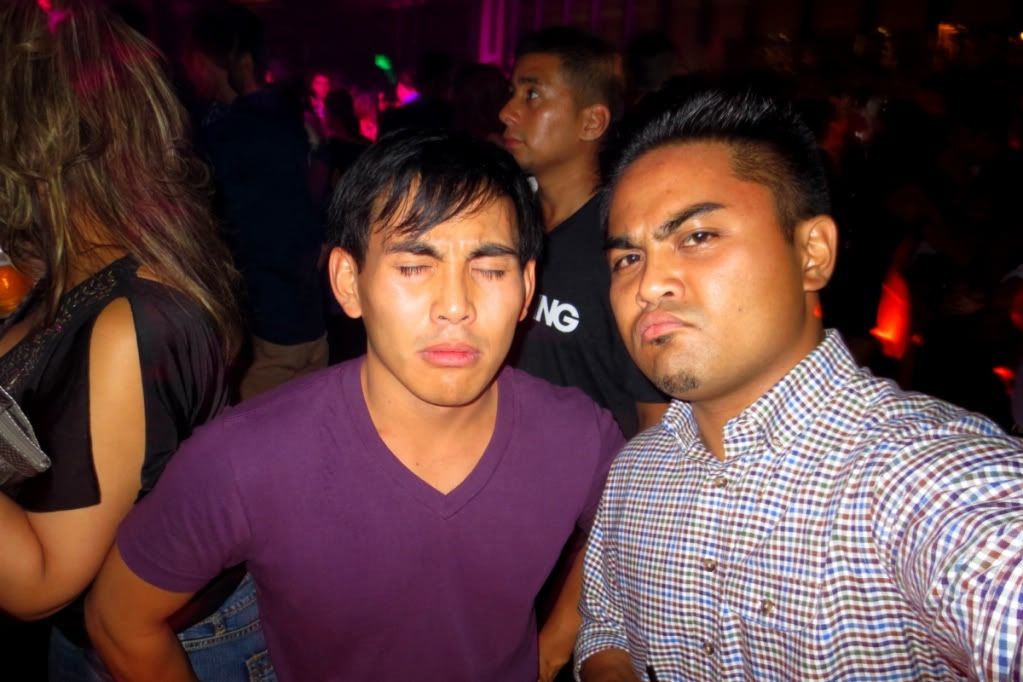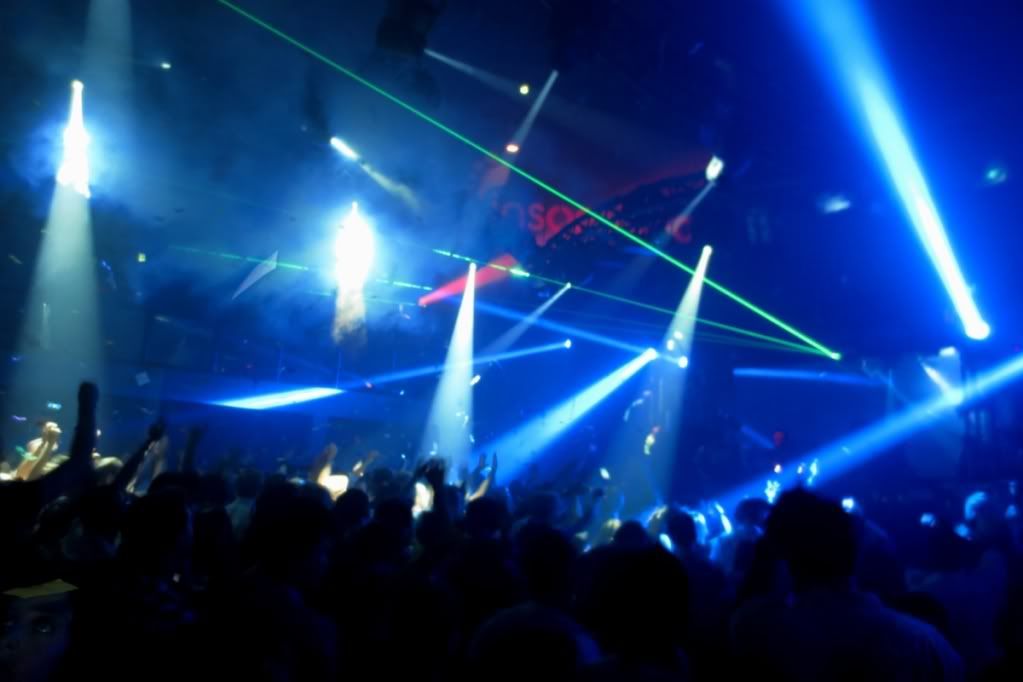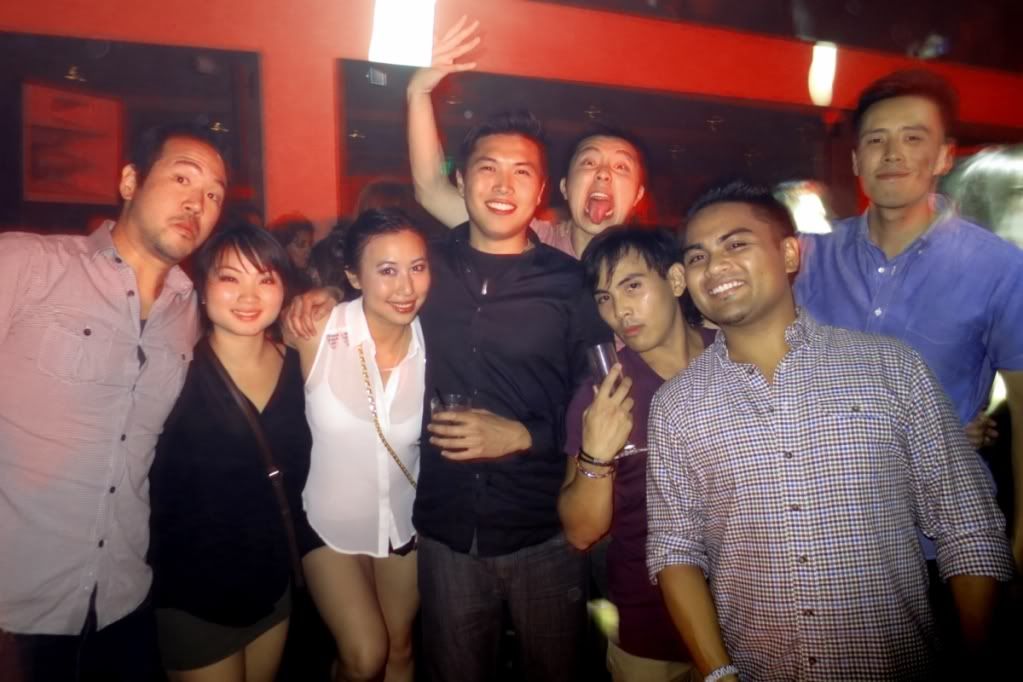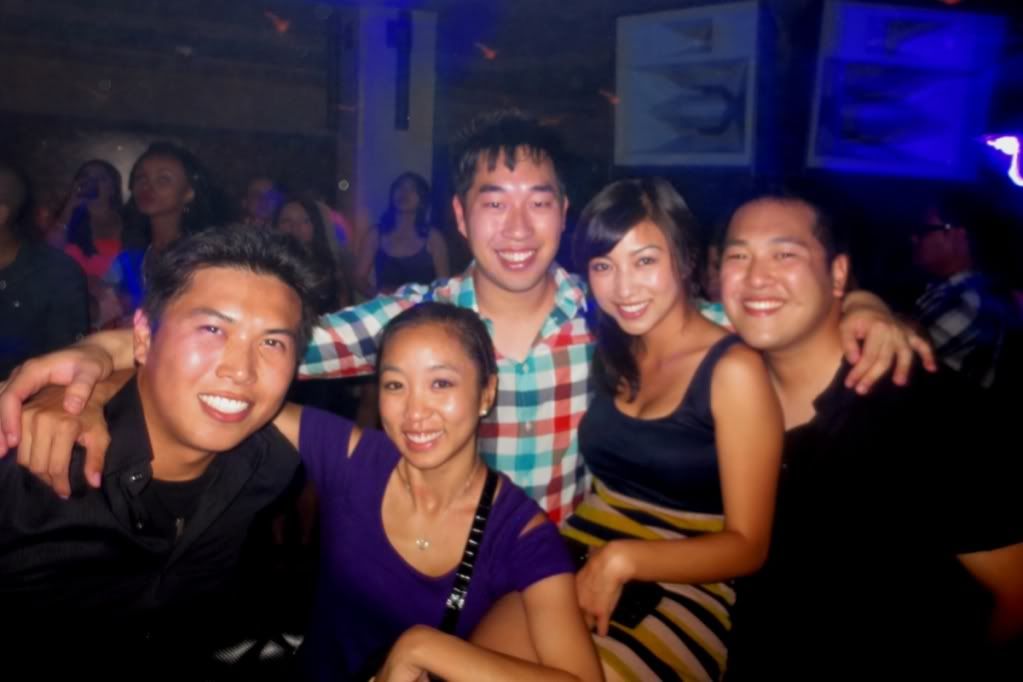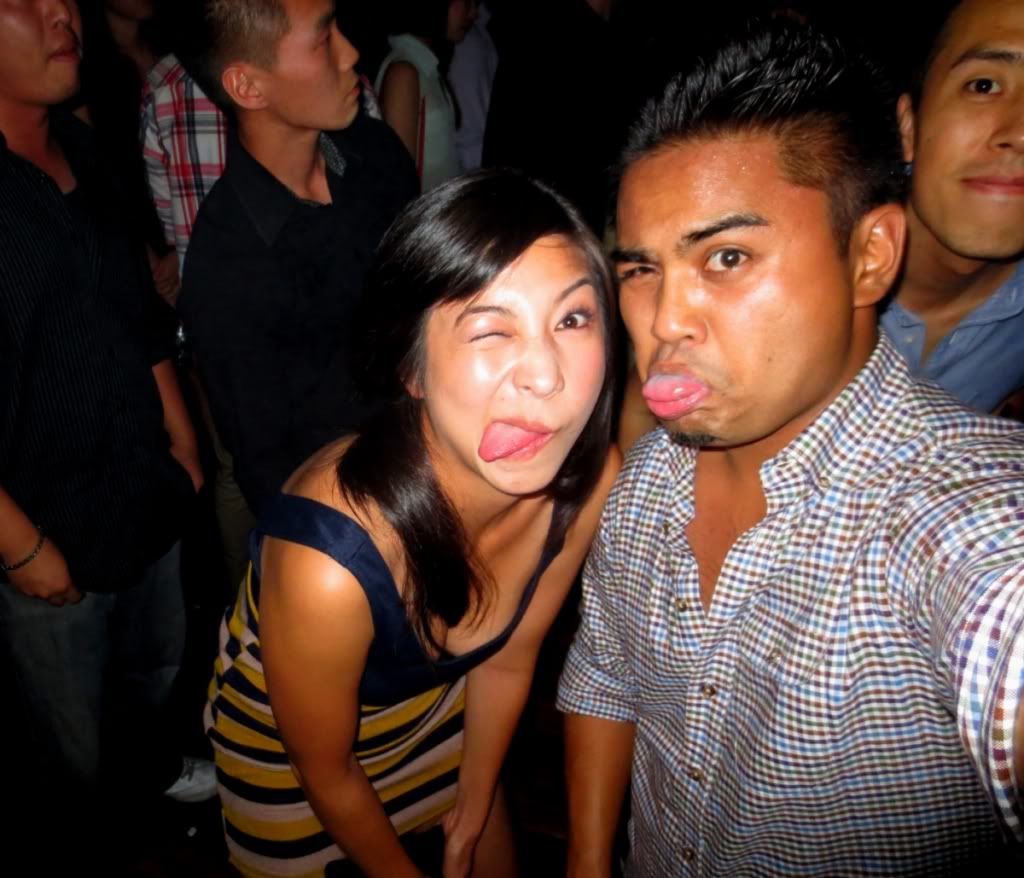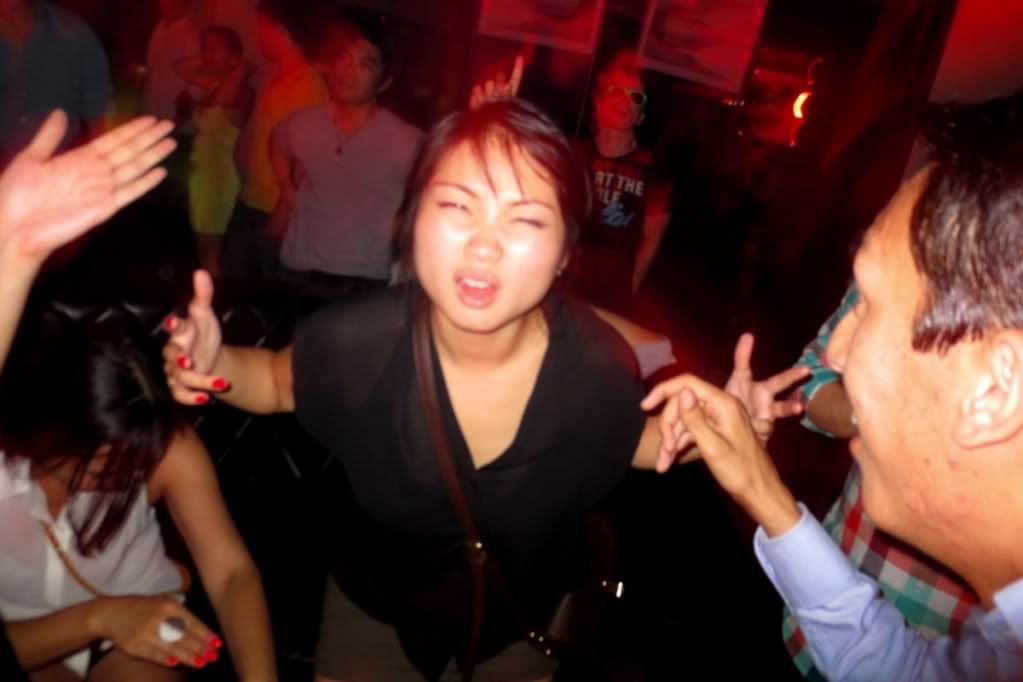 ******SPOILER ALERT******
No. I didn't go to Exchange the next day. That would just be pathetic. But I was close...