OUTSIDELANDSOUTSIDELANDSOUTSIDELANDSOUTSIDELANDSOUTSIDELANDSOUTSIDELANDSOUTSIDELANDSOUTSIDELANDSOUTSIDELANDSOUTSIDELANDSOUTSIDELANDSOUTSIDELANDSOUTSIDELANDSOUTSIDELANDSOUTSIDELANDSOUTSIDELANDSOUTSIDELANDSOUTSIDELANDSOUTSIDELANDSOUTSIDELANDSOUTSIDELANDSOUTSIDELANDSOUTSIDELANDSOUTSIDELANDSOUTSIDELANDSOUTSIDELANDSOU
Day 2. More of the same. Music. Food. Friends.
Lunch at Bread and Cocoa



Turkey and ham sandwich with steak chili. So money.



Back to Outside Lands!



Purple V-Neck crew!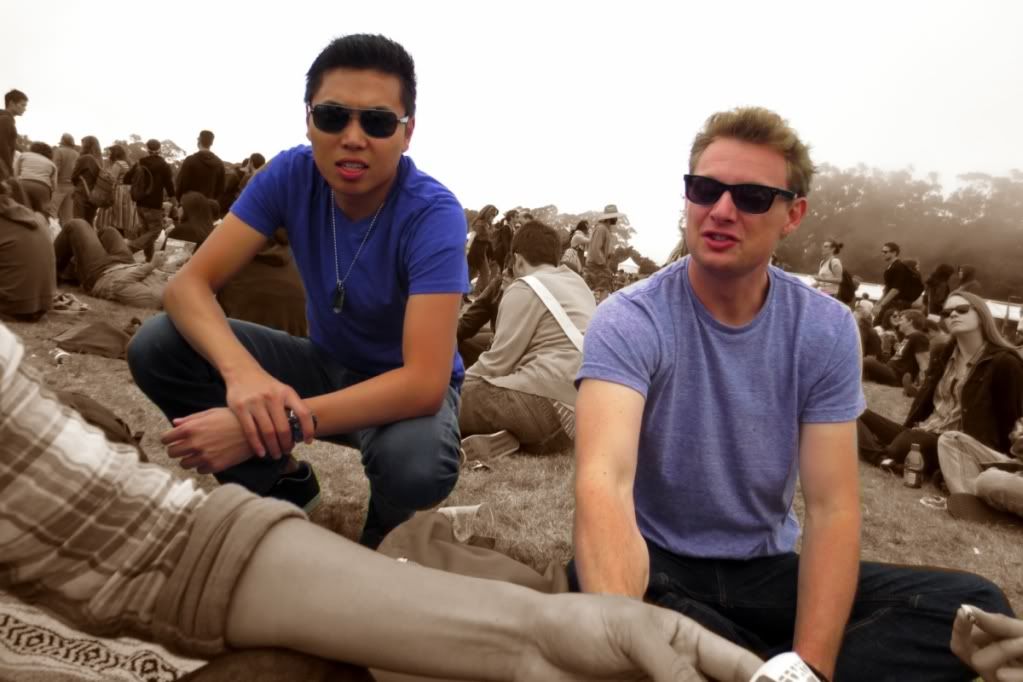 Busted for carrying alcohol in... :(



Found Mike Irons and Yuki randomly through the crowd!



Crew Love!



Daddy Fat Sacks. Billy Ocean. Sir Lucious Left Foot. BIG BOI!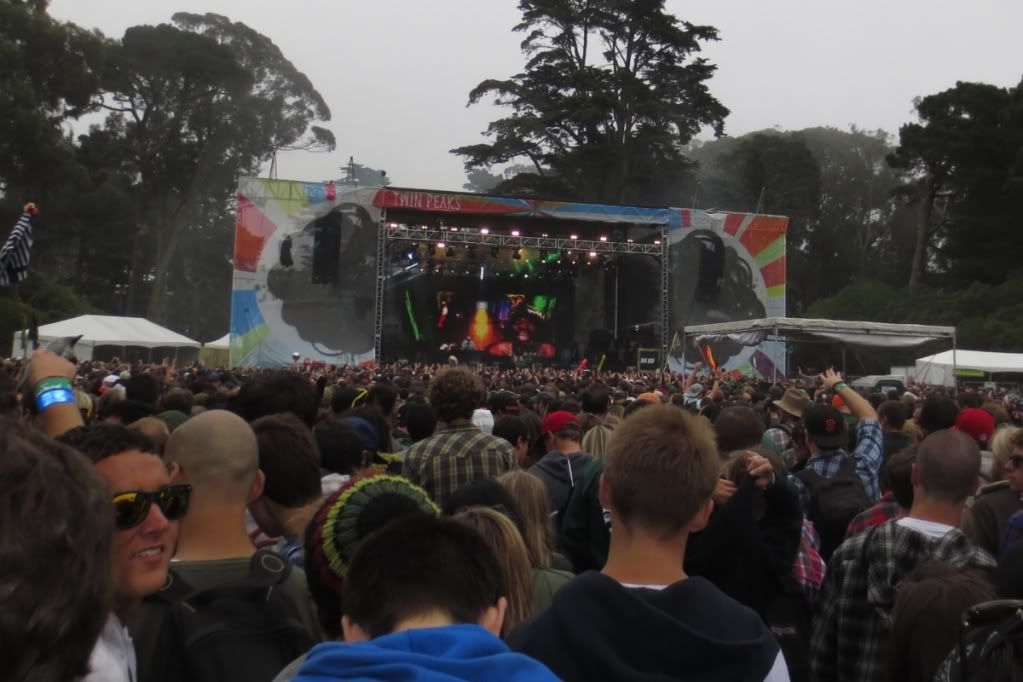 More random encounters with Alissa and Earl!



Passion Pit!



METALLICA!



Just when I thought it was getting a little tiring... PYROTECHNICS!



The brief 10-minute rave during Metallica.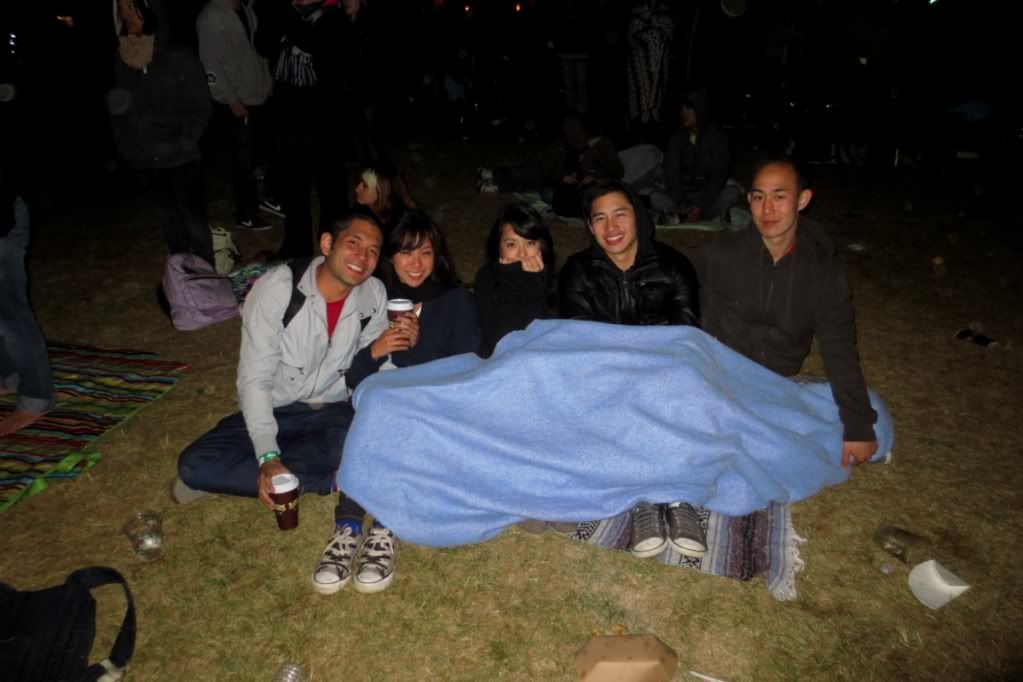 The end of day 2!



Afterparty or ramen.... RAMEN.



Tonkatsu ramen with carrots, potatoes, and boiled egg!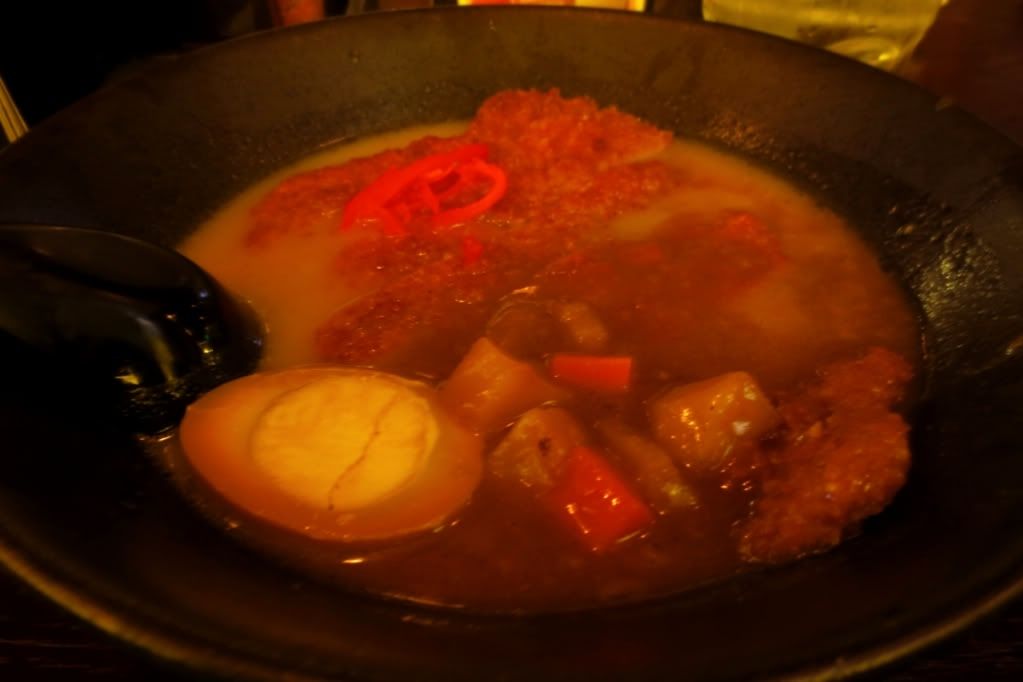 Worth a closer look!

Other than the cold, you were beautiful San Francisco! Thank you!