Two-A-Days. And by that, I mean 2 posts for one day. After
our hike at Escondido Falls in Malibu
, a quick bite to eat at In-N-Out, and a much needed shower, Cesar and I powered through over to DKo's place for some BBQ, sangria, and relaxation. Jeff brought 20 lbs of some premium sausage that hit the spot and there were a variety of sangria mixes to try out. We got some shuffle board in too, and the jacuzzi really hit the spot on my tired and sore body. Thanks for having us over DKo!
More OC hangouts!
Cheff Jeff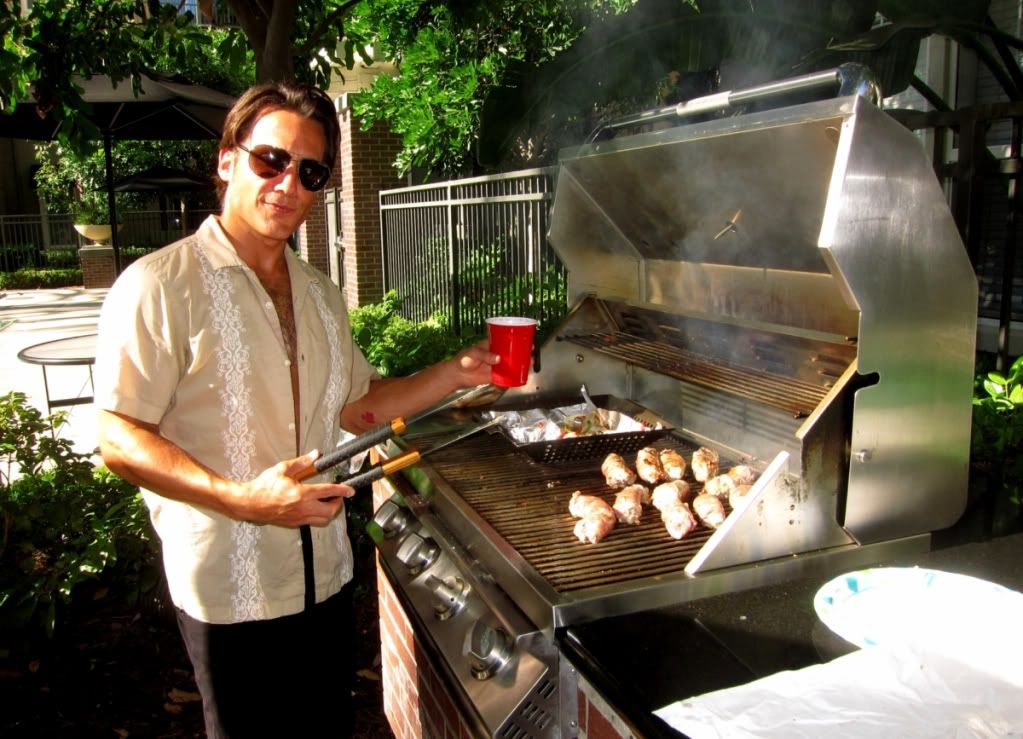 Coming to the end of the tube.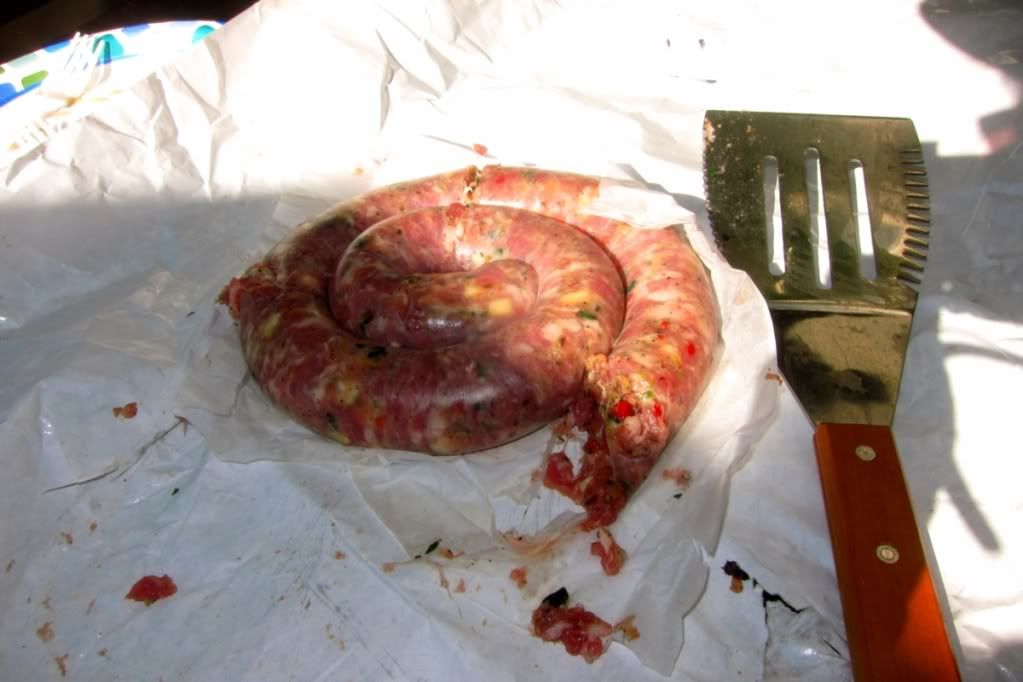 Chips, salsa, guac, sangria.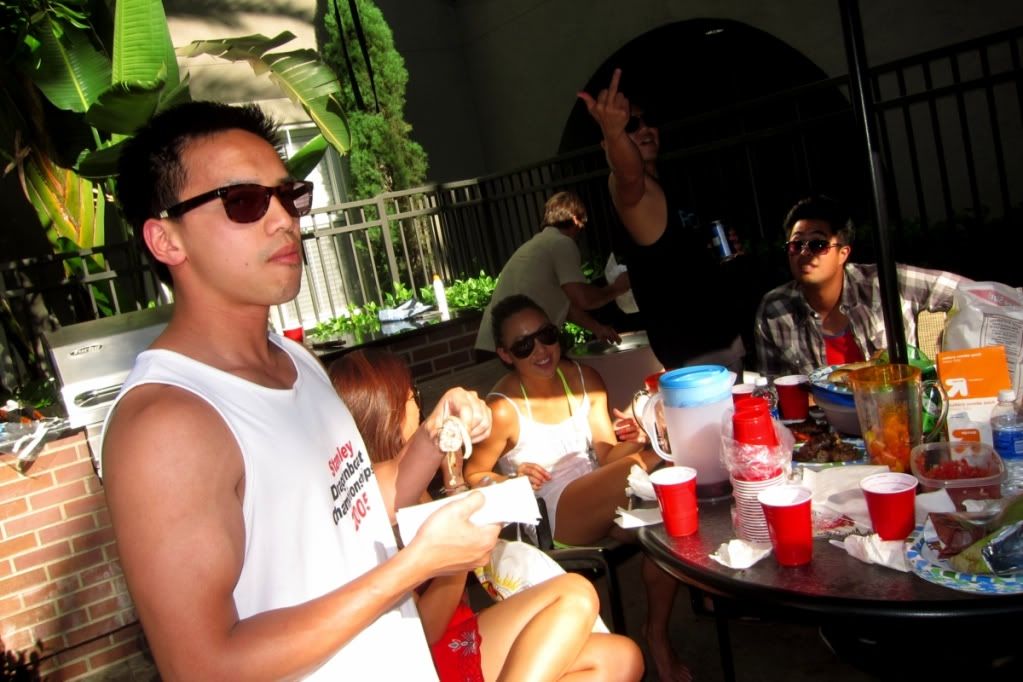 Poolside.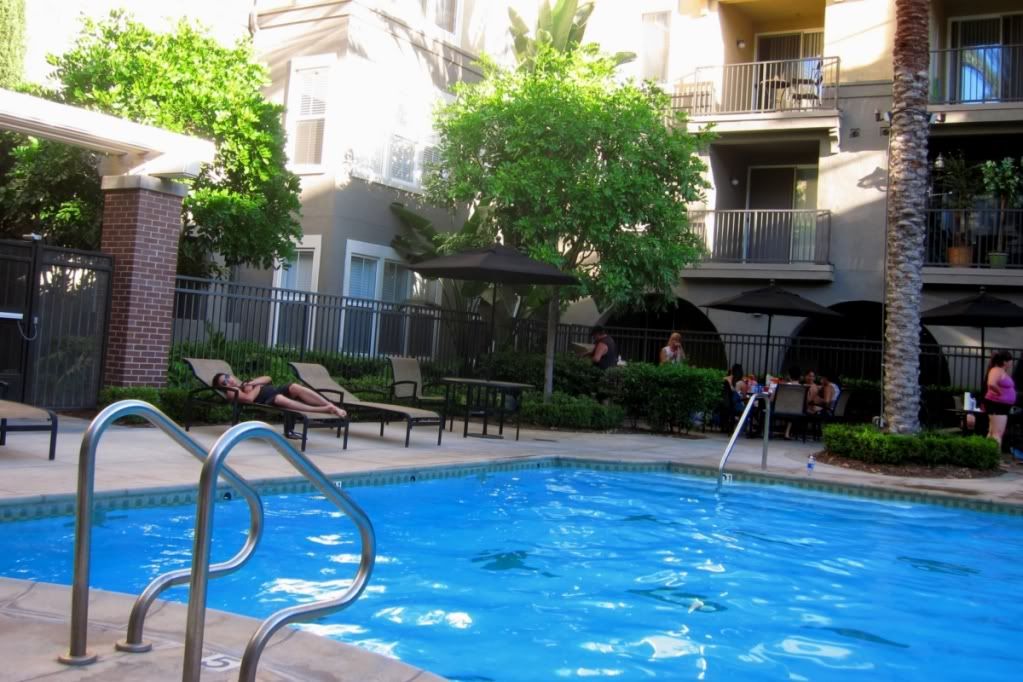 Check out Sleeping Beauty at the bottom right!

Busted.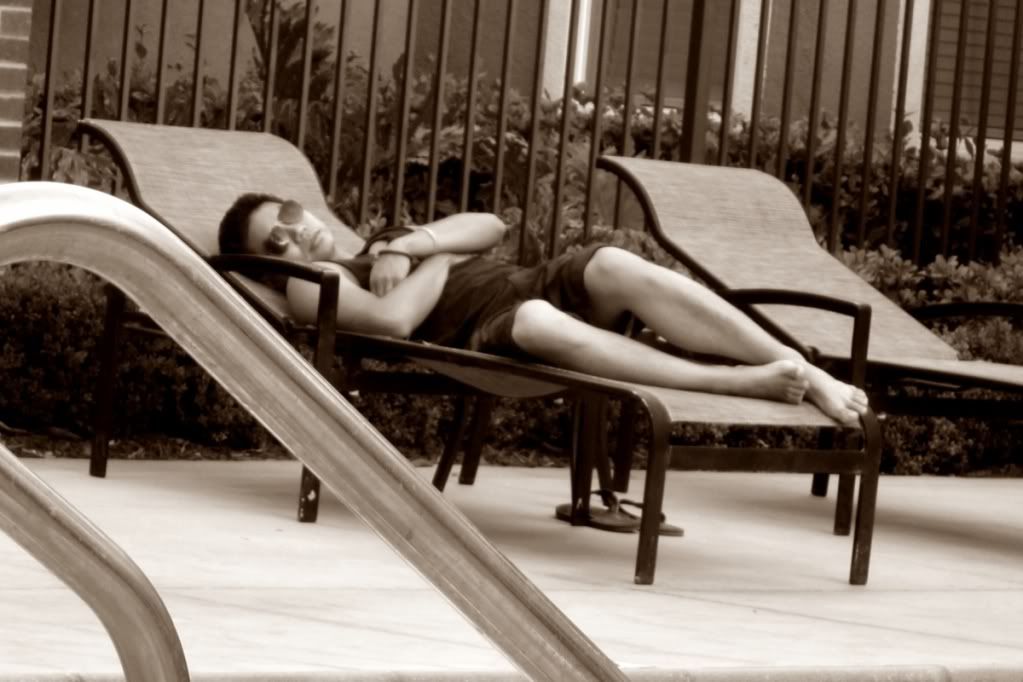 Pool-table-side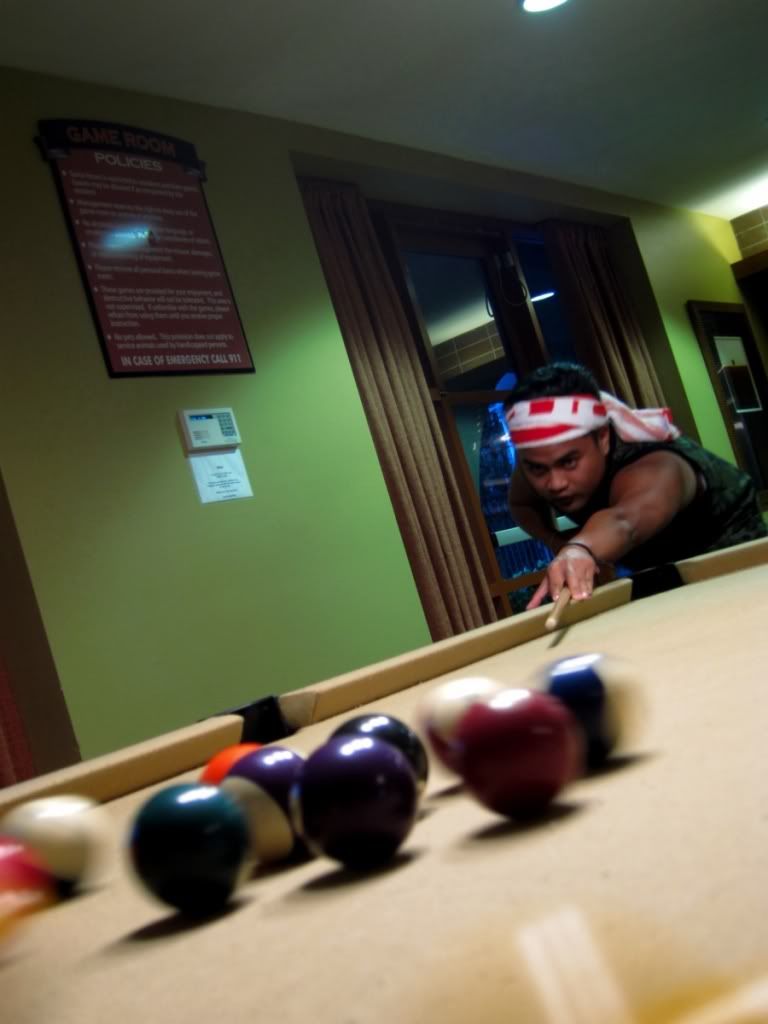 Anson and I took turns trying to take Ligan down. No luck.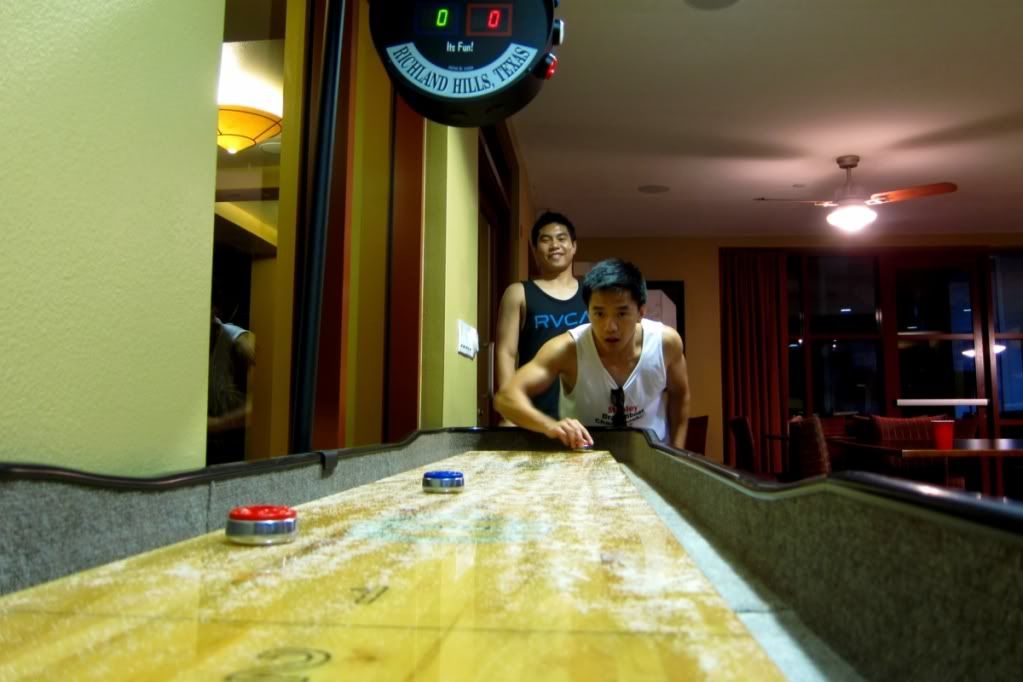 GROUP SHOTS!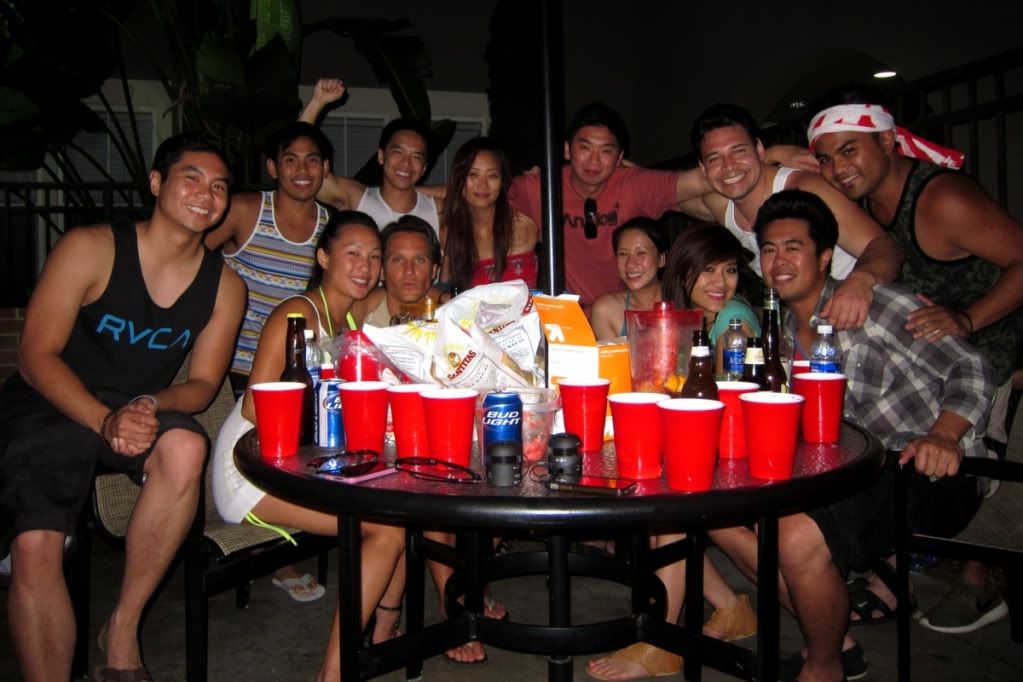 Coozi time!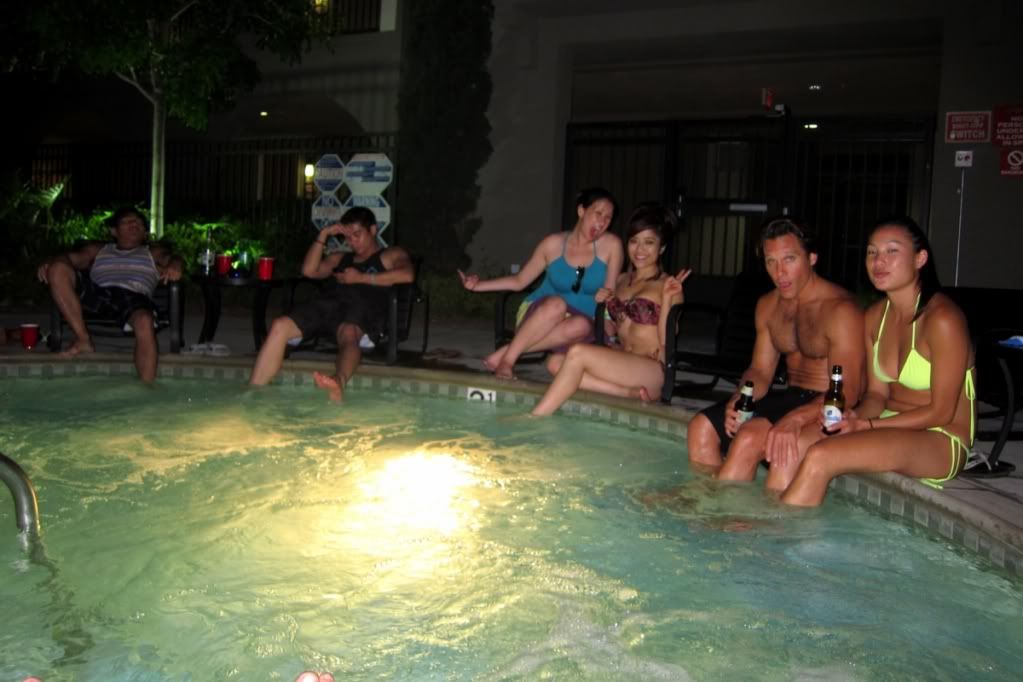 Sleeping Beauty, The Sequel.



I love this sequence. So meme-able.



Lexi keeping up with the boys.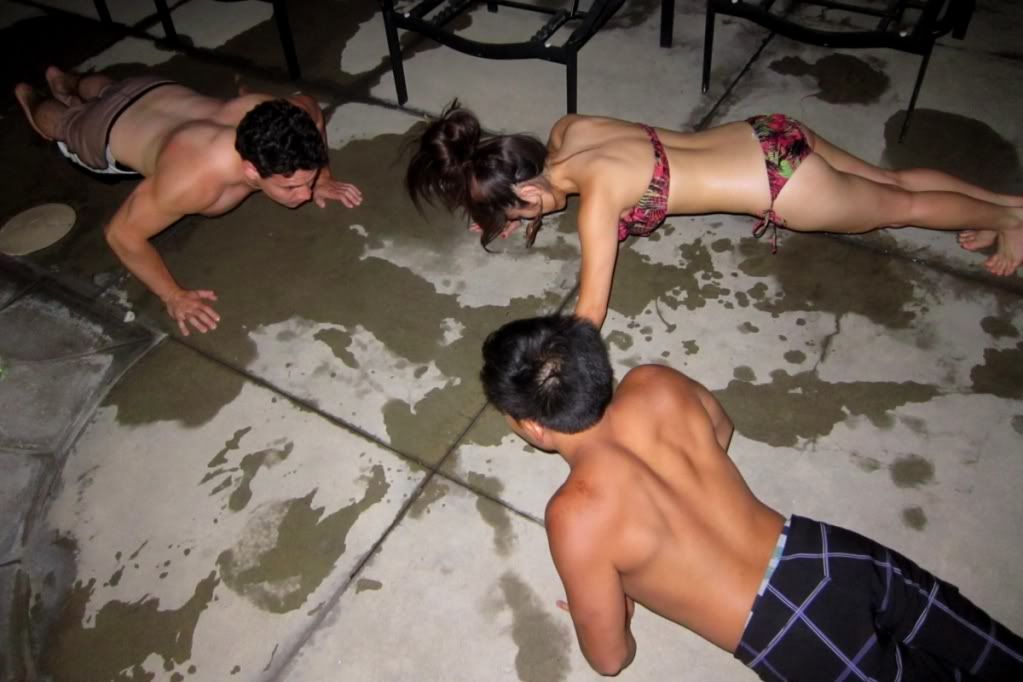 Lots of good QT with Evita!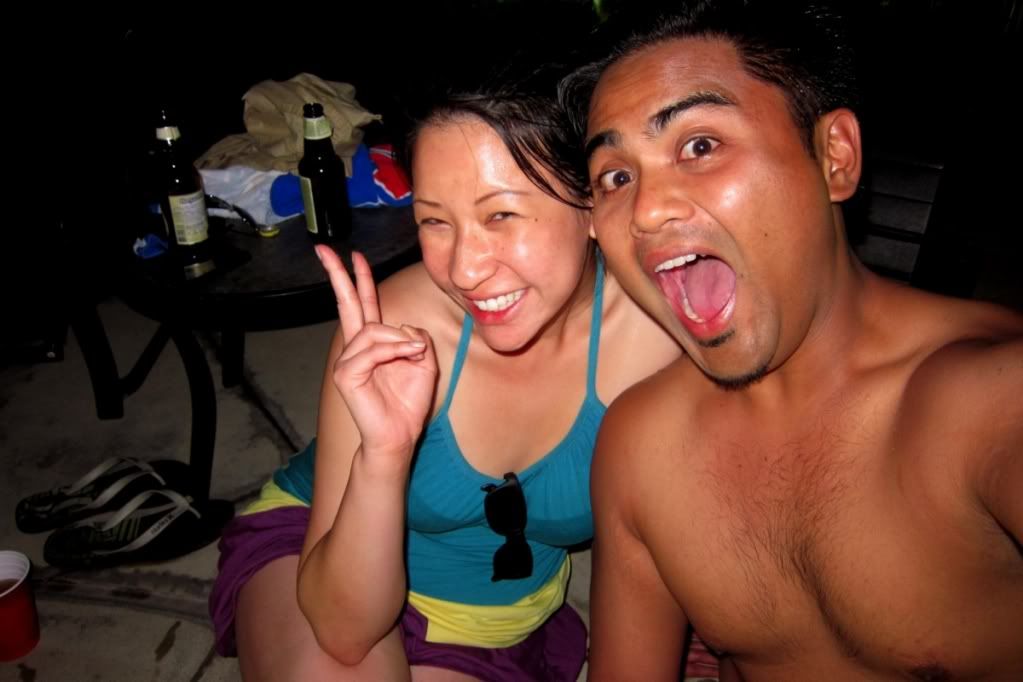 Nostalgia.



So clutch.



4th meal shot!