OUTSIDELANDSOUTSIDELANDSOUTSIDELANDSOUTSIDELANDSOUTSIDELANDSOUTSIDELANDSOUTSIDELANDSOUTSIDELANDSOUTSIDELANDSOUTSIDELANDSOUTSIDELANDSOUTSIDELANDSOUTSIDELANDSOUTSIDELANDSOUTSIDELANDSOUTSIDELANDSOUTSIDELANDSOUTSIDELANDSOUTSIDELANDSOUTSIDELANDSOUTSIDELANDSOUTSIDELANDSOUTSIDELANDSOUTSIDELANDSOUTSIDELANDSOUTSIDELANDSOU
Hi my name is Jomo. And I'm a music festival addict.
What a trip! I initially convinced myself that I didn't have neither the money, nor vacation availability to check the festival out. Left with a sweet, but short performance by Justice at
Coachella
, coupled with awesome performances by Explosions in the Sky and Fitz and the Tantrums, and a lineup boasting the Foo Fighters, Metallica, MSTRKRFT, Passion Pit and Big Boi, I knew I wanted to go. So on a whim, I put in a vacation request to get the Friday off, and got it! Then I secured my housing and transportation plans, and lastly my ticket. Easy peasy. Though I wish I could have stayed for Sunday, I purposely picked an early flight back so that I wouldn't feel too burnt out for Monday. (This was super clutch because I found out about my internship AFTER booking the flight home!)
Outside Lands was excellent! Definitely a much chiller vibe than Coachella. Great acts with minimal conflicts (thanks for spacing acts out instead of cramming them all together). Sick merchandise. Walking around WITH your drinks?! (F*ck beer gardens!) All positives!
The negatives: the distance between the 2 main stages was annoying with 10-15 minute walks between the two; the girls aren't as hot (but I didn't expect anything); and the
COLD
. Goddamn cold. I didn't expect warmth, but it was ridiculous. Temperatures were below that of Coachella Day 1 and maybe it slightly less enjoyable.
Nevertheless, for the right lineup, I'll definitely go again. Thanks again to everyone who shared the experience with me and made this trip possible. Special thanks to James Yang for being our NorCal Ambassador, taking us to and from the airport, and chauffeuring us around the Bay. Your efforts were greatly appreciated sir! On to the pictures!
A 6:50am flight from LAX to SFO with the Fitzpatricks and Ligan. Welcome to SF! The weather was absolutely gorgeous outside of the park grounds! Let's take over the town! Where to first?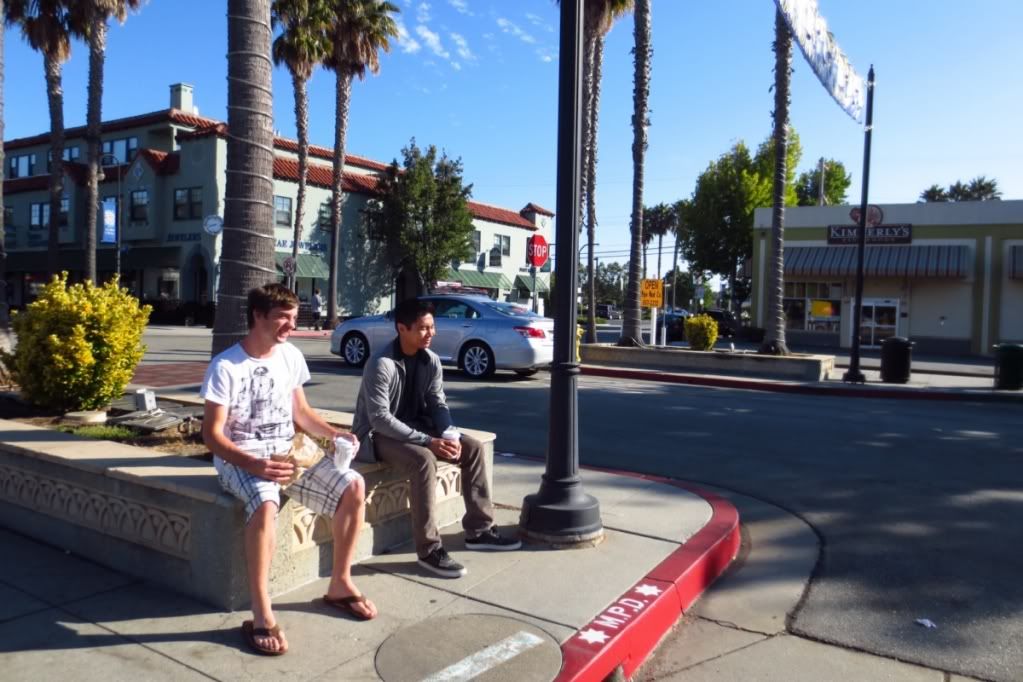 FedEx... #WTF? #Fail #ErrandsOnVacation #FitzAlsoPulledThisMoveAtCoachellaForHisTaxes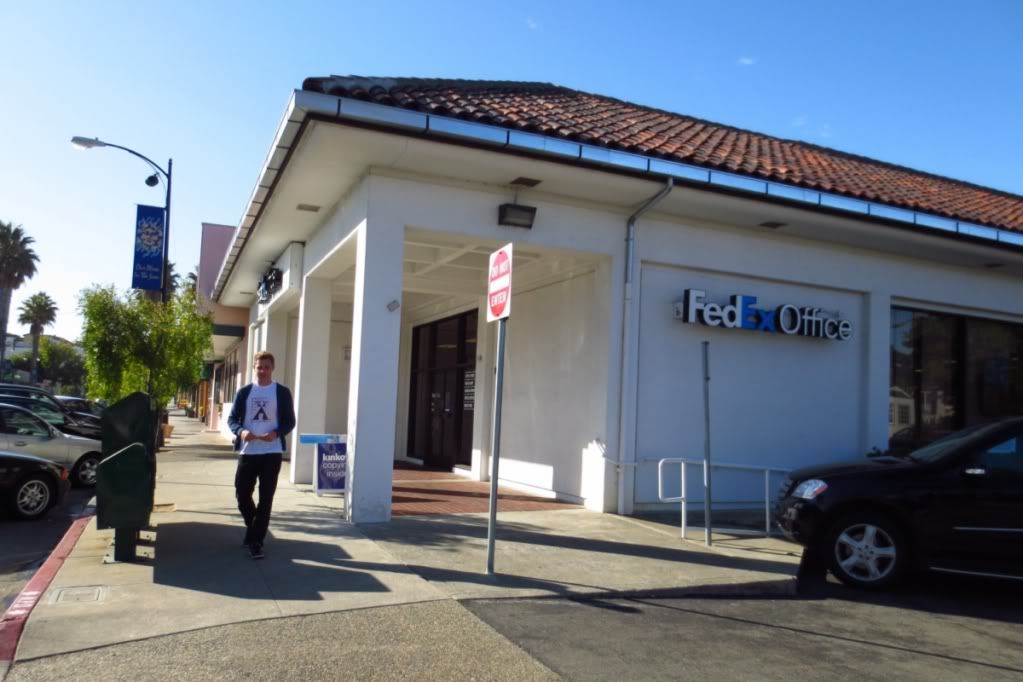 Our quaint little room for 5.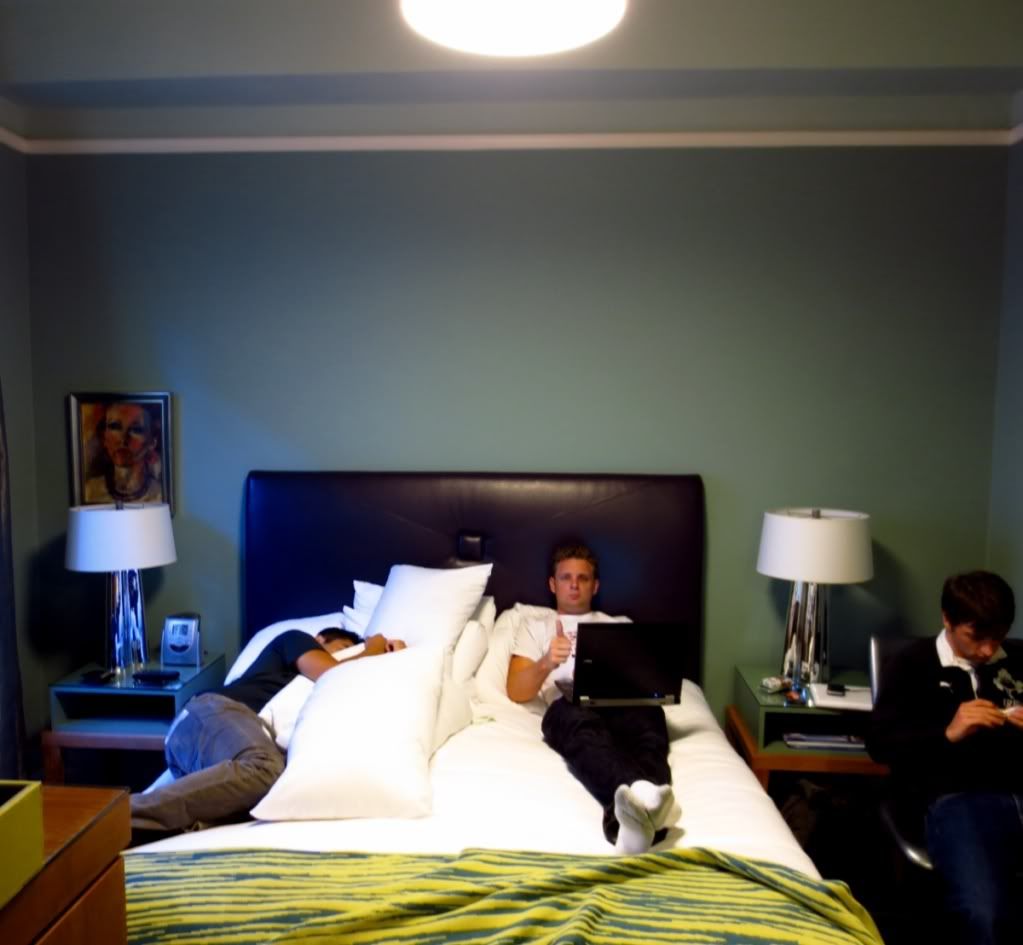 Our trip could have just ended right here. Staying at our hotel was Xavier from Justice! Fitz's doubletake was pretty priceless. "I wish I had a camera to take a picture..." Bro. Come on you know I got you! Never be too cool to take a picture with a celeb!



A little lunch before we trekked out.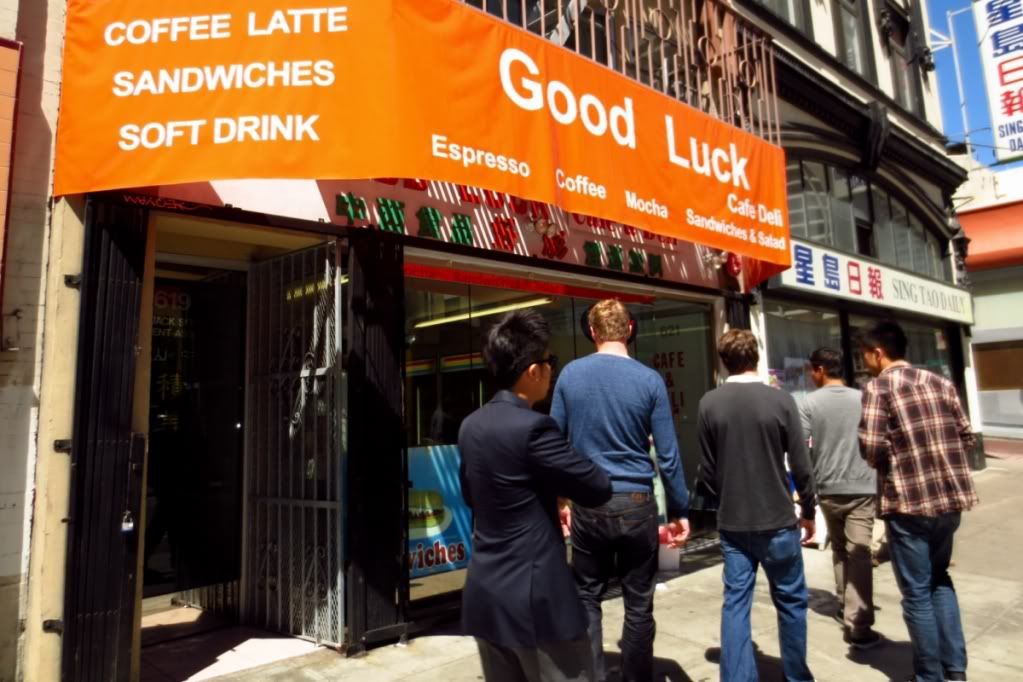 $5 sandwich?! YES!



Now here's something special. Ever wonder what Ligan's doing behind the closed door of the bathroom while everyone else is ready to go out? He's sculpting the next Michaelangelo's David in the form of his hair. No closed doors in this hotel bro!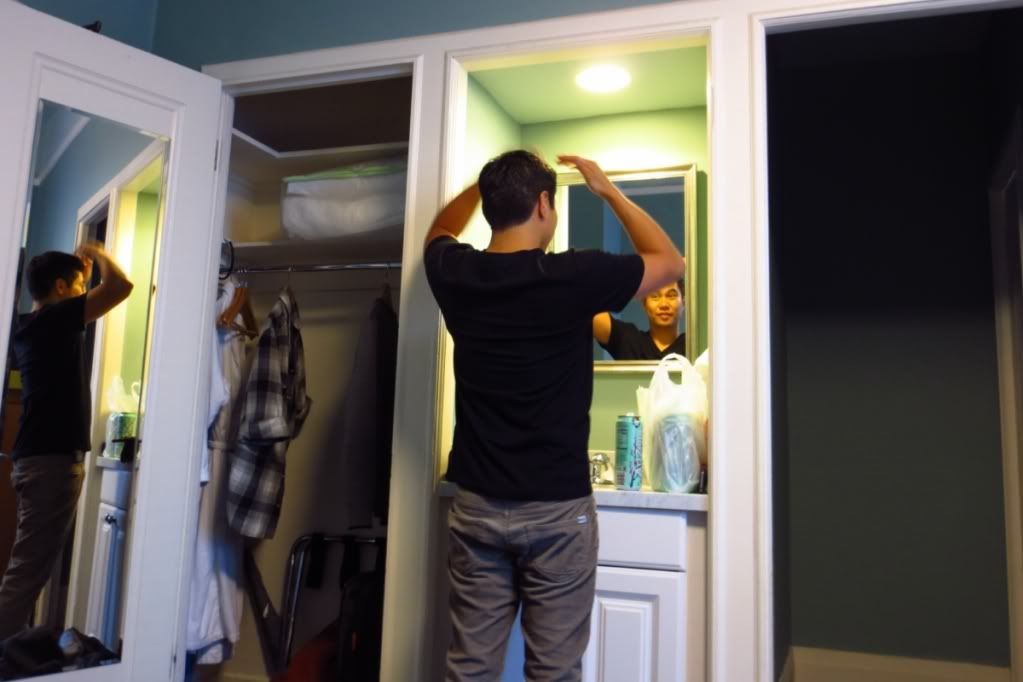 Check out this scene! Too bad the weather didn't carryover to the park.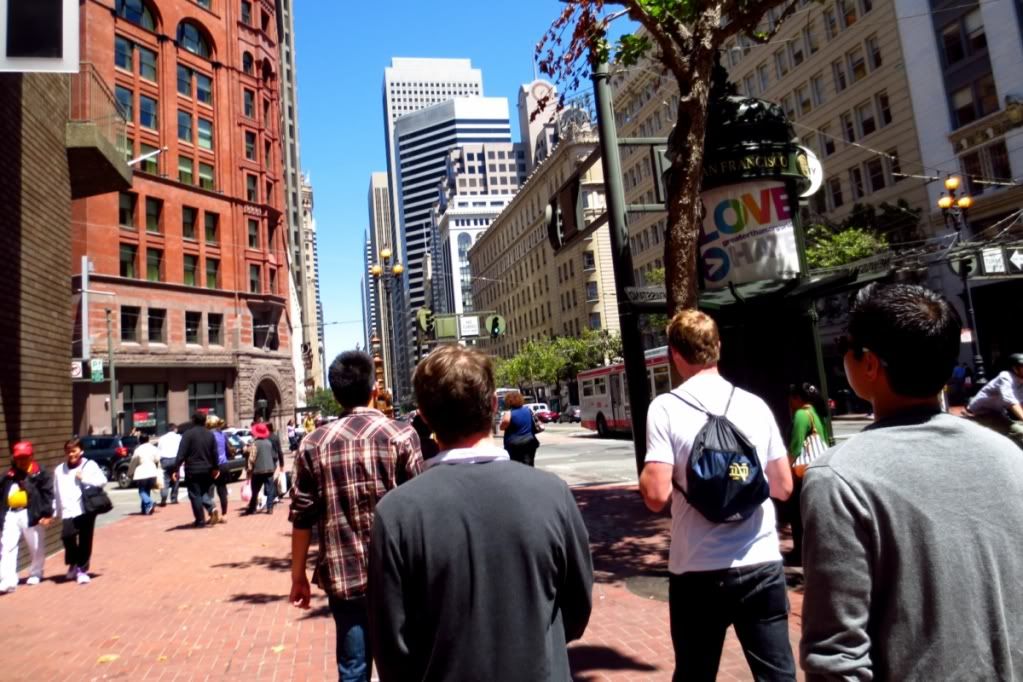 WE ARE HERE!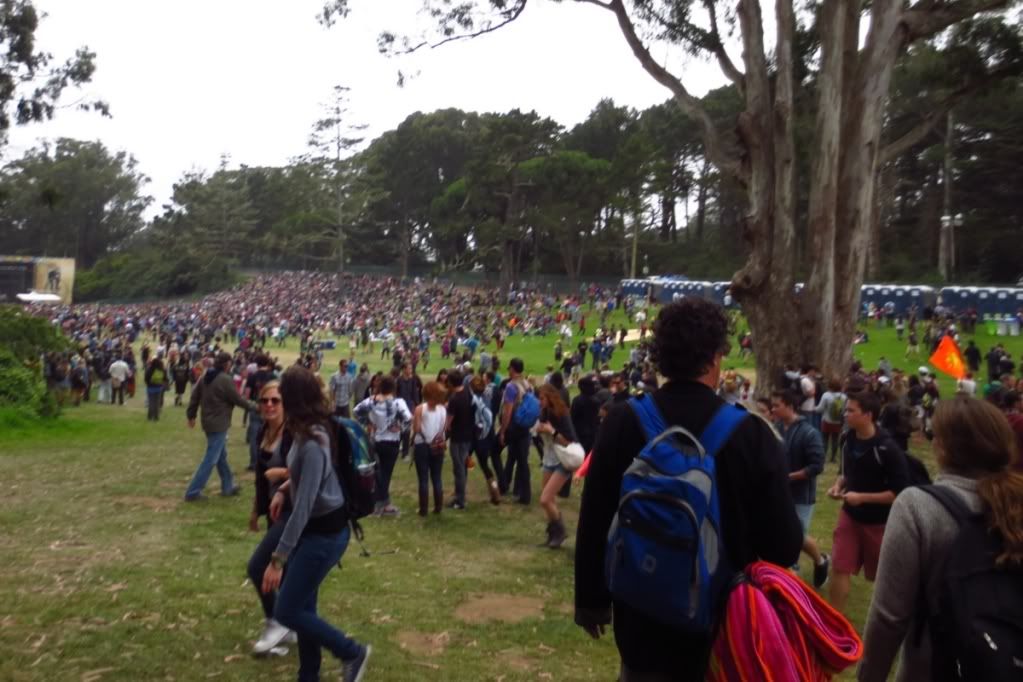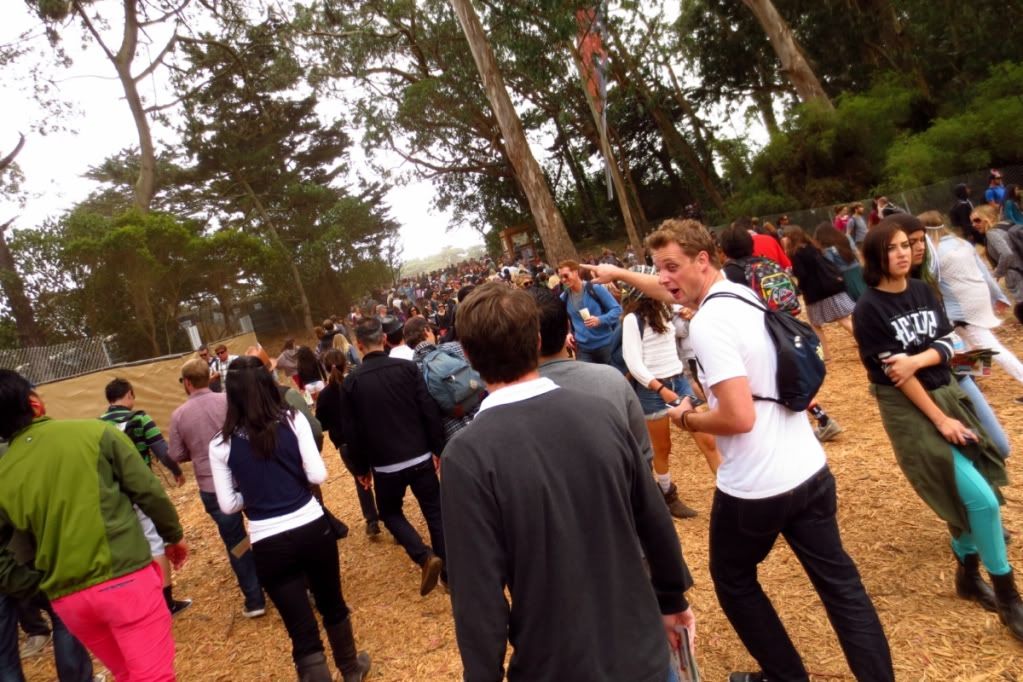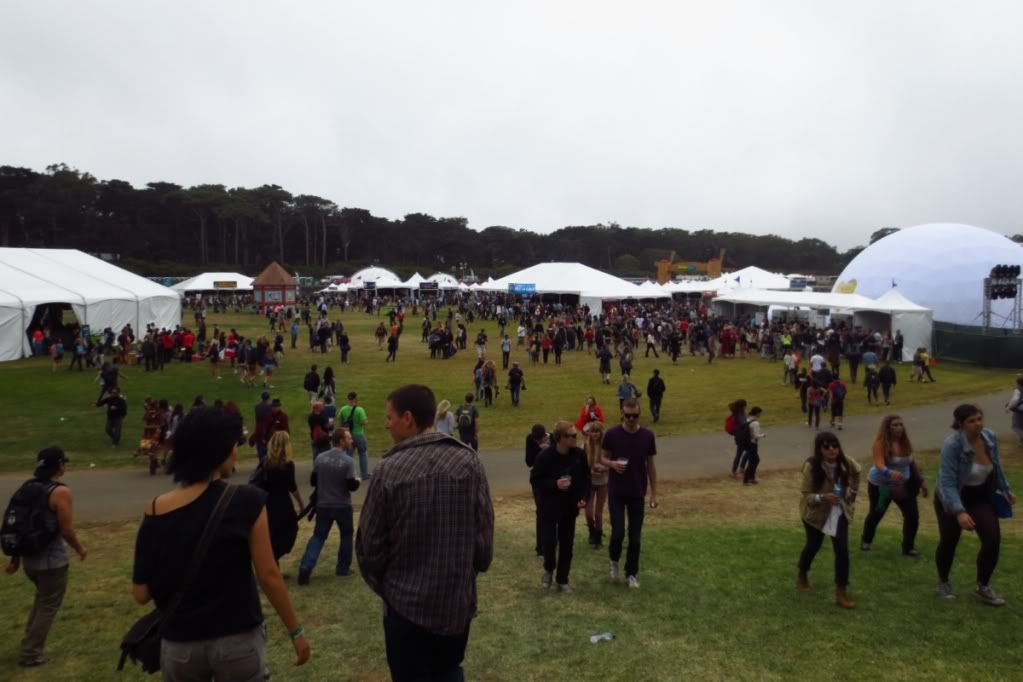 FITZ AND THE TANTRUMS!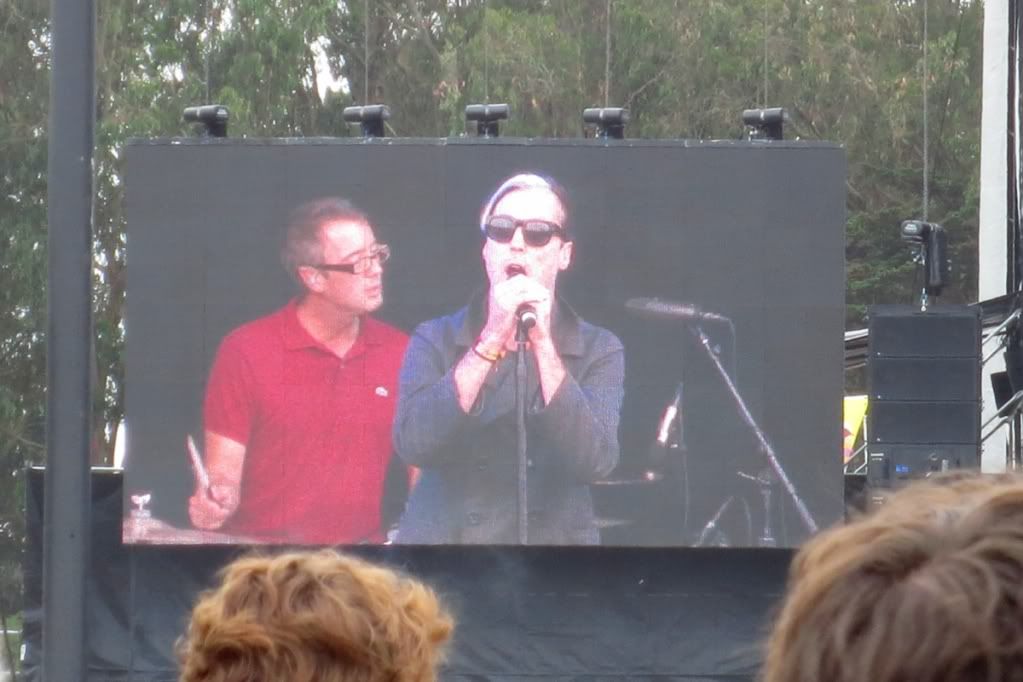 First meetup with Tara and Bosco. We made it!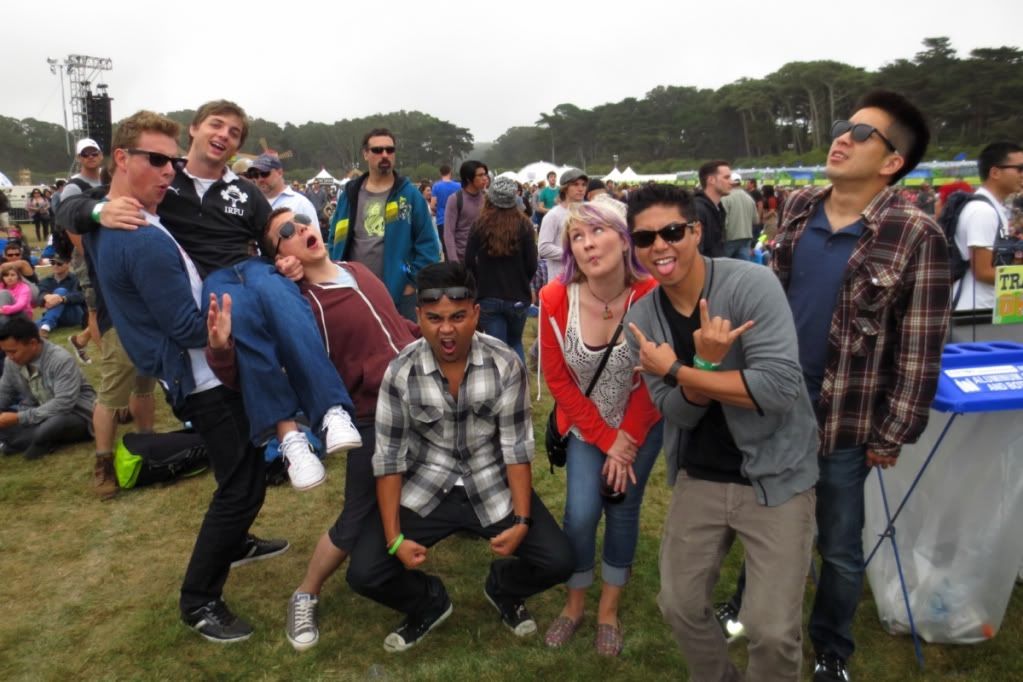 Food was overpriced, but that didn't stop us!



DIE ANTWOORD! F*cking crazy as hell. OddFuture has nothing on this sib duo.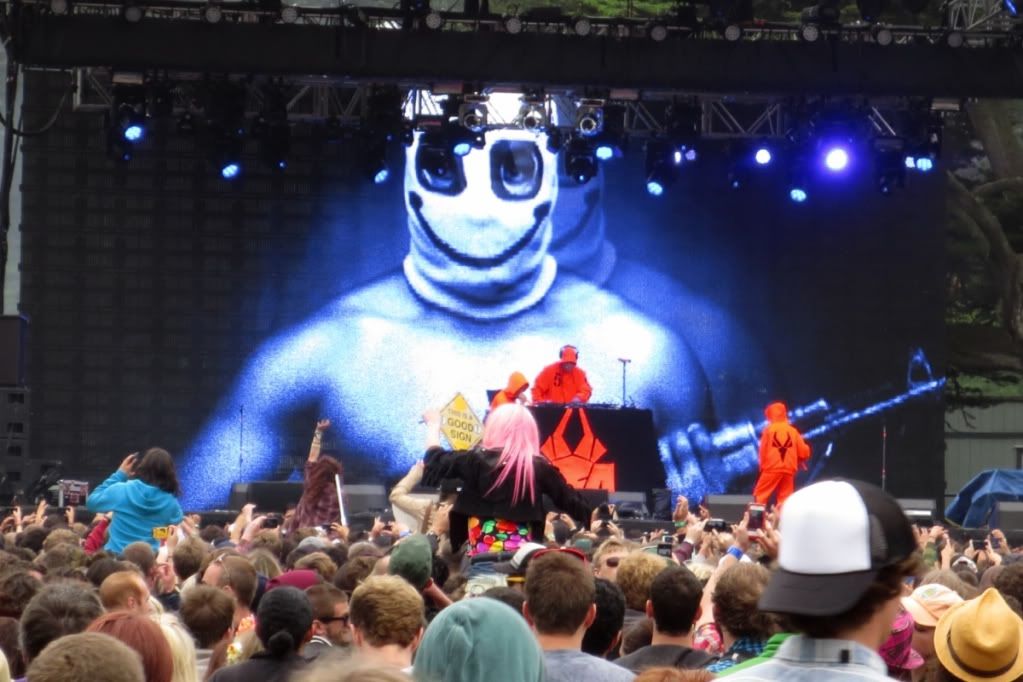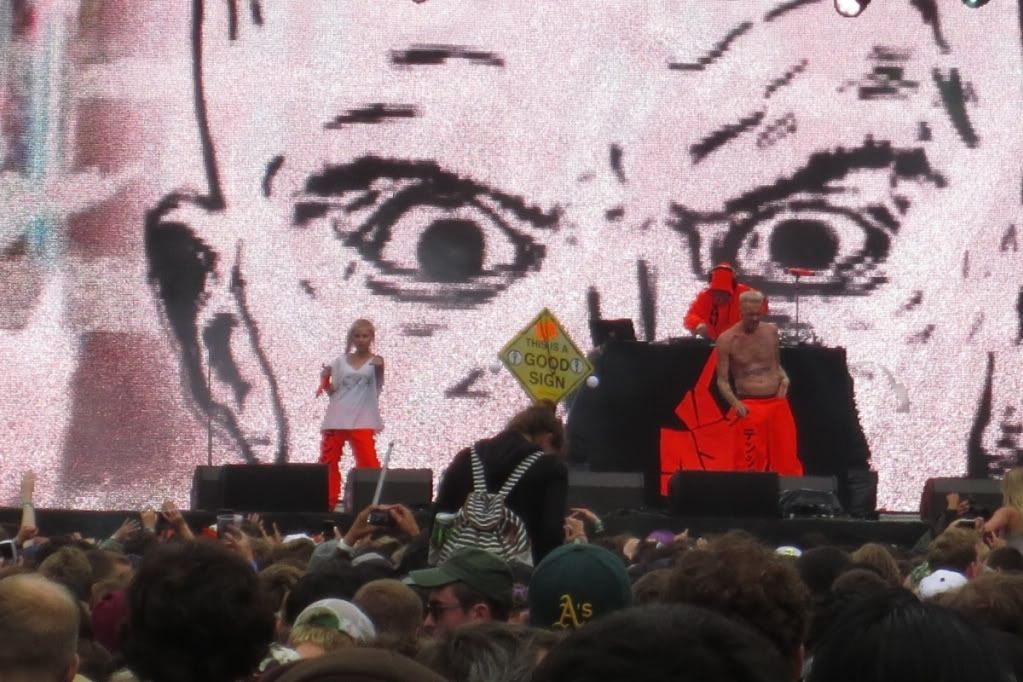 FOO FUCKING FIGHTERS! #Rope #LearnToFly #Hero #Everlong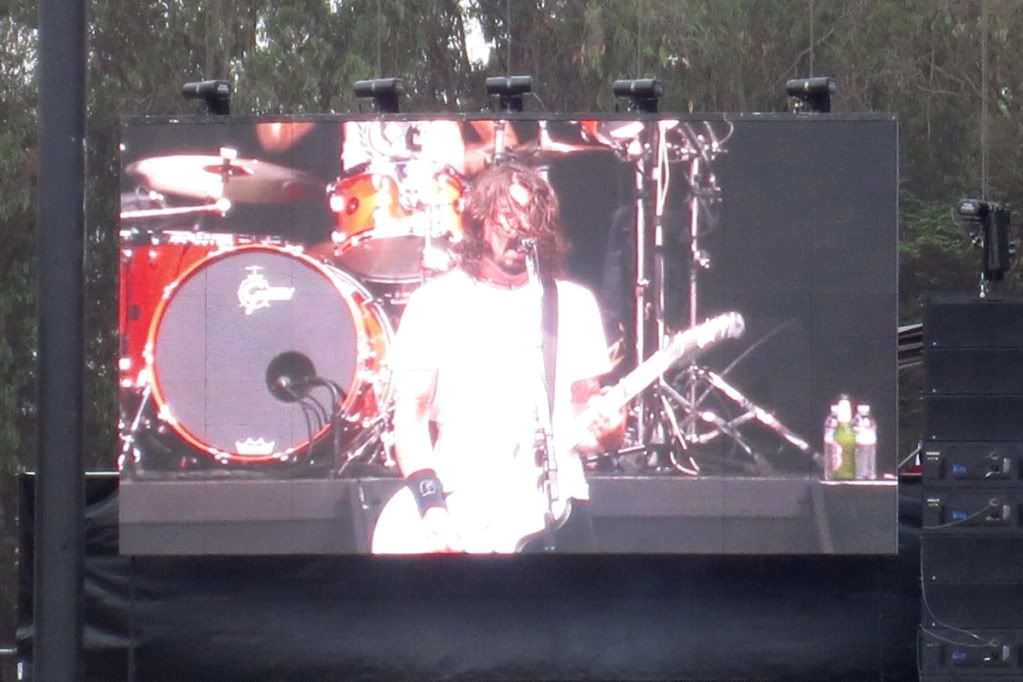 SoCal x NorCal Connection!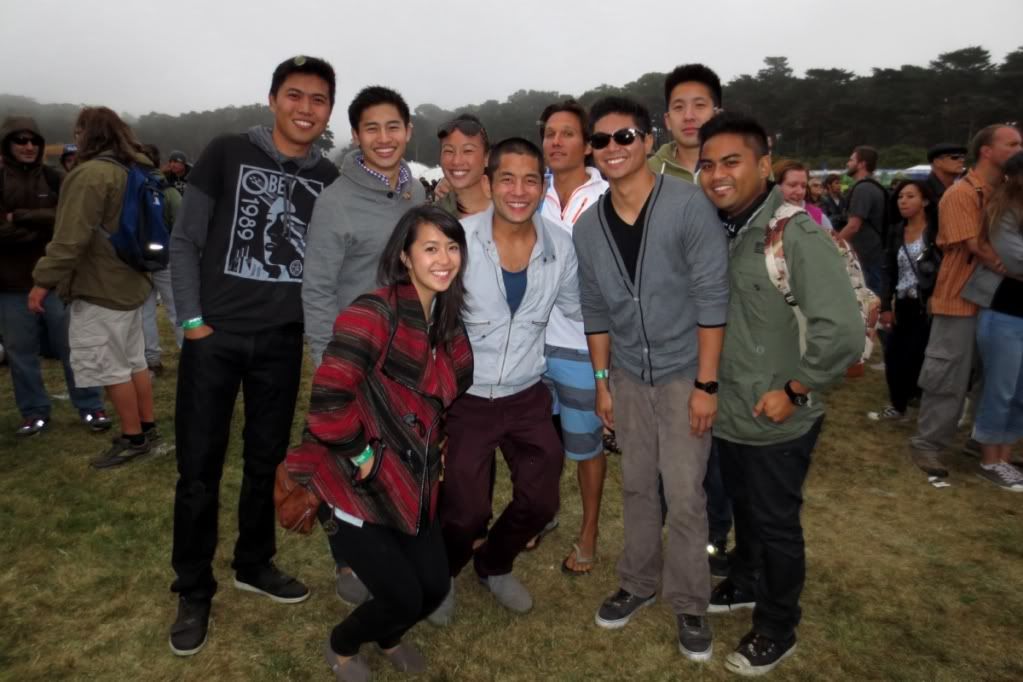 MSTRKRFT! Sound at this stage sucked. We moved in closer for the closer.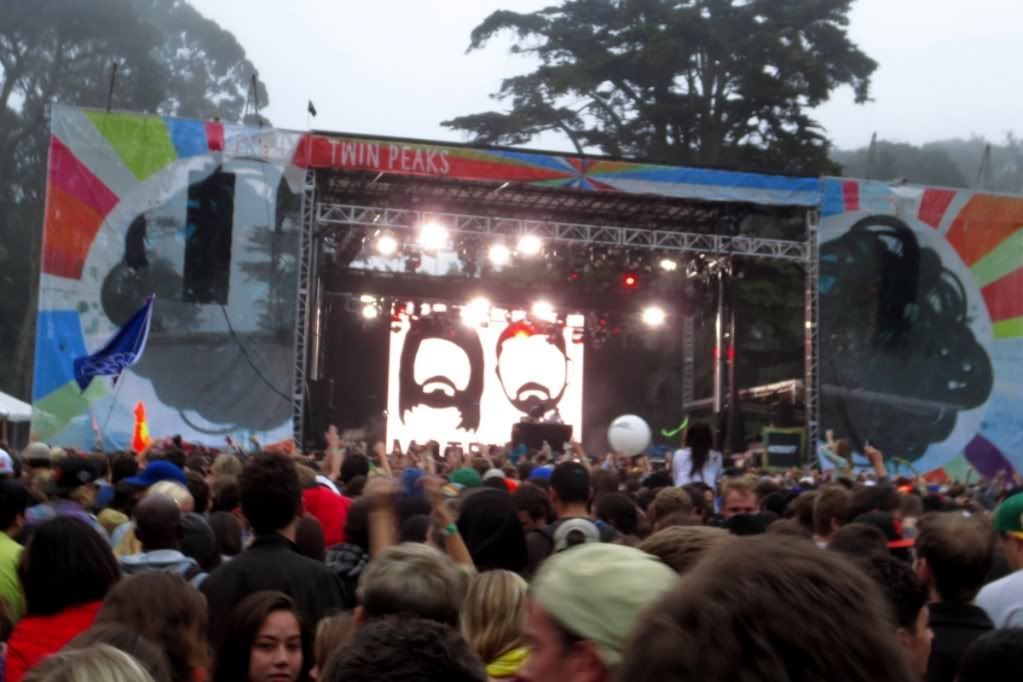 JUSTICE!


And Jesus?! #MindFUCKINGblown



Fool's Gold x Black Scale afterparty at Sloane with A-Trak! We didn't stick around too long though. We were pretty burnt out from the day and public transportation. Time to grub.



Cheer up guys! Food is coming soon.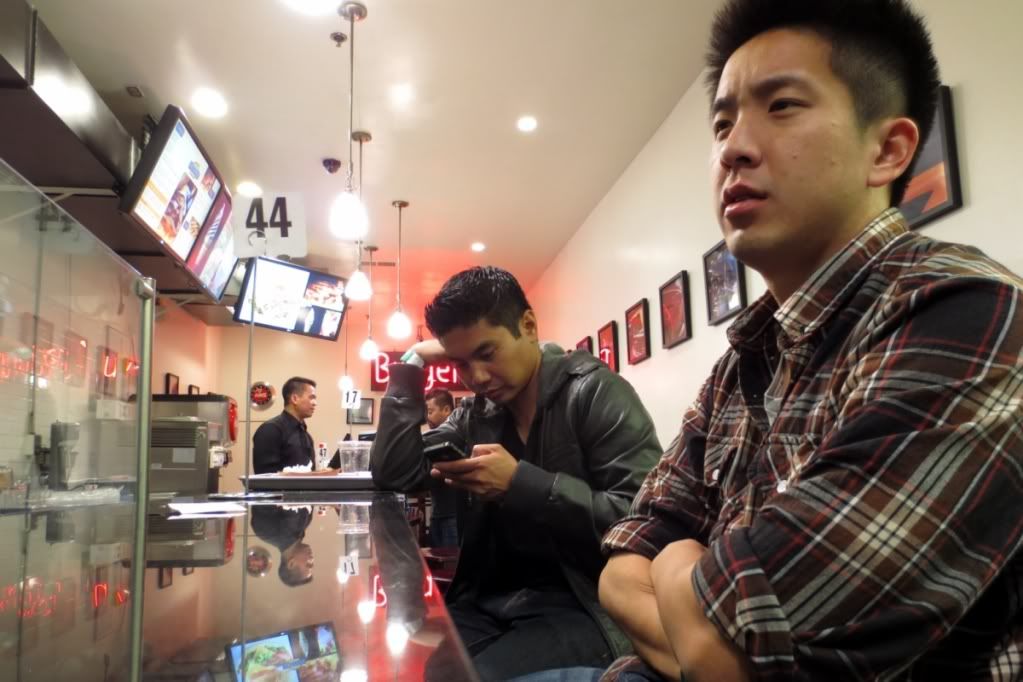 Burger and garlic fries. Heavenly.