Must... stay... on... top... of... blogging...
On a whim (i.e. when the HARD Summer schedule was released), I purchased a one-day Saturday ticket. I needed to see Dillon Francis, Zedd, Datsik, and Nero. Skrillex, Bloody Beetroots, and Gaslamp Killer were all bonuses. Zedd was the best by far. Too bad someone fired off some teargas at the end of his set and cleared the tent out. Nero was sick, but no new material. I probably should have gotten in closer to enjoy it more. And I wish I saw more of Datsik too... I guess I'll try again next time. As for Hard events, you've been redeemed from last year's headaches. Except this time around you managed to break my camera. F*CK.
A-Team 2.0



Getting in was way more organized this year.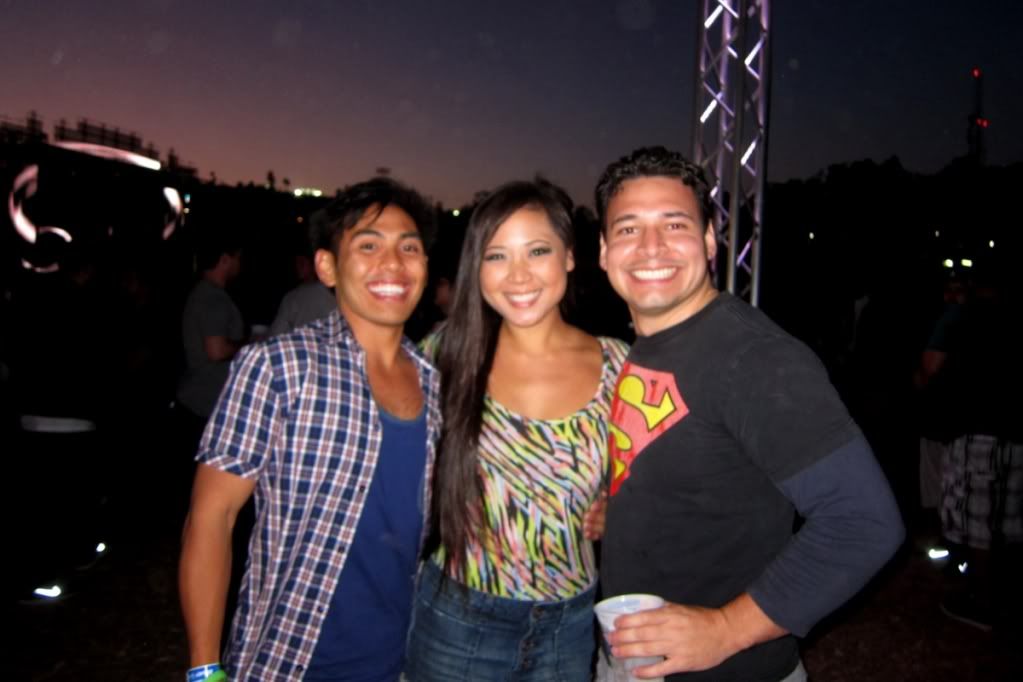 Bloody Beetroots!



Dillon Francis!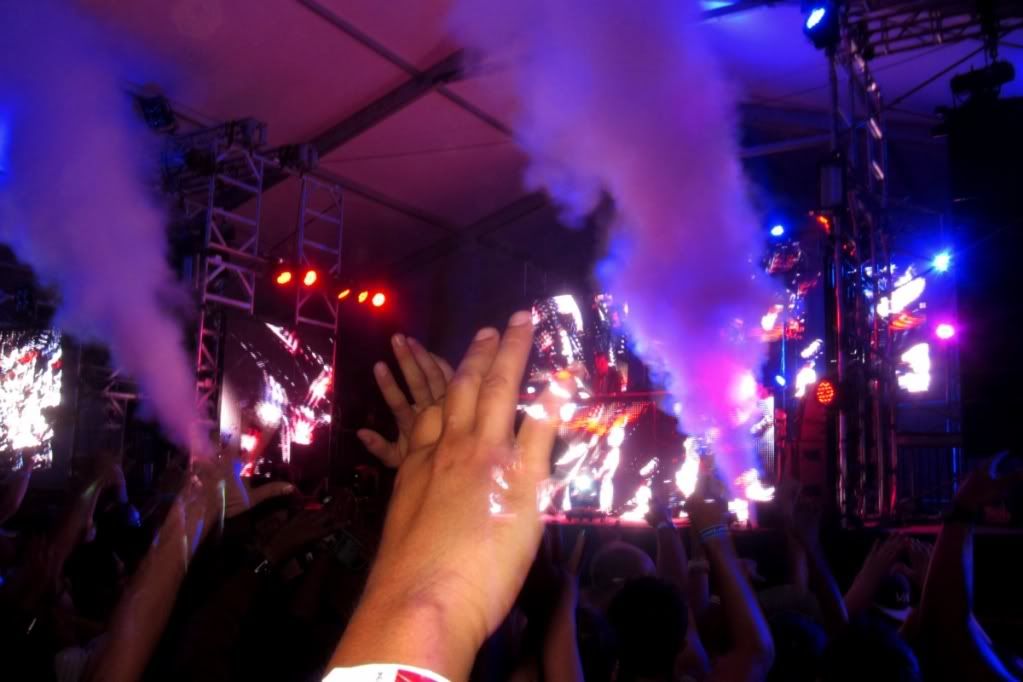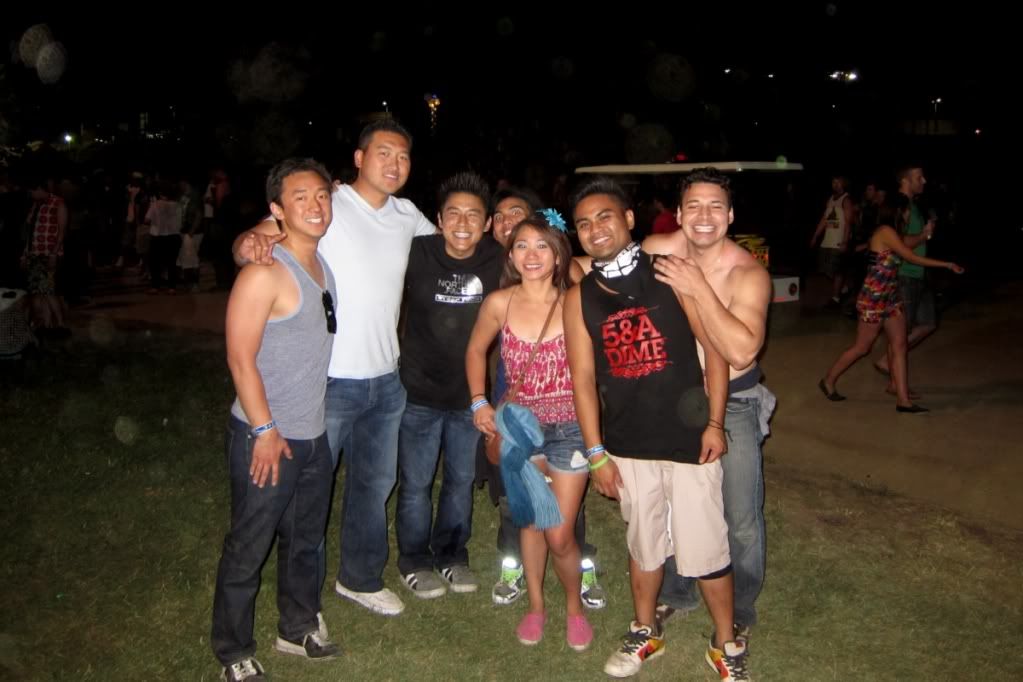 DATSIK!



Pika PIKA!



NERO!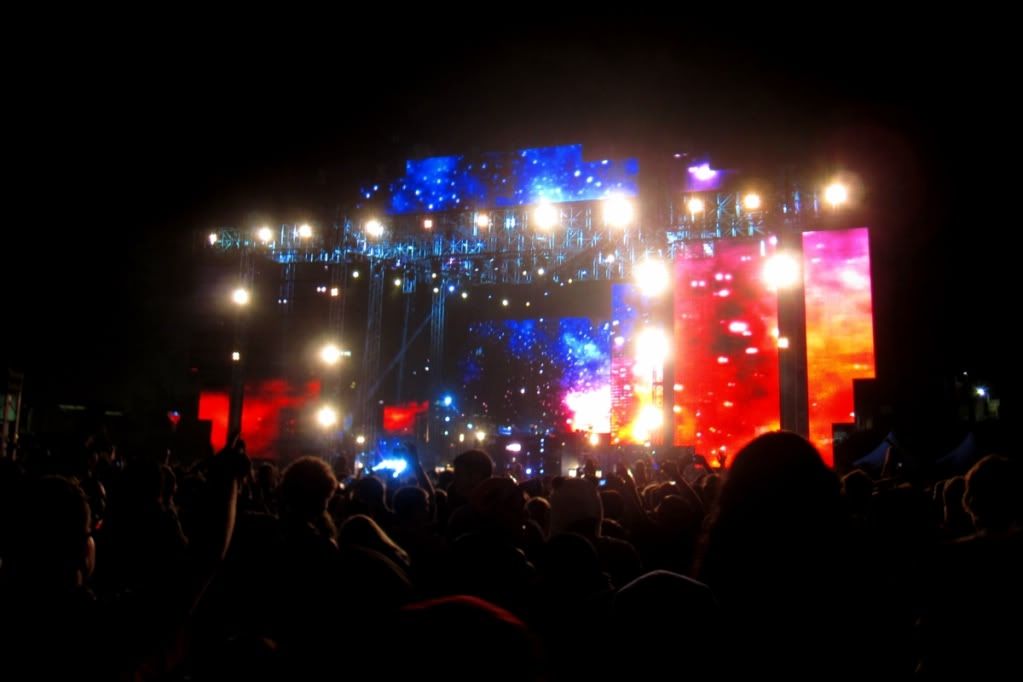 ZEDD!



SKRILLEX!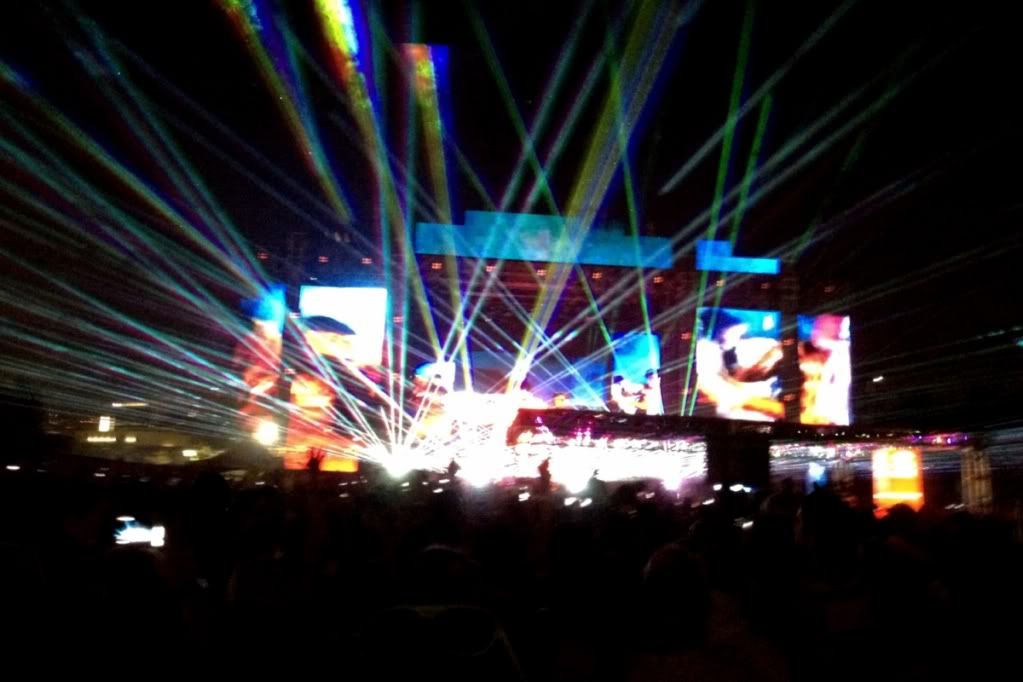 Hard Haunted? I think so.