Ever since Ligan transitioned over to Hulu, I haven't had too many opportunities to hang out with him since he works a late shift. So when he told me he was getting off work early and heading to the Floss concert, I immediately locked down plans to join him at the show. "They're the Daft Punk of trap!" Yeah.... sure they are buddy. But it was still an awesome show. Run DMT and Krewella had solid sets too. And thanks to Ligan's line-scouting skills and a stroke of luck, we were able to get in without waiting too long.
I told you I can run the trap still, nukka.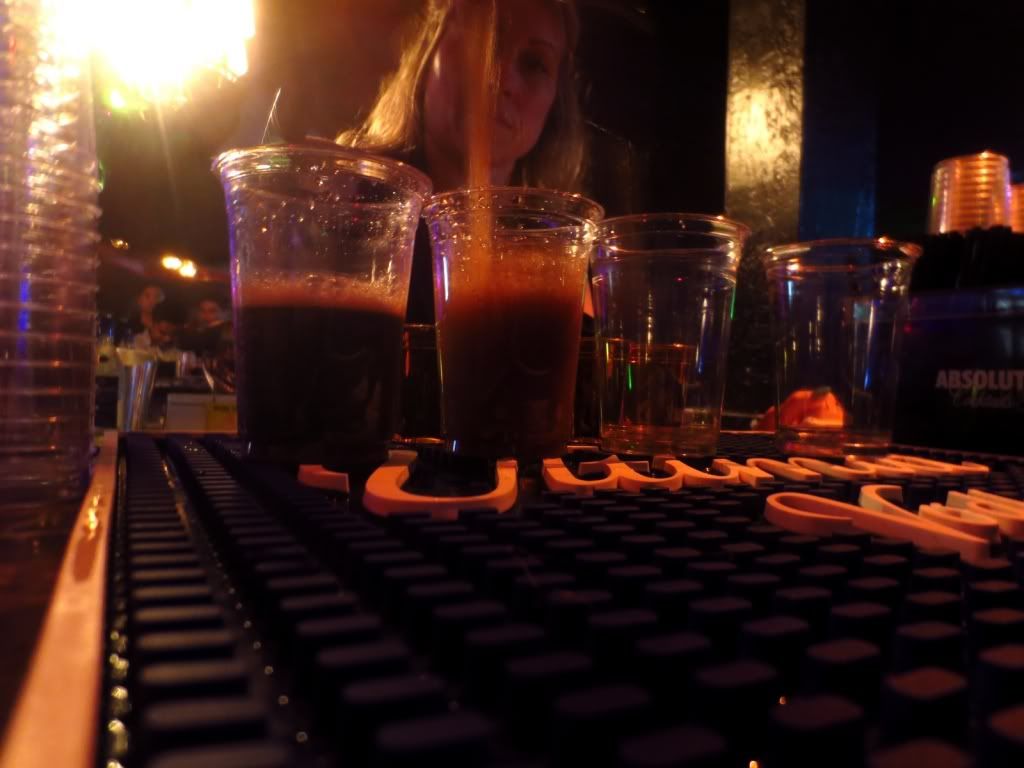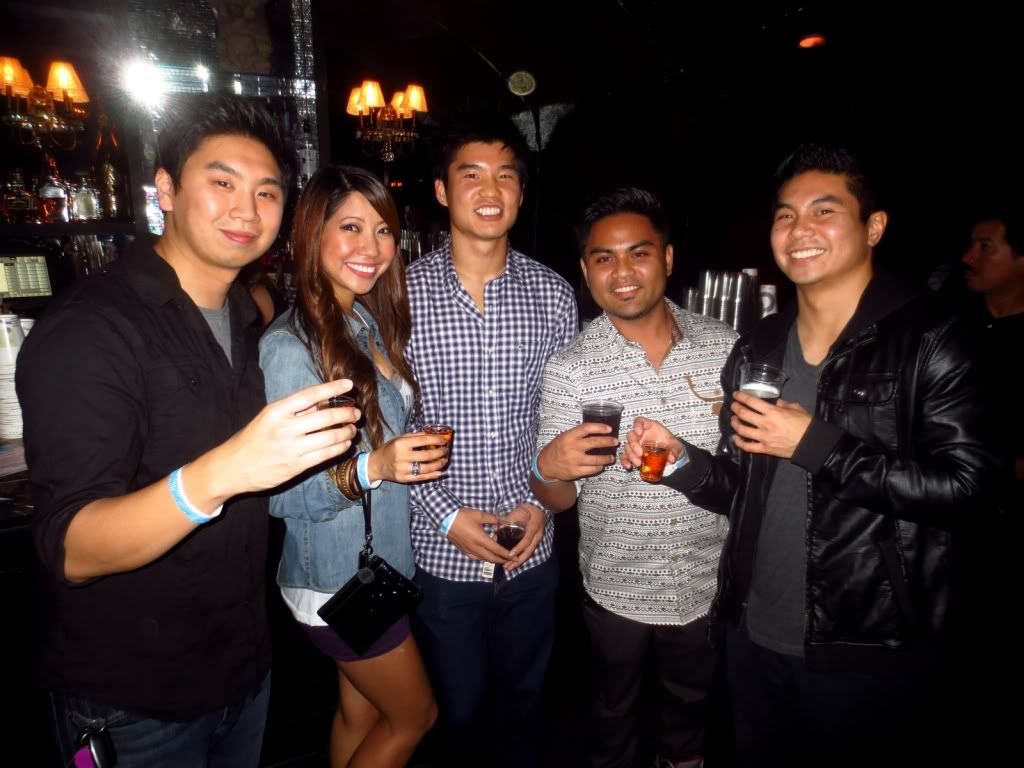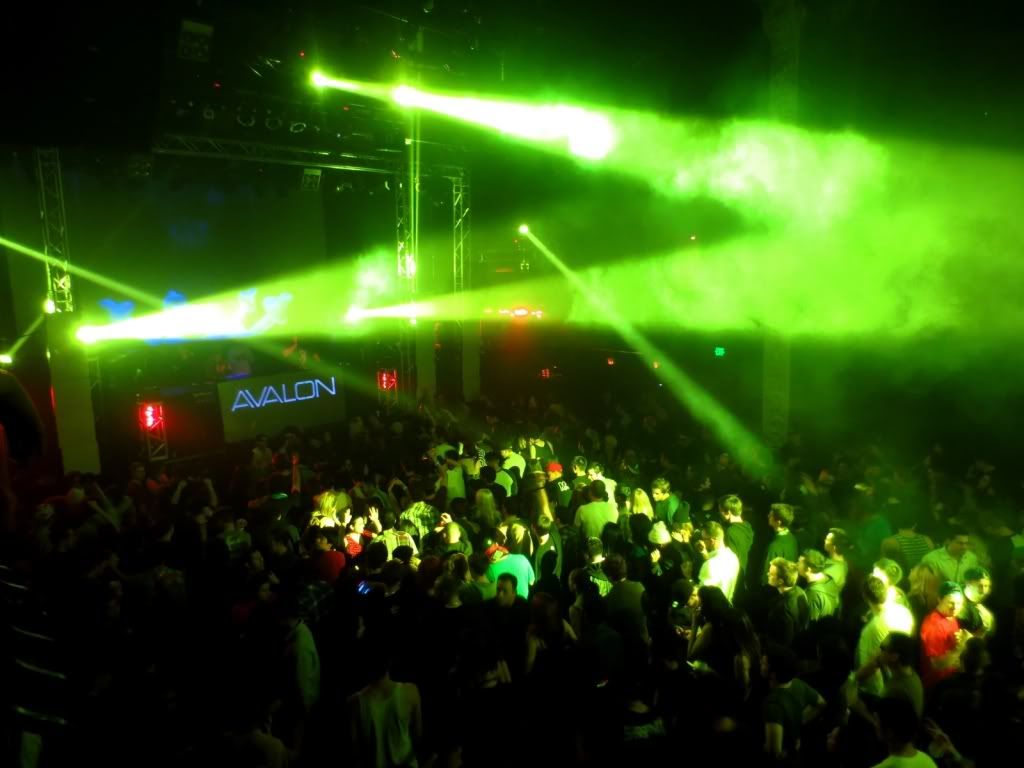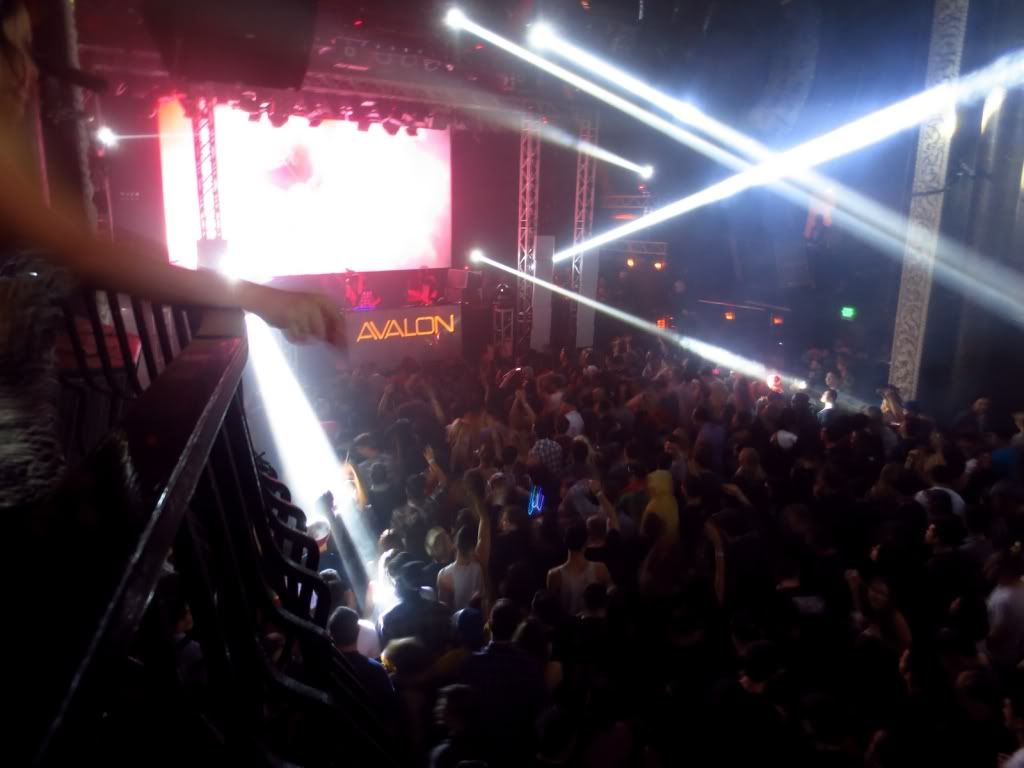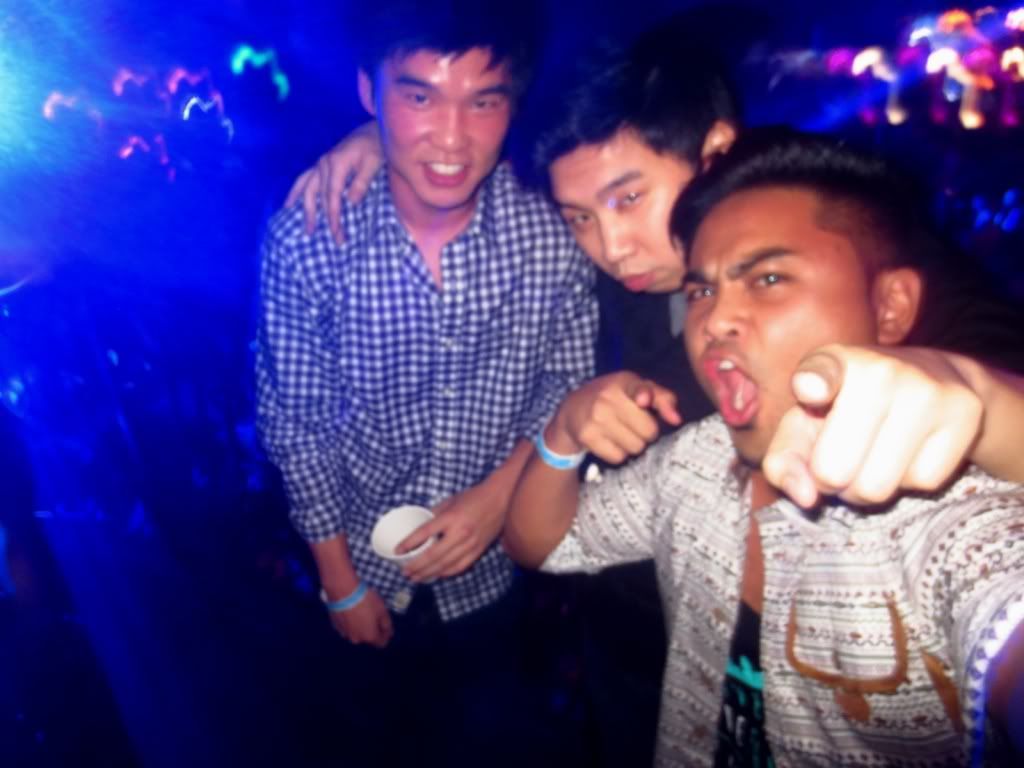 Ma x Pa default! It's been a while!


Are you licking my face though?

#TRAP #TRAP #TRAP #TRAP #TRAP #TRAP #TRAP #TRAP



So filthy. I LOVE IT.