So Fitz has been working behind the scenes on a new non-profit organization which will involve his semi-recent love for EDM. To get a little more experience and exposure to both the non-profit and show-producing work, he reached out to 3lau's manager to help organize the recent show at The Fonda. Proceeds from the concert went towards Pencils of Promise. Fitz was able to bring local Los Angeles DJ, The FatRat, onto the bill as well. Congratulations Fitz on making some moves!
As for me, I got a little too drunk and spent too much cash that I shouldn't have kept in my wallet. I also dropped my camera at the end of the night and put it out of commission for good. (Thankfully I got insurance this time!) It was a total mess. But I still had a lot of fun.
Early crew!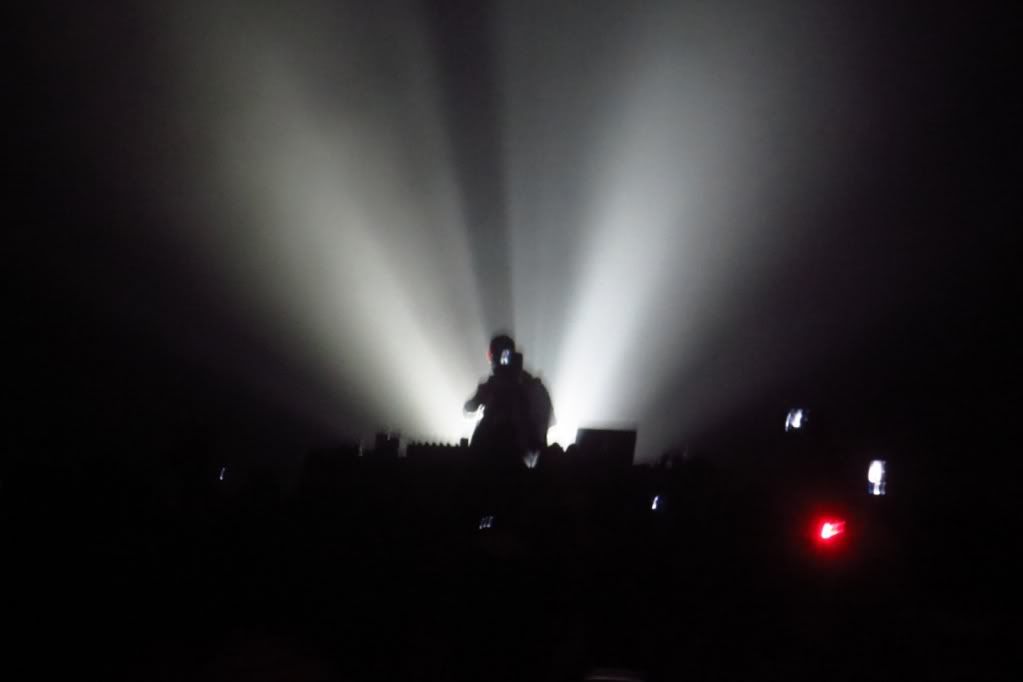 Lazurrrrrrs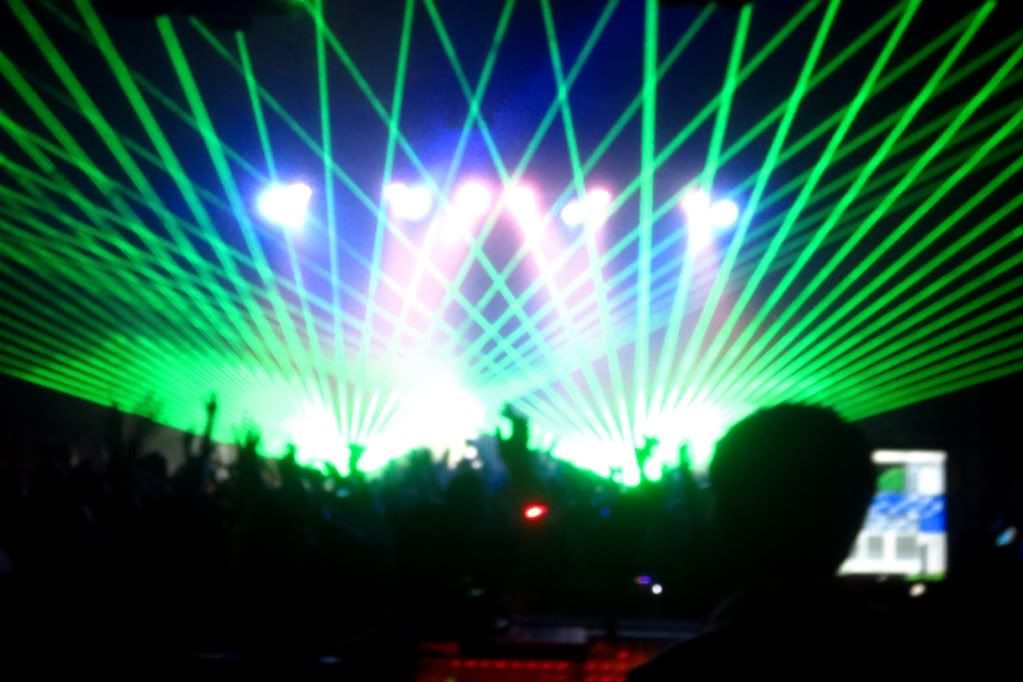 Smoke!


I don't think you're allowed to use a fire extinguisher for that...