Edric and Hannah came up to LA for a gig in Pasadena. I frequent DTLA, Hollywood, and the westside more often these days, but it's been AGES since I went out in Pasadena. As I entered the spot, I realized why I never really came back. The scene was pretty wack... But we made the most of it and had a great time anyway. It was good to see Angie, Mark, and TK too. It's been too long guys! Glad we all got to hang out.
Shots of Hanniessy all around!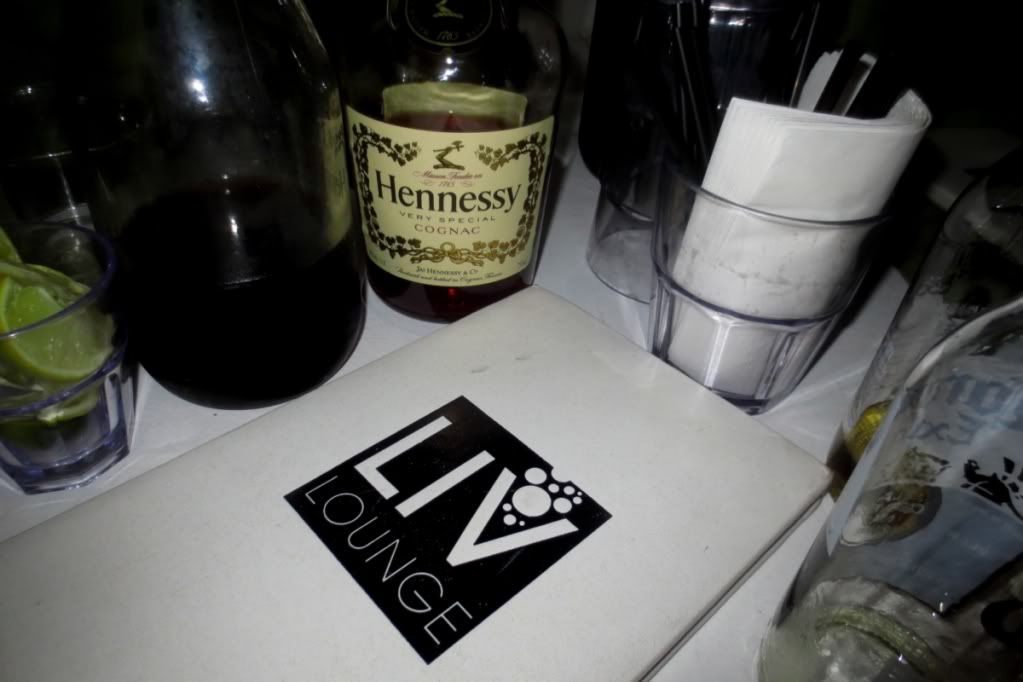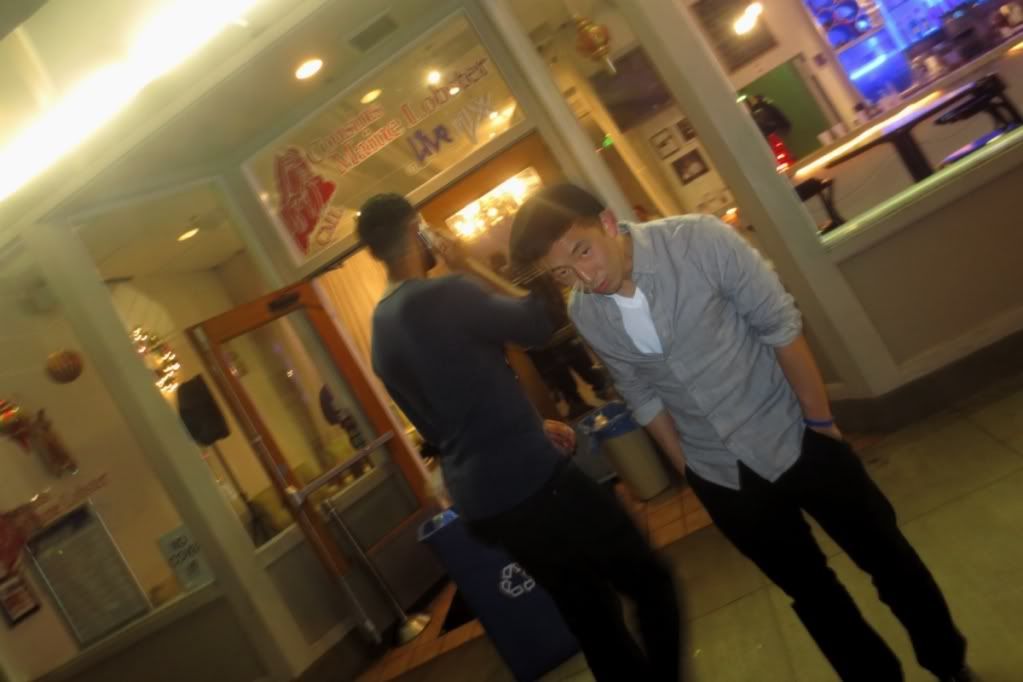 Spotted at El Flaming Taco... #StickerBombed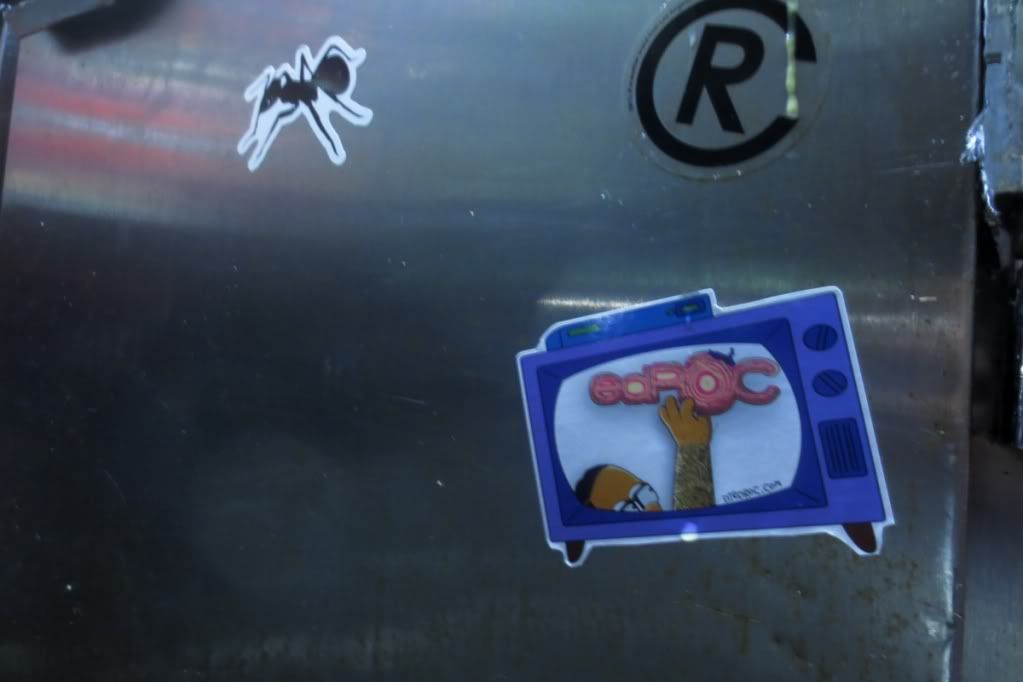 FOOD!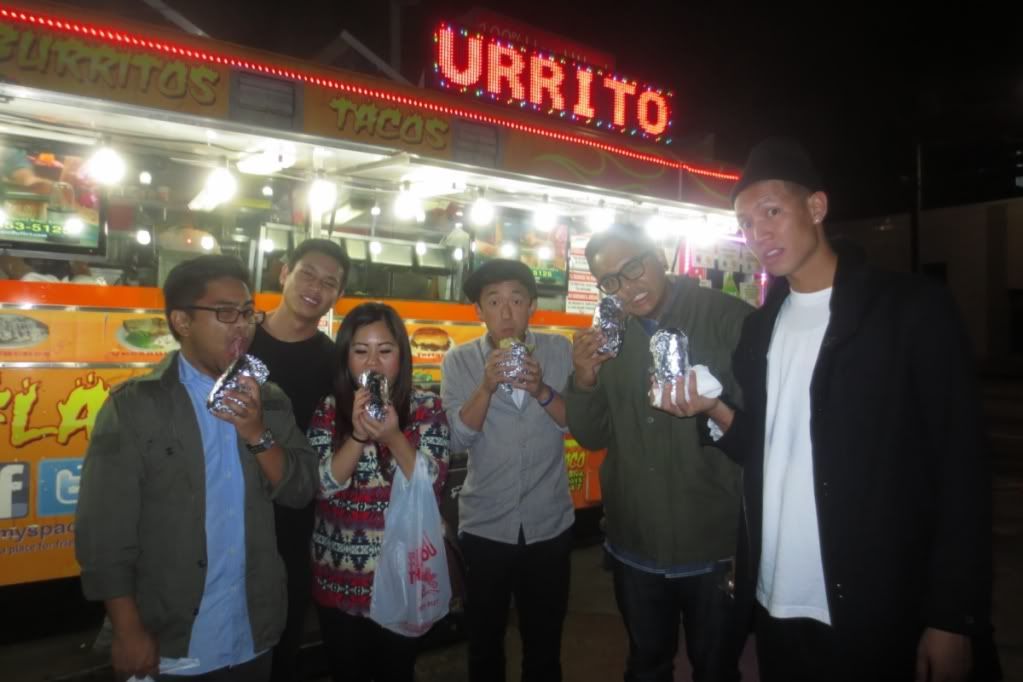 Pastrami Cali Burrito... where have you been all my life...



DTLA Life.



Sad panda... With a new hat at least.