It's been
over a year
since I've been to the DTLA Artwalk. Now that I live downtown, its literally in my backyard. Jo and her sister have never been to the artwalk so Stephen and I showed them around. Oh what a fun and random night indeed. Egg nog. Spiced rum cider. Matching heart sweaters. Pocky. Bonfires. Lights. Balloons. Ramen. Minefields. 4th Street bridge. Brian McKnight. Silver Bells. Good night.
4th Street Lights!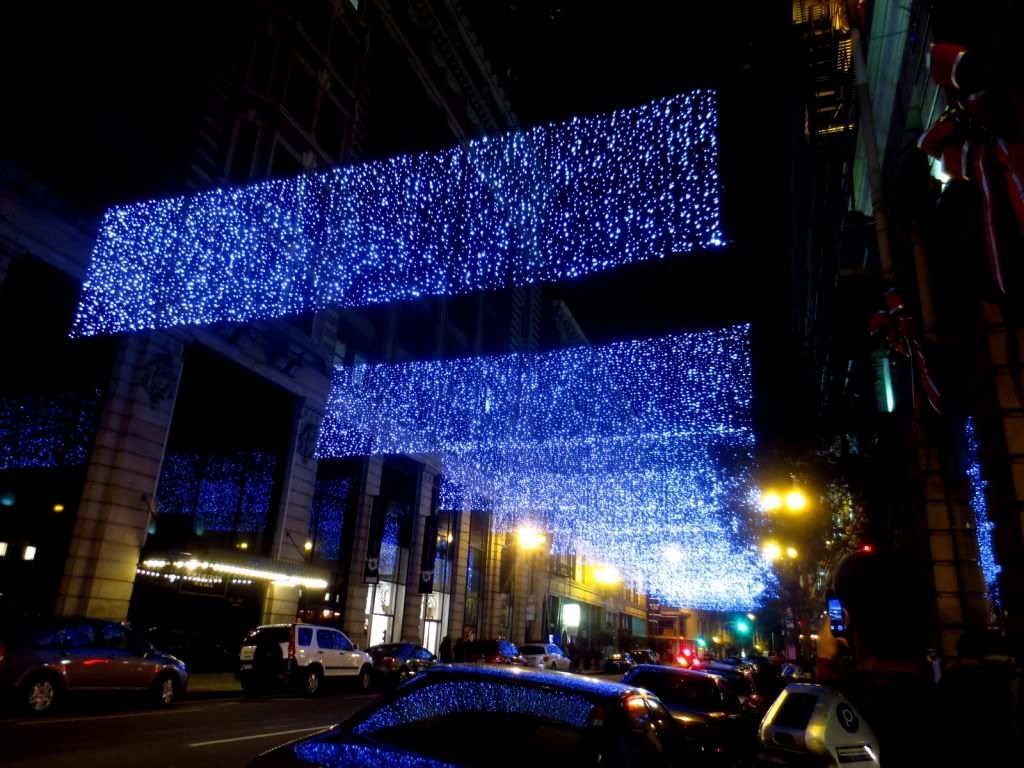 This is different...



Little Tokyo Christmas Tree



Minefield.