Chromeo featuring Elly Jackson - Hot Mess (Duck Sauce Remix)
Continuing my birthday celebration with some of the homies in San Diego. I don't remember when I blacked out (duh). It must have been right before I started dancing because I don't remember any of those pictures. I definitely was sober during the sparkler/champagne shower, so I was forced to consciously soak in the J.Roget. After a few more shots of Henney, I was up and dancing without any regard for my bad knee.
Thanks everyone who made it out! For those who couldn't, I'll catch you on the next trip down!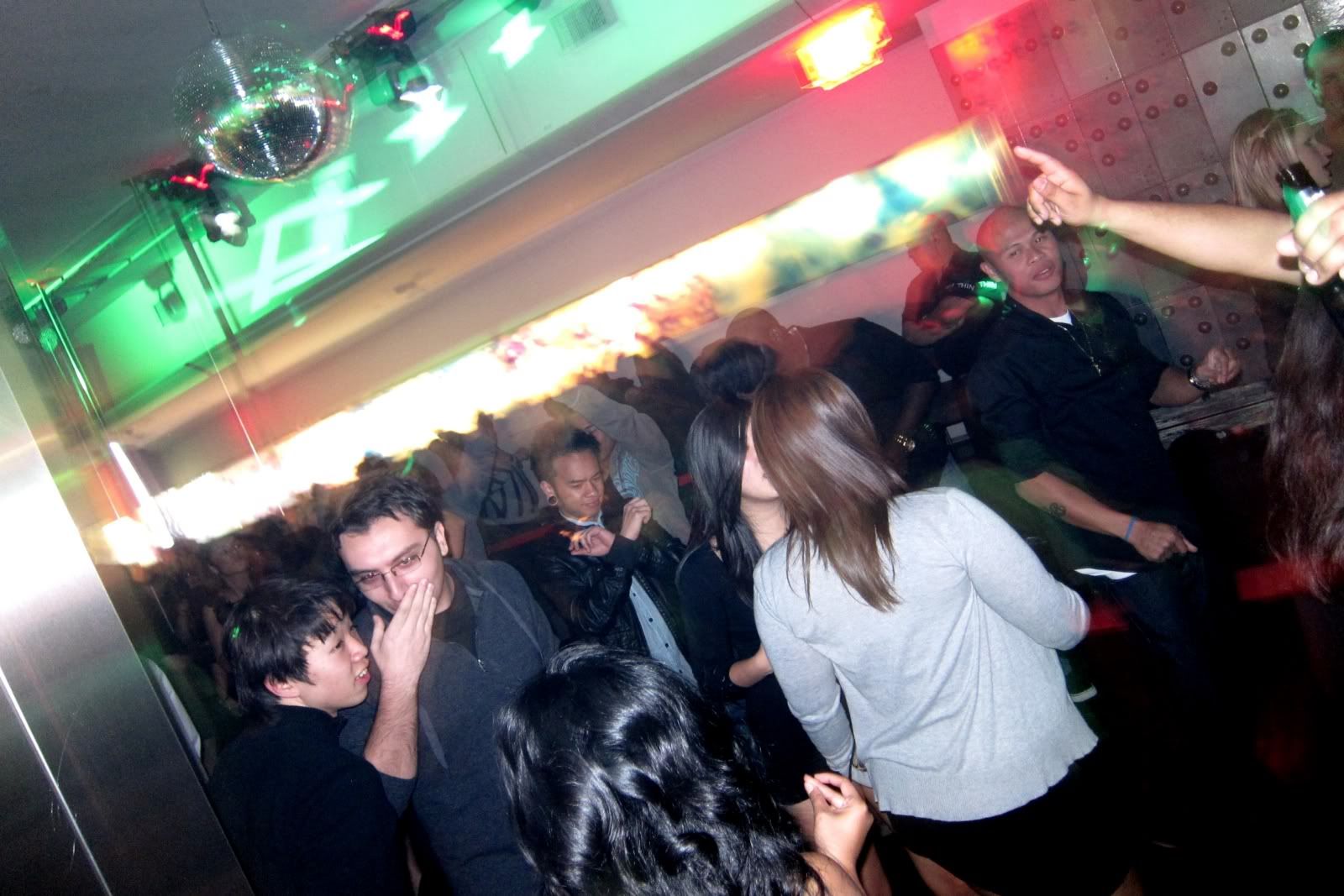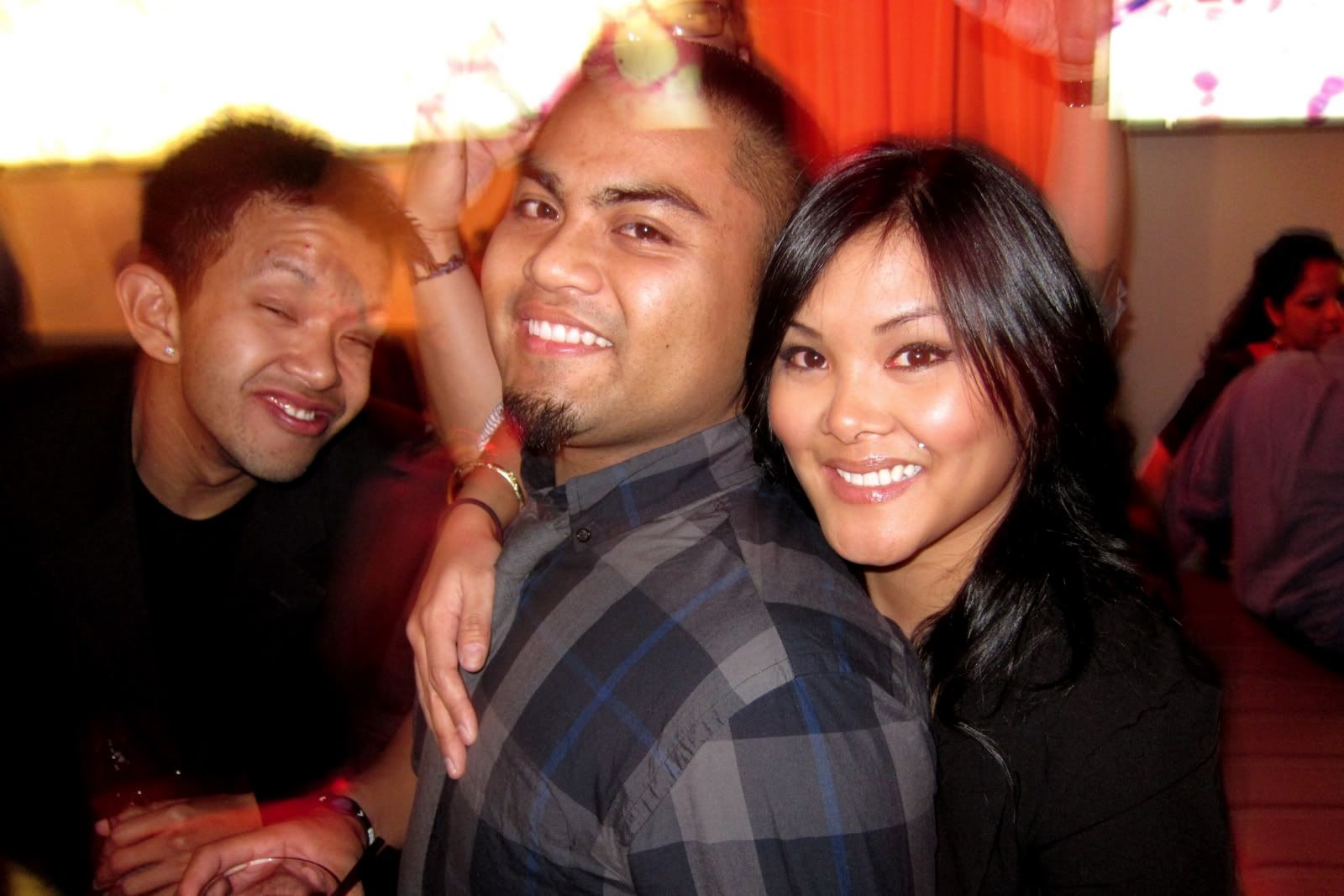 I've witnessed this dozens of times down here. When in Rome...



I didn't intentionally put the sparkler to my face! It was a reflex to the champagne shower. I think I singed some nose hairs though...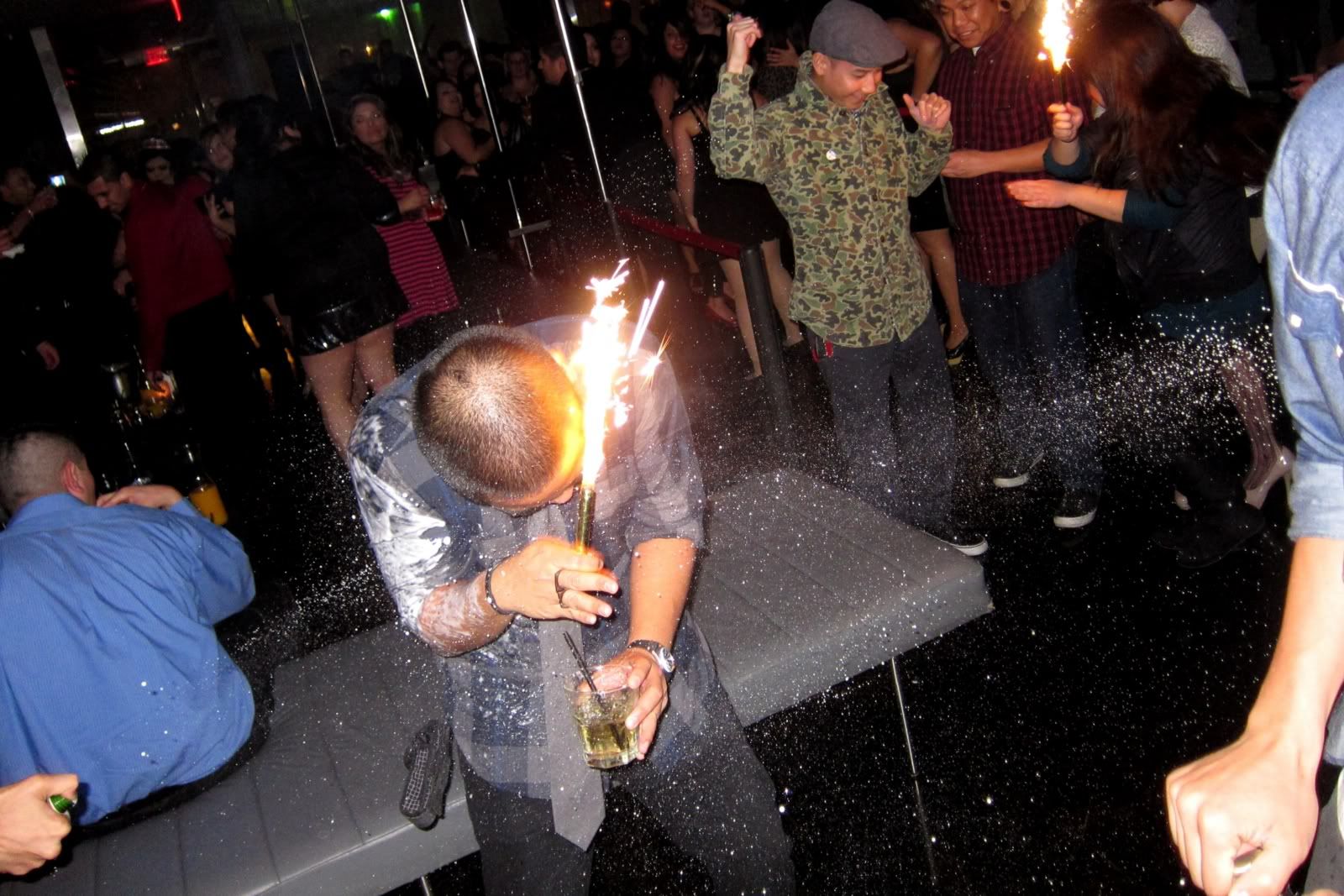 Guil you got me right in the eye! (That's what she said.)



Good to go!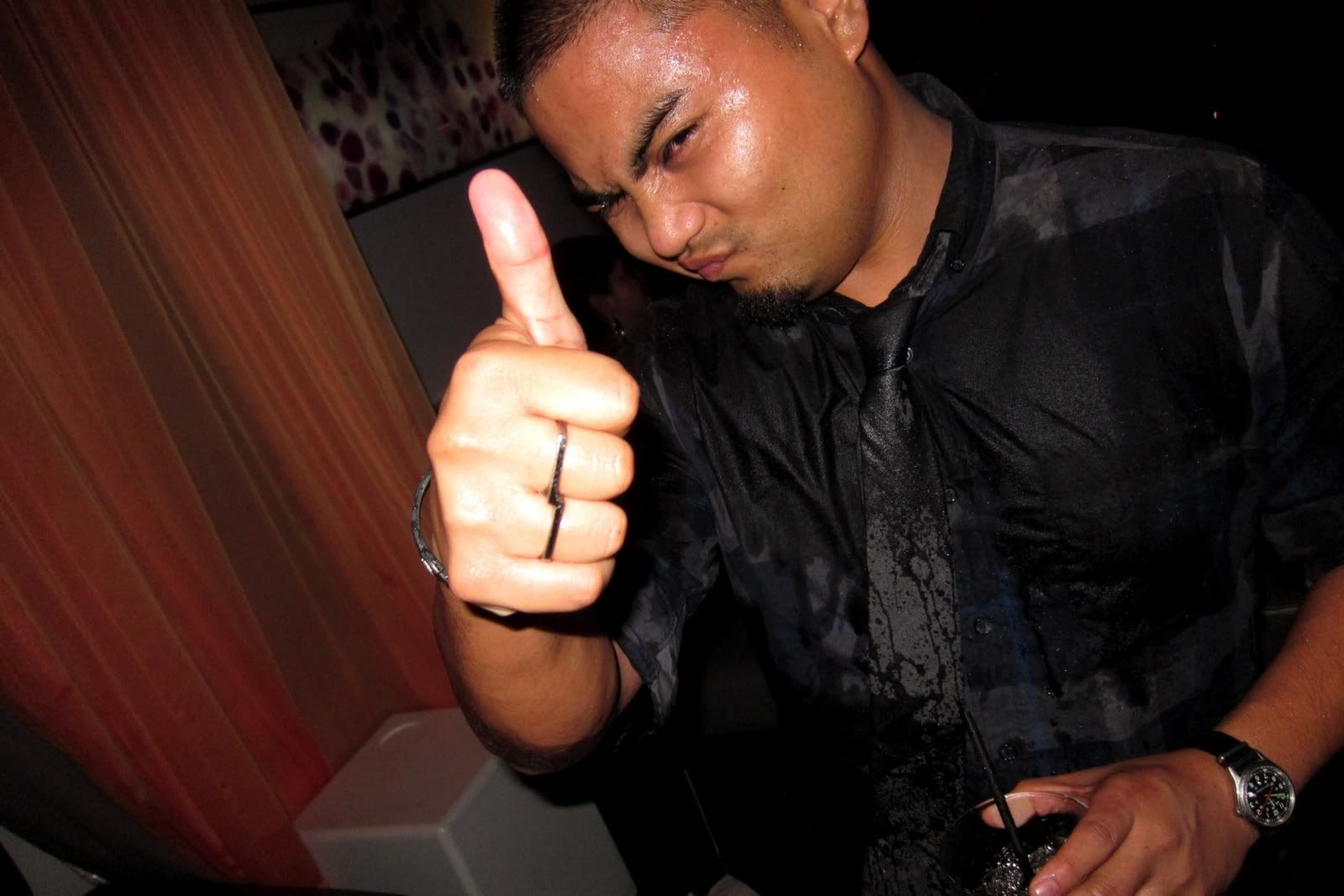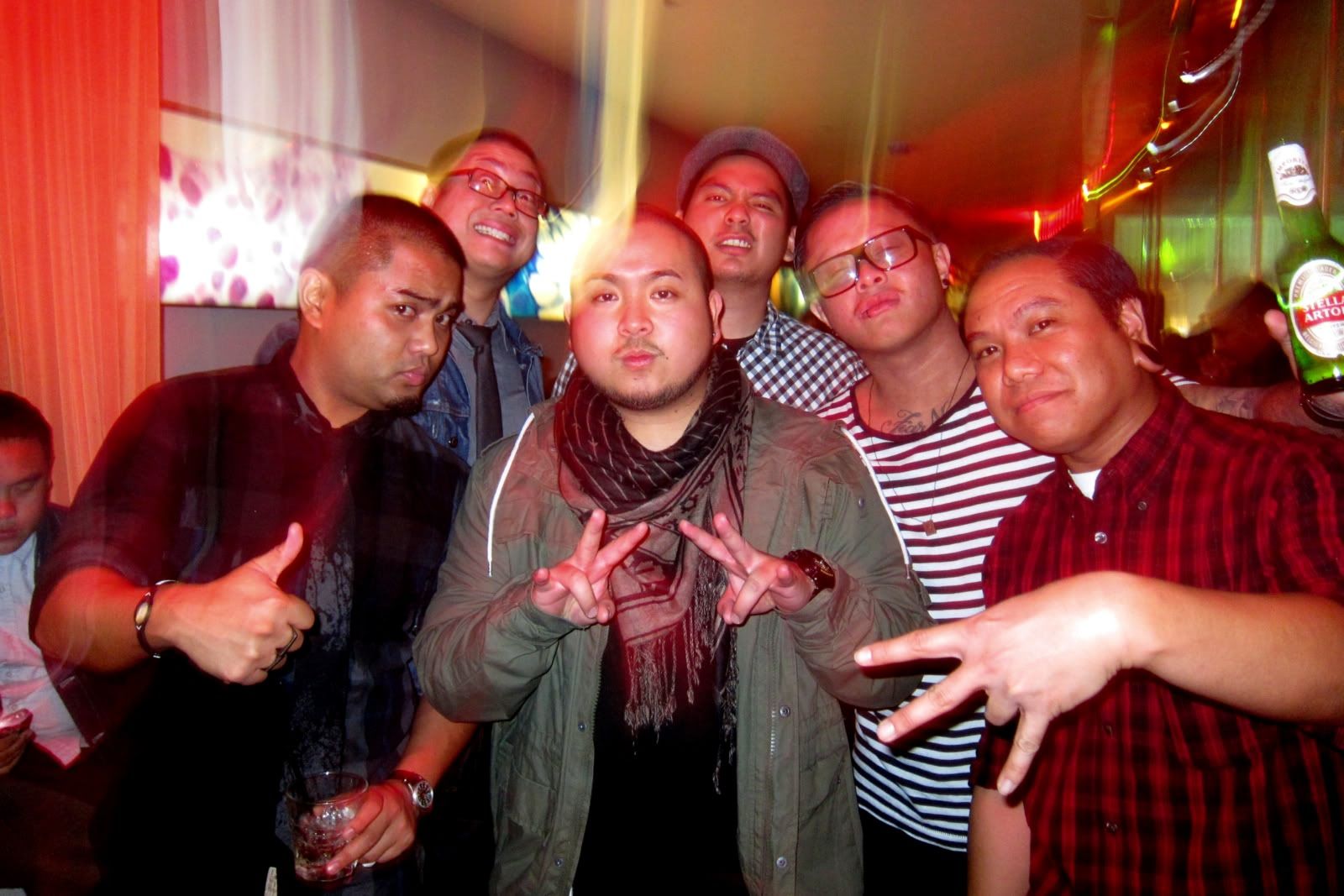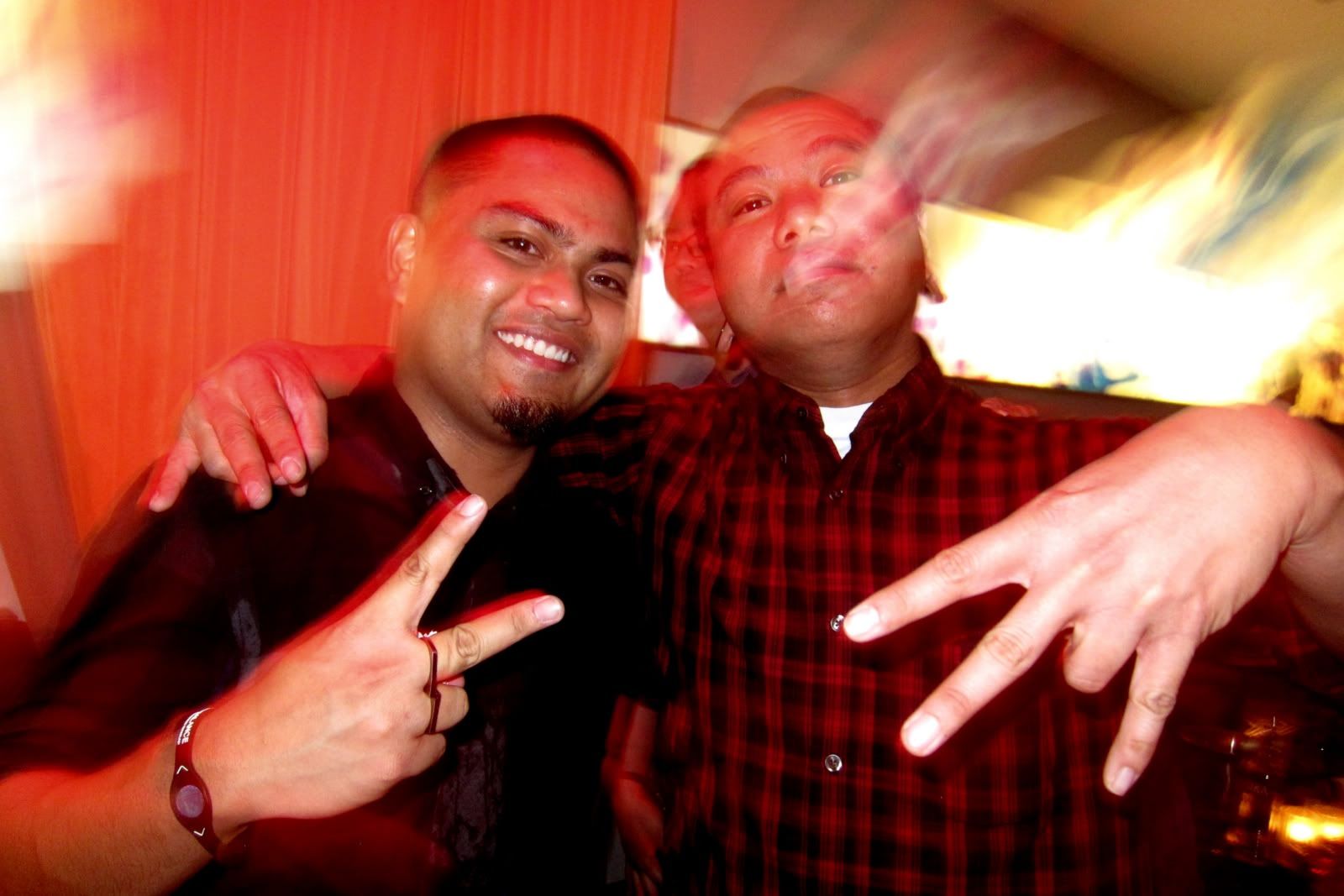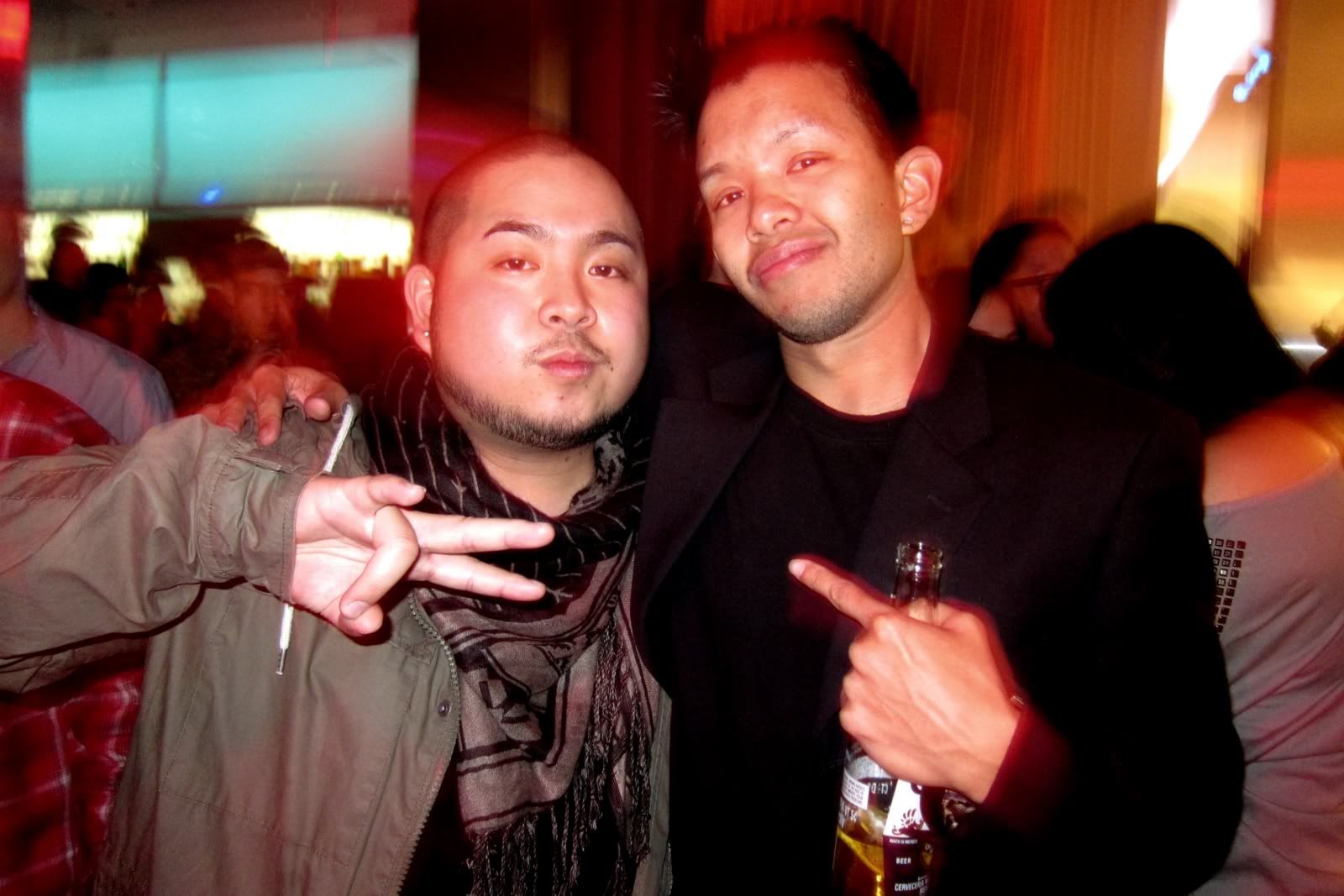 A slight upgrade from the Korbel on JAO/NYE.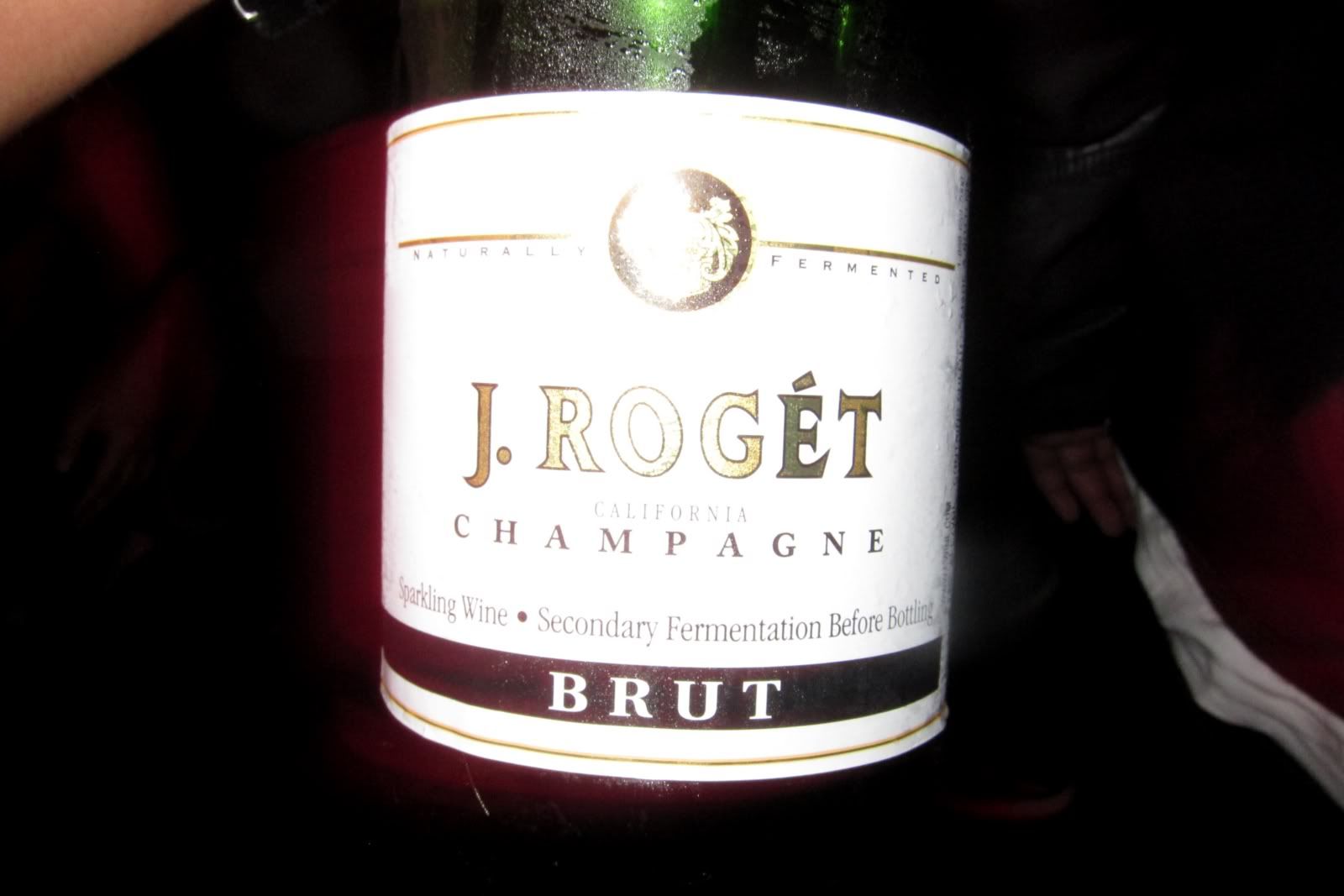 Flannel light trails.



Shots.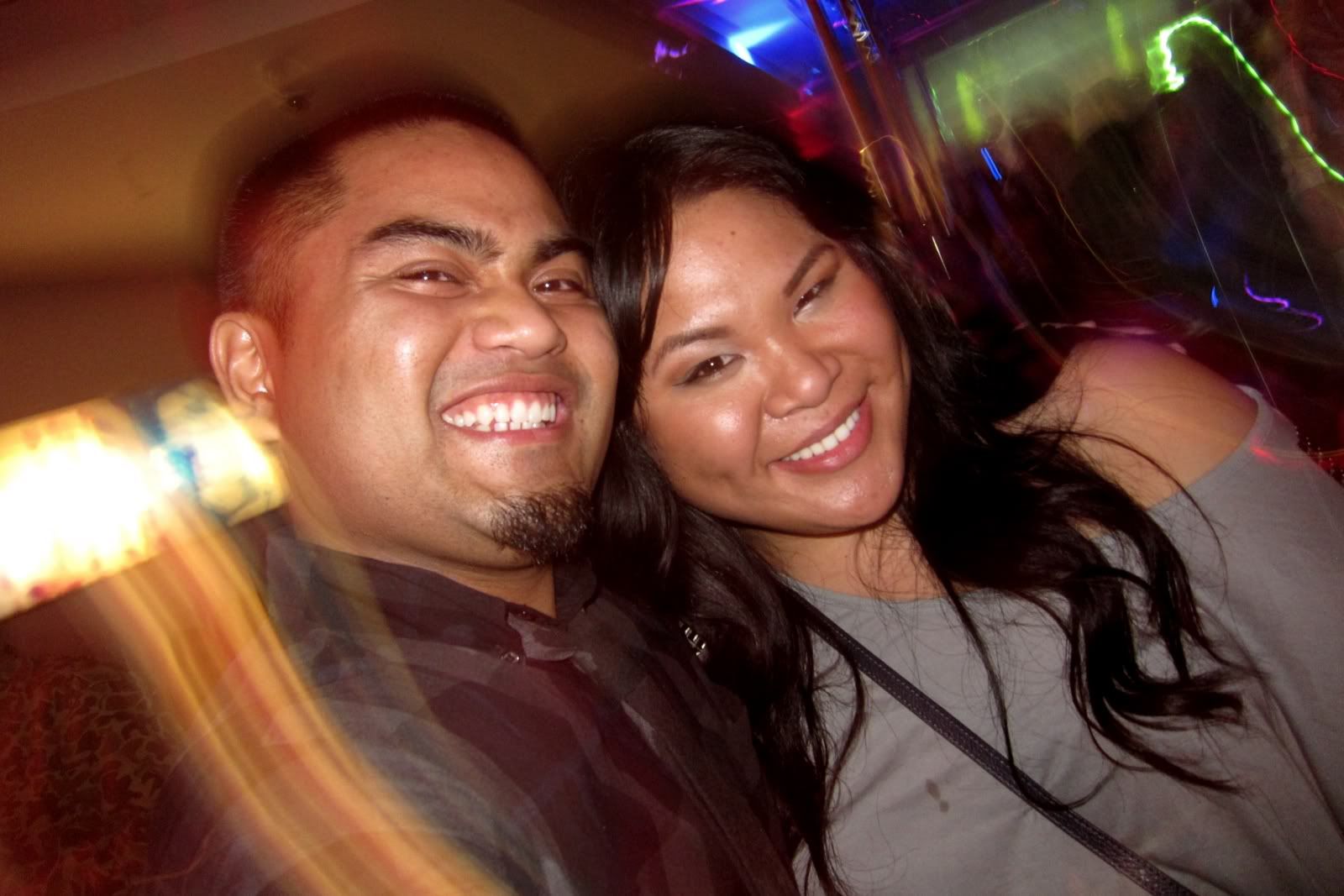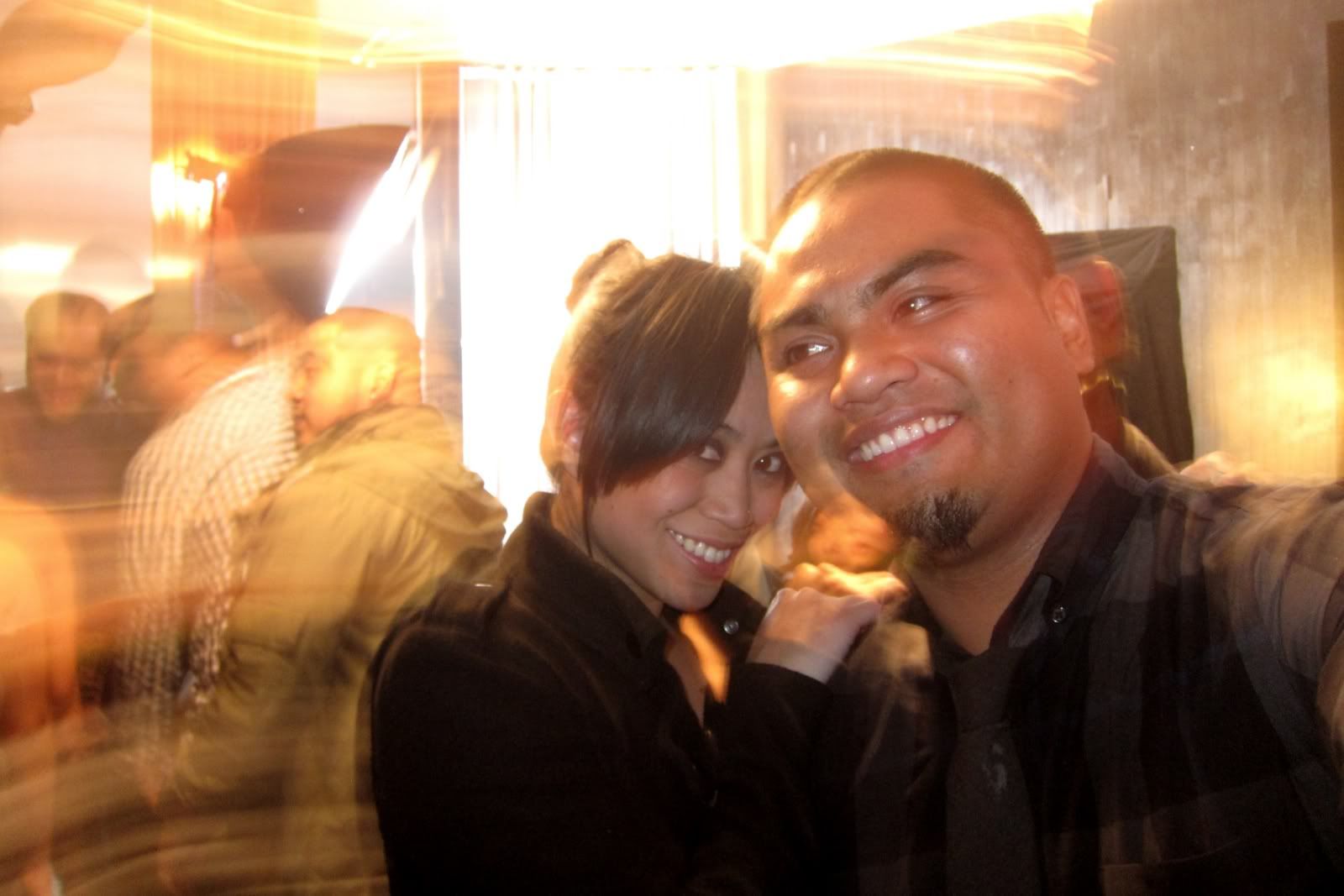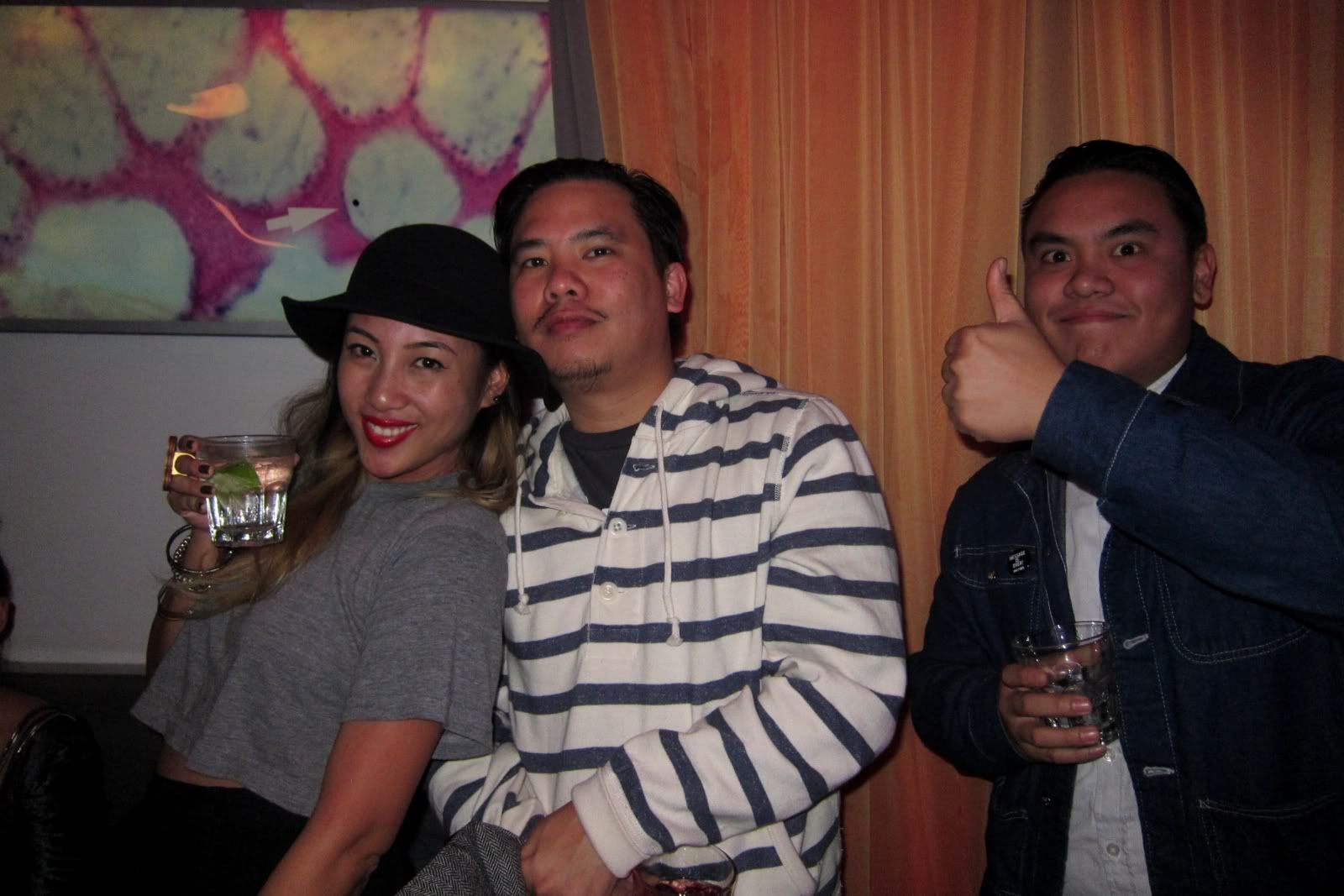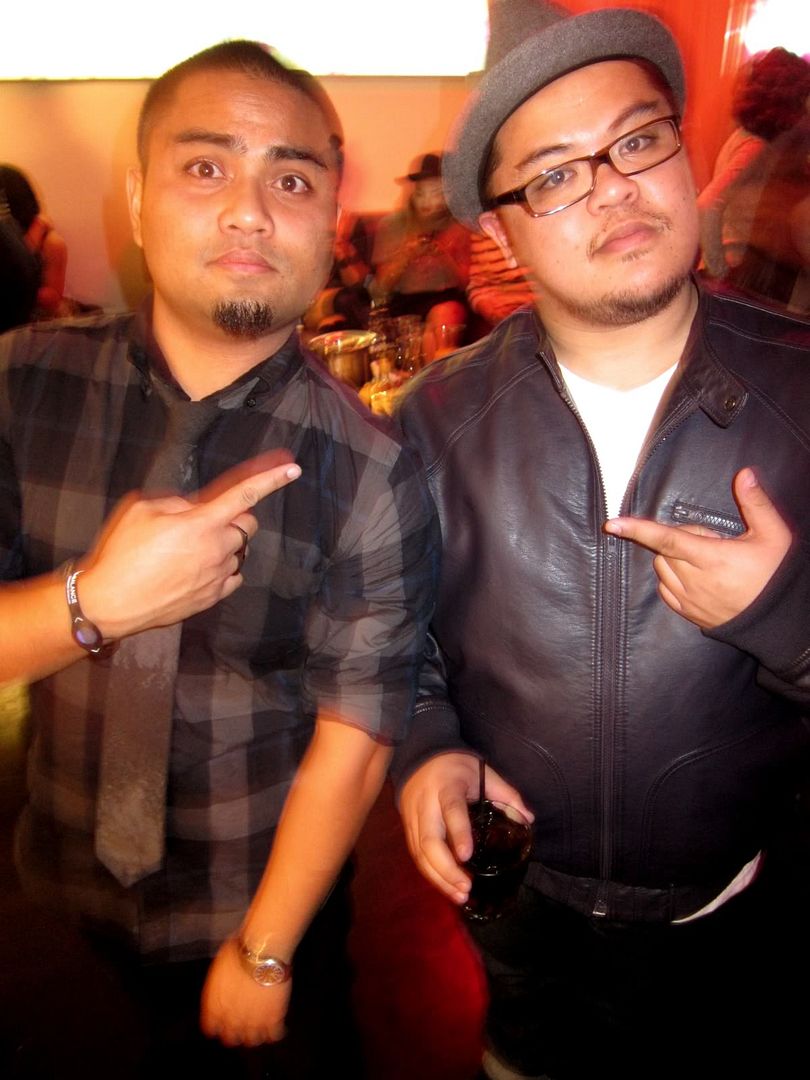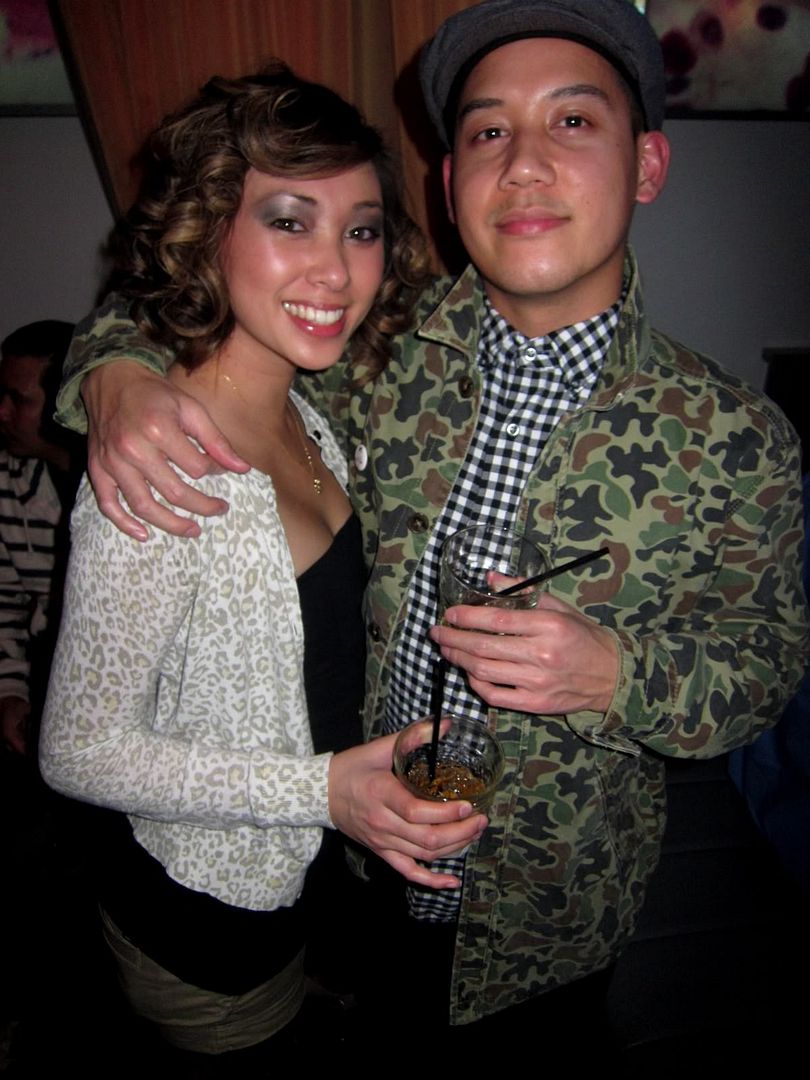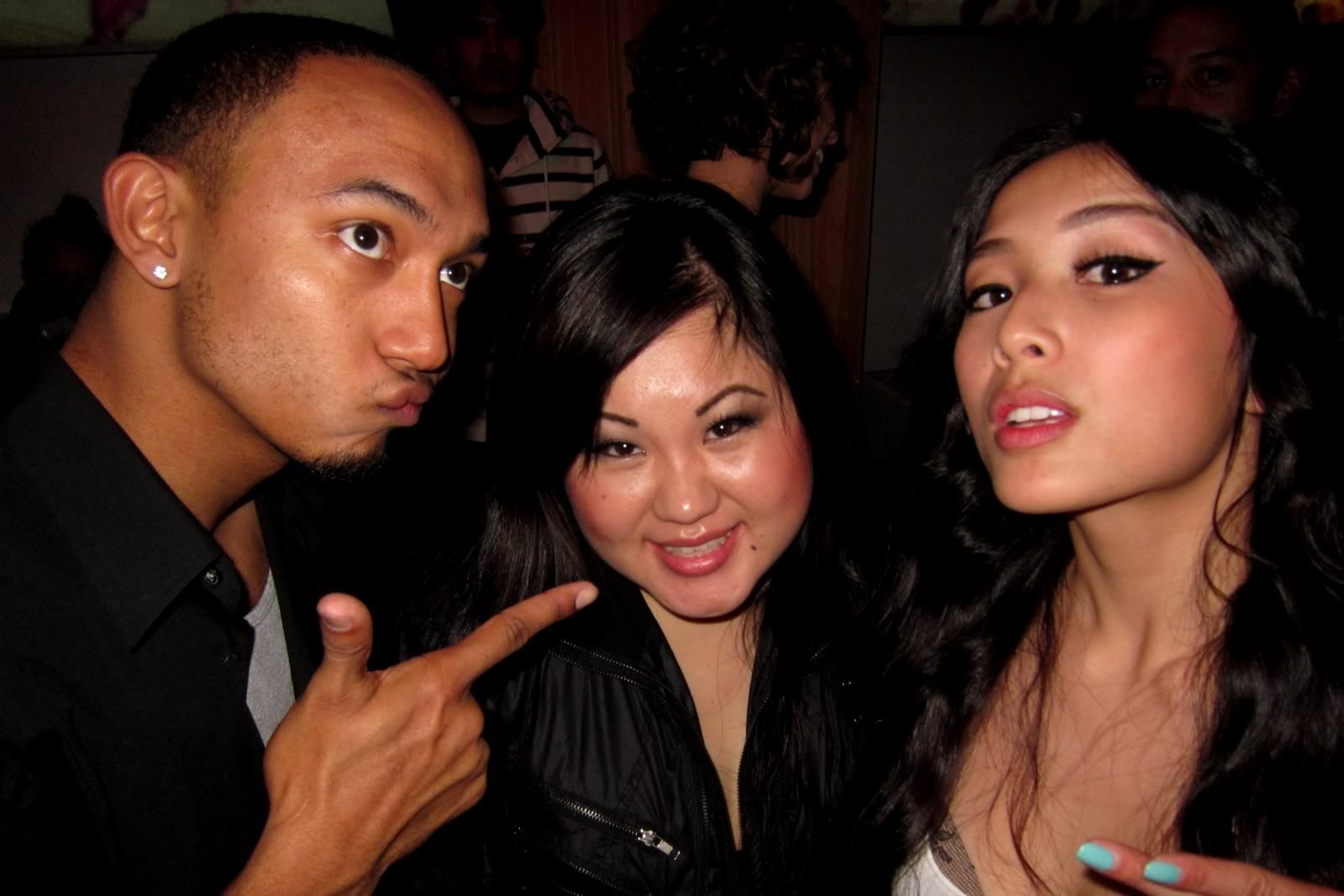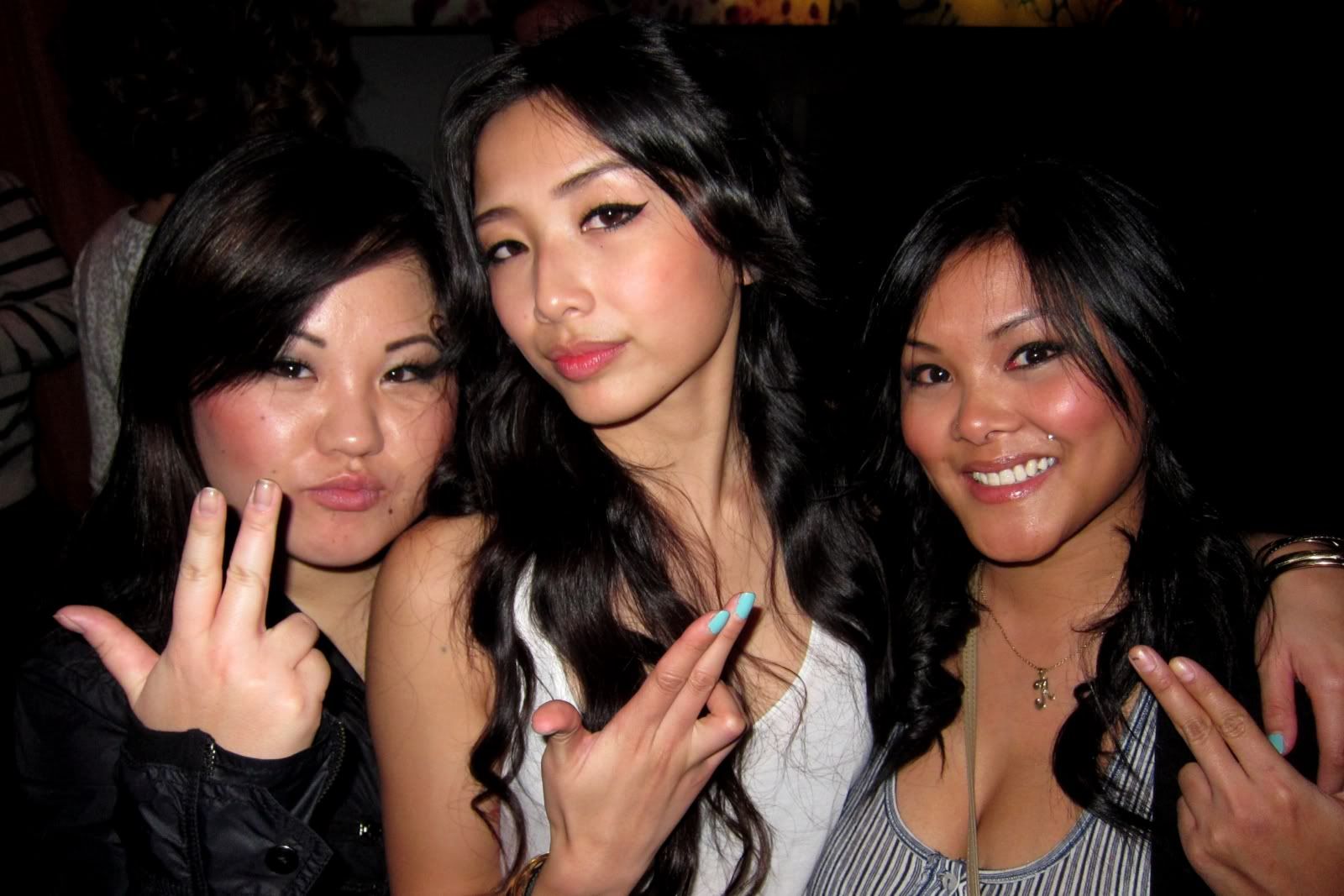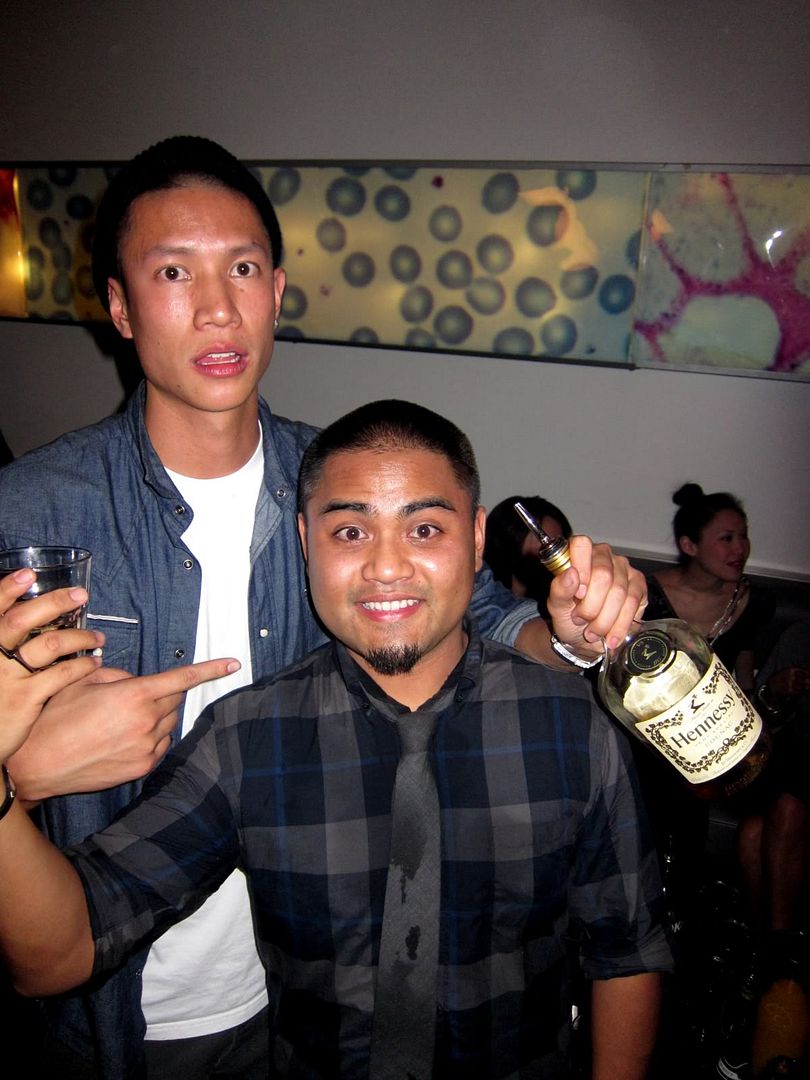 There we go. Why are you touching my beard like that...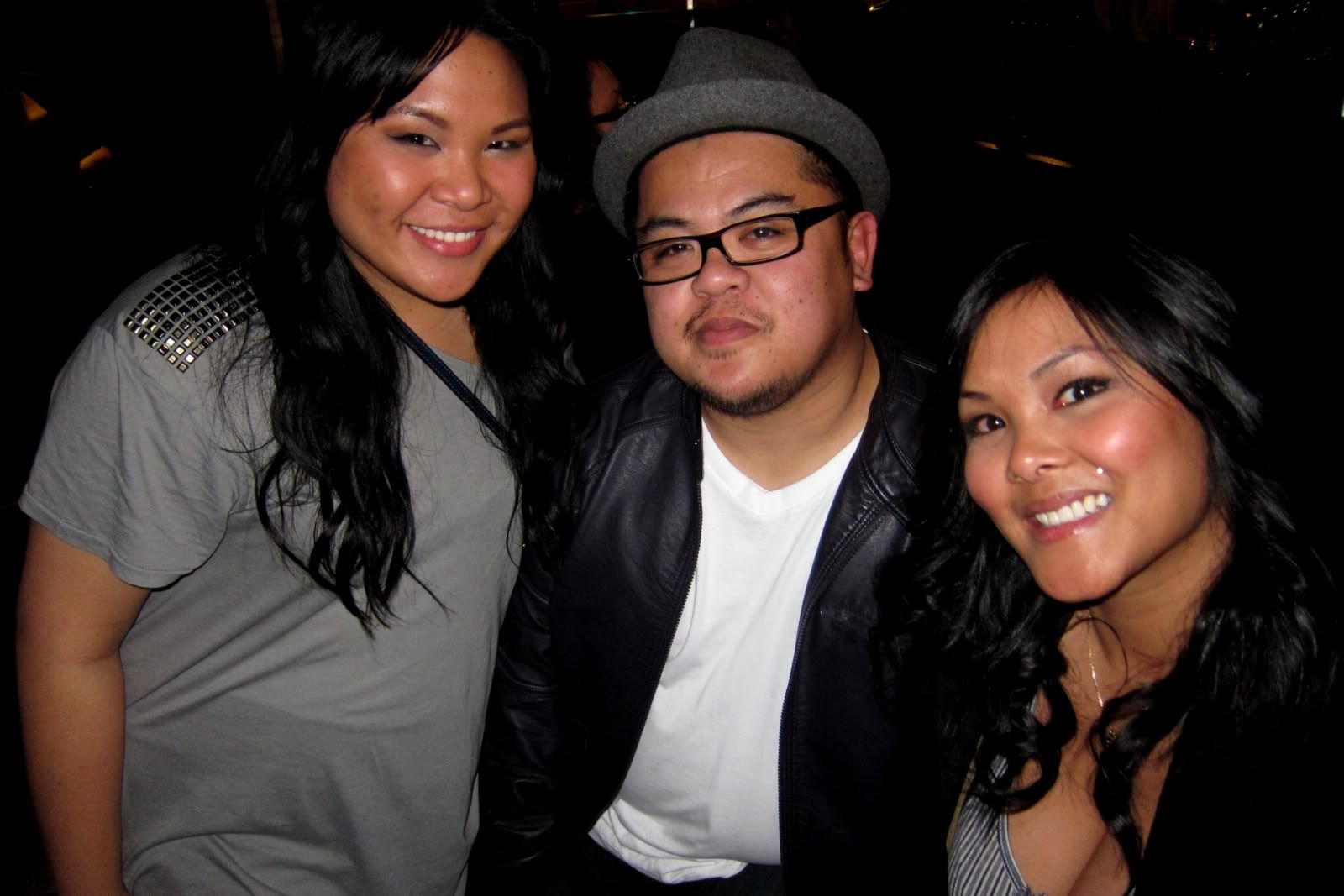 Awww...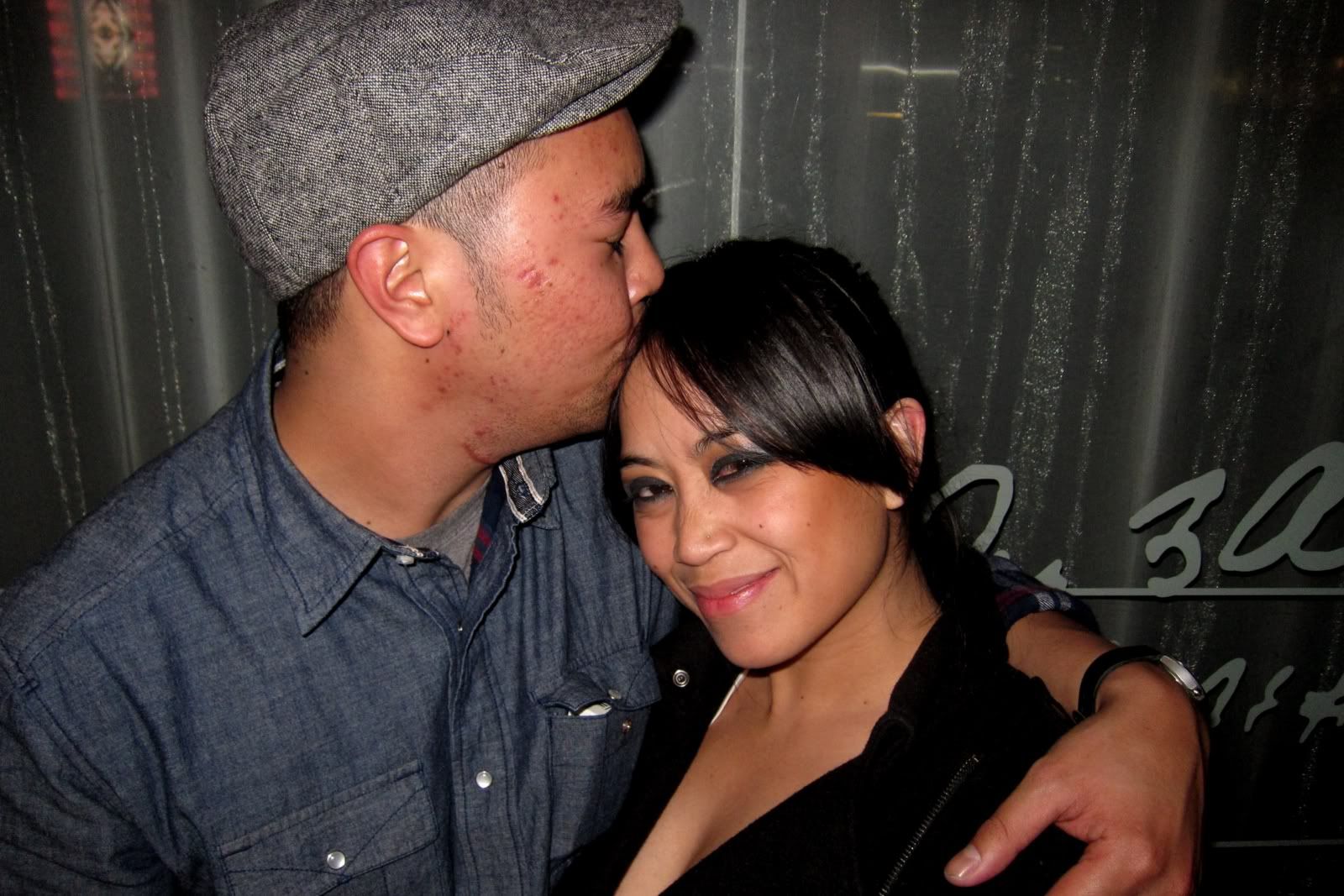 SOUTHSIDE HOMIE!!



Uhoh... Looks like jerking and crumping...



Gettin' ignant.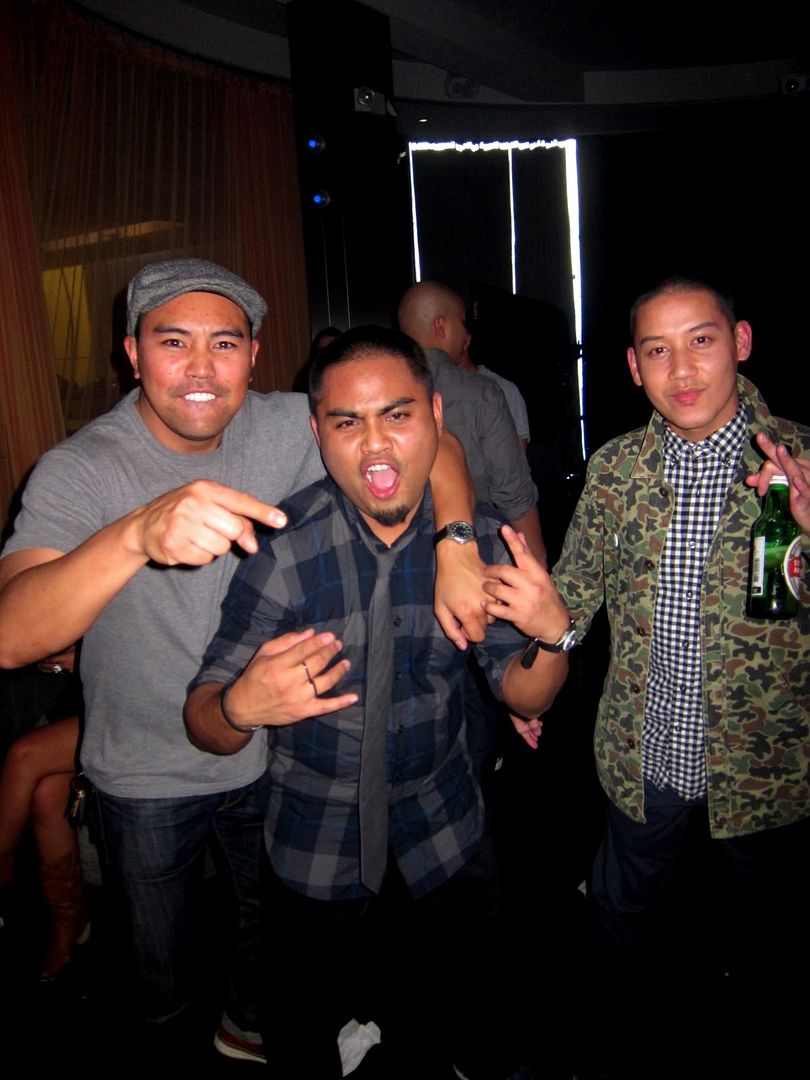 Thanks for the hospitality as usual TK!



Still going...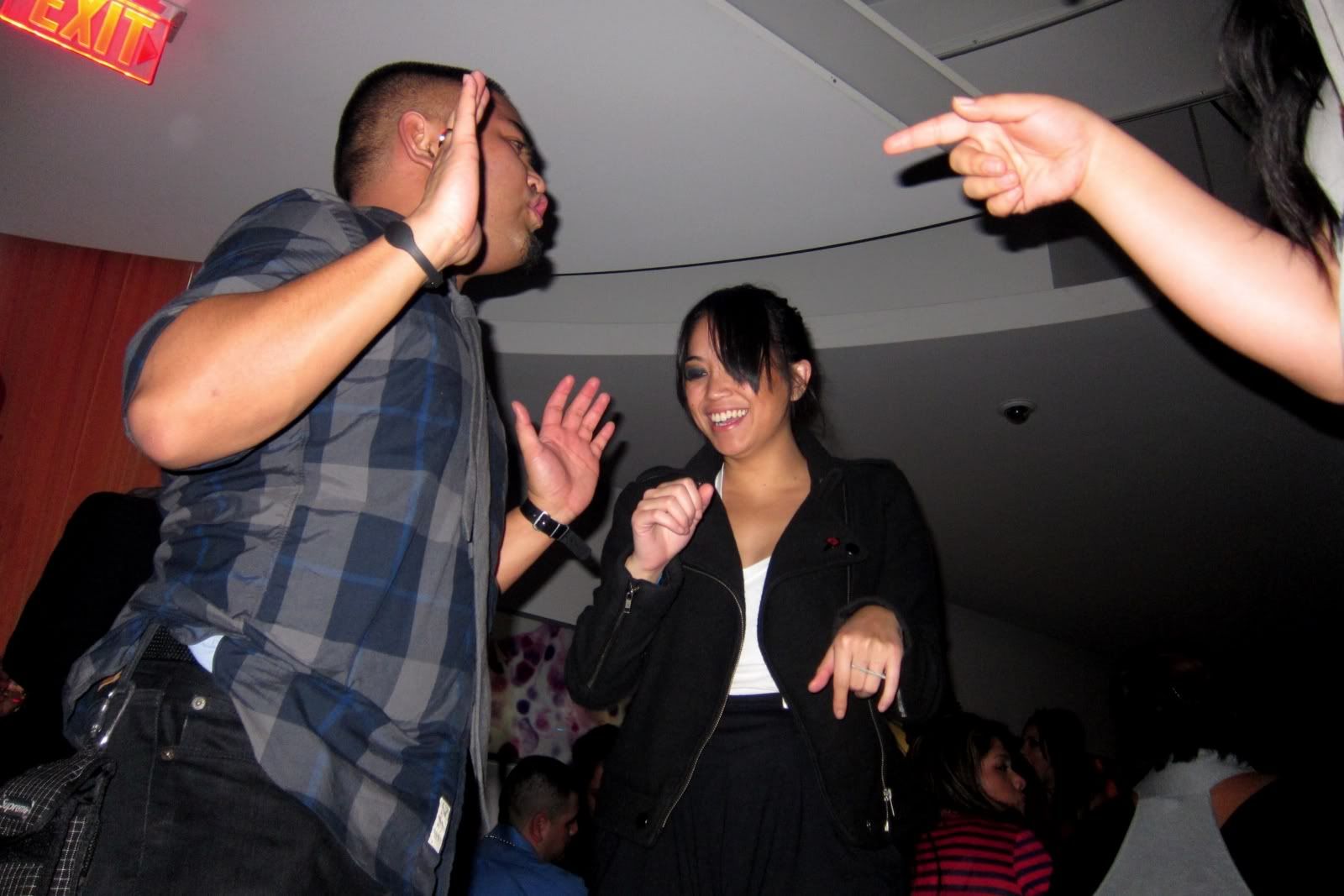 Looks like Girard has some bonus footage. Let's keep that in the vault please...



Red Bull.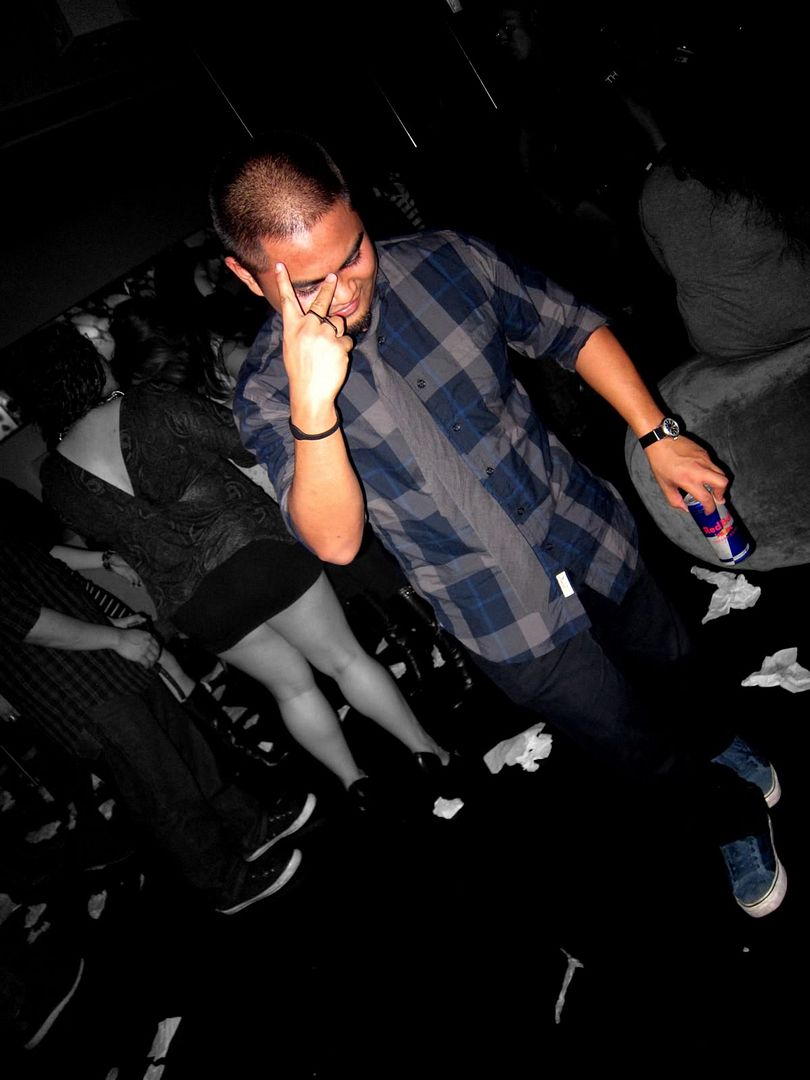 Then it looks like we went to Asian Bistro for fourth meal and met up with some of the homegals.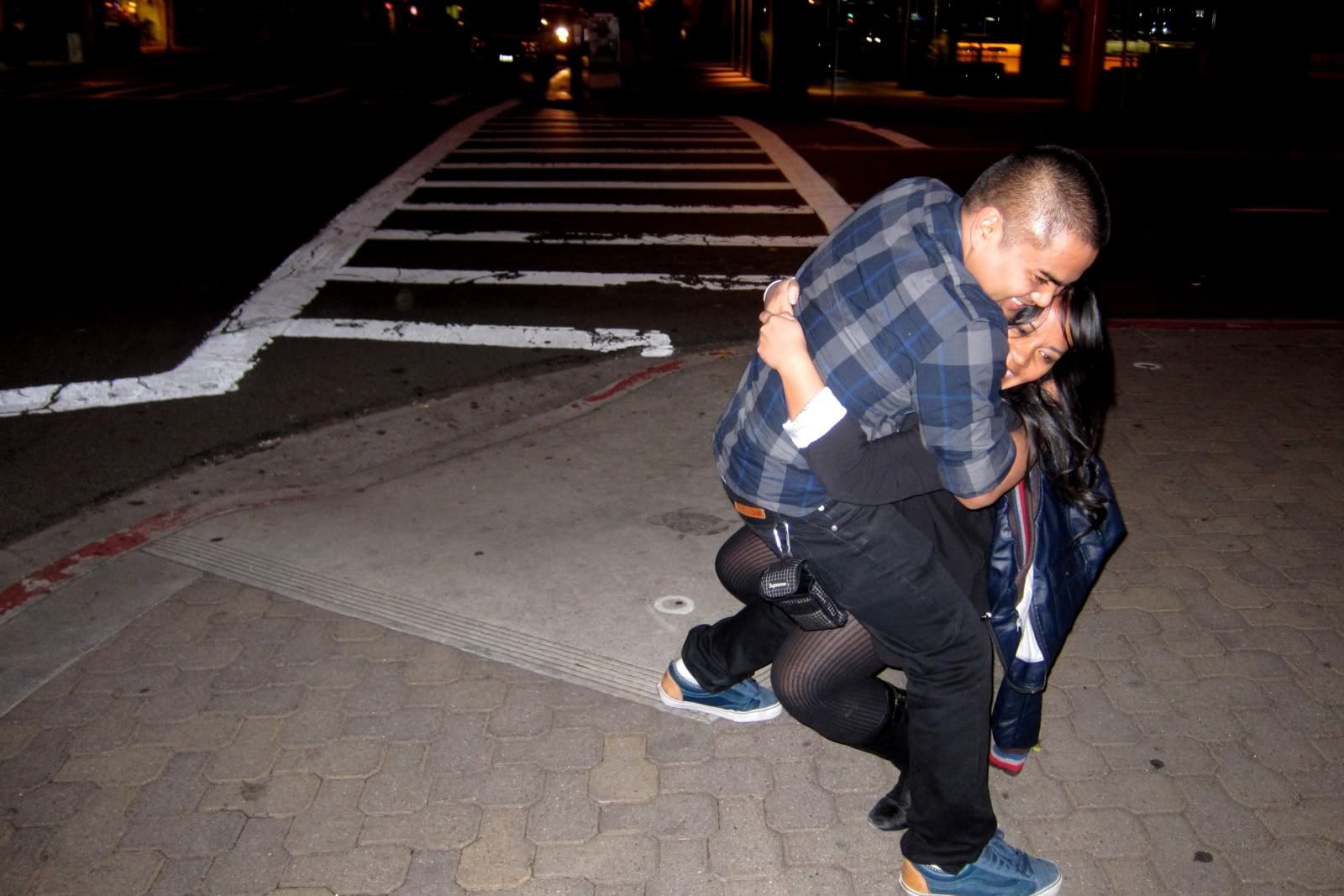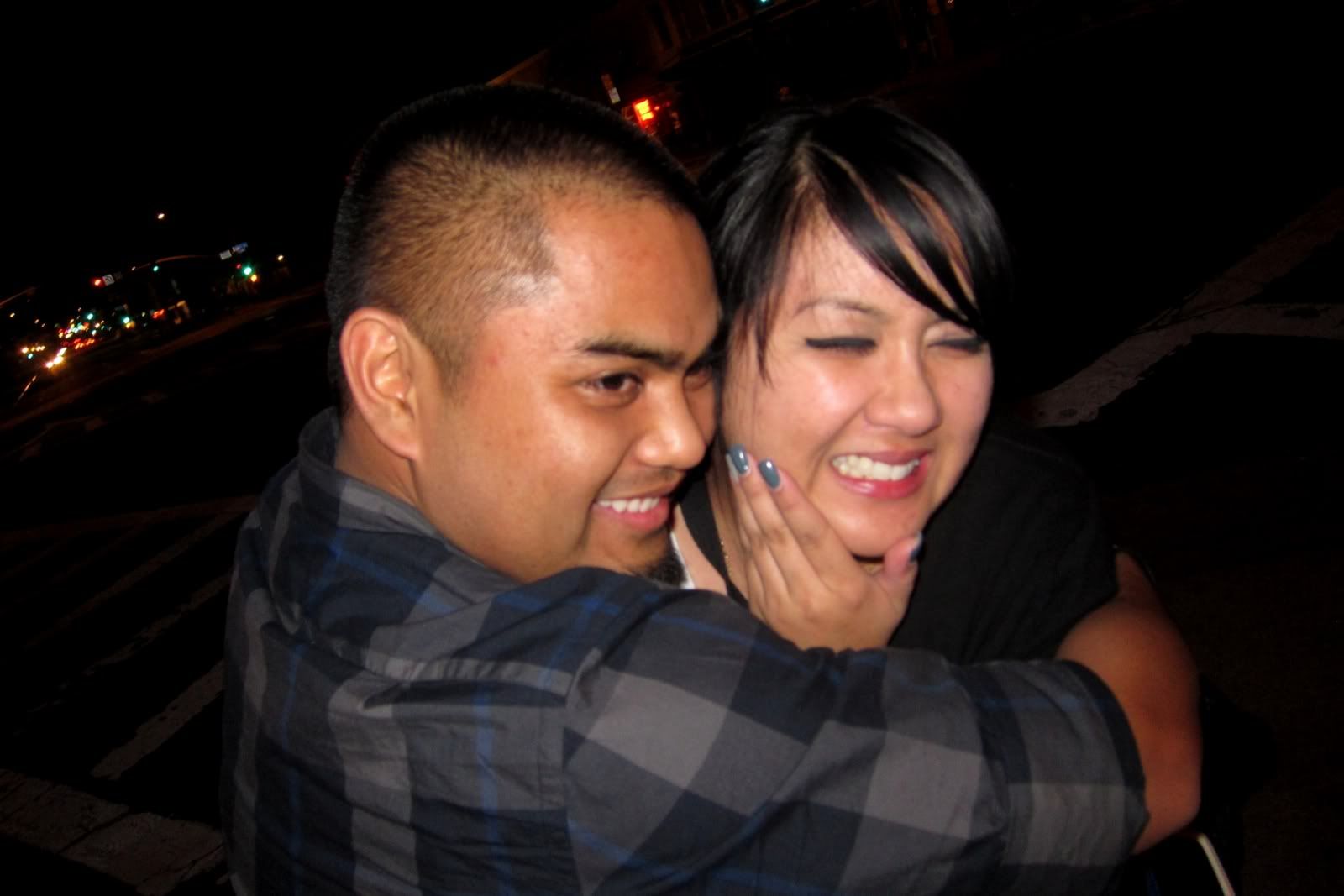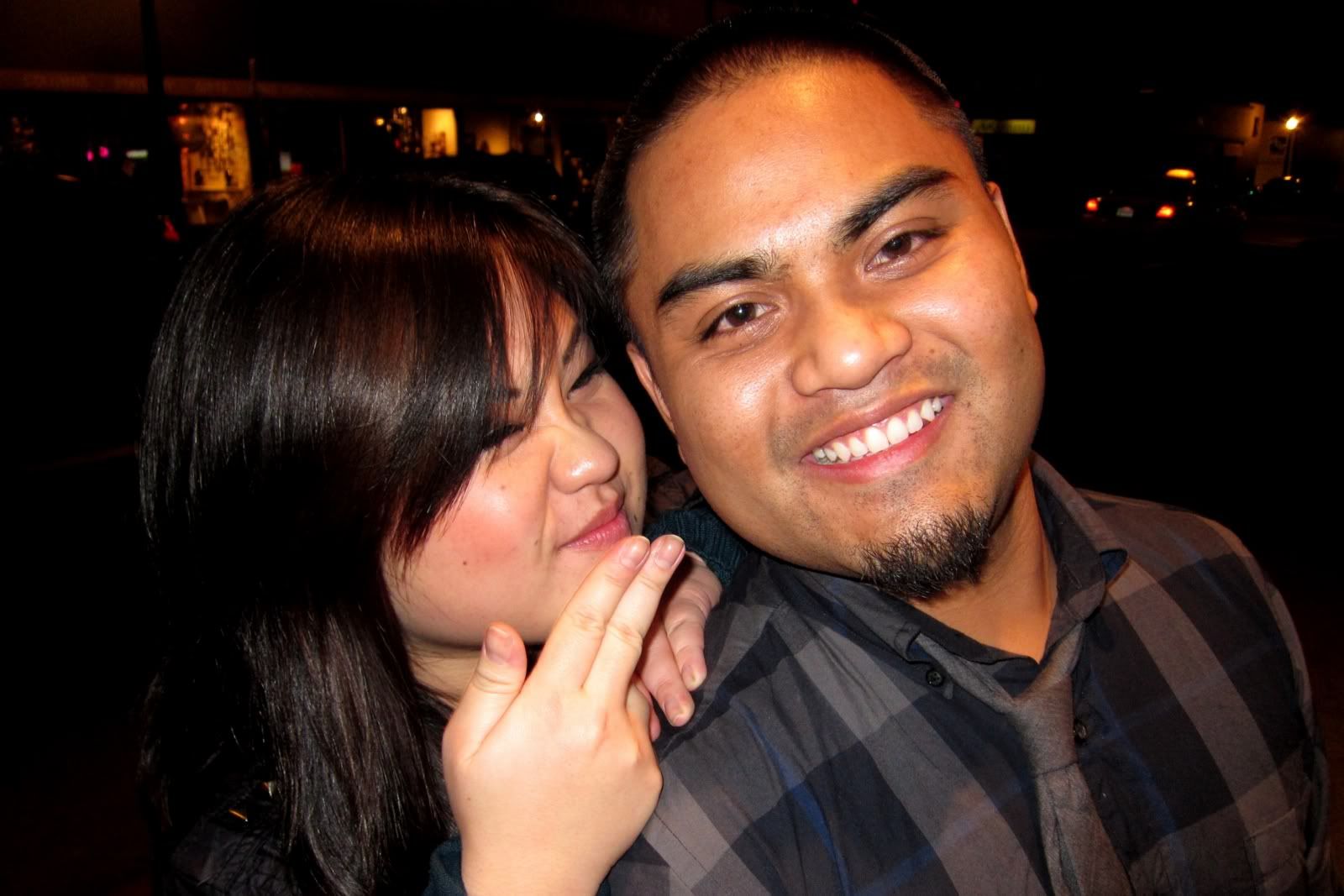 Always panang curry or scrambled eggs and beef on rice when I get Thai food and I'm drunk...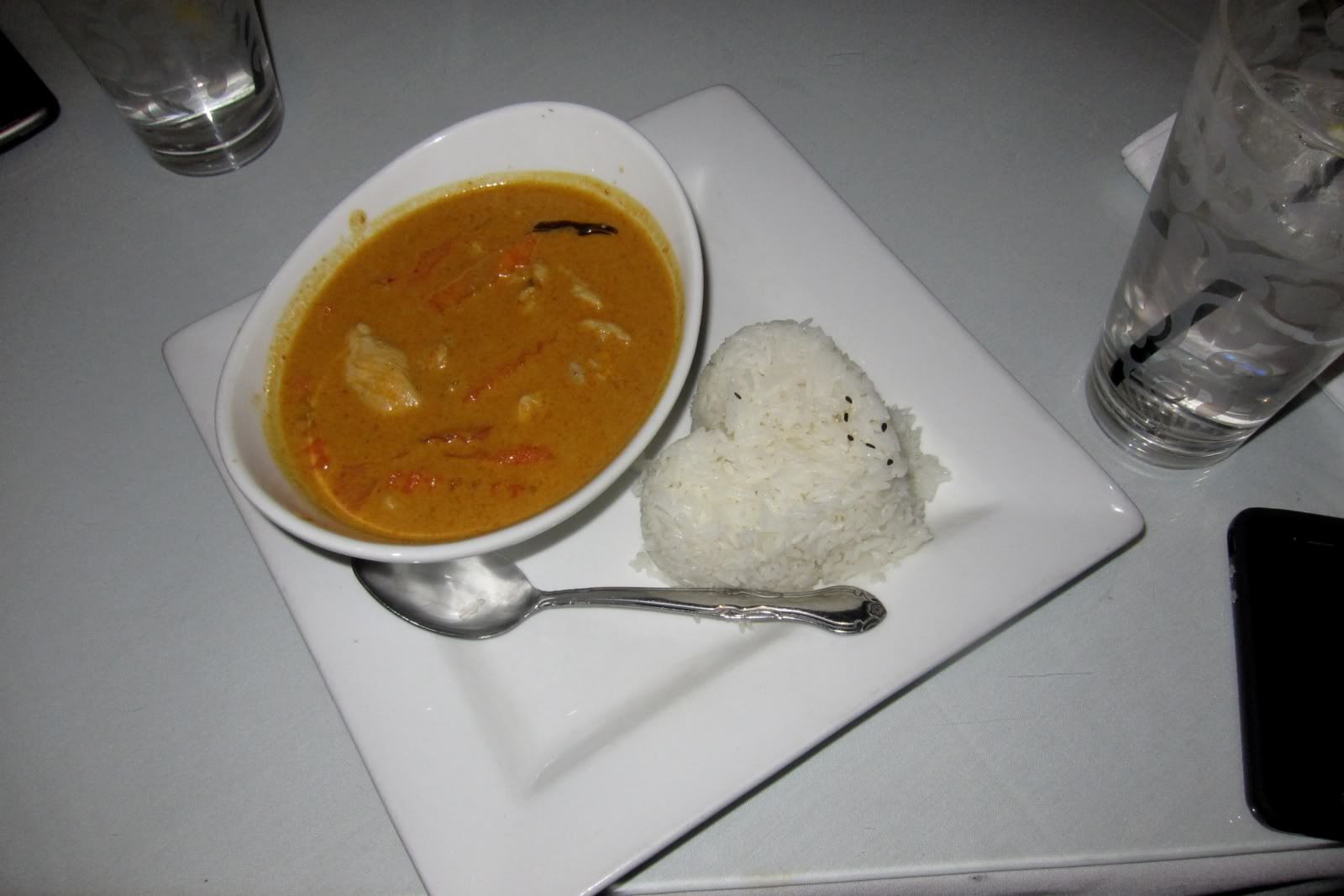 Fourth meal on me!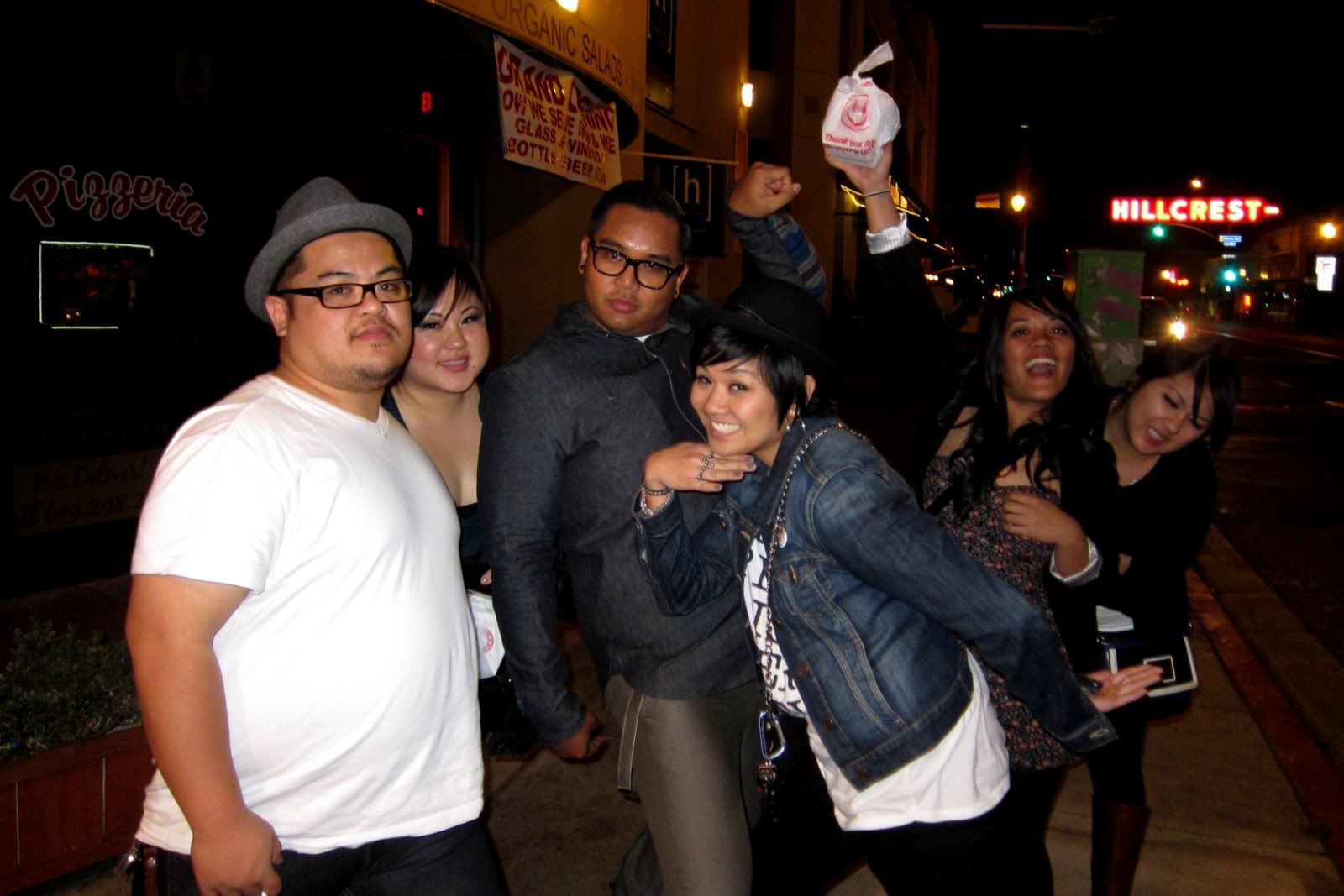 I woke up in the morning with my knee feeling like complete shit. No more Jomo-wasted for a long time please. Thanks!