Let's see if I can remember how to blog...
Christmas time is here and I had a large to-do list ahead of me. After running some errands in the AM, I stopped by the annual Christmas Bowl at Peralta with the Canyon Crew. I was still stuck on my crutch
es
, so I sat on the sideline and watched the largest turnout to date. The teams.
Team Whites and Asians.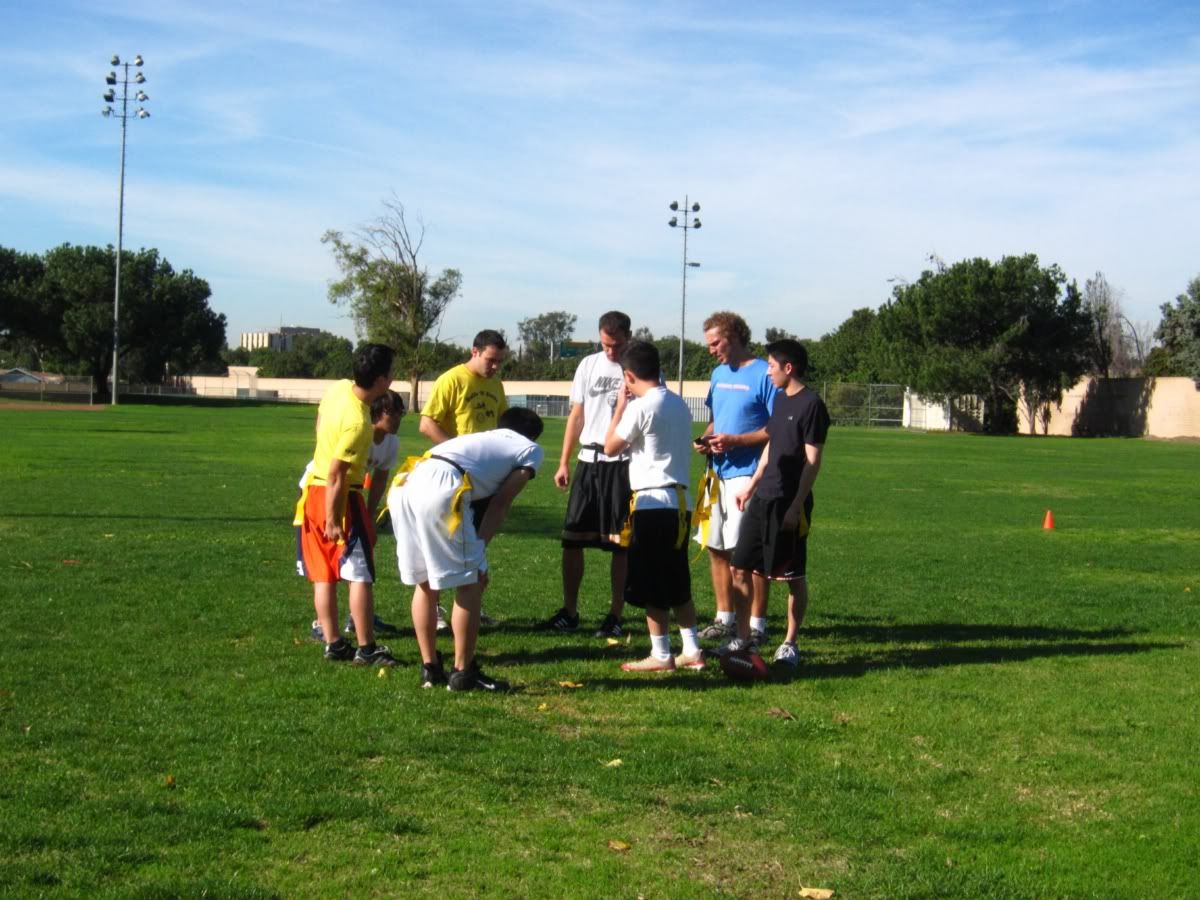 Team Indians.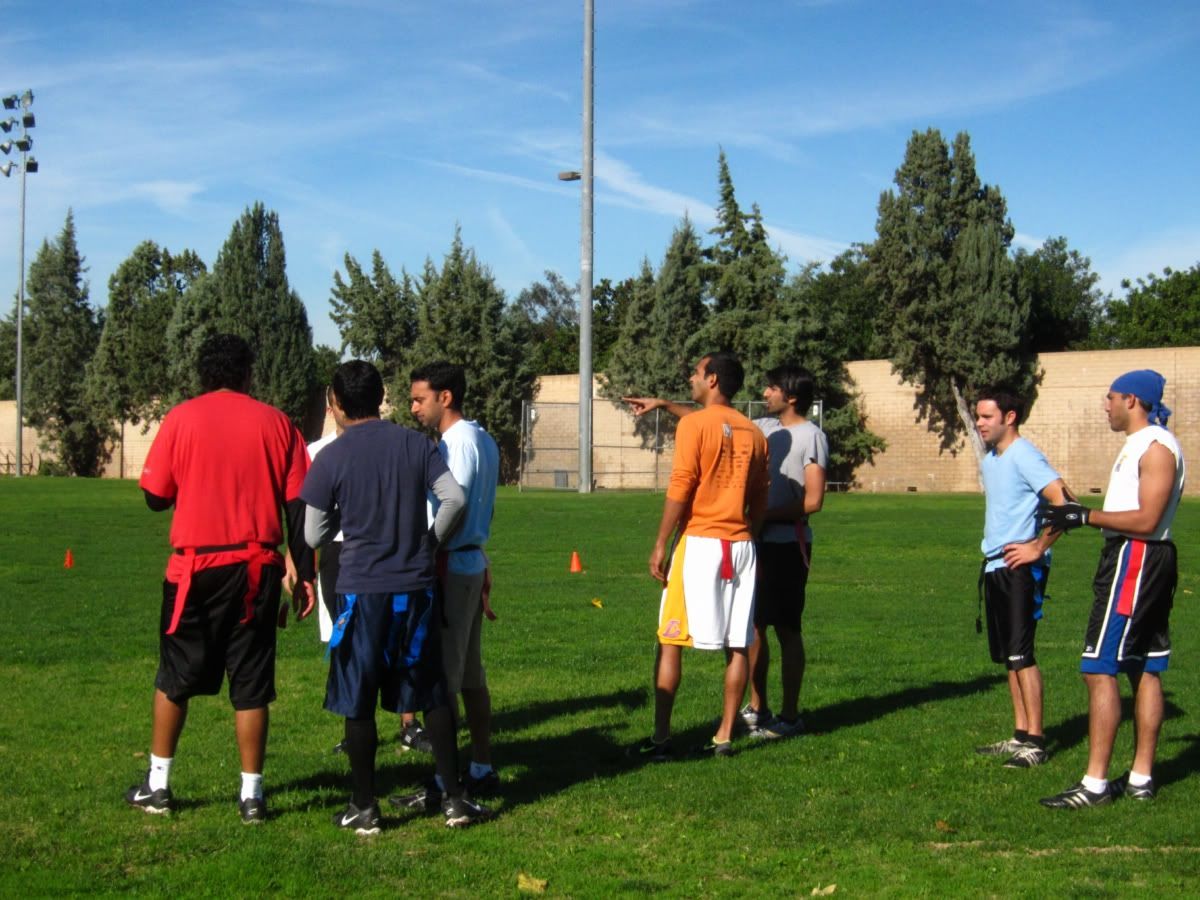 (Each side also had a token Puerto Rican.)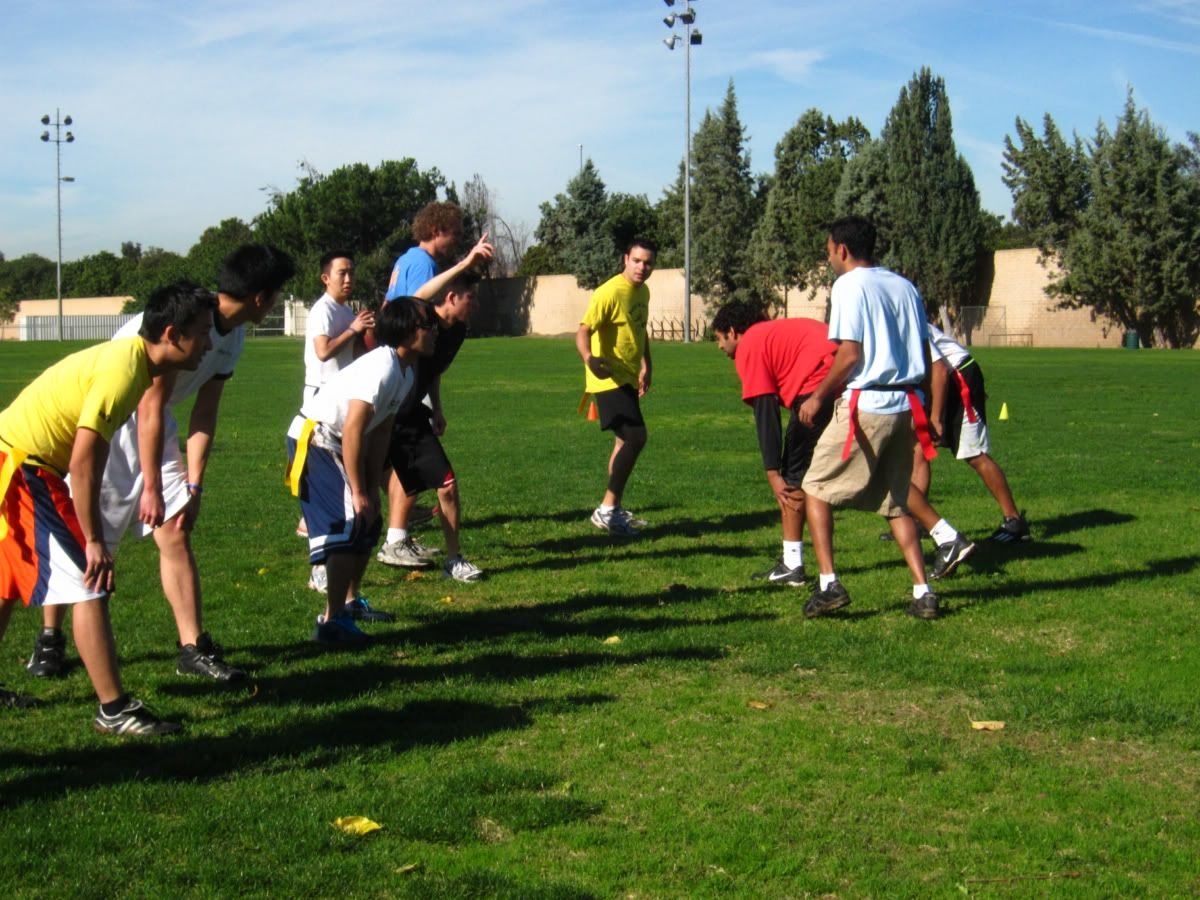 Nice stiff arm B!
Cesar's infamous for playing barefoot. Someone get this guy some cleats already...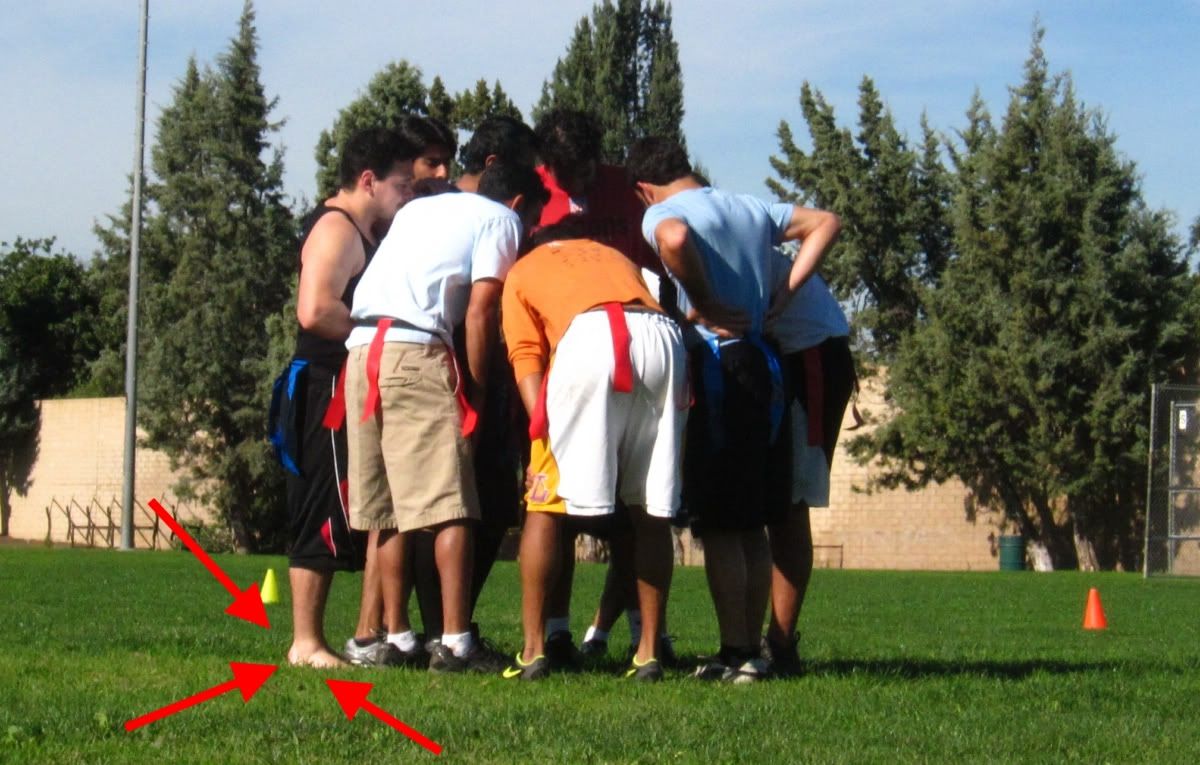 Jared blowing by Jase.
On to the next group. Grabbed lunch with the Camp Snoopy in Diamond Bar at Bonga.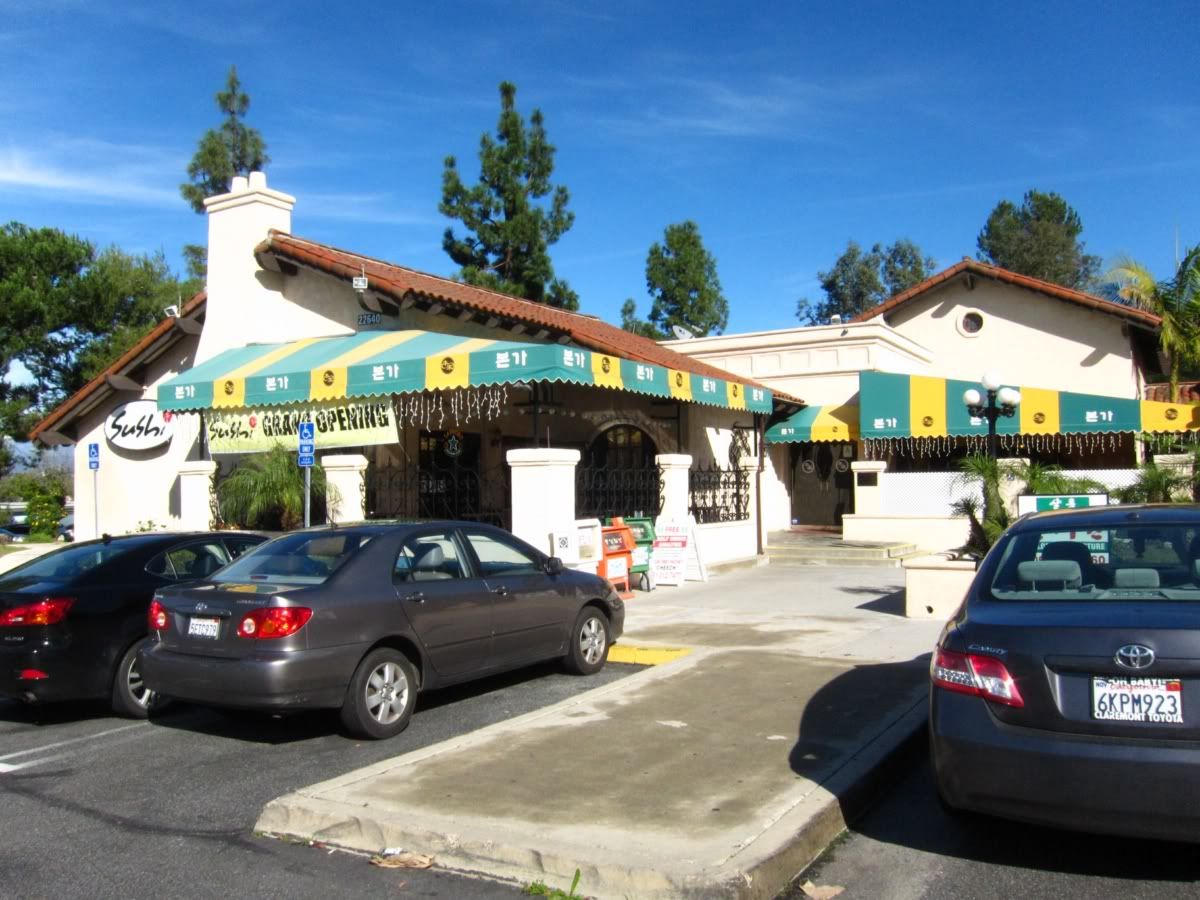 David x James.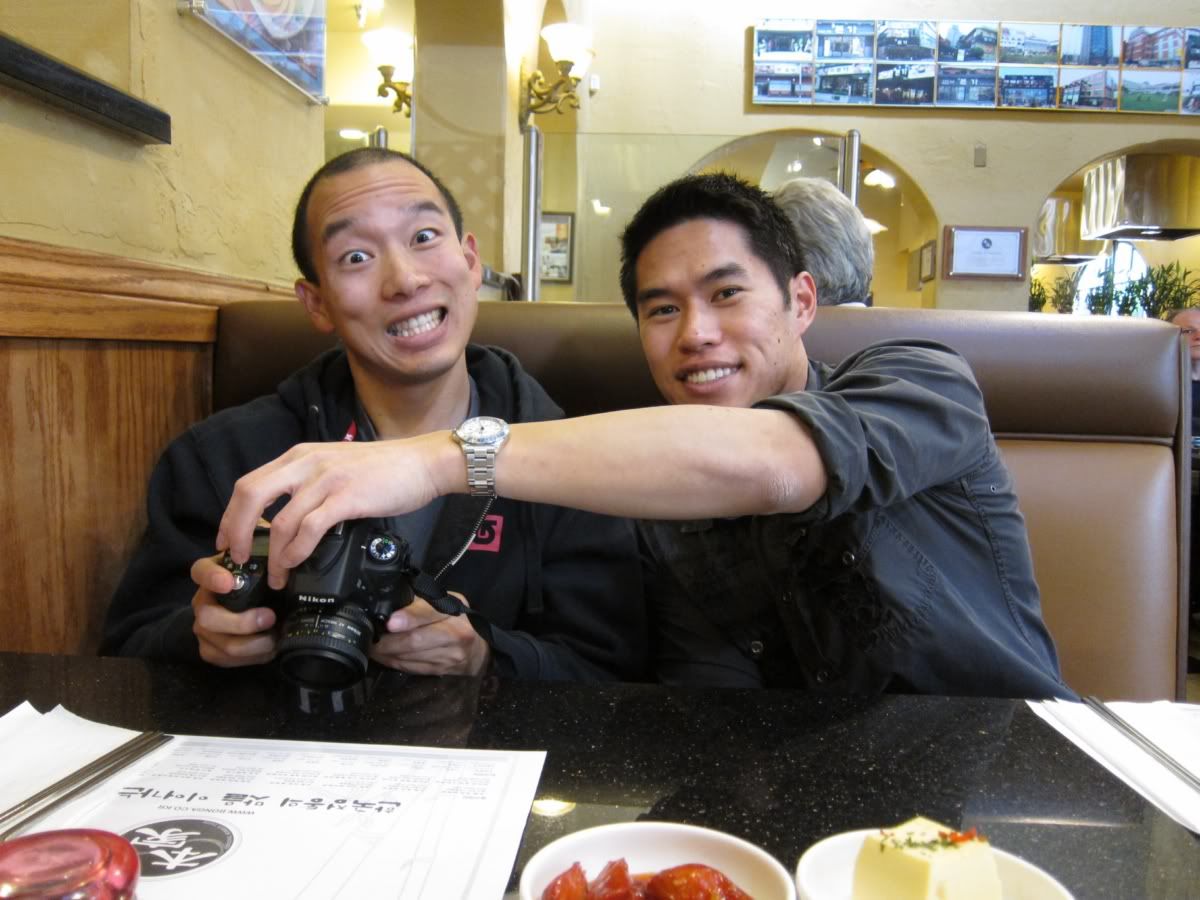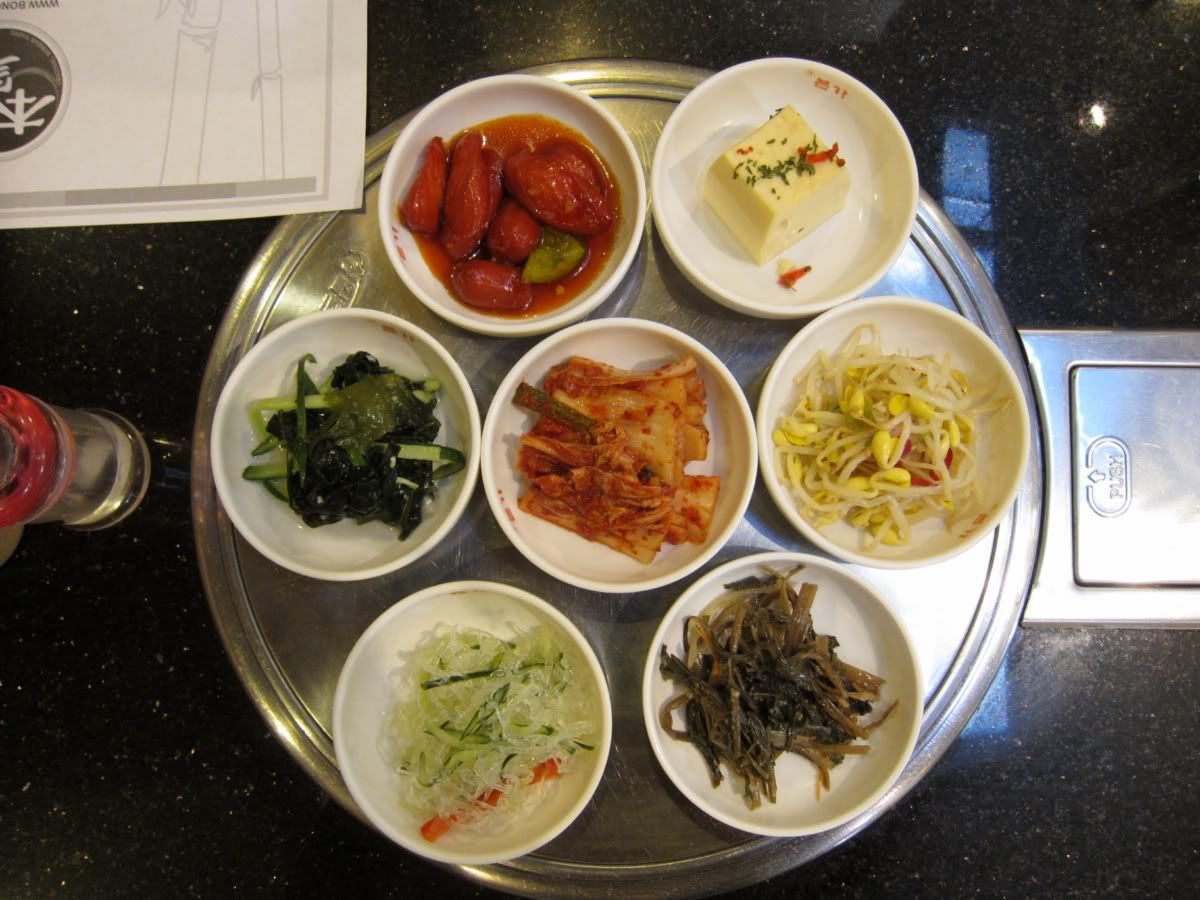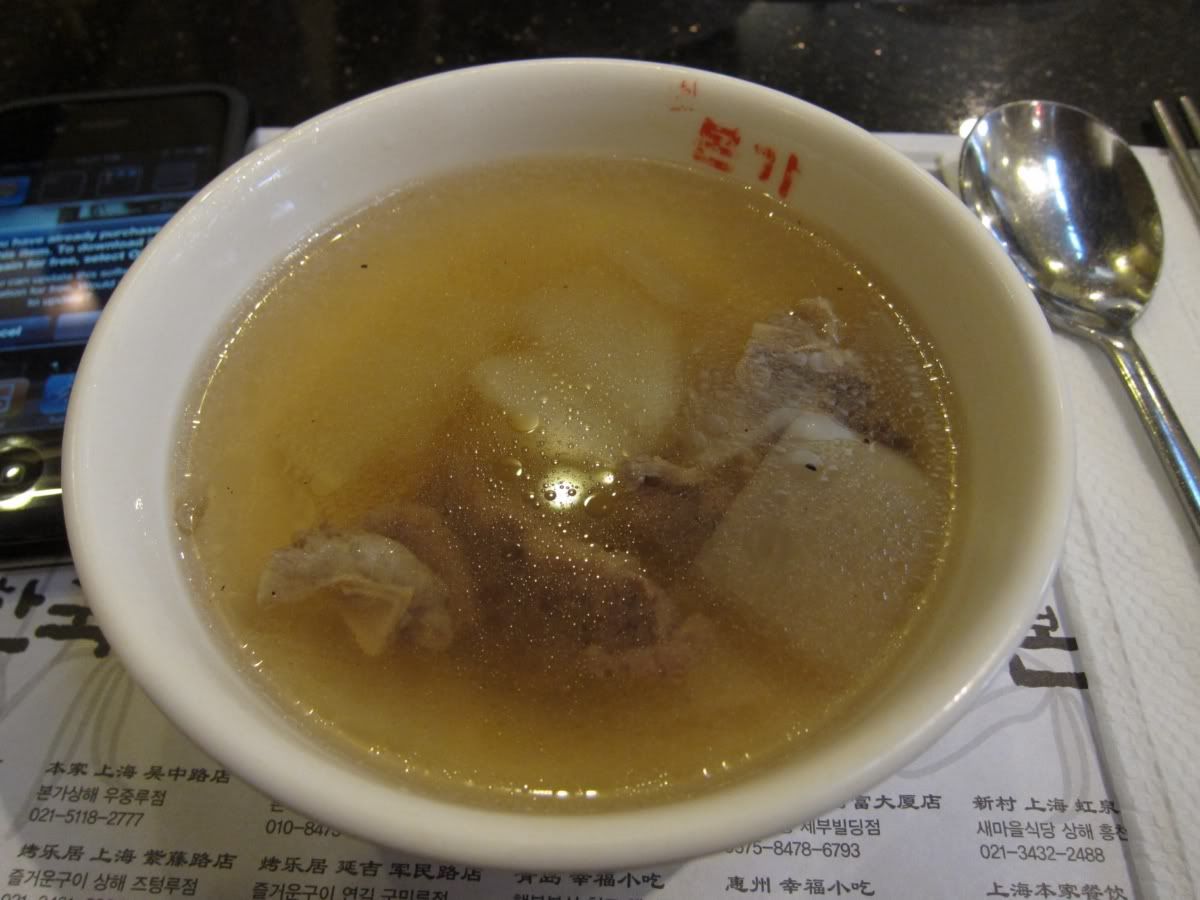 Oh yes...
Dessert at Class 302, a Taiwanese cafe.
They use old desks as tables. Kinda cool.
And some used workbooks. Kinda weird.
Shredded condensed milk served with chocolate and strawberries. Exquisite.
Noobert.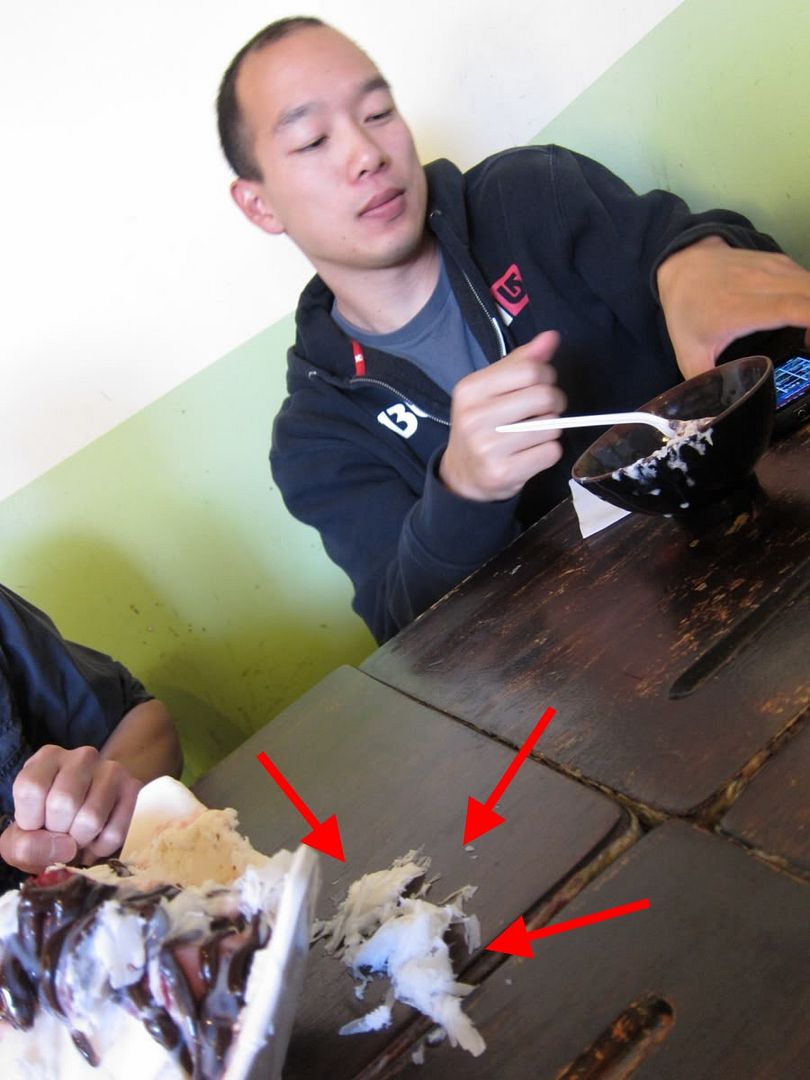 Watched
Tron: Legacy
with James and Brian. (No photos.)
Then up to Studio City with the Burbank Crew for some drunk Apples to Apples and Jenga.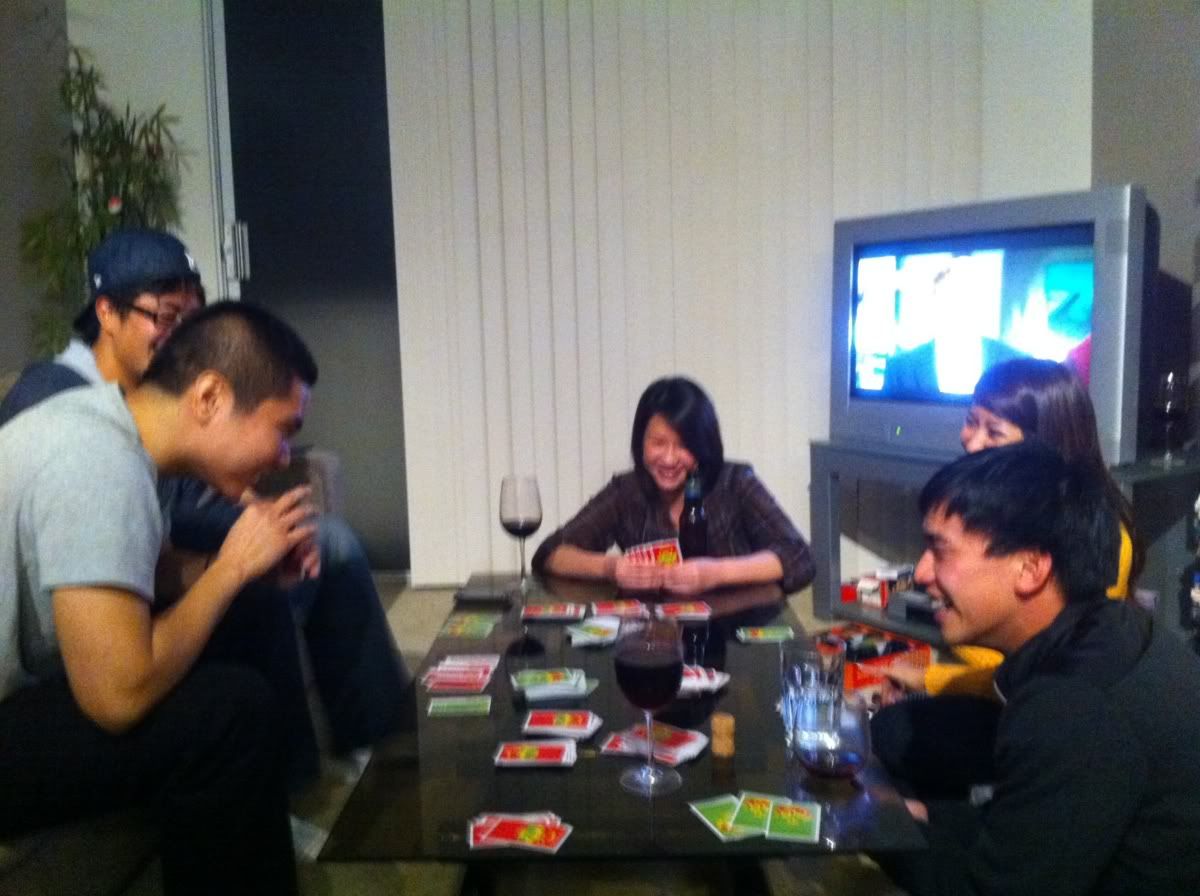 Nothin' lesser.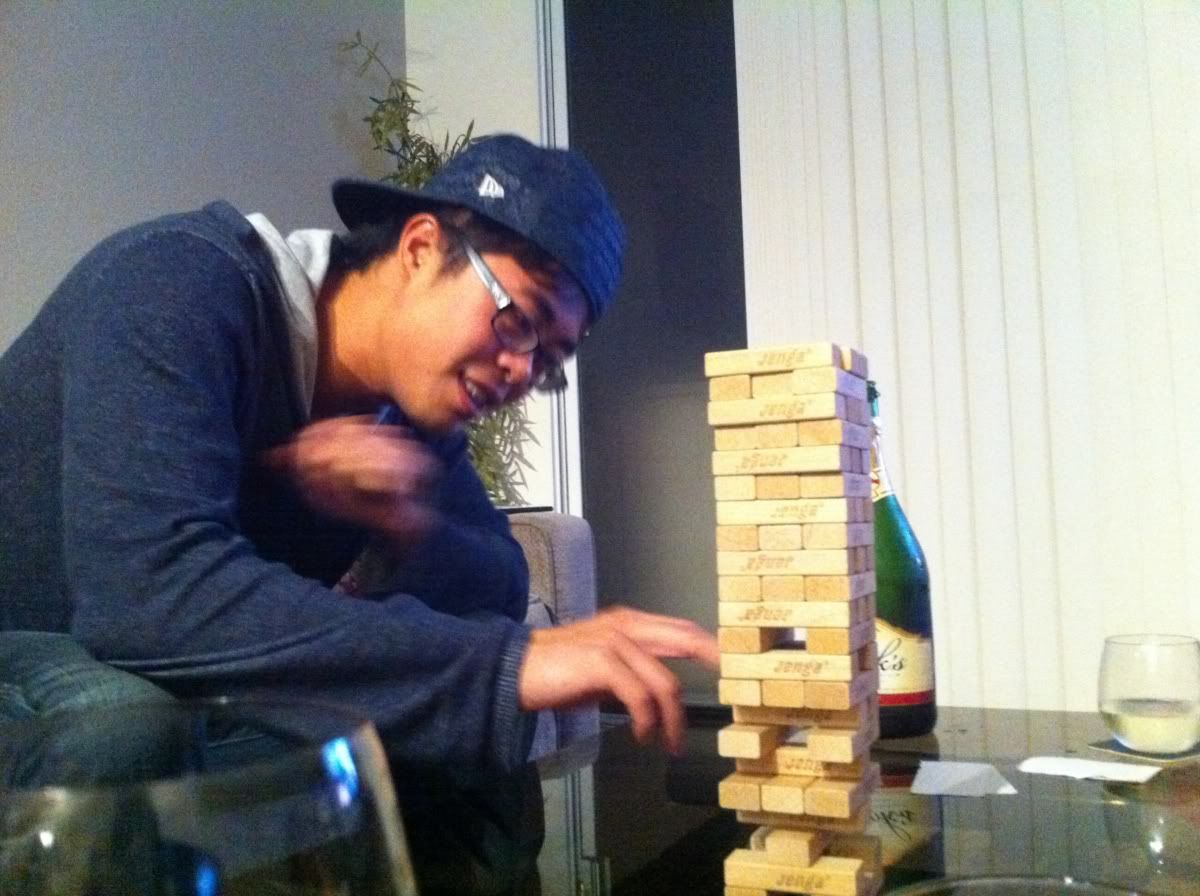 Nervous time!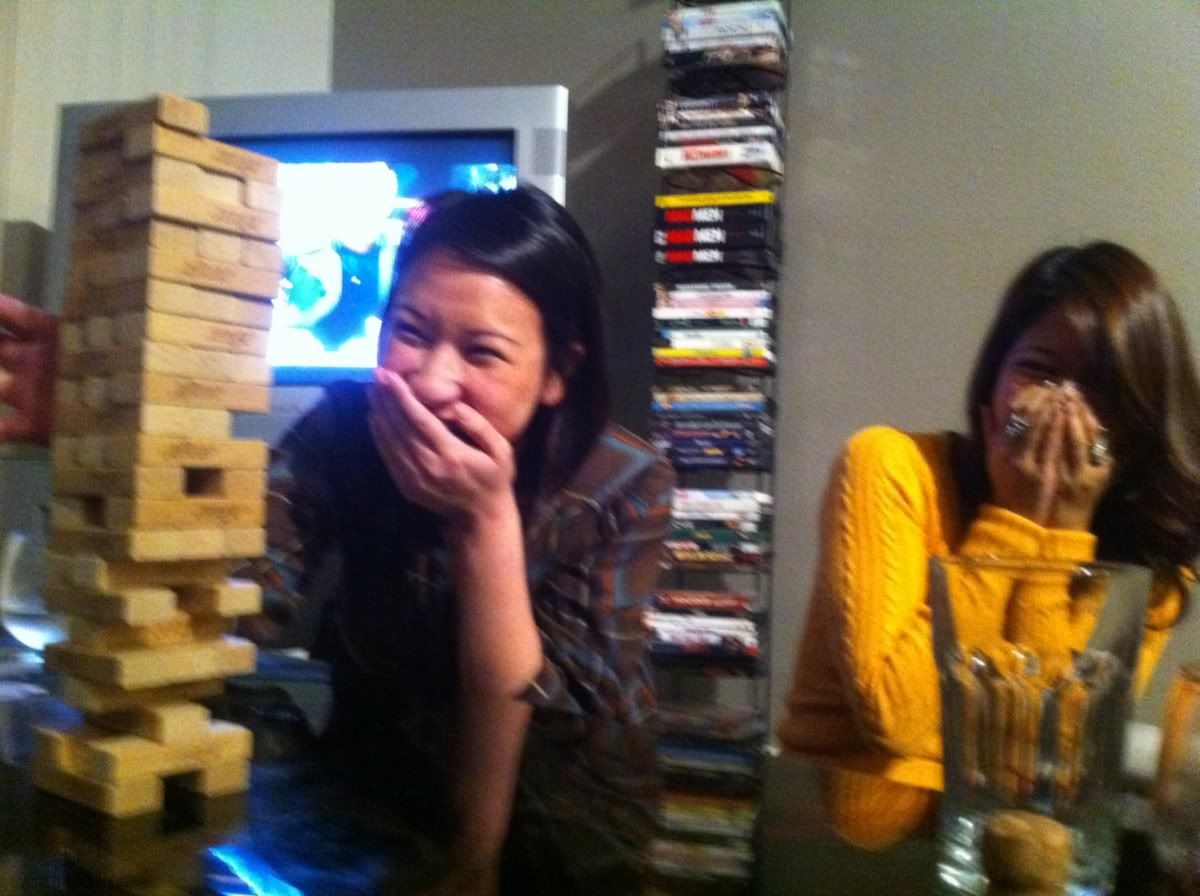 Snoring Beauty. Wake her up Chris!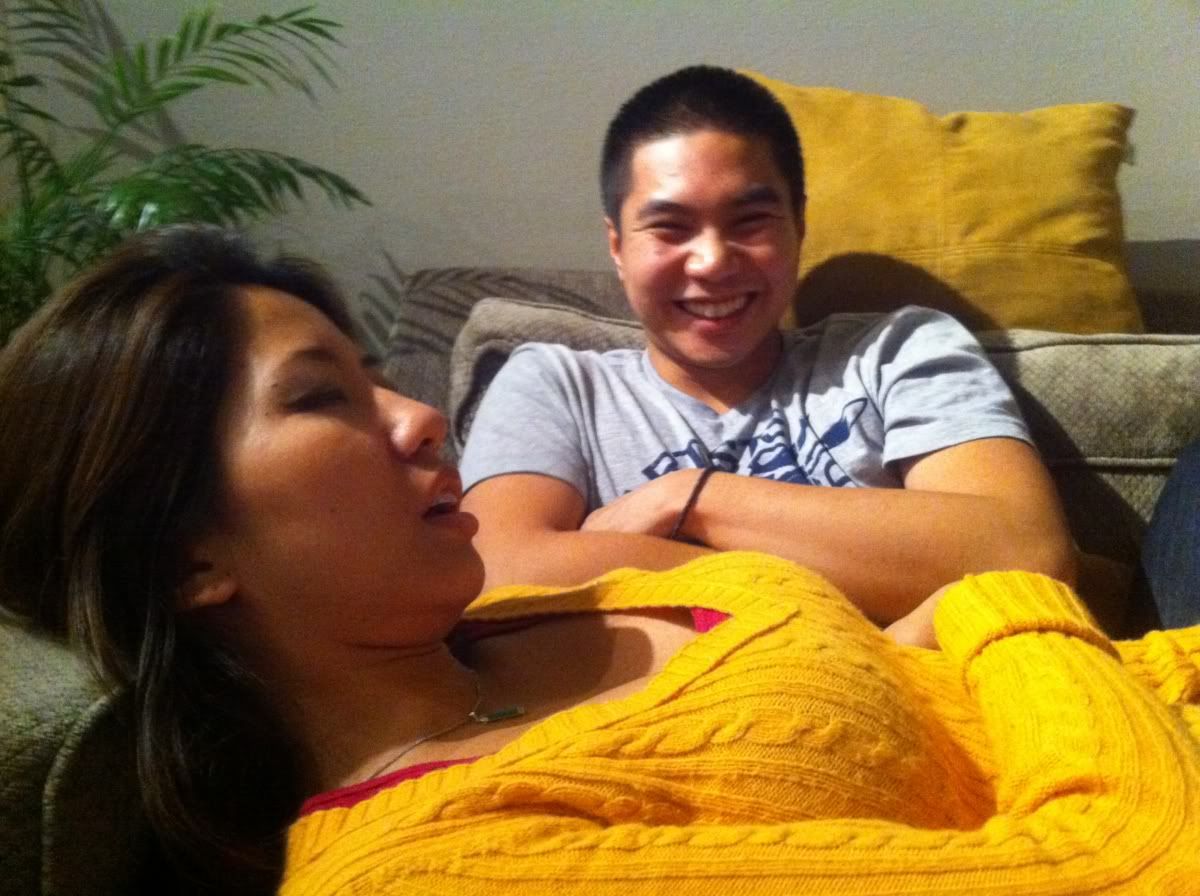 Ah there it is. Thanks D-Ko!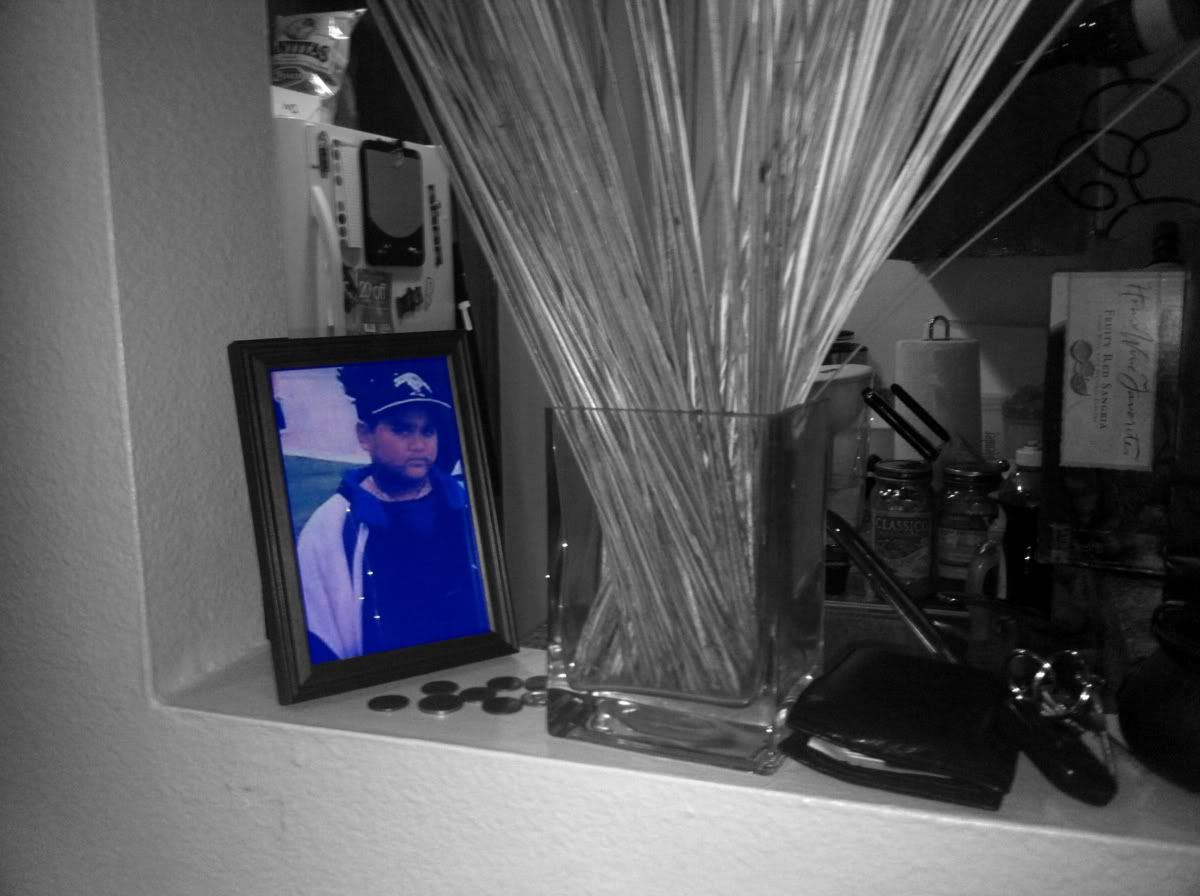 It's better than gay chicken...