Rolling in the Deep (Jamie xx) ft. Childish Gambino
Worked a solid 6 hours of work on Monday for some extra 2.5x pay! It also included free bagels and juice for breakfast, and free soda and pizza (PAPA JOHNS!). More overtime please... (like the Oval-tine jingle?)
After work, I had a vigorous round of retail therapy with Evita, followed by dinner with Diana and Paul at a local spot near their apartment. Paul and Di, I expect more stories from you both in the future! Groupon discount for the win.
Let's go!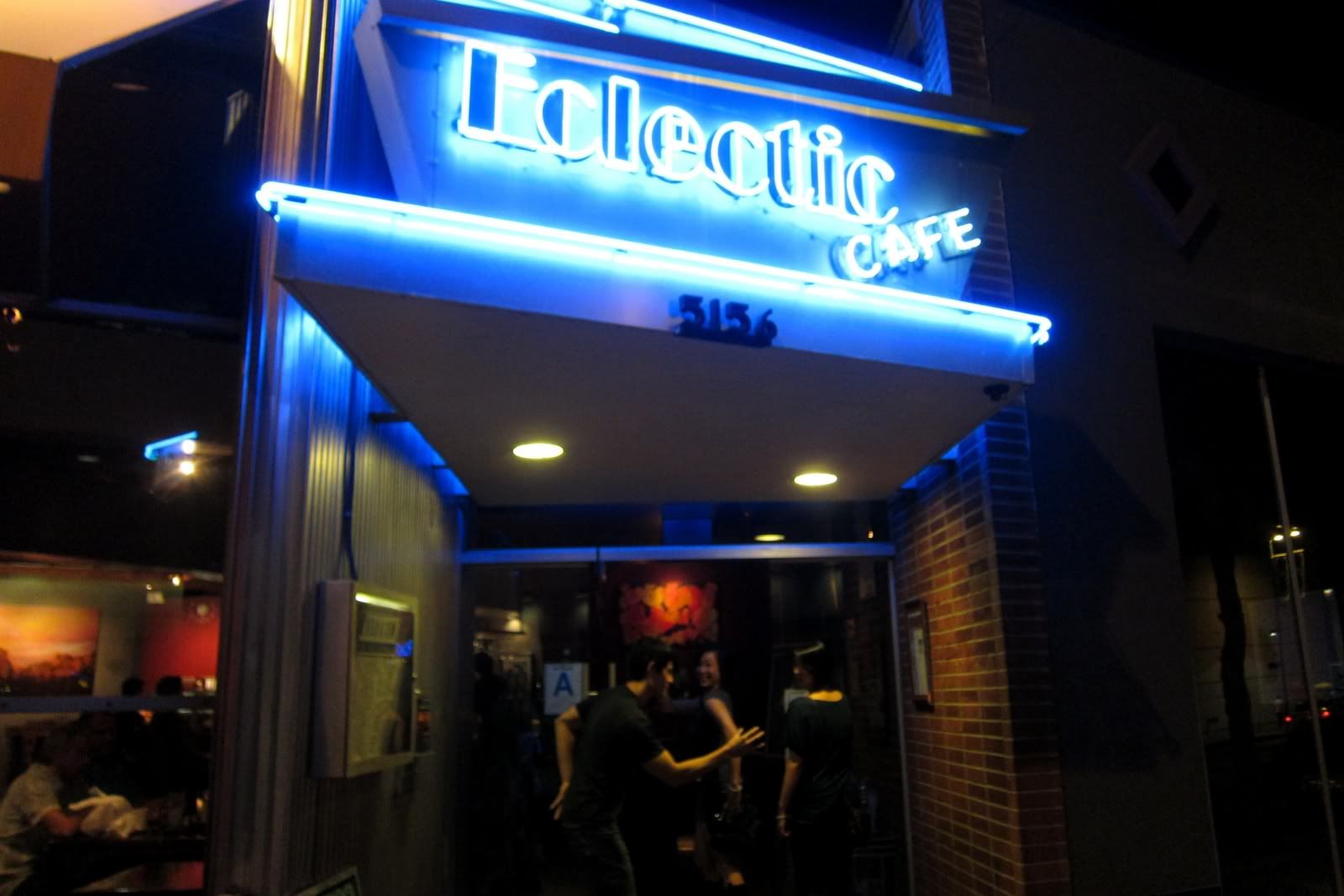 My kind of Monday night!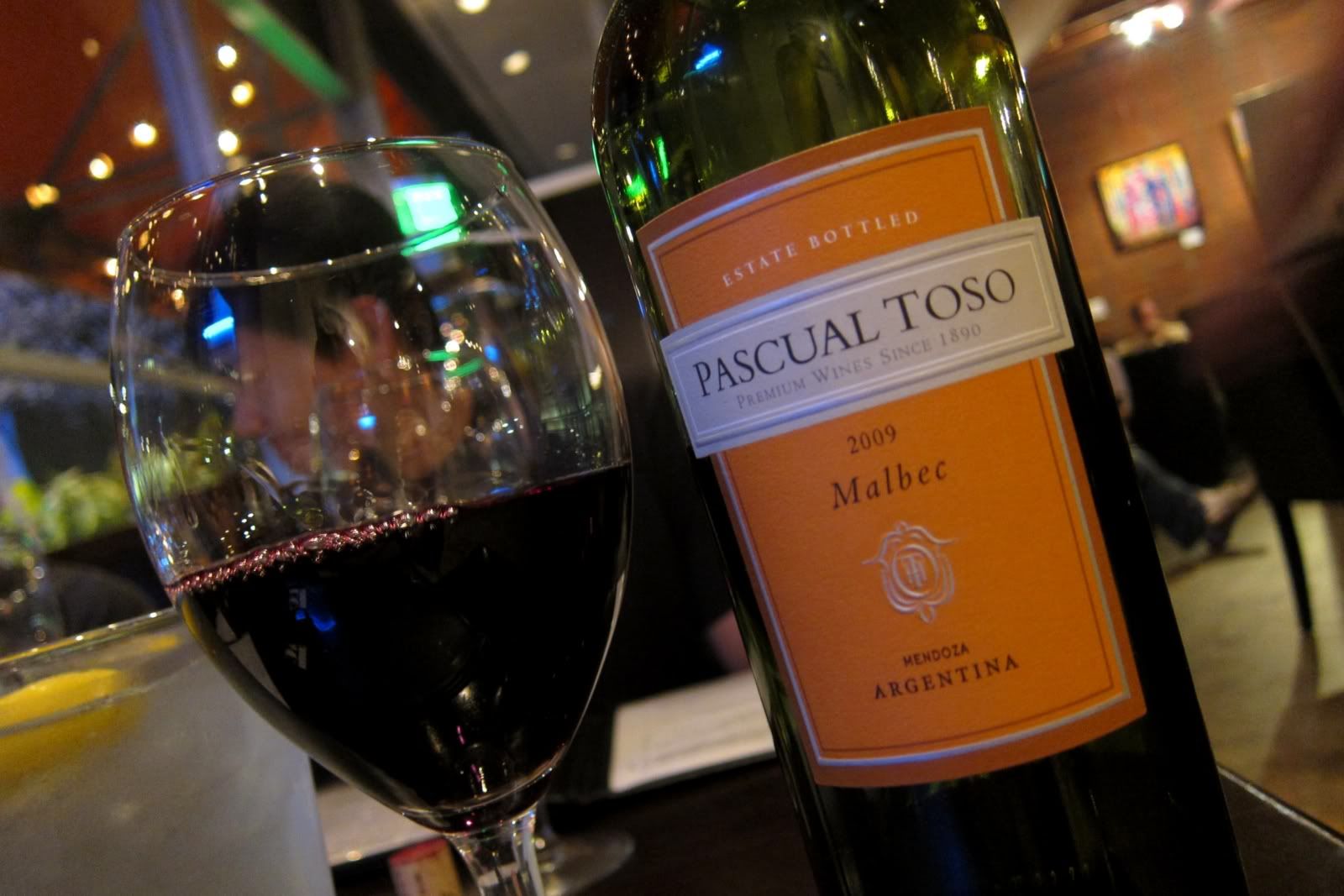 This is how you decide what to eat.



Fancy oil/vinaigrette container



Pancetta and arugula pizza



Shrimp risotto



Linguine pescatore



Chicken madeira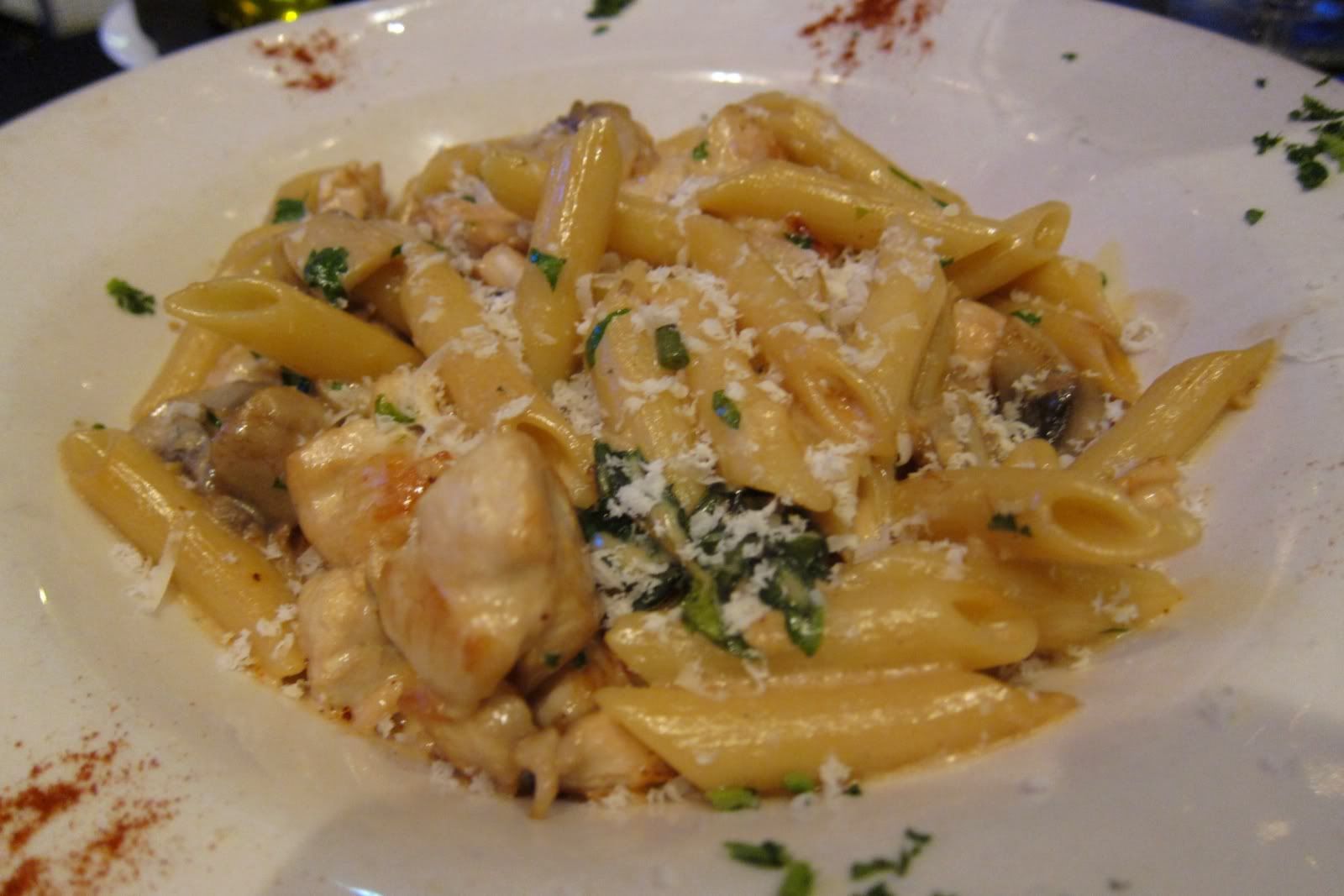 Diana:

You should add this extra butter garlic sauce to your risotto!


Paul:

YOU should use a mussel shell to spoon it in...


BUSTED!