Sleigh Bells-Tell Em (Diplo Remix) by diplomaddecent
The best way to end a hellacious work-week is to begin an awesome weekend!
First up was a trip down to San Diego with Brian and Sheryl for Alison's birthday (along with several other birthdays and going-away parties) at Onyx/Thin. It was good to party it up with the gang again, especially those of you that I haven't seen in a while!
-You probably noticed that my brother is the king of "jomo wasted"
-Thuglife signs all night
-Someone took my jacket (::sadface::)
-My camera battery died towards the end of the night
-Sheryl partied like it was her birthday too
-We had to leave a little early because SOMEONE couldn't stand straight (see previous note)
Serious pre-partying...



Set.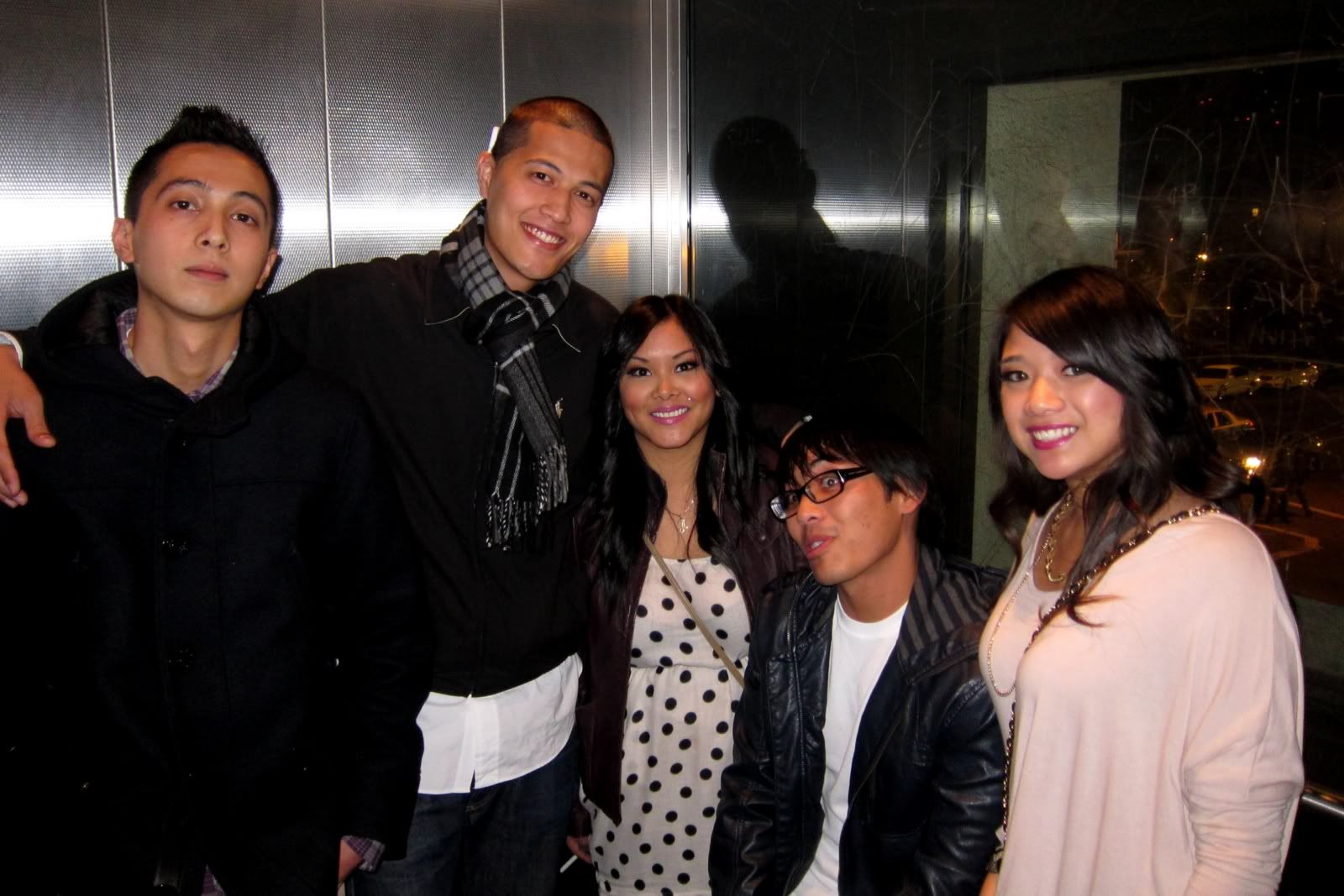 Finishing touches for Ms. Nicki. ::duckface::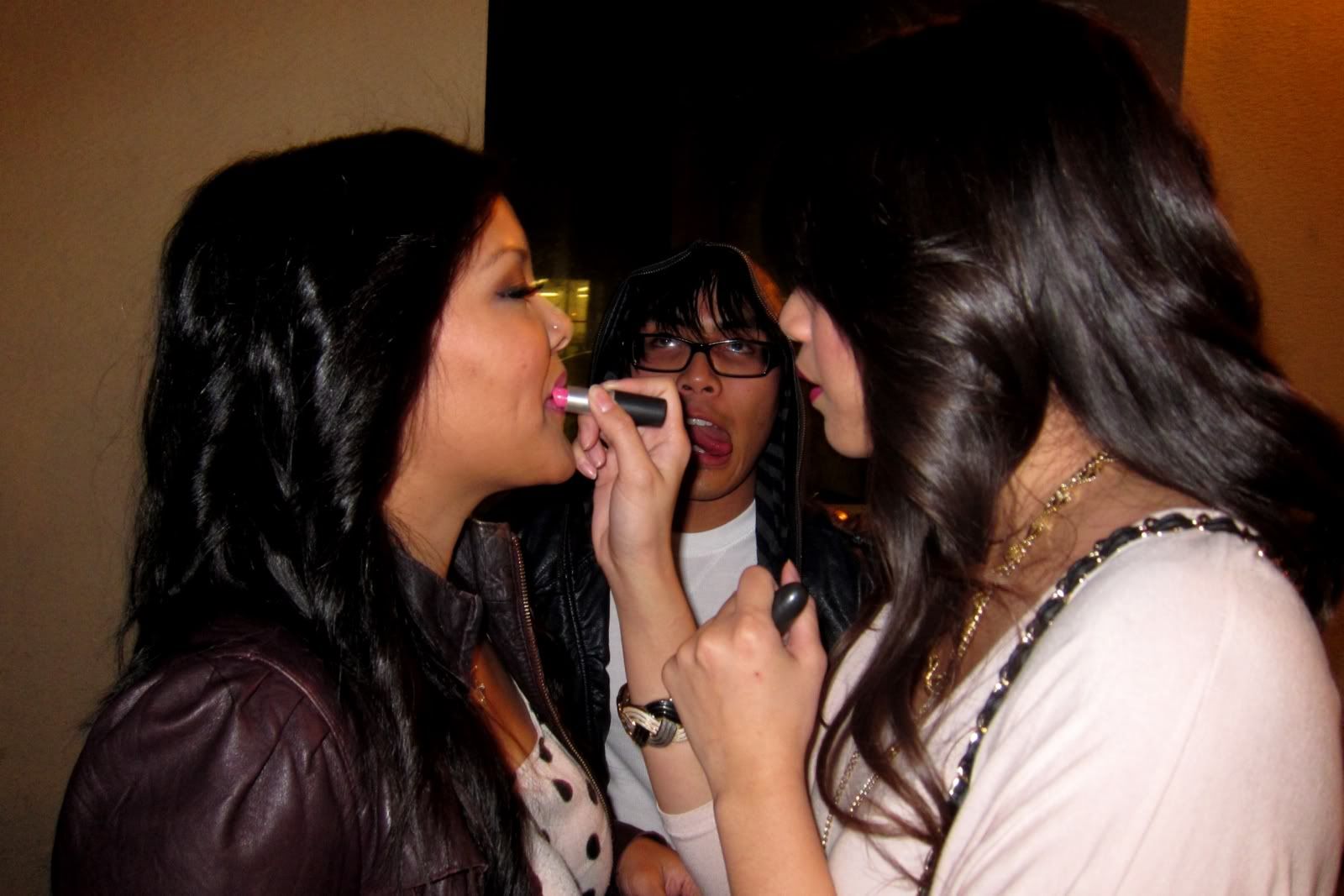 First round. Thanks Gian!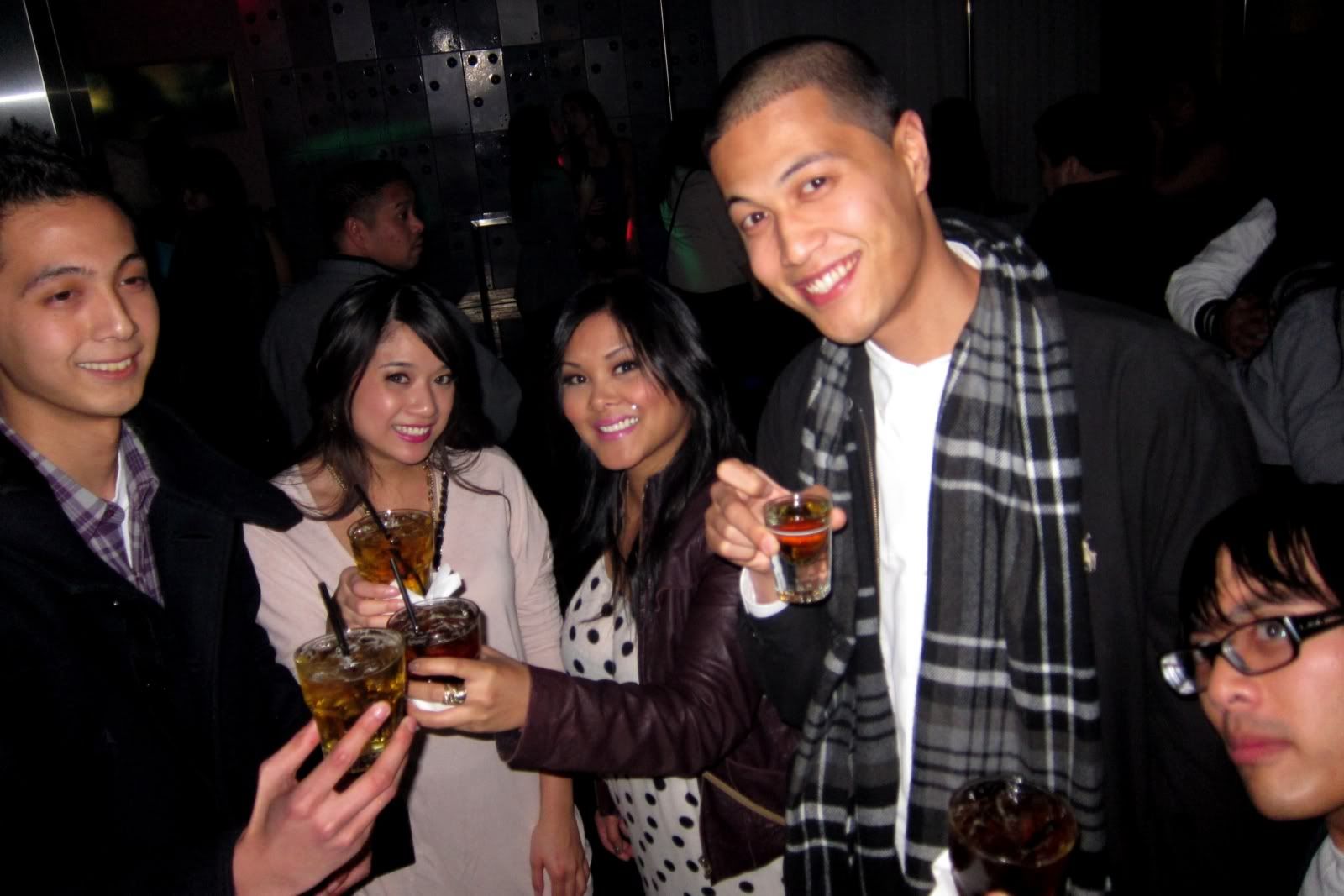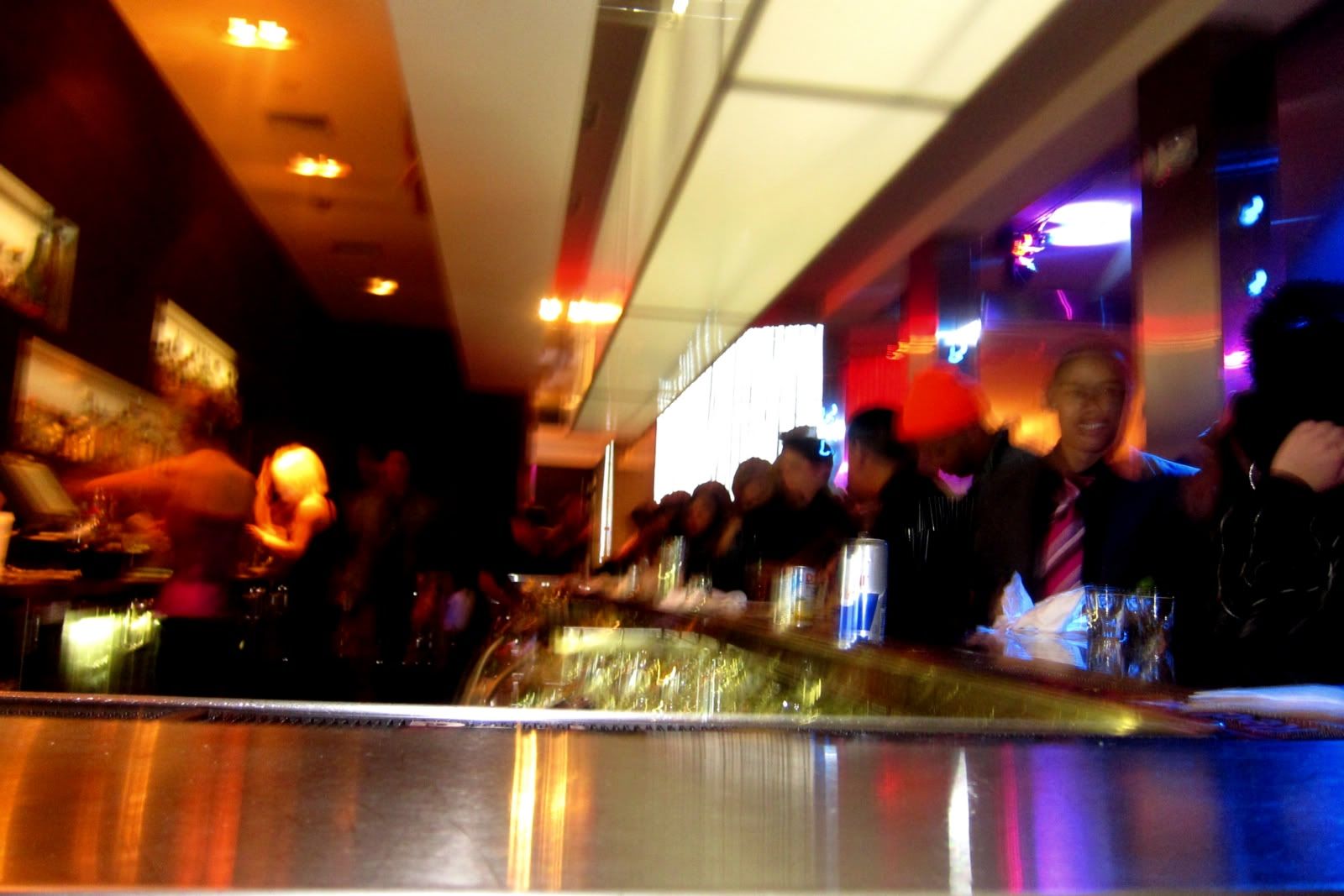 Brudders. (Brian check the memo next time.)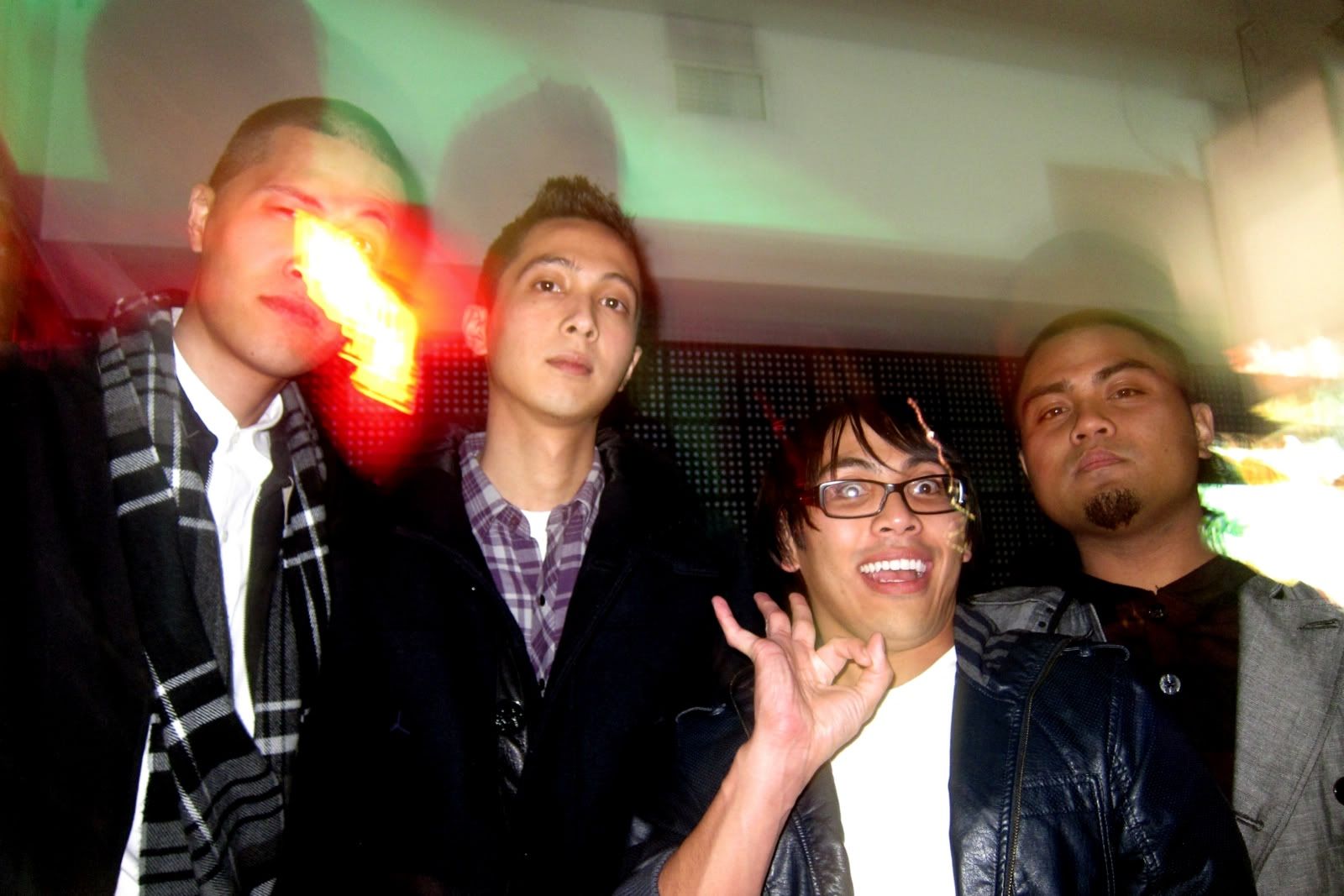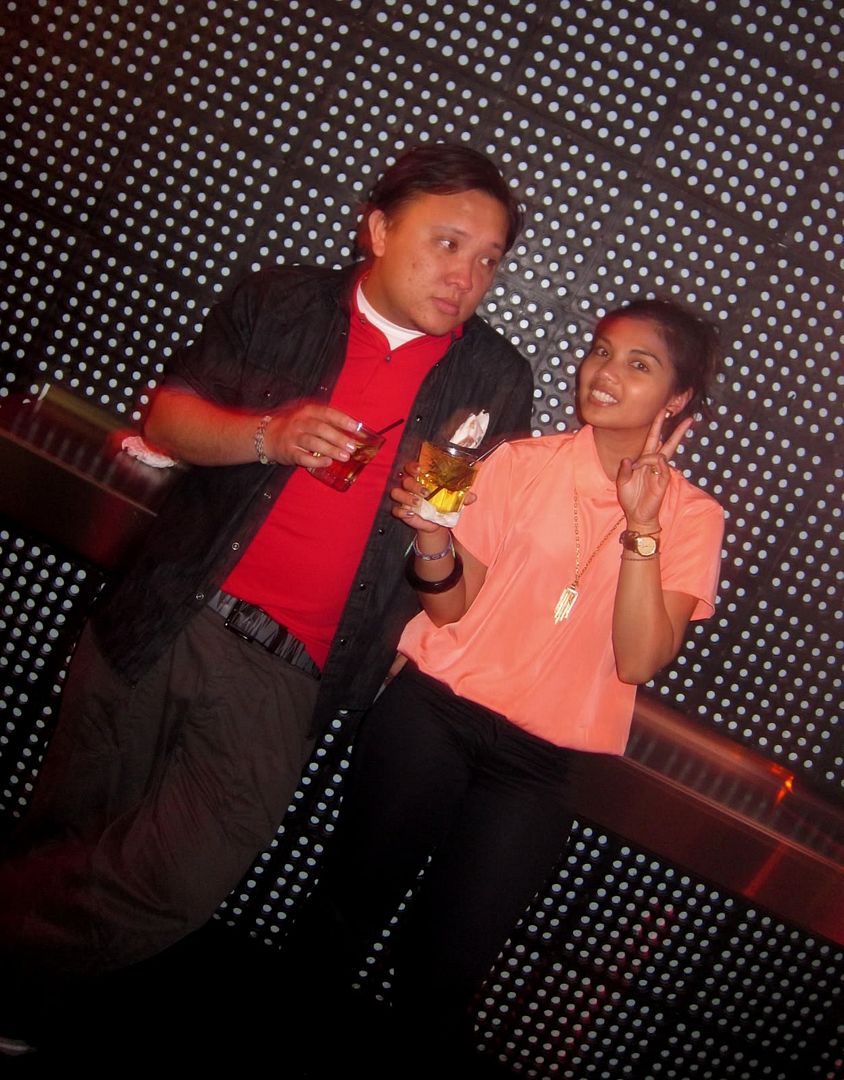 Famz.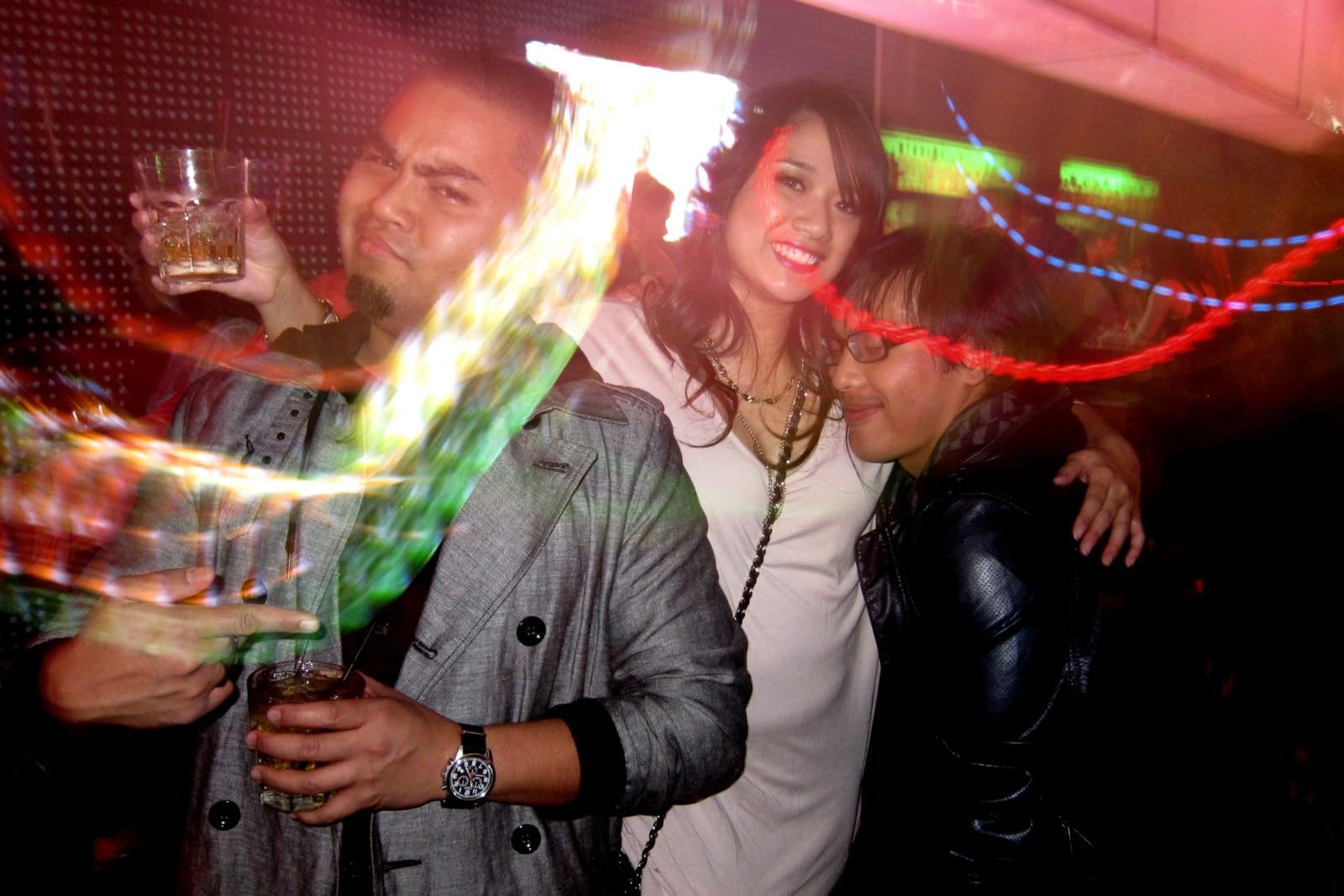 Crazy-ass crowd trying to get in!



DJ PLAY MY SONG!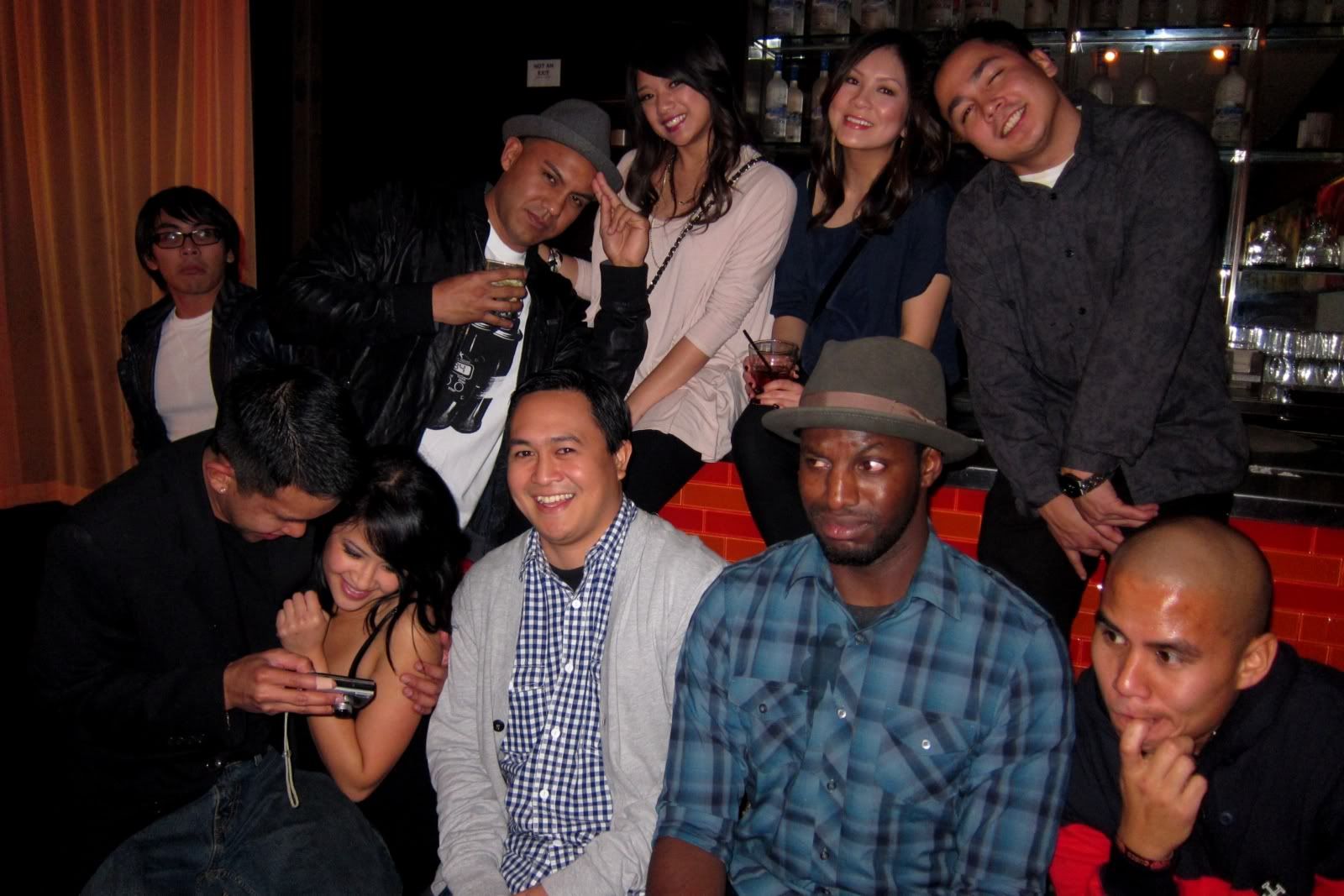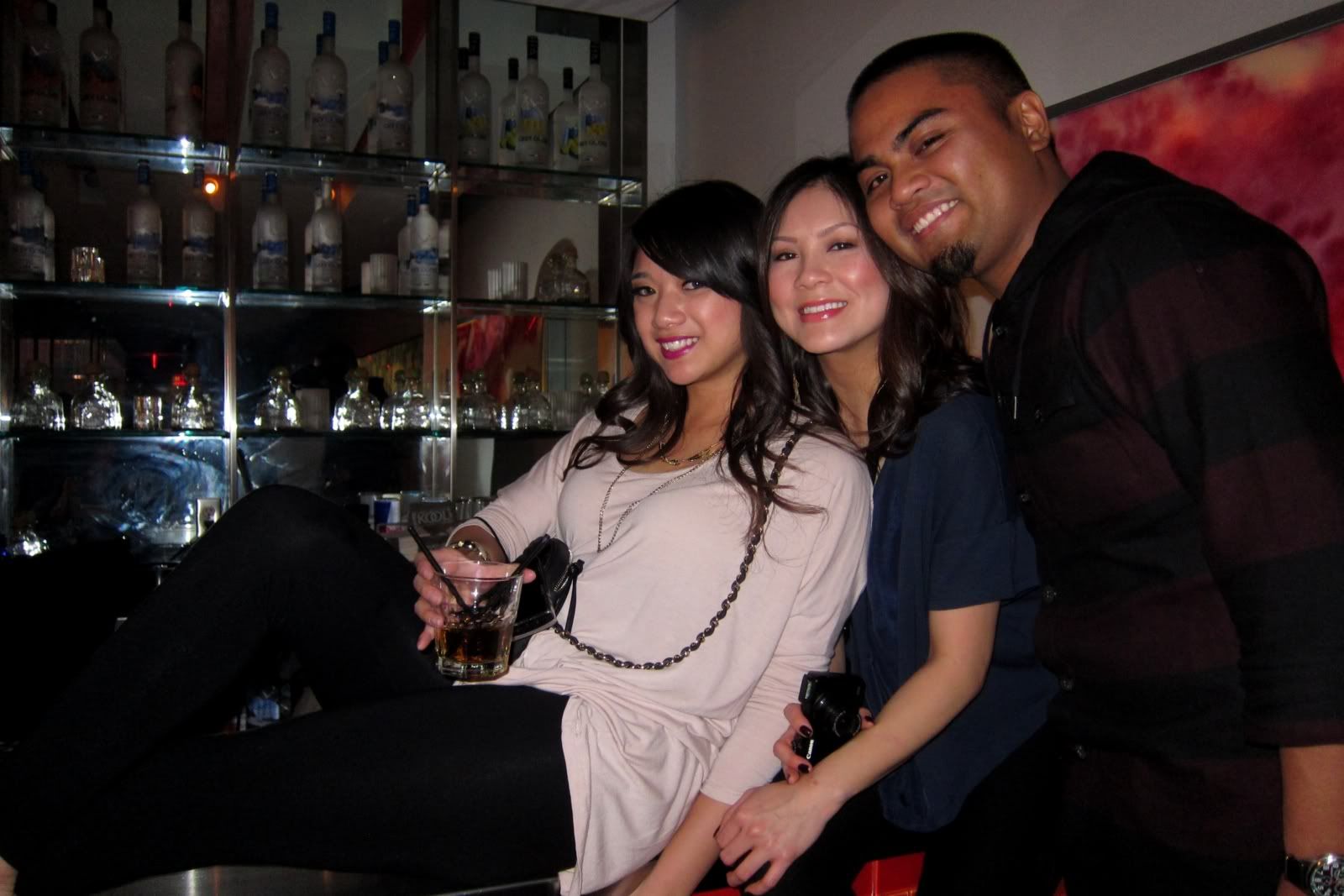 Sparkle baby.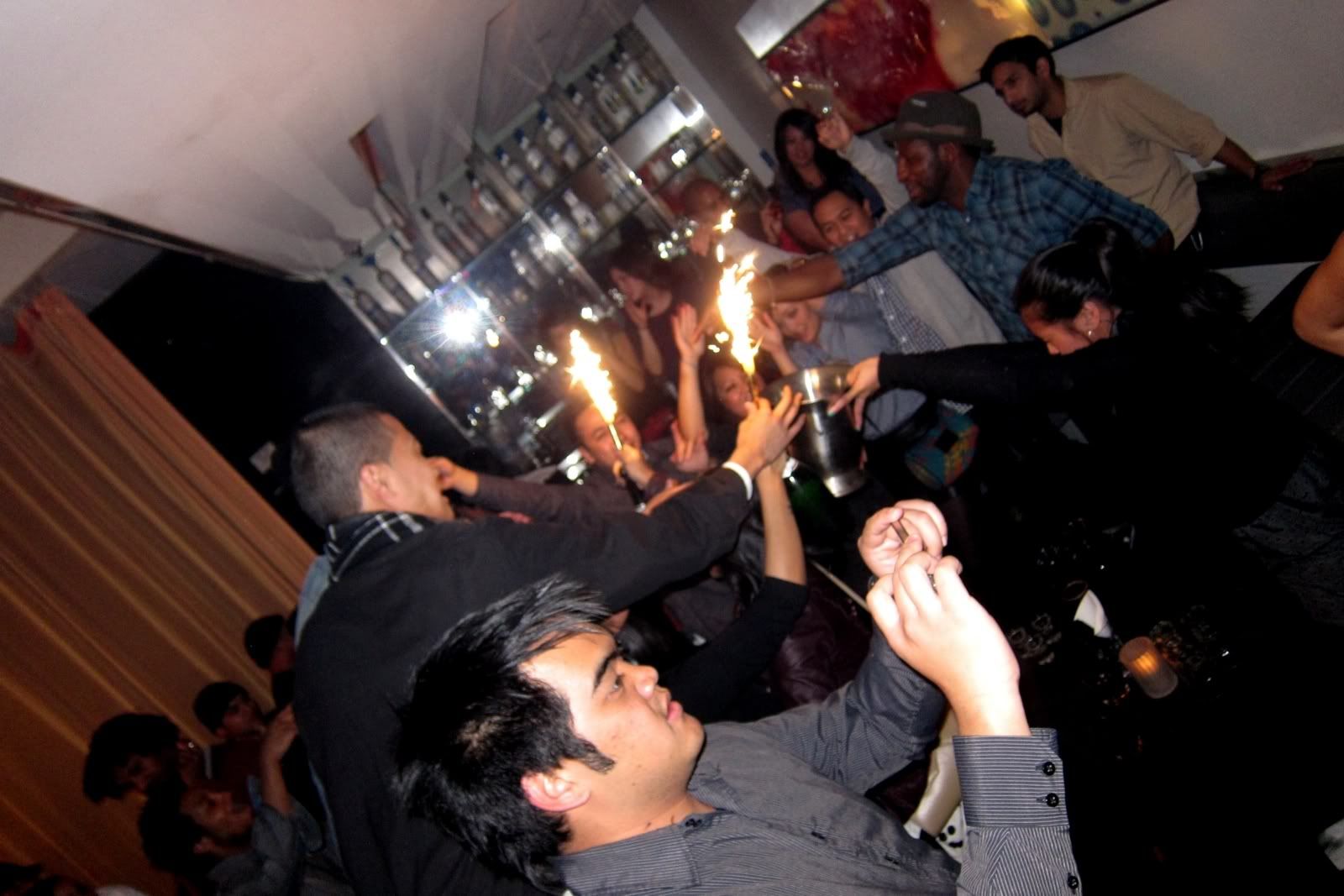 Champagne showered!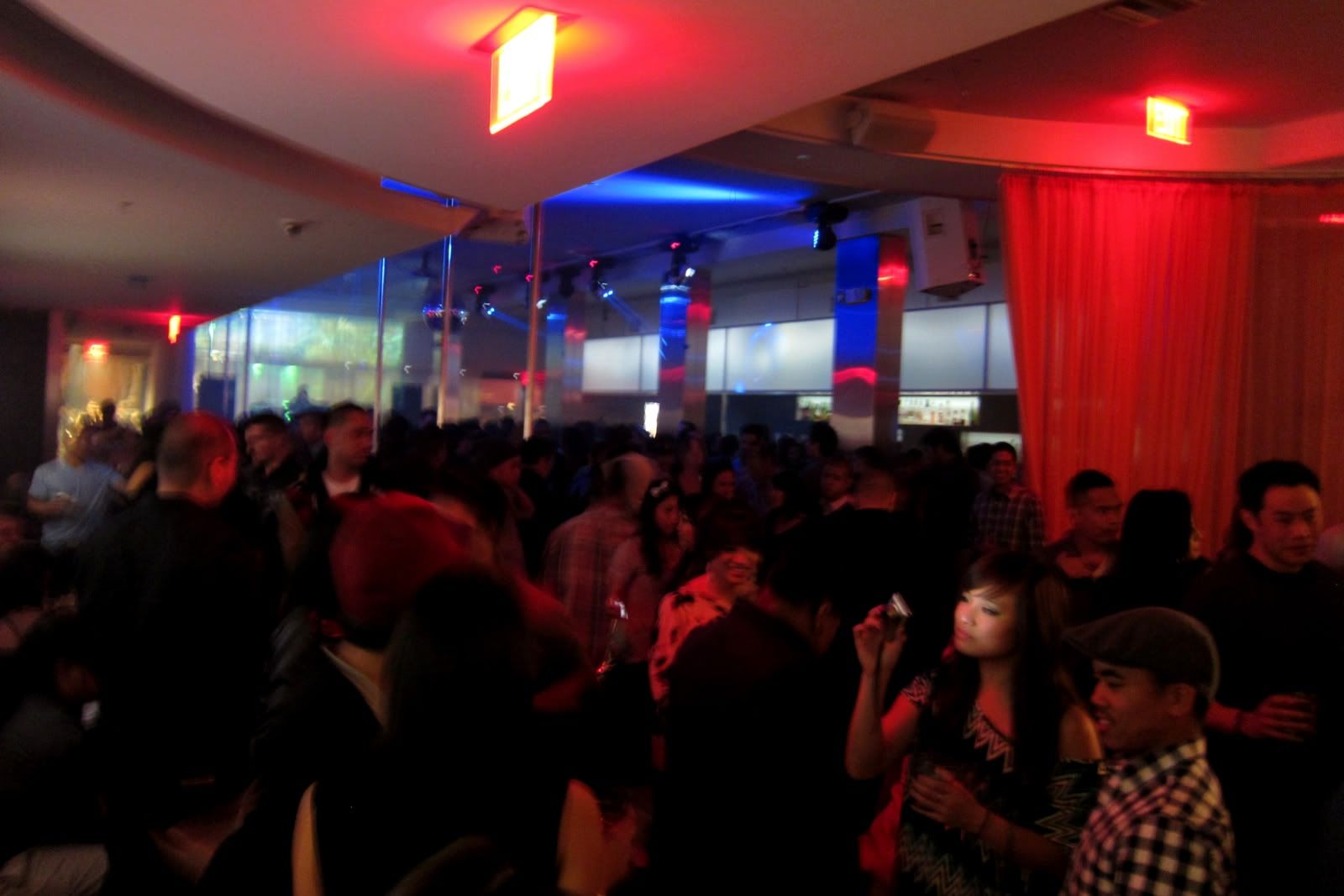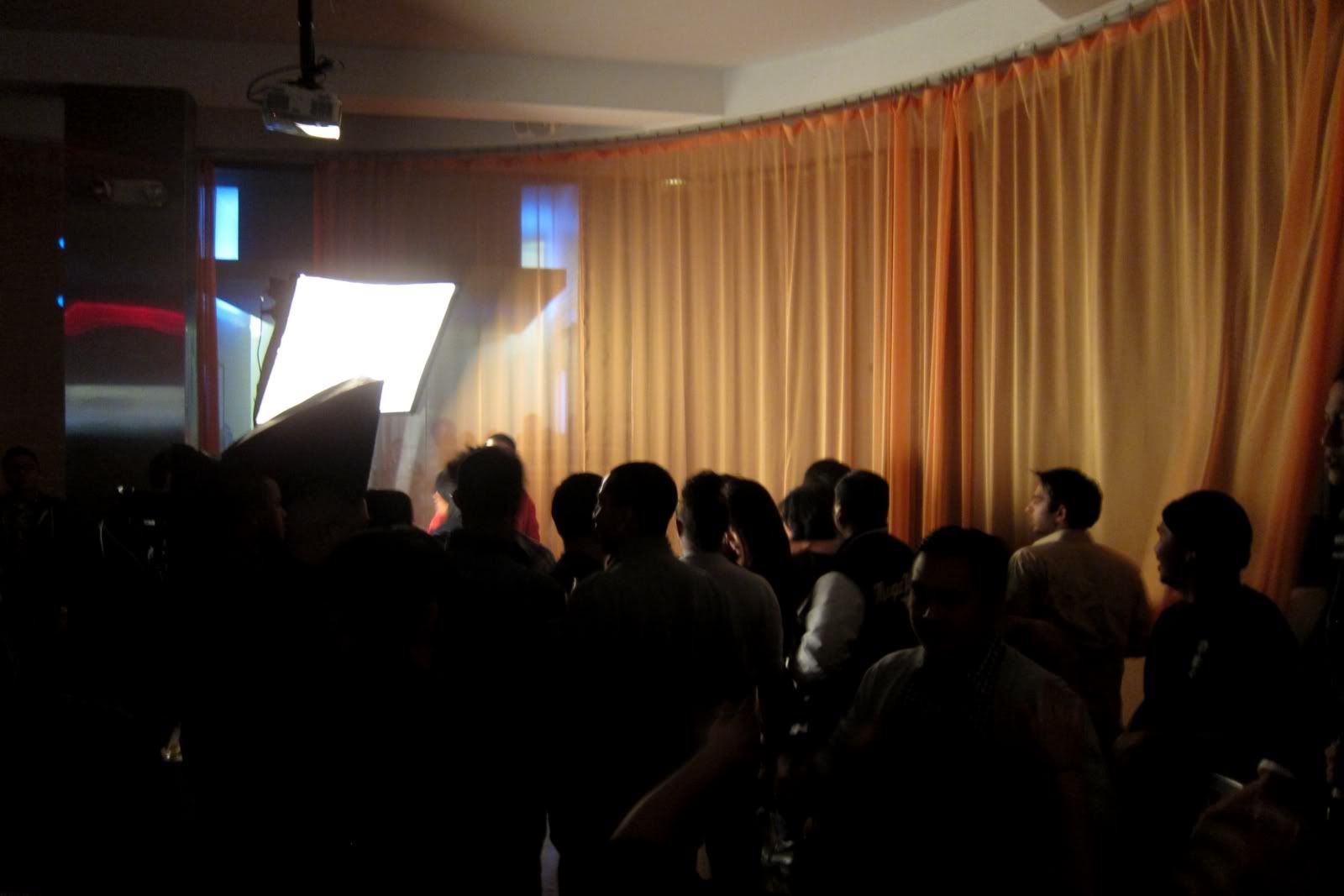 BIRTHDAY GIRL PLEASE REPORT THE THE VIP



CHROW UP! (Nice photobomb Kimtan!)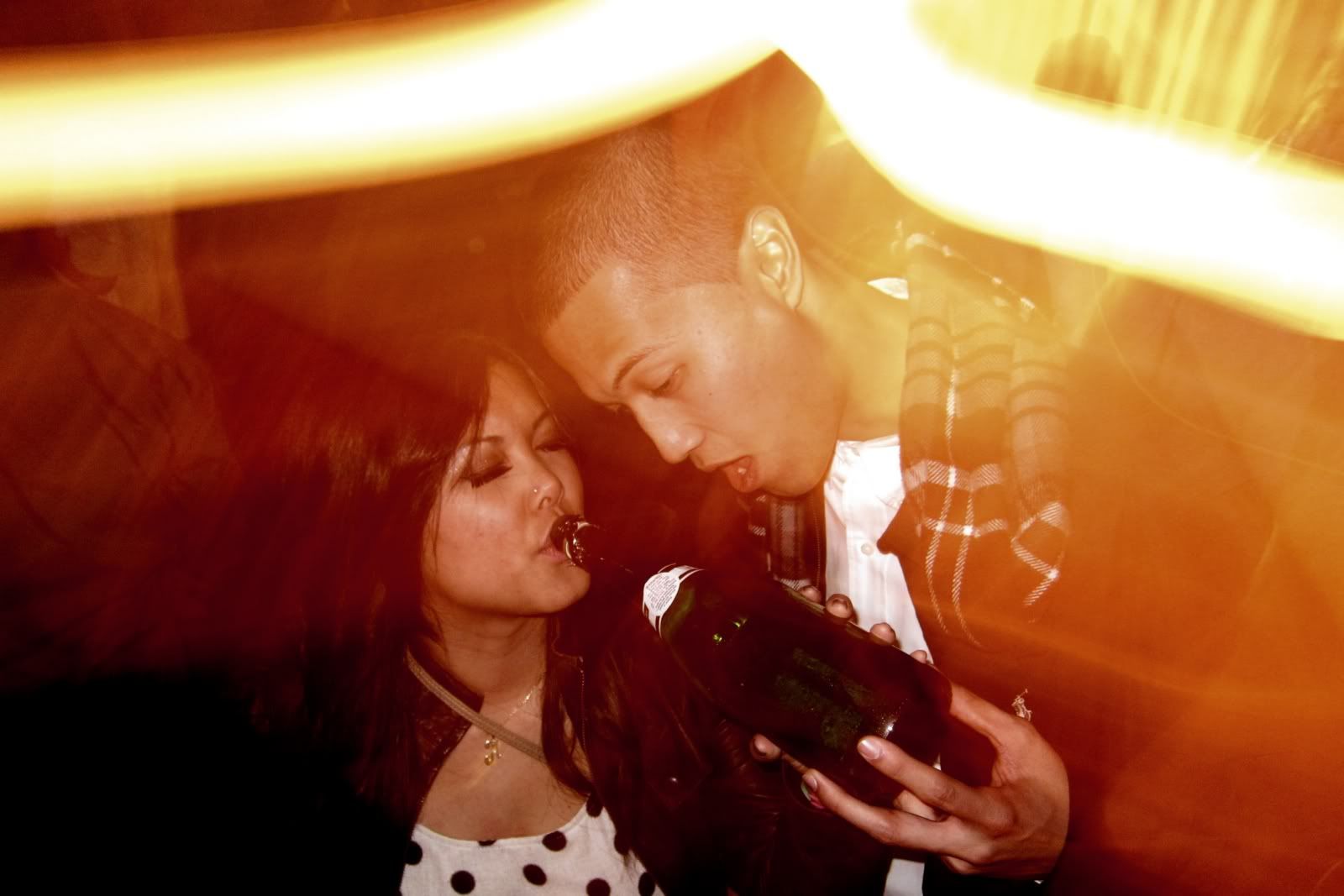 Chocolate wasted yet?



Henney pour in 3... 2... 1...



GO!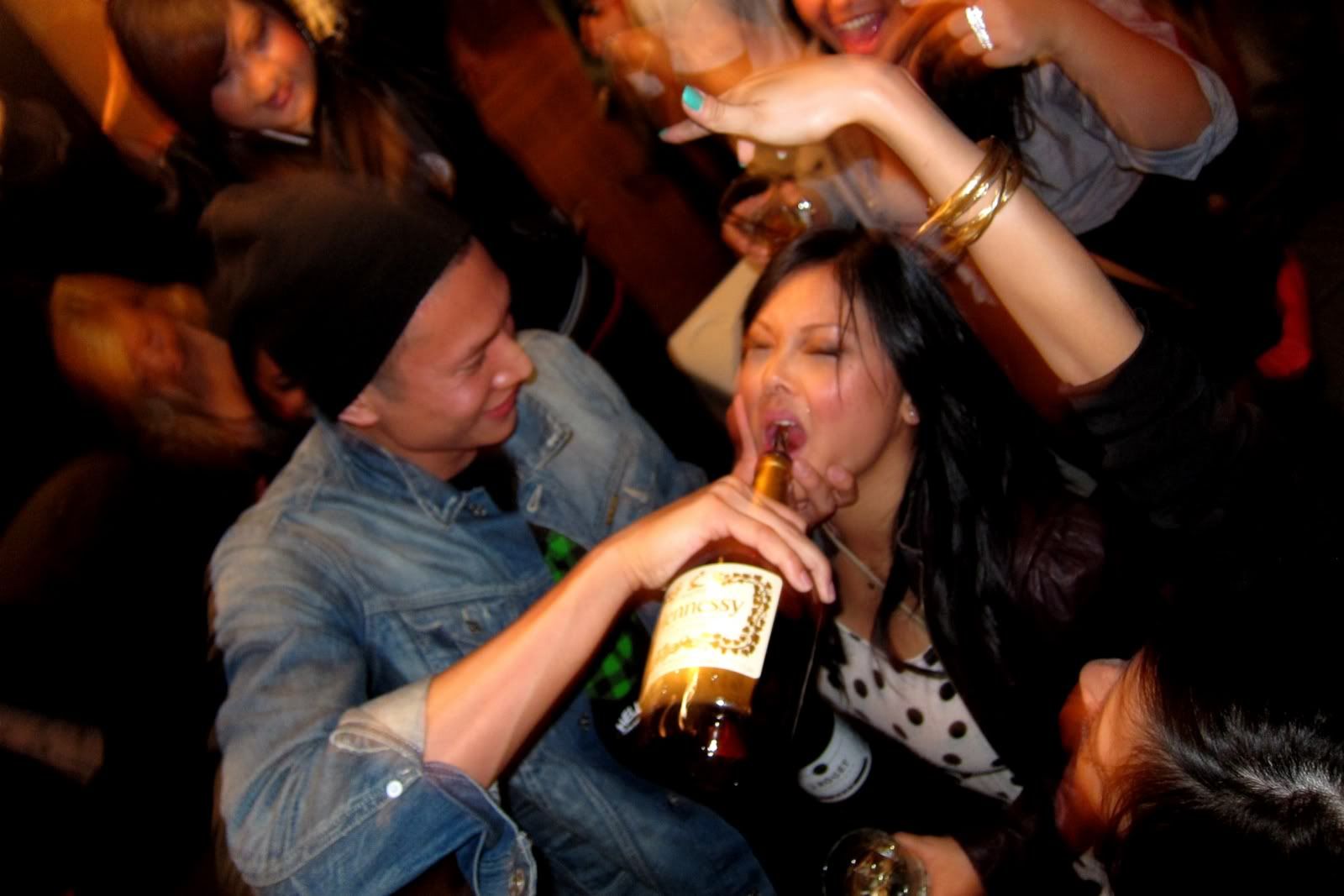 THUGLIFE.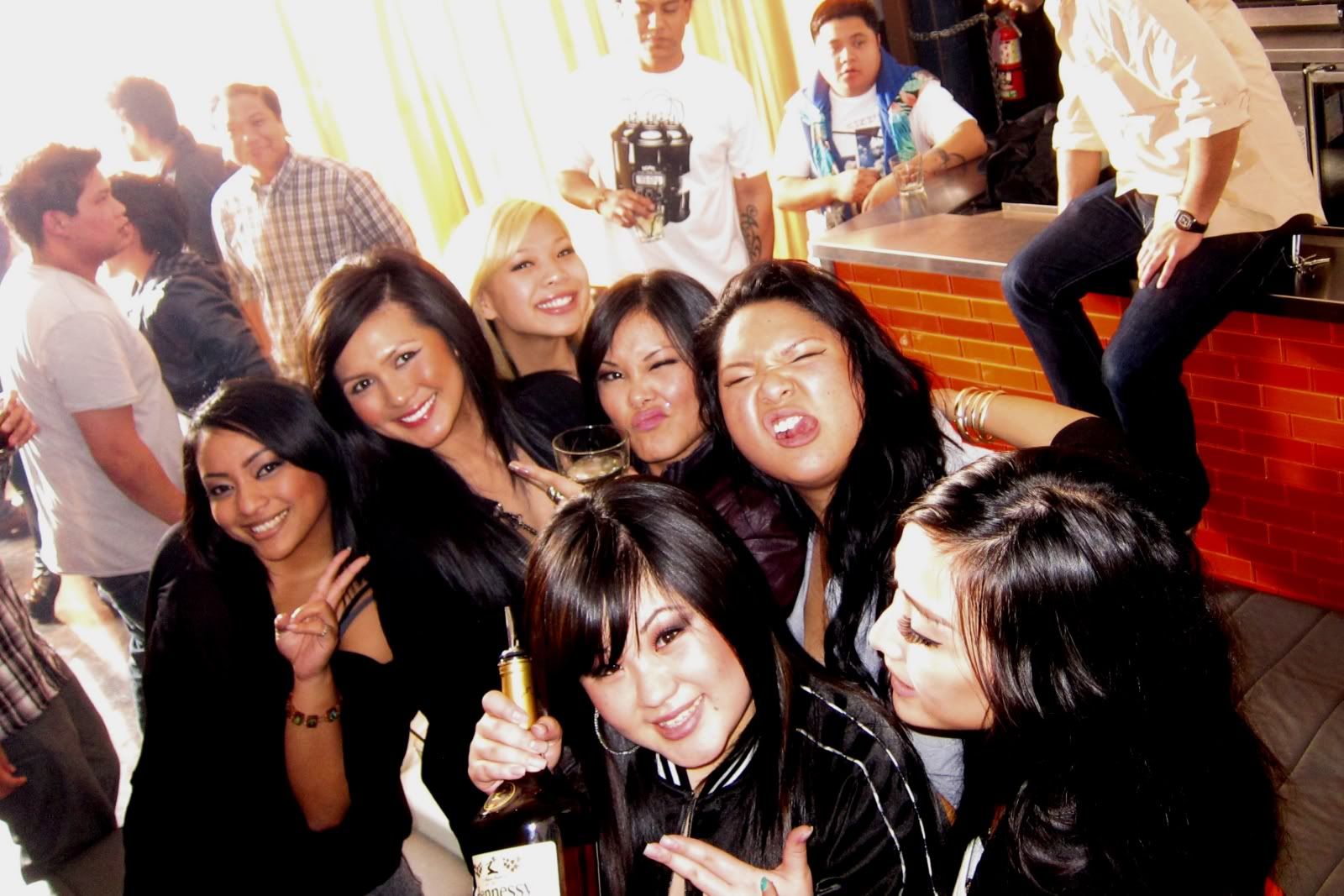 Henney and champagne for everyone!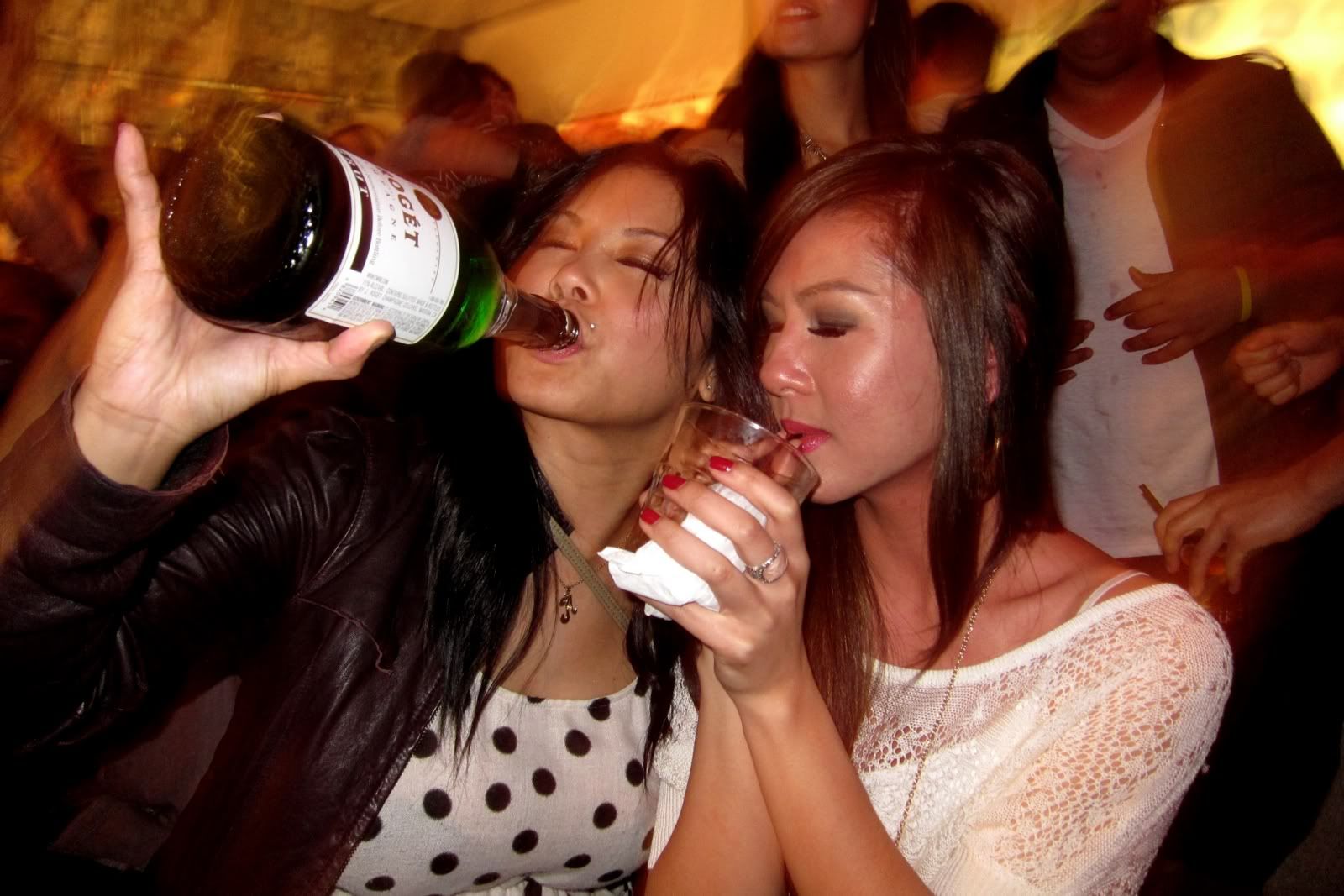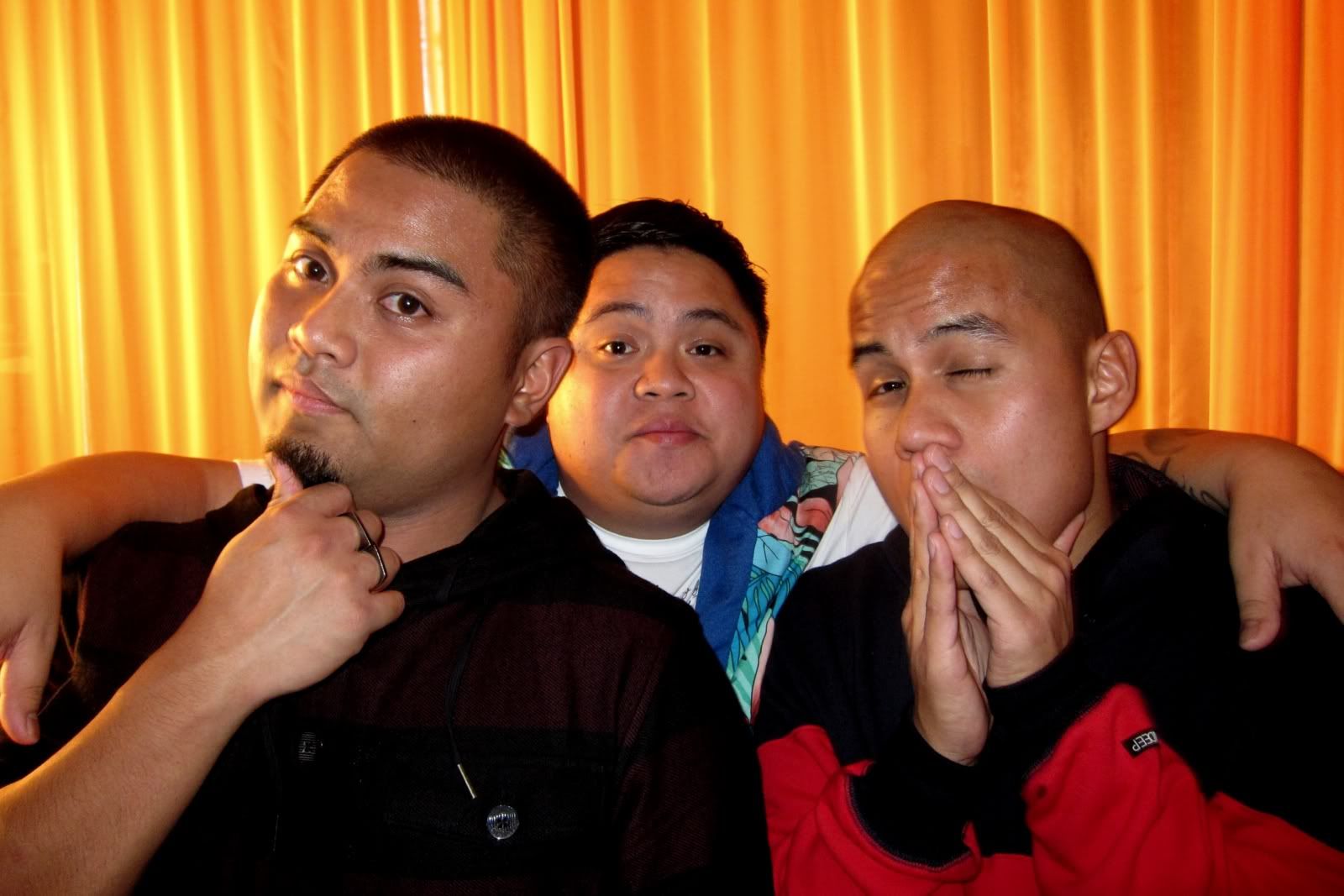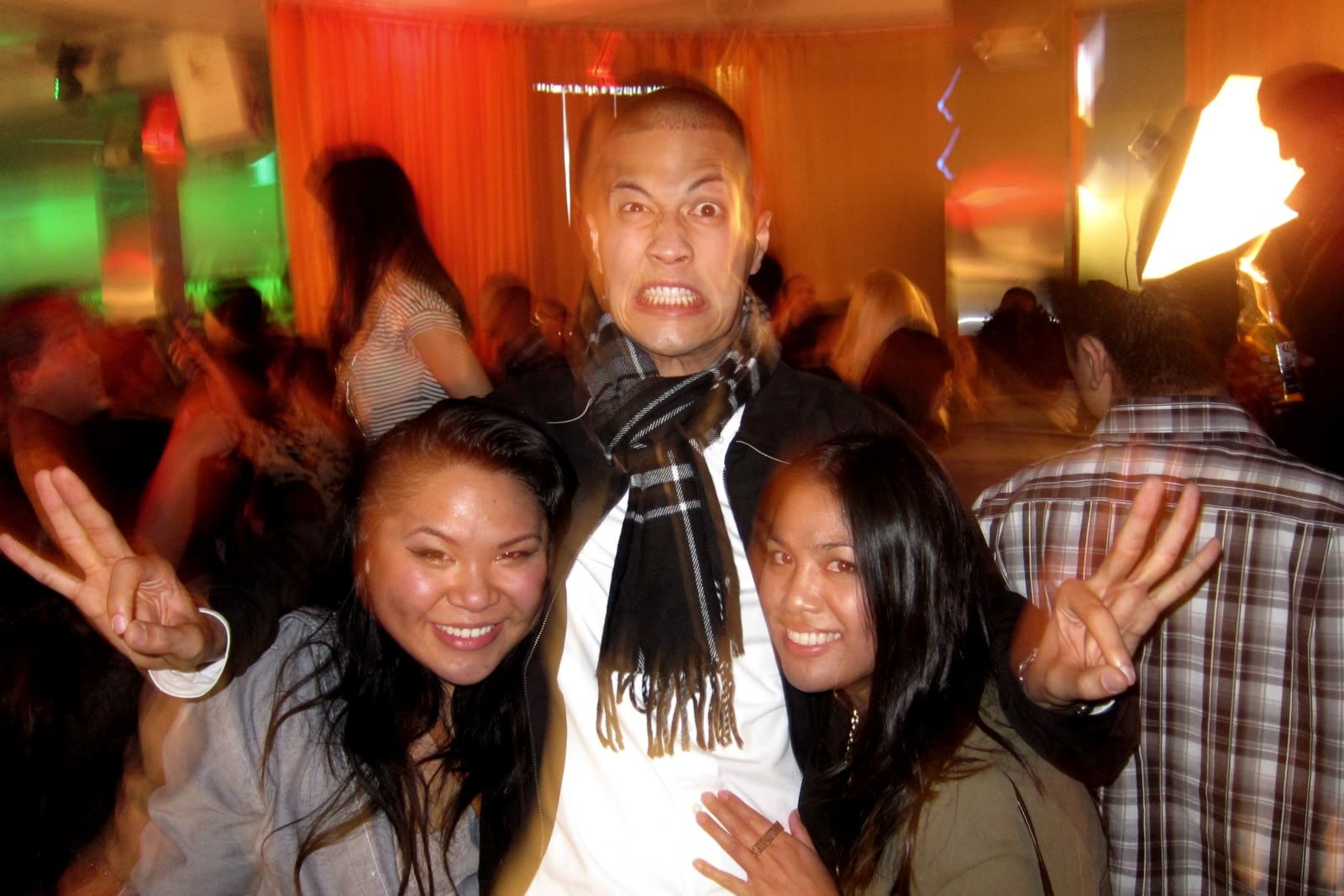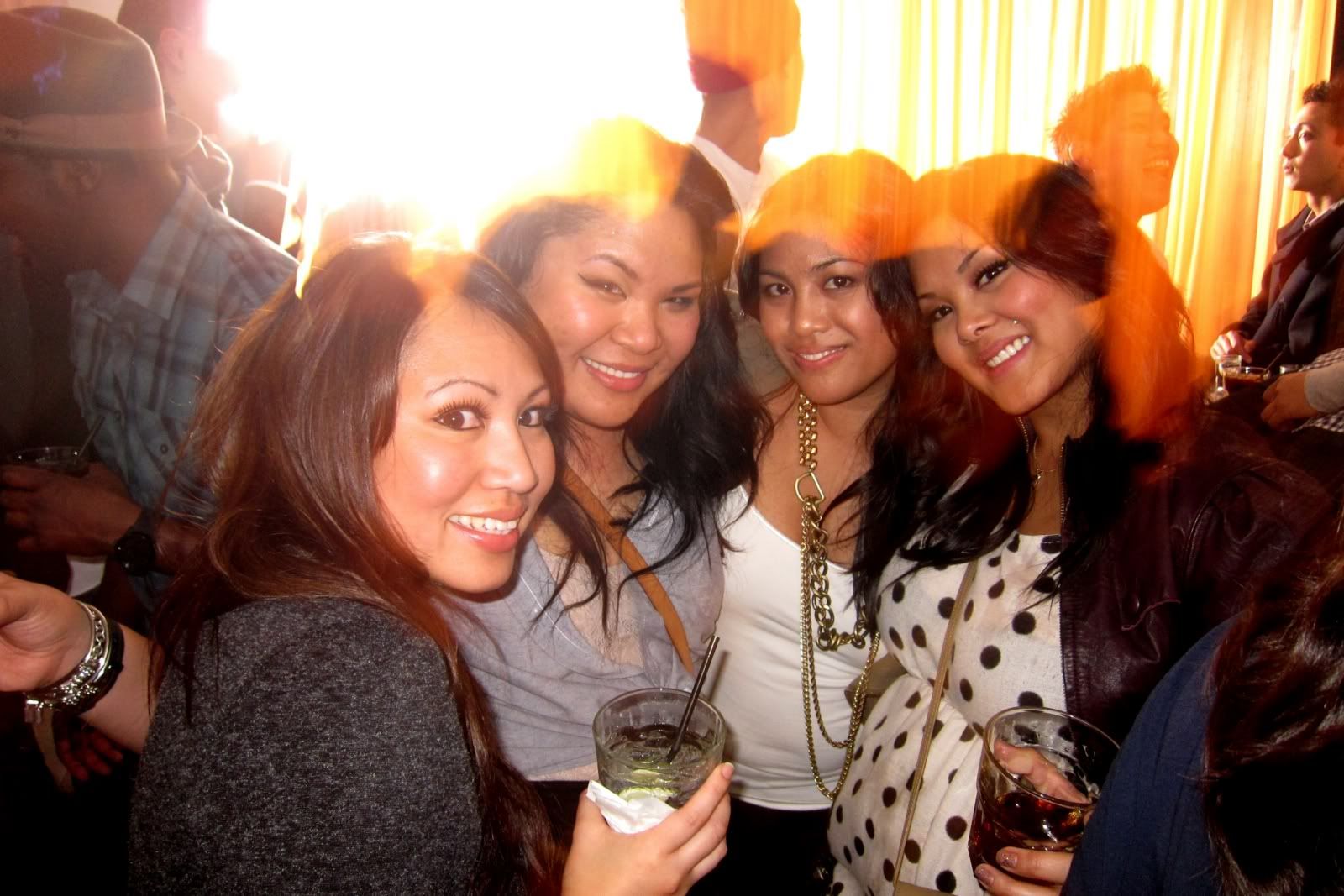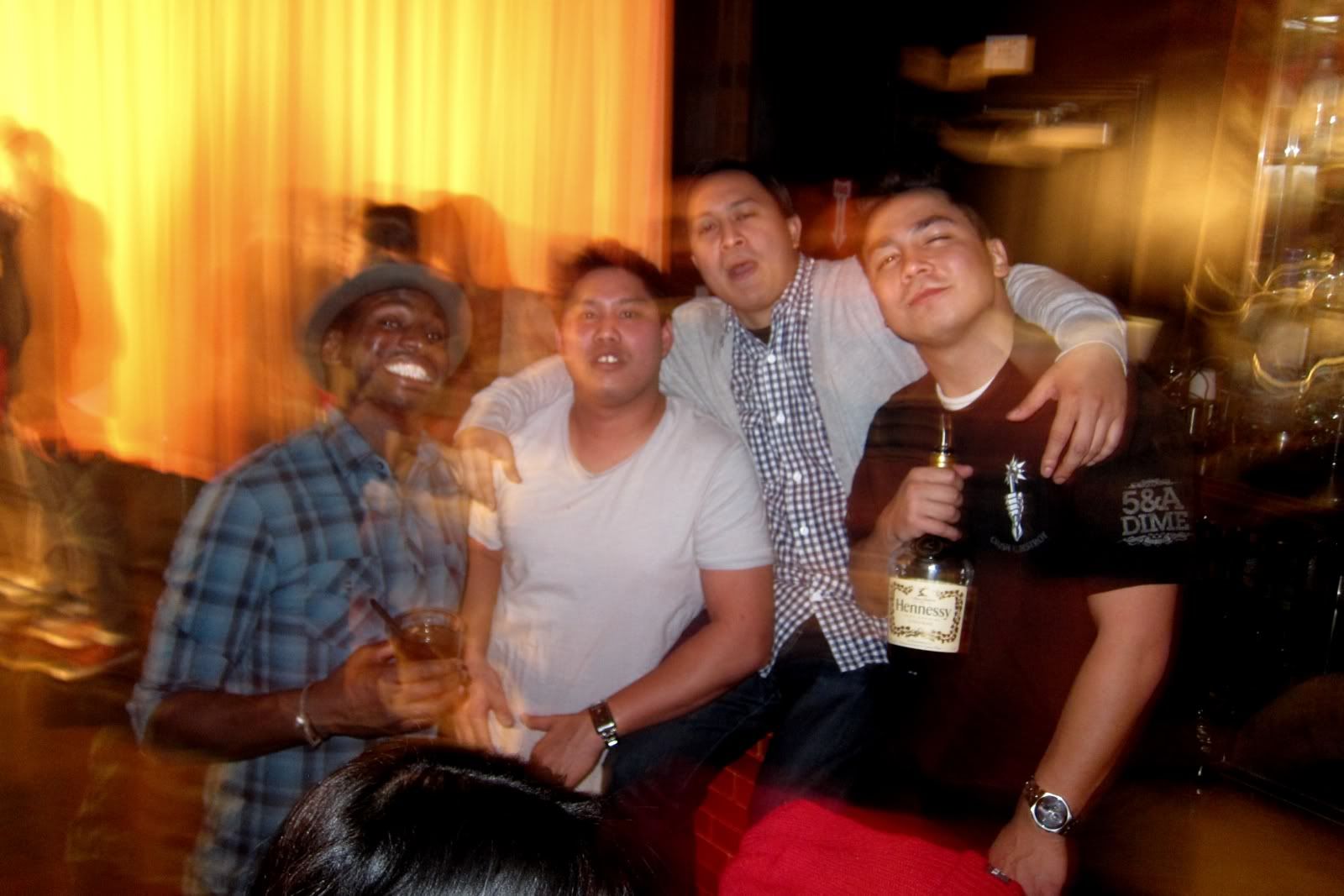 THAT'S RIGHT YOU'RE NOT GOING ANYWHERE BIN! YOU'RE GONNA TAKE IT LIKE A MAN.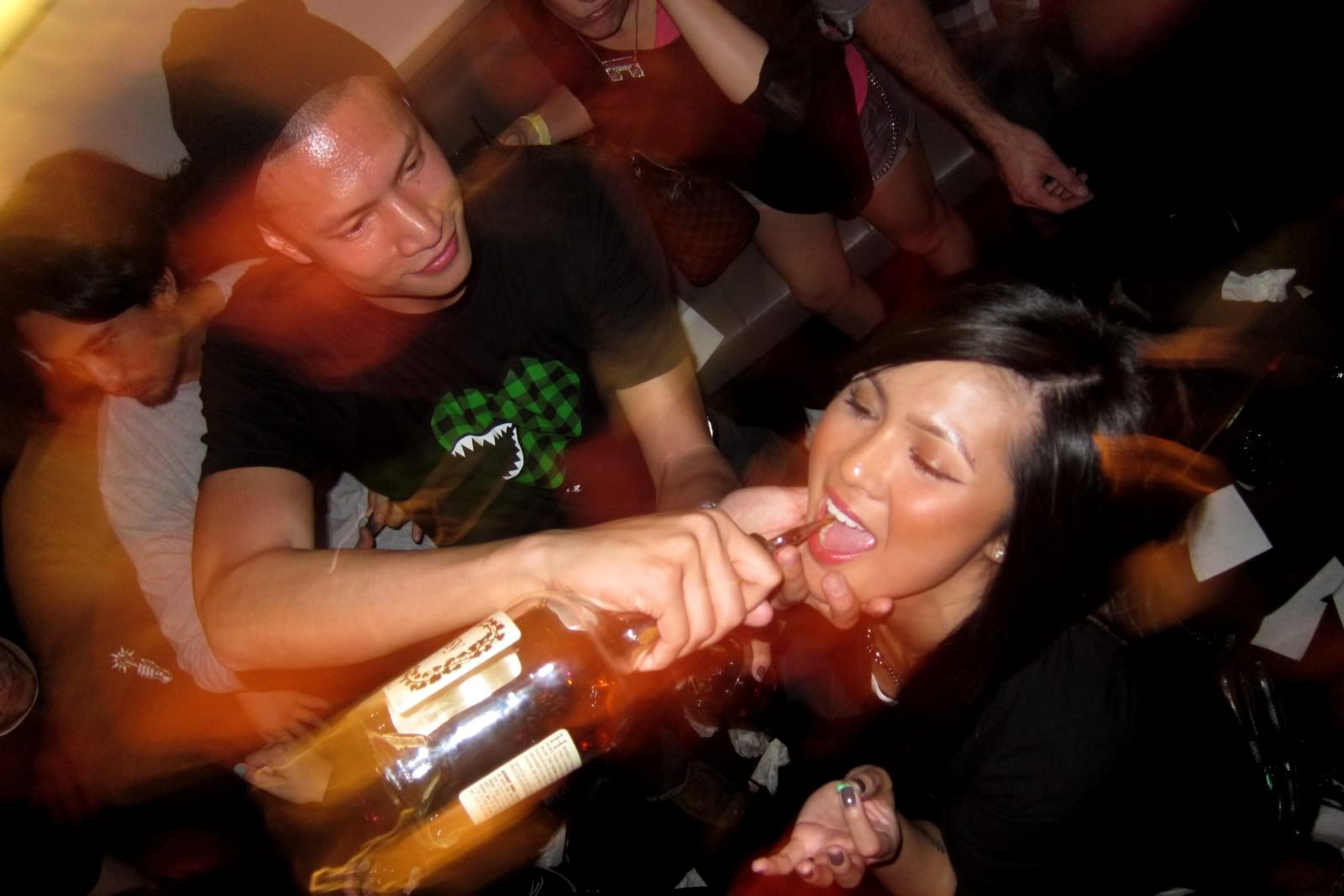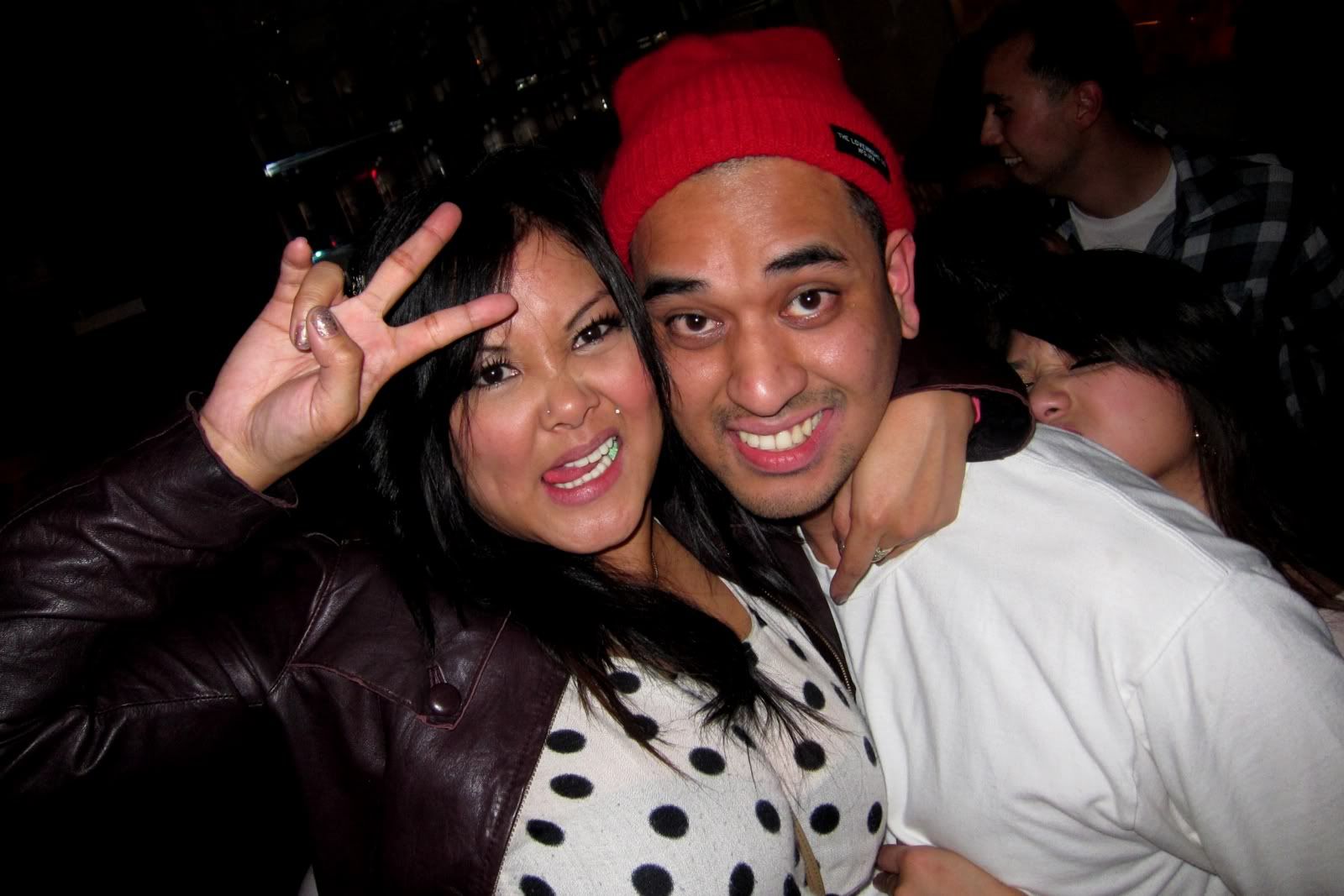 #TOML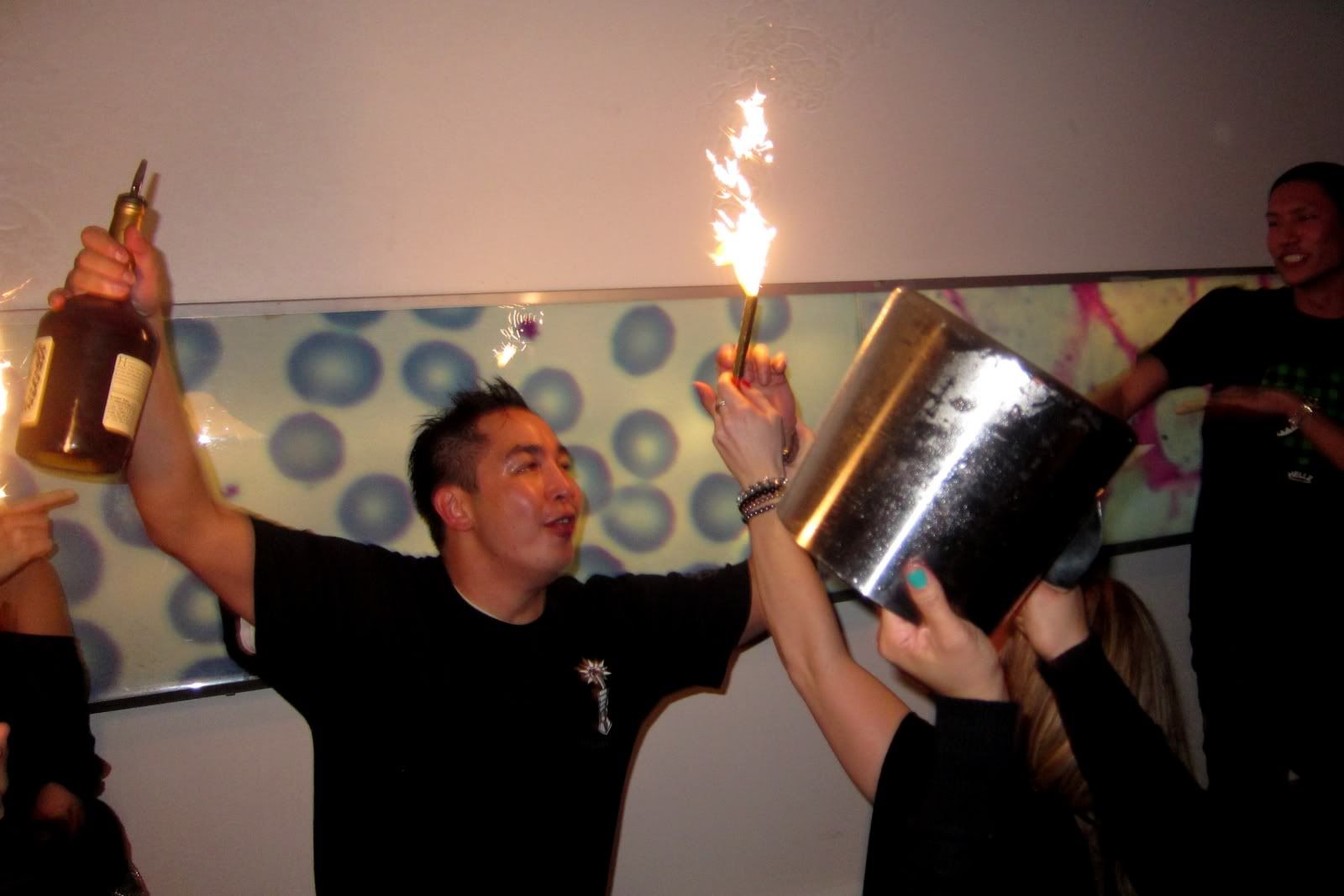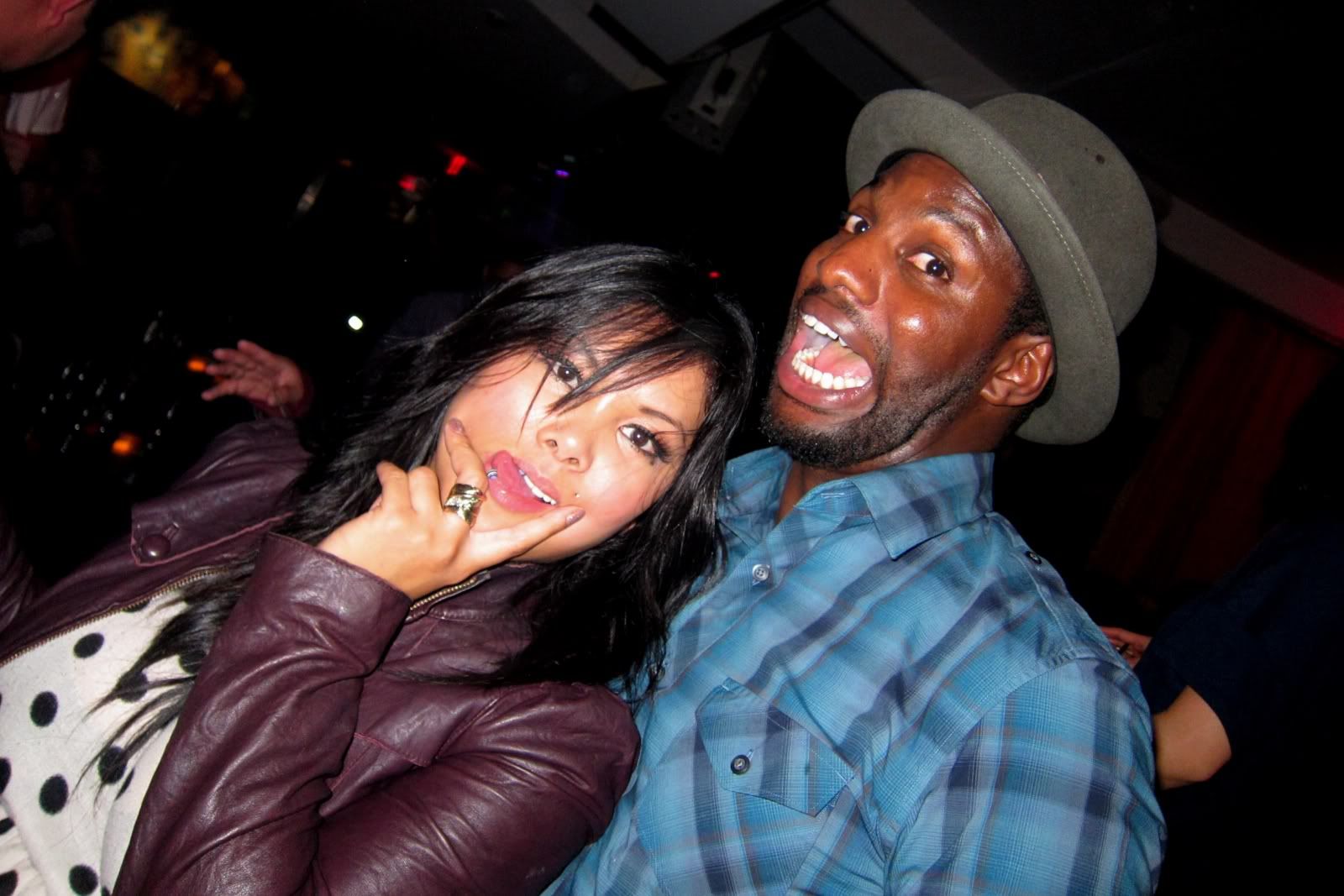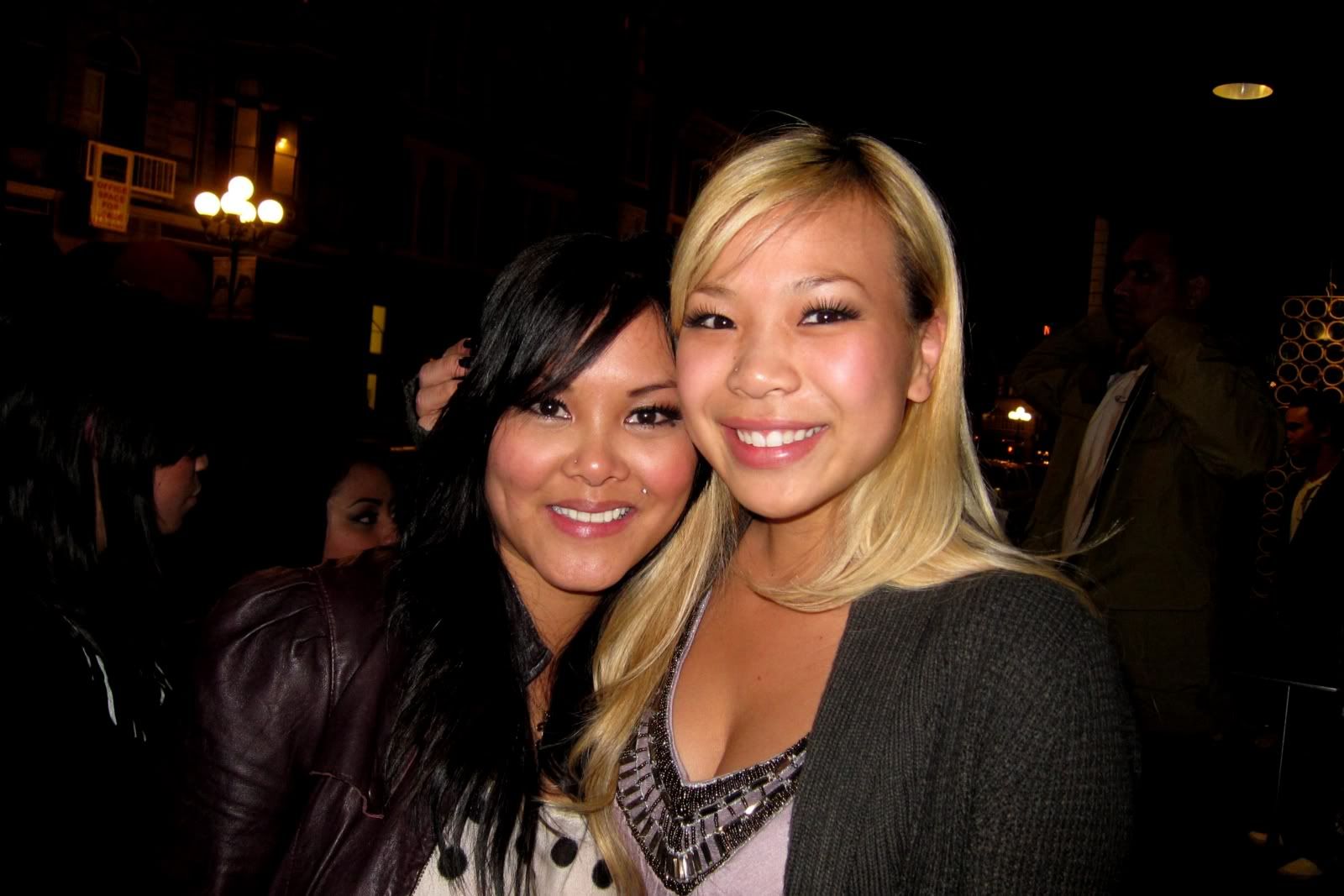 They made me do it! (Not really haha.)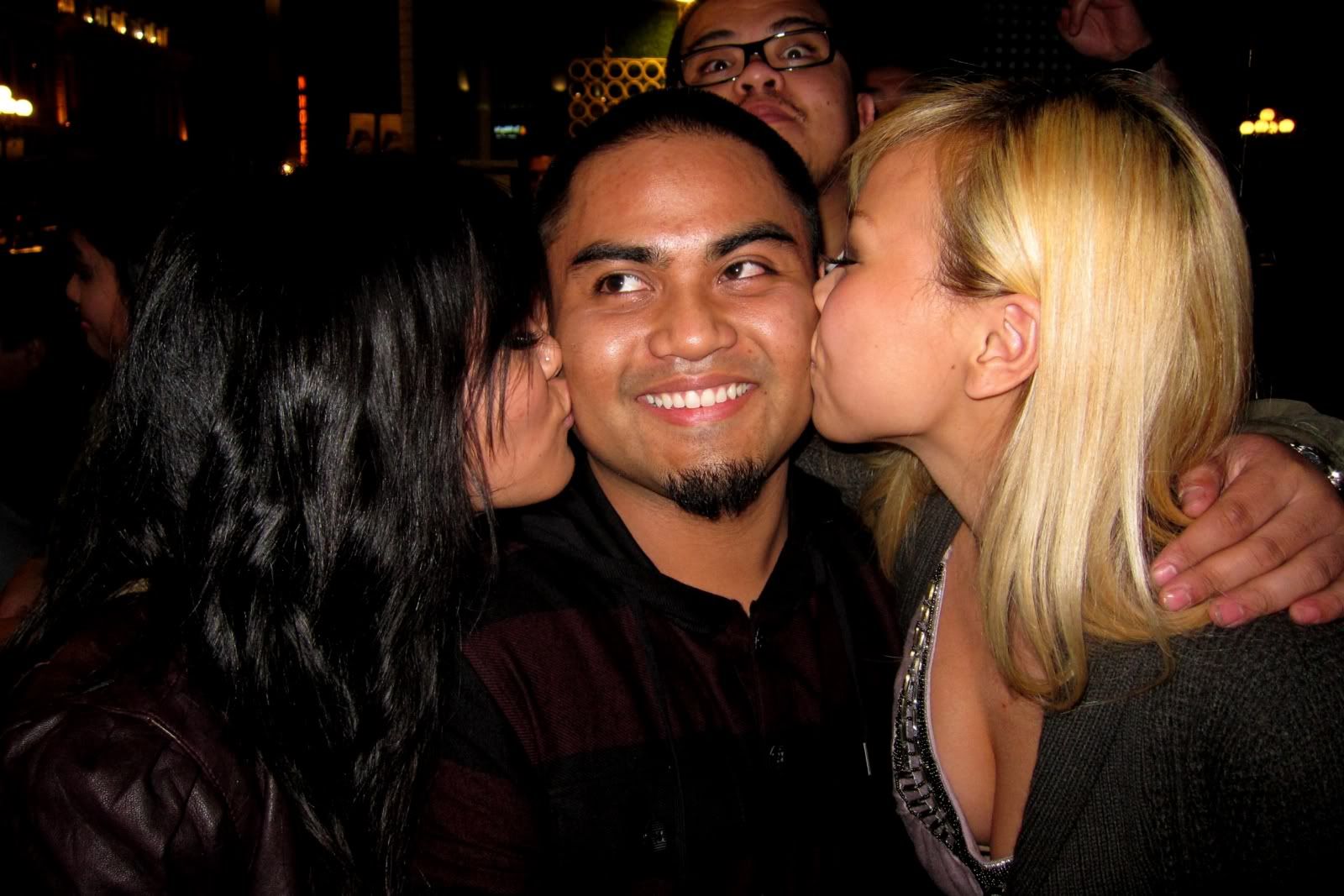 MEGA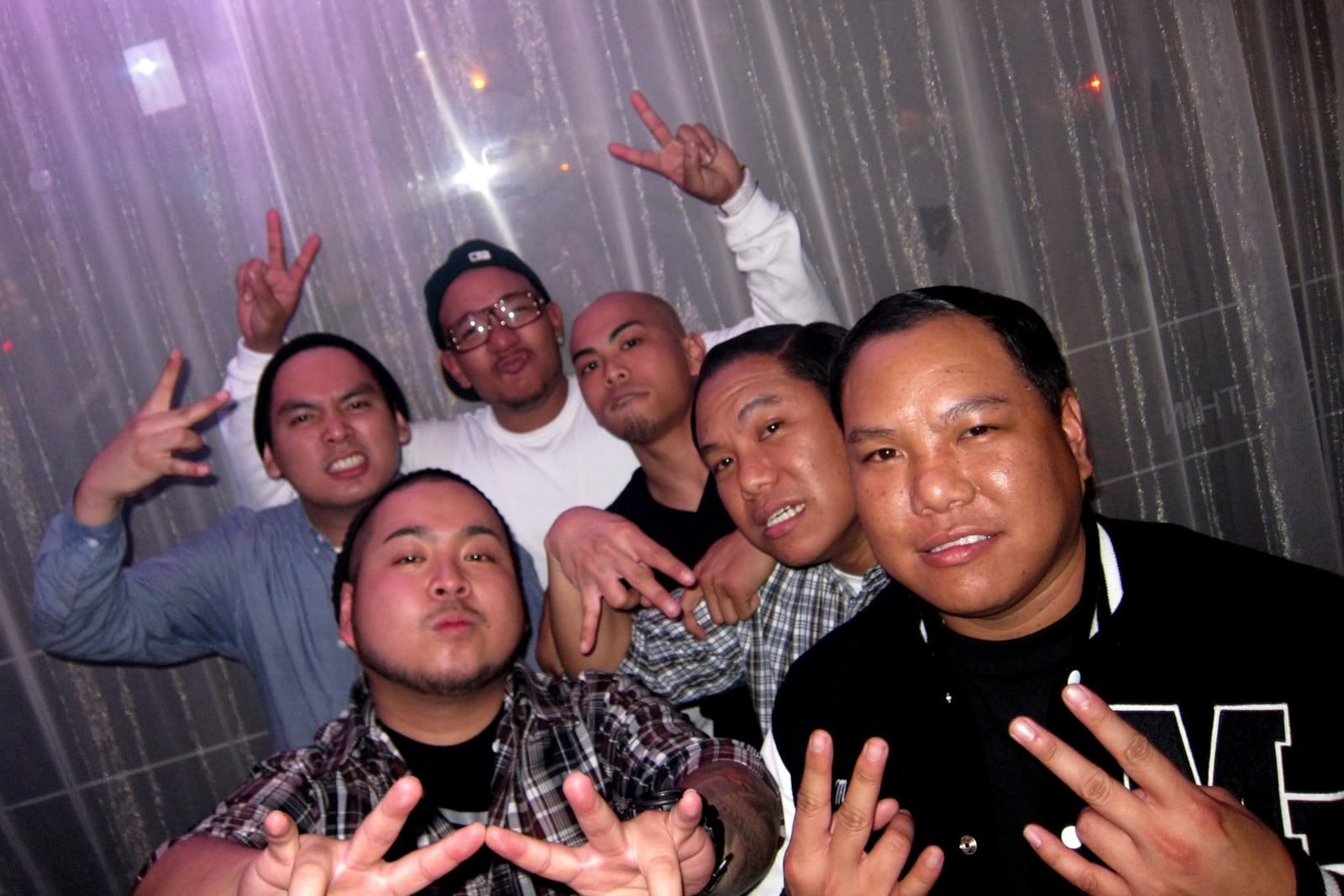 At the request of the birthday girl SHERYL, Alvaro's for 4th meal!



Grimey!



Birthday week is over. GET OVER IT EMO SLUT!

Jokelan jokelan. 143 hoodrat. Good times SD!