Michael Buble - Haven't Met You Yet (Cutmore Radio Edit)
This was the night where everyone who was randomly up in the Bay would meet up. And we did; we did it well. My previous experiences at other SF clubs and lounges have been pretty good, but this spot kinda takes the cake. Requirements for Infusion Lounge: guestlist, cover, 1 to 1 ratio. All covered. With the help of Iris' table we also had a spot of refuge from the packed bar and dance floor to enjoy to ourselves. I'm not sure how the rest of the gang was, but I was definitely on the wasted side, but at least I didn't completely blackout or throw up. (But a slight recap from others would definitely be appreciated next time I see you...)
Old friends. New friends.
Good times.
AWESOME TIMES!
Ginger beer.



The bridge.



WE HERE!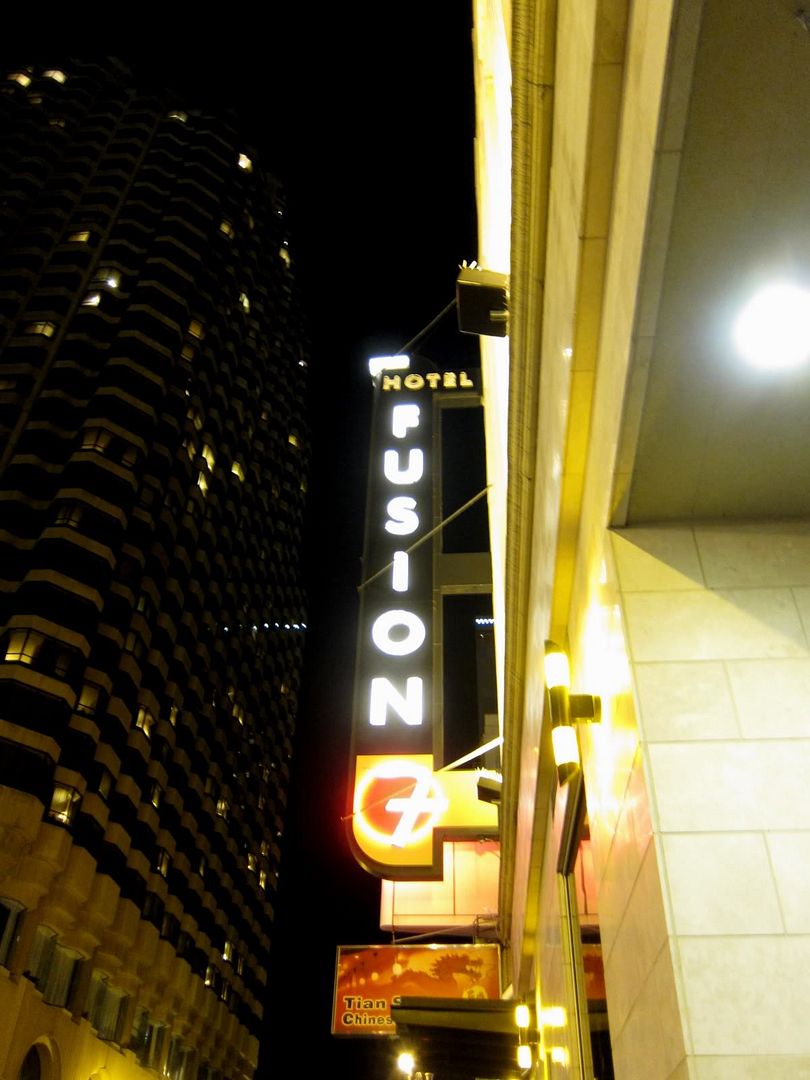 Bar service.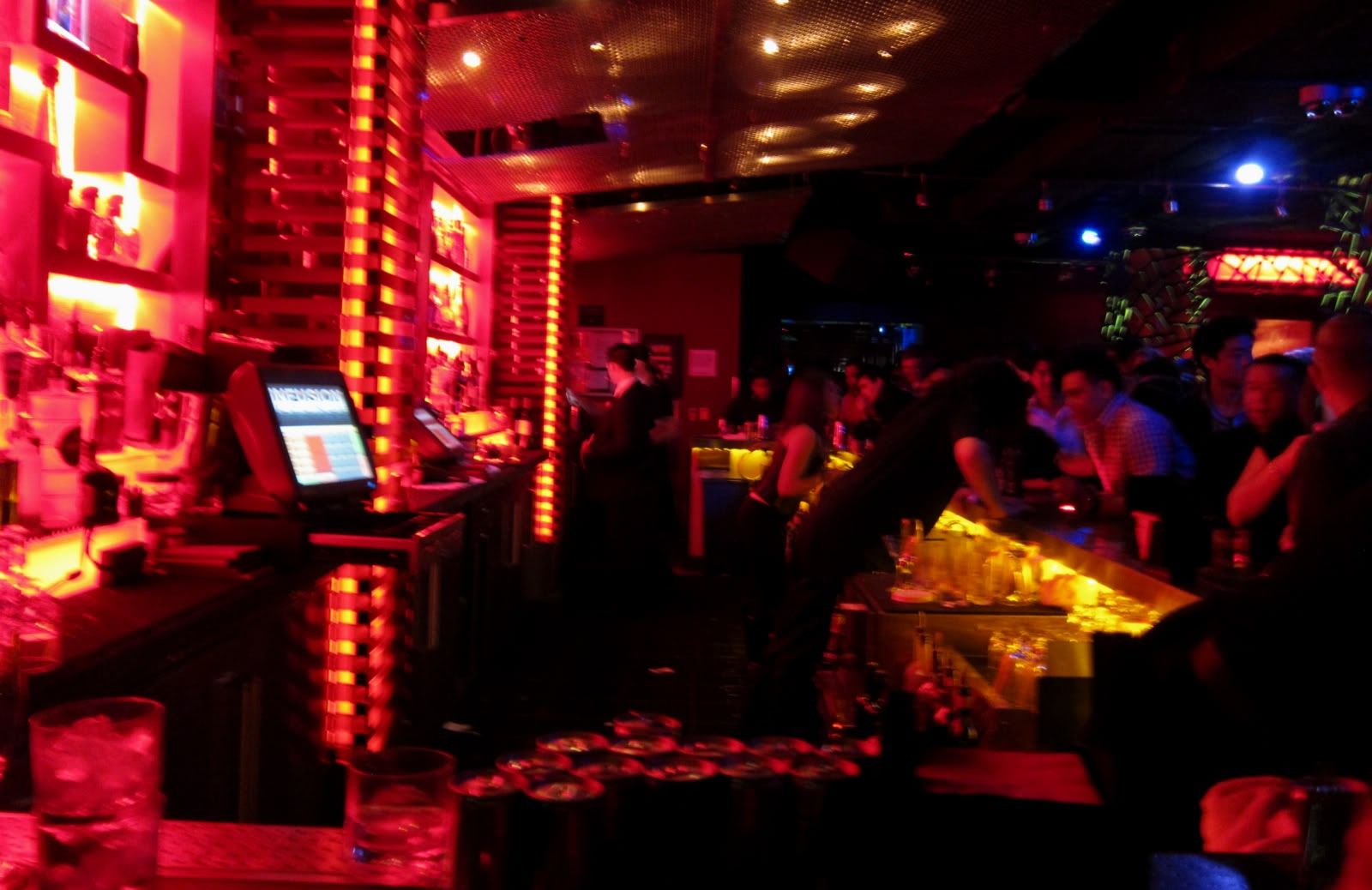 Oh this is just my token white girl.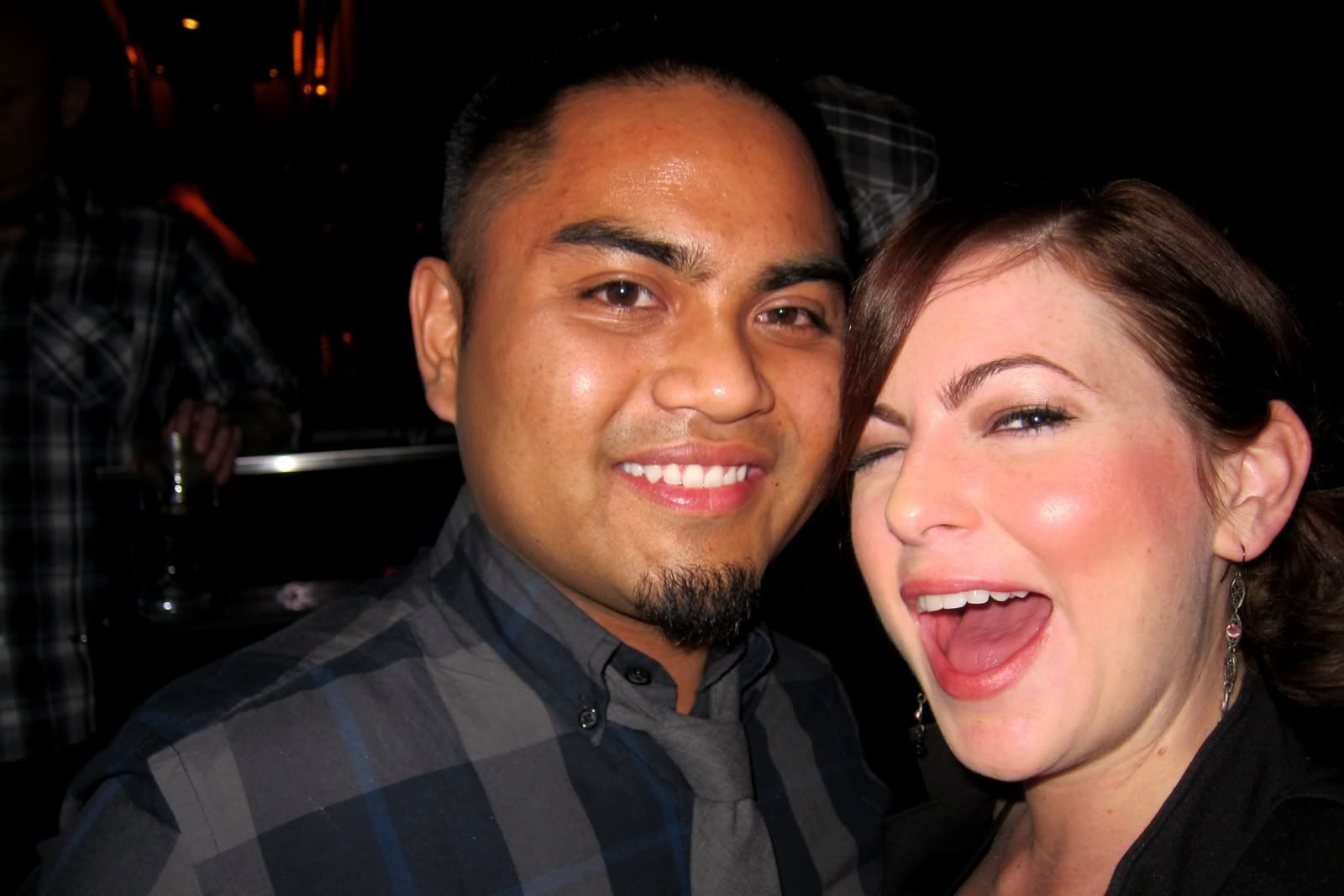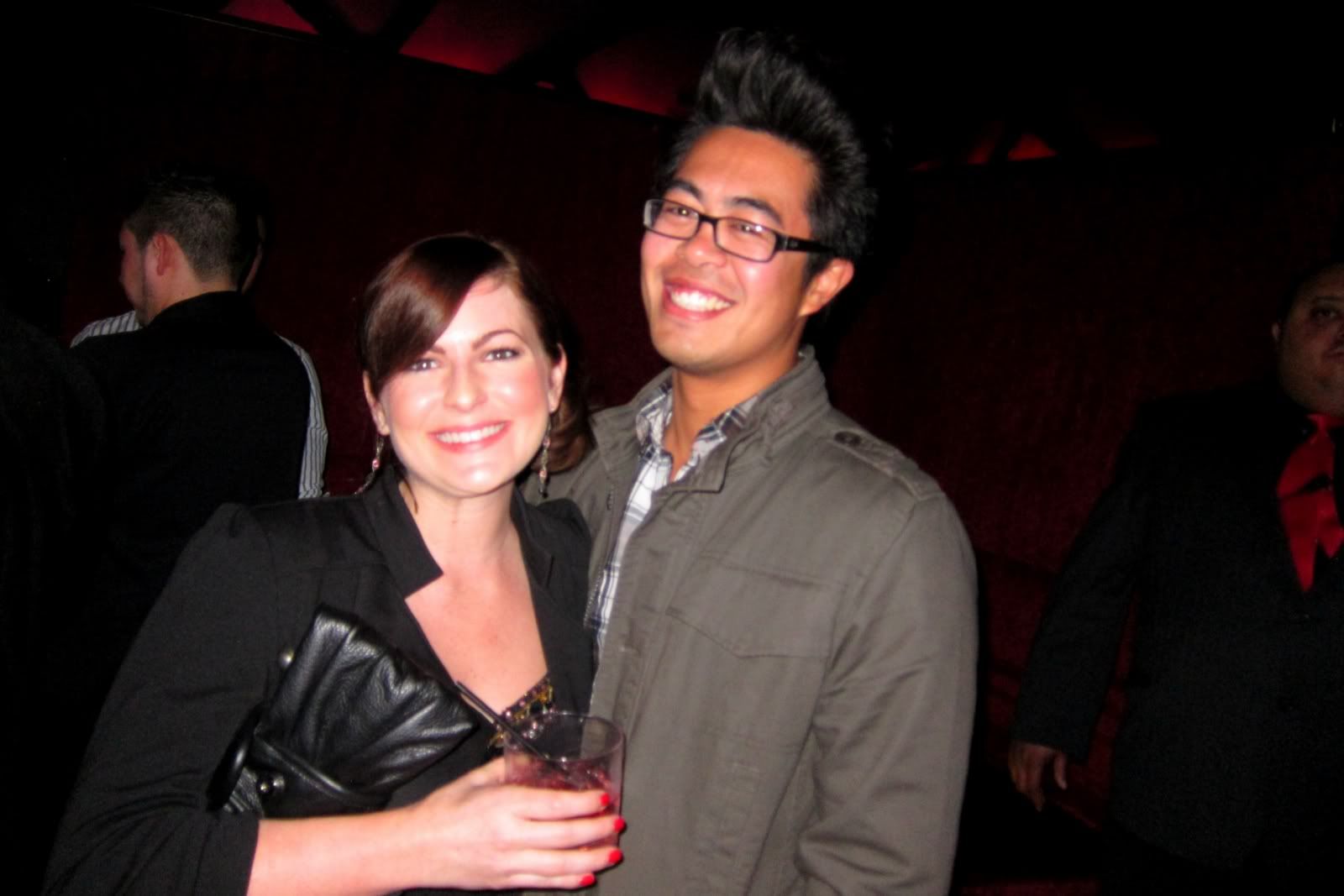 Table/Bottle service was so clutch Iris!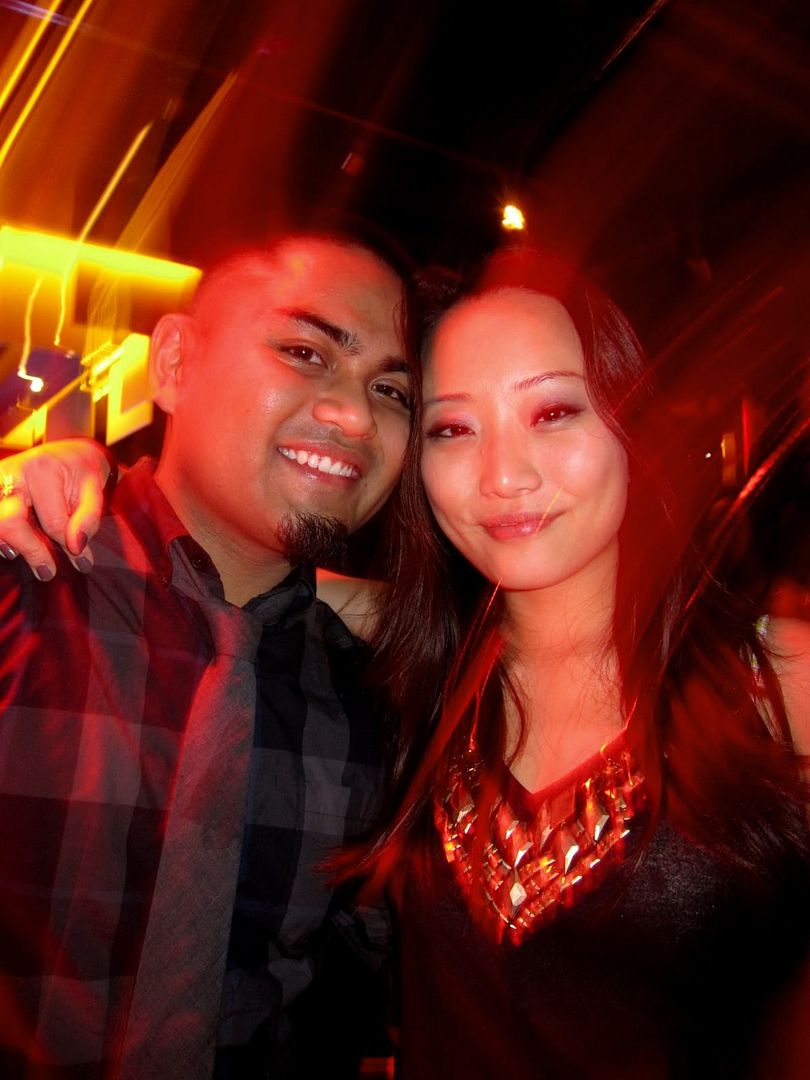 You can find us in the VIP.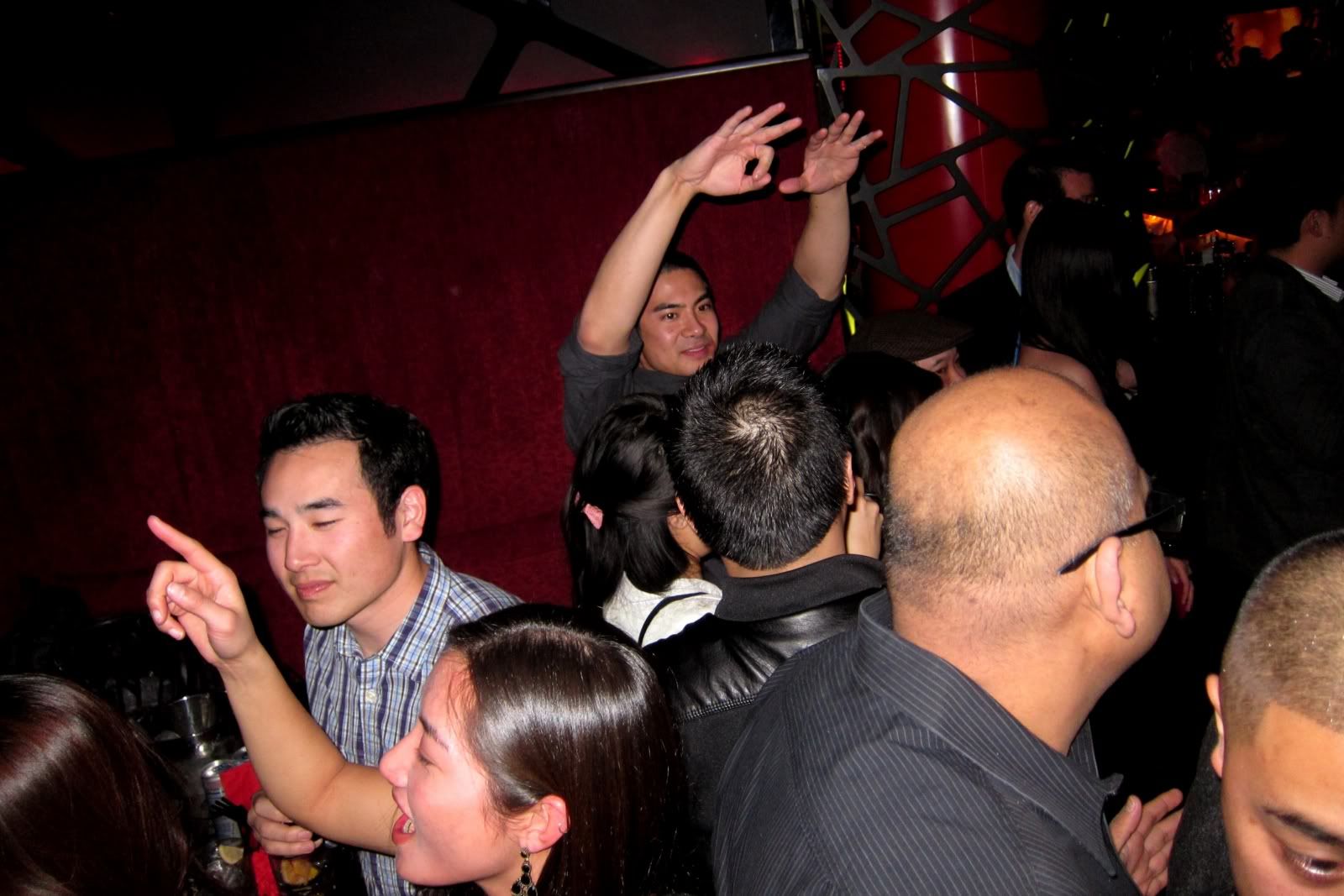 Best Friend Susan!



Regular picture.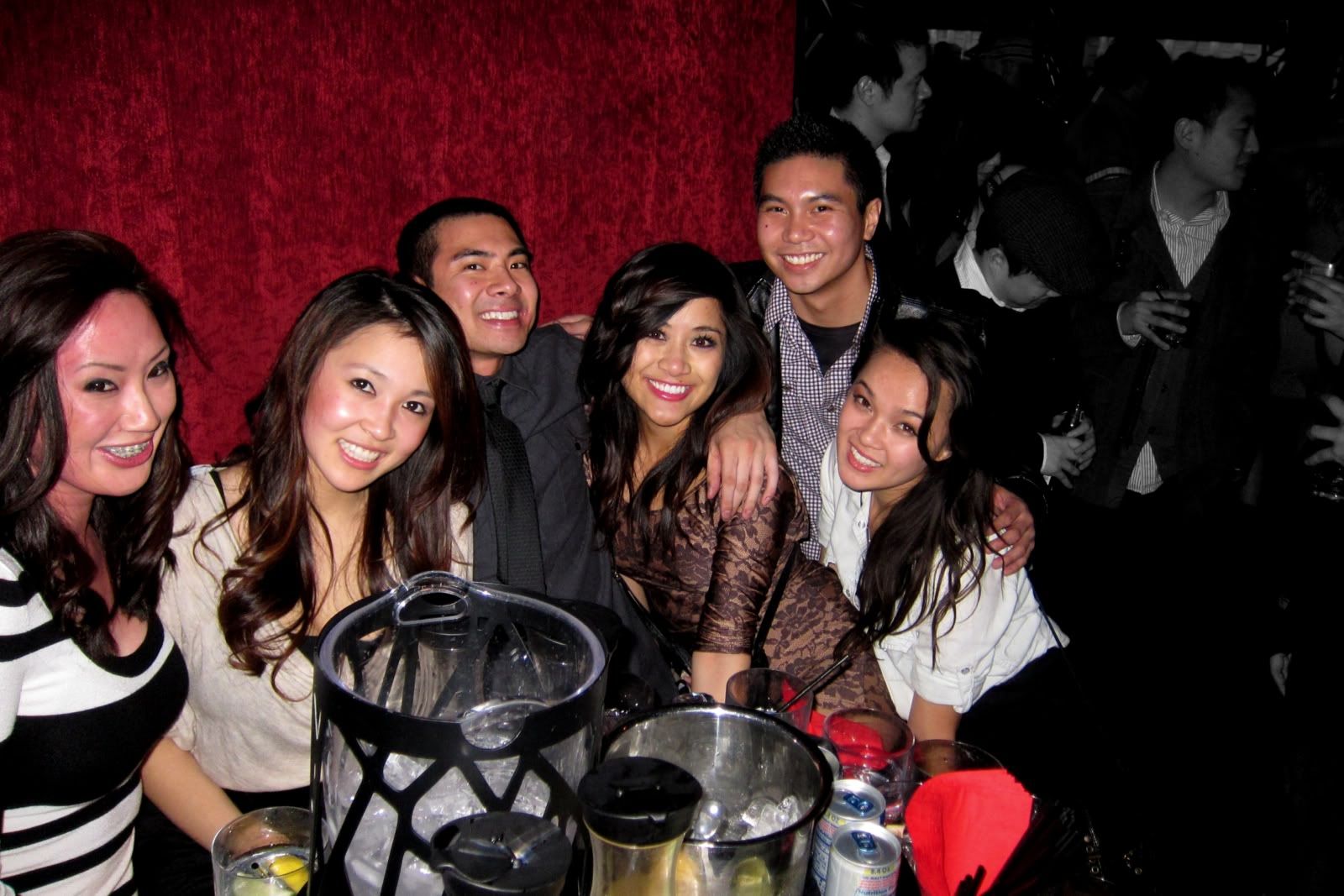 Alright now everyone pretend like you heard a really funny joke!


(Semi-fail.)

BBC in the house.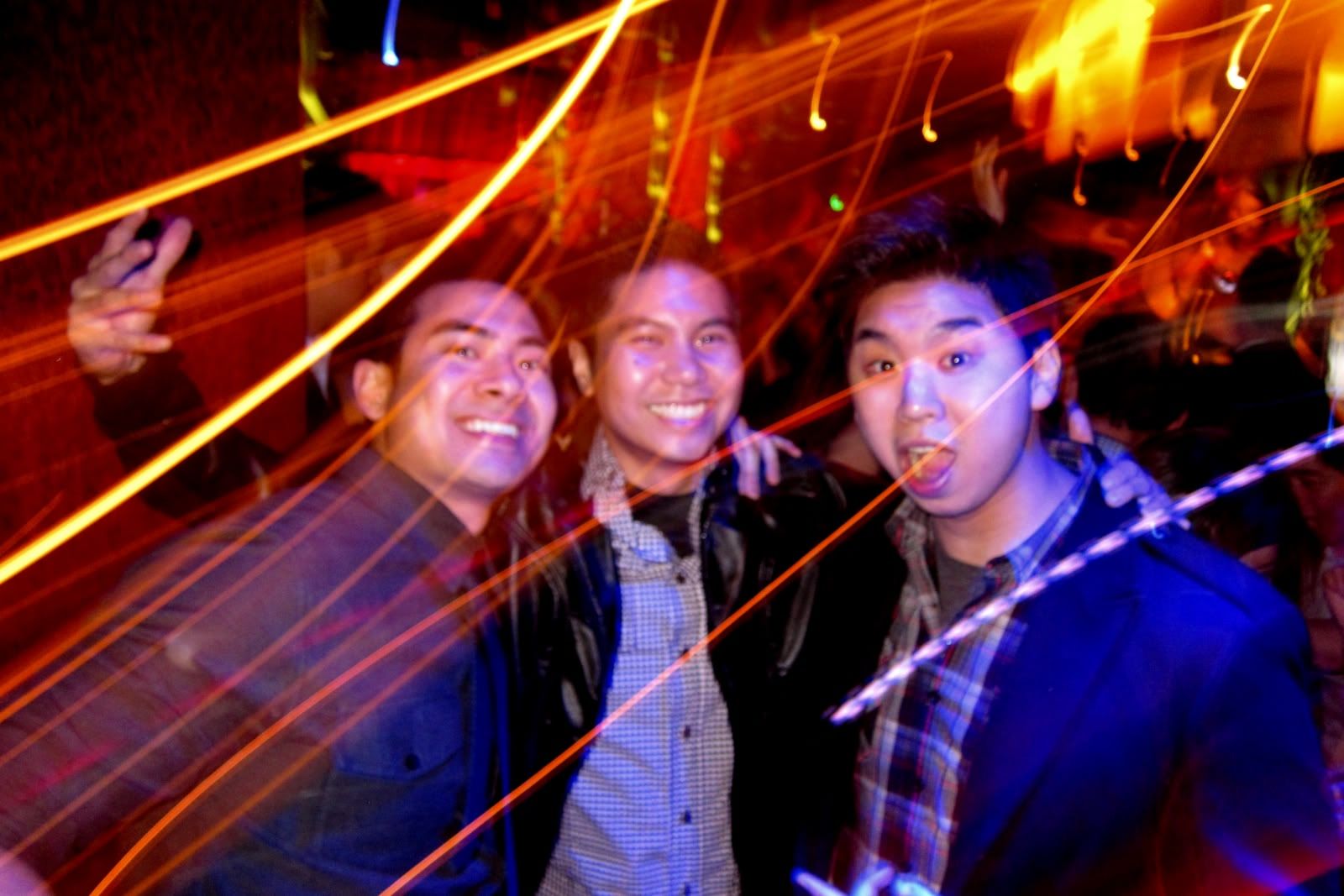 Break it down for ya one time.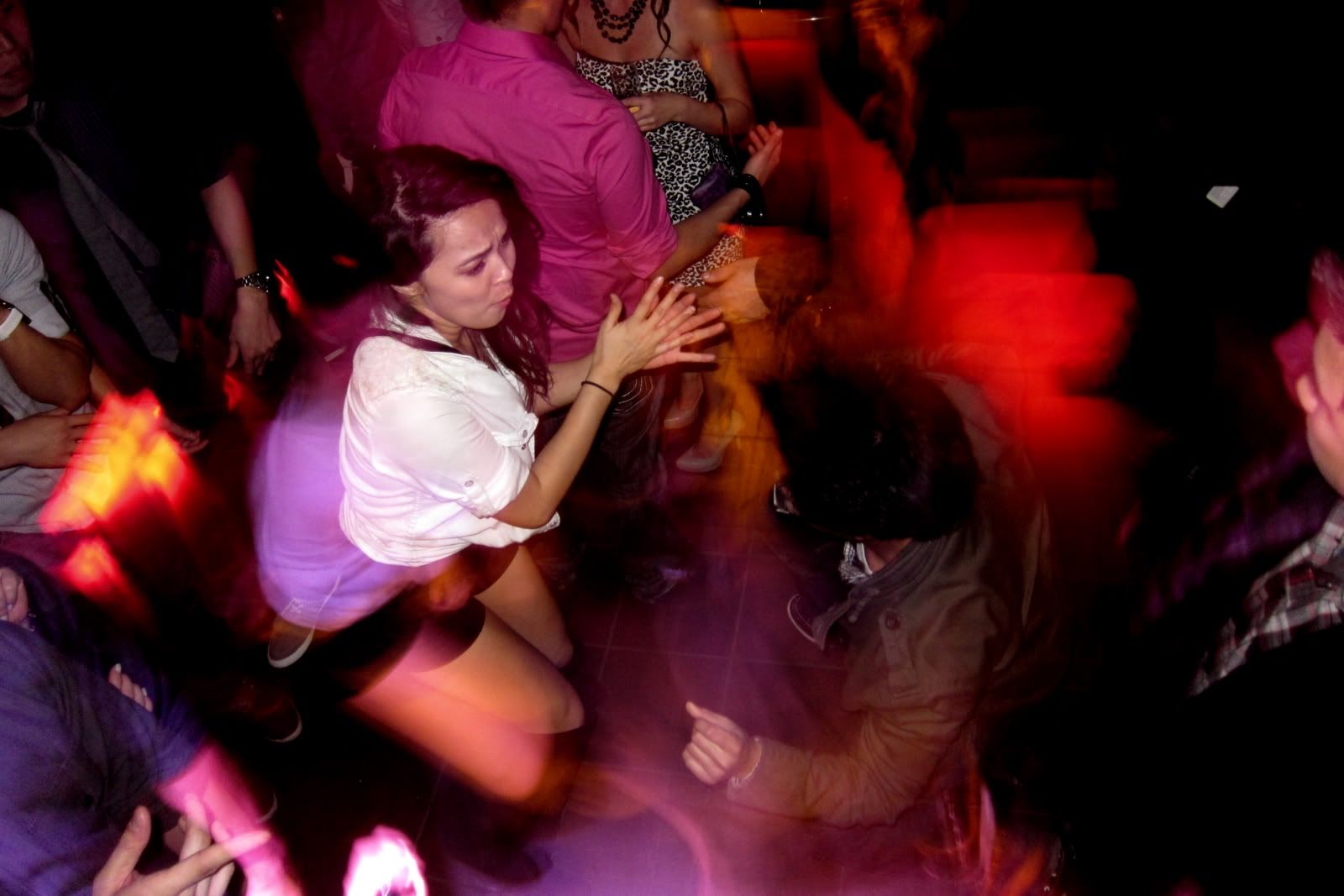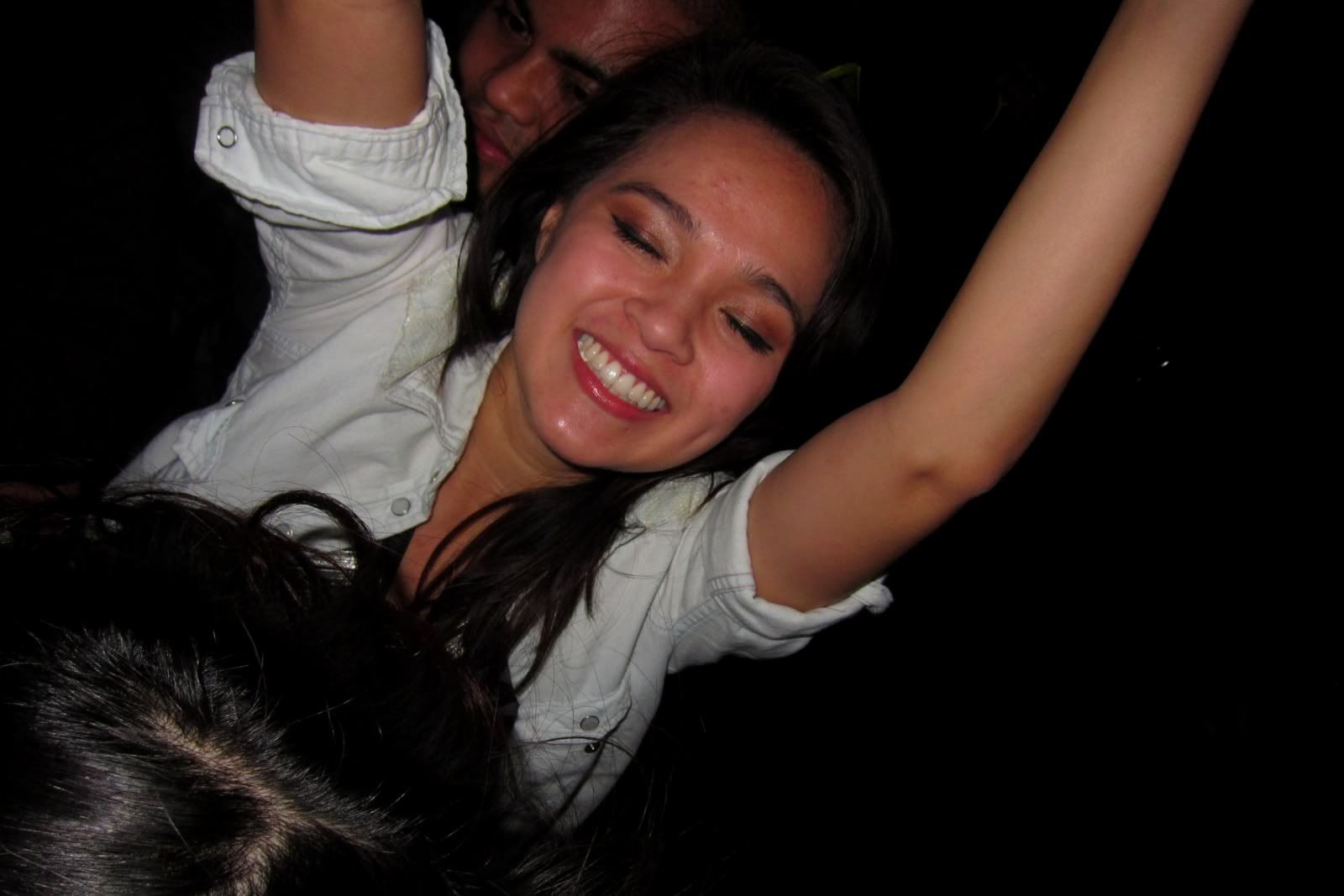 Touch the sky!



Break it down for ya two time.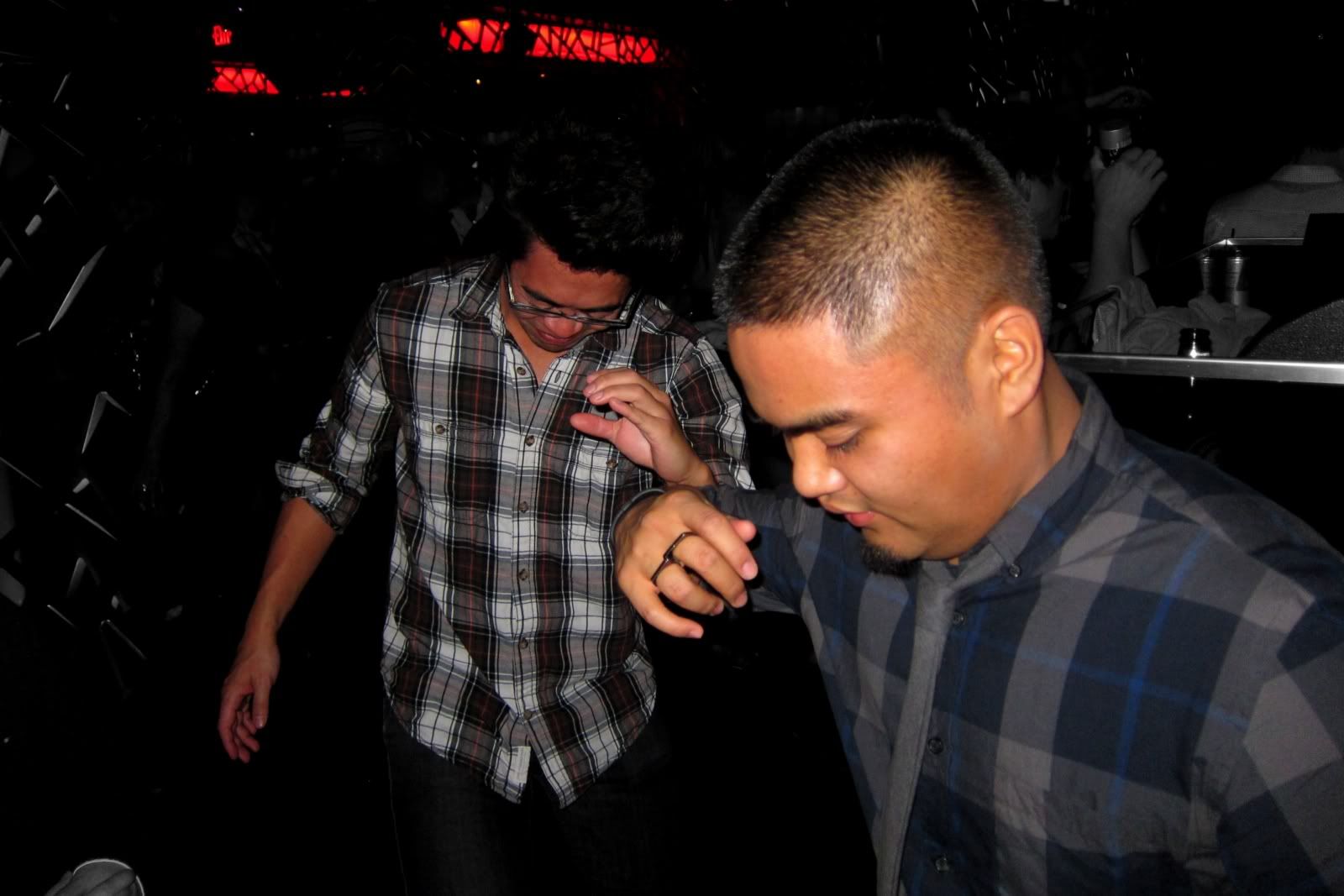 Dance fever. (Stupid dress shoes...)



Seriously B-Tang, let me get some of whatever you got.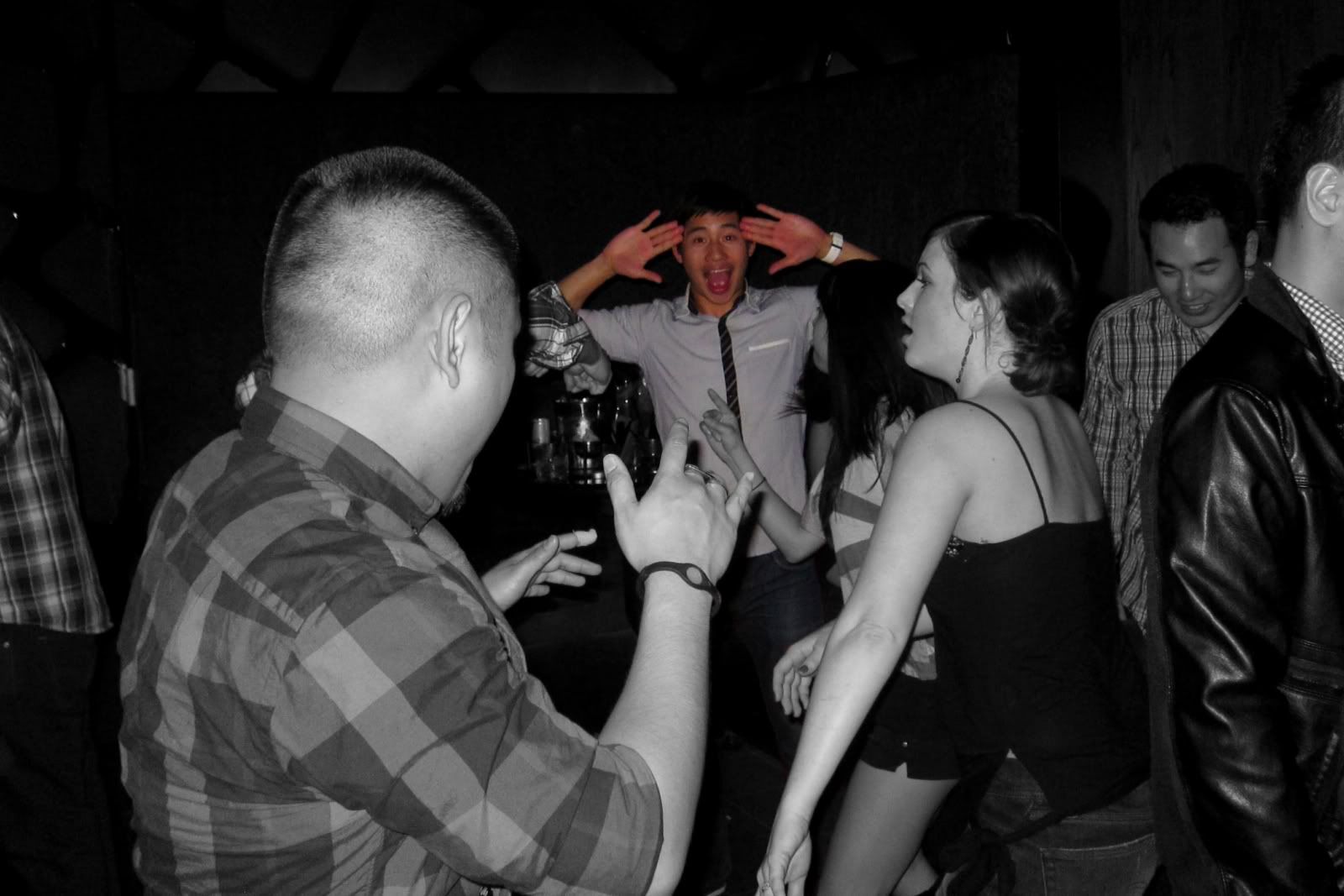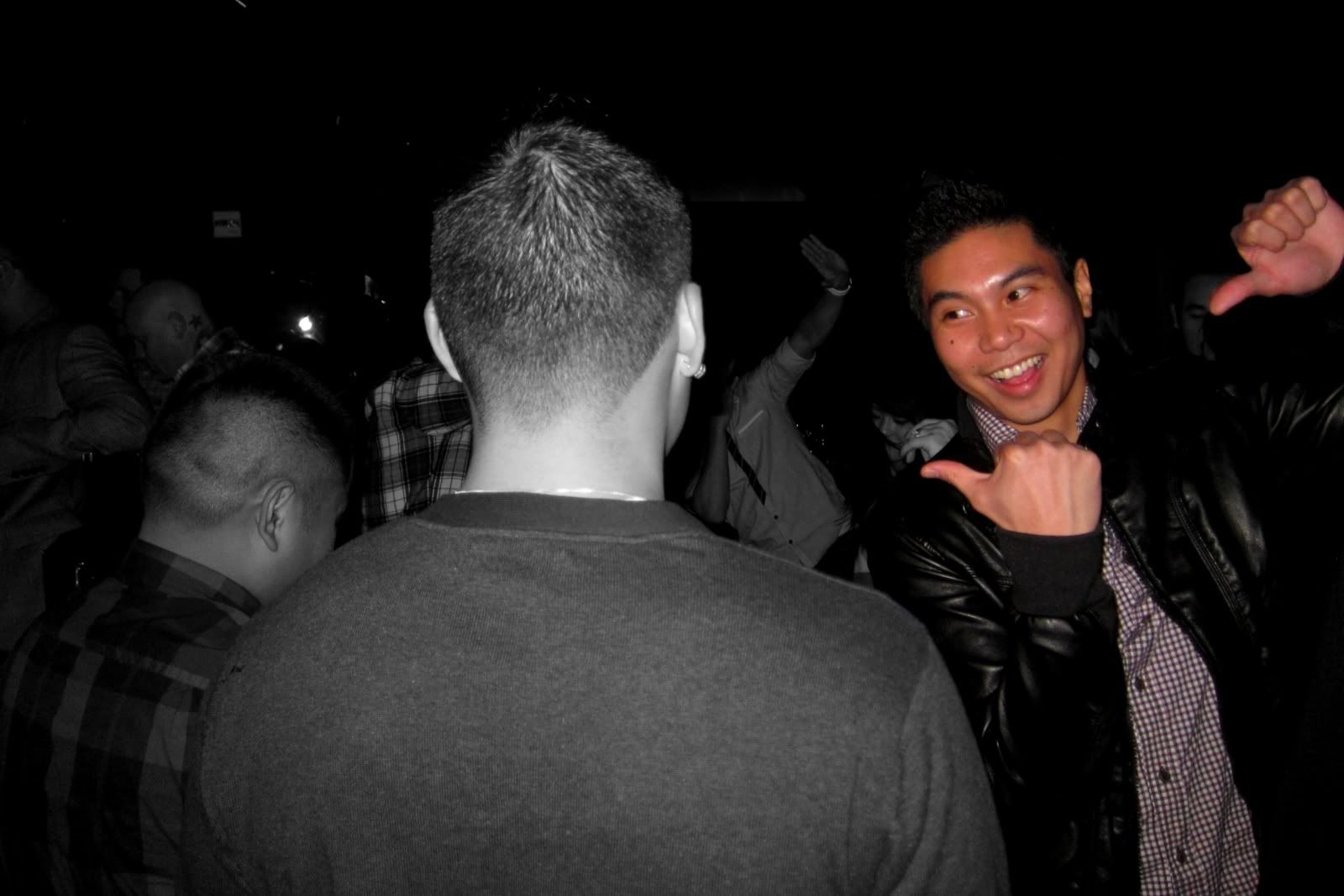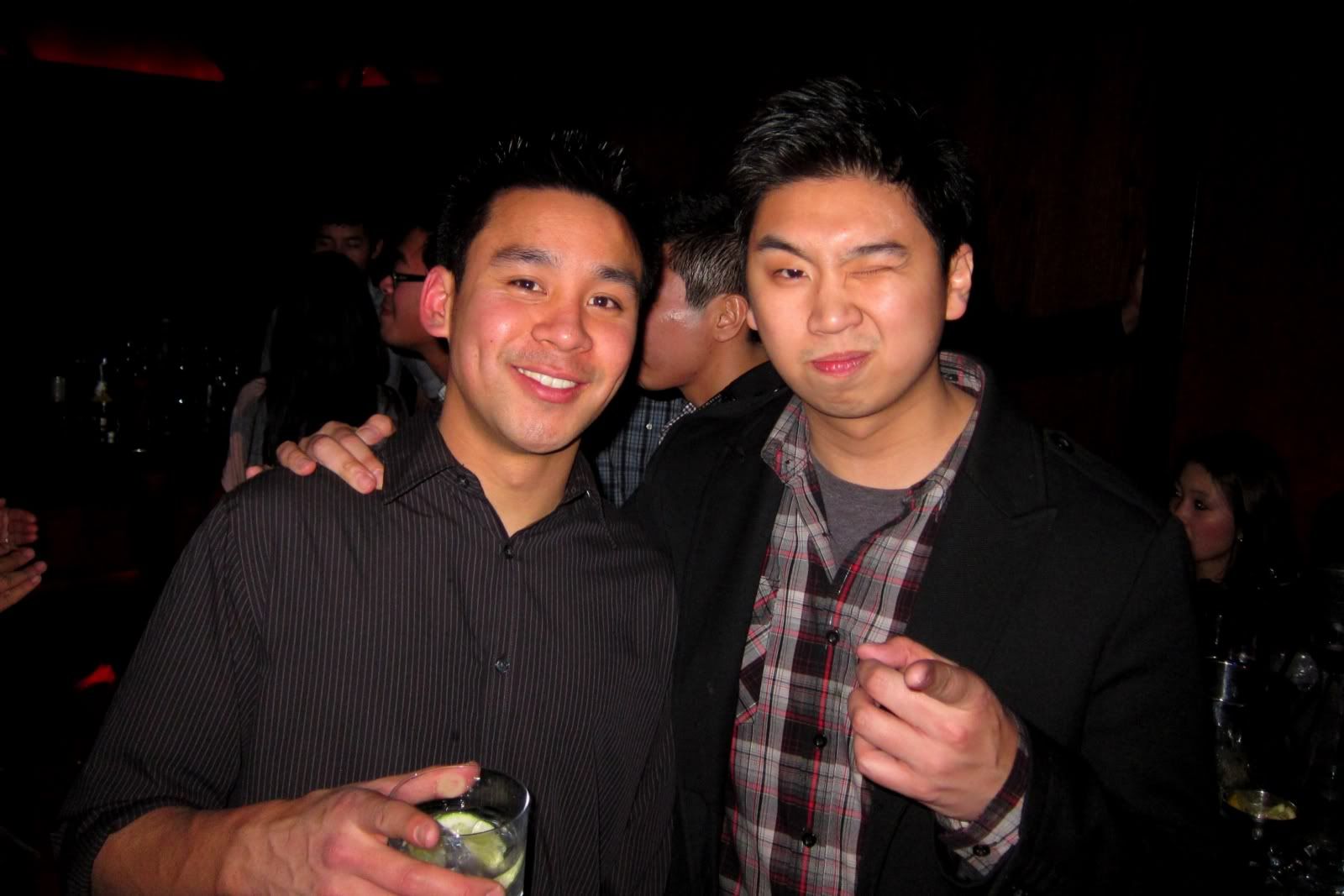 Whip Ya Hair, the Remix.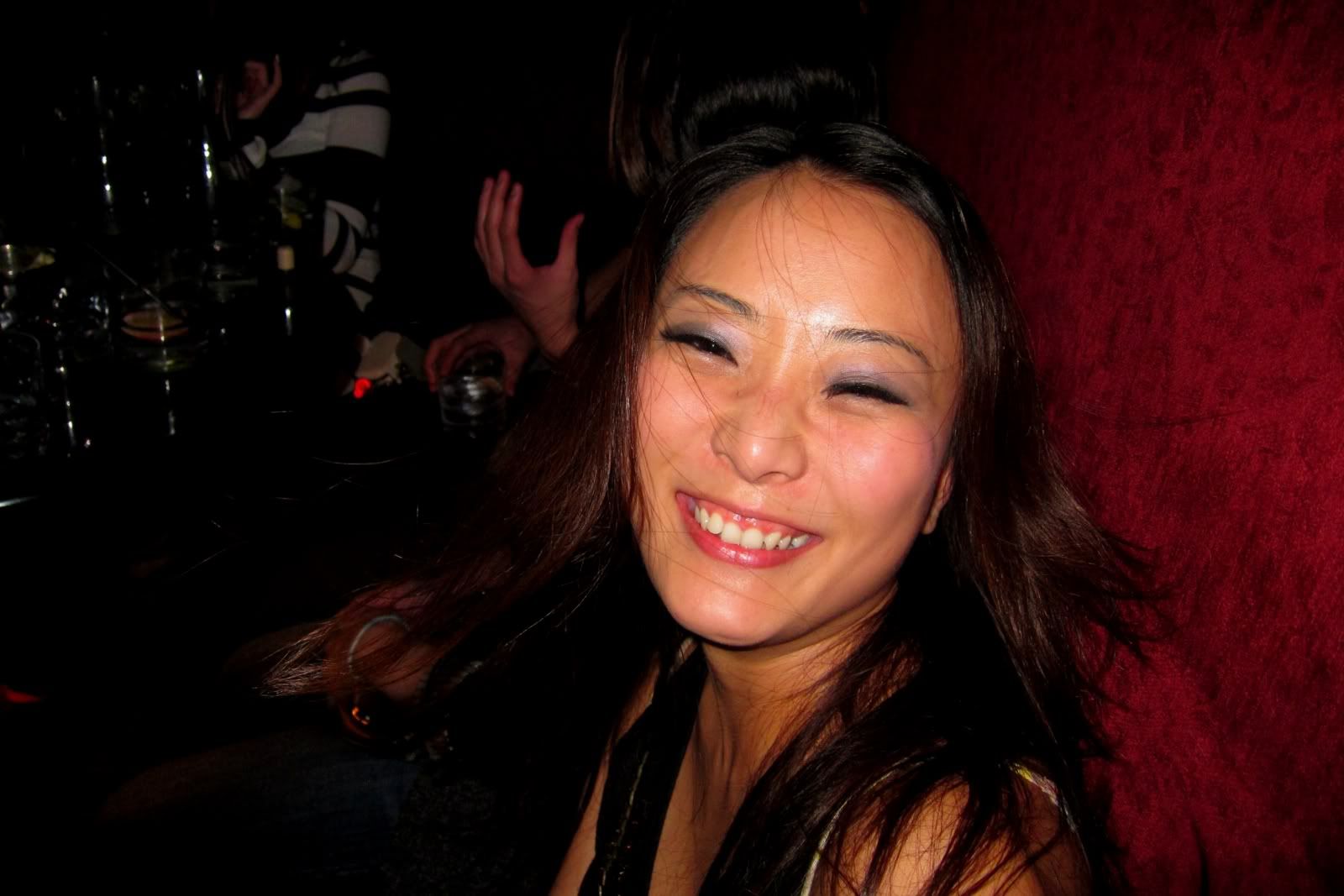 Keep it G yo. (At least it's a peace sign this time!)



Ronnie peek-a-boo dance.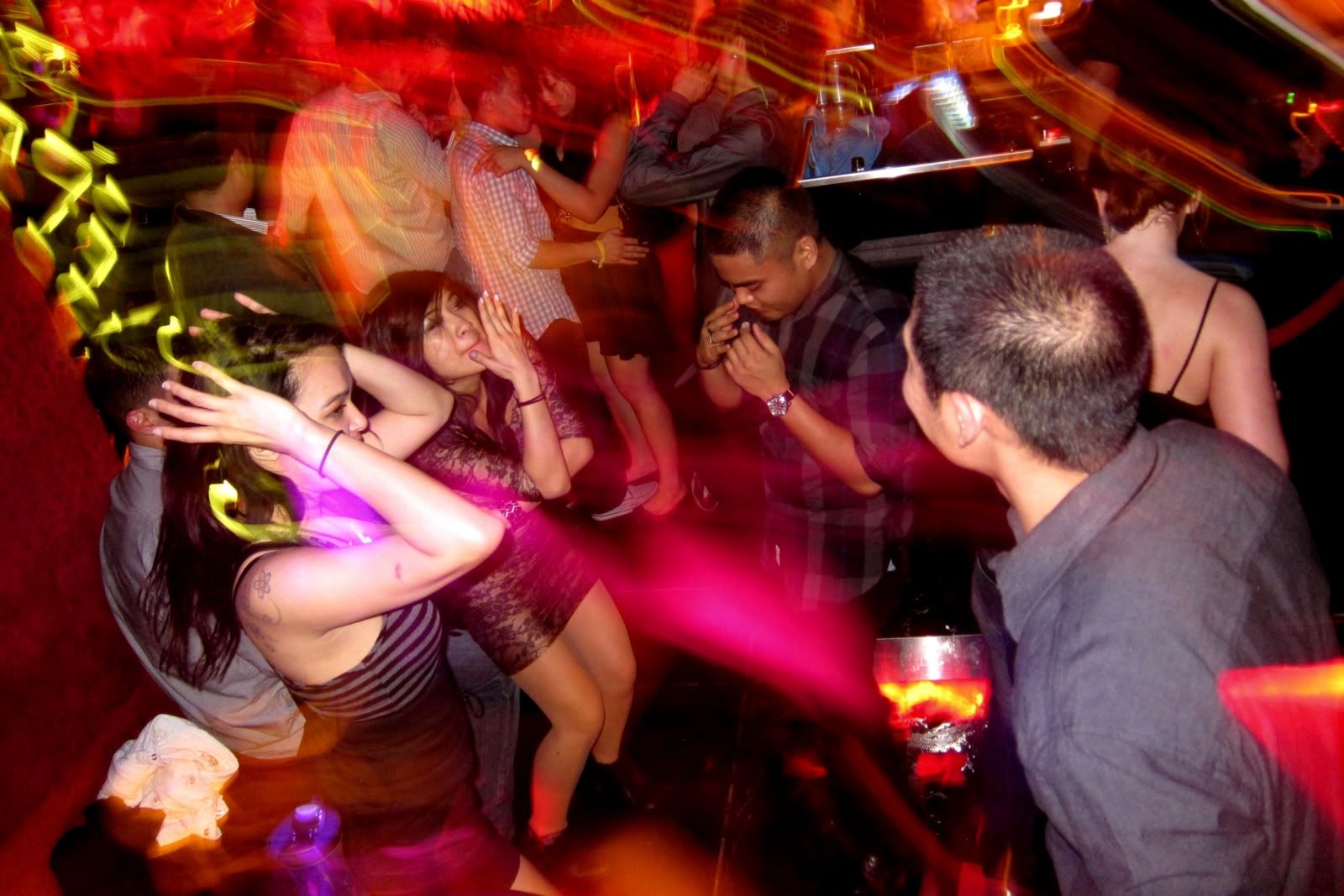 Whoa.... I don't remember that move...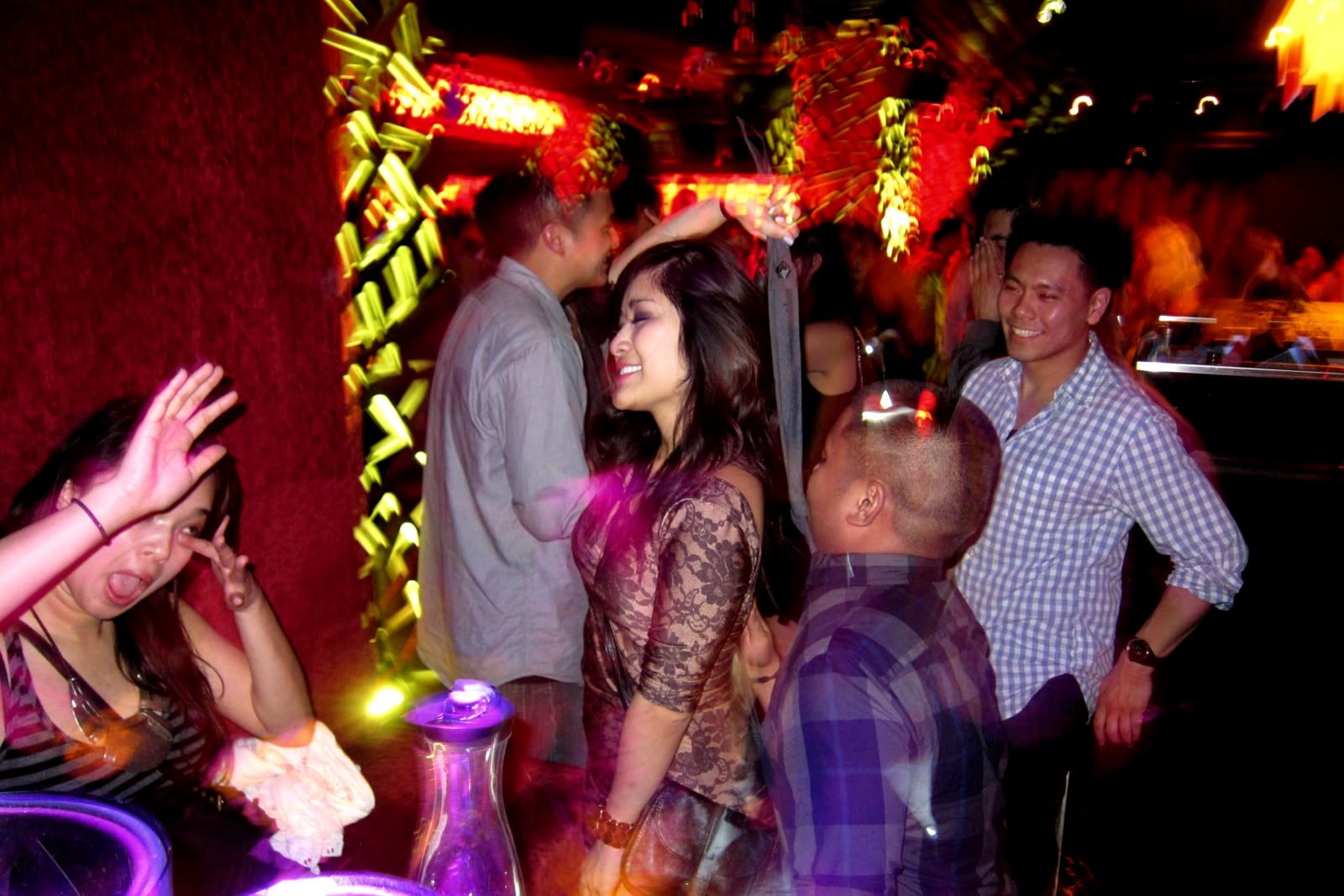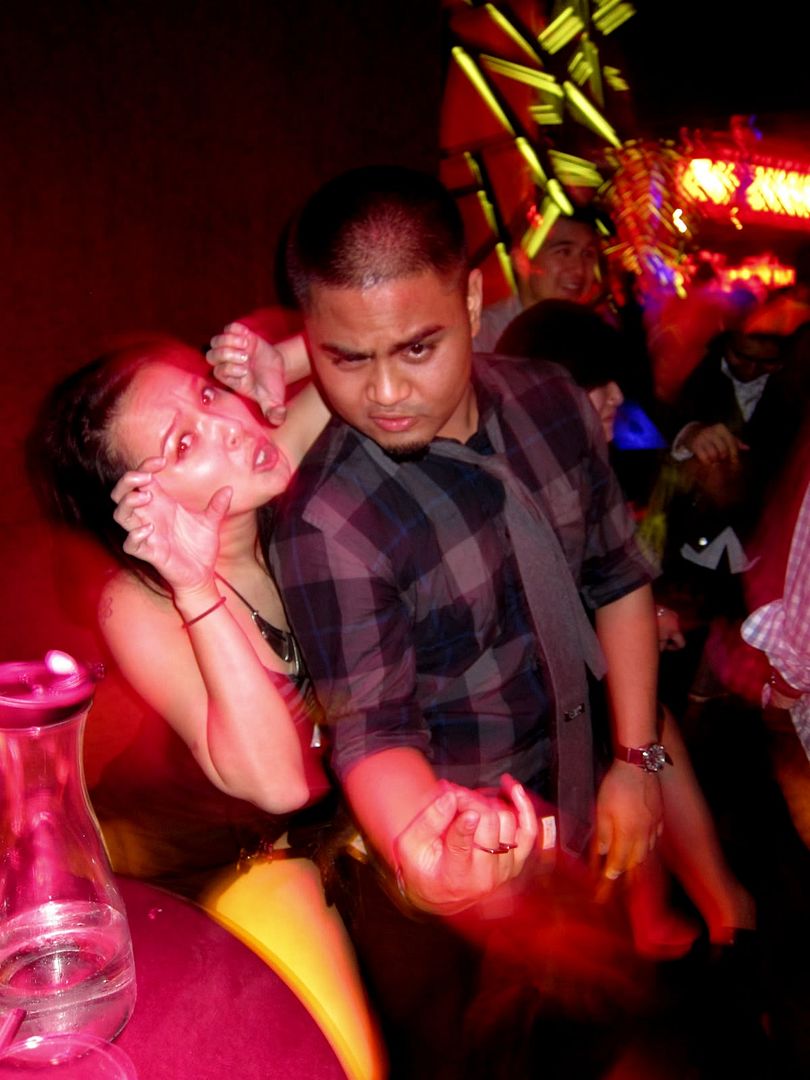 Take it easy there models.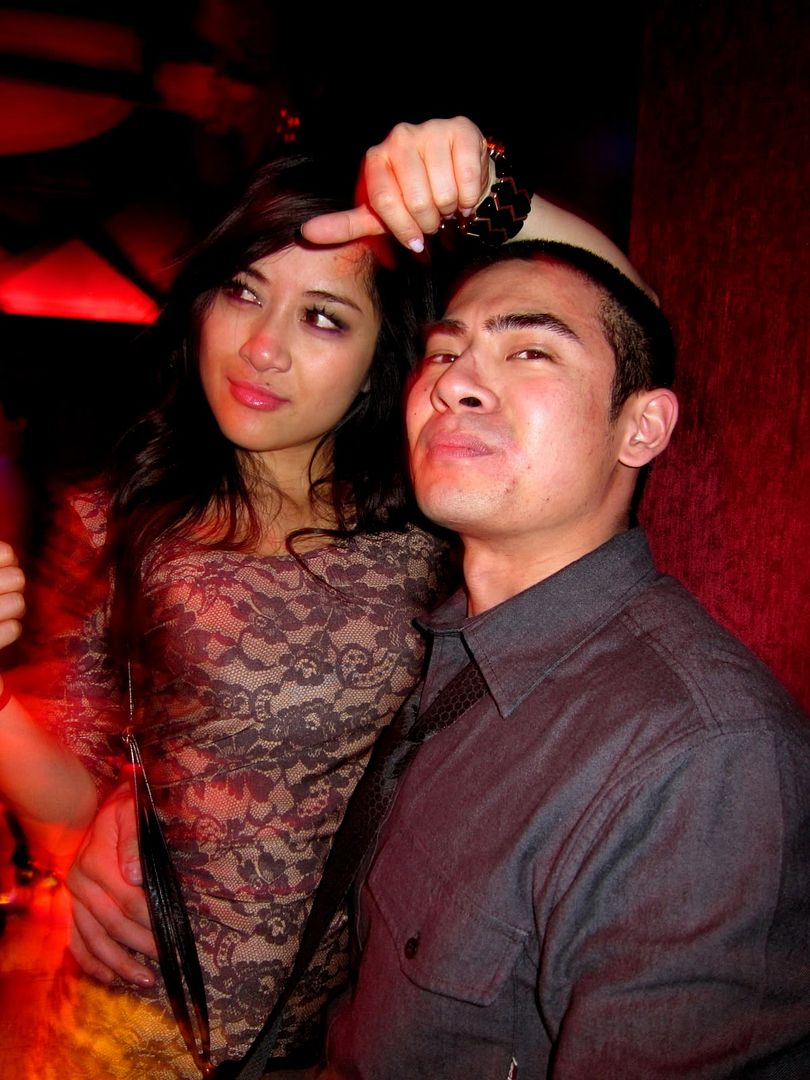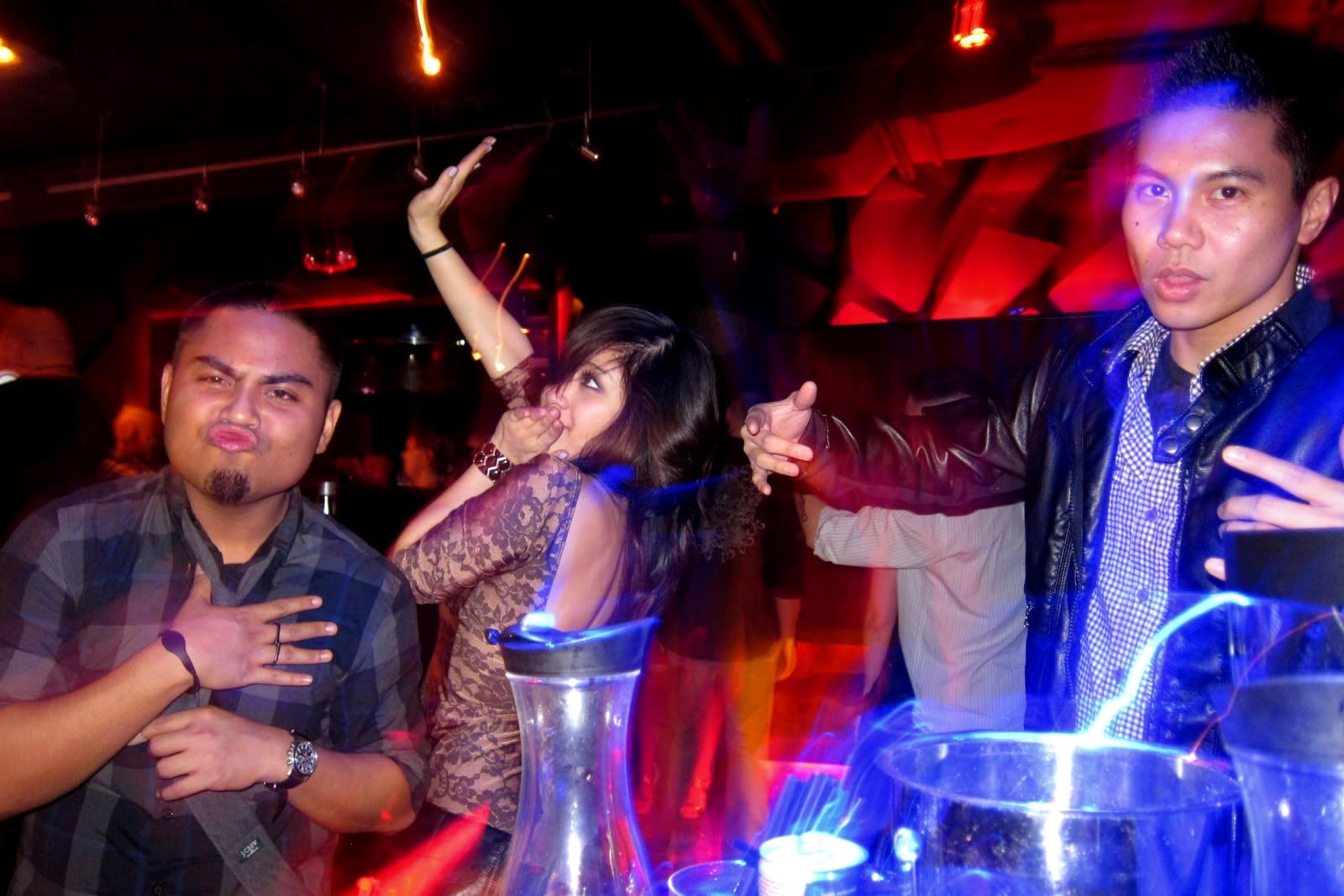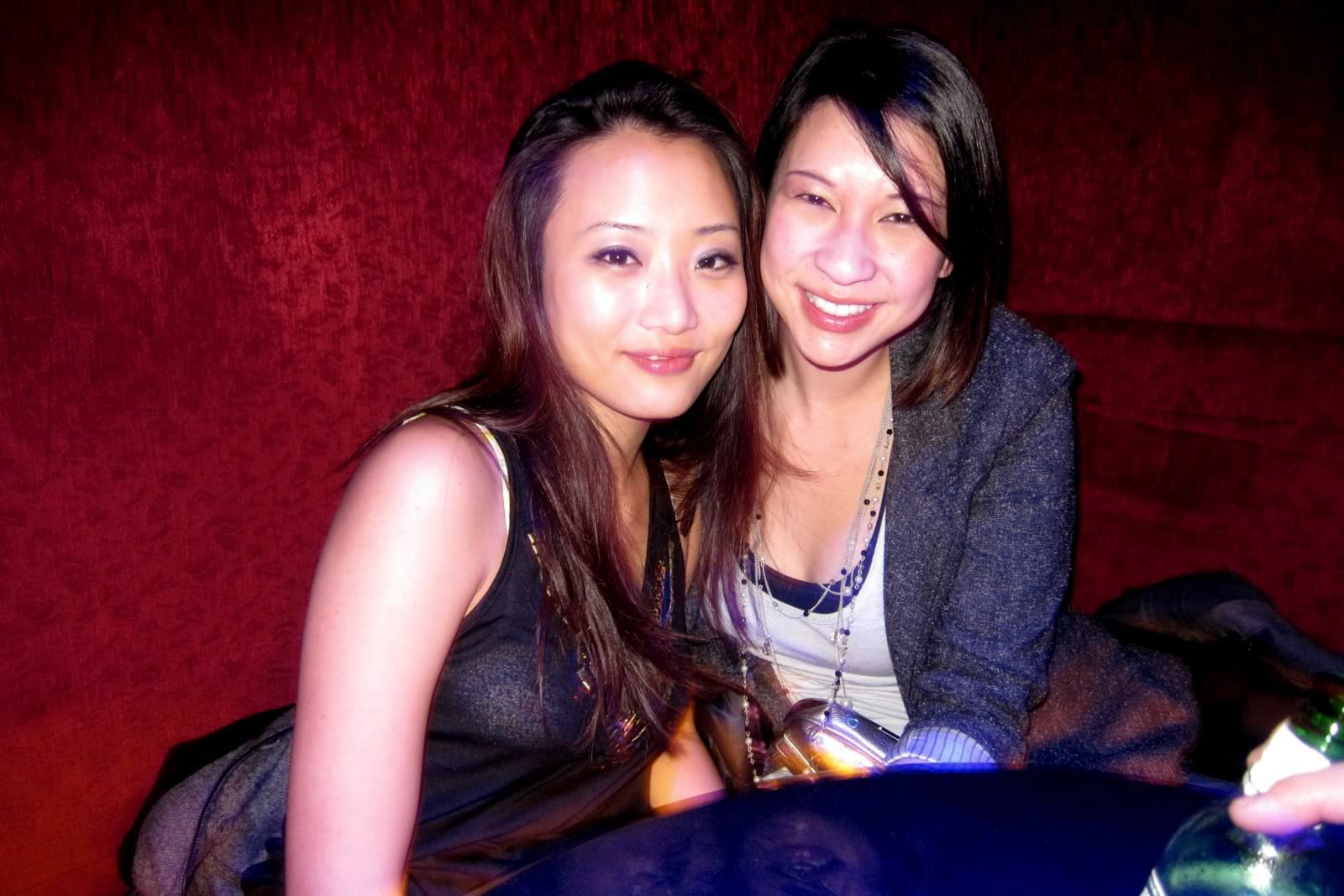 Oooof. Shots of Fernet. It's super blurry after this!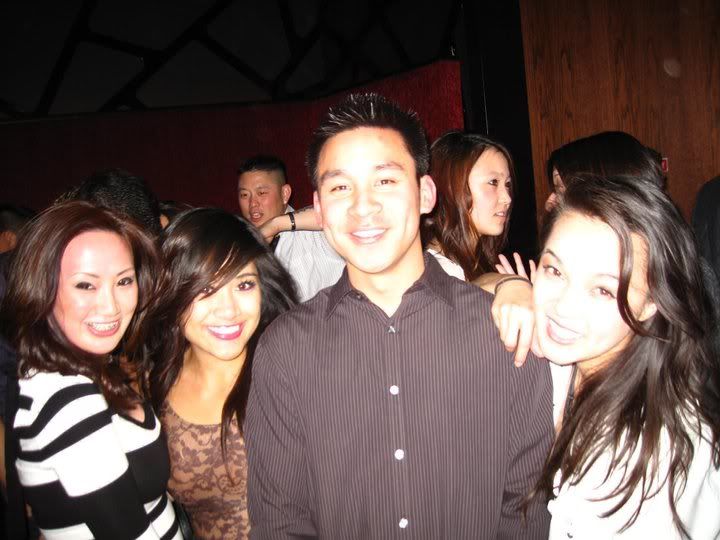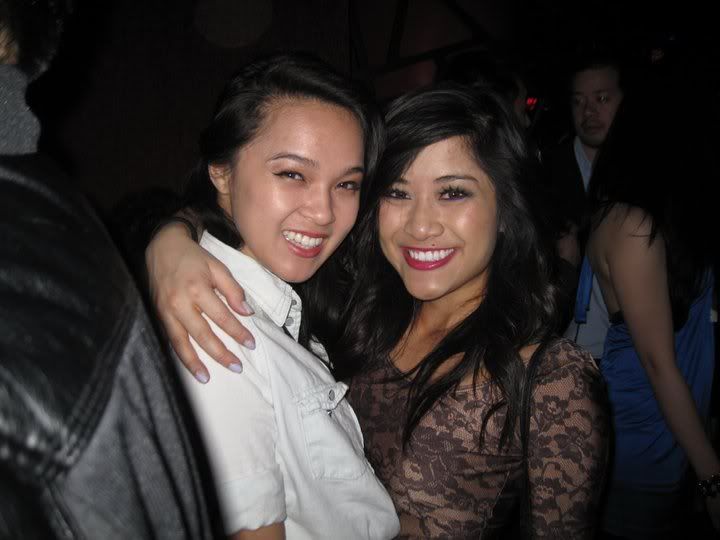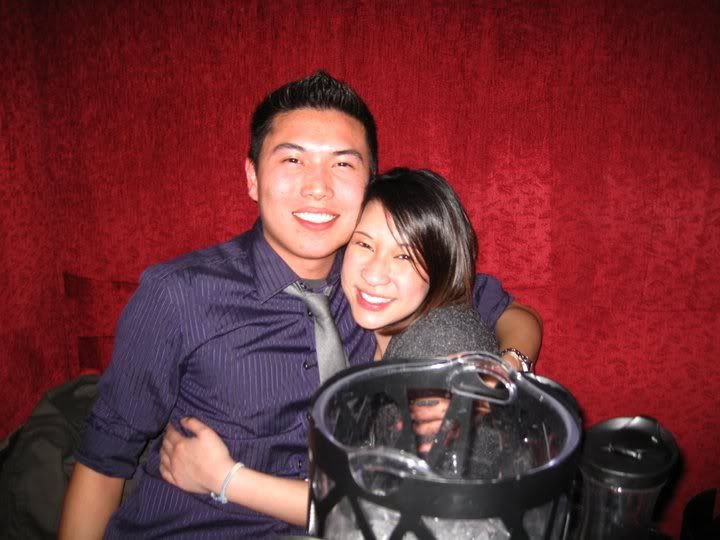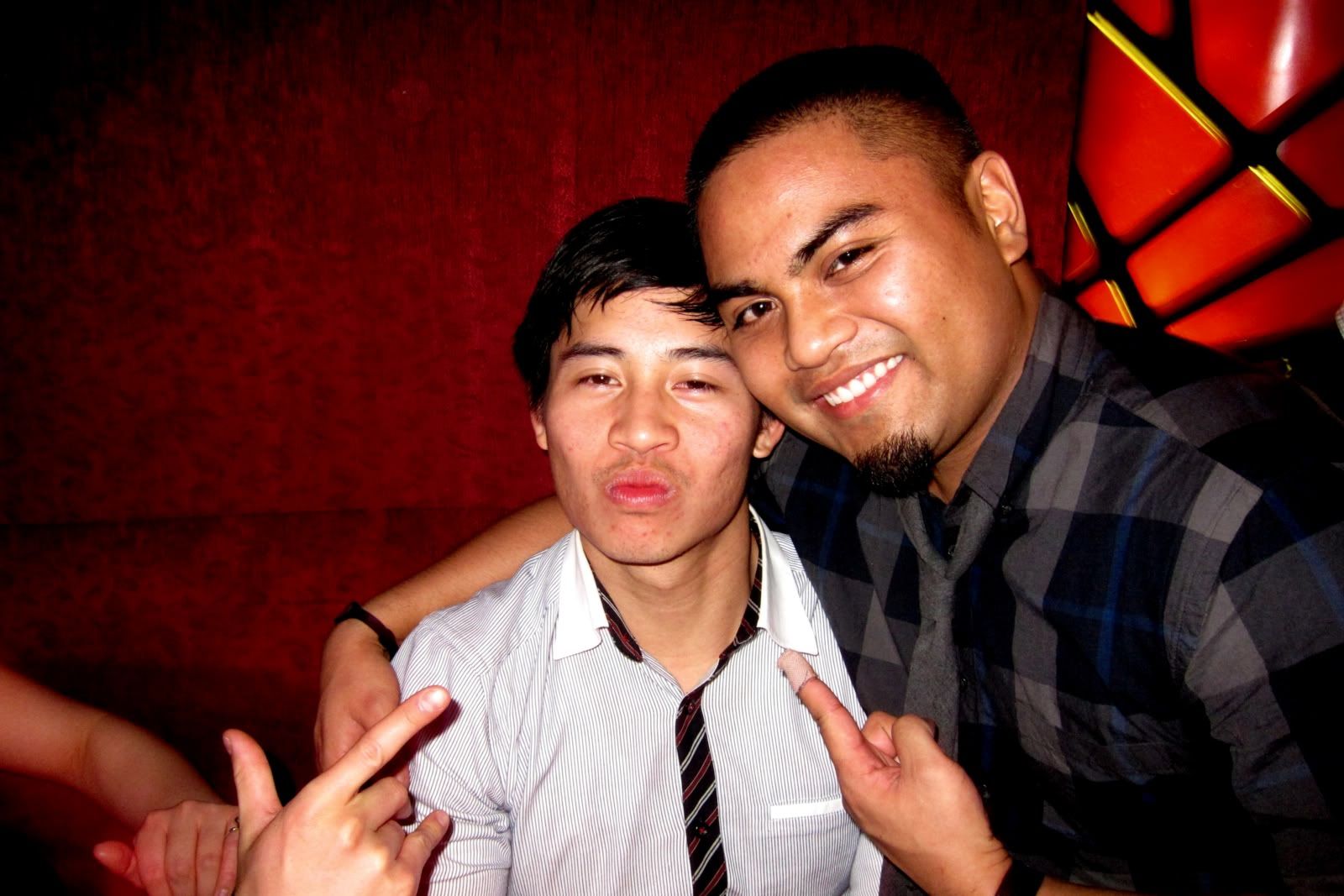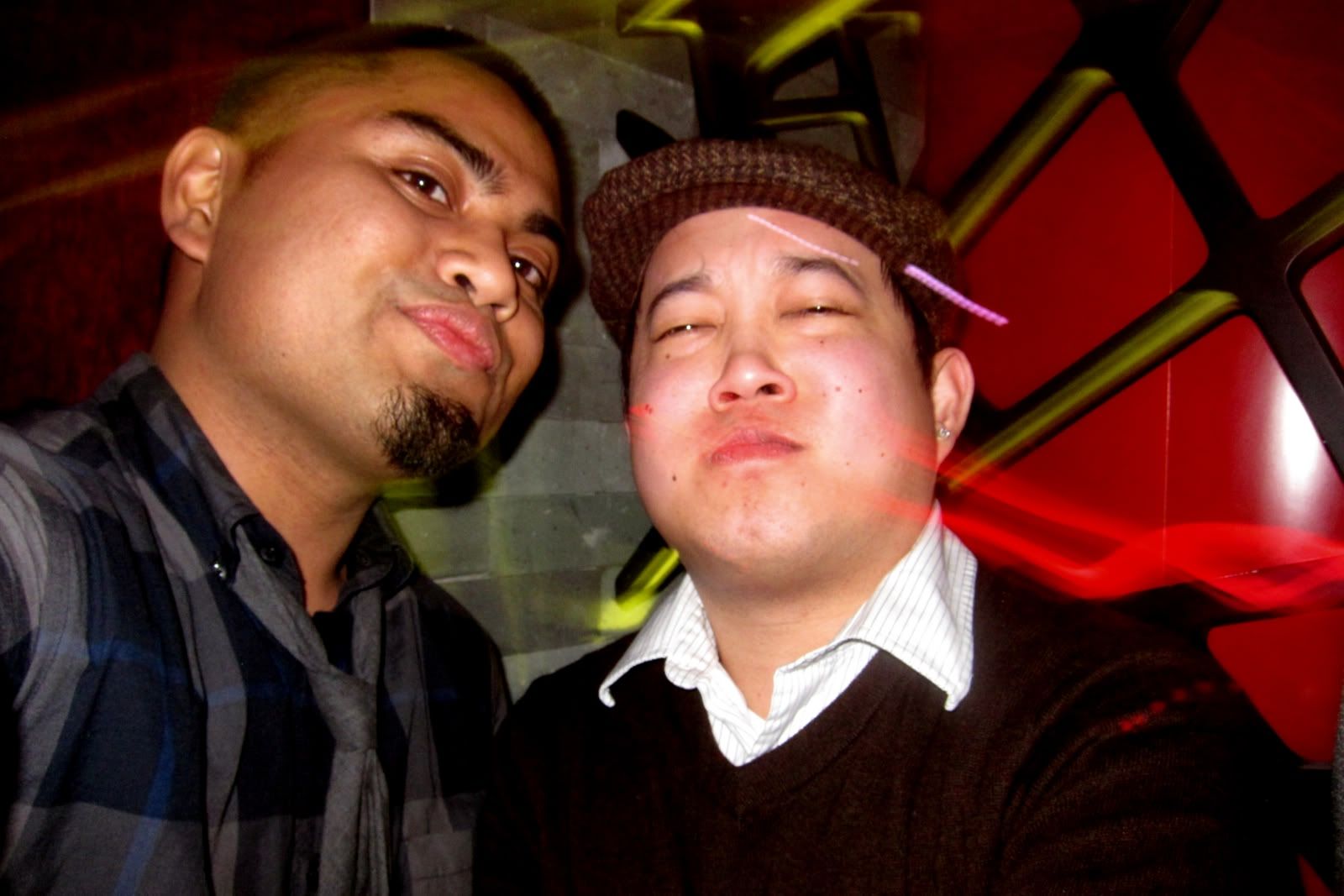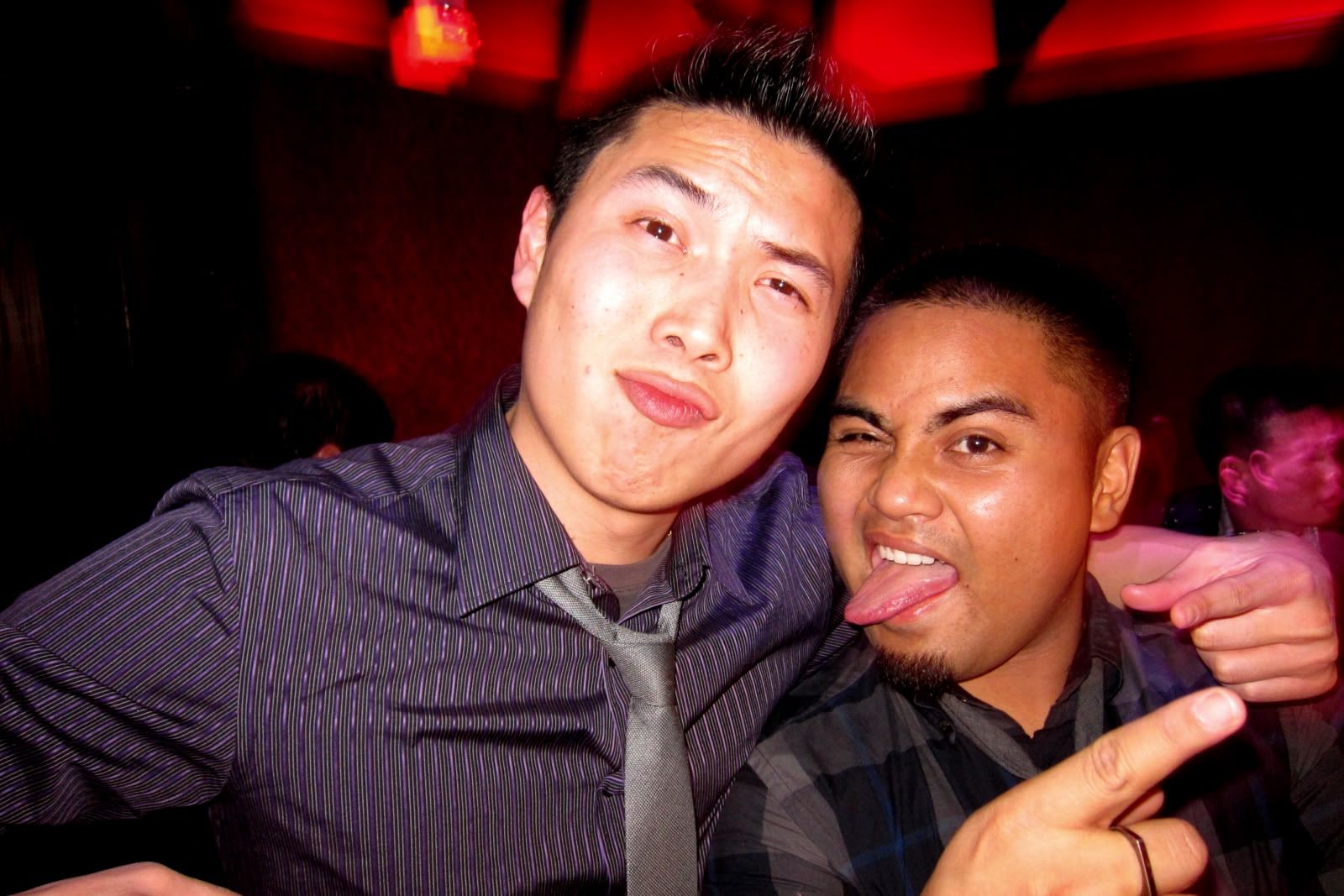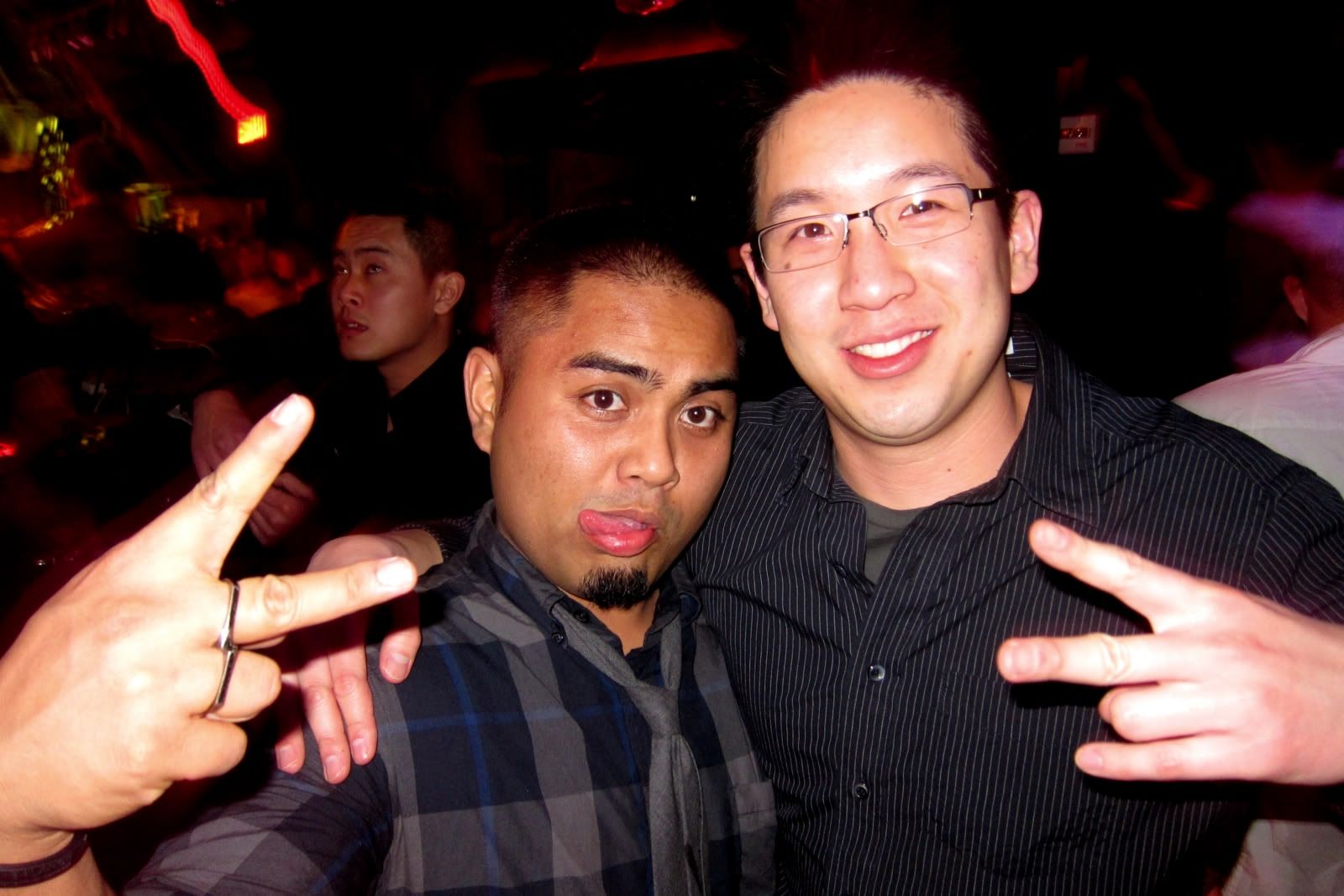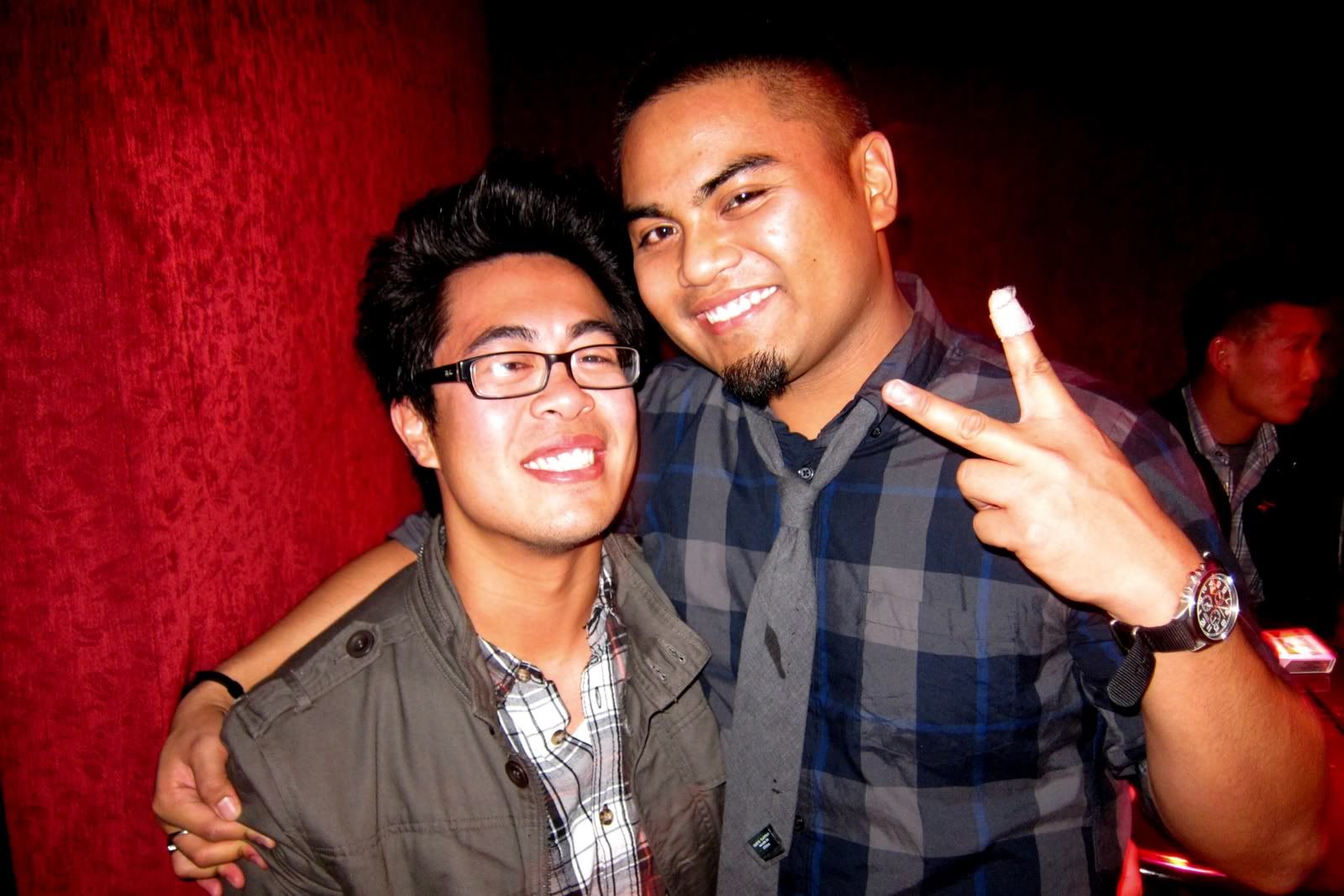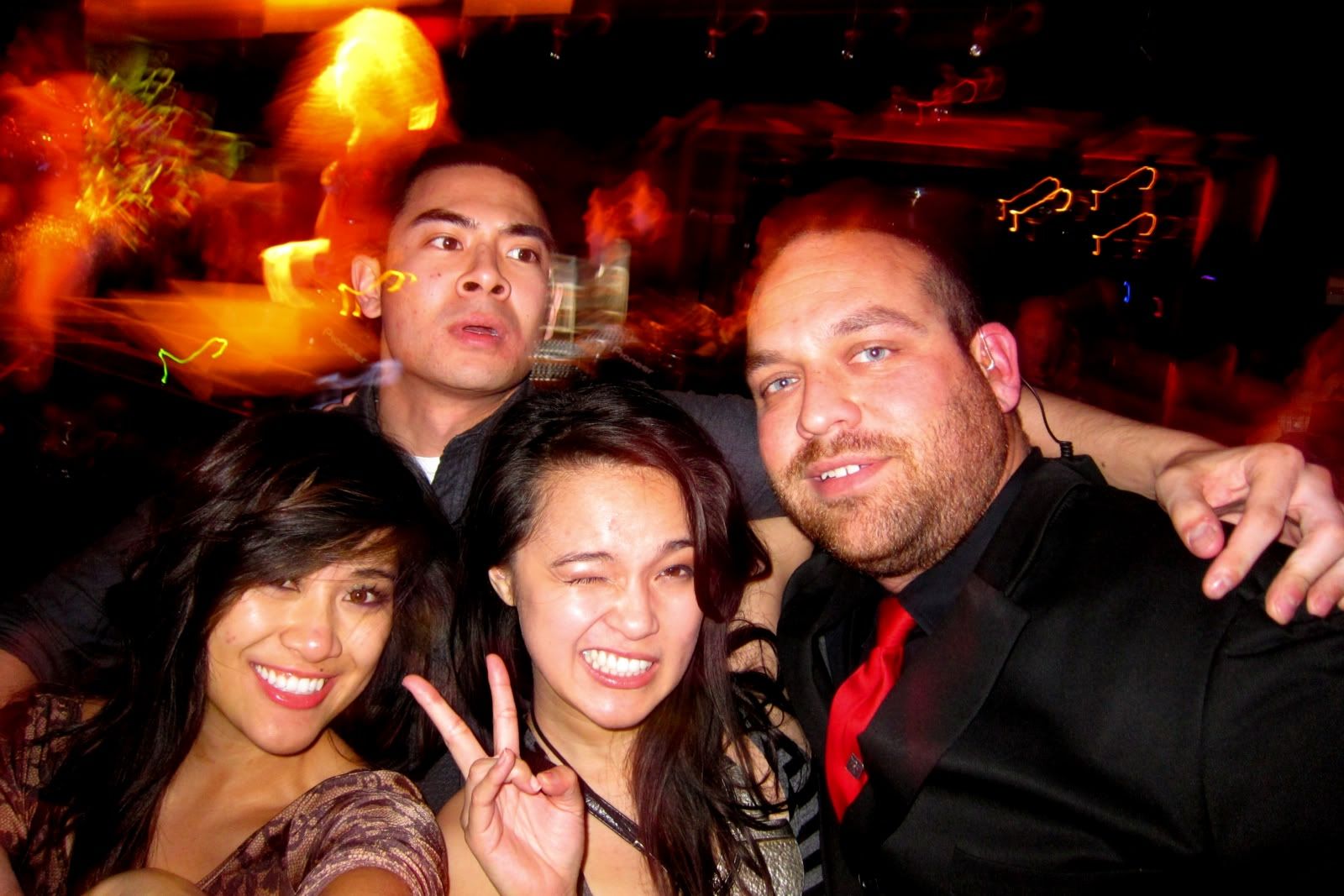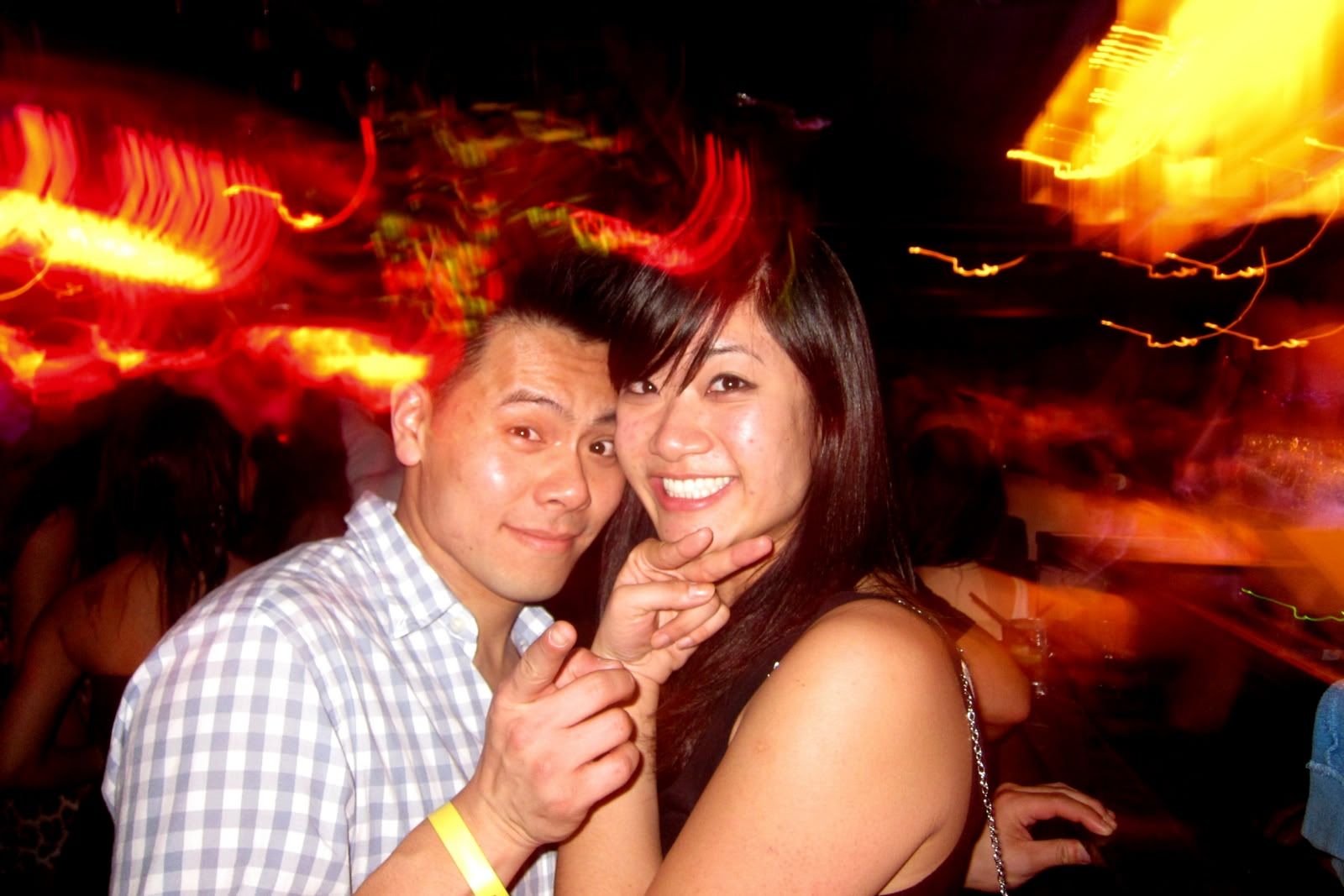 MASSIVE GROUP SHOT!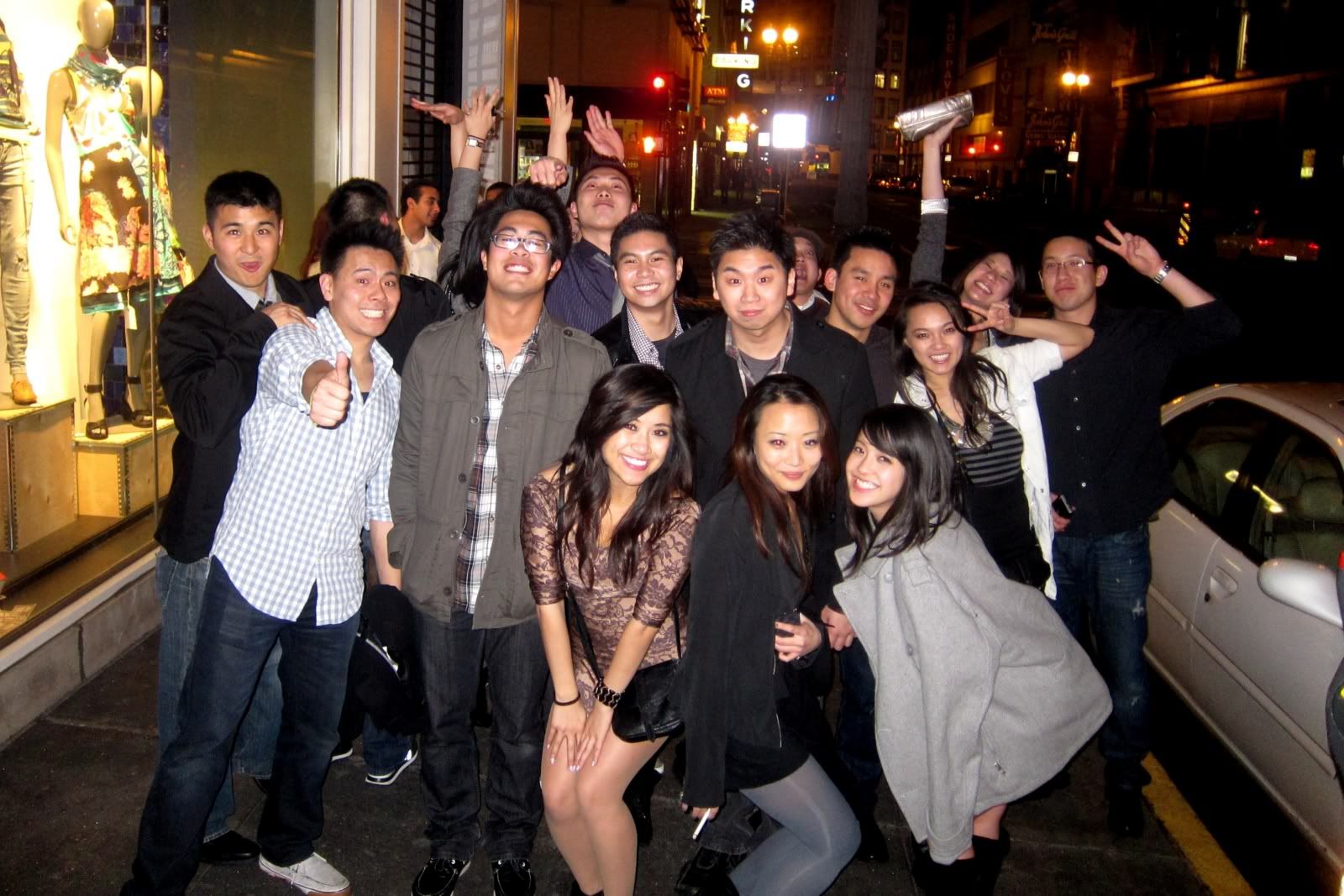 4th meal at Lori's diner.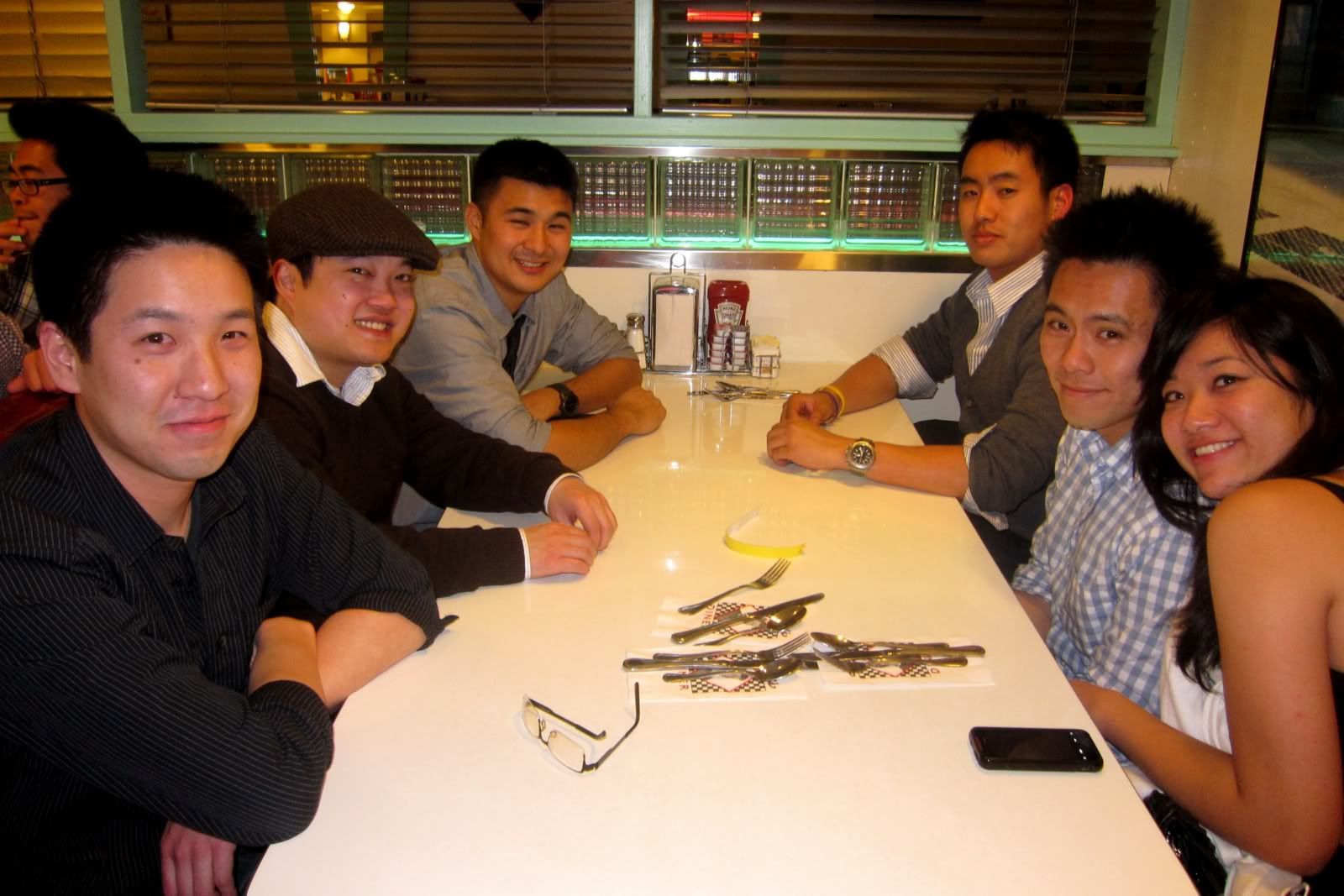 Looks like I ordered an omelette...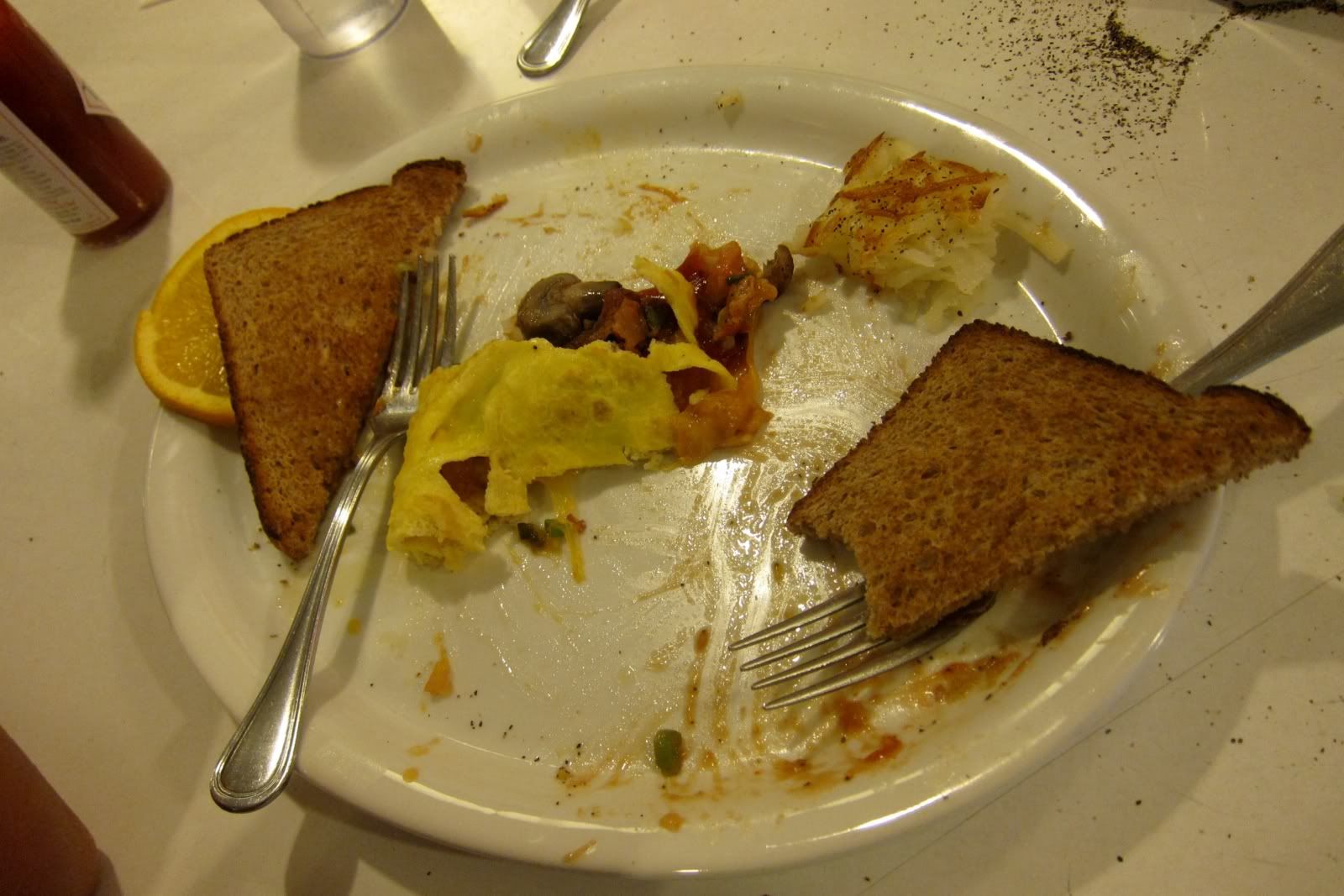 Yeah it was one of those nights where I basically woke up in my bed. Nice.