Wiz Khalifa vs. Empire Of The Sun - The Thrill (Walking On A Dream)
Let's get the non-blogged content outta the way for Saturday:
1)Played tons of Dance Central. Probably the most fun I'll get to have while attempting to do some cardio work.
2) Watched
No Strings Attached
finally, and was satisfied with it. They try to twist it at the end to avoid being predictable, but after the twist it goes back to being predictable. But I can't complain when I get to see Natalie Portman go a little wild.
3) Quick bite to eat at In-n-Out. 'nuff said.
Headed up to LA for some lounging, drinking, and unexpected dancing. Met up with some of the gang at Rockwell as Diana and Eileen were scouting out places to plan their quickly-approaching birthday party. The location was Yelp approved, and at the end of the night approved by the birthday girls as well. The lounge crowd was a little bit on the older side which I guess suits us as we get older. But as soon as we moved to the dance floor, the crowd turned to a more Long Beach-side (aka lots of dark-skinned asians). But I felt a little more at home with the music and got my boogie on!
Open patio seating is a nice touch.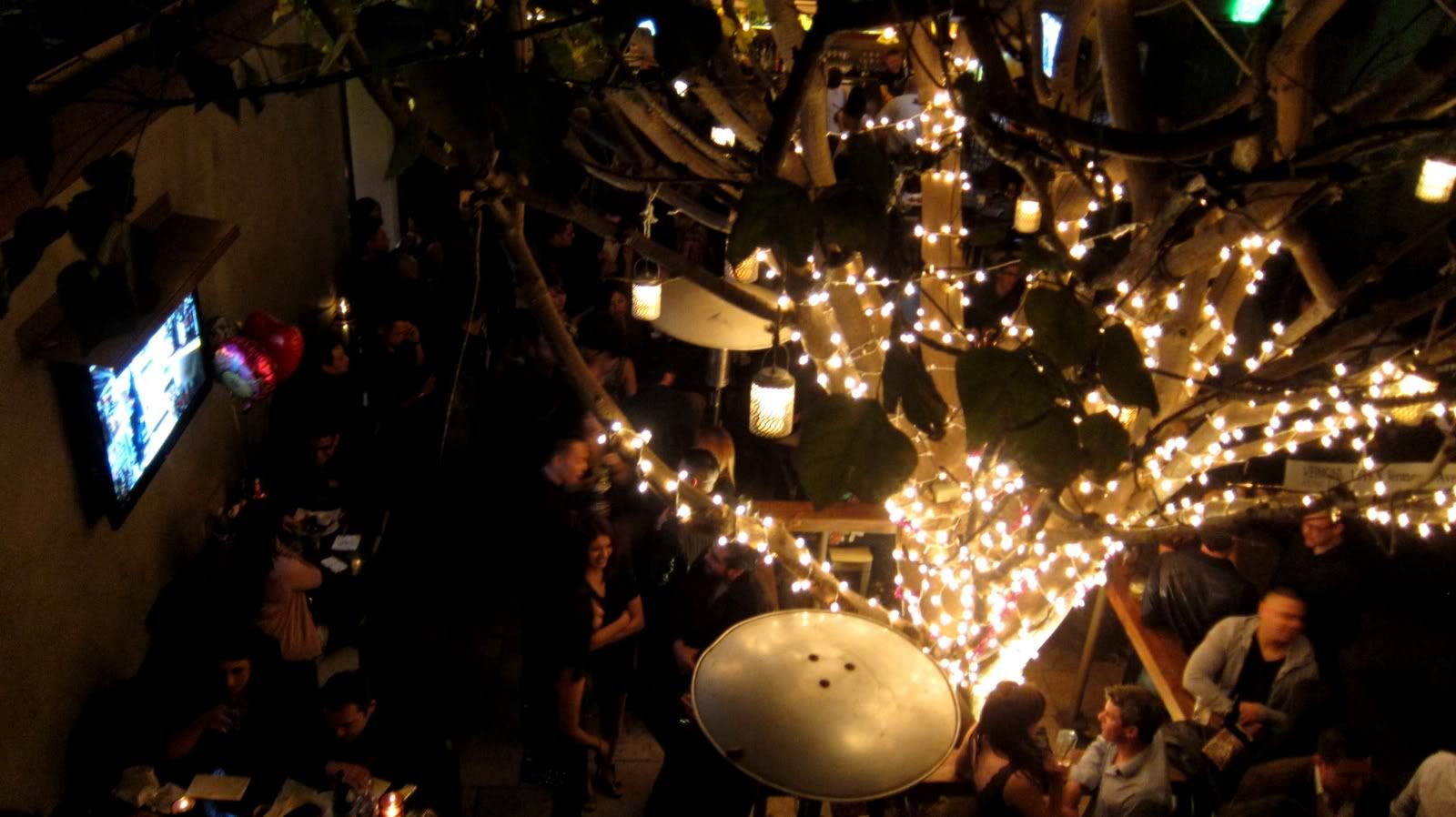 Tiny upstairs bar.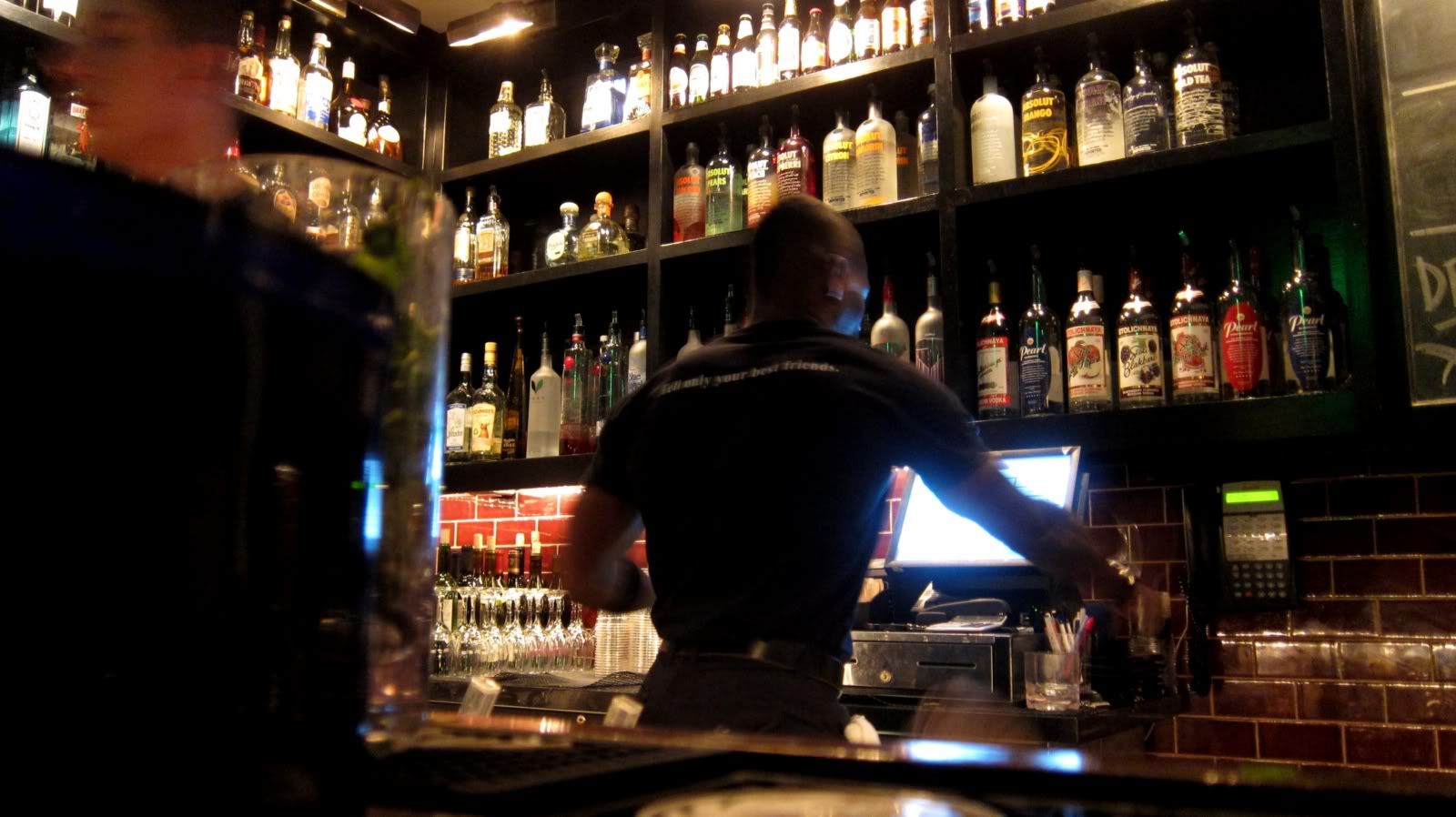 BUSTED.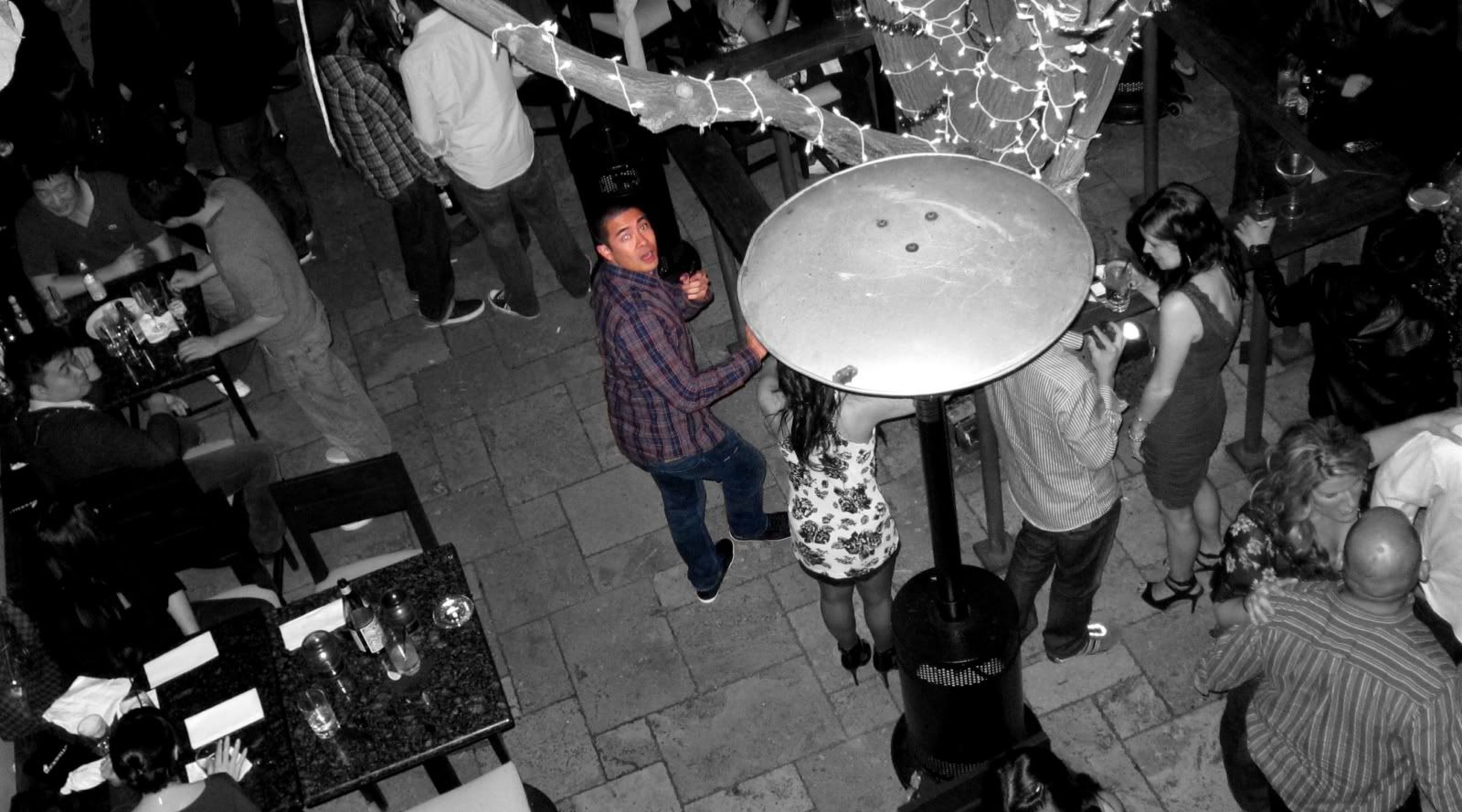 Then the second half of the lounge opened up to the dance floor. "Packed" is an understatement.
The pimp hand is strong with this one...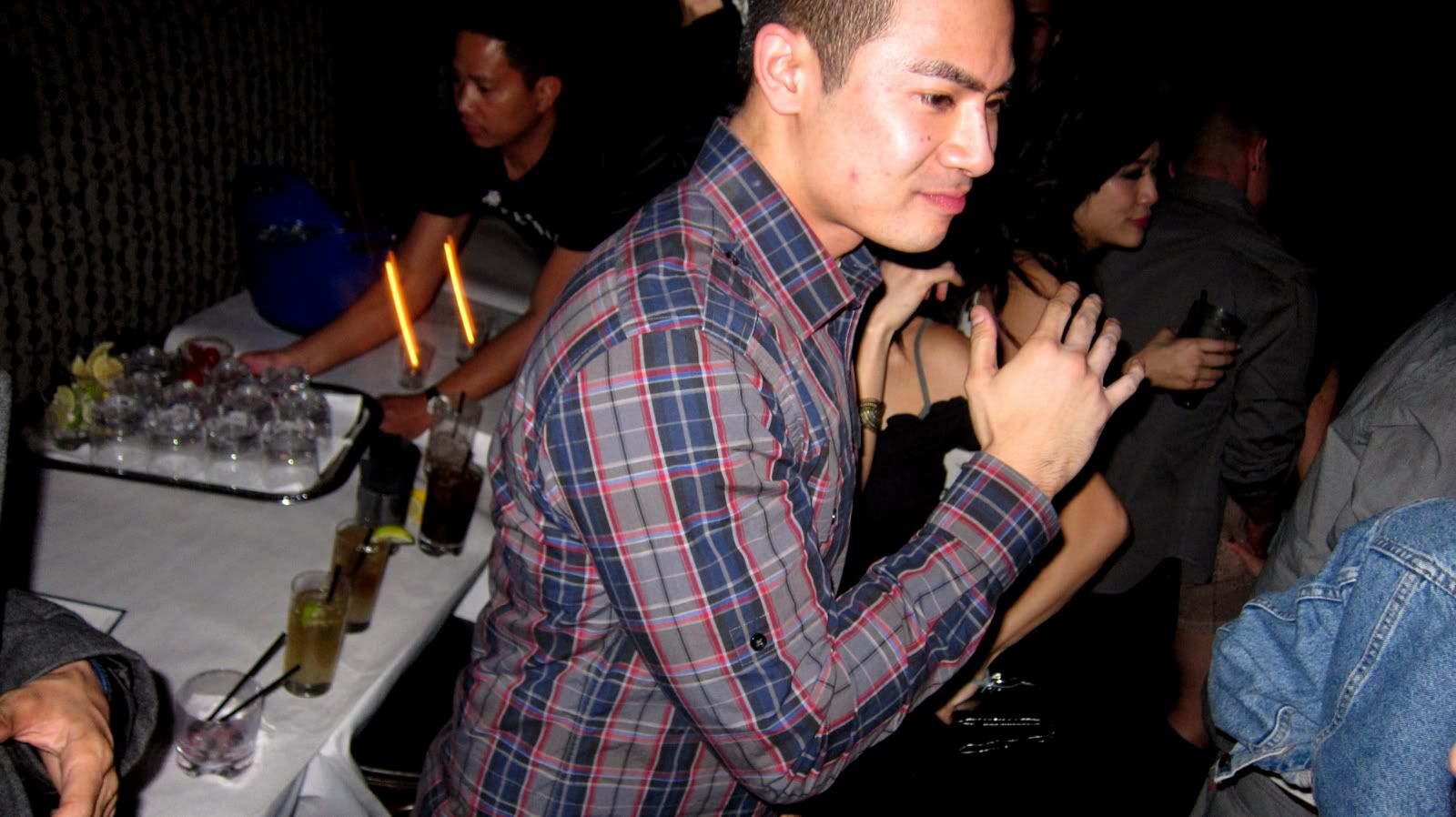 First round's on me!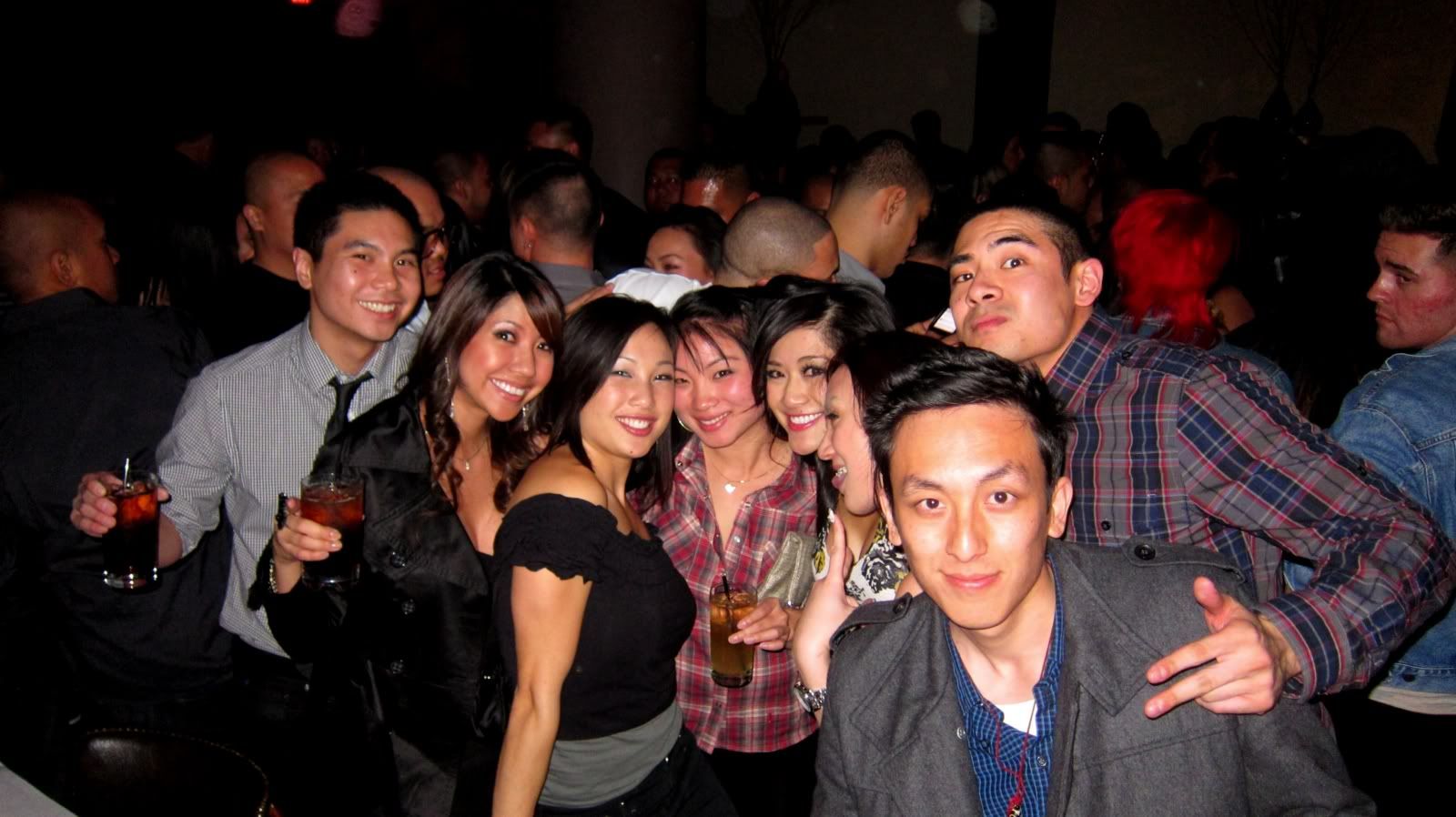 Whoa why is this so damn close? Did we just get photobombed by the DJ too?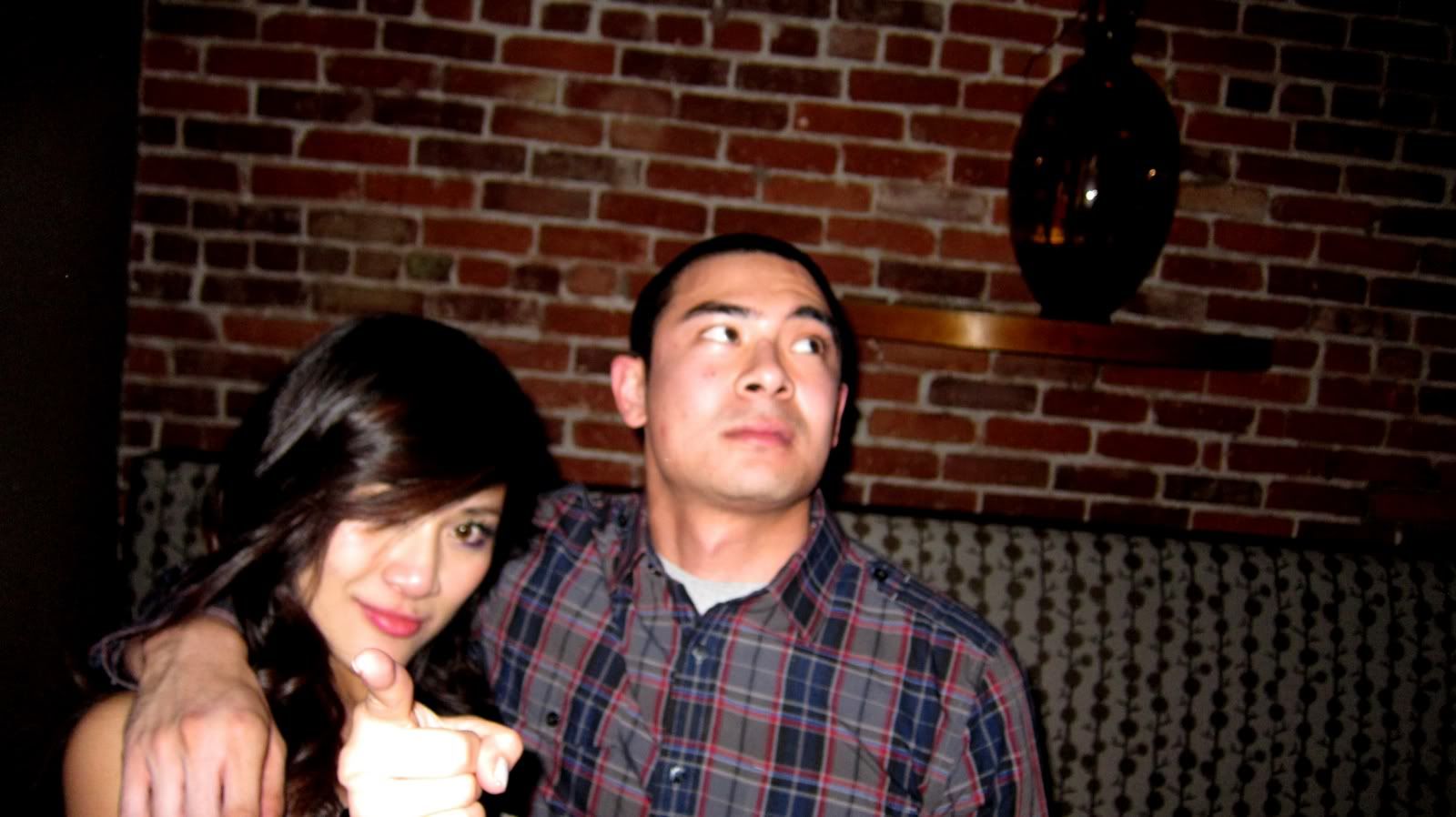 Outside for some air. Way to go Diana.



"Hey ma, can I get yo digits yo?"


(Not the actual conversation.)

Second round on Ligan.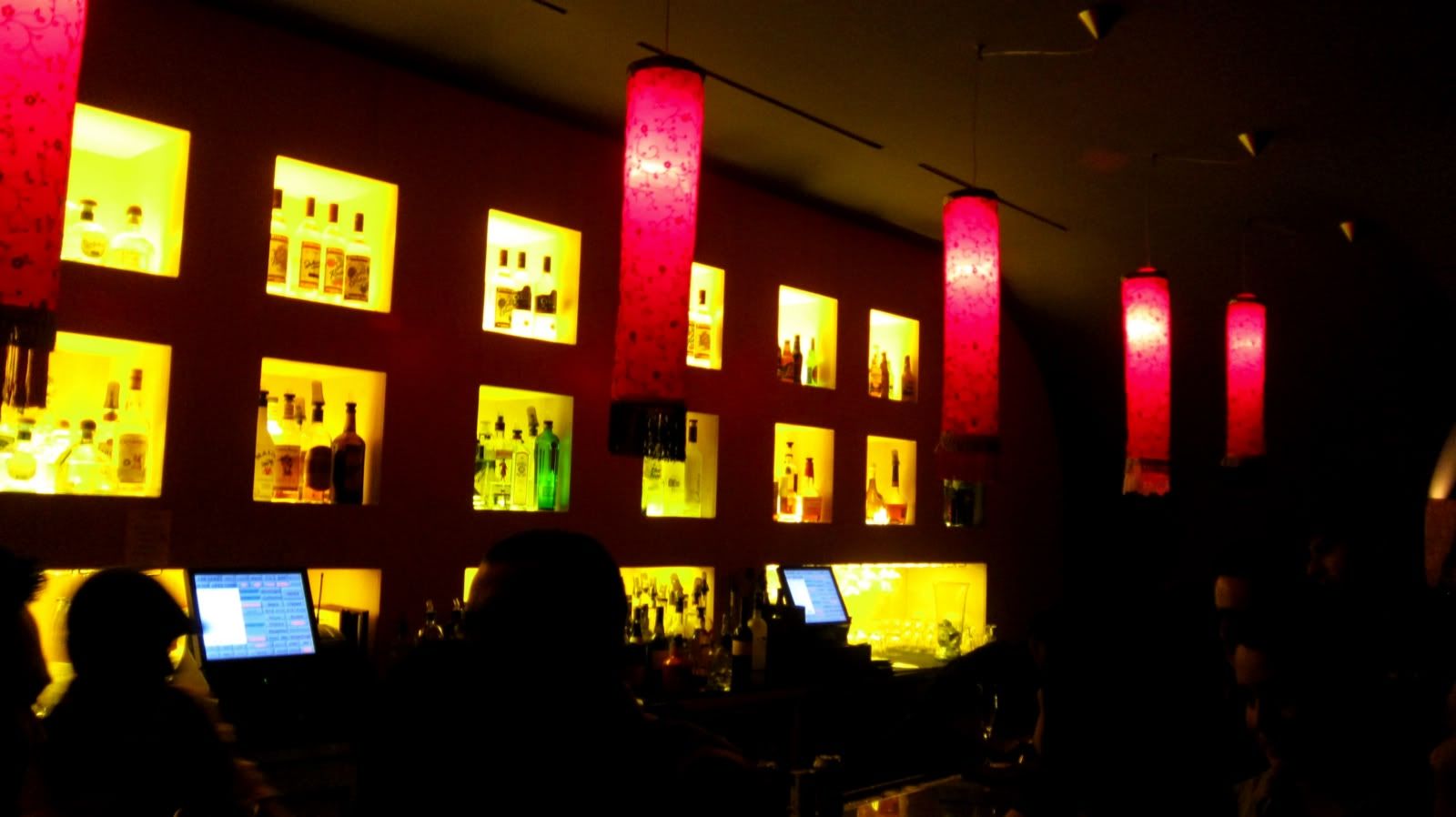 10-spot.



Prank's on us.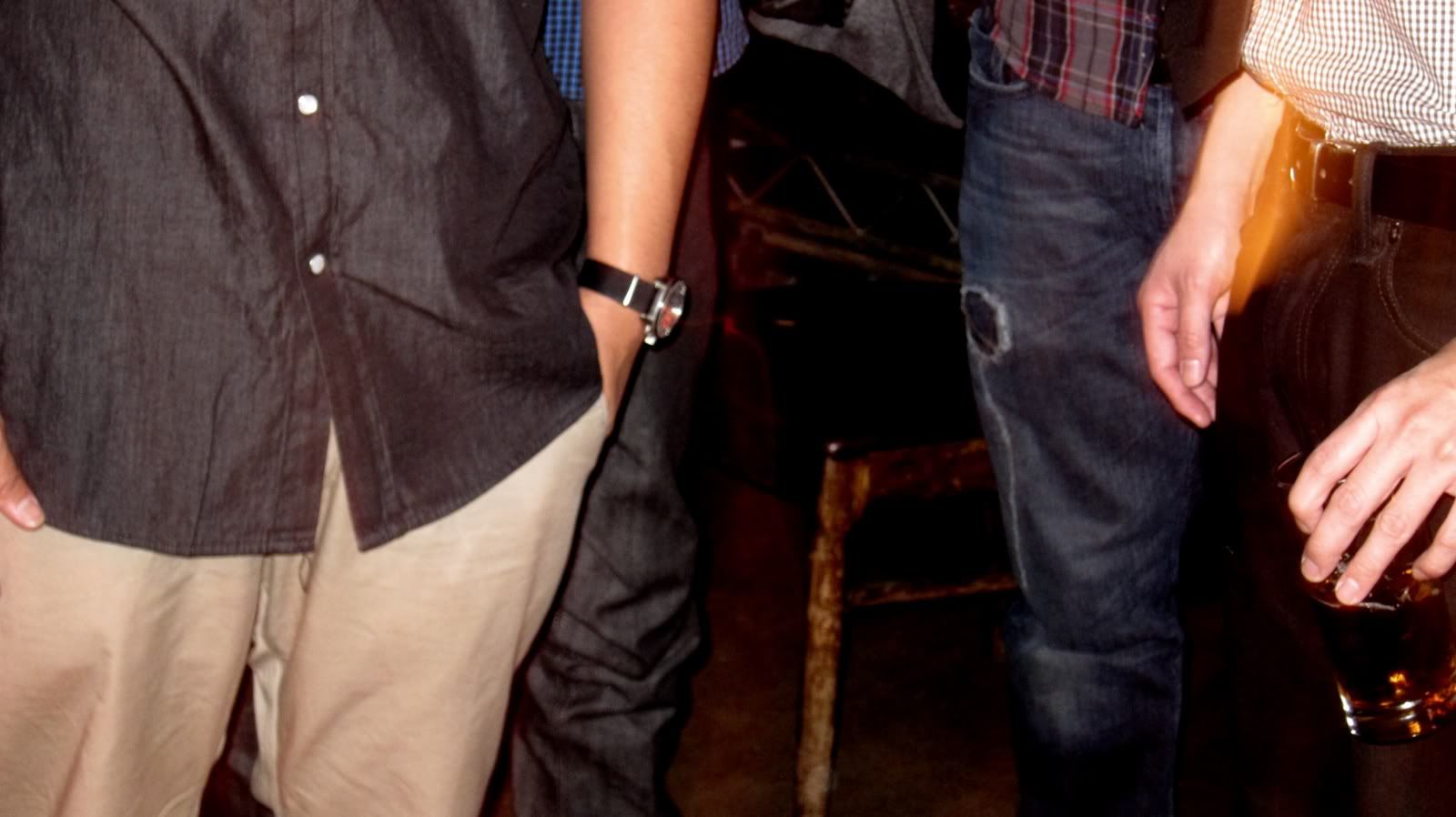 Brolove.



Not these again...



Fuck you too Ryan.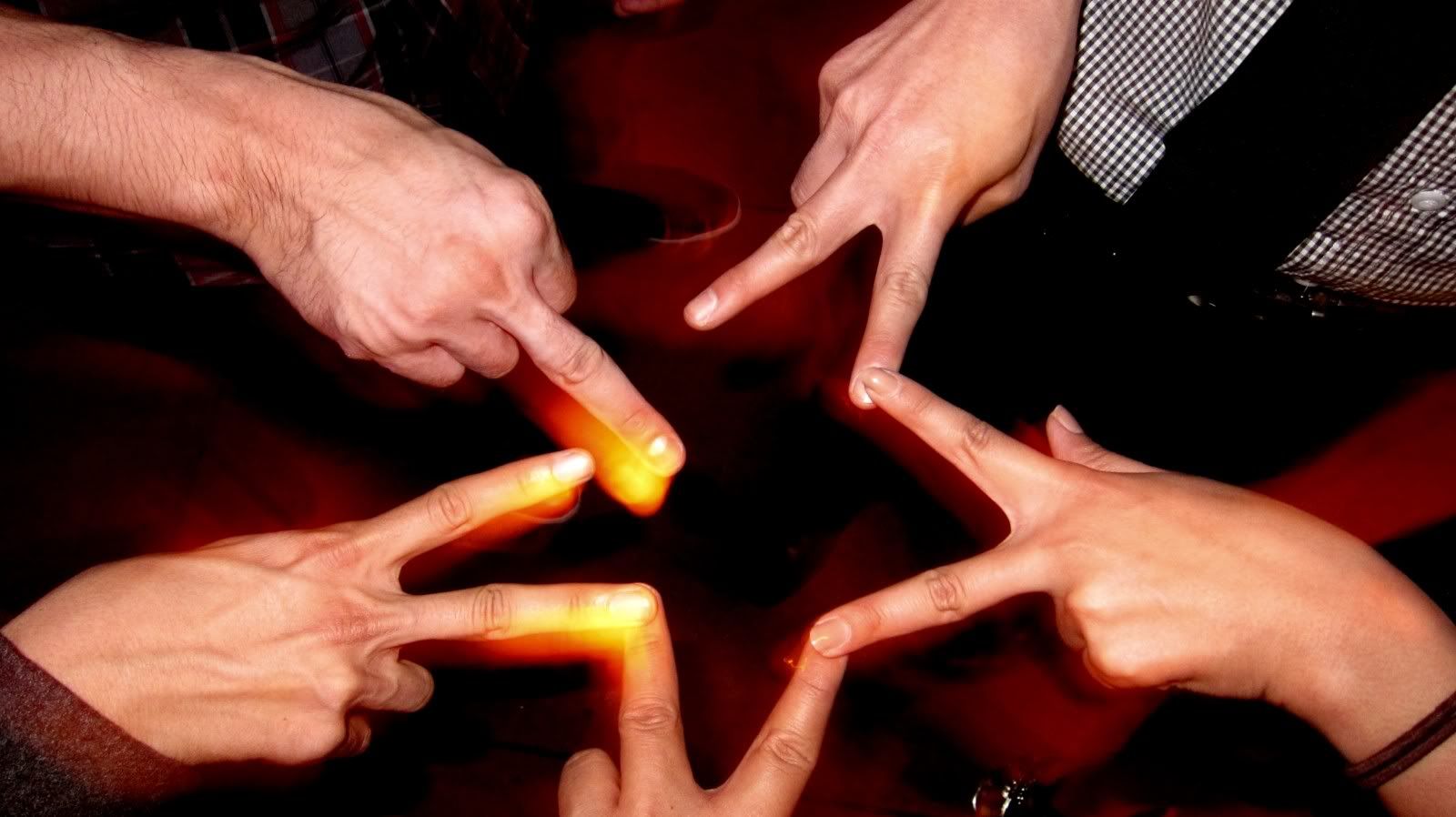 Circle Jerk PLUR.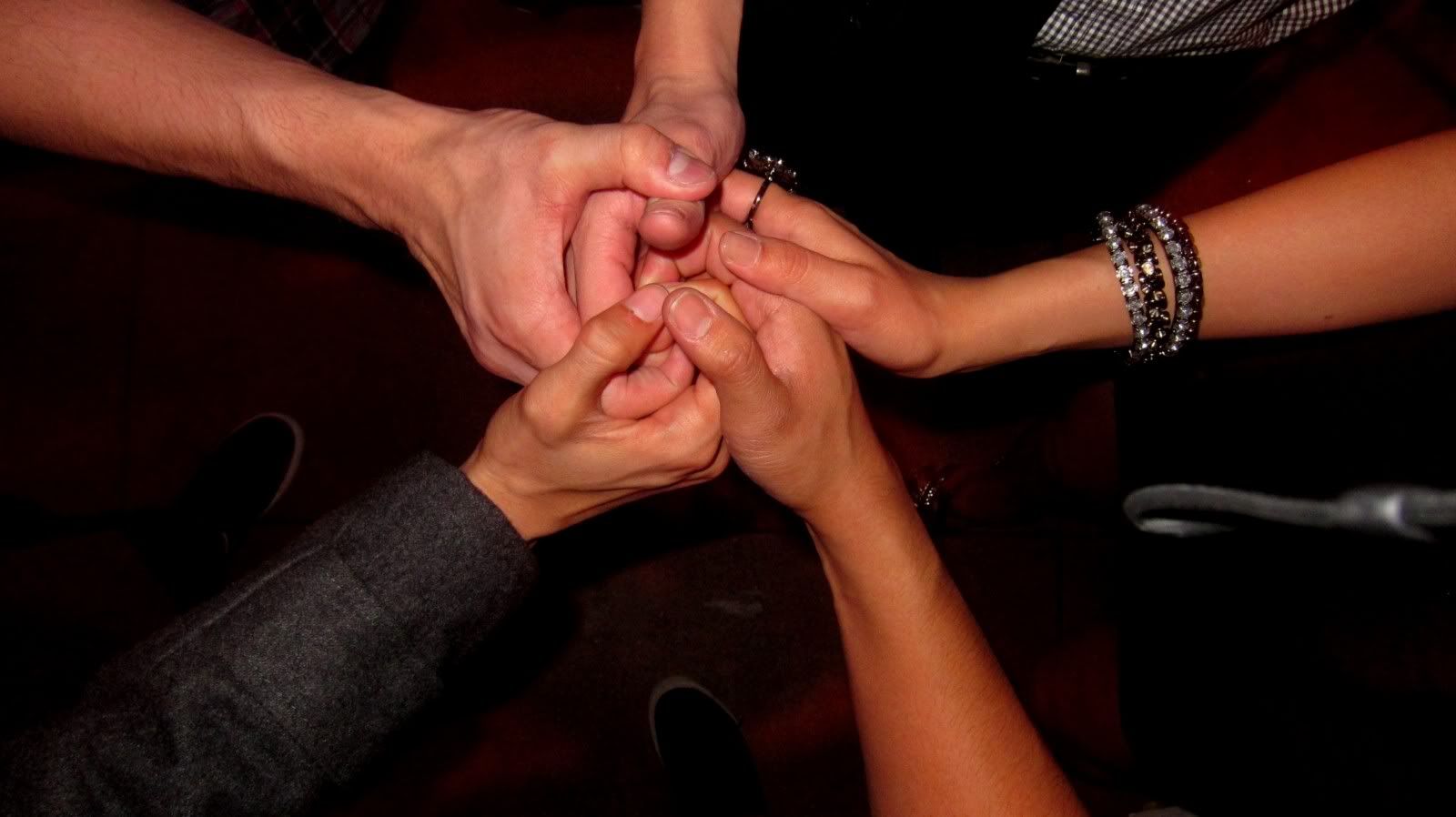 Yogi Xclusivlifestyles. Sick jacket!



Best Friend Susan!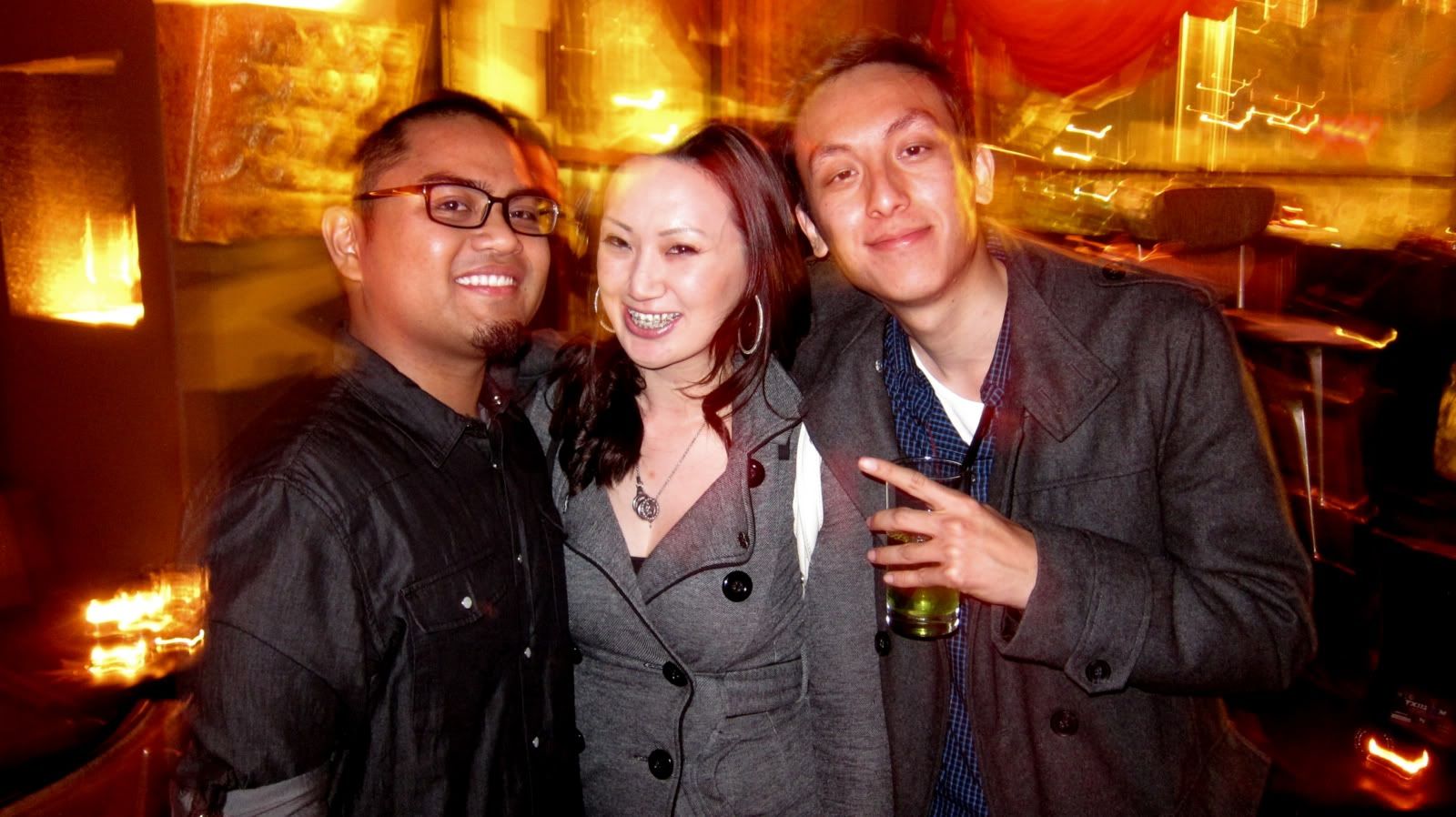 Slow shutters. Has anyone seen Diana or Eileen by the way?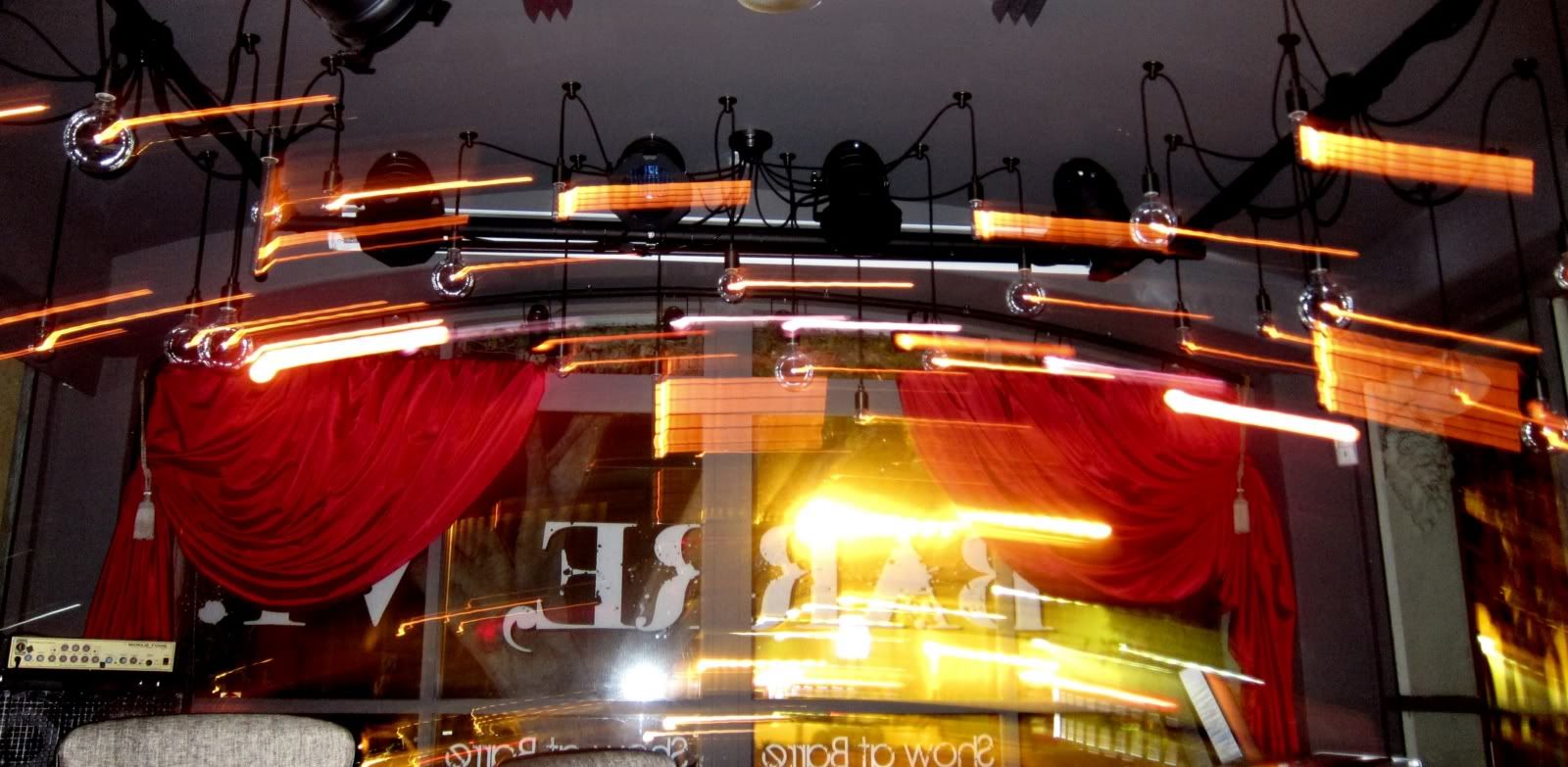 This was a few minutes before I saved your life Diana.

Damn that guy is like Superman!
-Random bystander
The end of the night. I had to escort these ladies back to the apartment and force-feed some water. Looks like you guys have made your decision! Sorry I probably can't make the celebration though. But at least I got a good preview of what I'll be missing out on!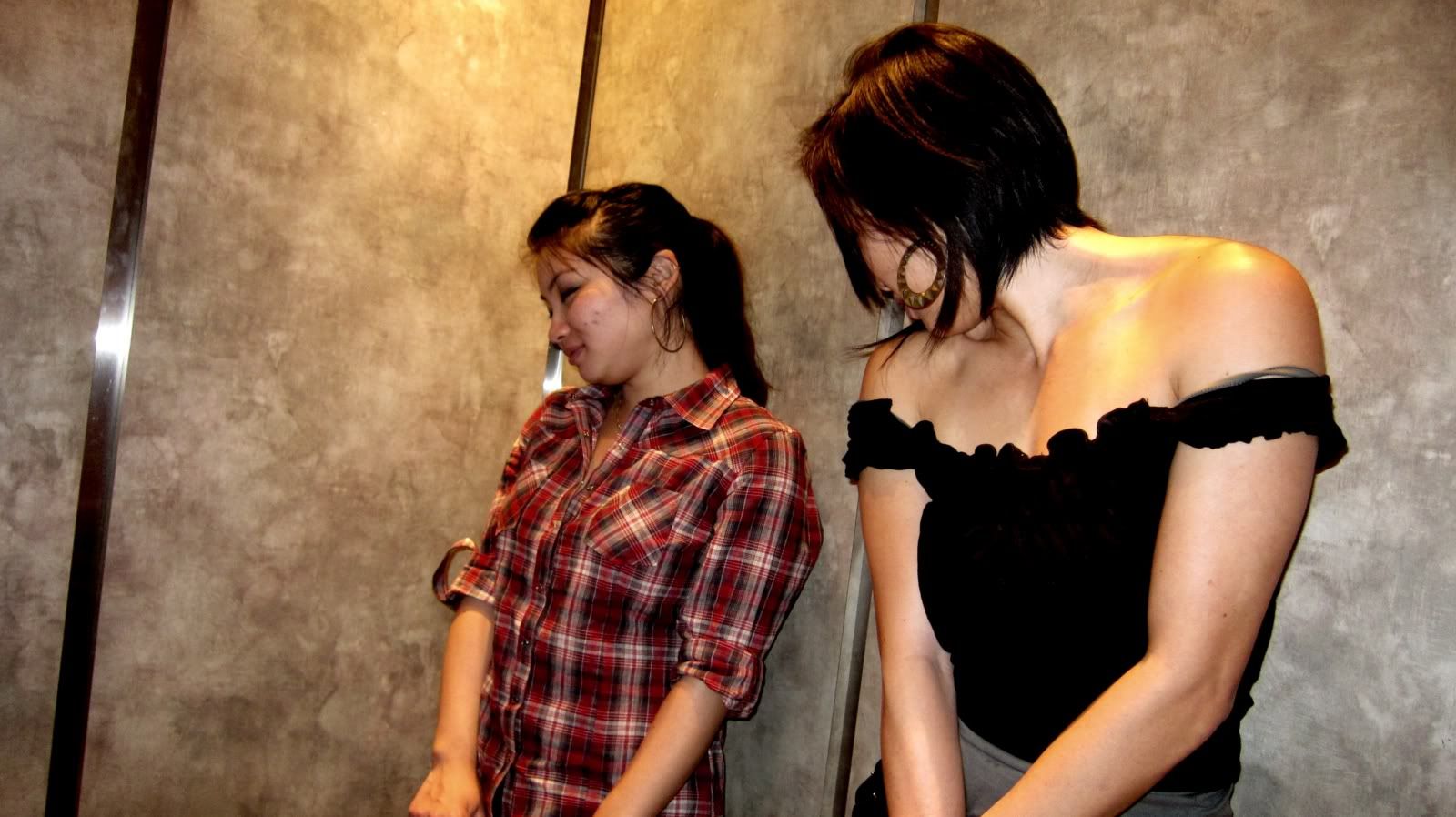 Post-day quote of the weekend
A:
They played a lot of 90's black music last night!
R:
Also known as hip-hop...
Oh Lexi... RAISE THE ROOF!!