A Tribe Called Quest - Find A Way
Last-minute plans to hit up
TK's
Lunch Box
Event featuring
G.P.P.R.
and
Hellz Bellz
. I ain't mad at that! Saw a bunch of heads that I haven't seen in a minute. Question, Lady Sha, and Mr. Best on the ones and twos. Good times just kickin' it and NOT getting jomo-wasted. Thanks Tristan, Julz, and Guil for the drinks. I've got mad love for the GPPR and Hellz fam. Big things coming for 2011!


Down bottom.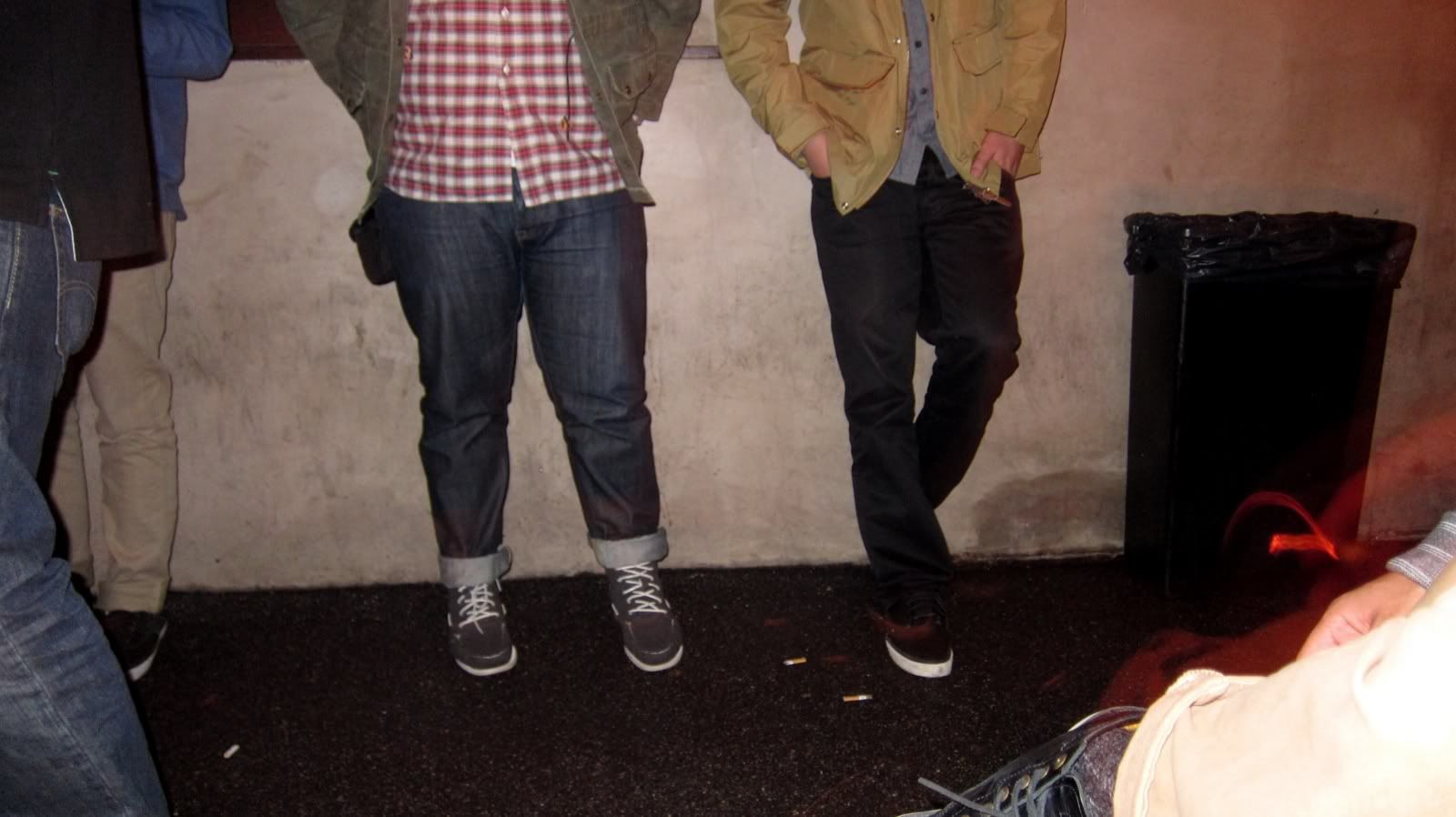 Up top.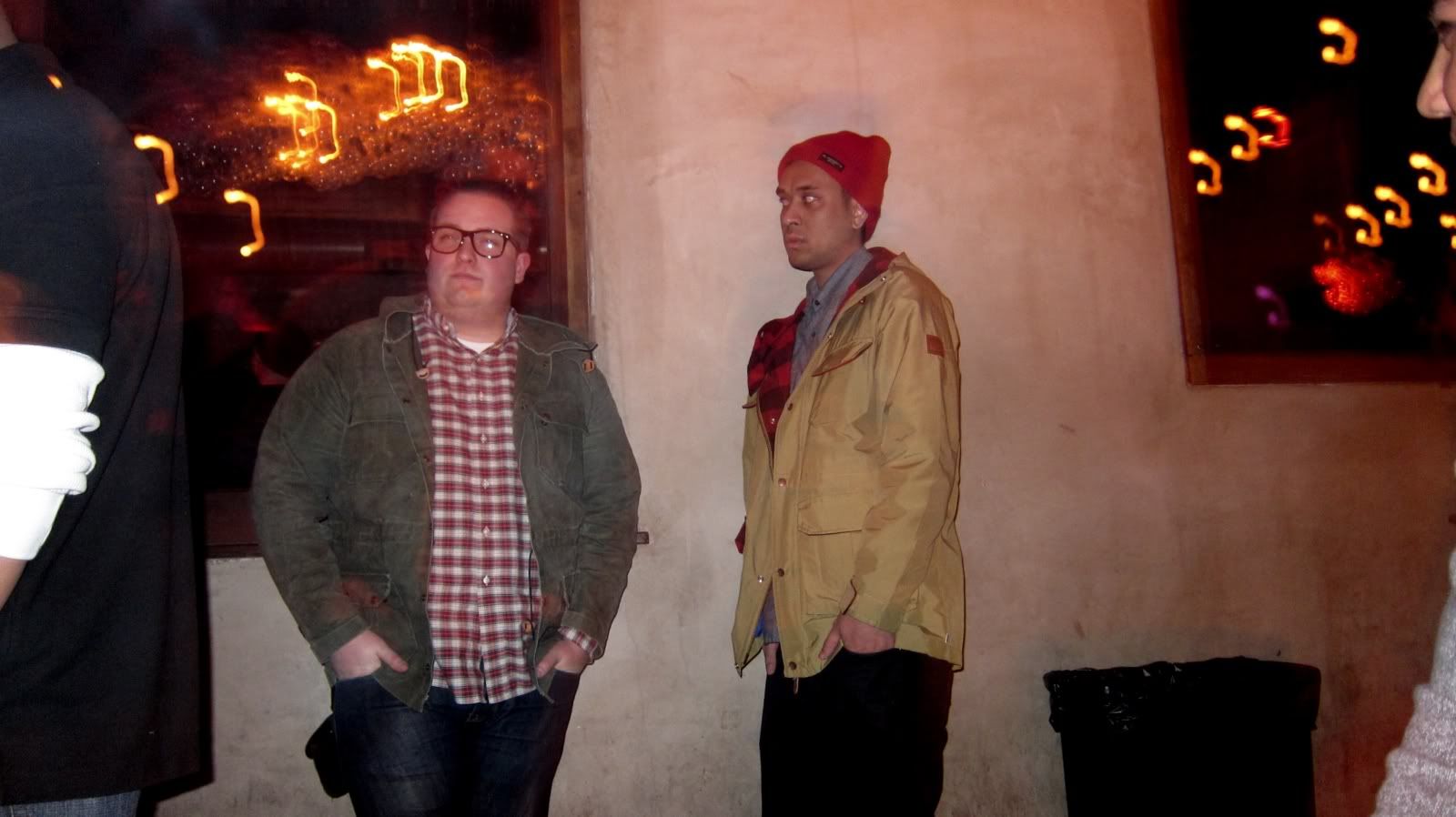 Turn to the left.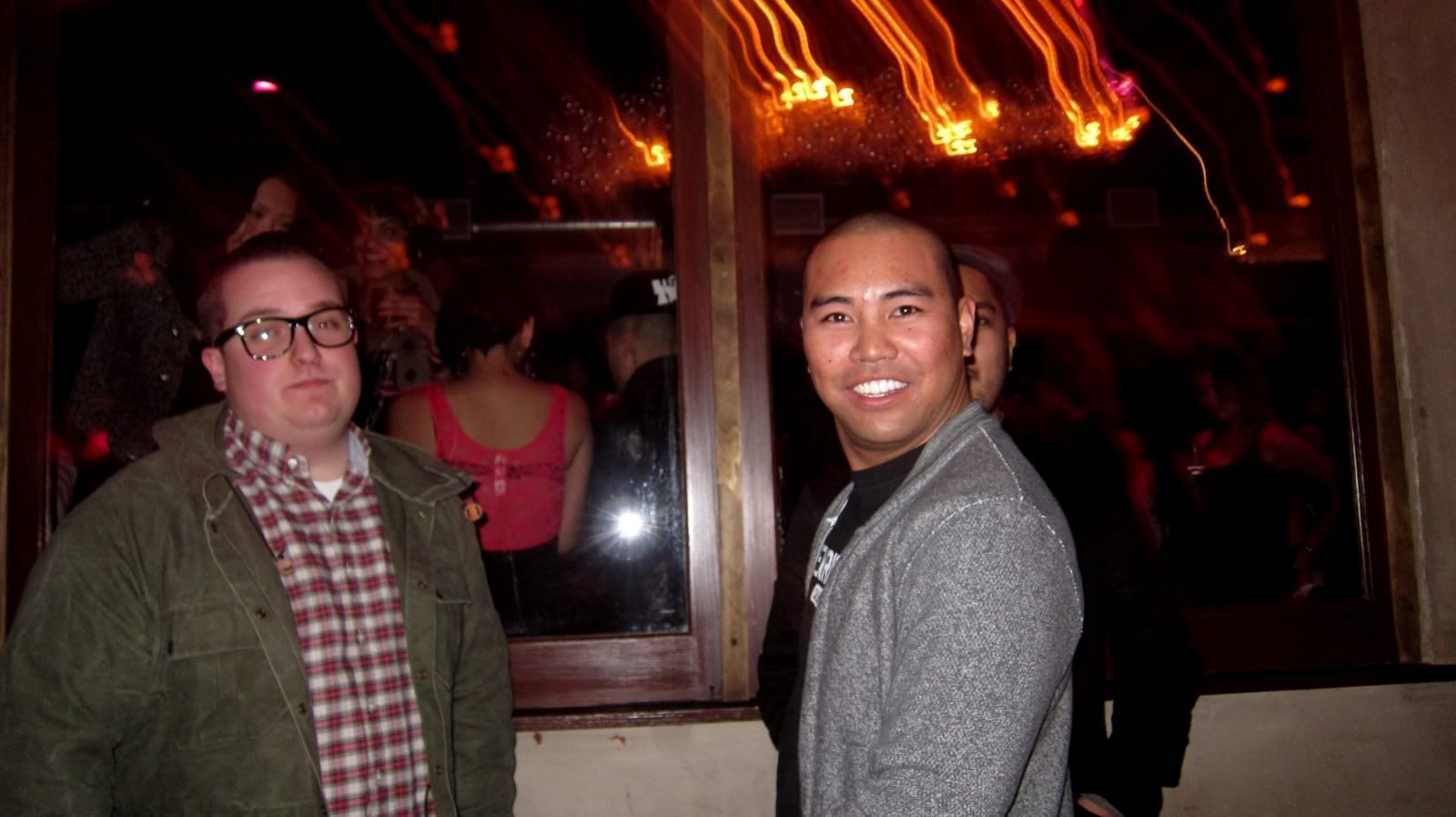 Booty everywhere.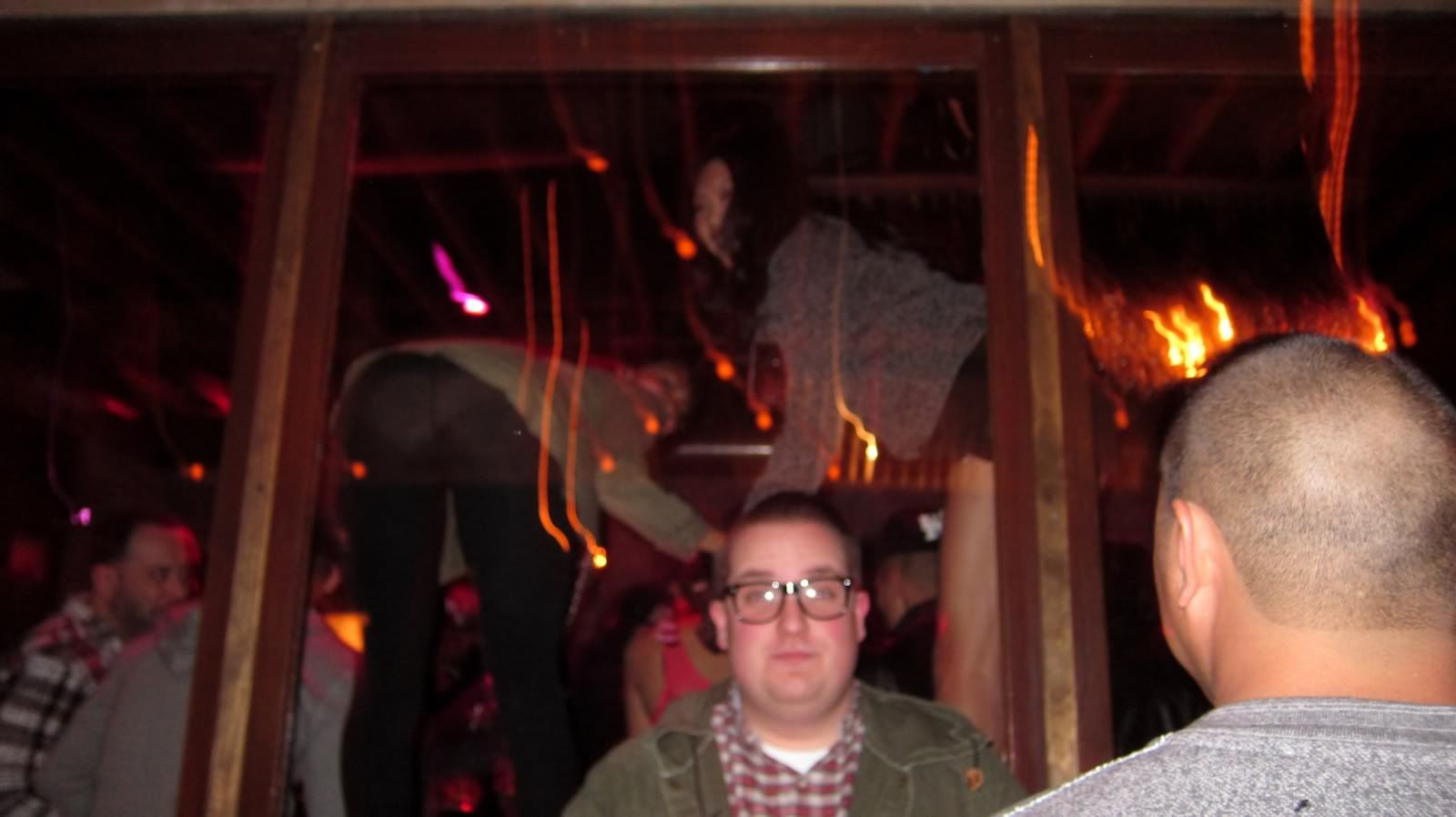 Probably the realest Blue Steel I've ever seen...



TAA Love.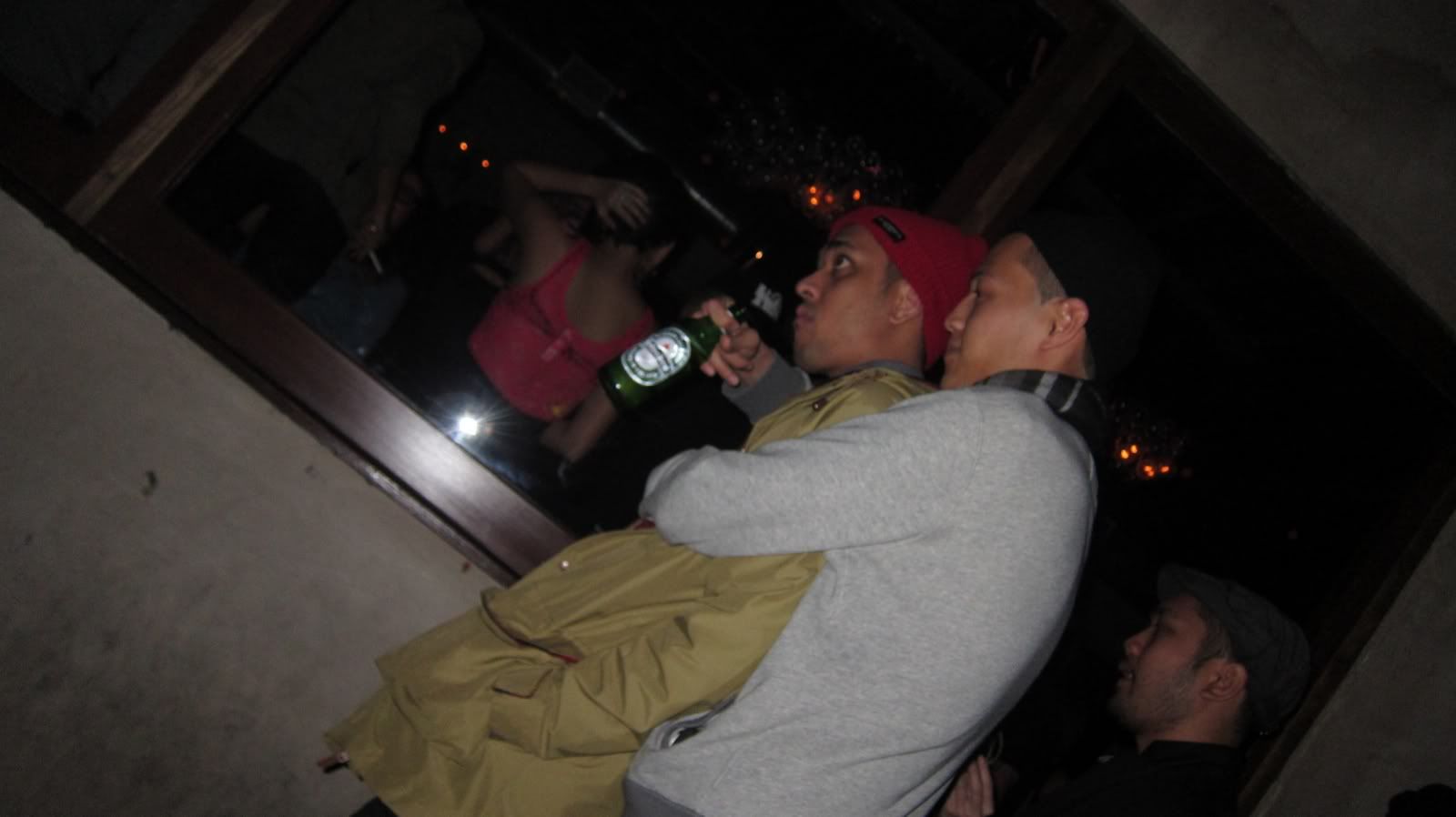 Window seat of TK's backside.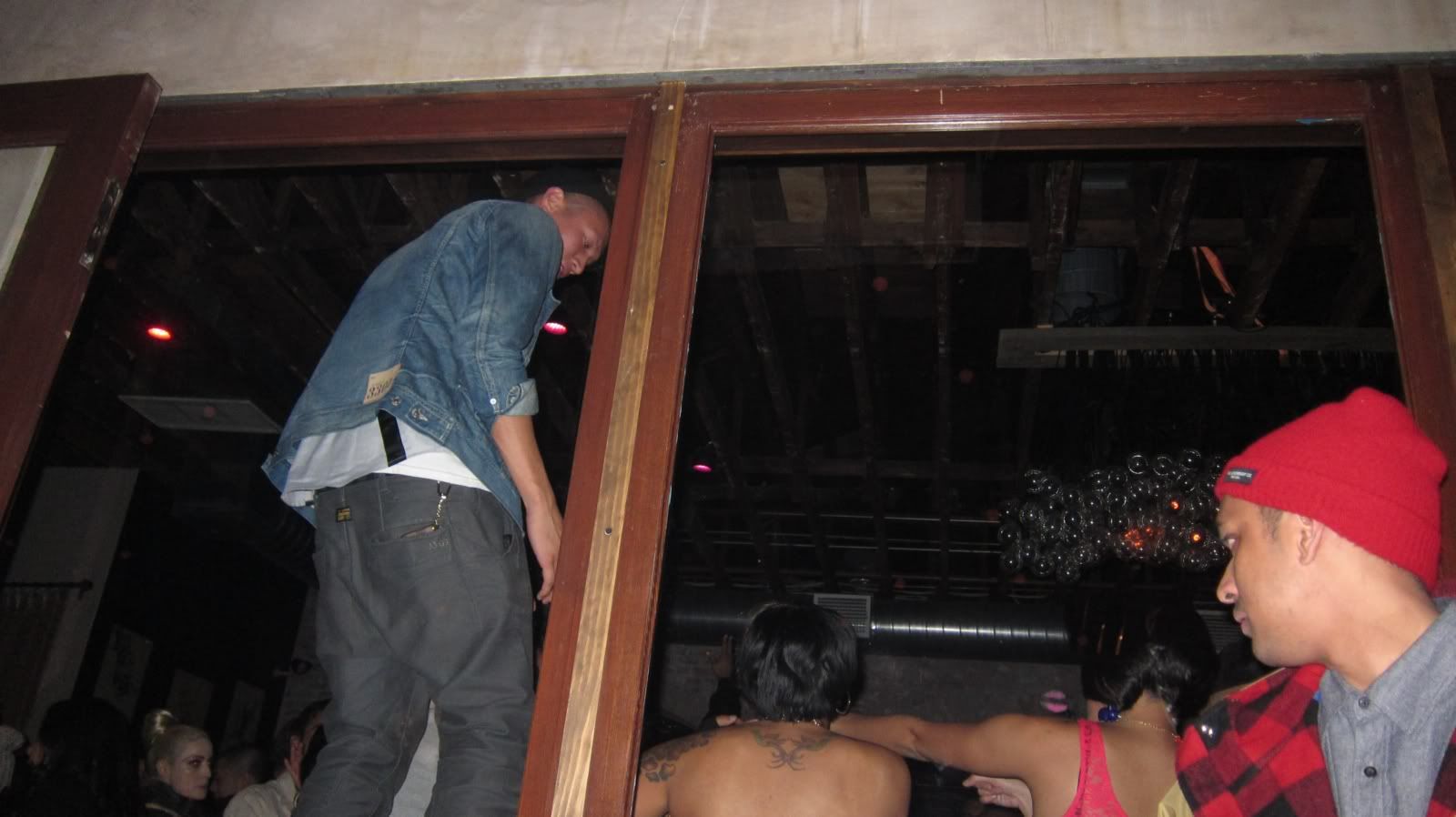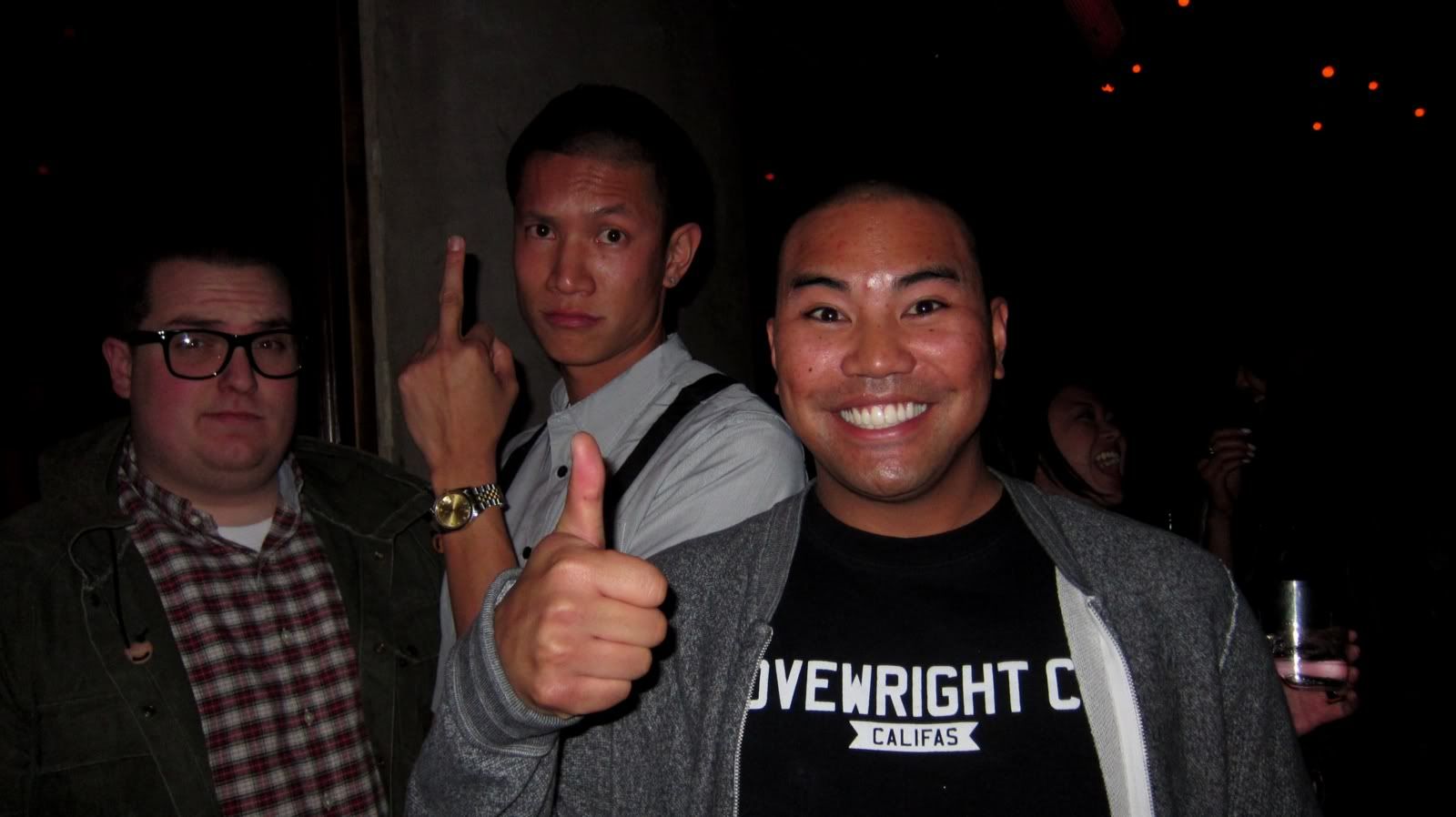 Nancy said my blog was amazing! I'm truly flattered.



SURPRISE!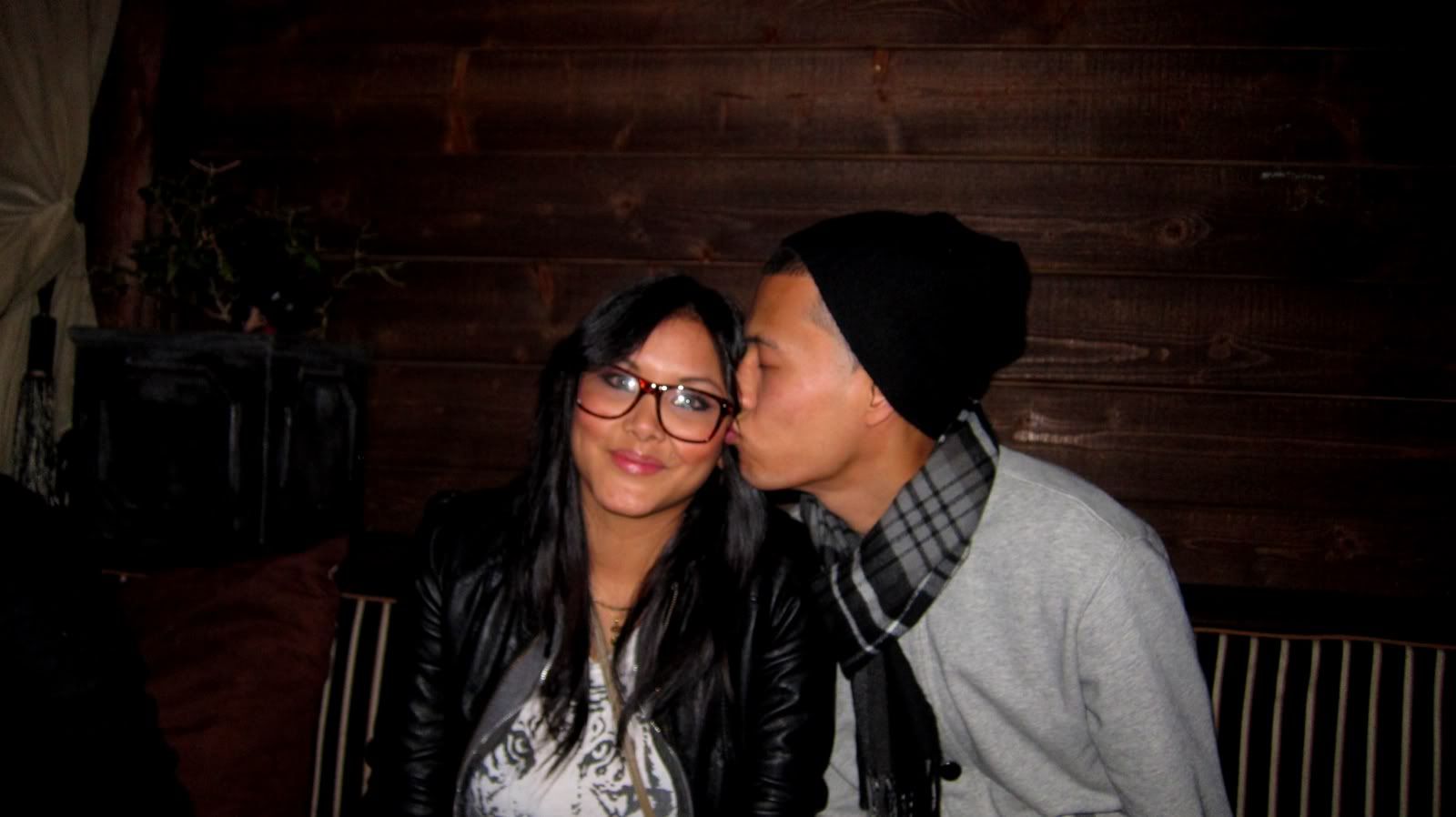 Ah it's been too long you two. Good seeing you both!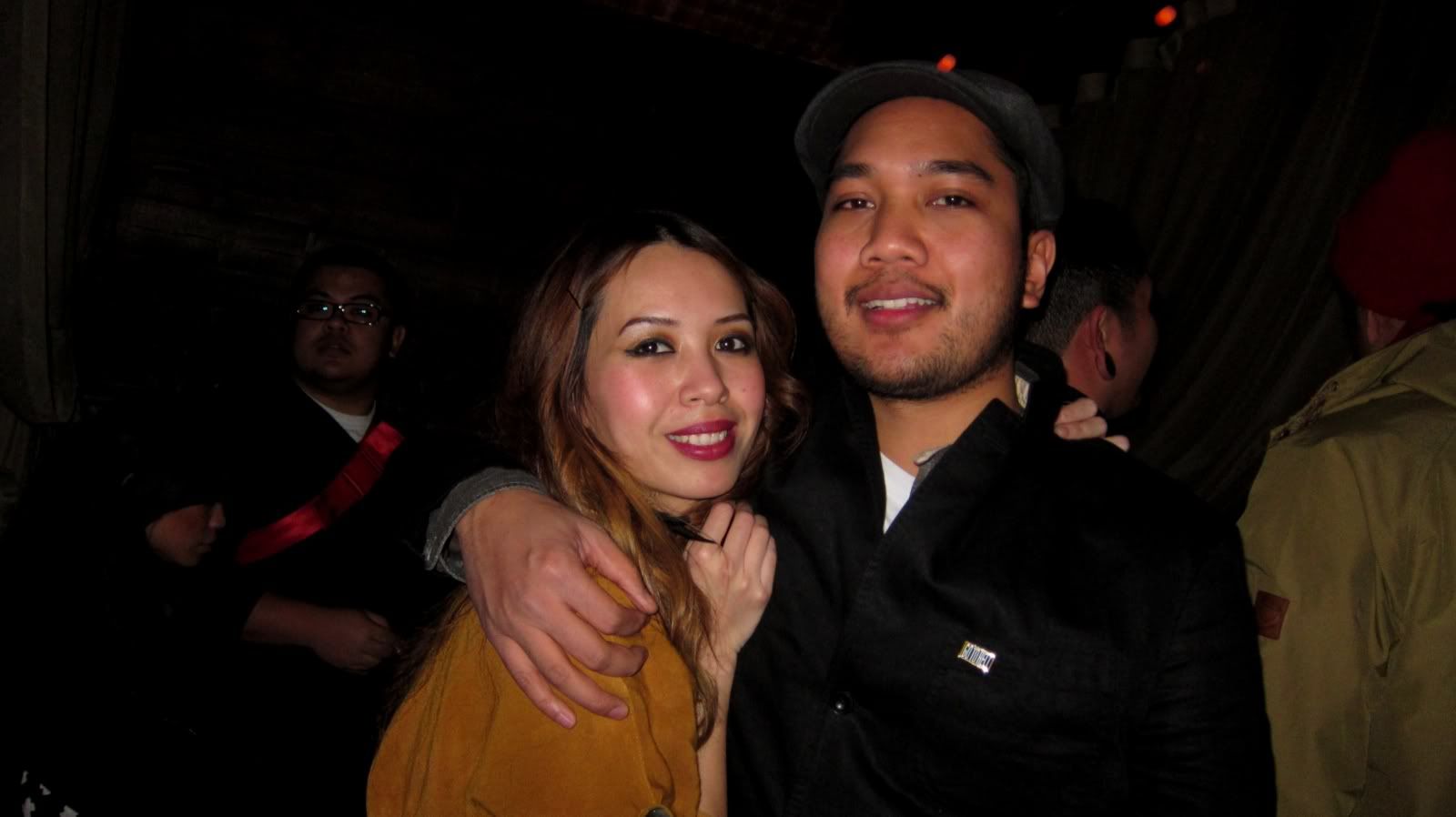 Obligatory slow shutter clubby shots.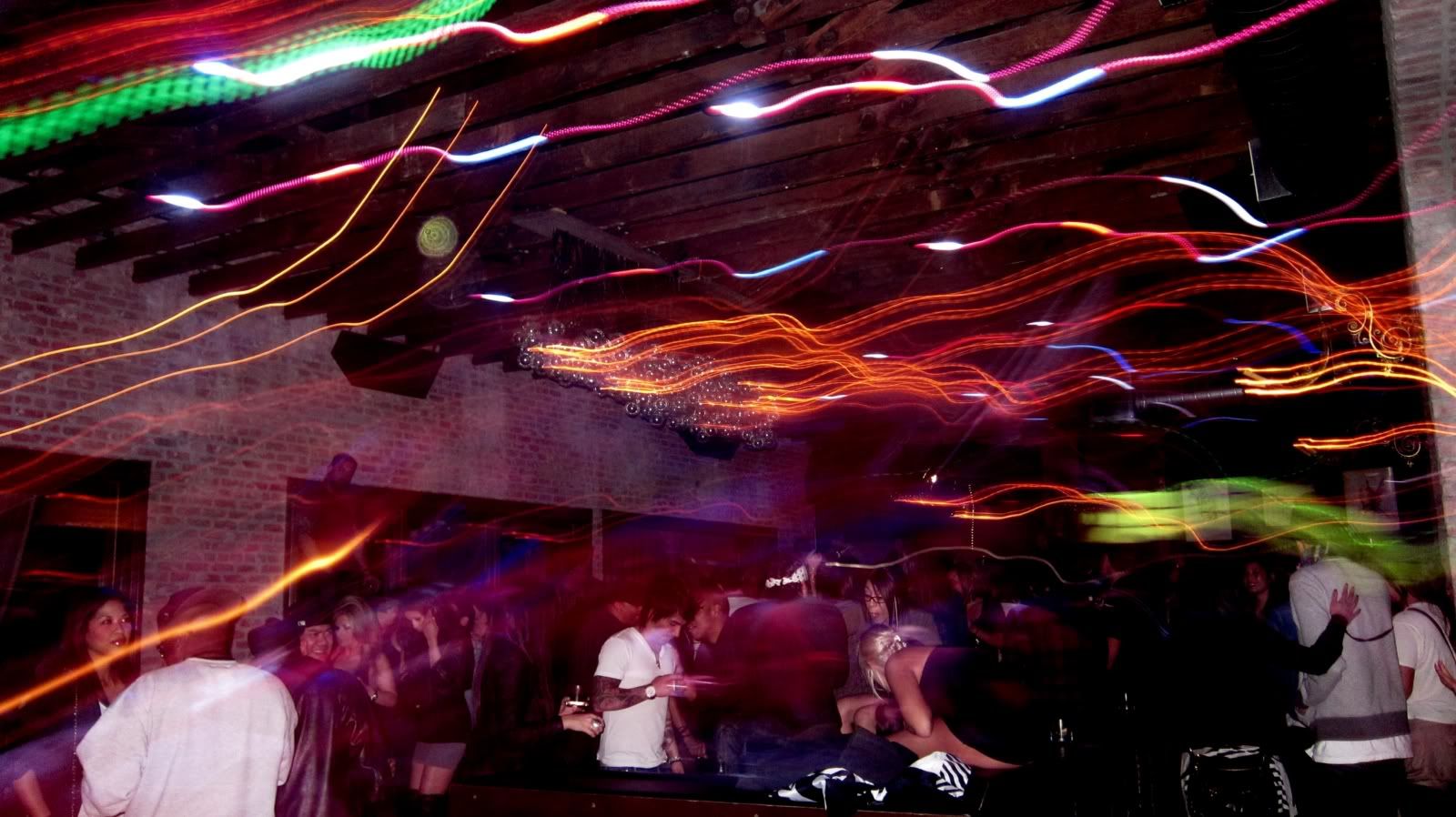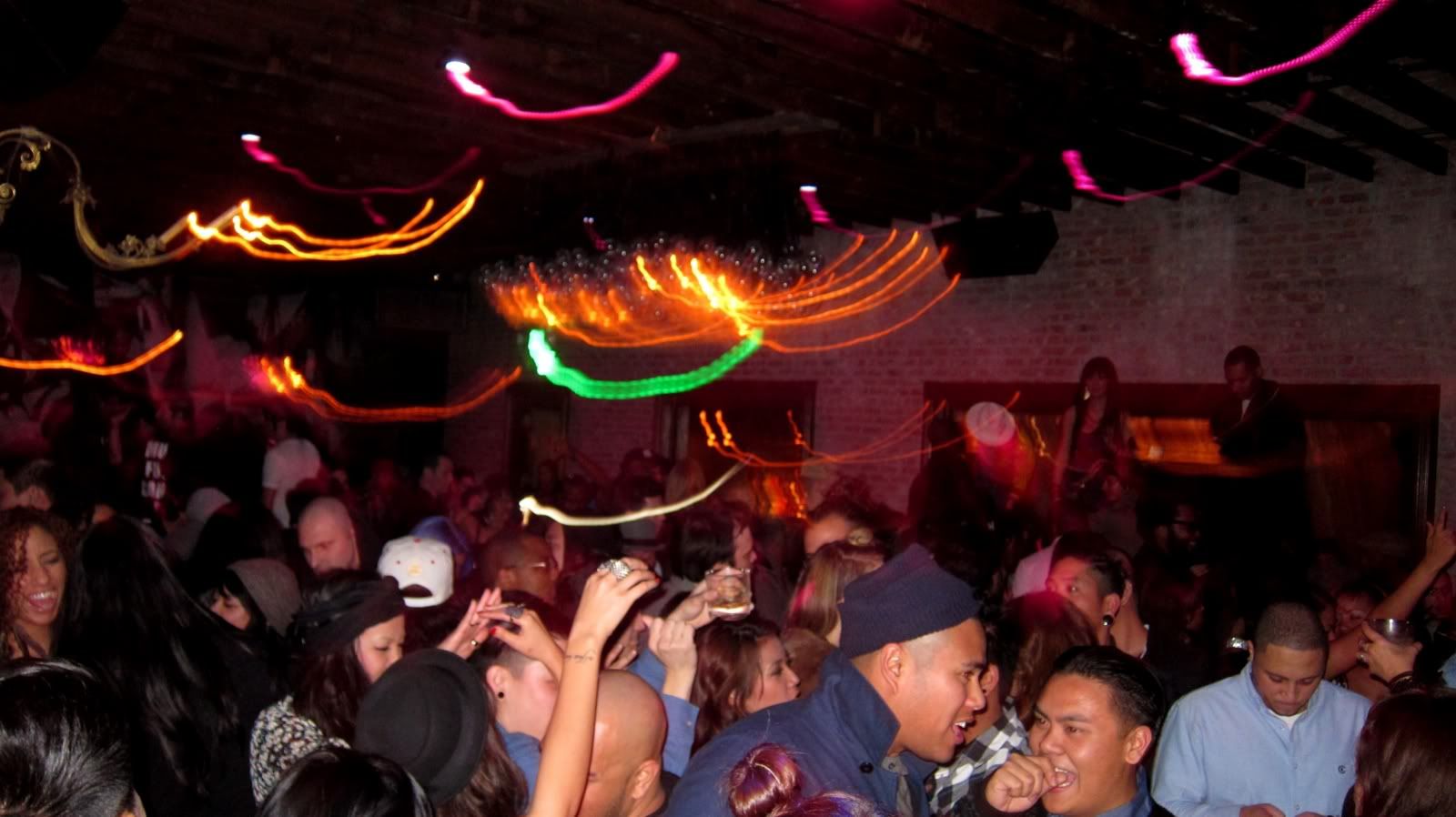 Hellz x GPPR. Never not working.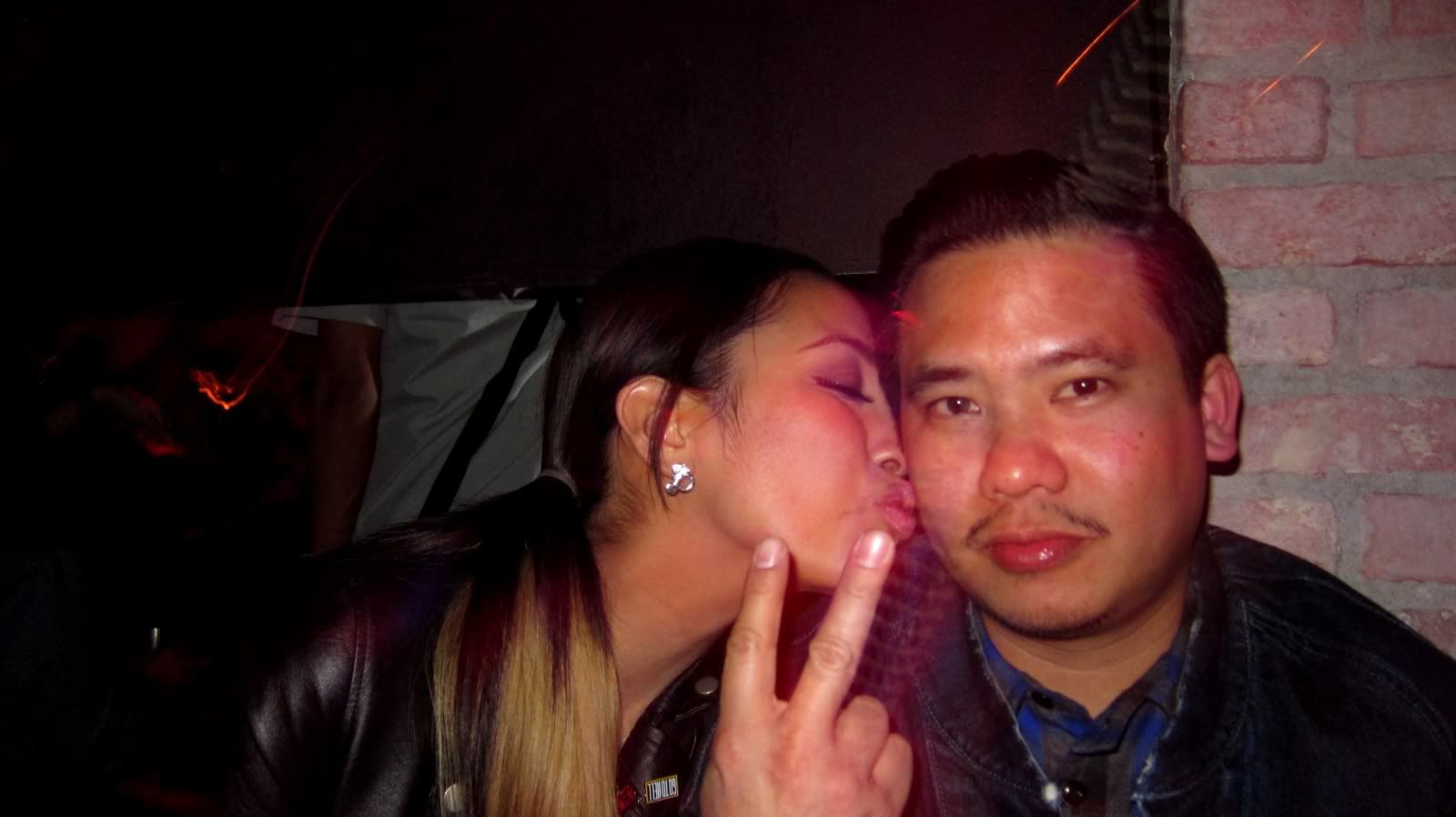 #journalswag.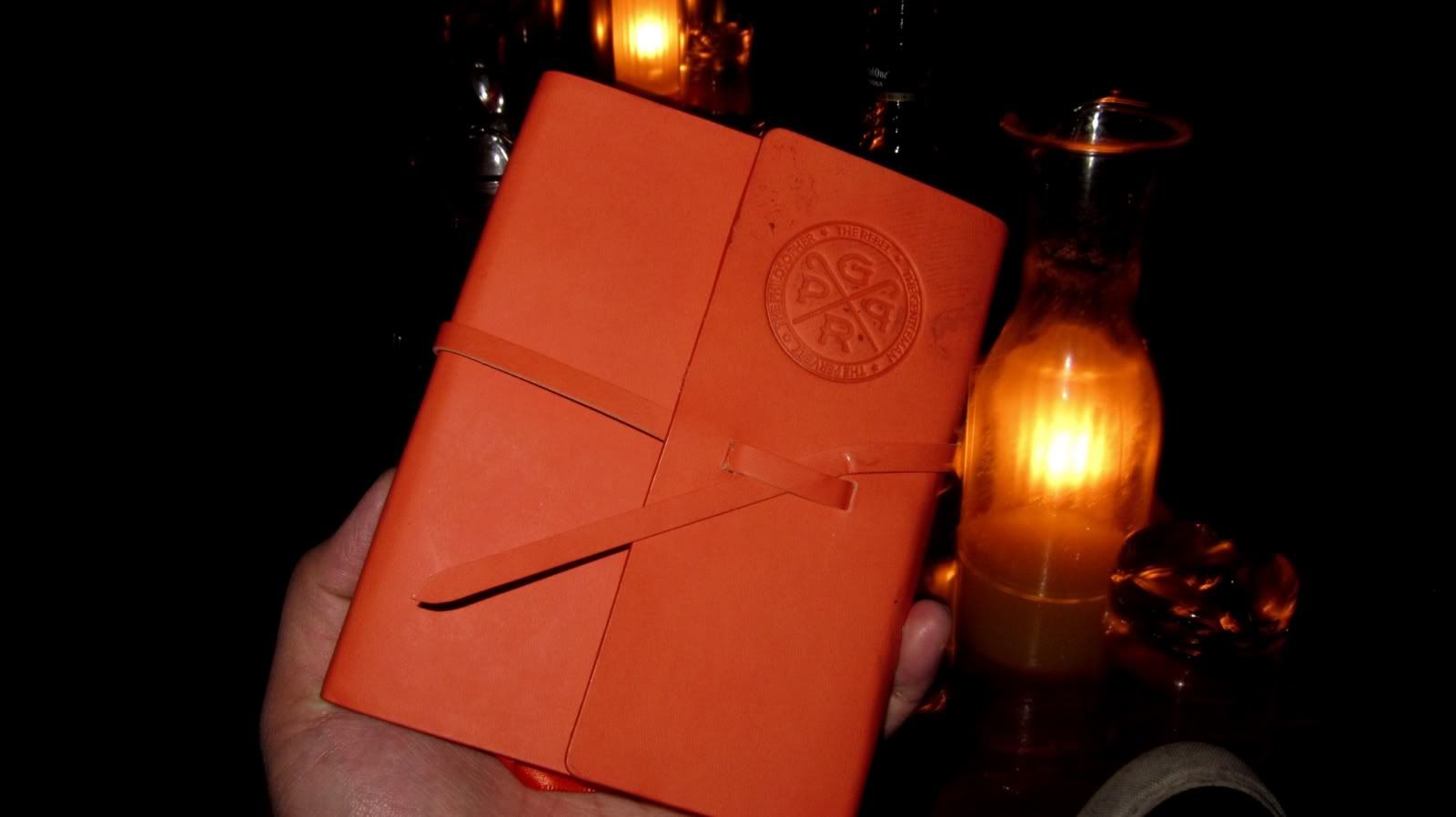 Hoodratz.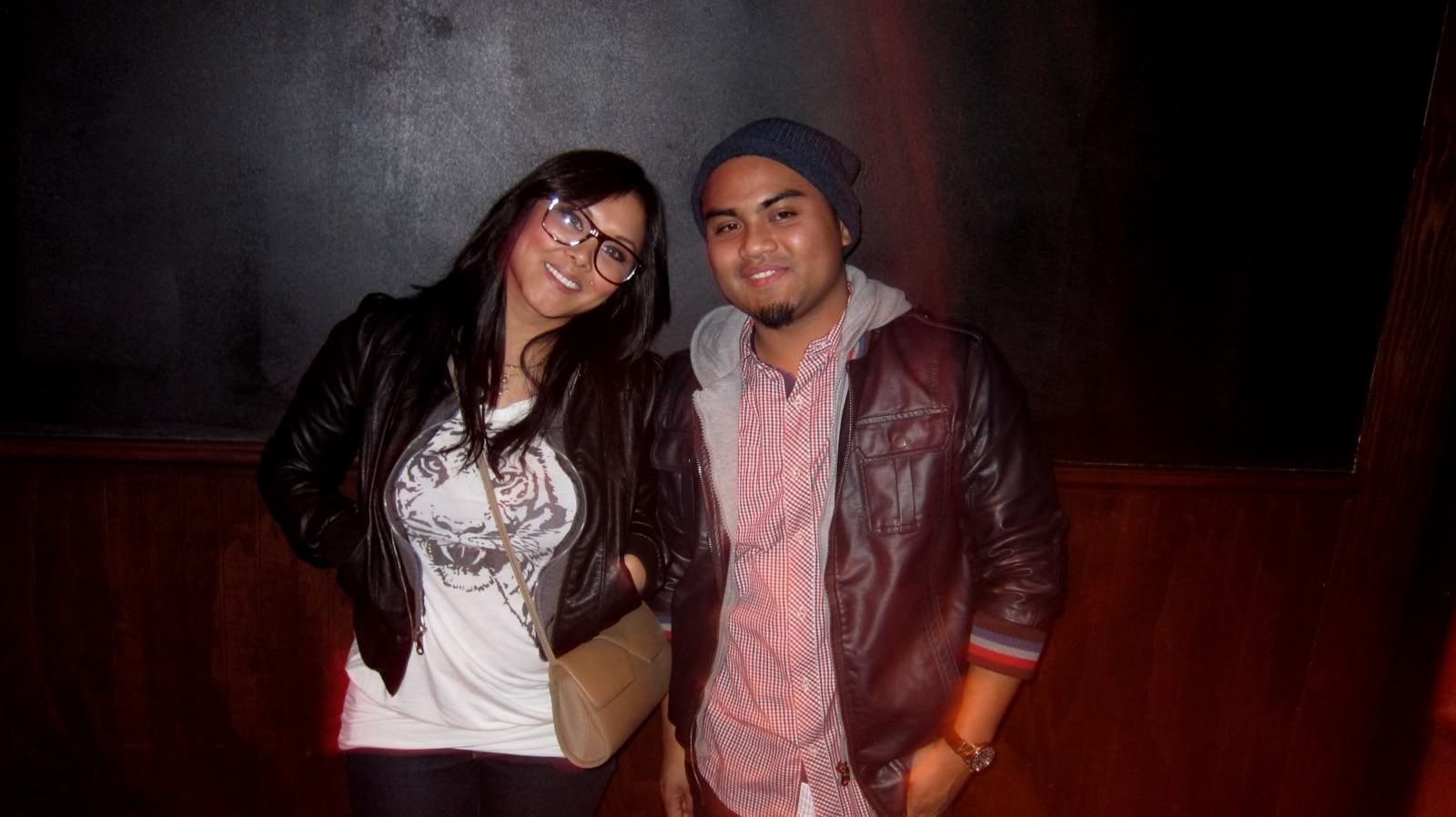 Joe getting out for some nightlife.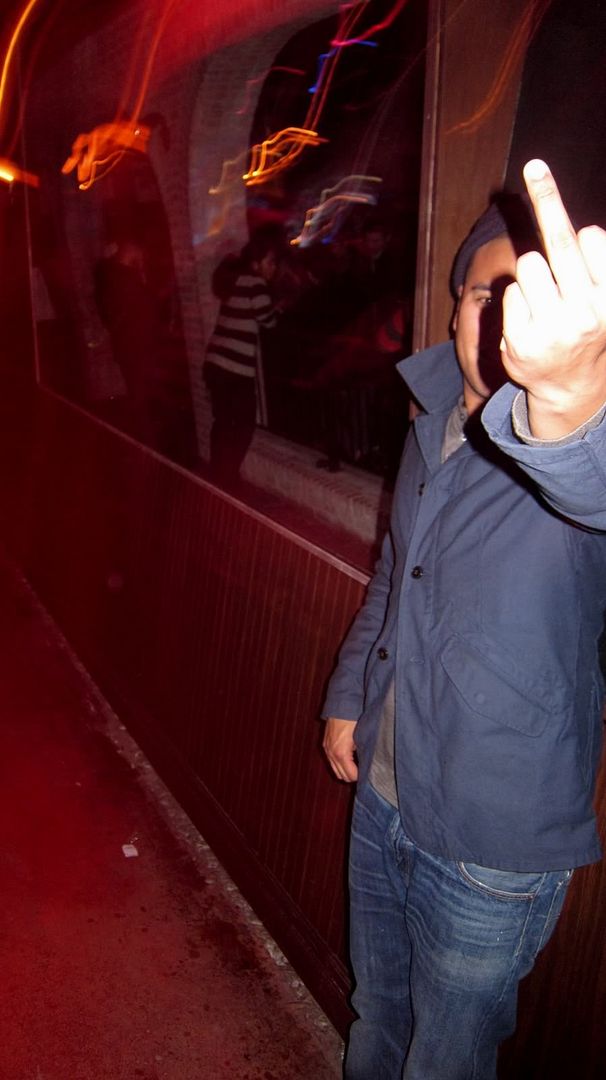 4th meal at.... (how do you say that?!) Thai Patio was unfortunately closed.



Reminisce.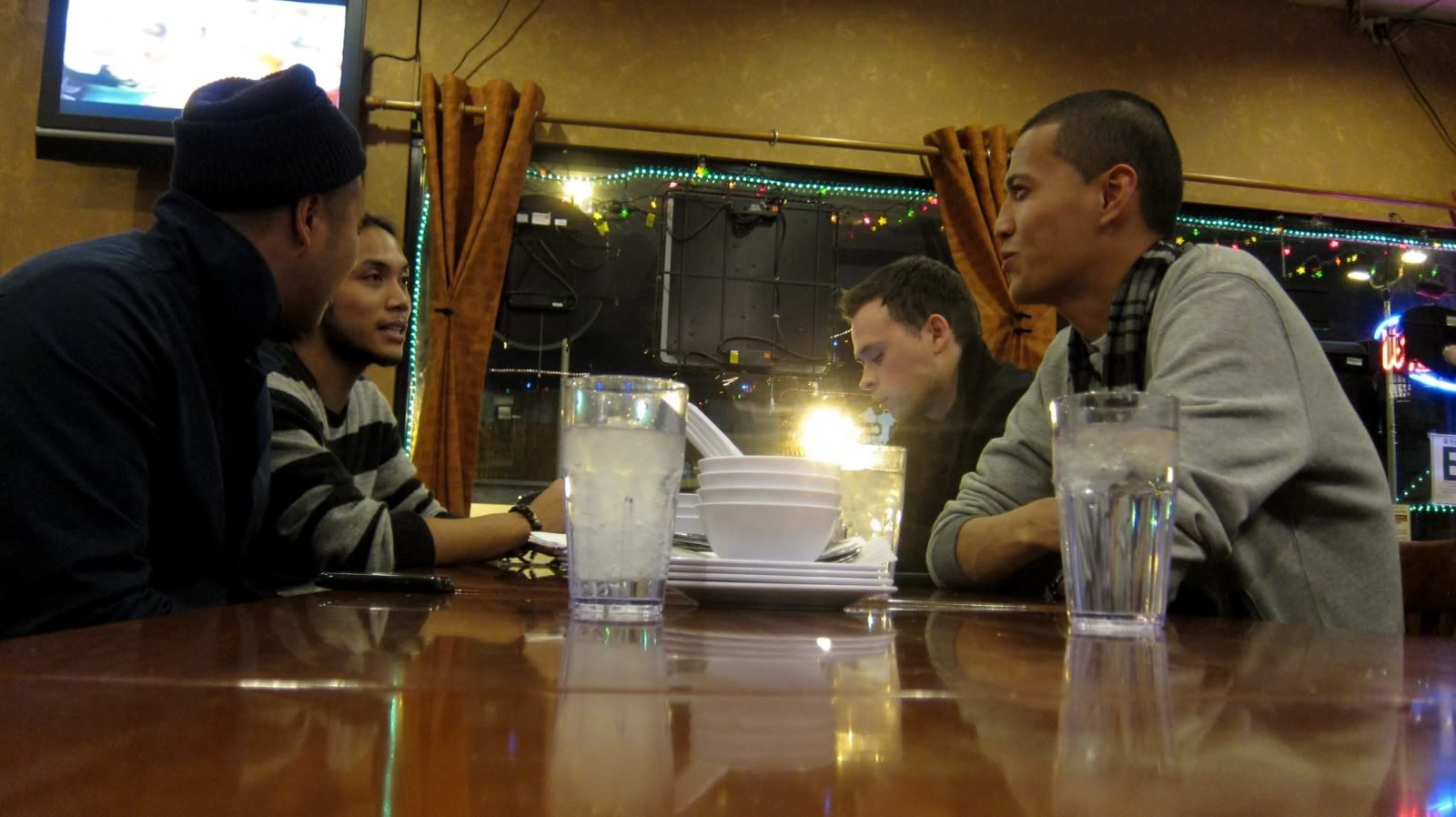 Ground beef omelette and rice. Stephen you've got me addicted on this.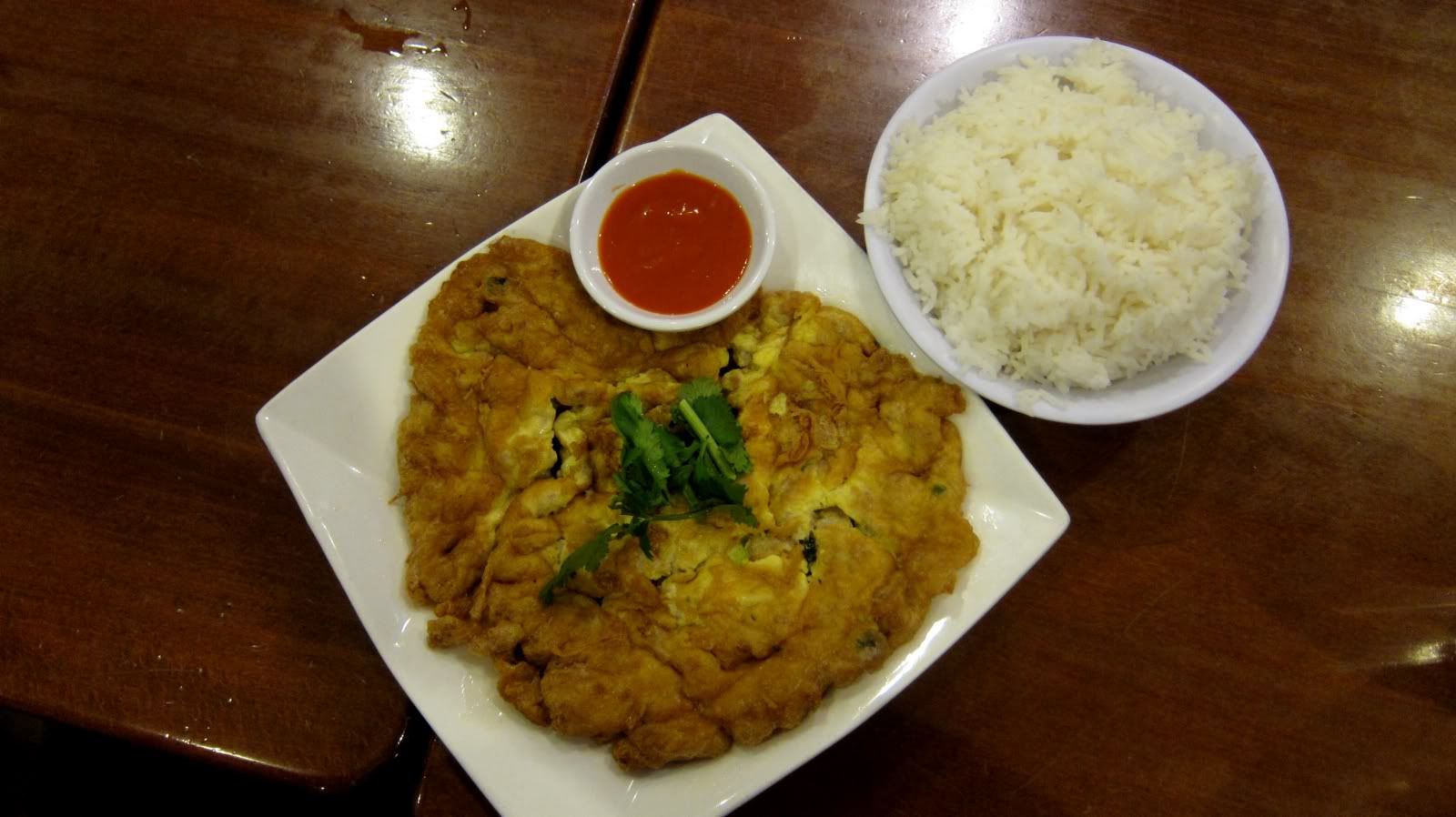 I didn't intend on staying the whole night, but I didn't get home until 4am. Let's just say a full work shift from 7am to 4pm wasn't the most fun afterparty...
Somewhat related but unrelated video. Lunch Box was held at Las Palmas which used to be
LAX
. I wanted a reason to link that old post and this video. Mission accomplished.
Drunk baby? You can't lose.