Pac Div – Take Me High
Awesome weekend: Part 2 of Day 2.
After ice cream Brian and I headed back home to re-gather. Then we were off to Cafe Artist in Garden Grove for UFC 126. Free to watch? I think we'll hit this spot up again! Silva vs Belfort. It's almost like Brian predicted the future when an hour prior to the fight he said
I wanna see someone get knocked out by a Sparta kick
! Epic.
A little mix of my pictures and Brian's. Mine are kinda blurry... :(
Beers were only $2.50 each! Not bad.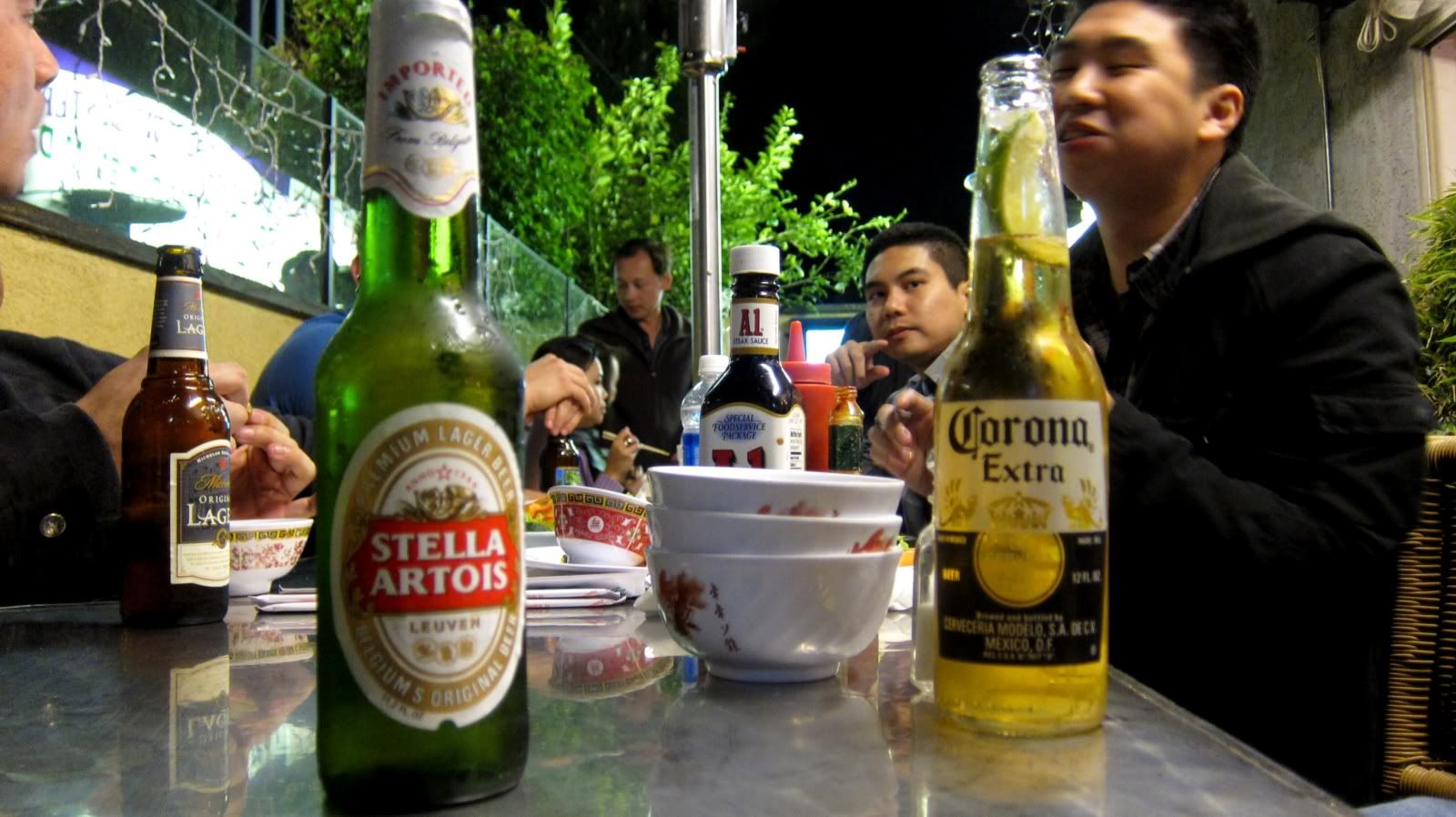 At the recommendation of the Duchess on Yelp, steak was ordered.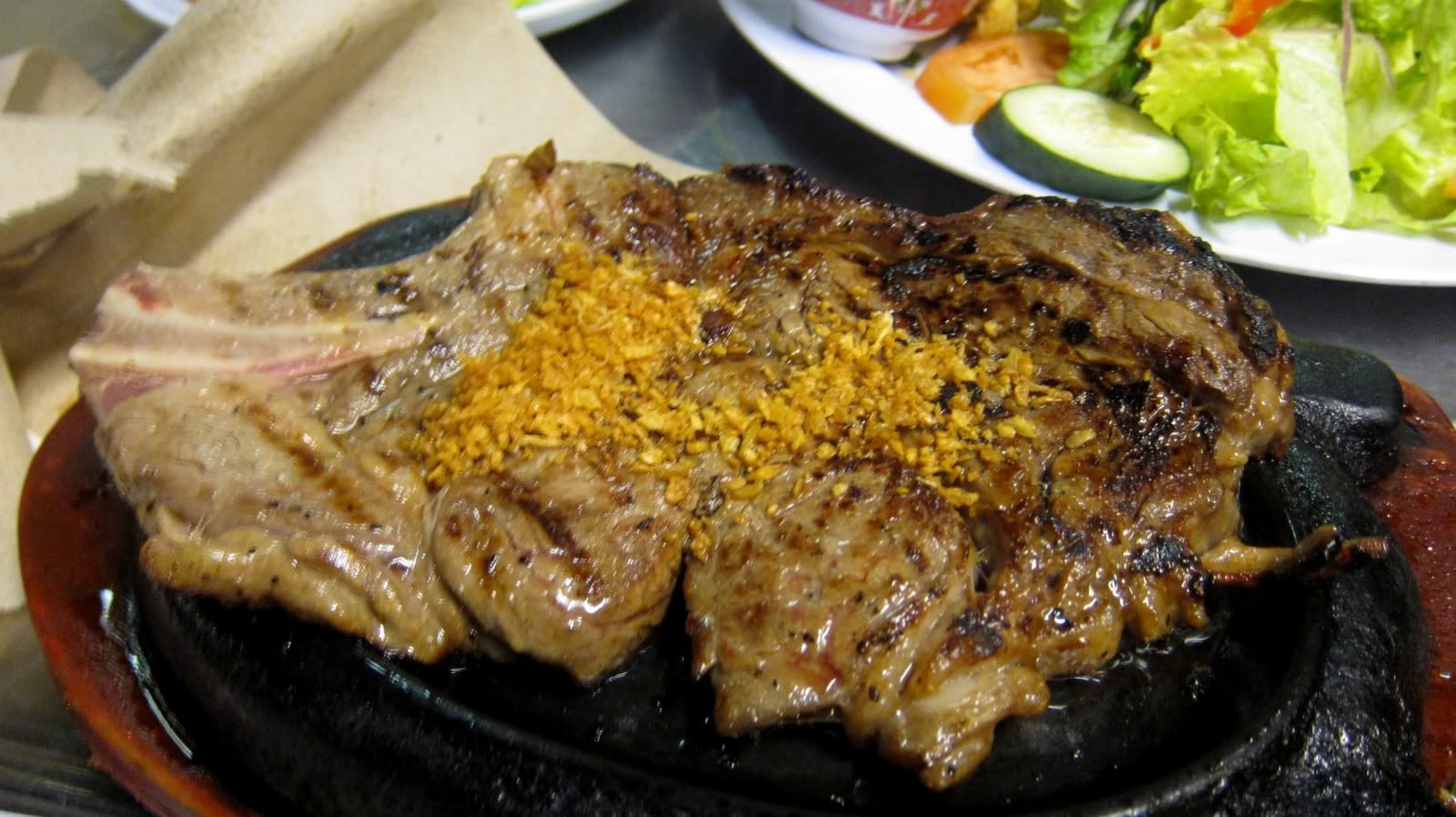 After the fight we cleared out and headed to Diamonds in Brea. I've driven by this spot hundreds of times, but this was my first time here. Decent music, plenty of billiard tables, and... an odd crowd haha. $5 cover? Ah when in Rome...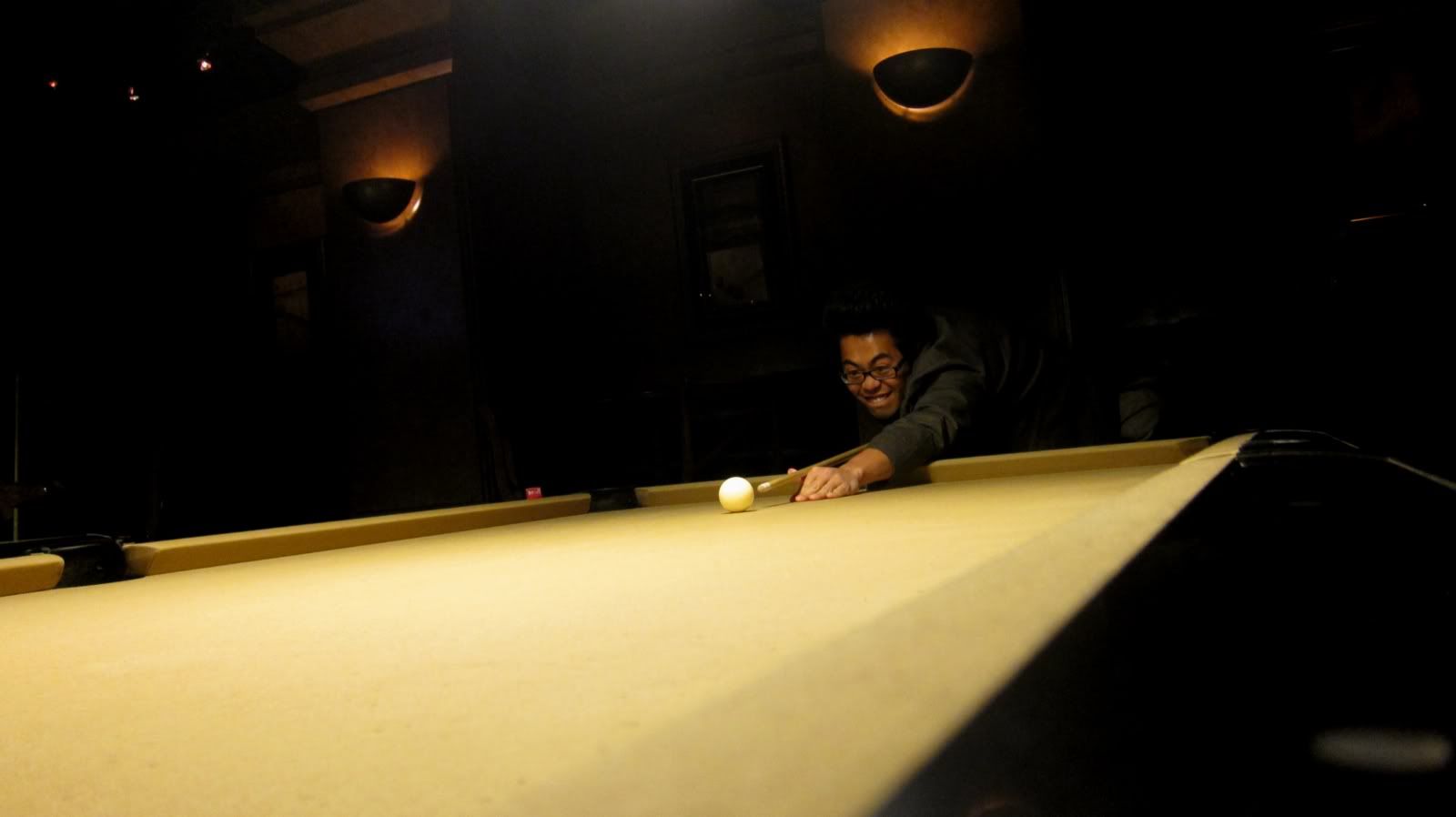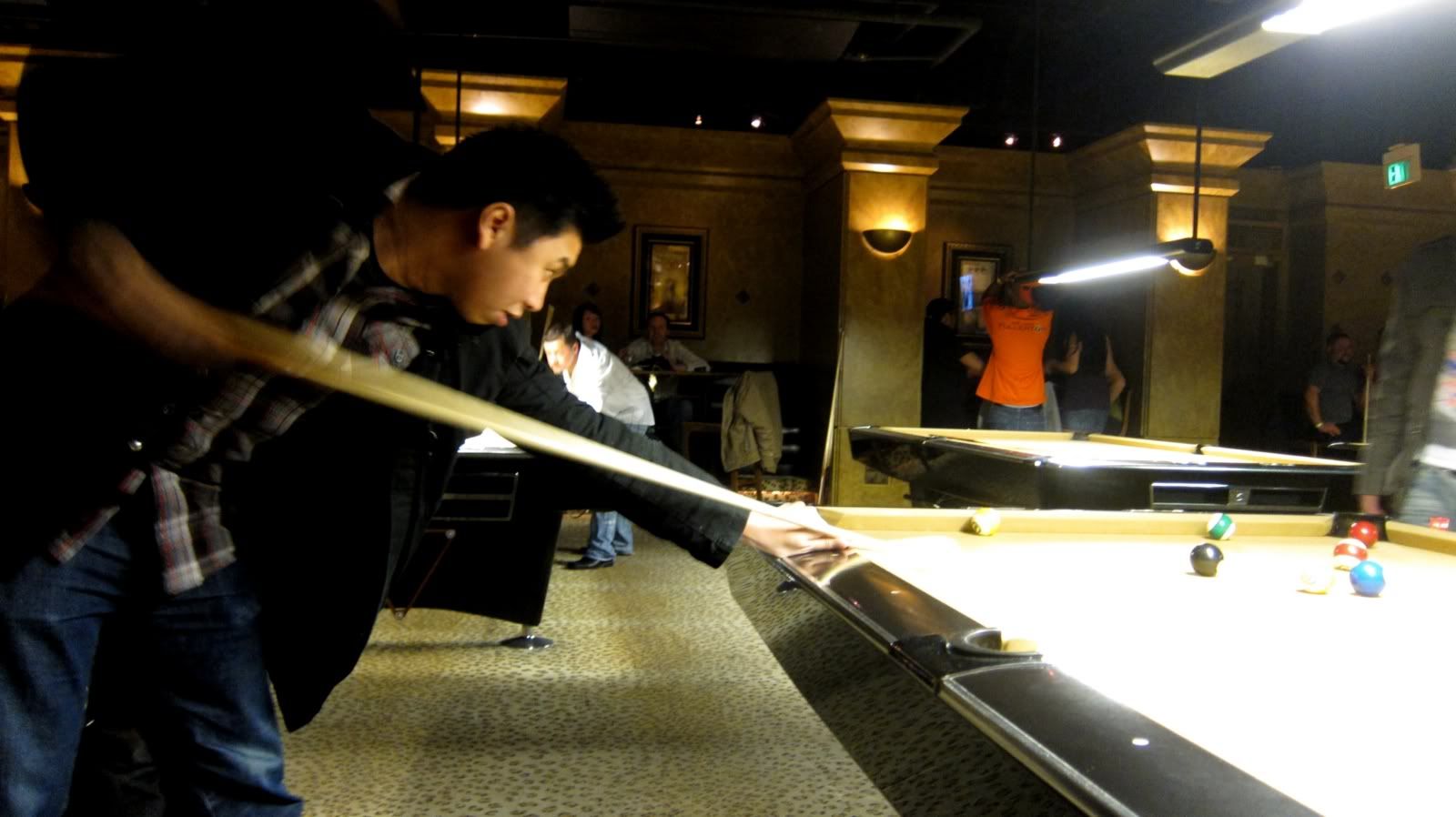 Blurry. Sorry Mayllar! (I have that name copyrighted...)



Been wearing these guys a lot.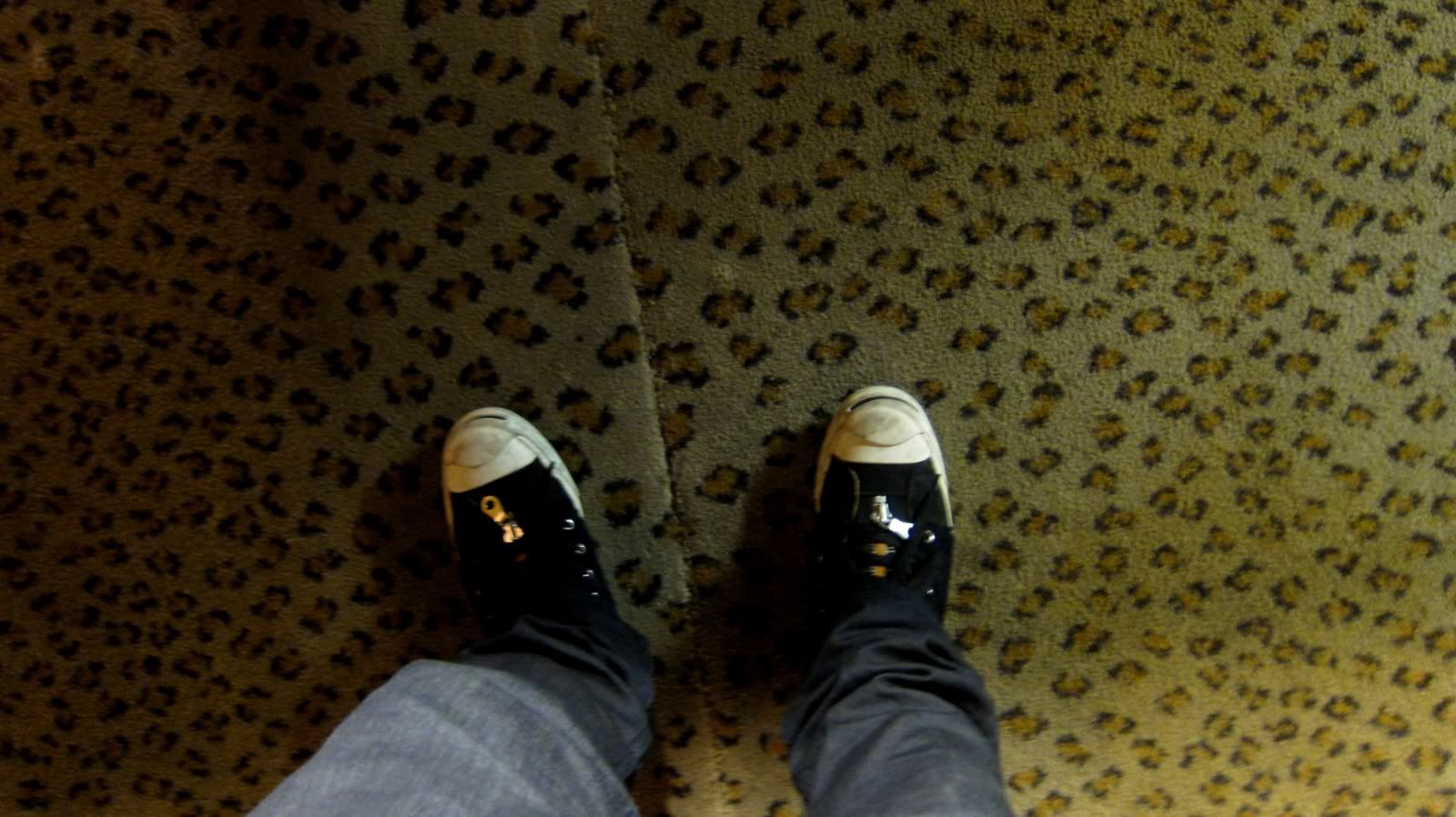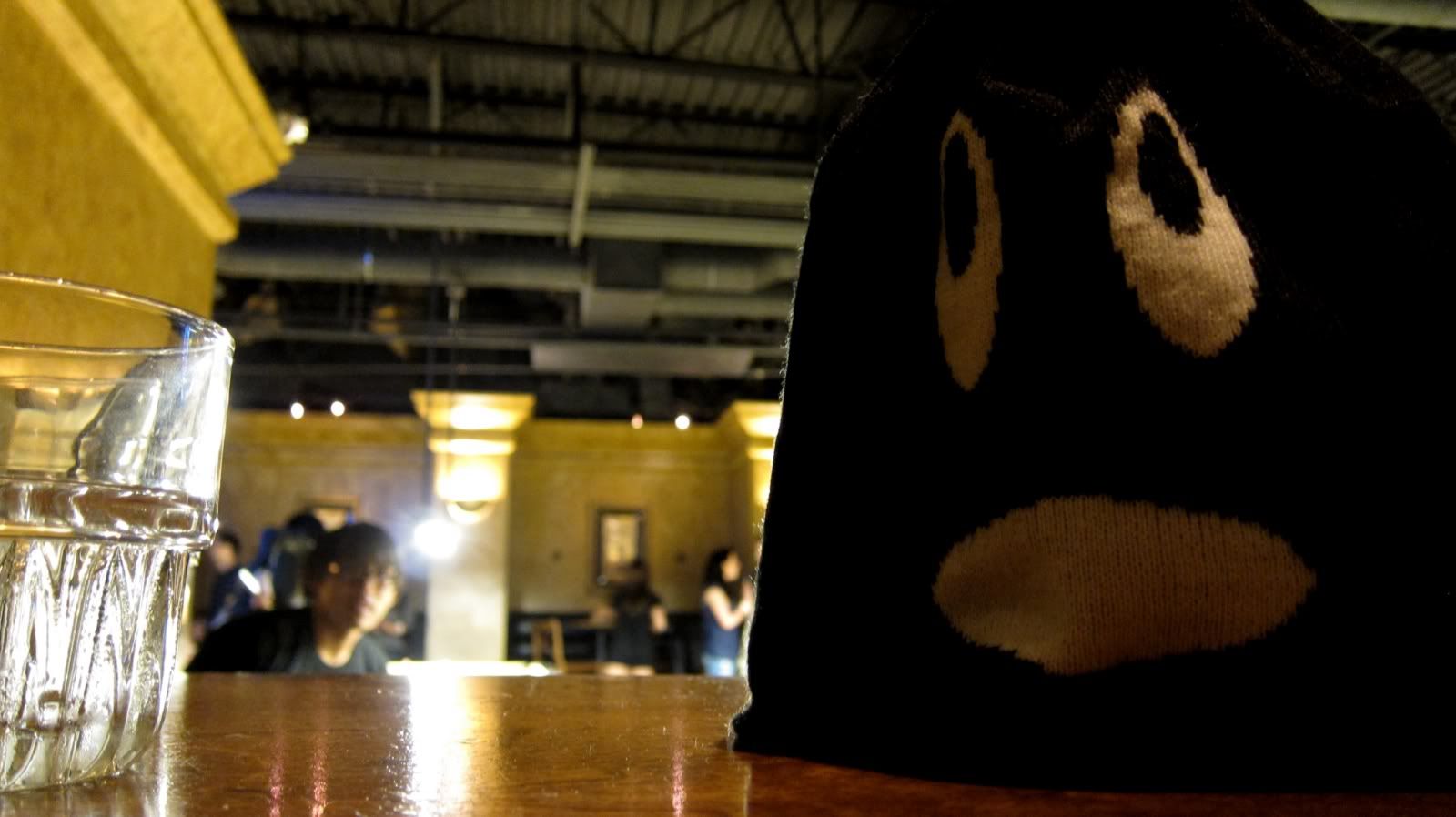 Something gay must have happened...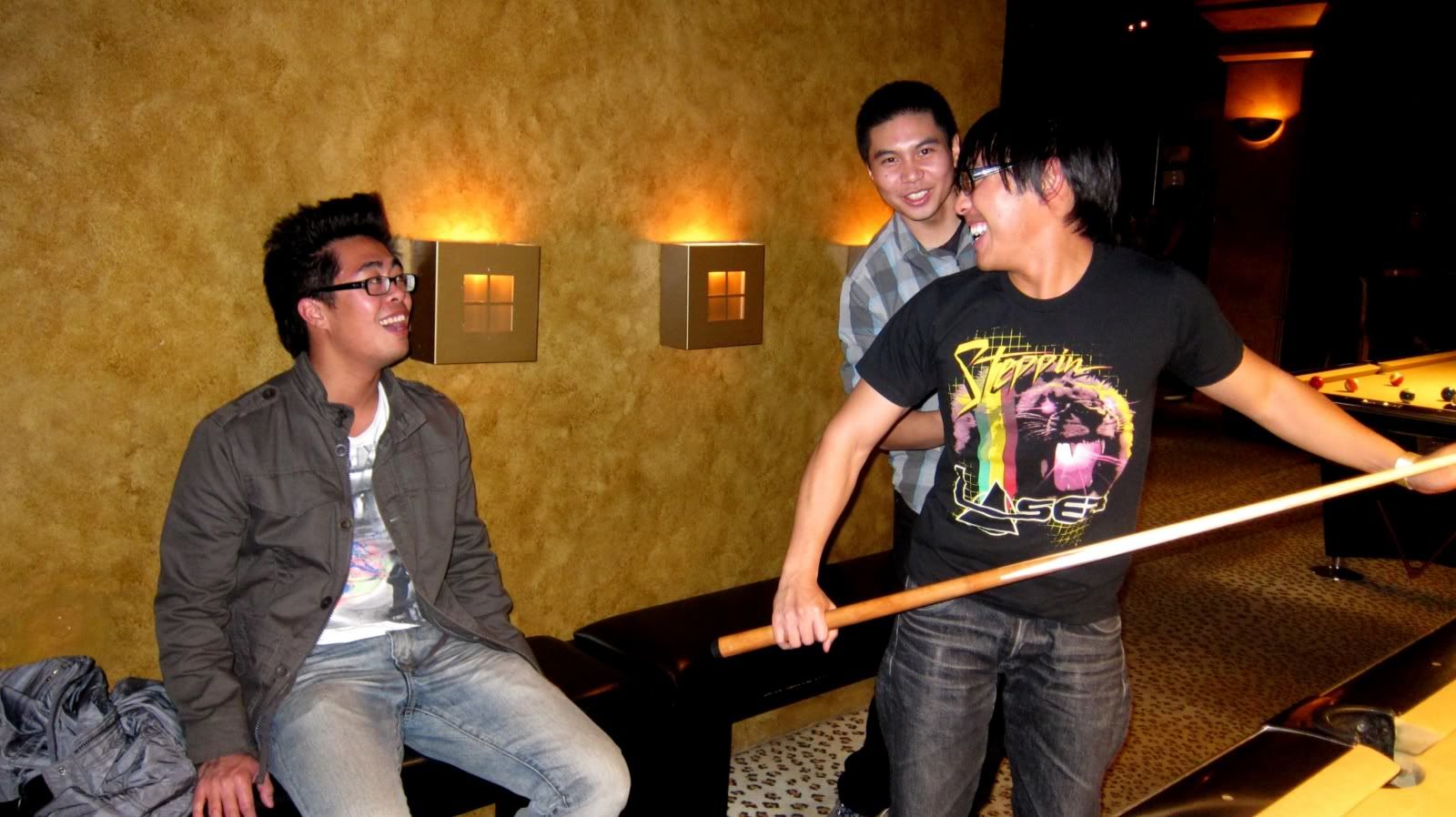 The Color of Money.



BBC. (Thug pose really needs to be retired Ryan...)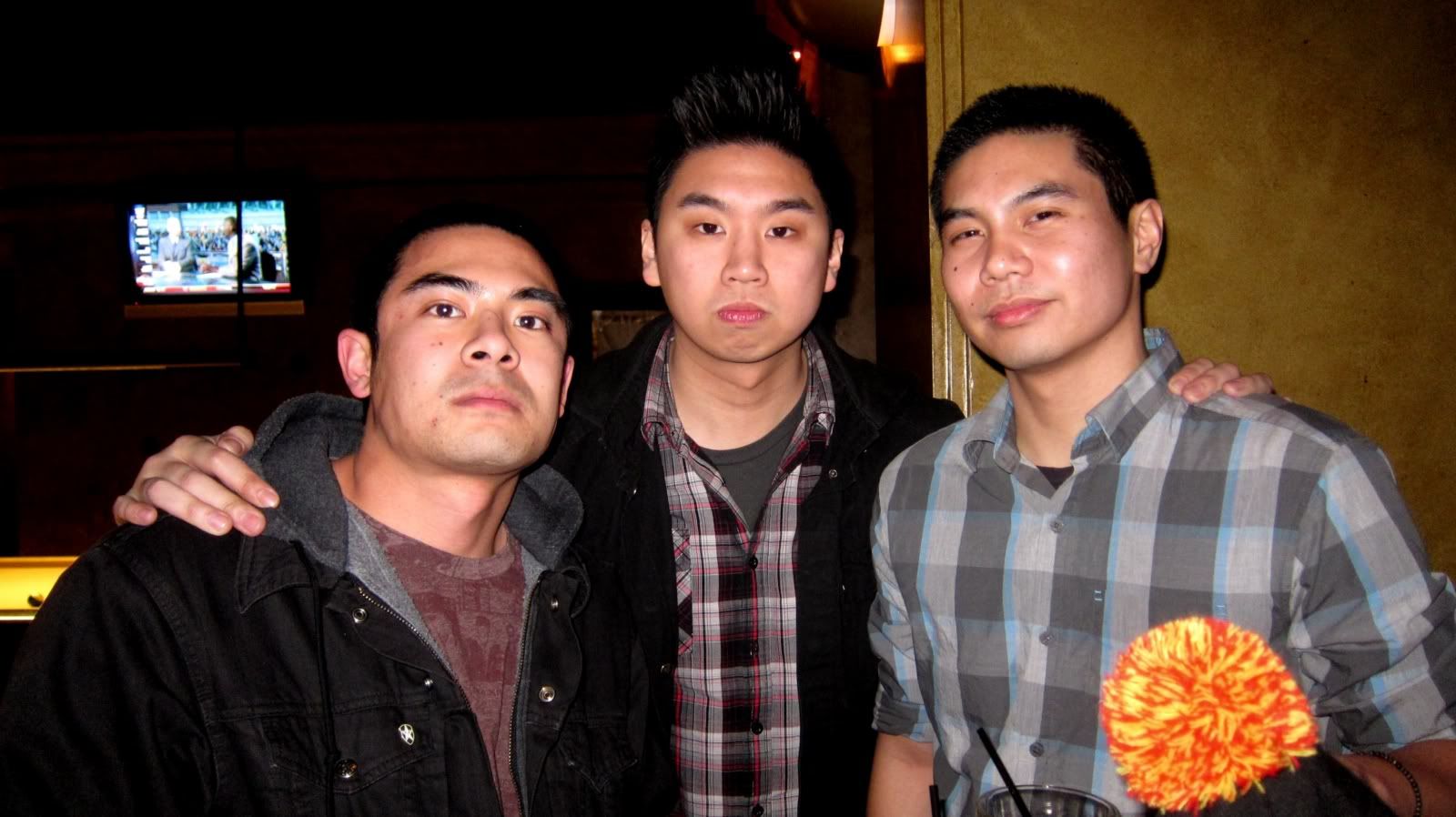 Bloody Bombroots.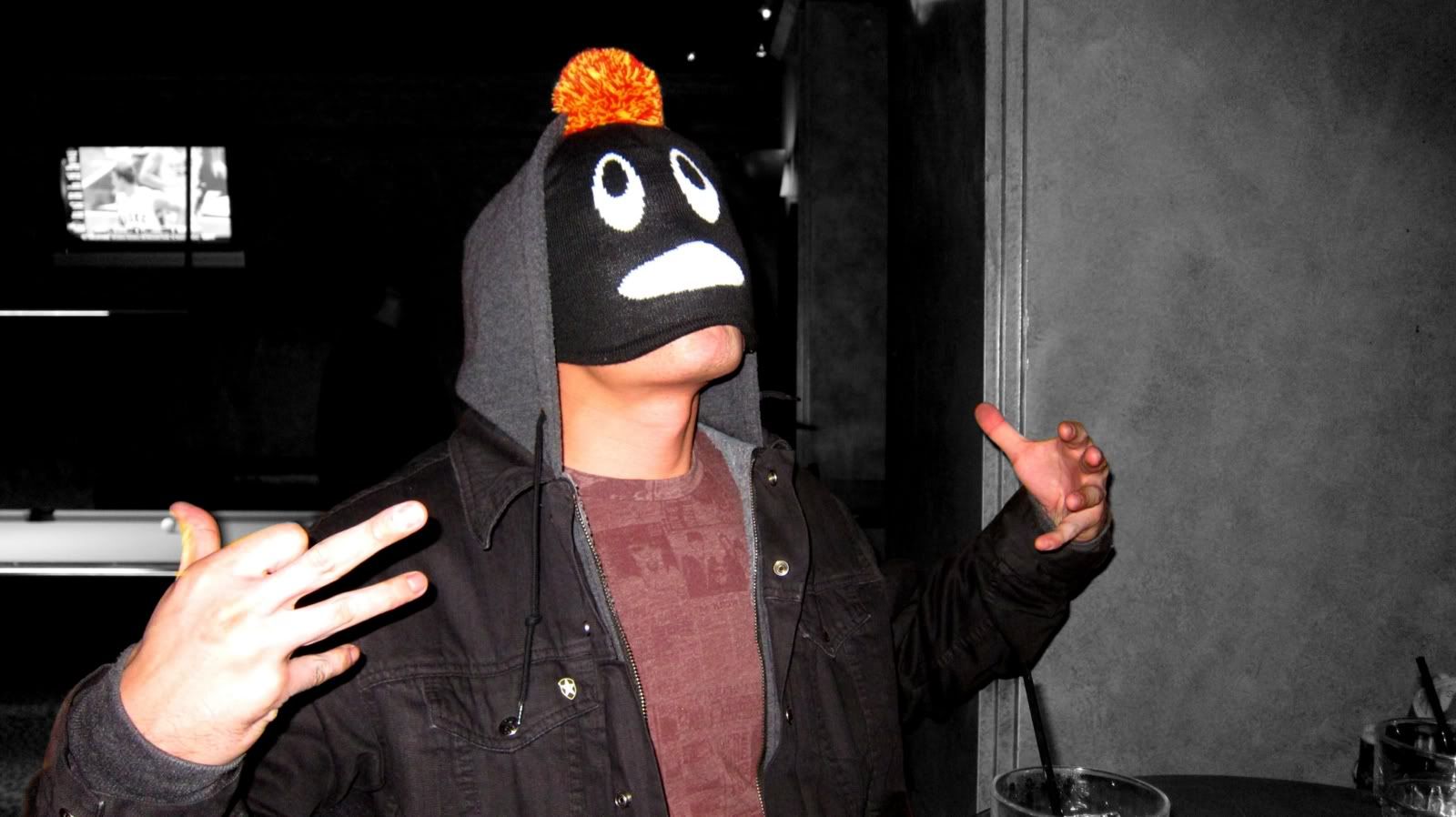 Nice one Chris.



4th meal at Molcasalsa.



Burritos and fries all around.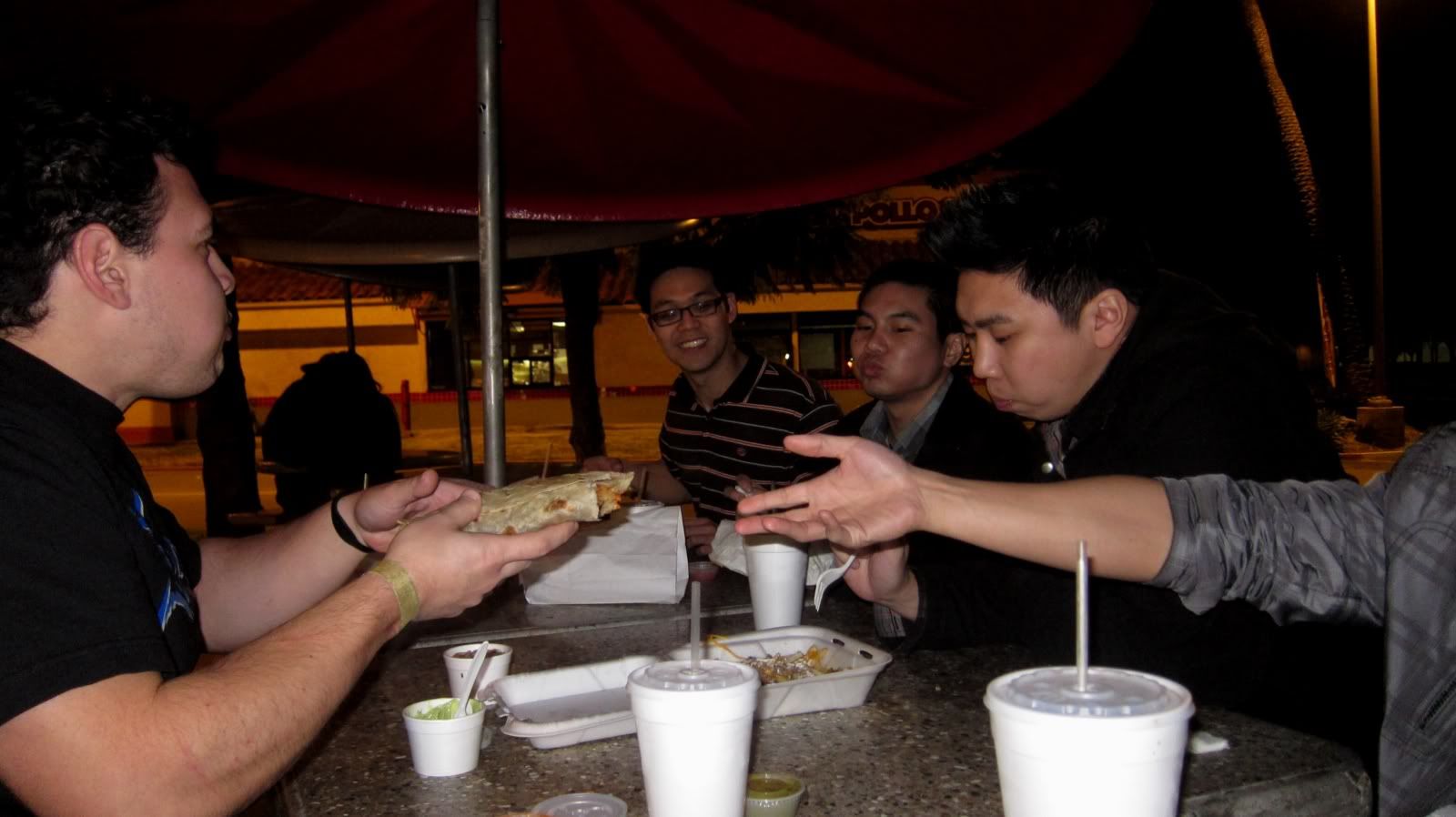 Ah. Beautiful.



WHOOOO good night guys!