Curren$y & Wiz Khalifa - Car Service
The title isn't to take away from the rest of trip. I just didn't really take enough pictures to make individual posts.
First off we hit up Haight Street for a little shopping. I did most of the shopping...
Our upgrade driving into the city. Mini Coopers are easier to park than Xterras.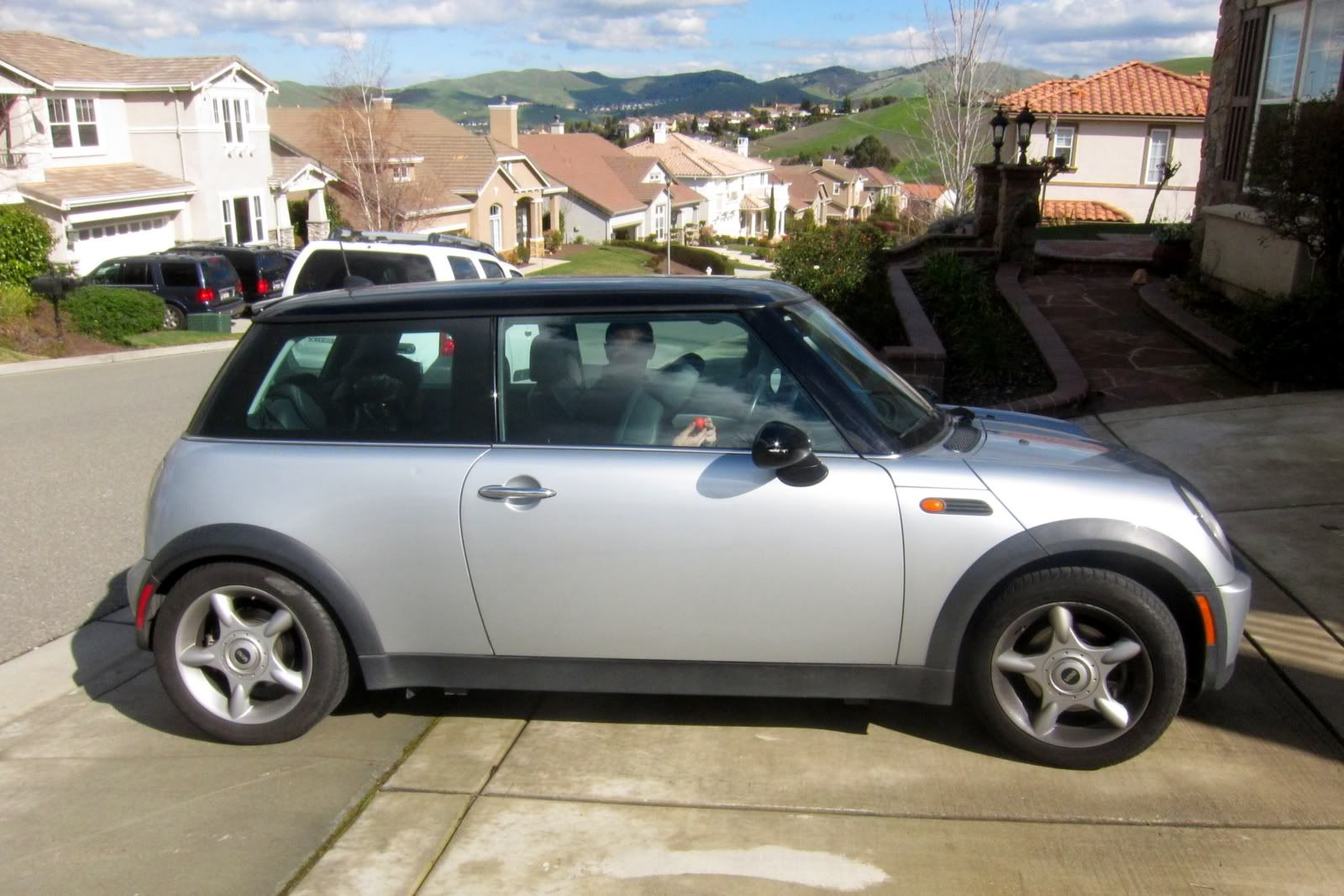 The Bridge.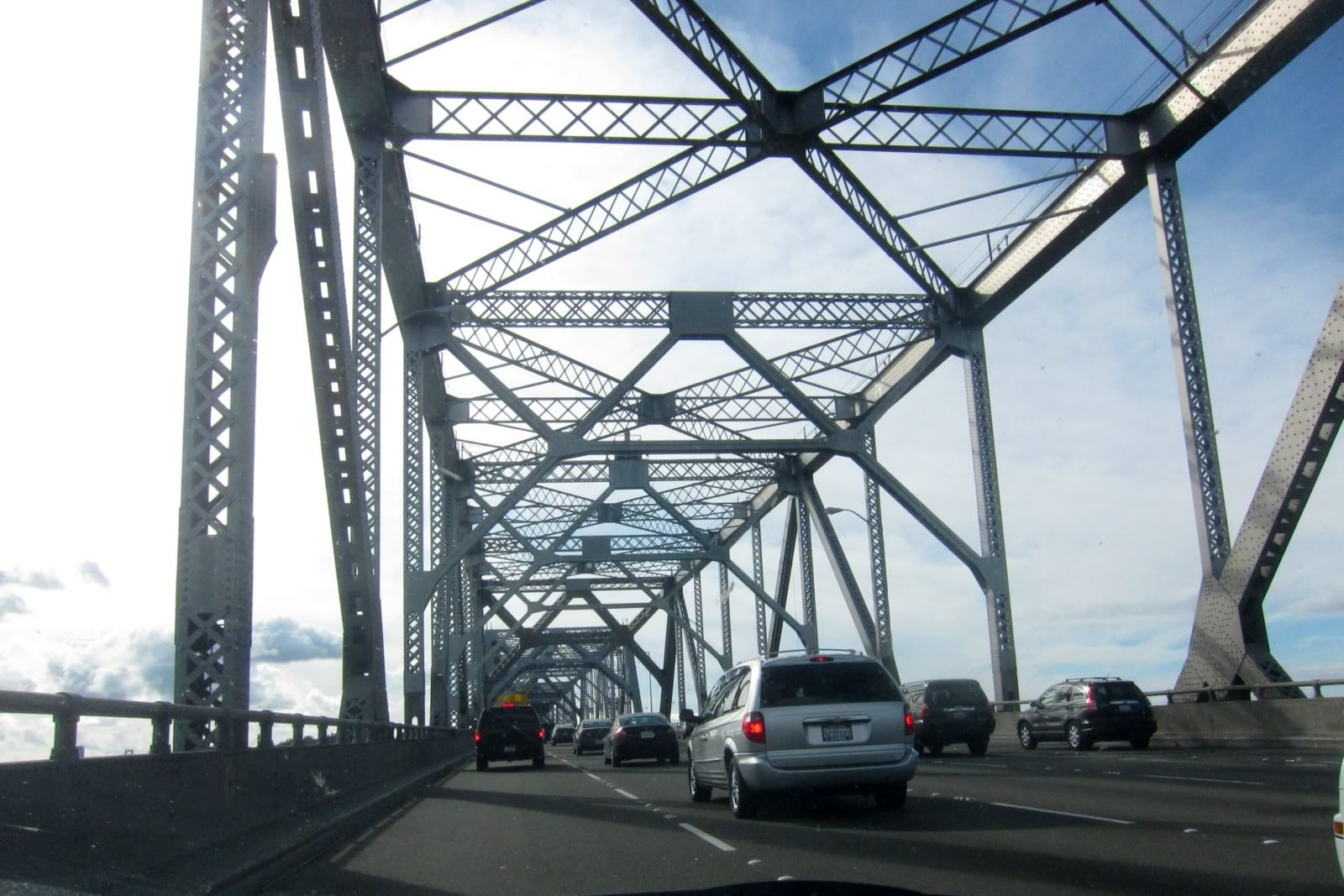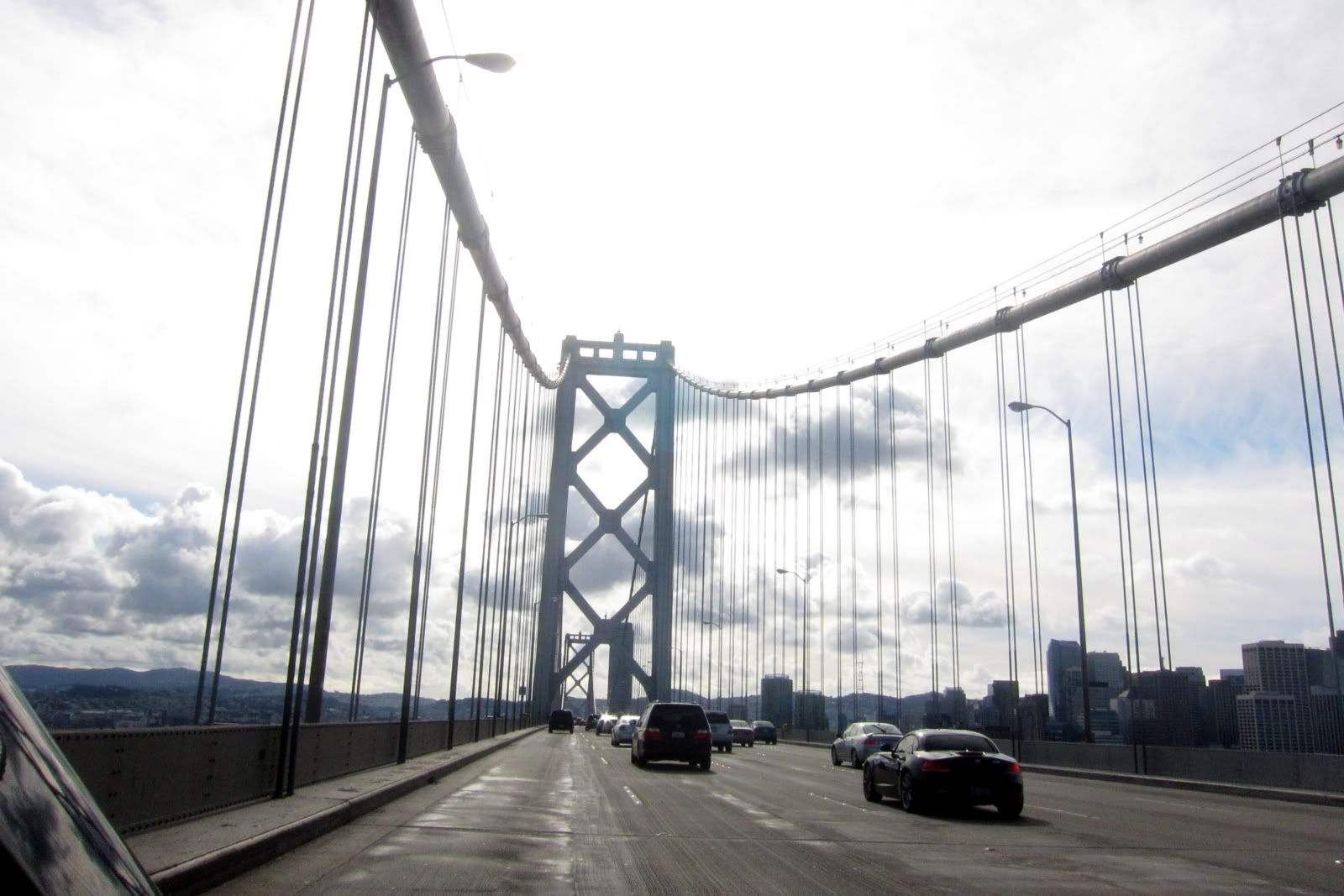 I came up at TRUE SF! Sorry but these will be resold.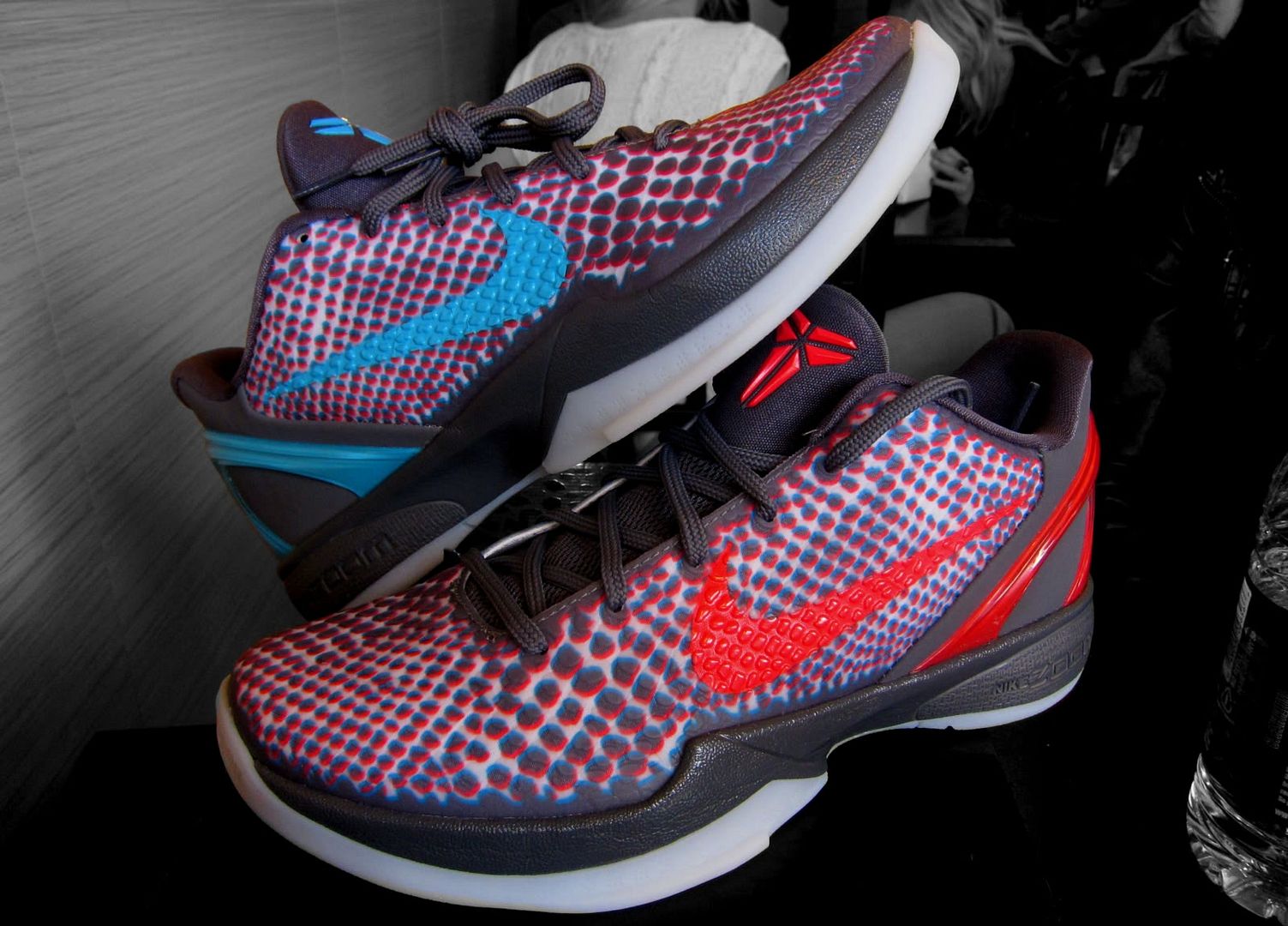 I didn't know they made this in juice form.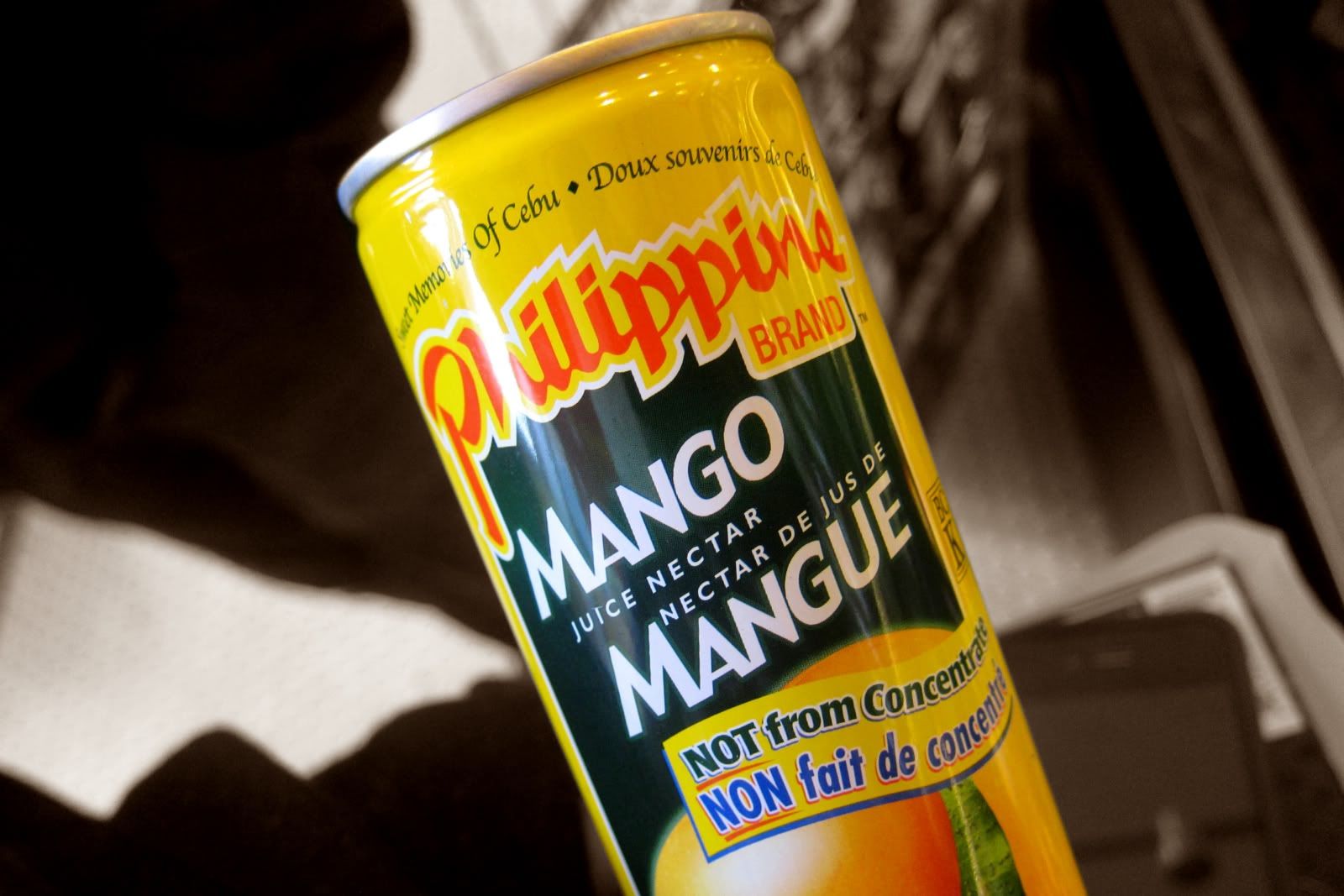 Panini.



WHAT?! OH MY GOD!!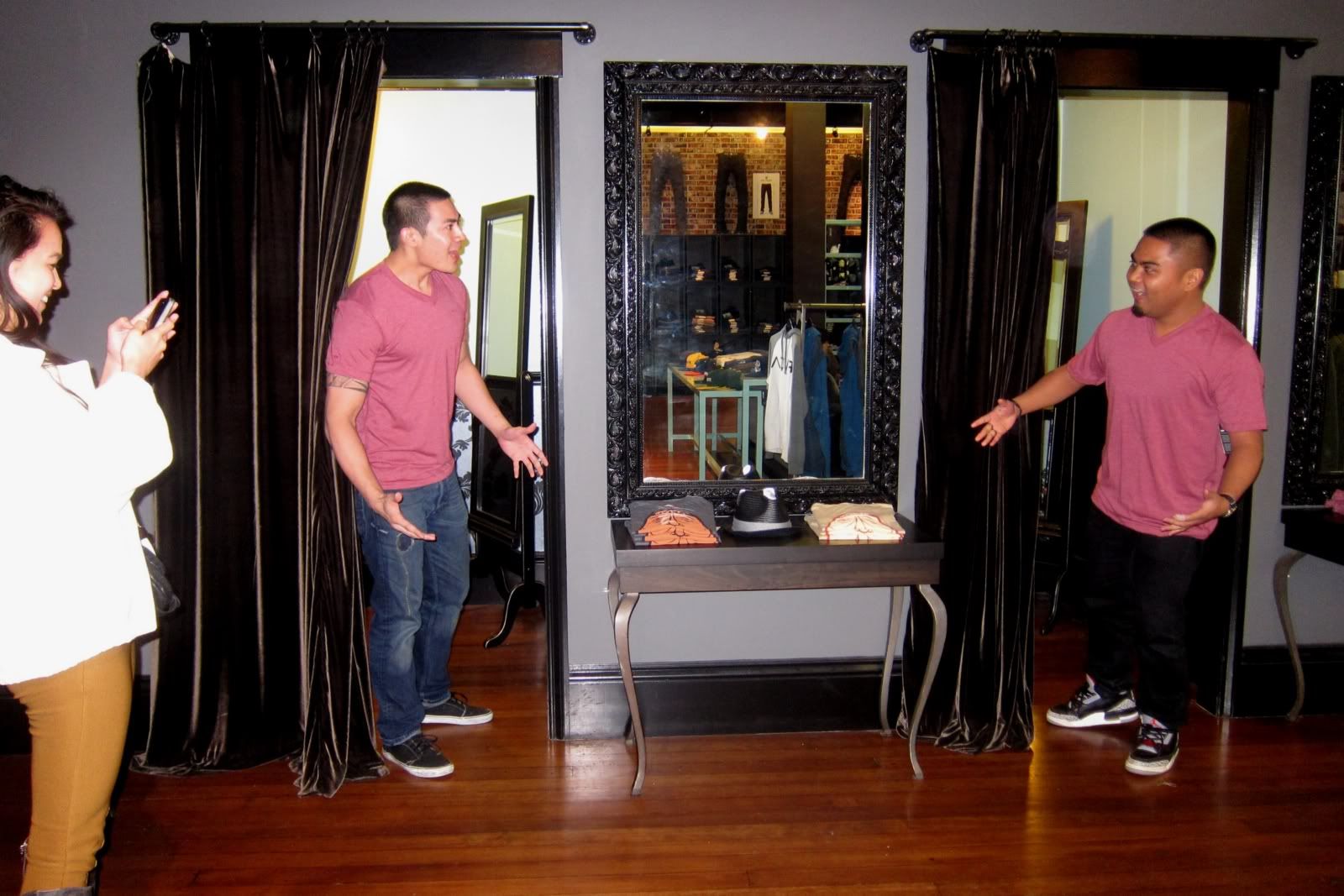 Time to eat again, 1 hour later...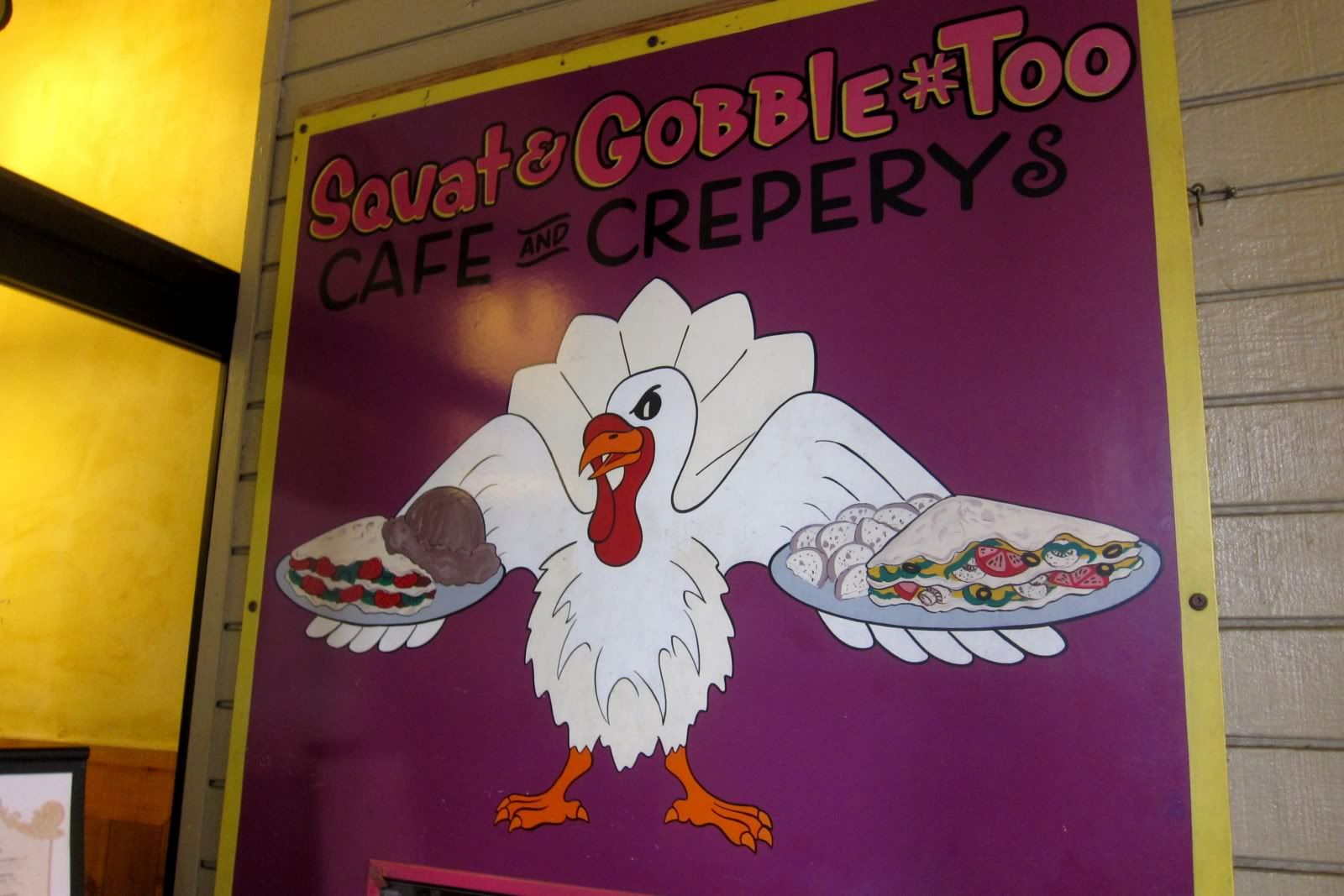 Dessert crepe.



Stoked.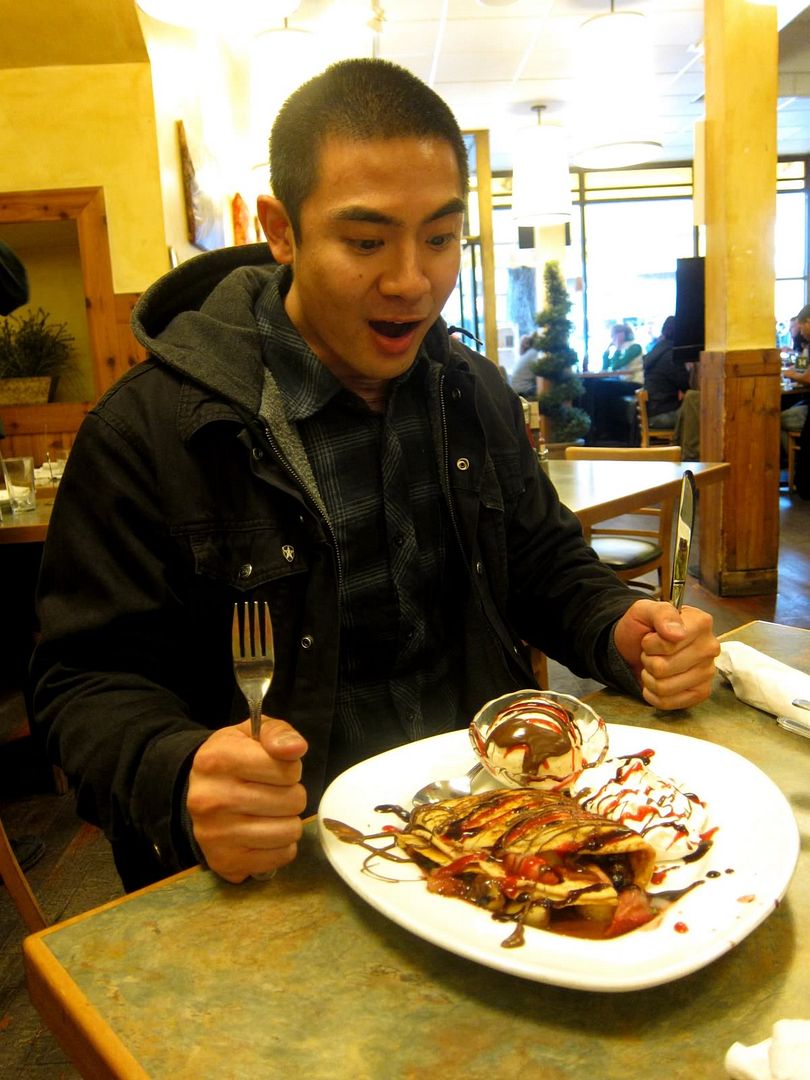 Then we hit up this bar in Union Square to check out the NBA All-Star Game.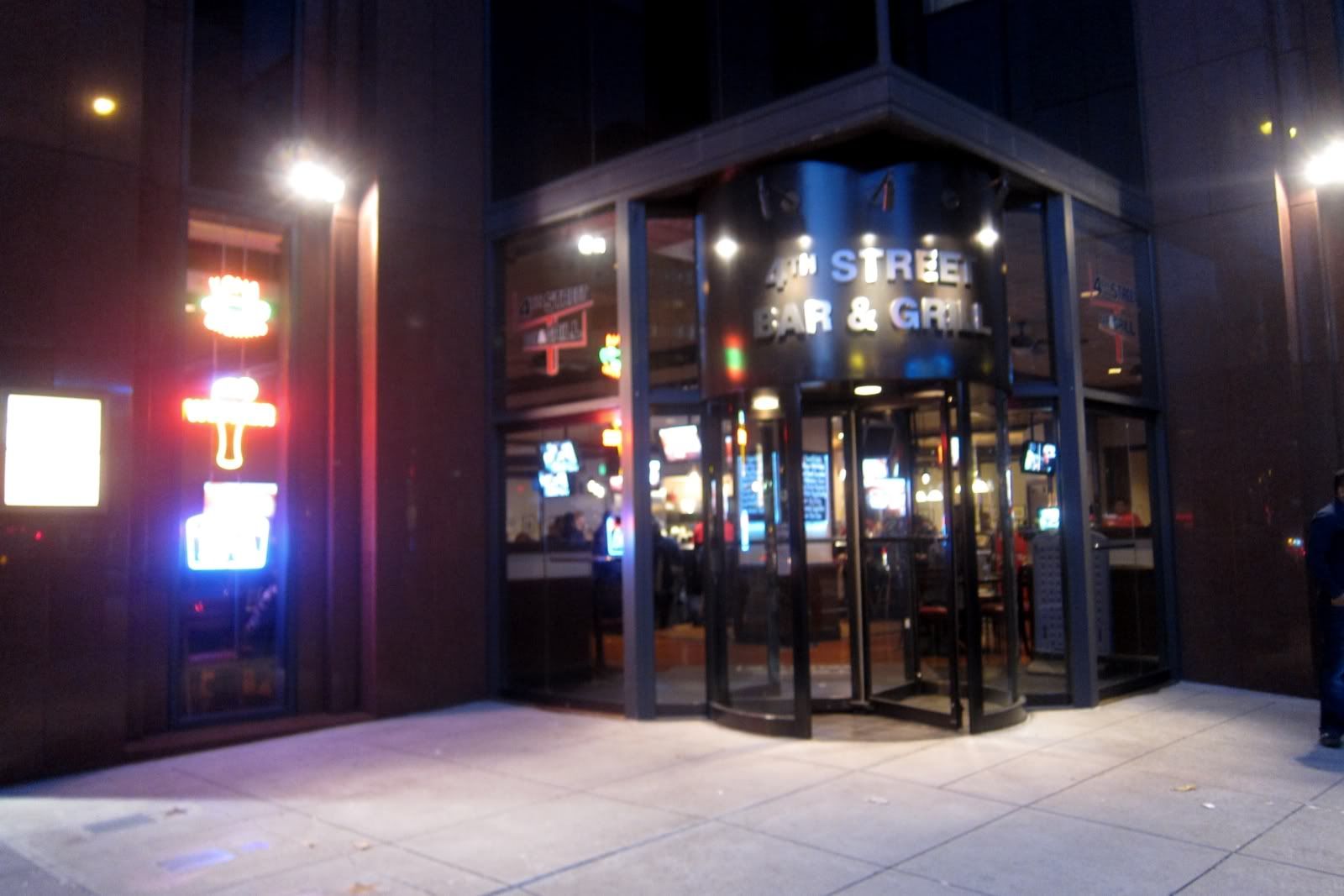 Yay group shots!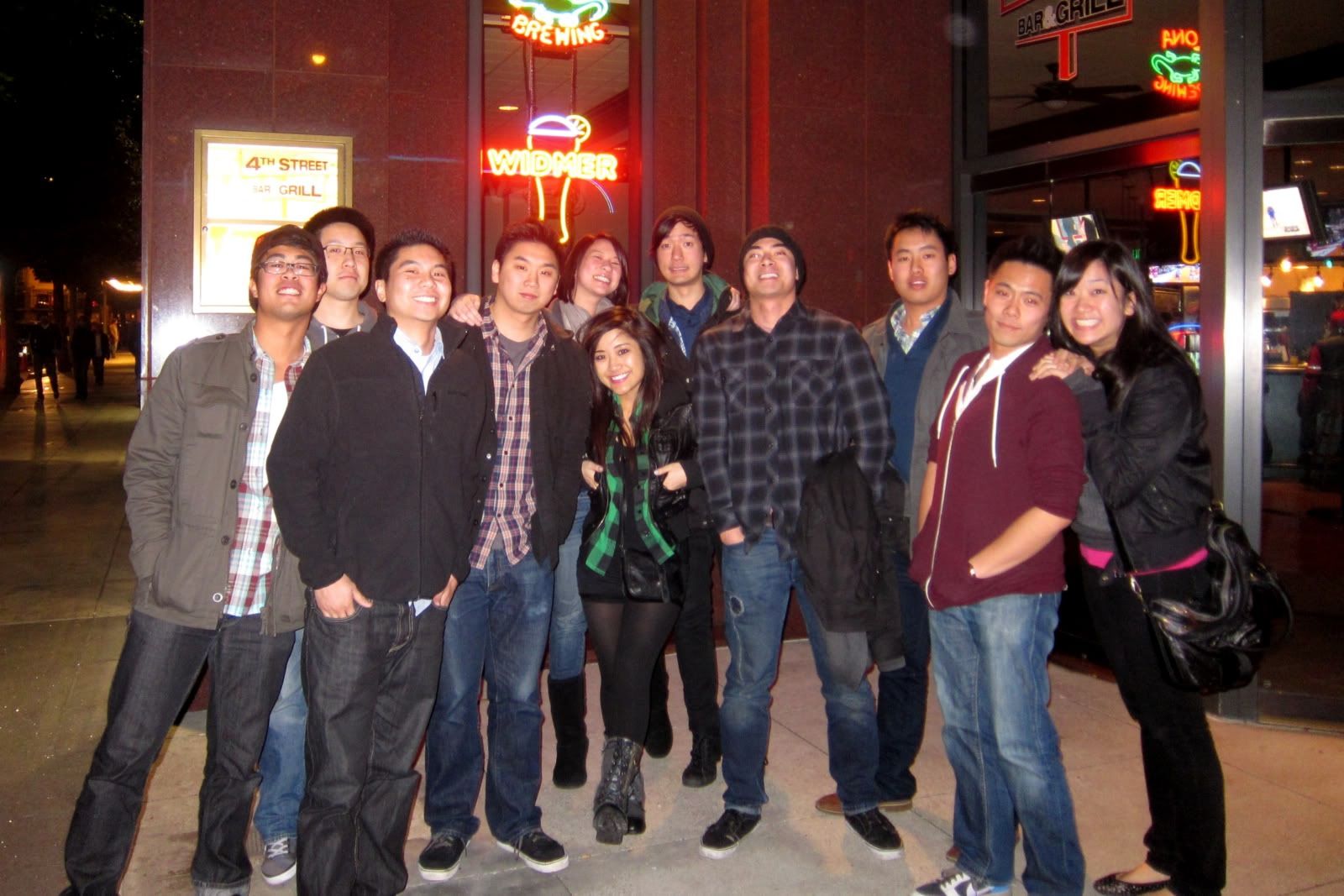 Then after dinner and a quick nap, we went to Thalassa in Berkeley for some drinks and pool.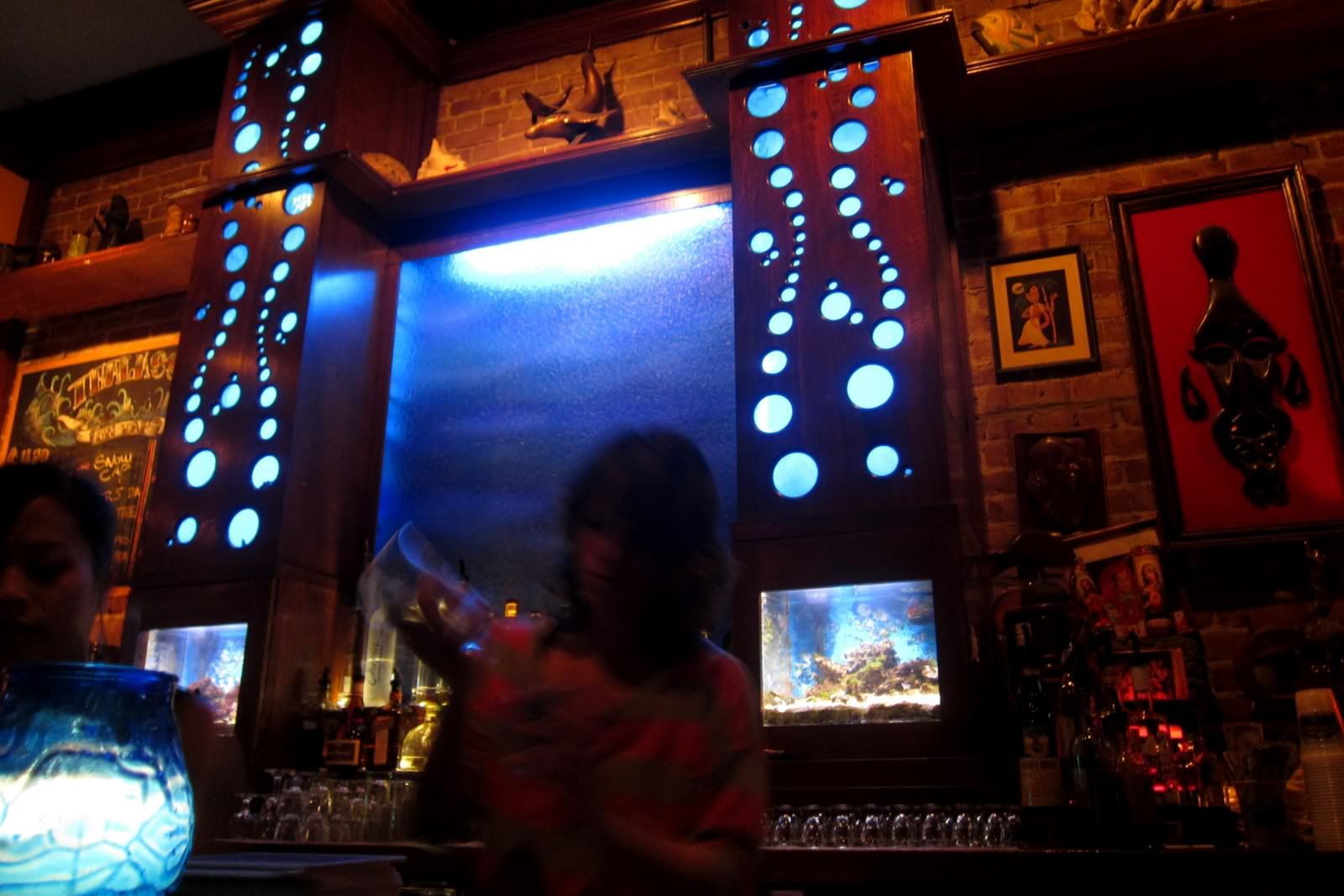 Moscow Mules all weekend.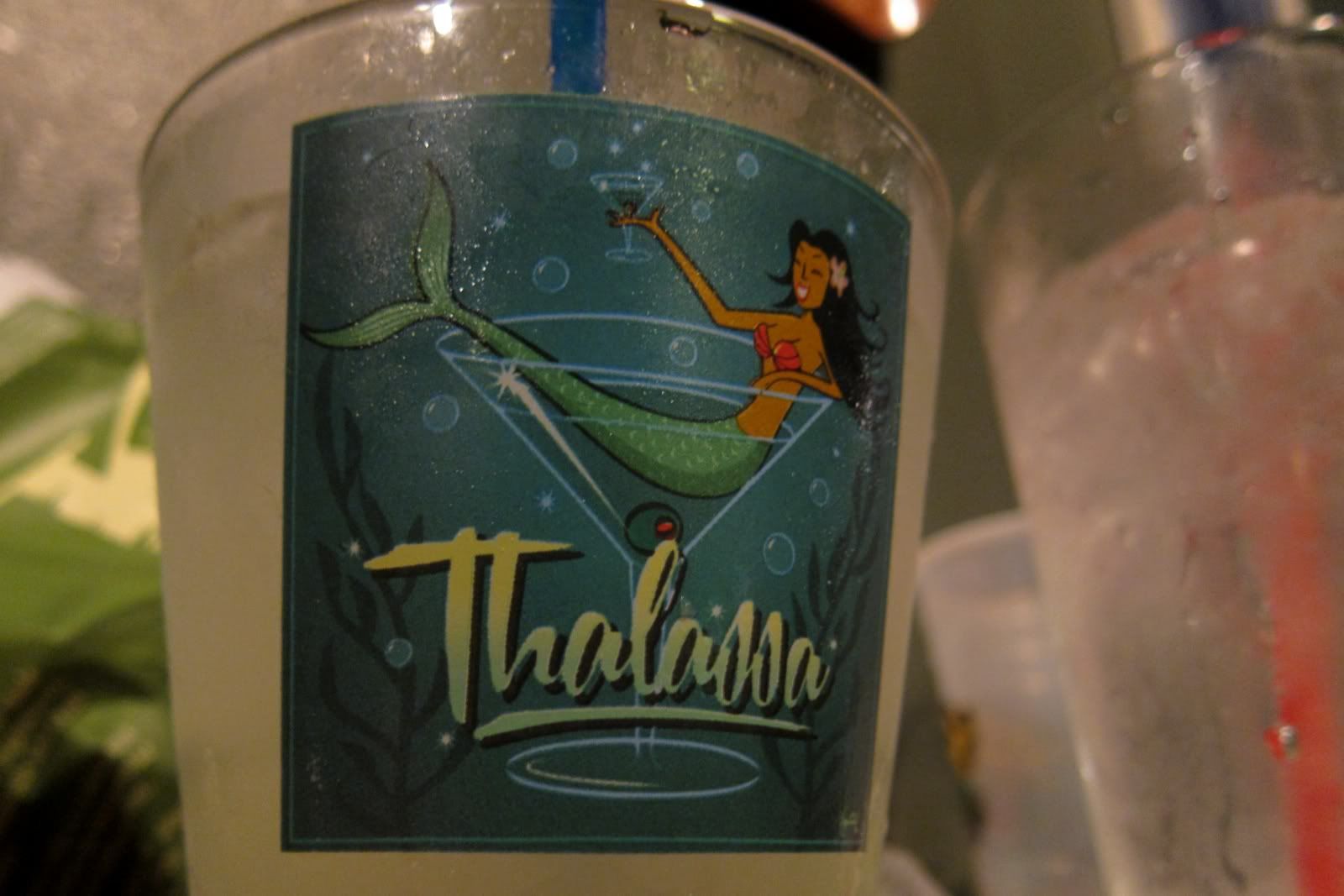 So serious right now.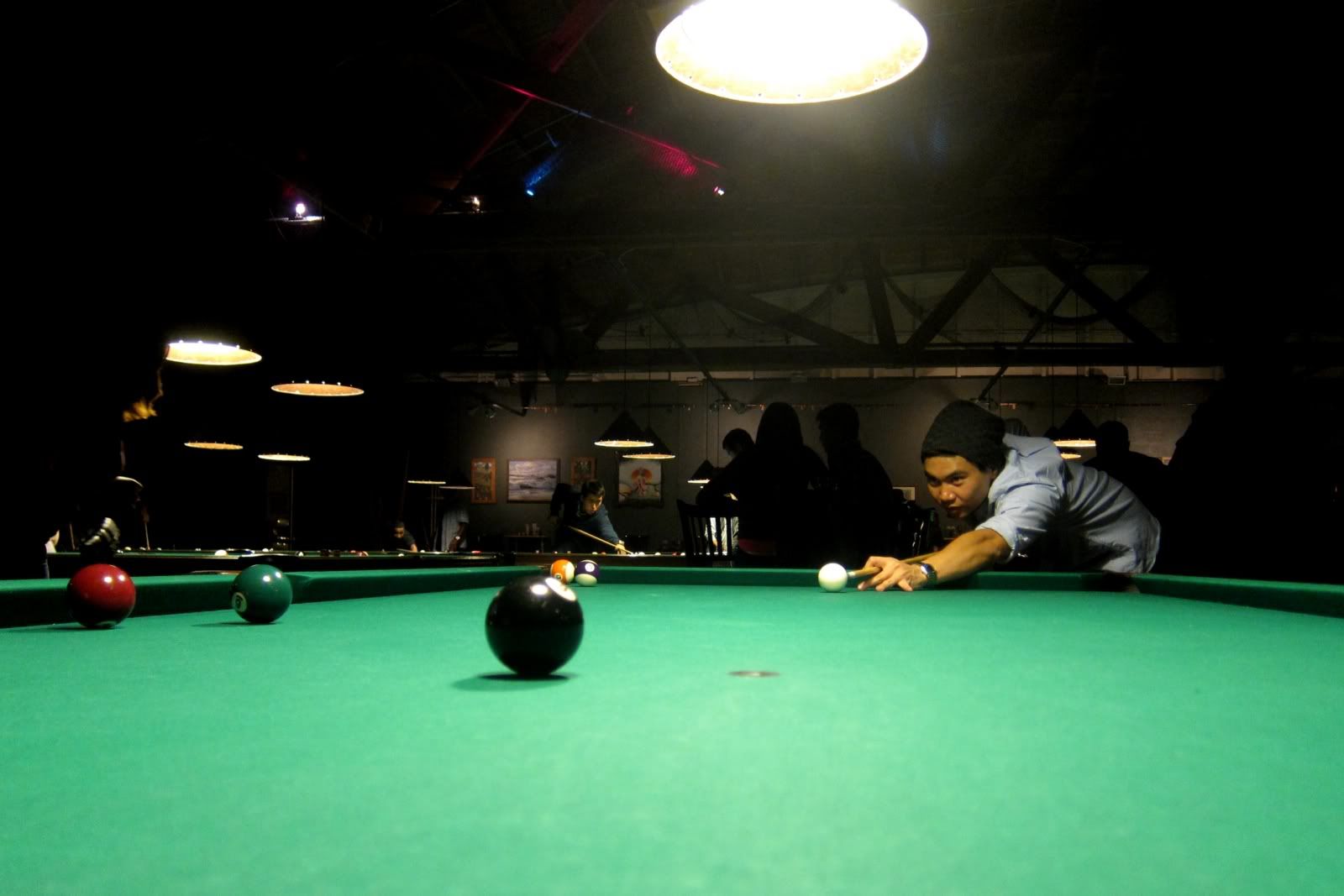 "I bet I can make all 4 balls in one shot."


He failed.

This might be Ligan's new default shot. GROUP SHOT ISO!



Another group shot.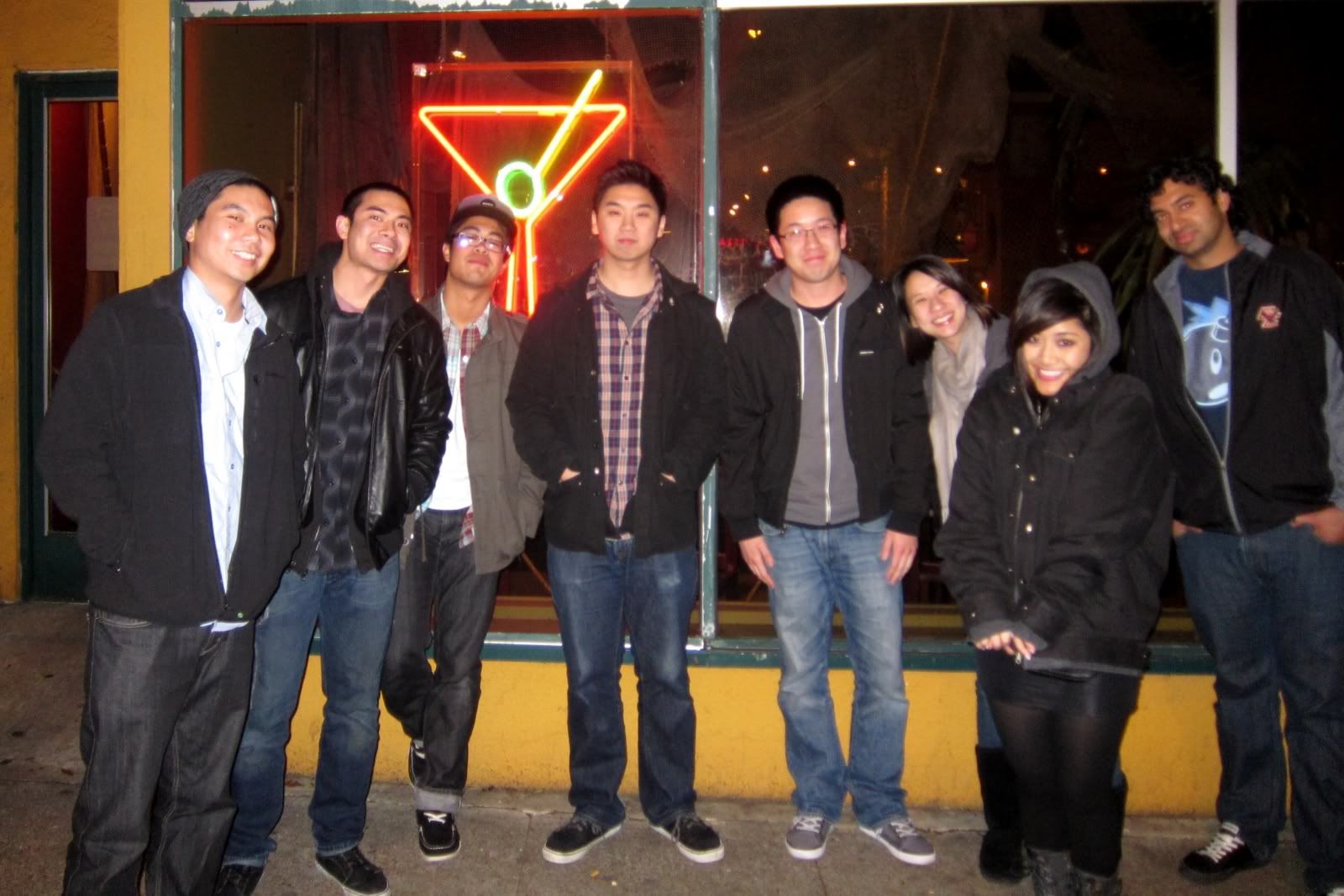 Mah nigga Bruce. Good seeing you bro. Welcome back to the blog.



Mama's boy. (Just sayin'....)



Thank you for all of the hospitality Mrs. Reyes!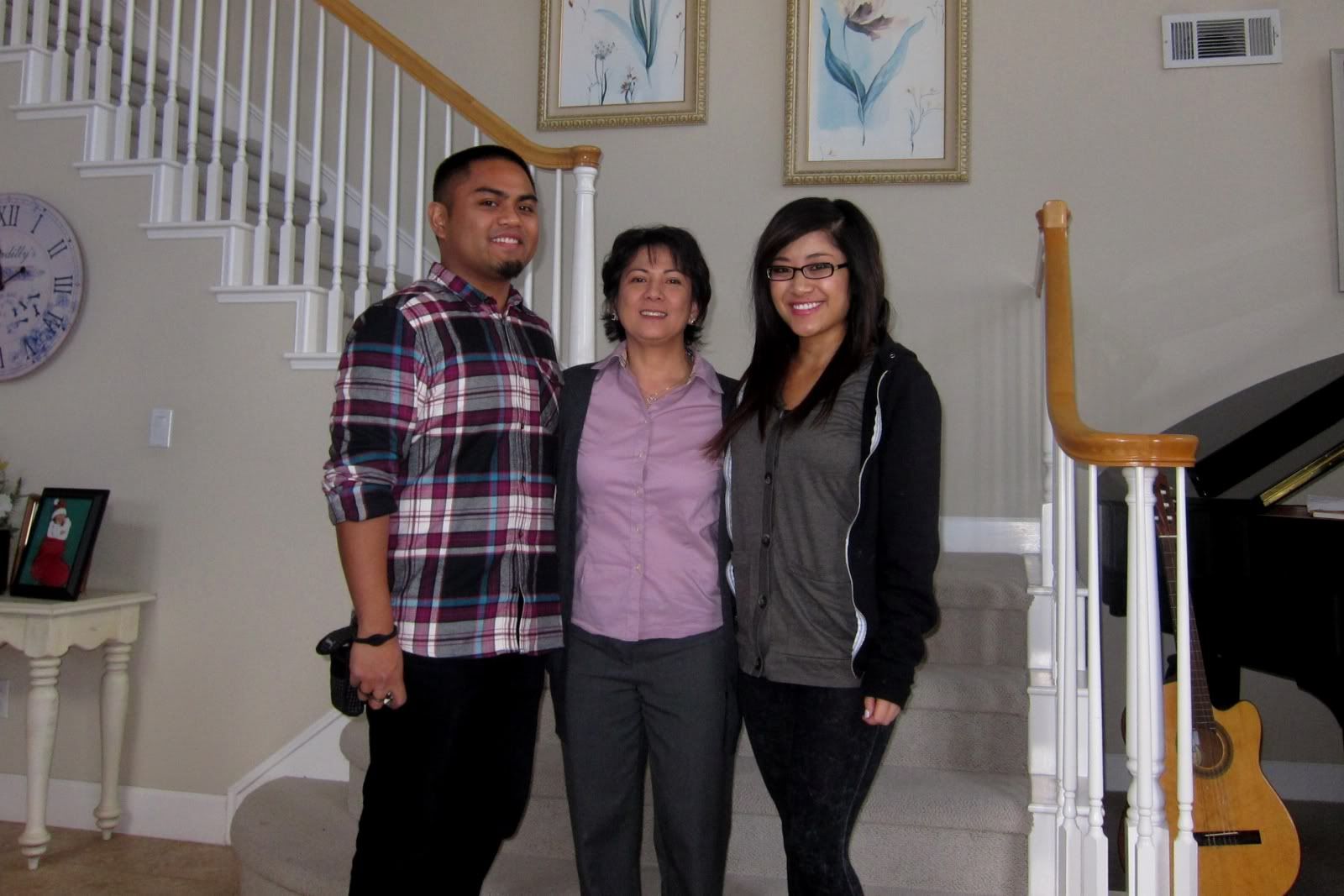 Then another bite to eat before we head back down to SoCal. Soooshi.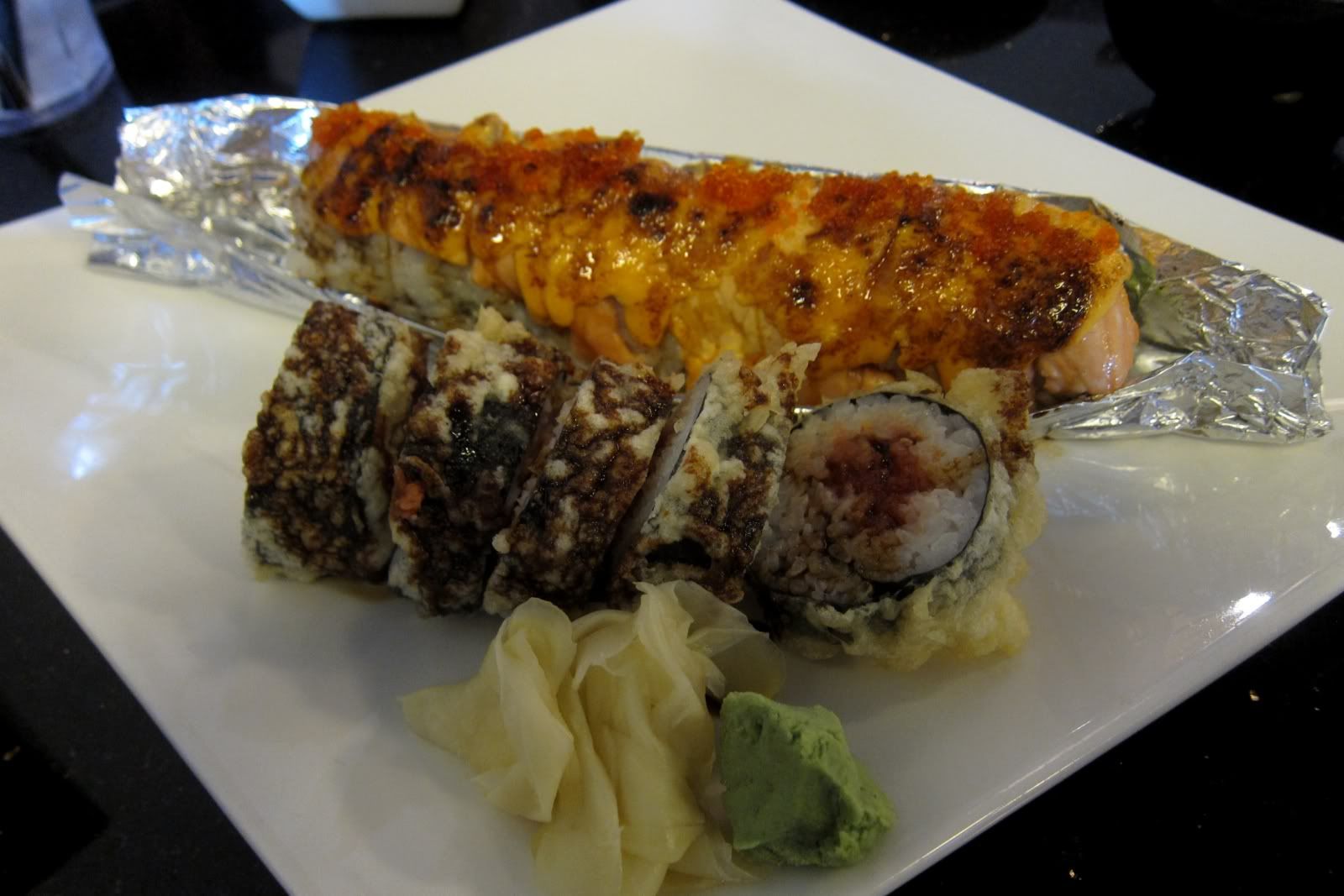 Spicy jalapeño poppers. So good!



Doherty Street Crew.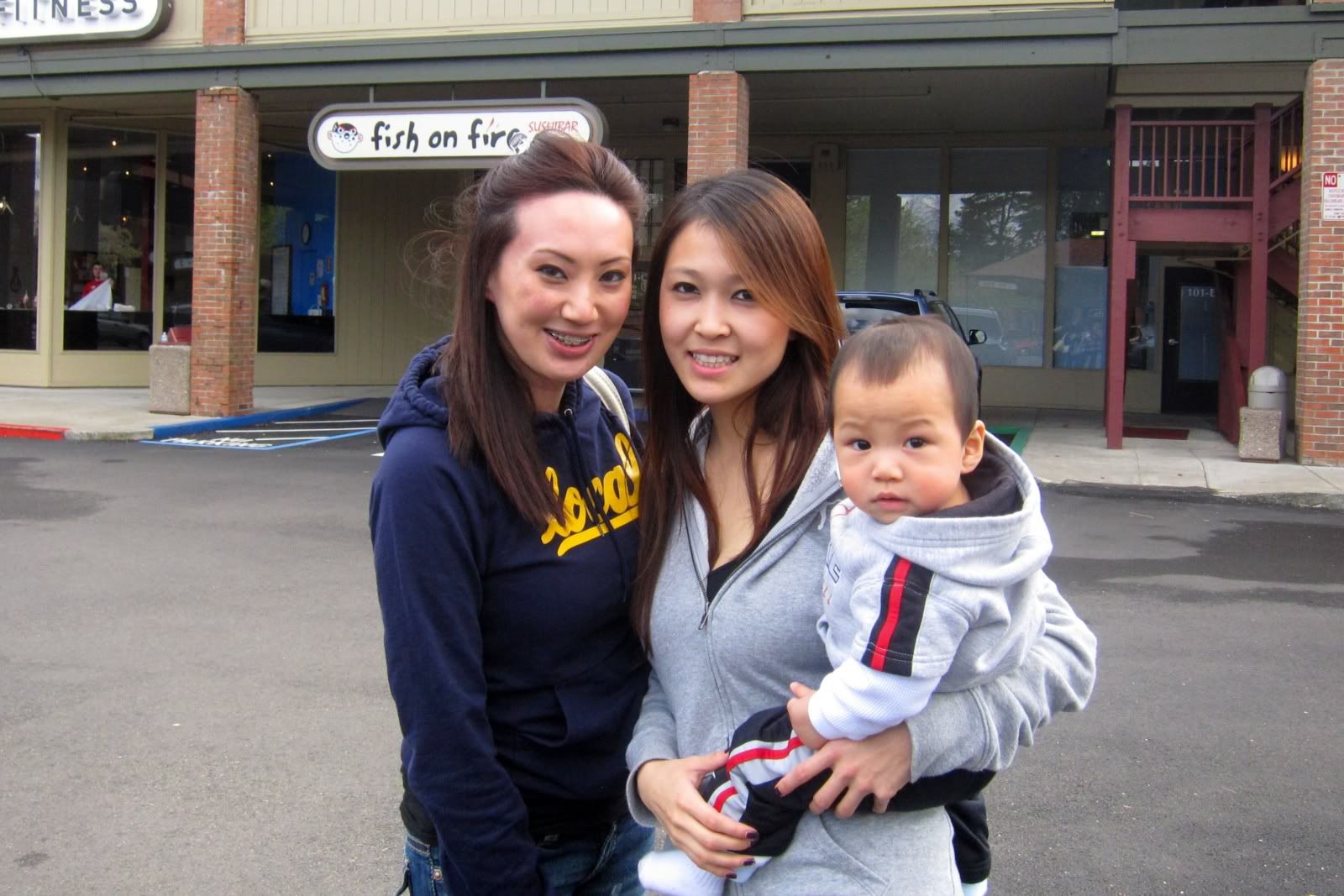 Xterra Rent-A-Car Crew.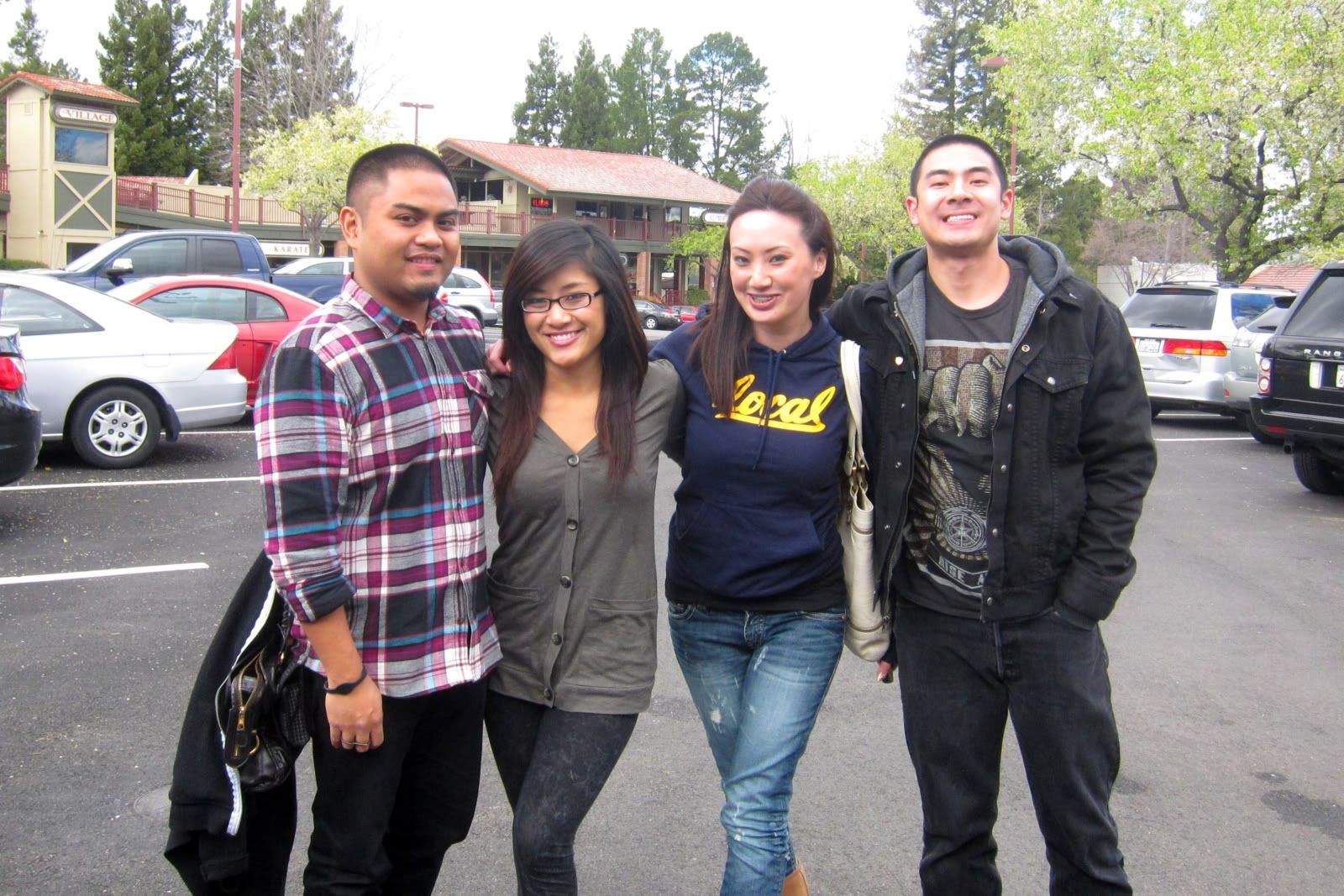 We love Jayden!



Driving home. First time I've seen anyone sleep like this.



You are NOT a camera ninja. This is one of many pictures I took foo.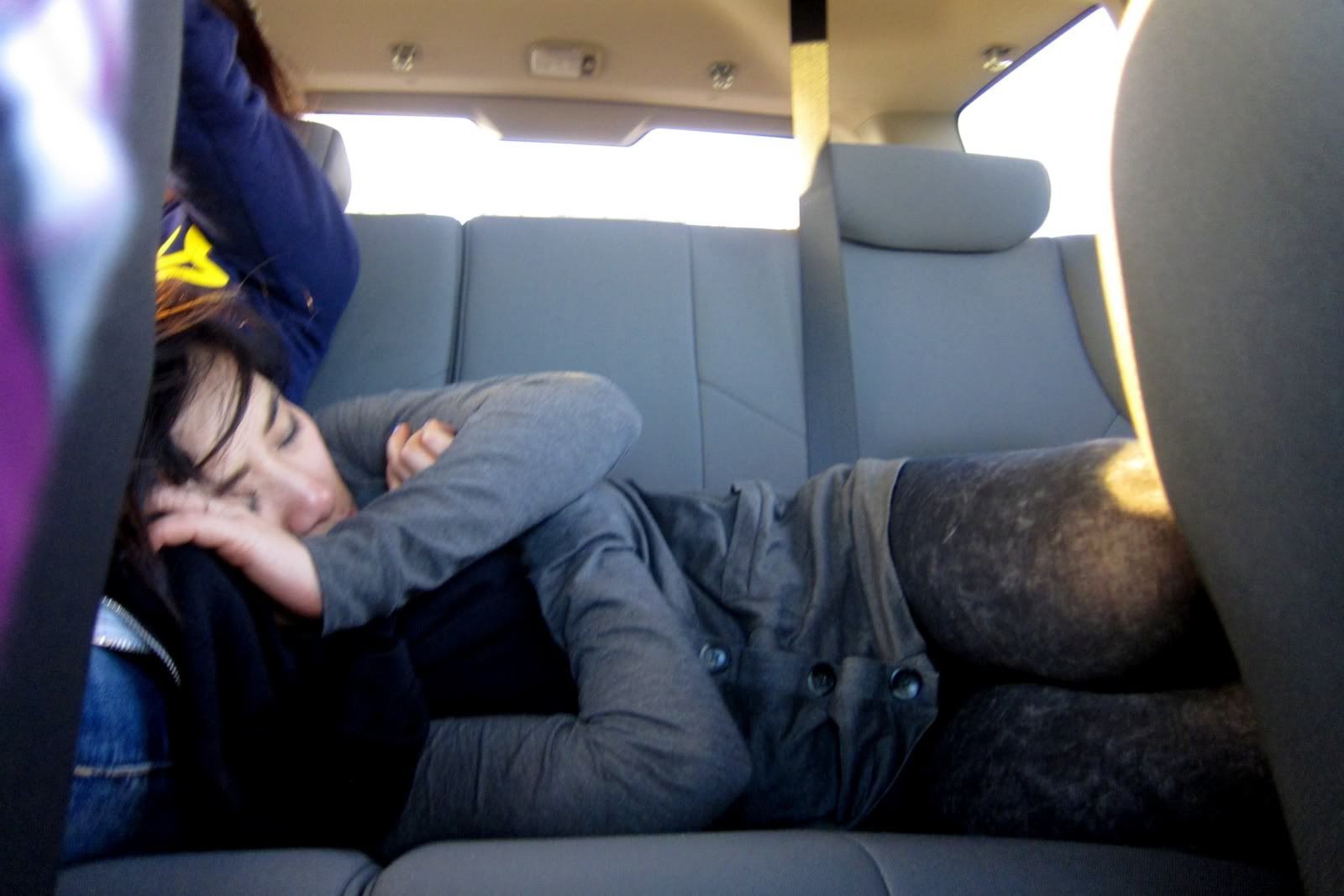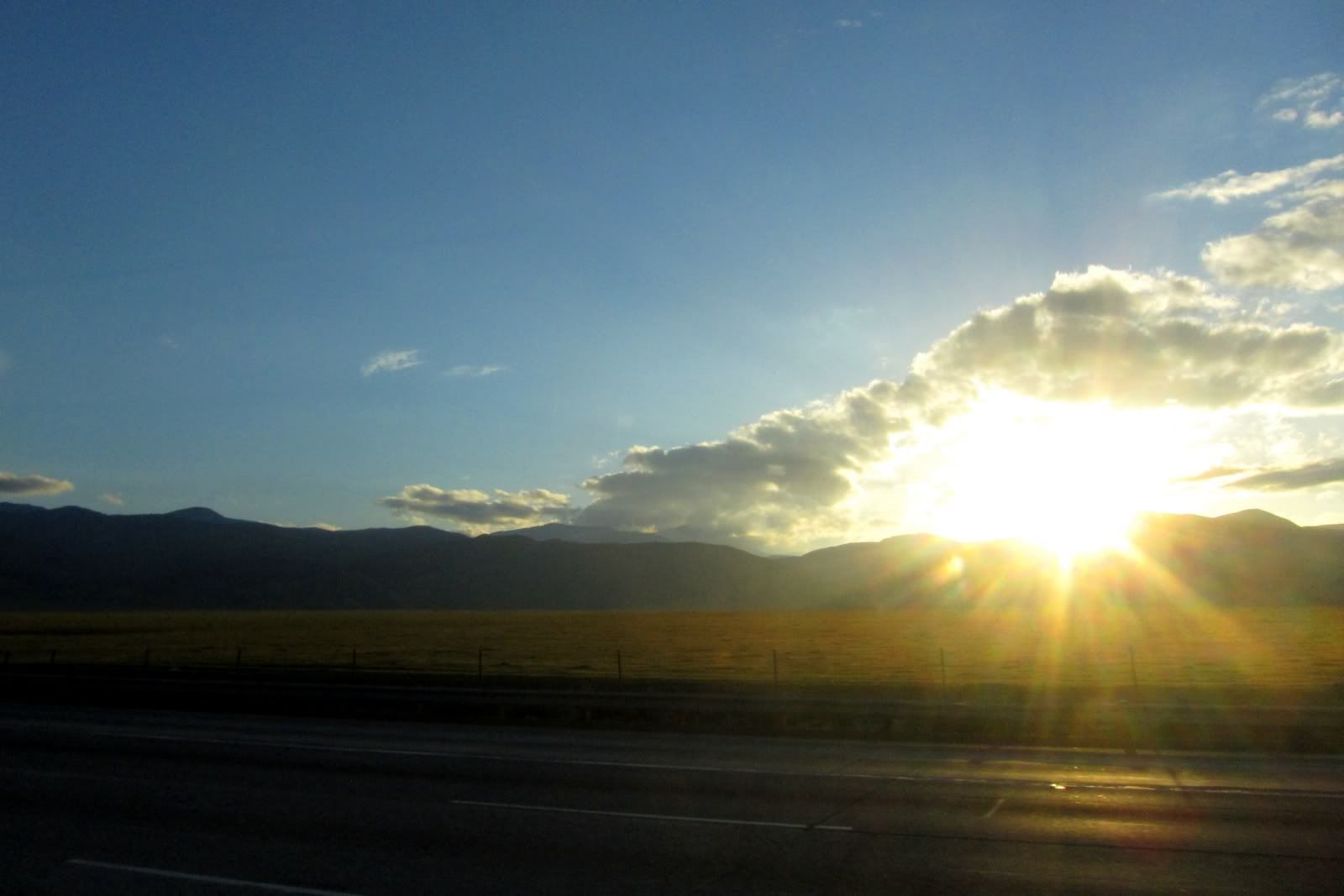 See you again soon I hope Bay Area!