Lagging hard.
Drake - Headlines
Work stuff: ties, Excel, buildings, rain.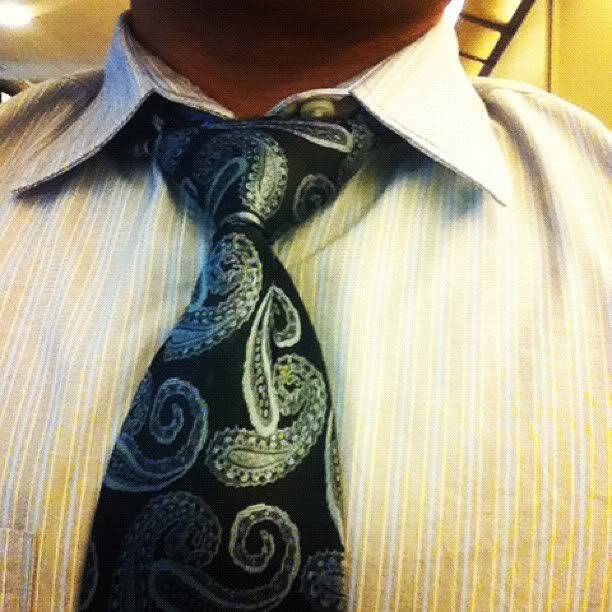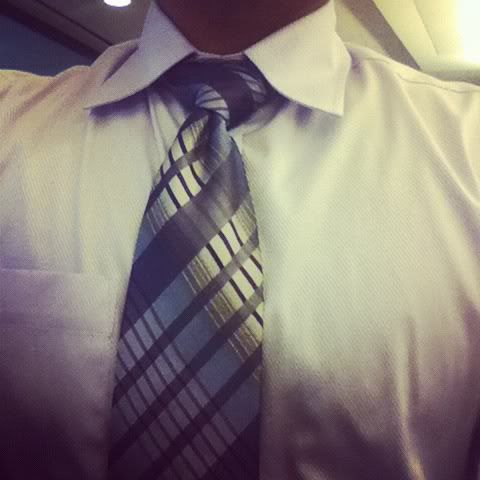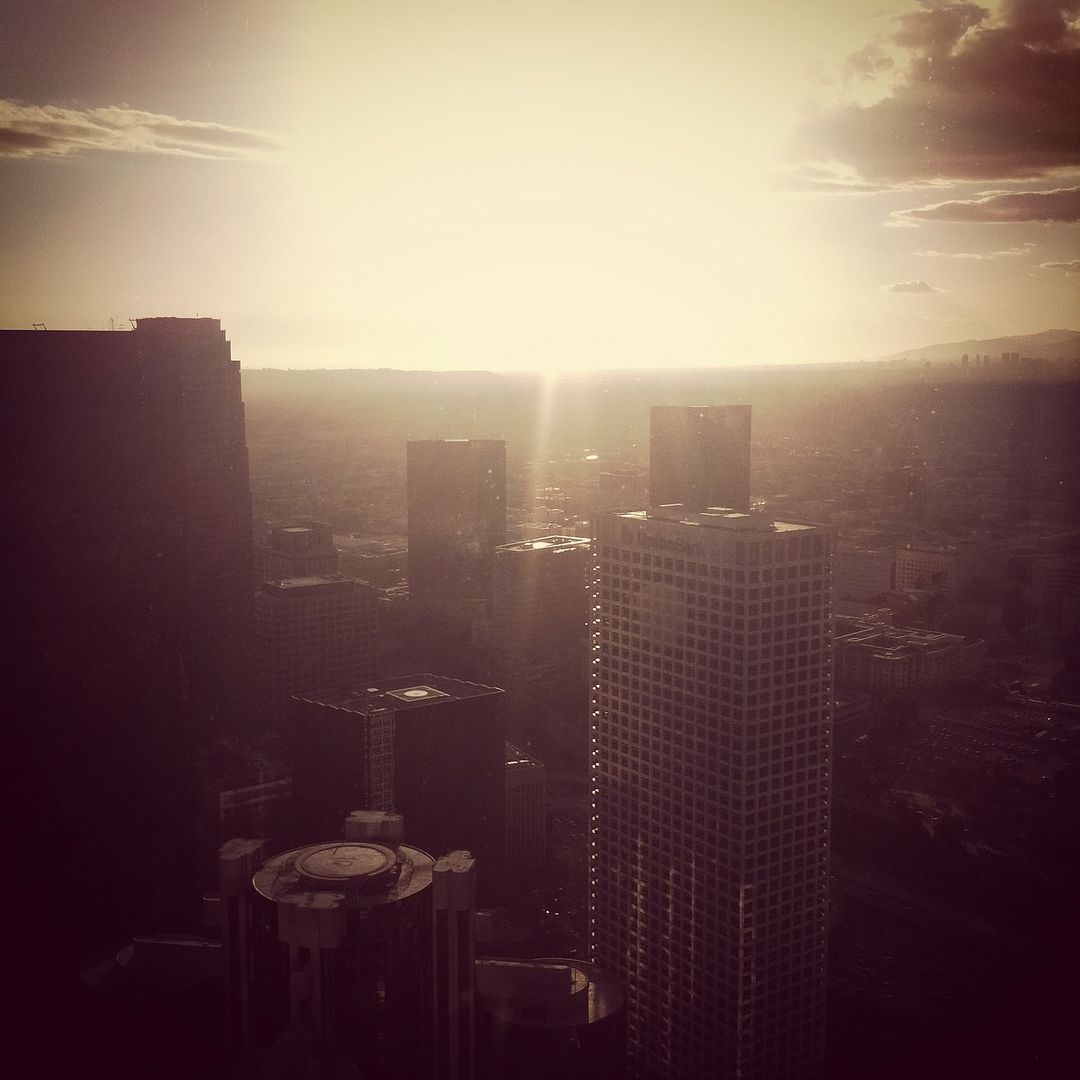 And the after hours. Wednesday night I went out to Rush Street with some CHS '04 Alumni.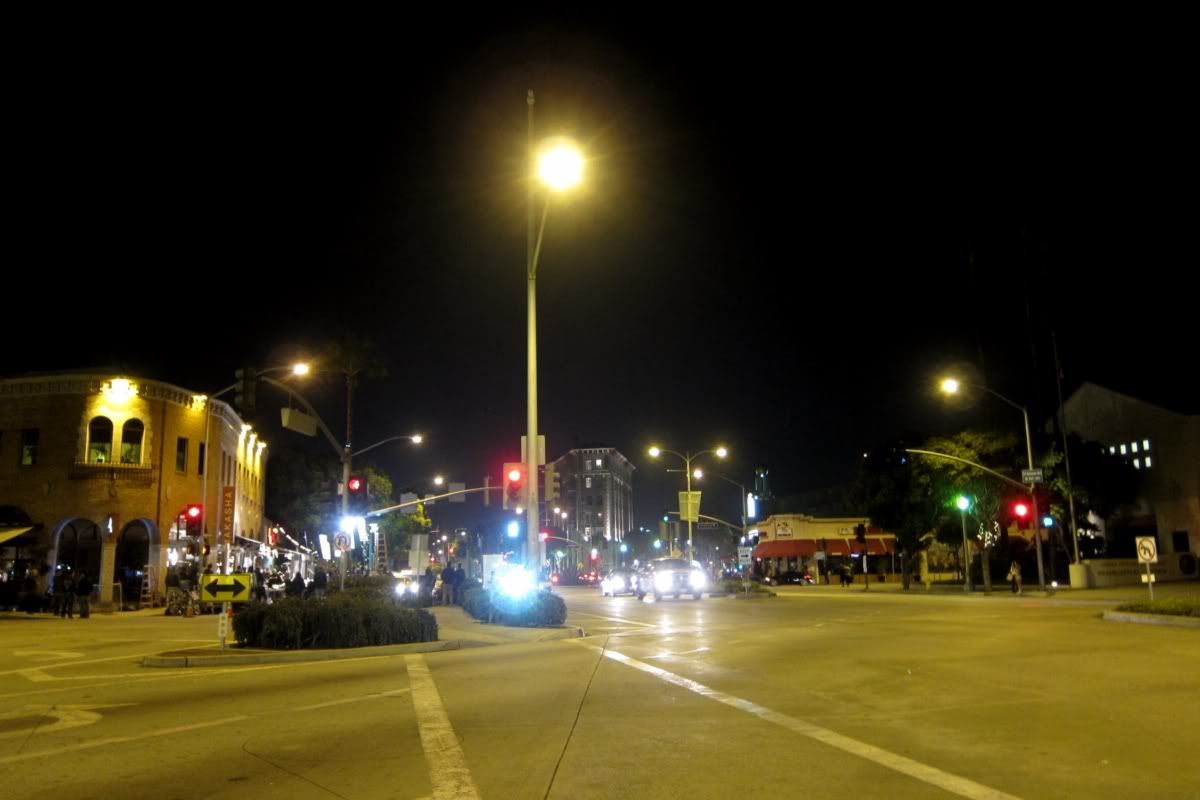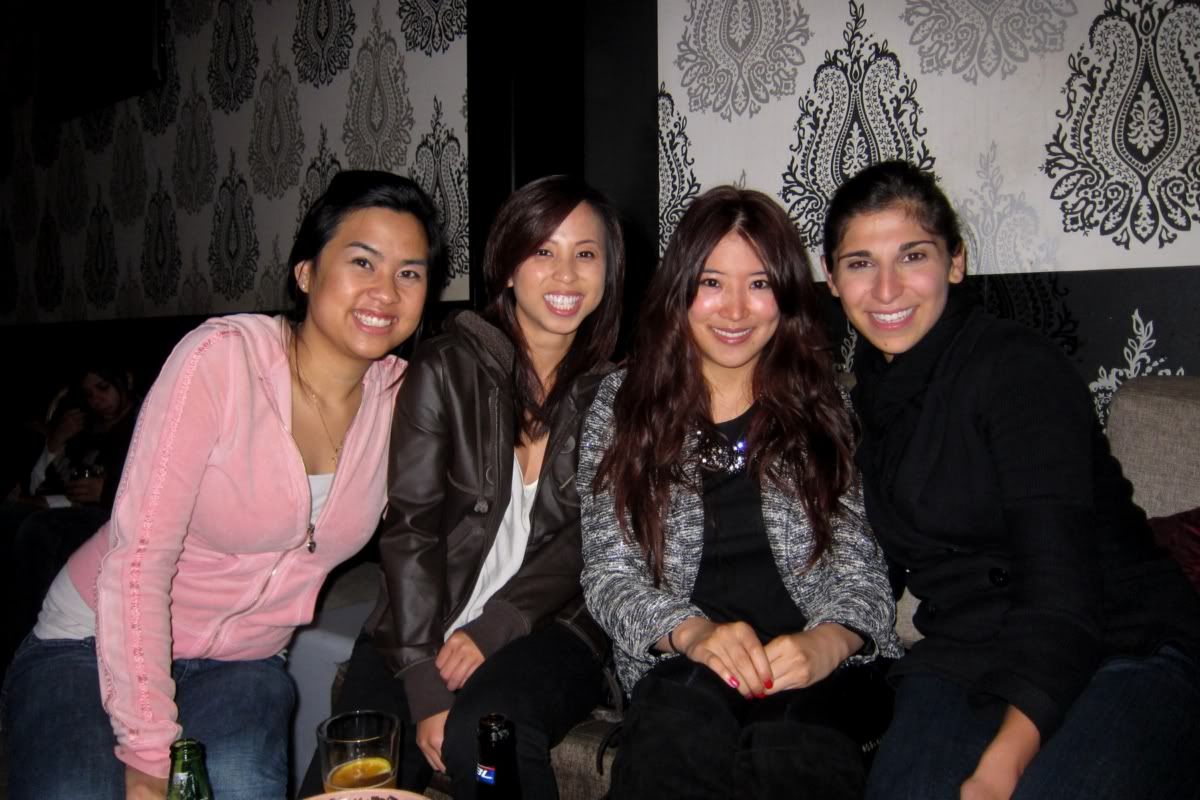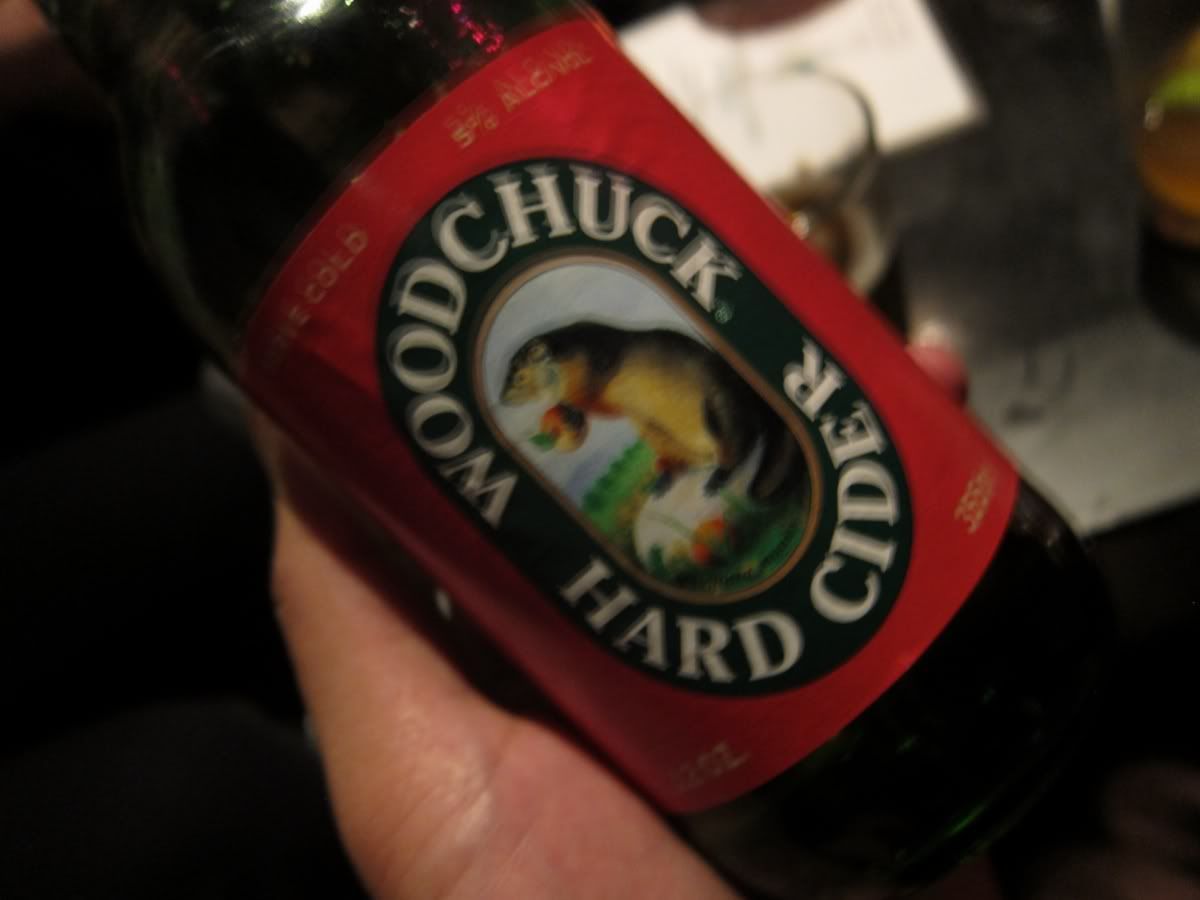 Then later that night, over to Short Stop for my 4th-straight week of Wildlife.
Banging music as usual. Common theme that night: sour pucker faces.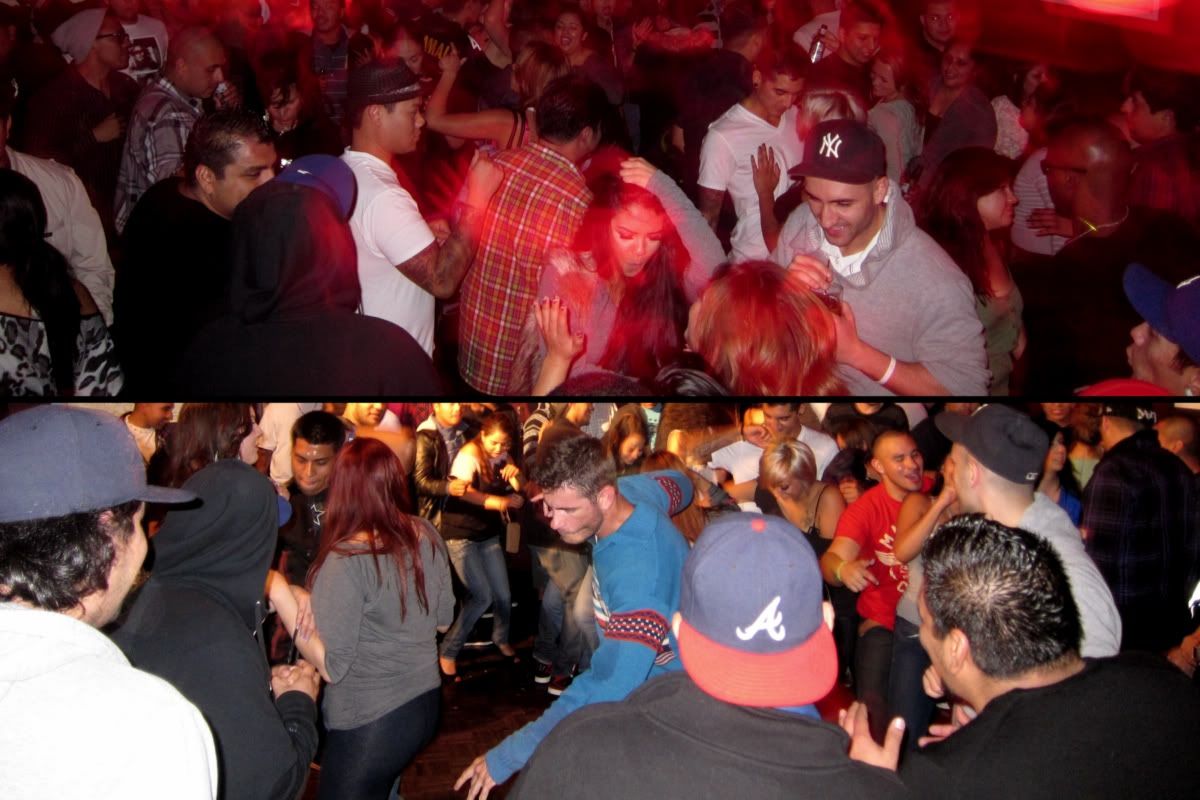 El Flamin' Taco 4th meal.
Friday Farmer's Market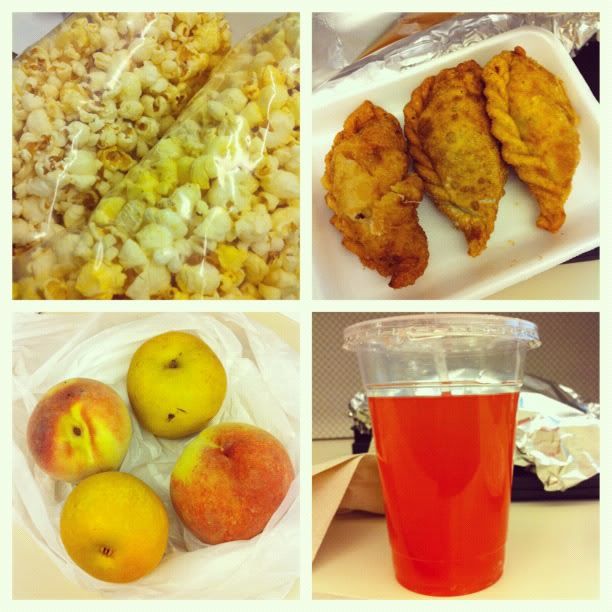 Farewell to Secret Public at Broadway Bar, for now...